Regular physical activity can improve your muscle strength and boost your endurance. Exercise delivers oxygen and nutrients to your tissues and helps your cardiovascular system work more efficiently. And when your heart and lung health improve, you have more energy to tackle daily chores.
The benefits of fitness go on and on, but you need consistency and discipline in order to stick with a routine long enough to reap those benefits. That's where technology can help. The right app can act as a virtual personal trainer or training partner to keep you motivated and accountable.
With regard to this, we went into research, and it may please you to know that we didn't only come up with fitness apps, but we sourced for the one of the best, and free fitness software out there. Find one that suits your needs, and get your fitness on.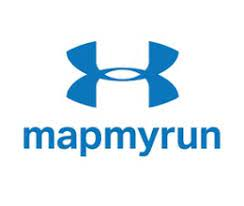 Map My Run is a great app for tracking and mapping all your runs, but it doesn't stop there. Use it to log more than 600 activities like cycling, walking, gym workouts, cross training, yoga, and many others. Use the Gear Tracker to track mileage on your shoes, find nearby places to run, and connect with more than 400 devices to import and analyze all your data.
You can select from a long list of options, including walking, hiking, road cycling, interval training, and even exercises that don't need a GPS to "map your" route, such as running on the treadmill and doing sit-ups.
There's nothing terribly wrong with the MapMyRun app itself if you pay for the MVP membership, but it seems a bit pricey, considering you can get the same functionality elsewhere for much less.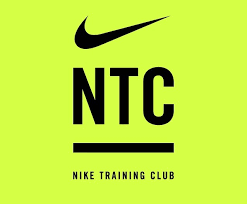 Nike Training Club is a family-friendly workout app with nearly 200 different workouts that let you do strength, cardio, yoga, and much more without needing to go to the gym or use any equipment. The app also offers a library of advanced workout videos if you're aspiring to become a competitive athlete or want to beat your wildest ambitions for your fitness level.
The app itself is free to download for Android and iOS. Its "basic" version provides access to more than 100 strength training, cardio, mobility, and yoga workouts instructed via audio and demo videos. The "Premium" version of the app cost $14.95 a month. It offers access to full multi-week training programs, about 100 workouts presented in a streaming video format, plus health tips and even mindfulness guides. But Nike recently announced that it is keeping its Premium features free. This was because of the covid19 that left many people adrift in their own home gyms.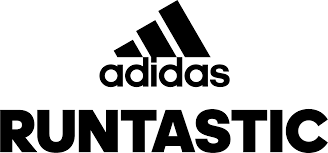 Adidas fitness app makes it easy to track distance, time, speed, elevations, and calories burned — all the stats that matter. A Voice Coach offers audio feedback and saved statistics make it easy to analyze your training patterns. Plug in a yearly running goal and Adidas running app will help you get there.
As a free service, Runtastic is great for distance runners. But its main app doesn't have a built-in pedometer, so it's not exactly ideal for people who are not distance runners. You can purchase the pedometer app for $1.99, but other fitness apps, such as Striiv, offer a pedometer feature for free.
That said, Runtastic's individual workout apps are very useful, especially if you're lazy when it comes to writing down your workouts. The push-up, pull-up, sit-up, and squat apps are easy to use and help you track those particular workouts.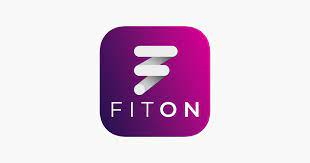 Work out with celebrity trainers and fit celebrities via video training sessions, set up personalized goals to trim down or bulk up. You can choose from a huge library of fitness workouts for almost any type of program, from HIIT to Pilates. Join any class at any time and post your workout results on a leaderboard to help keep your fitness plan competitive.
The app is a wonderful resource. While there is a paid/premium component for features like downloading, the majority of the app is absolutely free.
FitOn App is an app that I believe will only continue to gain popularity. It's ahead of its time as far as functionally and workouts are concerned.
To me, this feels like an absolute no-brainer. You can always get the workouts for free, so why not try them out? And then for less than $20 per month you can get your nutrition on point and enjoy all the benefits of the full app.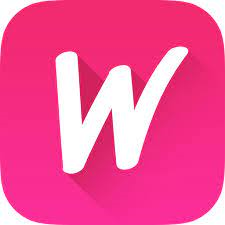 In the need of a quick, everyday workout to squeeze into your busy day? Use this app for maximum results from as little as 7 minutes a day. .Exercises aimed at beginners to more advanced fitness buffs. The app includes videos, voice instructions, and integration with Apple Health which shows how many calories you've burned, and how your workouts are helping you meet your goals over time. The 6 Best Wonder Women Workout Exercises For Beginners and even more can be made super easy with this app
The duration of each workout varies from 4 to 26 minutes long. Most beginner workouts are 7 to 10 minutes in length which gets them set for the day. The majority of the focus is placed on beginner workouts that are light and simple to follow. After getting used to the physical change and completing all the beginner workouts, the app offers its users a graduate progression. As they can move over to the intermediate and advanced level workouts designed for stronger stamina.