Every single day, technology is changing the world and is making human lives a lot easier. Be it the introduction of Artificial intelligence or data science, they all making a giant leap. It has made people achieve things that they have always wanted in life. It has created new opportunities for individuals. Moreover, it is possible for people to enjoy the internet because there could be no internet without it.
However, there is evidence for the negative effects of technology and its overuse, as well. Technologies, such as handheld tablets, smartphones, and computers, can hold a person's attention for long periods. This may lead to eyestrain. Also, Technology can have a negative impact on relationships, particularly when it affects how we communicate.
Therefore, without wasting even a single second, let us show you exactly how technology can make your life more comfortable.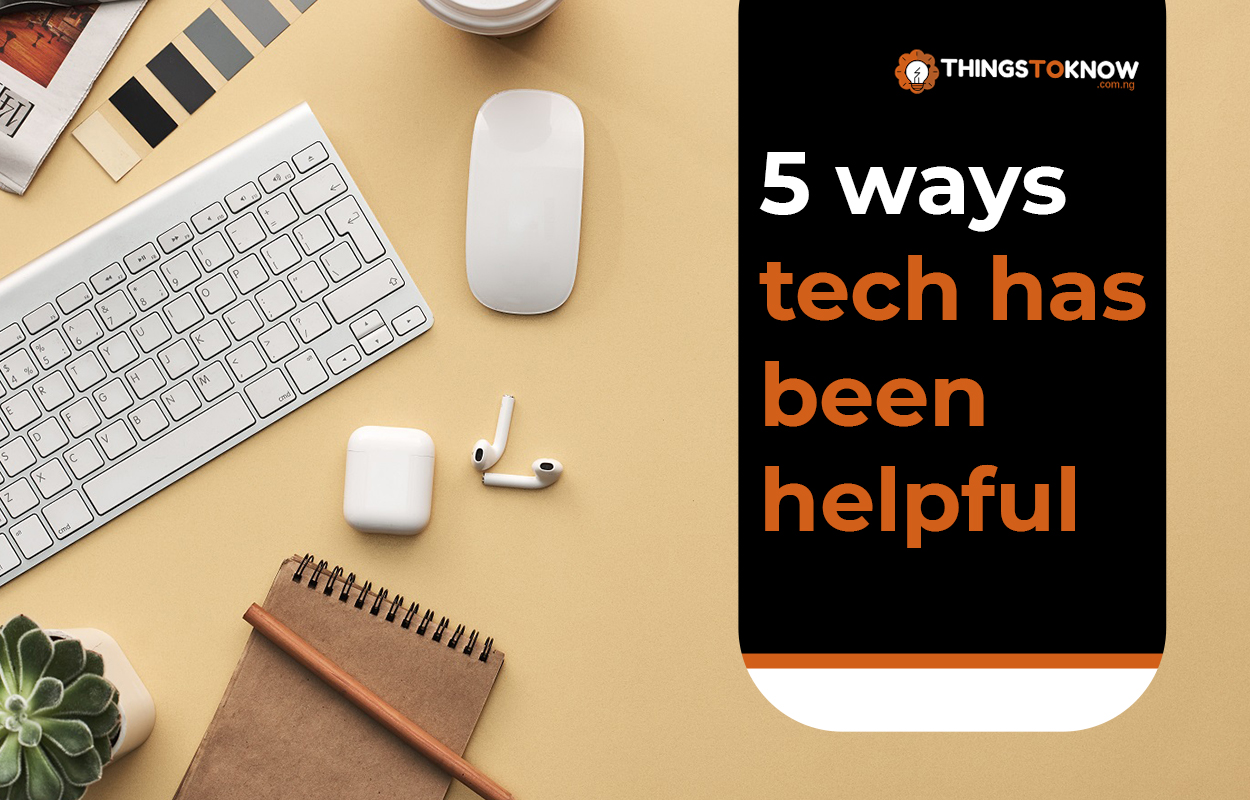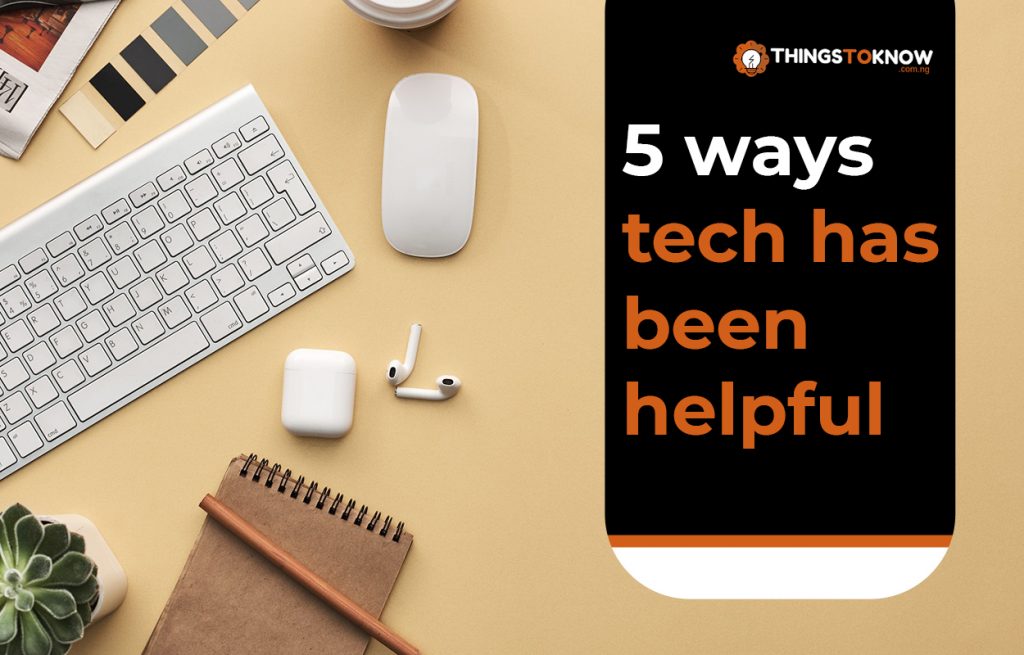 If it was not for technology, the health care facilities could be inadequate. Healthcare and technology go hand-in-hand. The technology world has made healthcare bigger and better. There are a lot of positive things that have improved because of technology. For example, there are up that helps in monitoring the blood sugars together with the pulse rate. Numerous machines are in the Healthcare facilities all because of technology. Each year the health care continues to improve because of innovation. For example, patients get a chance to report data online to their caregivers.
Telecommuting Opportunities
Nowadays, people don't have to wake up early in the morning to go to work. Individuals have the option of working online. You don't have to waste your money to pay for bus fare or gasoline. There are different devices together with current internet speed that makes things even easier. Employees can work from home and earn money. You don't have to drive each day and struggle to get to work on time. You can also do their work in the comfort of their home. No need to wear official clothes anymore because you can wear pyjamas, or your favourite clothes while working from home.
Online grocery shopping
Are you too busy to spend an hour at the grocery store each week? Many stores are now offering online shopping and curbside pickup. Not only does this help busy parents, but it also provides a huge relief to people with autism and other sensory processing complications. To make a good thing even better, stores such as Konga keep a log of each purchase in the user's account so that they can easily repeat order with a single click.
Reduce Wasted Resources
The internet has made work easier for everybody. You can get anything you want online. It is great because a good number of the services and goods can get purchased or rented. It is a good way of saving money, and there is no wastage. You can access used textbooks to even free manual only by searching. Modern technology is life-saving because it has come with numerous opportunities.
Exercise motives
Exercise may not be easy, but doing it on a regular basis can offer you a more secure future in the sense that you will be less likely to deal with crippling physical issues. Innovative companies have recognized the need to offer a strong exercise incentive to help people help themselves. As a result, technology keeps finding new ways to give people a much-needed boost.
You may also like this: 5 free fitness app, for your IOS and Android devices..