Think of starting a business in Nigeria then you should think of the profitable ones.
If you are starting a business in Nigeria, you need to do research about your market size, your competitors, feasibility study and writing a business plan.
Many people start a business in Nigeria and the next thing you will hear is that the business is declaring dead.
Before I even talk about this most profitable business in the nation, let me ask you a question.
Are you planning to run a one-man business (sole proprietorship) or a corporate business (LLL, Inc or non-profit)?
Let this question runs in your mind as you read this article till the end.
List of The 20 Most profitable Business in Nigeria
We are looking at the 20 most profitable business in Nigeria.
Now, let me start counting.
1. Agriculture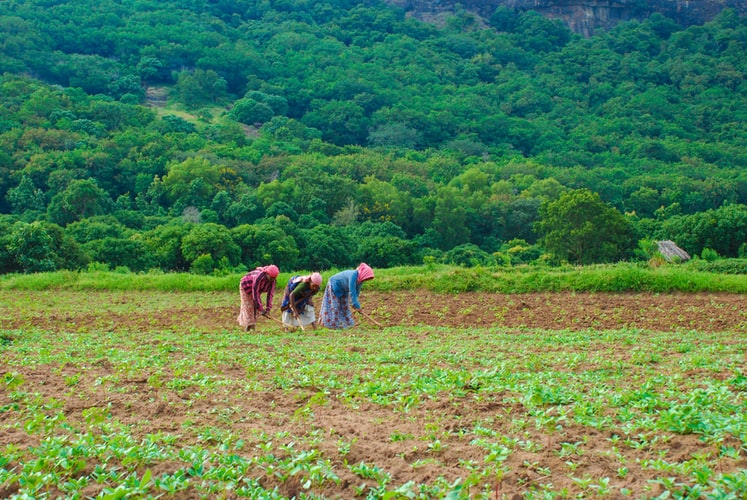 Many Nigerian have benefited enough from this industry.
The agriculture industry is generating a lot of money every day because we have no reason to stop eating.
If you would like to start and agribusiness then you should look at the particular agribusiness that suits you.
Some of the best agribusiness in Nigeria are Canava production, Plantation of Fruit, Rice, Plantain, banana, and lot more.
Don't try to specialize in all these aspects when you are starting an agriculture business. Just focus on one area and be best known.
2. Property Renting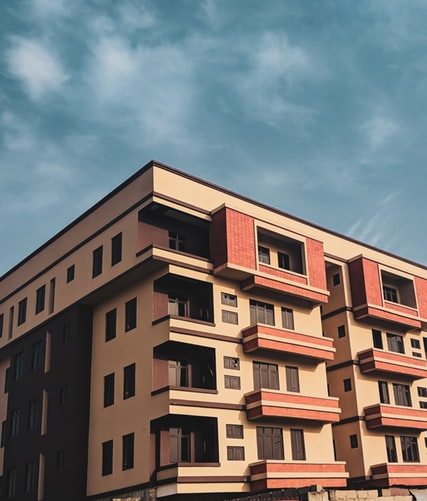 Everybody needs a home to live as well as an office space in the best business location.
If you have the money that can acquire your land then you can also think of utilizing the land.
Many people in Nigeria buy land and sell it later to make a lot of profit while other people build to rent it out.
If you own a property and rent it out, you should b sure of making a profit within 3 years.
Property is a life-time investment and demand for it is ever ended.
Even as an estate agent or estate manager, you will be making a lot of profit with other people's property.
3. Hotel Business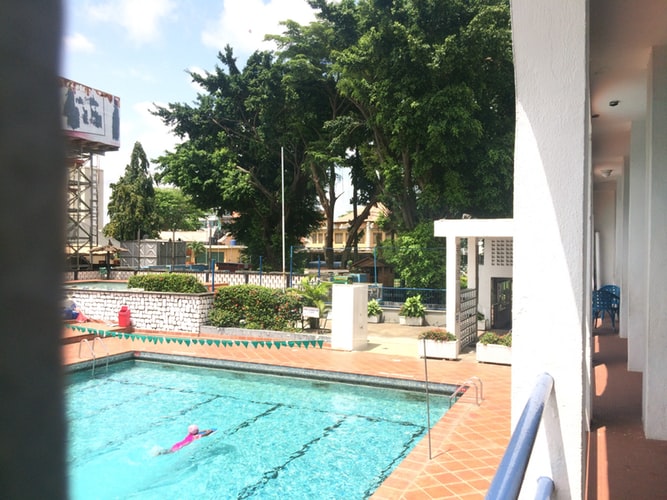 Hotel is a very profitable business in Nigeria that can make you millions of Naira with 6 months depending on the location.
Many people in Nigeria enjoy spending time in the hotel either to work or to hang out with the opposite s*x.
This has made many Nigerians thousands of naira in a day from is mostly called "Short time".
A "Short time" of one hour in a hotel can be charge between N2,000 to N10,000.
While other people pay between N5,000 to 700,000 for a Night.
The charged price of a hotel room actually depends on your location.
So ask about what other hotel businesses in your same location are charging before you fix your own price.
To start a hotel business, you can build 10 suites to see how the business grows and expand it in the future.
4. Oil and Gas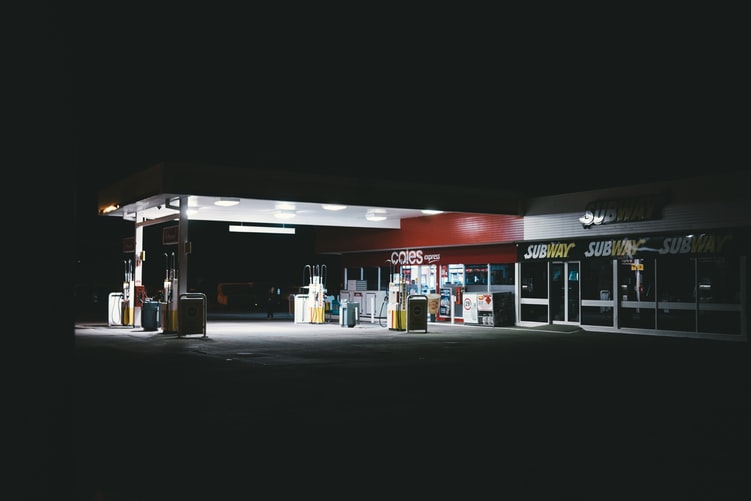 The nation is well blessed with crude oil which has made then the highest oil production in Africa.
A typical sell of Kerosine or Diesel on a roadside is a very profitable business in Nigeria.
You can start selling just Kerosine, or Diesel, or petrol on the roadside or at night and see how your profit grow.
Or either combine all in making a huge profit.
If your money is enough then building a filling station can boost your finance.
5. Transportation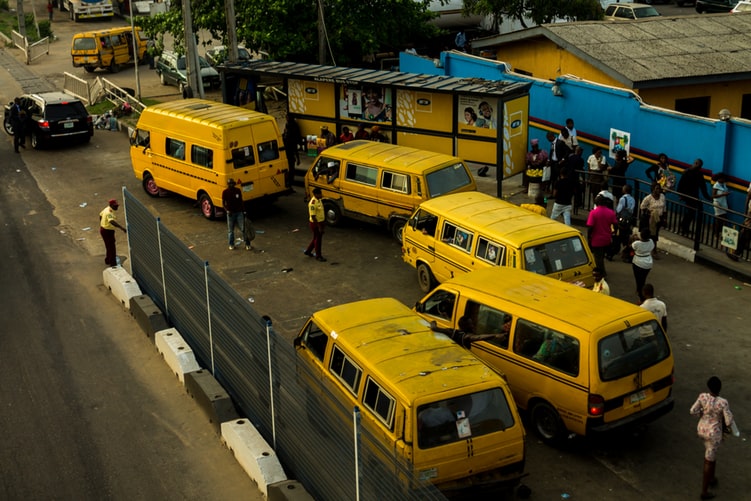 Transportation business in Nigeria is one of the untrapped business ideas in the nation.
If you are looking forward to making an extra income then you can consider this business.
A typical Nigerian loves traveling either for business, visit or tourism.
Many Company has utilized this opportunity like Uber Taxi and Bolt.
Especially in December (Christmas period), there is always a high demand for transport vehicles and many people travel to their hometown during this period.
Even a common Tricycles are making a huge amount of money in a day, Ask one.
6. Poultry Farm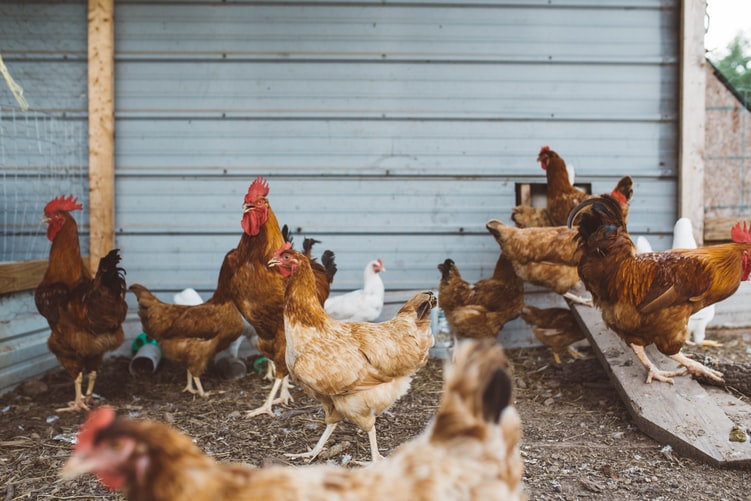 Poultry farming is one of the profitable business in Nigeria that is making an average Nigerian rich overnight.
It is worthwhile to such an extent that even foreigners are investing in poultry farming business in Nigeria.
What's more, why not, In a nation of in excess of 190 million individuals, what might you anticipate?
However, you can begin with just 1,000 birds of either chicken or turkey. buy them feeds and medication.
If proper care is taken, within 8 weeks, you can start making a huge profit with your investment.
7. School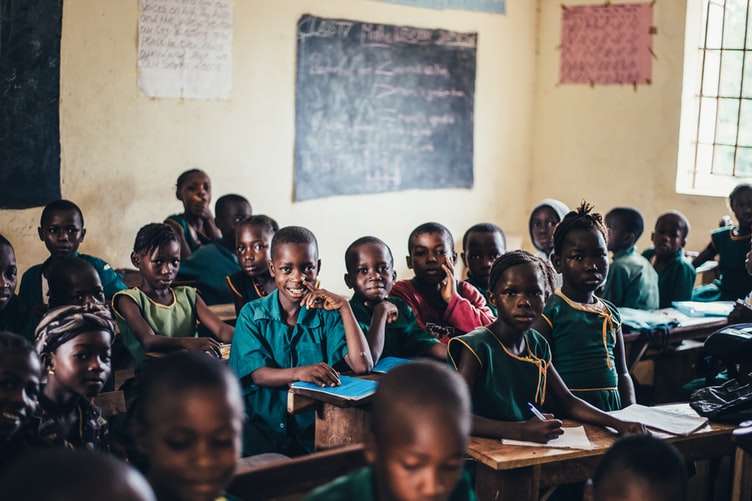 Every family in Nigeria want to provide their kids with a good and standard education.
In Nigeria, education is one of the most profitable business even as much as they are.
What they need is standard education at a low price.
If you are thinking of starting a school in Nigeria, you should also think of the value and fees.
You can start with a small from baby care, and develop to Nursery and primary in the future.
8. Microfinance Bank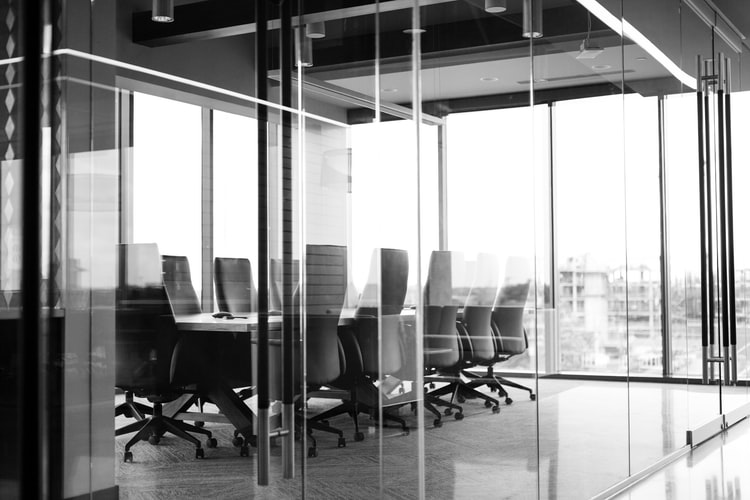 Microfinance bank is a business-to-business profit (B2B) industry.
However, many entrepreneurs need a loan to start their business while others need a loan to expand their business.
Recently, Lapo microfinance bank has reported disbursing of 90 Billion Nairas in just 8 months.
Now think of it, how much is their profit from the interest if we consider at 20 percent? That will be a huge amount of money.
Thou they are a risk of operating this kind of business, but if proper documentation of prospect customers are carry-out, then you can excel with it.
Many companies like a branch.co and Carbon (formally Paylater) utilize the mobile app in the lending loan process.
This gives them access to your detail, such as SMS, contacts, BVN, and other bank details.
9. Pure-water Production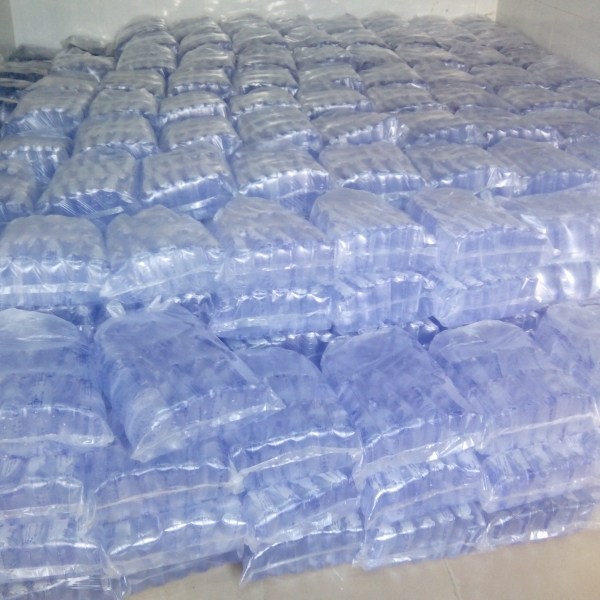 Pure-water production in the country is increasing every day as it is highly demandable.
Thou there are many companies operating such businesses in the country but if you have better knowledge, then it might be your best money bank.
Pure-water Production needs more investment in running a successful and profitable business.
This investment has to do with capital and workforce.
If you provide a proper and hygiene product then you will excel in the market.
10. Restaurant/Eatery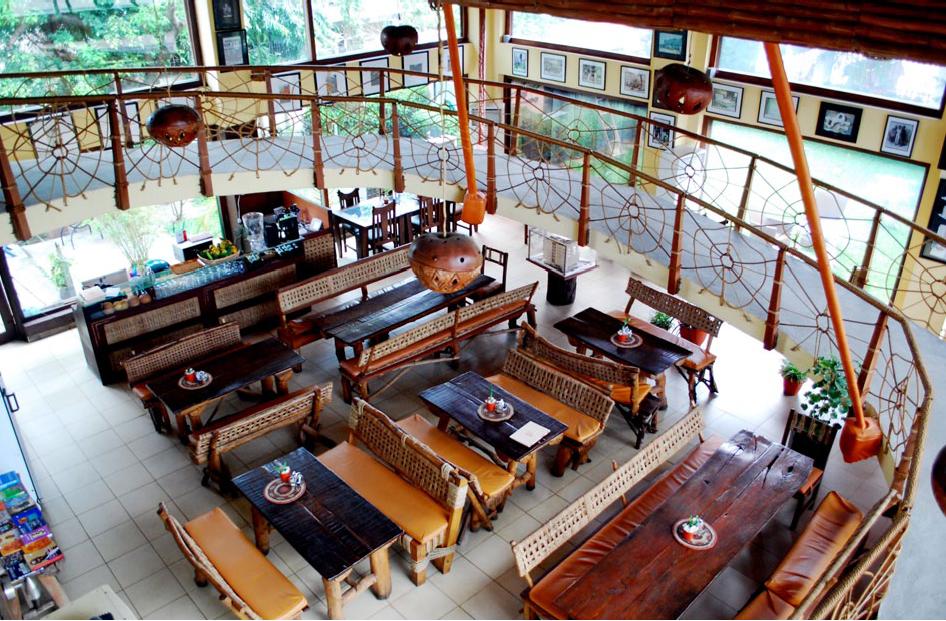 Nigerian loves enjoyment even when they are foods in the house.
Mostly, single people will utilize the opportunity of eating in the restaurant or eatery because they might not be able to prepare the food.
Some people might know how to prepare the food but they are no time based on their work schedule.
You can start this kind of business by the roadside or rent a shop or even build your own depending on your level and target audience.
11. Investing in the Internet Business
Many individuals make a huge amount of money as the internet industry is increasing in the country.
Many people who have the skill of starting an internet company needs fund to scale it.
Such a business might be providing a solution to the industry problem, mobile app, websites, and any other things.
What you will need to do is, just keep your eye on a new startup tech company, see their potential and invest your money into it.
Within a few years, the startup company will be making you millions of Naira in a year.
12. Laundry and Drycleaning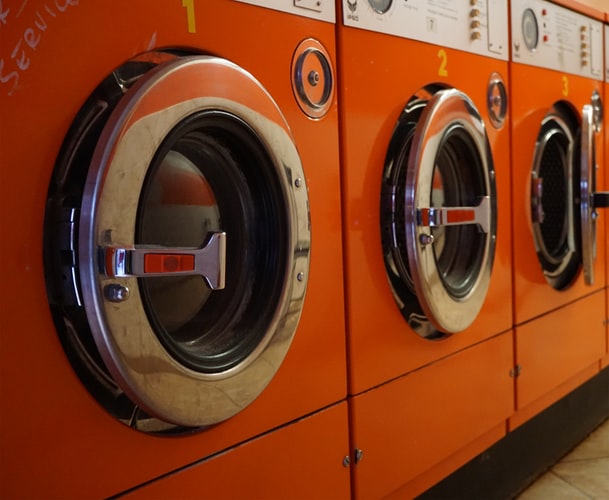 Many people in the country are utilizing this laundry and drycleaning business it requires a little investment.
Everybody wear cloth to difference occasion or normal outing, but not everyone loves the process of making those clothes clean.
Most people might want to do it by themselves but no time because of work schedules.
These are where the laundry man comes in.
To start this Business in Nigeria, you are only required to know how to handle cloth, basically and professionally.
You can start this business with as low as N20k from home and expand it to acquiring a shop in the future.
You will need a bucket, water, detergents, starch, stain removal, iron, ironing table, robe, and space.
13. Importation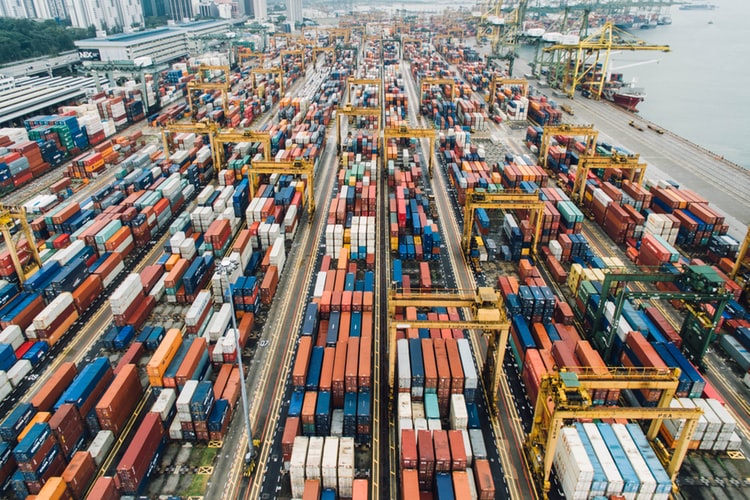 Many people are not utilizing this business in Nigeria but the profit is massive.
You can start importing some stuff like used cars, Laptops, clothes, shoes, and sale it in the country.
Many individuals are importing used cars from the US, Canada, and Germany into Nigeria.
The problem with this kind of business is that is at risk but the profit for one sale can be between N100,000 to N1,000,000.
For the clothes and shoes, you can see that many people are always ready for tukunbo cloth (popularly known as OK or Okrika).
Not everyone can afford to purchase clothes from the boutiques, based on the high price
You can make 100% profits with the kind of business depending on your market, price and your ability of packaging.
14. Fashion Design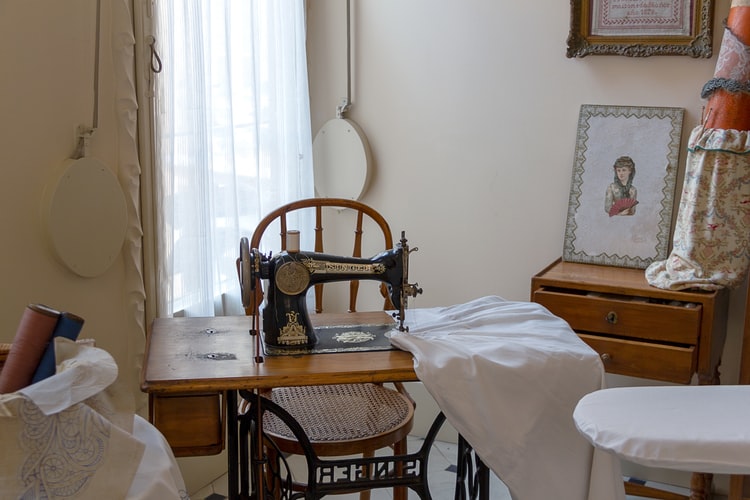 Fashion design is another profitable business in Nigeria.
As Nigeria remain the biggest African country, we love utilizing African materials.
These materials are actually sewed by the fashion designers to customers' required styles and specifications.
Many fashion designers can charge between N2k to even N200k for sewing only one cloth and you can start this kind of business in Nigeria without knowing how to sew.
However, you can employ the service of a trained fashion designer and pay them monthly.
This kind of business in Nigeria will turn you a boss within a few days.
15. Vlogging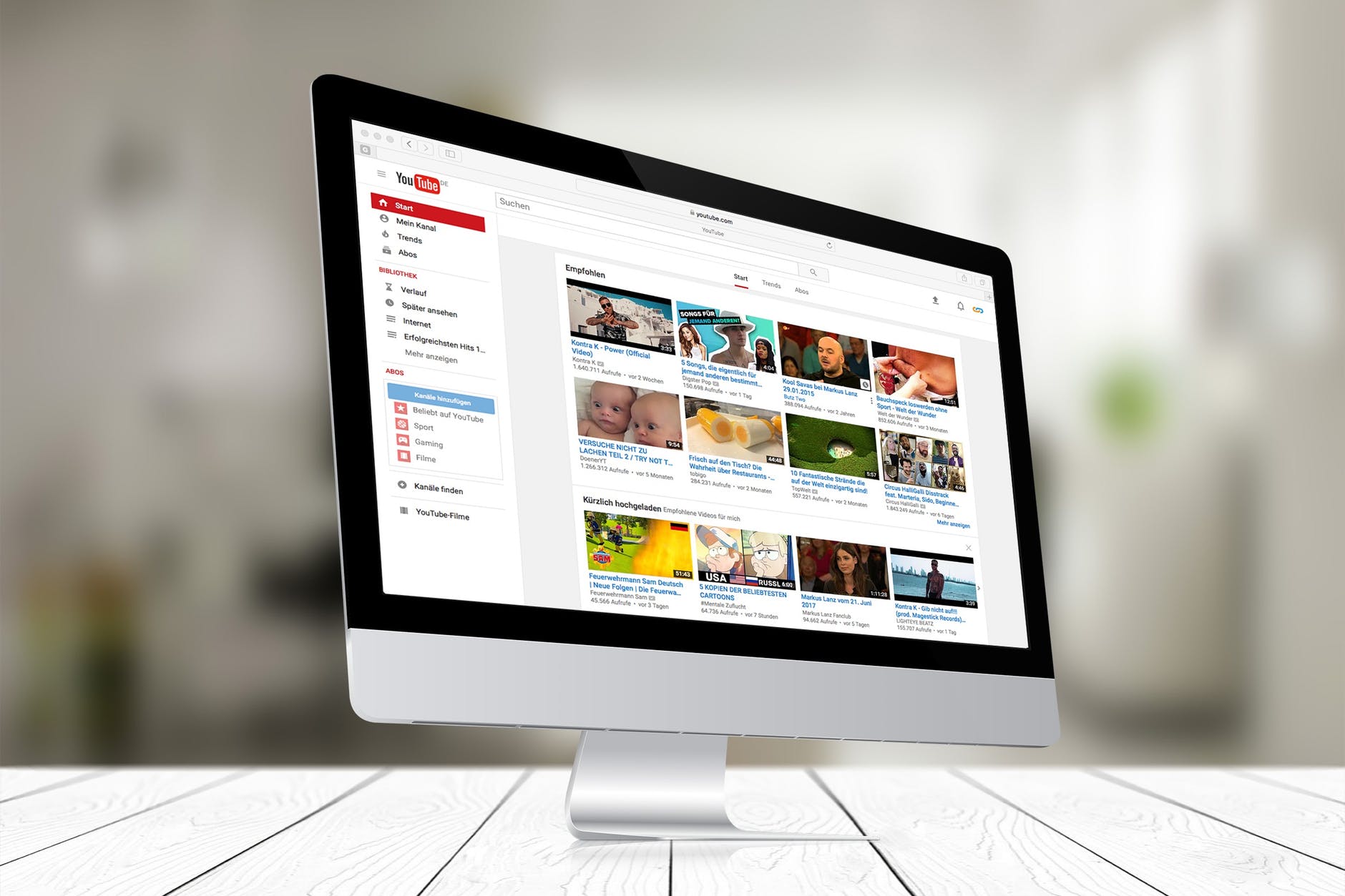 The name might sound very strange to some people.
A vlogging is a person who manages a vlog(youtube channel), the person creates video content instead of writing content (blogging).
The person can also be called YouTubers.
If you have been using Youtube to watch videos like Movie, Comedy, Help or learn new skills then understand that those people that upload that video contents are making thousands of dollars every month.
In Nigeria, Vlogging is one of the untapped business in the country.
Many people are not utilizing it at the same time is less competitive than other business in Nigeria.
However, to start a YouTube Channel, you will need a good camera, a computer system, and a microphone.
YouTube also expert you have at least 1,000 subscribers and 4,000 watch hour within 1 year.
This is a very profitable business that can make you rich overnight.
16. Digital Marketing Agency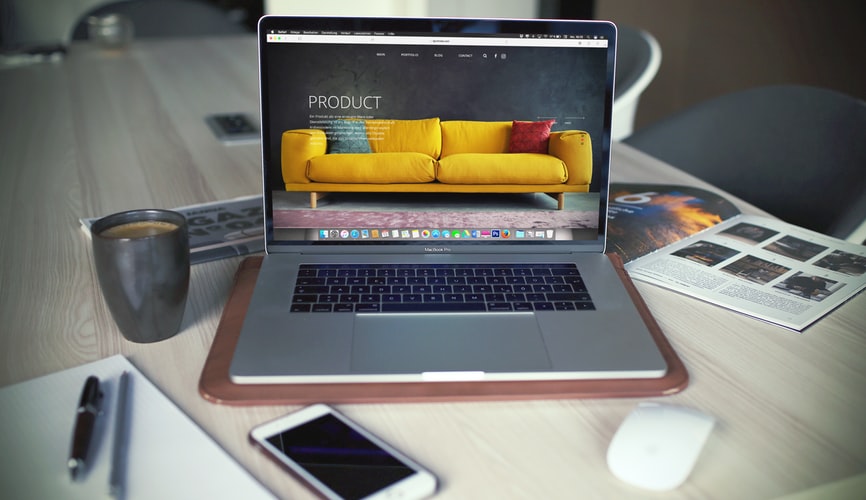 A digital marketing agency is one of the fastest-growing industries in Nigeria.
Many businesses need more customers and online advertising can help grow that business.
If you want to start a digital marketing agency in Nigeria, you will need to become a professional in that field.
Digital marketing comprises many other subcategories like Social media management, Search engine specialist, Affiliate marketing, paid advertising and many others.
If you want to utilize the opportunity of starting a digital marketing agency in Nigeria, you first need to acquire the skill and that is it.
17. Blogging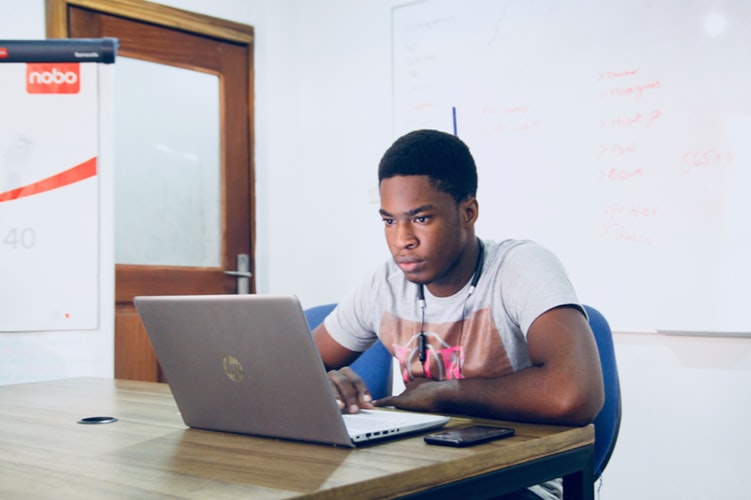 Properly you might be hearing this all around the corner, am a blogger! AdSense don pay! and so on.
This Business in Nigeria has made Nigerian rich overnight.
Many people might say this is a business for young people but blogging is not about age.
Blogging is one of the profitable businesses in Nigeria and that is what I will do for my lifetime.
To start a blog, you will need to learn some basic things about it. This business can make anything within N30k to N1m or more in a month.
With just N10k you can start your own blog if you own a Laptop and have the necessary skills.
18. Stationery Store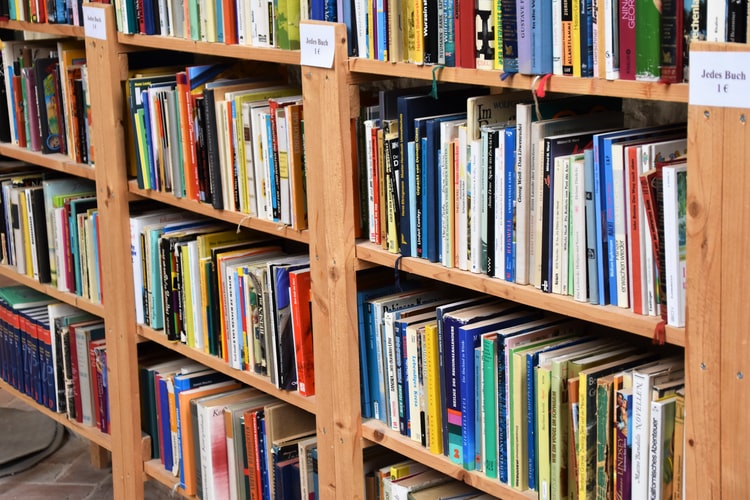 Stationery store is a profitable business in Nigeria especially if it is close to the school premises.
As many Nigerians need better and standard education, people also need good books and materials to accomplish that.
Nigerian has over 190 million citizens and many of this population pass through different educational systems.
School is not the only place stationery store can excel, even in a well-developed area where offices are many.
There will eventually need paper, pens, or a stepping machine. You can start this business with a small capital or make it a bigger business by expanding to even sell used books.
19. Professional Car Wash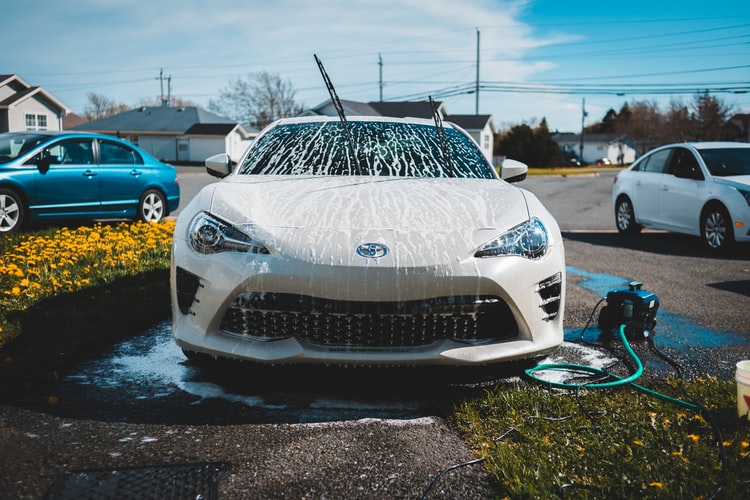 Car wash is a very profitable business in Nigeria that the demanding is very high.
Many car owners can't wash their car, this might be because of time or they might feel too big to handle such a task even they own it.
Depending on the business location, you can make a good ton of money with this business.
You can start this business by visiting people home and explain your job or open a car wash place in a very strategic location.
20. Fruit-Salad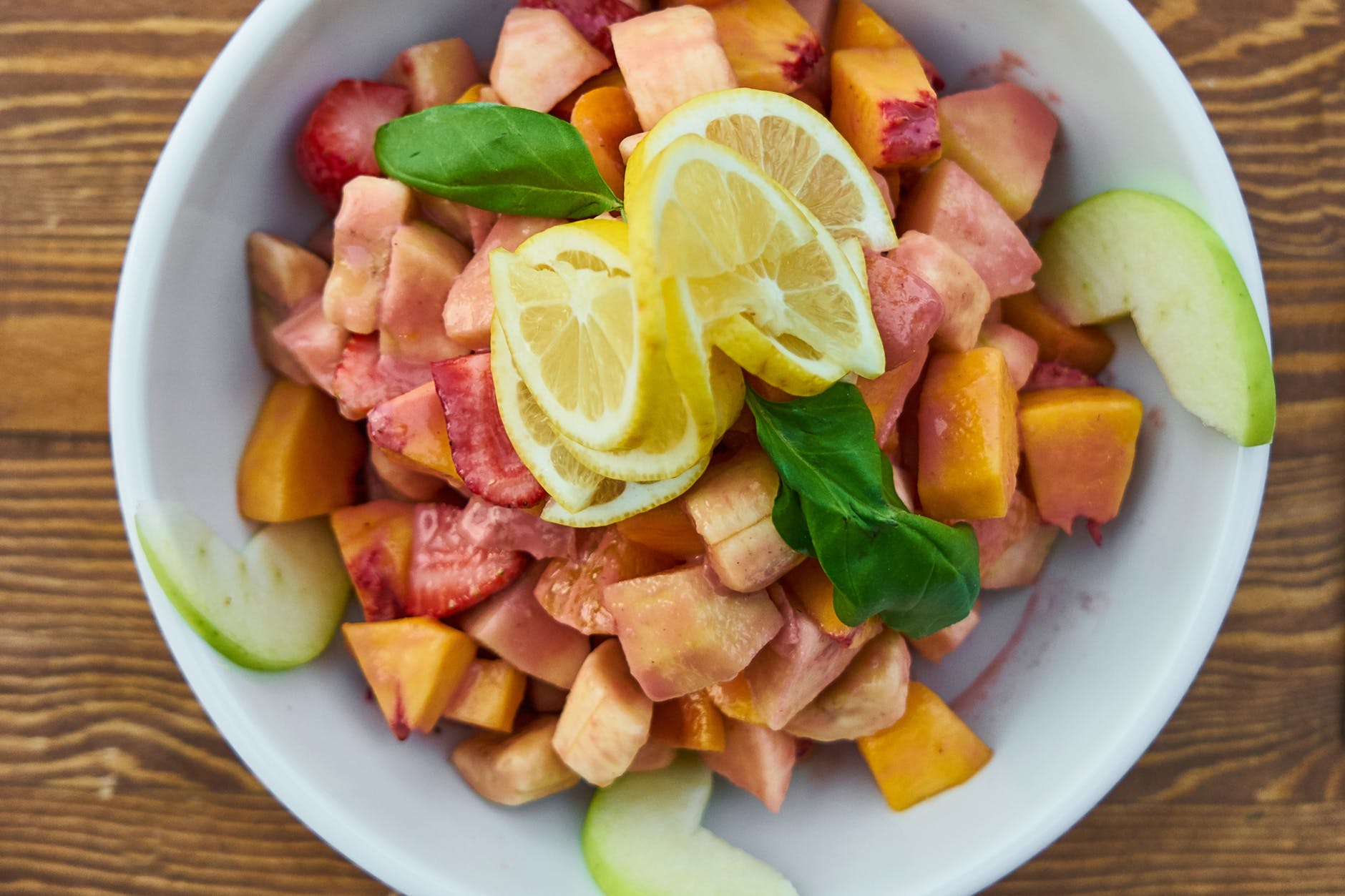 Fruit salad is a very profitable business in Nigeria.
This is a new emerging business in the country due to the high level of demands.
Many people eat fruit for weight loss or to stay healthy than their actual age.
If you know how to do a fruit salad then you can start this business, visit offices, high populated places and sell it.
You can also sell normal fruit not only till you make it a salad on the roadside or to people at their residence.
Which business is the best in Nigeria?
Agriculture
Property renting
Hotel Business
Oil and Gas
Transportation
Poultry Fram
Microfinance Bank
School
Restaurant/Eatery
Investing in Internet Startup
This doesn't mean that other businesses are not best, but the only difference is that the profit varies differently and it requires a high investment.
What business can I start with 200k?
Vlogging (YouTube Channel)
Blogging
Digital Marketing Agency
Laundry/Drycleaning business
Resturant
Fruit Salad
Car Wash
Selling of Okrika Clothes
Stationery Store
Hair Salon (Unisex)
Fashion design Store
Some of the businesses listed here can even kick-start with a small capital of 10k.
Hope you find this article helpful. Do let me know which of this business you will love to start by commenting below.
Related Articles