Looking for a way to start an importation business in Nigeria?
Guess what…
That is exactly what this whole guide is about.
If you fancy the importation business in Nigeria, then take it from me, you fancy the right thing.
The importation business is a very profitable business here in Nigeria and anywhere else.
It can be operated by anyone without hassle.
However, a few people find this business frustrating, possibly because they had the wrong guidance from the start.
Before venturing into the importation business or any other business in Nigeria.
You must be careful to make sure he is doing the right thing and following the right guide.
Hey! I hope you aren't doubting this guide.
This is a high quality guide with contents that are true to the earth.
Everything you see here is well researched and guaranteed to show you how to start an importation business in Nigeria.
We all are aware that owning a business can be very lucrative.
That is why the richest people in the world today are all business people and investors.
So, if you will like to join the league of business owners, and would like to gain that title with the importation business, then here is what needs to be done.
Also Read: 12 Daily Income Business Ideas In Nigeria
How to start importation business in Nigeria
Here is the step-by-step guide to starting an importation business in Nigeria.
#1. Feasibility Study
Just like every other business out there, starting an importation business requires that you conduct a proper feasibility study.
This will allow you to know more about the importation business.
Make research and conduct a market survey to evaluate your possible gains.
You can consider contacting someone who is already into the importation business either offline or online.
This will allow you to know more about the price of goods, best suppliers around, shipping, and customs duties.
Also Read: Untapped Business In Nigeria
#2. Make a product decision
Making a product decision is a very important part of starting an importation business here in Nigeria.
You can either choose to focus on small-sized items, or large and expensive ones.
As a beginner, you shouldn't start with these huge products.
They incur more shipping fees and duties.
You shouldn't also start out with small and cheap items.
You may end up losing, as your shipping fee may turn out to be even higher than the actual price of your order.
So what's the best option then?
To make huge gains as a beginner in the field.
You should start with small goods that are expensive in Nigeria and highly demanded nationwide.
Top-Selling Importation Business In Nigeria
Some of the top-selling importation business products can be found below:
Smartwatches, selfie sticks, selfie lights, earpods, magnifiers, virtual reality glasses, projectors, Bluetooth speakers, rechargeable fans, etc.
Samsung, Apple, Huawei, Nokia, Motorola, Vivo, Tecno, Infinix, Oppo etc
Laptops, Notebooks, Netbooks, spare parts, etc
Jewelries, makeup kits, wigs, etc
Shirts, shoes, trousers, underwears, caps, belts, etc
Electric blenders, toasters, microwaves, foreign pots, automatic mixers, juice makers, etc
Stamps, staplers, Pen holders, markers, printers, etc
Home beauty & Building materials
3D wallpapers, epoxy tiles, aquariums, etc)
Check Out: 5 App to Manage your Money in Nigeria and get up to 100% ROI
#3. Choose A Supplier
When it comes to the importing business, where to buy your products is a very important step.
There are so many companies that supply quality products online at very cheap rates.
The Best Trusted Suppliers for Importation Business
Some trusted suppliers you can find on the Internet are: Amazon, Aliexpress, Alibaba, iPmart, Everbuying, and DHgate
Now, let me give a brief introduction to some of these mighty online suppliers


Amazon is currently the biggest e-commerce company in the world.
It is owned by the popular Jeff Bezos, who is the richest man in the world today.
Unlike other stores in this list which are all based in China.
Amazon is based in the United States of America.
When Amazon was founded back in 1995, it started as an online bookstore.
As time went on, it gradually expanded, and today, it is the biggest e-commerce hub in the world.
They have very good customer support, and they are 100% trusted.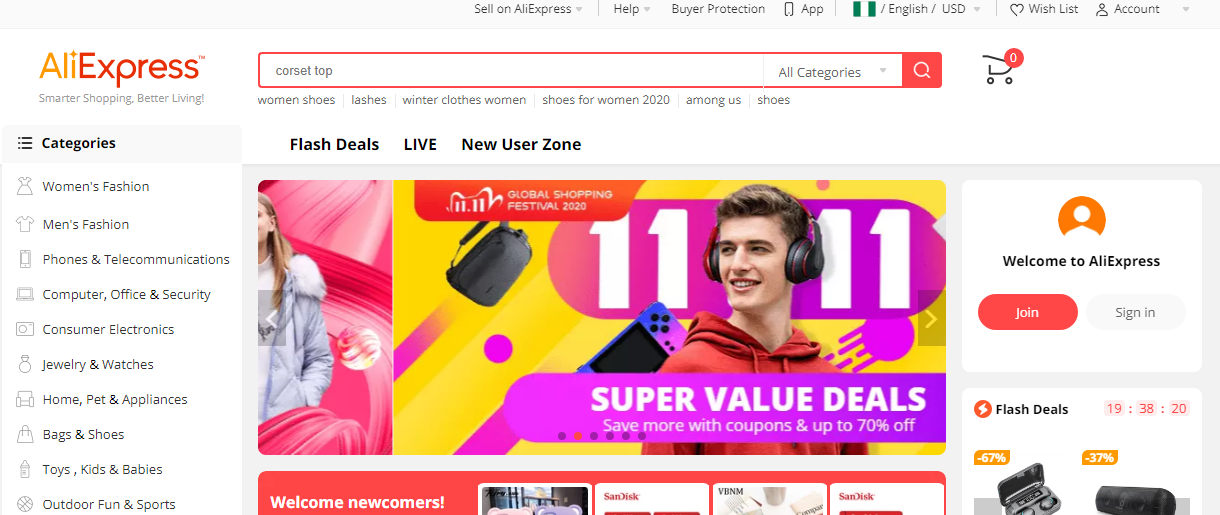 Aliexpress is a China-based e-commerce company that is packed with over 20million products, in over 30 categories.
One good feature that Aliexpress has, is the ability for customers to negotiate product prices with sellers.
This allows you to make suitable bargains before buying any product.
With Aliexpress, you can buy products like electronics, gadgets, computers, smartphones, clothes, and more.
They offer good bulk purchase discounts, and they are well trusted all over the world.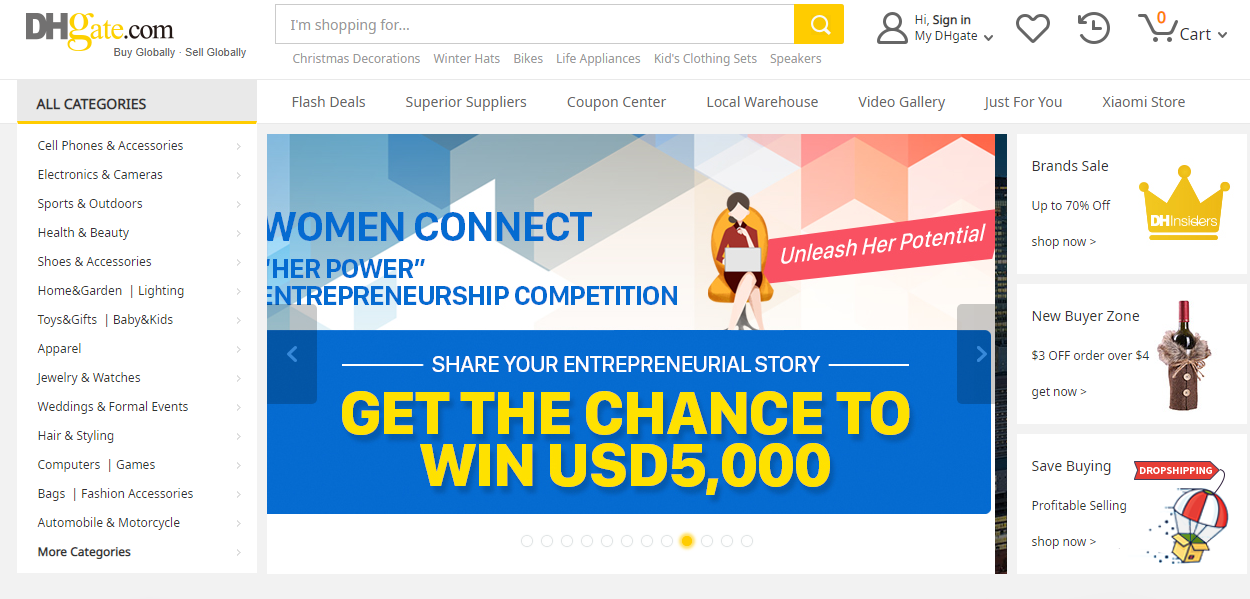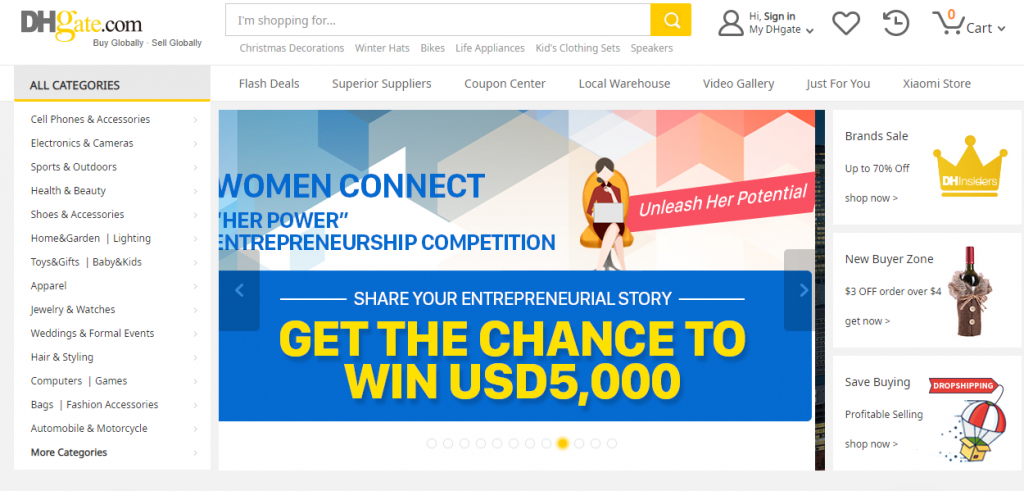 DHgate is another trusted e-commerce website that offers diverse services.
On this website.
You will find so many manufacturing companies who are willing to sell their products to potential buyers and importers.
This is an international website, so they have services for everyone.
This website can also serve as a link if you want to order from different countries of the world.
Just like every other eCommerce website on this list.
You are expected to register with them for free on their website before you can start using their services.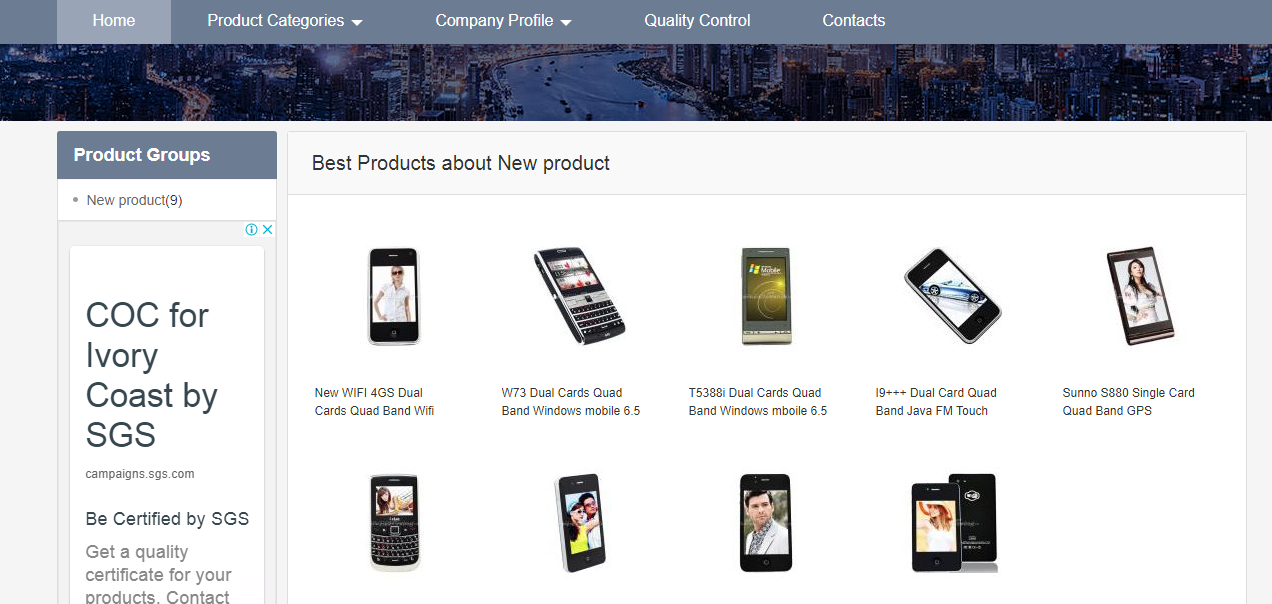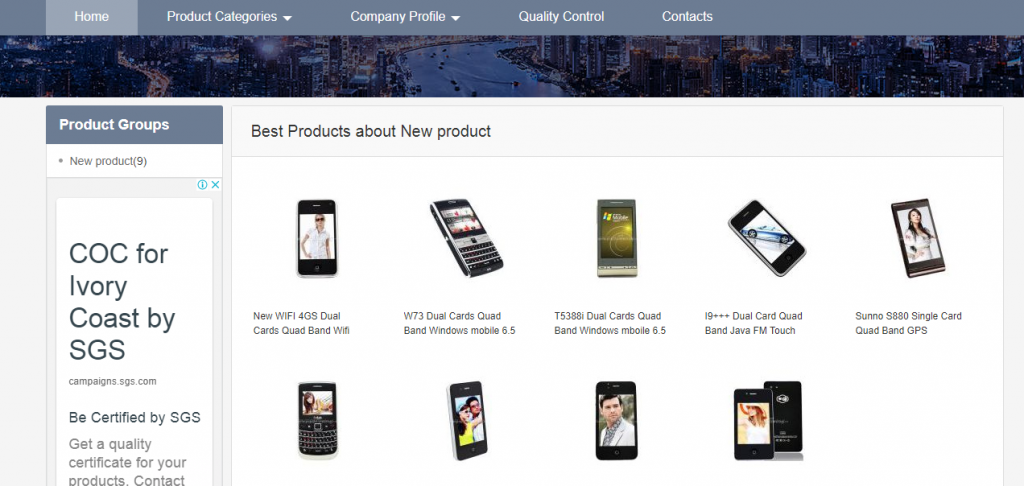 Everbuying is one of the secondary companies owned by the popular China.ch
On this shopping portal, you will find so many Chinese manufacturers who are ready to do business with buyers and importers.
Some of the major products that can be found on this eCommerce website are smartphones and tablets, computers, fashion products, and more.
They have thousands of products and they often feature trending products.
One reason why so many people love this website is that they offer free shipping services.
#4. Patronize Logistics Companies
Do you know logistics companies?
Okay…
These are companies that operate as centre agents.
When paid, they can receive your orders from a supplier, and deliver products to your doorstep.
The Trusted logistics companies in Nigeria
There are different logistics companies in Nigeria today, and most of them have branches all over the country.
Some of them are: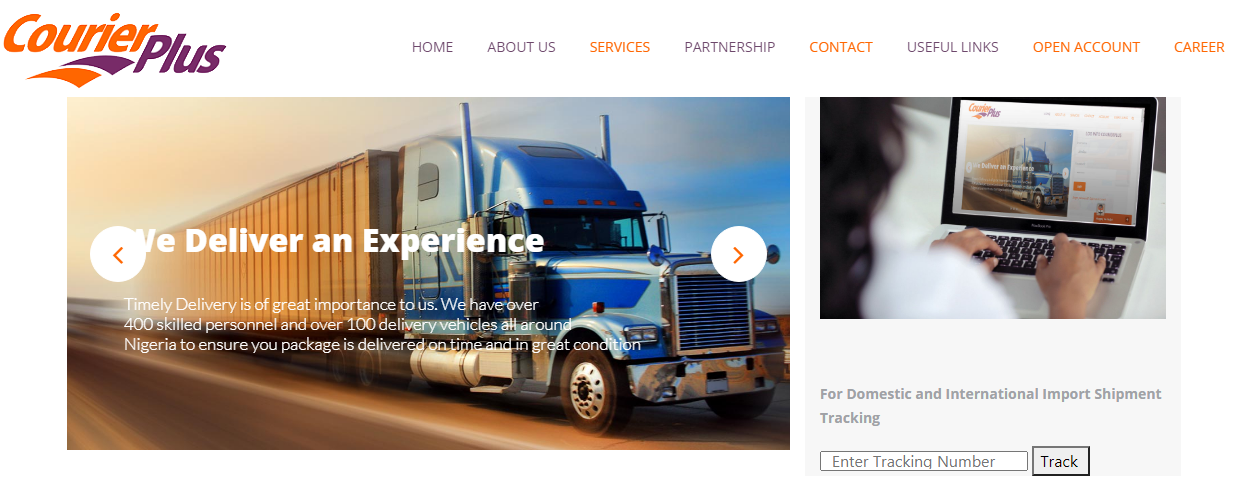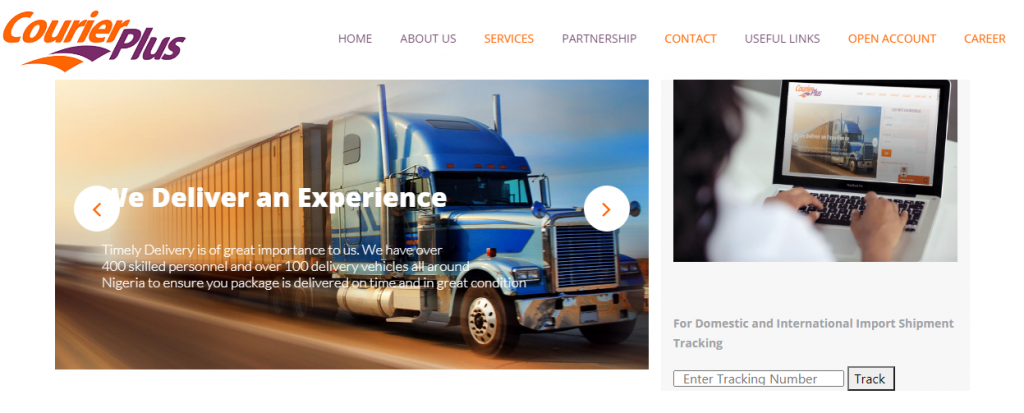 This is a very trusted logistics company in Nigeria.
Their headquarters is located in Lagos state, Nigeria.
Courier plus services limited was established back in 2009.
In 2012, Superflux International bought the company, and they seem to be doing a good job, as there happen to be some improvements from them.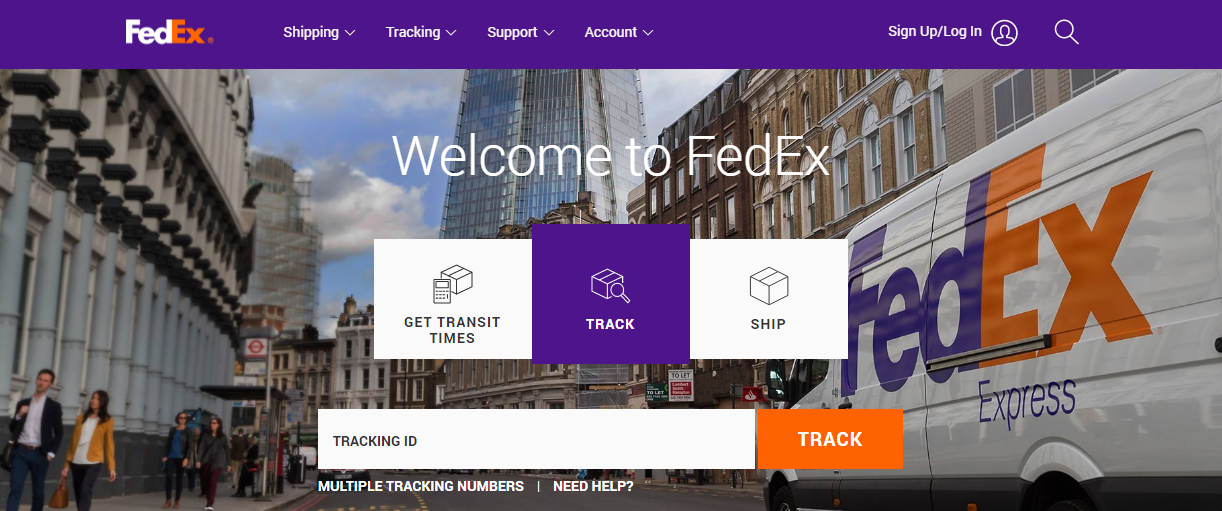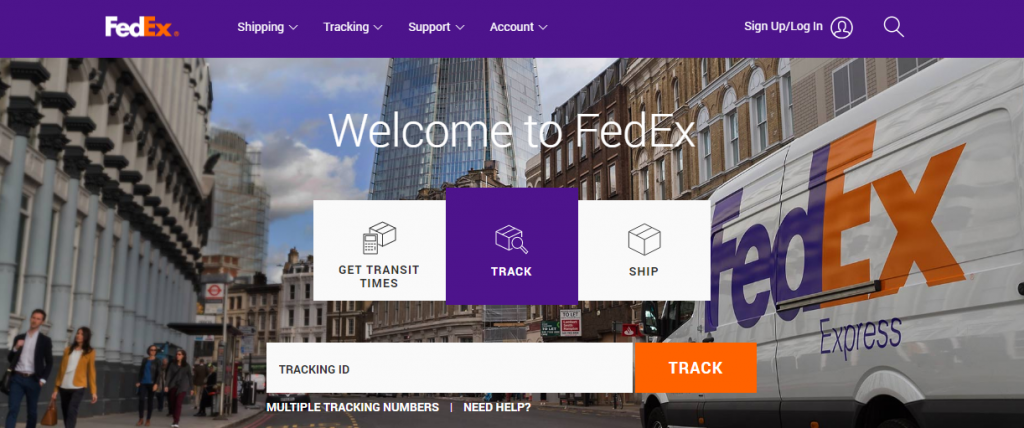 FedEx Express provides the fastest delivery and courier service to clients in Nigeria.
This company is currently managed by Sylvester Awene, and it is rated as one of the best logistics companies in Nigeria.
With over one thousand employees nationwide, GIG logistics is one of the best in the field today.
This logistics company was created back in 1998, and their headquarter is located in Lekki Phase 1, Lagos, Nigeria.
They have a vast network, and several businesses spread across the nation.
GIG logistics is very reliable, and is good for buyers and importers.
This is another good logistics company you should consider today.
If you want to start an importation business in Nigeria, you can consider this company, and they fulfill the promises they make.
The Africa Courier Express which is often shortened as Ace is one of the best you can use for your importation business here in Nigeria.
They are one of the largest logistics companies in Nigeria, and they have several cool features like the pay on delivery feature.
This company was founded back in 2013, and it is currently available in over 7 major cities in Nigeria.
Other logistics companies are:
Kobo
GMC Logistics
Trans-Nationwide Express
Ocenj
AGS Movers
AXPD Resources
Qship Nigeria
And many more.
How To Use a Logistics Company to Buy from a Supplier
Here is how to use a logistics company to buy from a supplier.
Step #1: Open an account with the supplier (i.e Amazon, Alibaba, Aliexpress, etc).
Step #2: Pick your preferred products.
Step #3: Copy the link of your cart page on the supplier's website.
Step #4: Open an account with a logistics company (FedEx, DHL, Gig logistics, etc)
Step#5: Paste the link into the website of the logistics company.
Step #6: Receive your goods from the nearest branch of the logistics company.
You can see from the steps above, that using a logistics company makes it easier for you to receive your international orders at home.
#5. Register a Business Name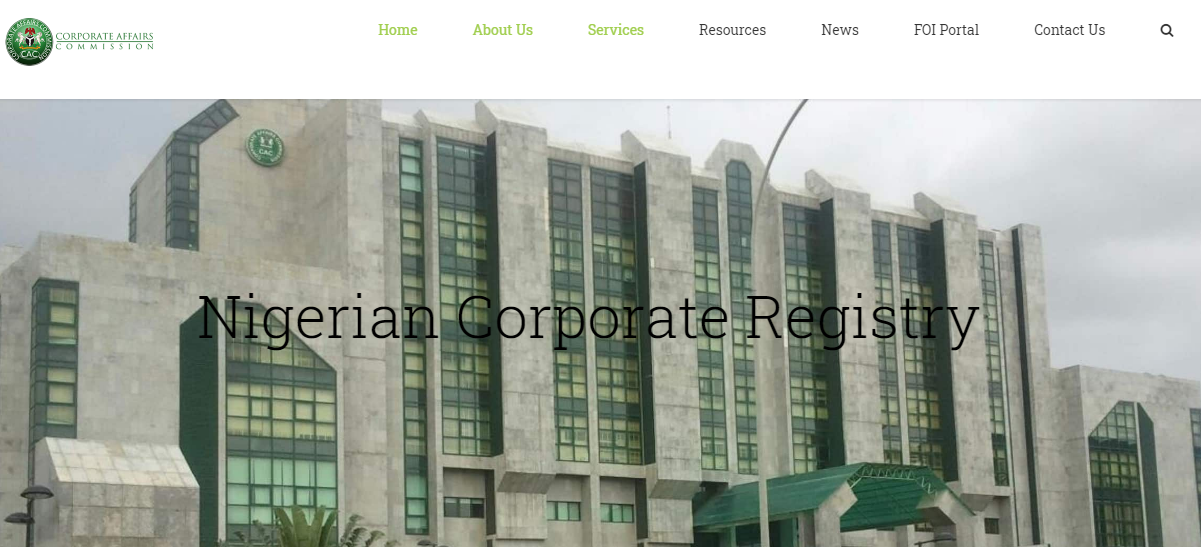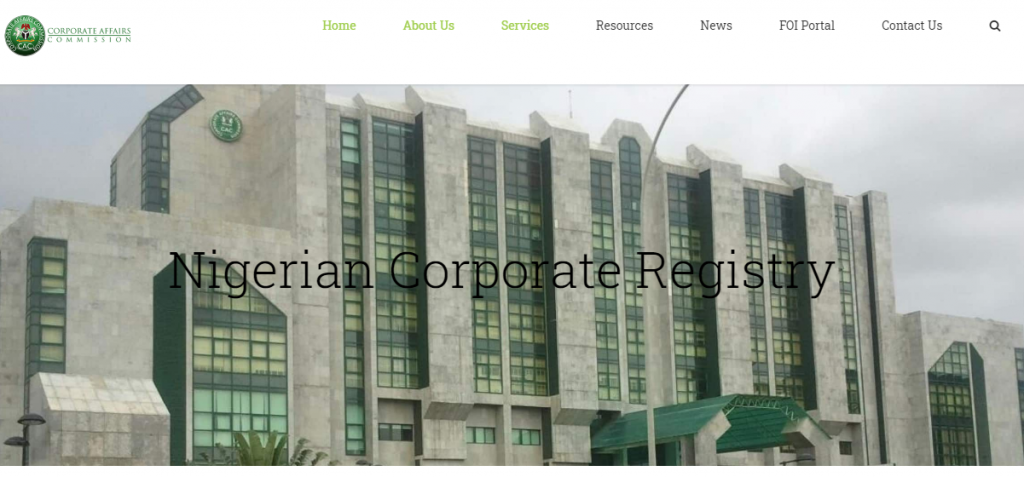 Once you start an importation business and choose a good supplier.
The next thing you should do is to register a business name with the Corporate Affairs Commission (CAC) of Nigeria.
This is not a compulsory step, but to build credibility.
You have to register your business name with the CAC.
From statistics, registered companies tend to do significantly better than their unregistered counterparts.
If you advertise your imported products to customers online.
They may find it hard to patronise you if you are an unregistered company.
When you register a business name and show your RC number to your customers online.
They will find it easier to trust you.
This will give them a feeling that you are a professional businessman, who is reliable.
Today, registering a business name is very easy in Nigeria.
You can even do it online all by yourself by visiting the official website of the Corporate Affairs Commission.
Or you can visit their office physically.
To make it big as an importer in Nigeria.
You must consider registering a business name.
This will enable your customers to feel relaxed when doing business with you, even if it involves pay before delivery services.
Also Read: Things to Consider When Starting a Business in Nigeria
#6. Sell Your Products
Whether you like it or not.
The main reason for starting an importation business is to sell your products.
So how do you do this?
Today, selling your products to people is very easy, as there are several platforms where this can be done.
All you need to do is to register with any of these platforms to start using their service.
Best Places to sell your Importation Products Online
Here are some online platforms where you can sell your products as an importer.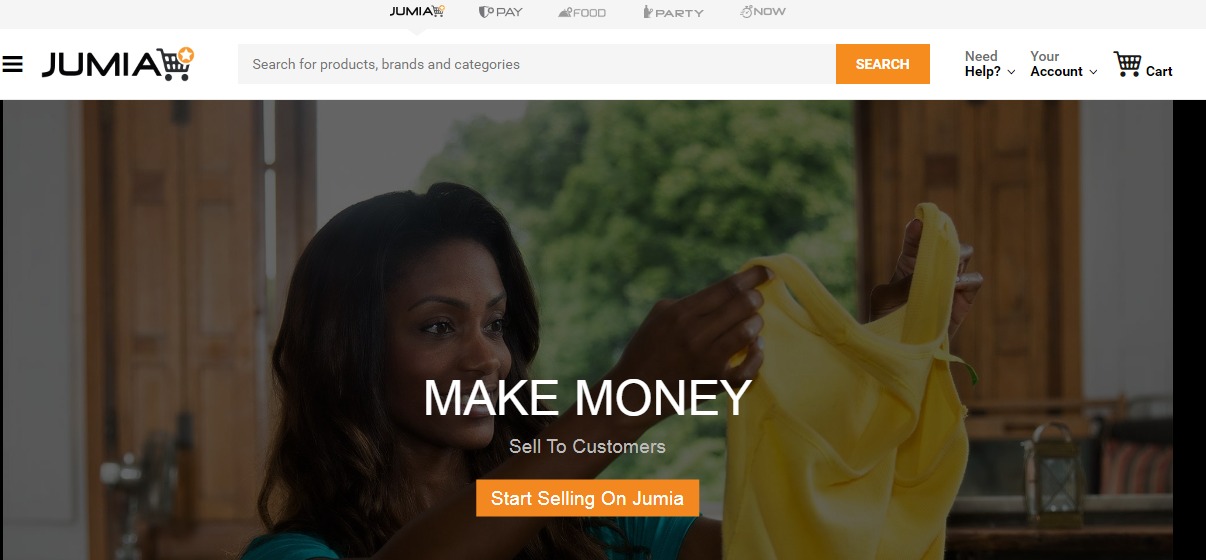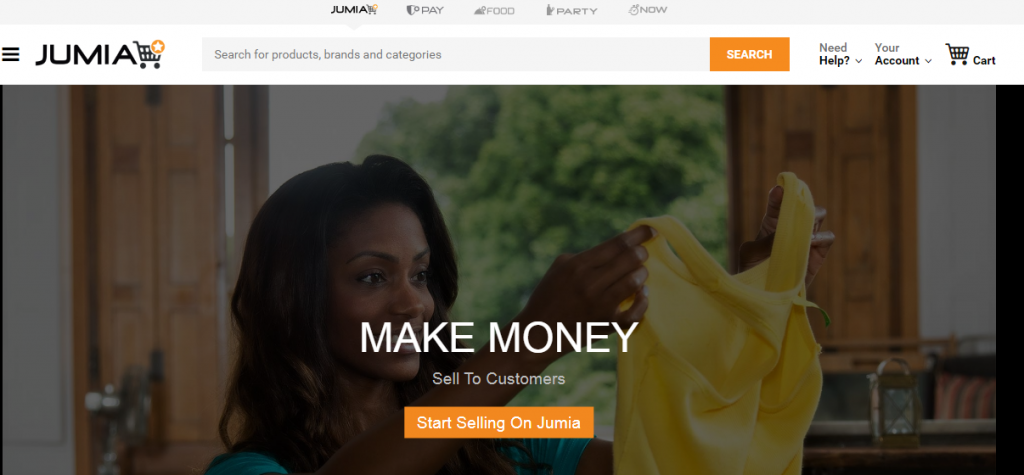 We all know Jumia, and see their eye-catching ads all over the Internet today.
The truth is, those products you see there are actually placed by sellers.
In this case, that seller can be you.
Jumia is the biggest online shopping mall in the whole of Africa today.
If you want your products to gain exposure, you can consider placing them for sale on this platform.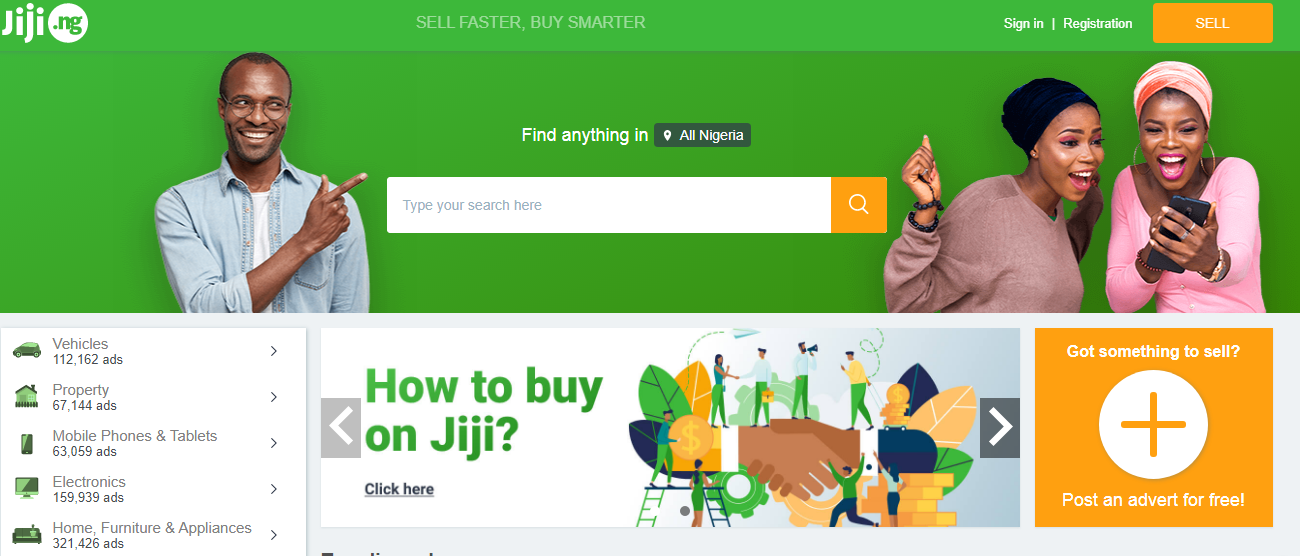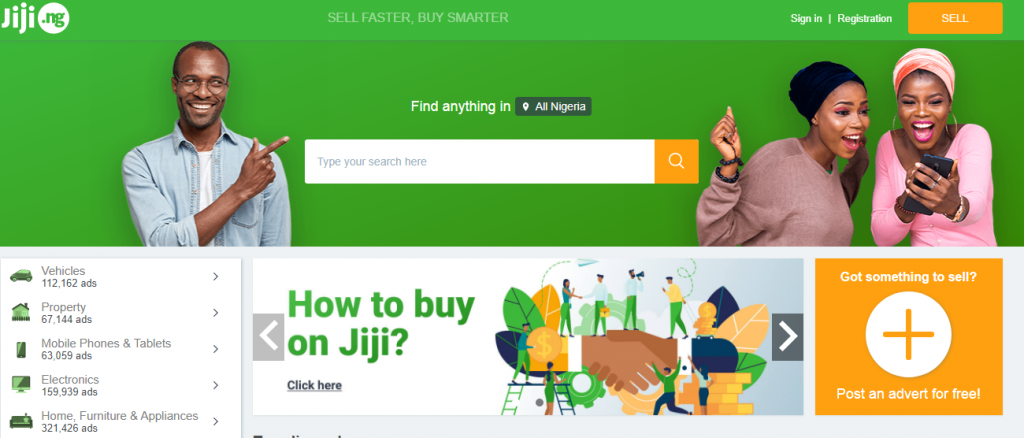 Jiji is another popular eCommerce company that connects millions of buyers with sellers.
As an importer, you can take photos of your products, and place them for sale on this platform to get deals from people all around the nation.
Just like Jumia, Jiji exposes your products to a wide range of people.
OLX works just like Jiji. However, OLX has now been moved to JiJi.
All you need to do is sign up, take photos of your products, set your price, and you are good to go.
They have been working for years now, and so many sellers have made huge profits from their platform.
Other platforms you can try are:
And more.
Aside from these online stores.
You can supply local stores and supermarkets with your imported products, or even open your own physical store.
Check Out: Business in Nigeria: 20 Most profitable Ones That Makes More Money
#7. Market your Products
As an importer in Nigeria, getting your products delivered and placing them up for sale in online shops is not all.
To maximise your sales, you have to market your products to people.
Don't know how to go about this?
Don't worry.
That's what you will find out soon.
Exposure plays a very important role in how much sales a seller can make from his/her products.
One of the best ways to market your products is to potential buyers through social media.
We all know the power of social media today.
In fact, social media is the host of many world businesses today.
Promoting your products on platforms like Facebook, Instagram, and WhatsApp will maximise your sales.
However, this will expose them to a wide range of audience who demand for these products on a daily basis.
Make sure you try this today.
There are several free online courses on social media marketing that you can join online today.
This will hone your social media marketing skills and it will go a long way in your journey as an importer.
Final thoughts on How To Start an Importation Business In Nigeria
From this guide, how to start importation business in Nigeria is not gonna be hard anymore.
We all can see that the importation business is not actually as hard as it seems.
If you follow the right track and do the right things, everything will flow smoothly for you.
Note: Before ordering strange products, check to make sure that they aren't banned from entering the country.
You can get such information from the Nigerian Customs.
So far, I believe you are now better equipped with the information here.
I expect you to become the latest importer in town, in the nearest future.
In all, I hope you found this piece useful…
Please kindly share this article with your friends on social media via the share buttons below.
Sharing is caring!
Source: thingstoknow.com.ng