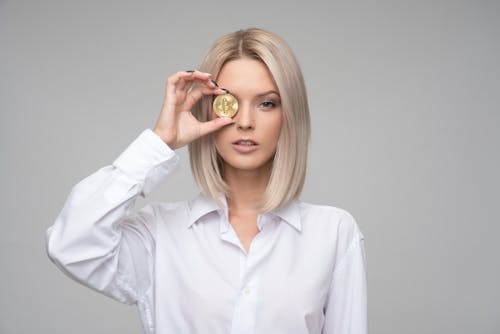 Are you dating someone who cannot see beyond themselves but wants your financial aid for survival? are you in a relationship where you're paying your partners bills consistently? So much that there is no track of debt maintained because you're in love? Well, chances may have it that you are probably in a relationship with a gold digger.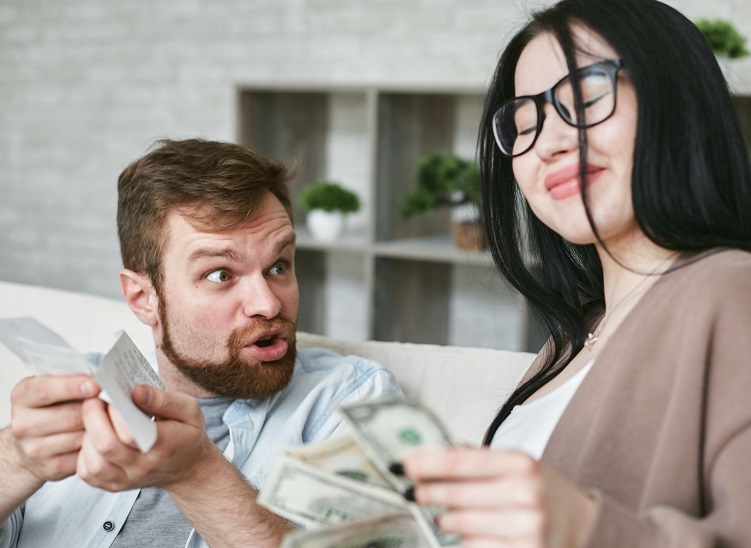 Gold Diggers Never Pay
Having the ability to pay for things is a nice benefit of being wealthy. It is natural to want to spend money on people you are attracted to and love. As with all things in healthy relationships, however, this is also a two-way street. If your partner never offers to pay for anything, they might be setting the stage for what your future with them will be like if you get more serious.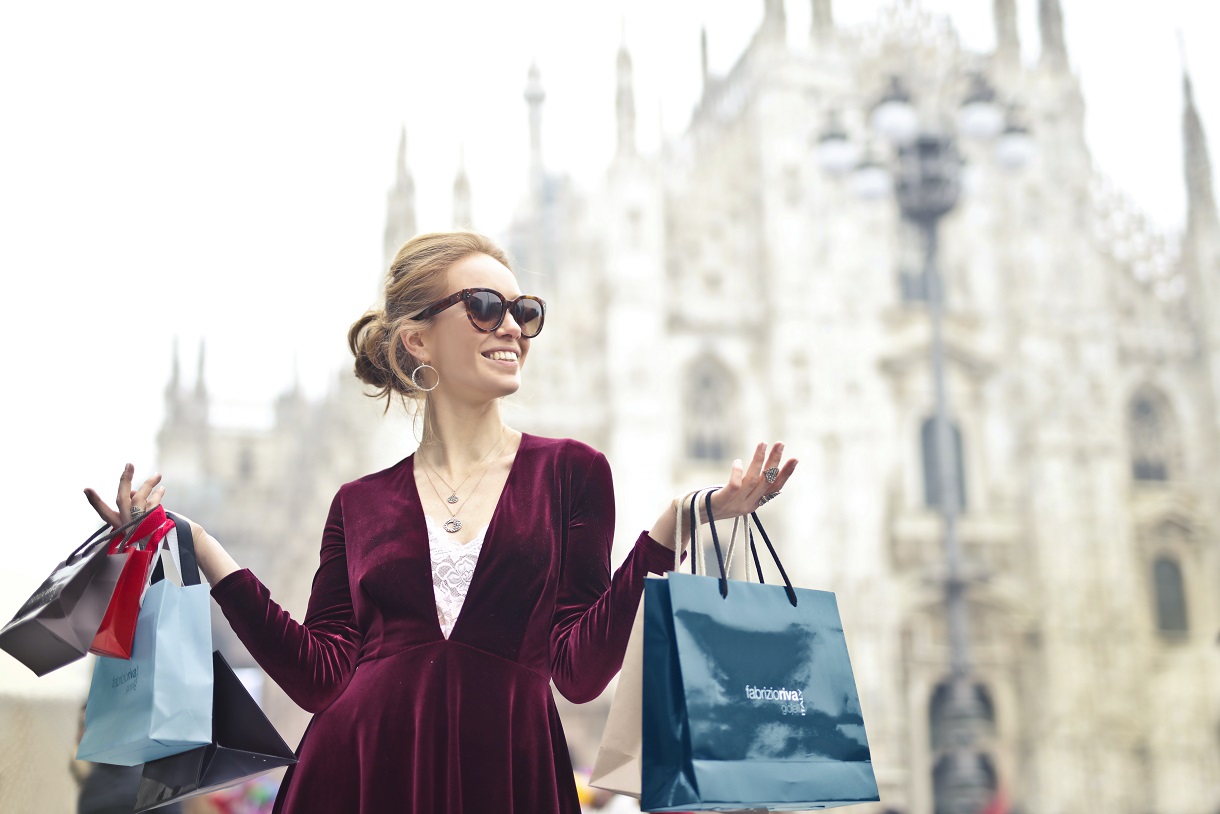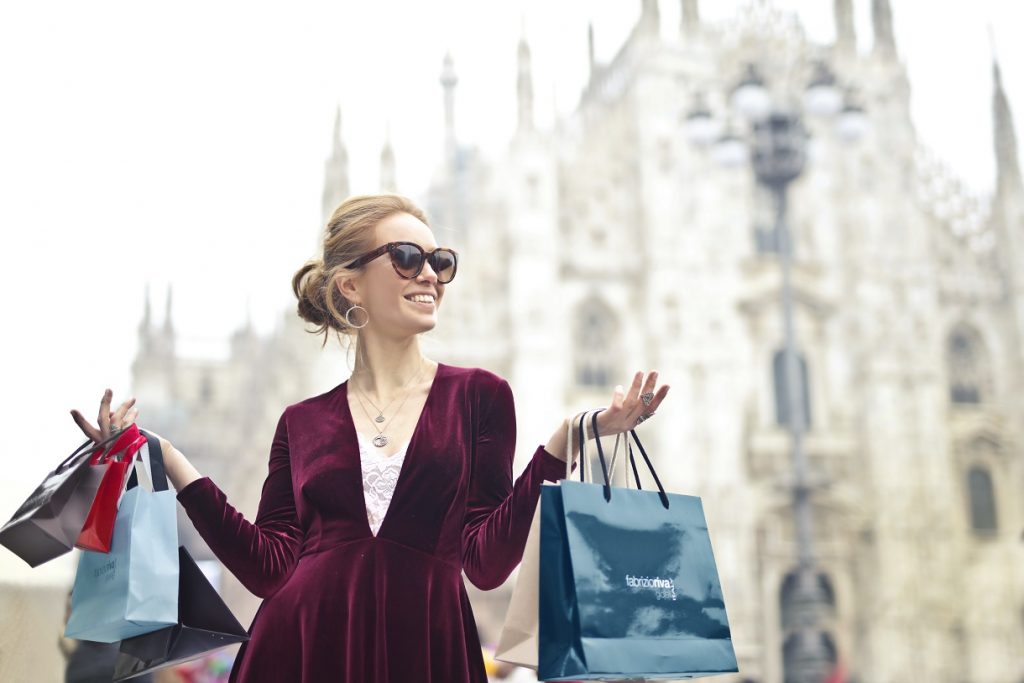 They Only Appreciate Expensive Gifts
While your idea of a thoughtful gift might be a bouquet of flowers or an original poem, these things have no value to the gold digger. They only seem to be happy with gifts that have some significant monetary value.
During your date with the individual, if you notice that they talk too much about their extravagant lifestyle then you're sitting next to a gold digger. One of the main reasons why they keep fixating on their lavish lifestyle is for you to know that they would be expecting you to match up to it. It also a means for them to find out if you even know about these places as that would give them an idea of where you belong and whether you can eventually take them to these places. That's a sign of a gold digger and not the kind you need in your life.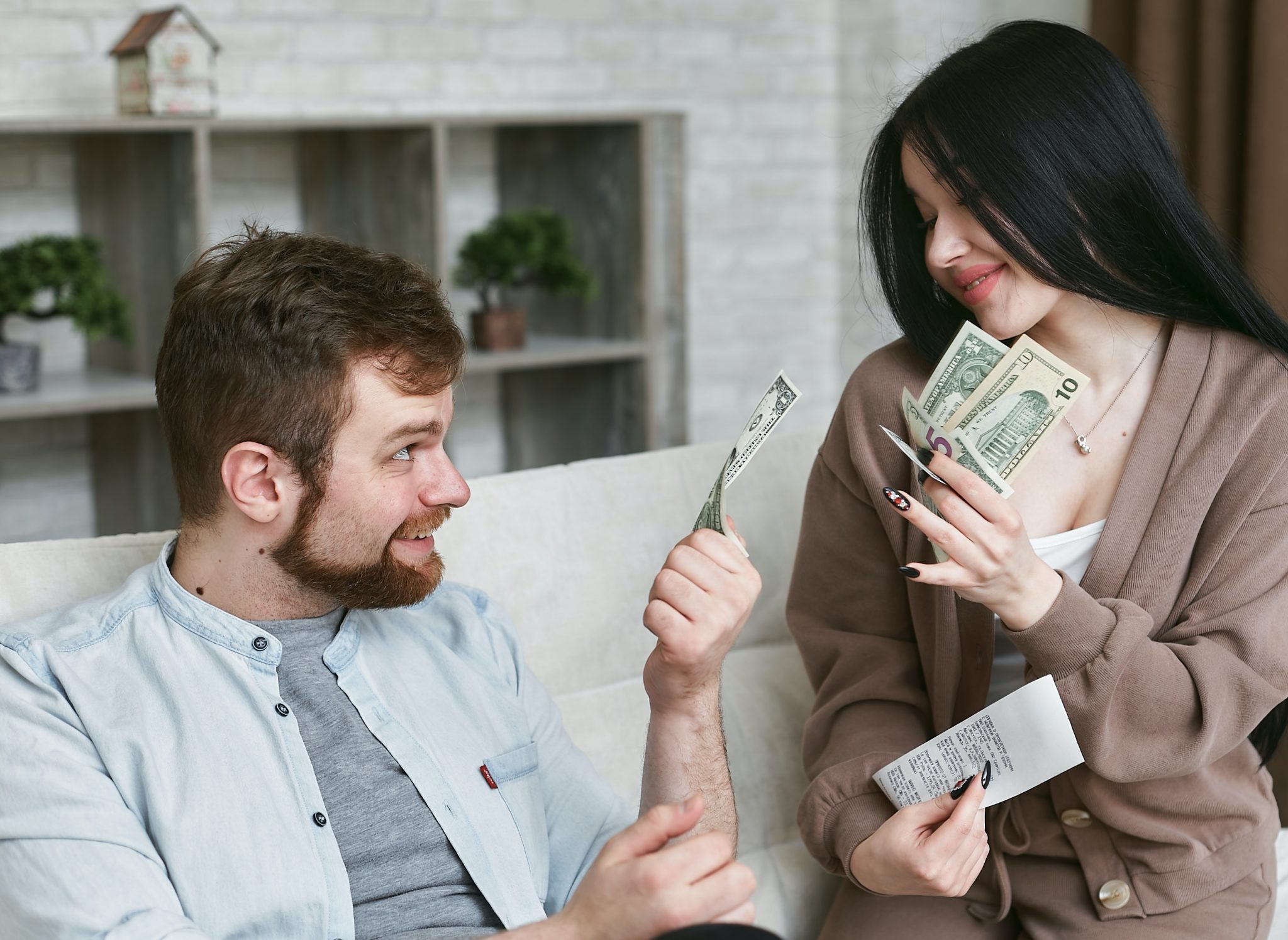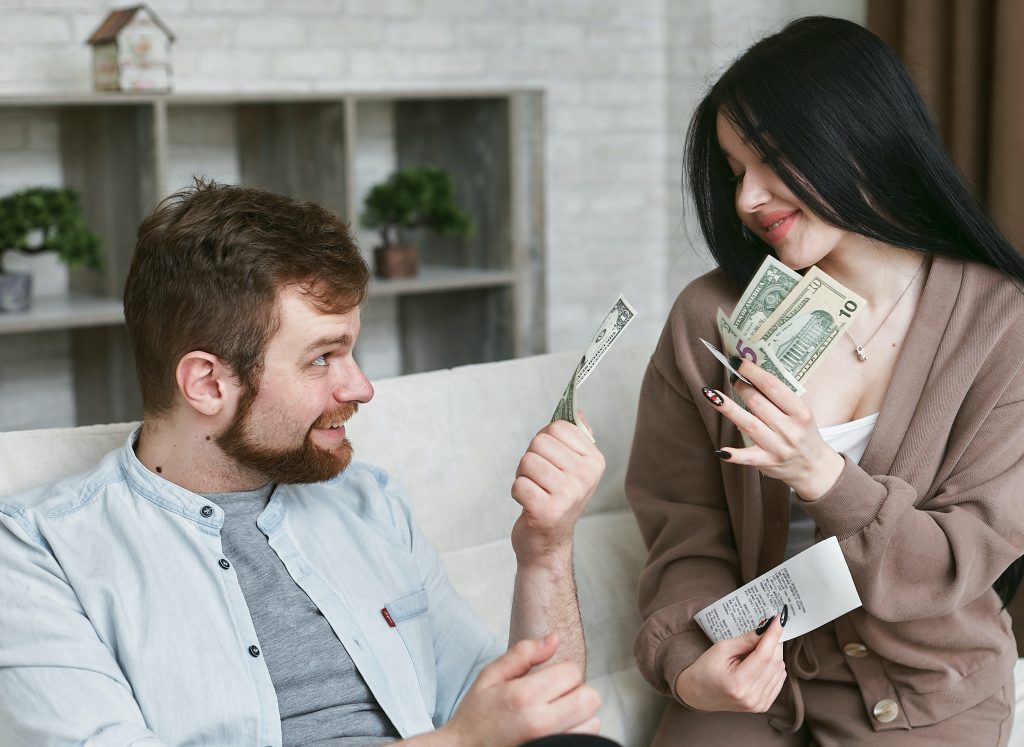 Gold diggers always financially problems
Within the first few dates, as a means to test the waters, a gold digger might incidentally experience a financial crisis for which they would need your help. They might need money with respect to some of the conundrums faced and ask you for it. You will get a panic call maybe in the middle of the day to let you know that they need you right away along with your wallet. They need to be certain if you can handle their "petty" finances to see if you might eventually get them the big stuff.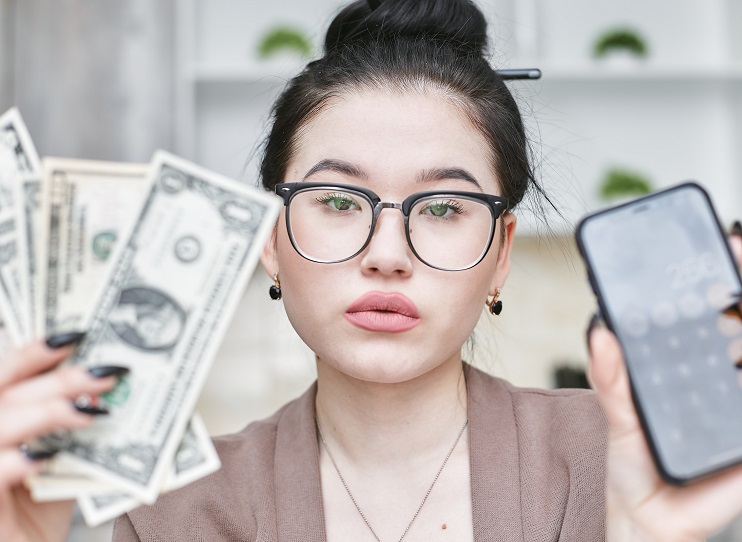 They'd only stay for the money anyway.
Sit down and seriously consider what would happen if you lost all of your money tomorrow. Who would stay and support you and who would leave? An equal partner would treat you the same, while a gold digger would leave sooner rather than later.
If you want the most information possible, you might ask these questions to the potential gold digger face-to-face. This would let you see if they respond with disbelief, anger, or bluntness to your concerns.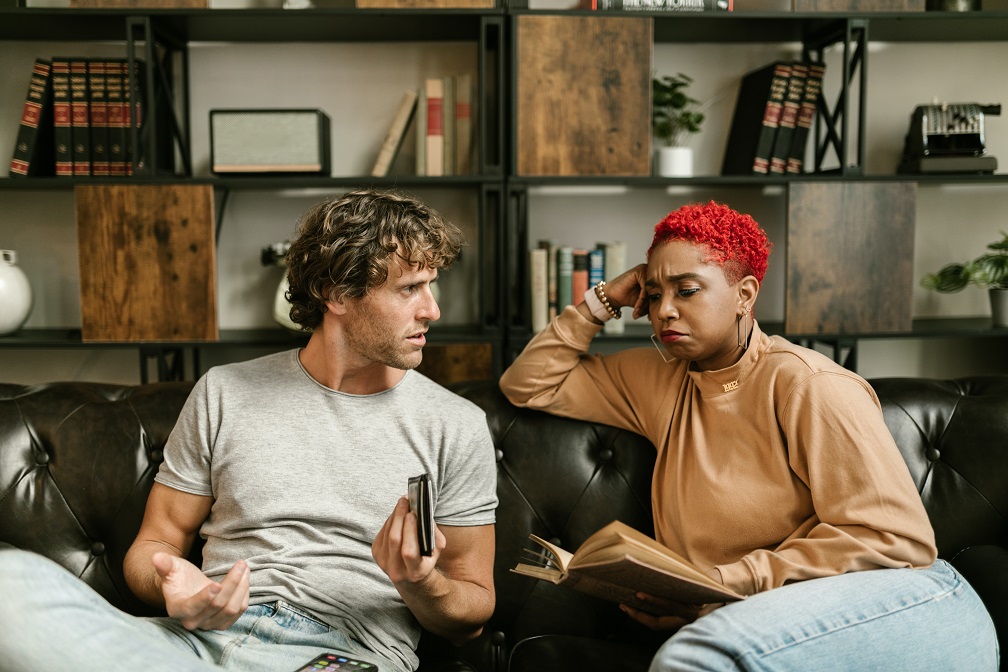 They are always curious about your income
"Where do you work?" is a very normal question to ask out of curiosity. But "what's your position in the company?" is an inquiry at your salary status. Often individuals who are rich try to flaunt the same. You might need to hold that thought and first see if the person you're interested in wants you for you or for your money. If the person is prodding too much on how much money you make, you need to get out of the space as fast as you can. Or you will end up in a place where the person is staying with you for your money.
Source: https://www.zoomtventertainment.com