So what is MI Abaga Net worth as of 2021?
Don't know?
Then you are reading the right article.
As we all know, one can not talk about rapping in Nigeria without mentioning the name of this icon.
Often considered as the rap-god of Nigeria, MI Abaga is one musician who will hardly fade in the country.
Although he has not been very active in the industry in recent times, his name still remains familiar with even the newer generation fans.
Today in this article, we will look at the biography of this rap legend, as well as his net worth and more.
So without wasting time, let us get down to the biography of MI Abaga.
Biography of MI Abaga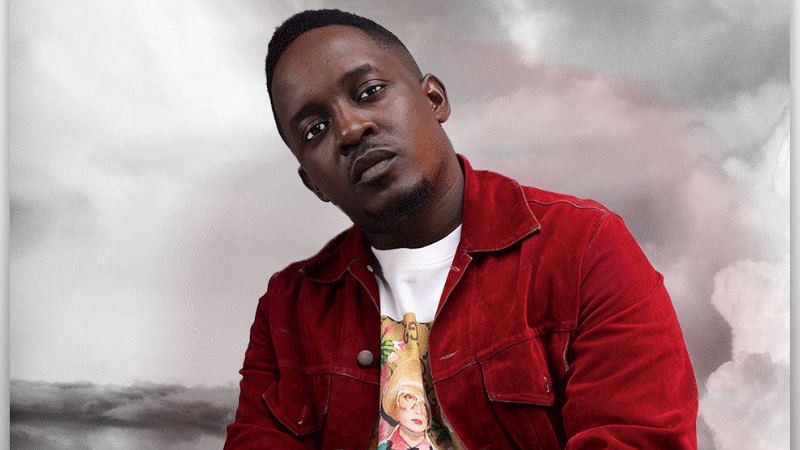 Jude Abaga (aka MI Abaga) is a Nigerian musician and record producer who was born on the 4th of October 1981.
He was actually the Chief Executive Officer of the famous Chocolate City Music Label between 2015 to 2019.
This singer rose to fame back in 2006 after dropping the song title 'Crowd Mentality'.
The song made waves across Plateau State, and it was the beginning of his career in the music industry.
In 2008, he dropped his debut album which was titled 'Talk About It'.
This album was succeeded by MI 2: The Movie in 2010.
After the success of his first two albums, MI Abaga did not release any other album until four years later.
After four years, he then released the album titled 'The Chairman' in 2014.
Later on in 2018, the singer released a Playlist project titled 'Rendezvous'.
A few months later, he dropped his fourth studio album titled 'A Study On Self Worth: Yxng Dxnzi'.
Barely two years after the release of this album, MI Abaga aired the news of his exit from the Chocolate City Music Label.
Upon his departure from the label, he established his own label called 'Incredible Music'.
Early Life of MI Abaga
MI Abaga was born in Jos, Plateau State, Nigeria to Pastor and Mrs Abaga.
However, he is originally from Taraba State.
He has two brothers who are also in the Nigerian music industry.
They are: Jason Abaga and Jesse Jagz.
During his childhood, he often listened to songs from legends like Bob Marley, Pablo Neruda, Lauryn Hill, Sarah Maclachlan, and more.
After gathering so much inspiration from these legends, MI Abaga then ventured into the Hip hop space by performing his own version of songs by Lauryn Hill back in 1998.
While he was schooling at Calvin College in the United States of America, MI Abaga then picked interest in poetry.
However, he was actually studying Business and Economics.
While in school, he also used to perform at hip hop concerts.
His talent gained him a third-place ranking at a hip-hop show called 'HipHopera' in the US.
This was actually the only Hip Hop show that Calvin College ever had.
Through the years, MI also tried himself out in the comedy space.
However, he soon dumped the idea as he discovered that he didn't possess the natural talent.
Moreover, he often felt embarrassed when people often felt his jokes weren't funny.
MI Abaga Education
After his primary education, MI Abaga enrolled at the Baptist High School in Jos.
This was actually where he finished his secondary education.
Upon finishing high school, MI proceeded to the United States where he enrolled at Calvin College.
MI Abaga Music Career
MI started his career in the music industry when he returned back to the country in 2003.
Upon his arrival, the industry was dominated by the likes of Ruggedman and Modenine.
MI Abaga quickly began by recording mixtapes with his friend called Djinee.
This led to their first hit single titled 'Safe'.
The song gathered so much airplay on several music video and radio stations across the continent.
The track also went as far as earning him some major awards at the Nigeria Music Video Awards, and also a couple of other award bodies.
When MI Abaga dropped his first album, it again bagged a lot of major awards.
His first mixtape was actually titled 'PYERIBOY'.
While still in Jos, Plateau State, MI partnered with his friends and brother (Jesse Jagz) to form 'Loopy Music'.
This team comprised the likes of: Ice Prince, Ruby, Elbulk, Threadstone, and E Kelly.
A while after, MI Abaga was signed to the Chocolate City Music Label.
This made him relocate to Abuja where he fully began his music career.
He is one of the few artists who have won the American BET Awards.
As a result of his unique creativity, a lot of people used to refer to him as the future of Hip Hop music in Africa.
As a producer, he has produced music works for the likes of Don Jazzy, Wizkid, Ice Prince, and a few others.
Today, he runs a production company called Rytchus Era Productions.
He co-owns this company with his brother 'Jesse Abaga'.
MI Abaga Endorsement Deals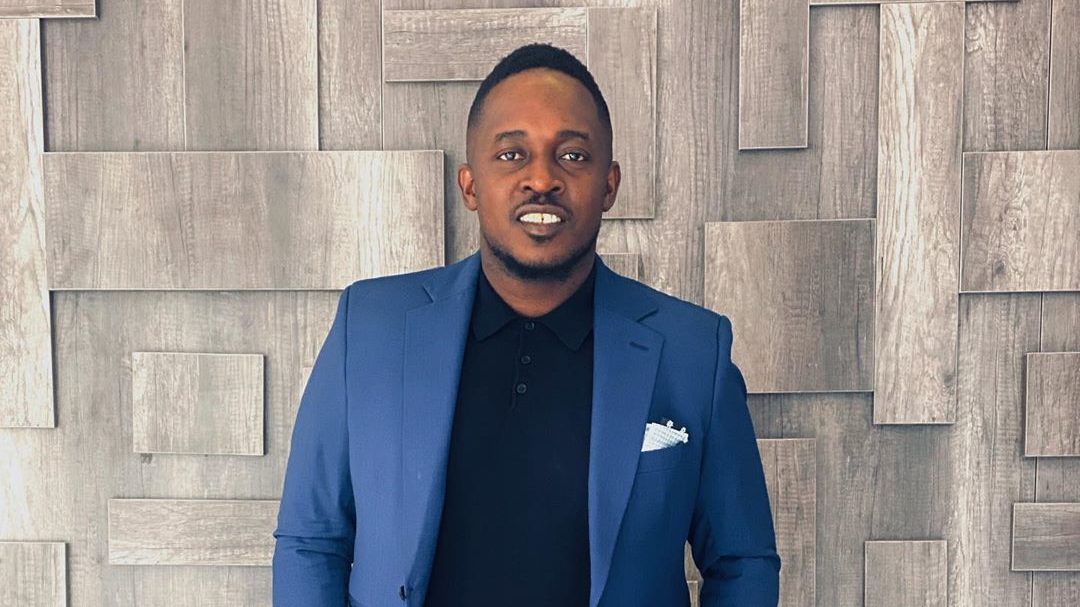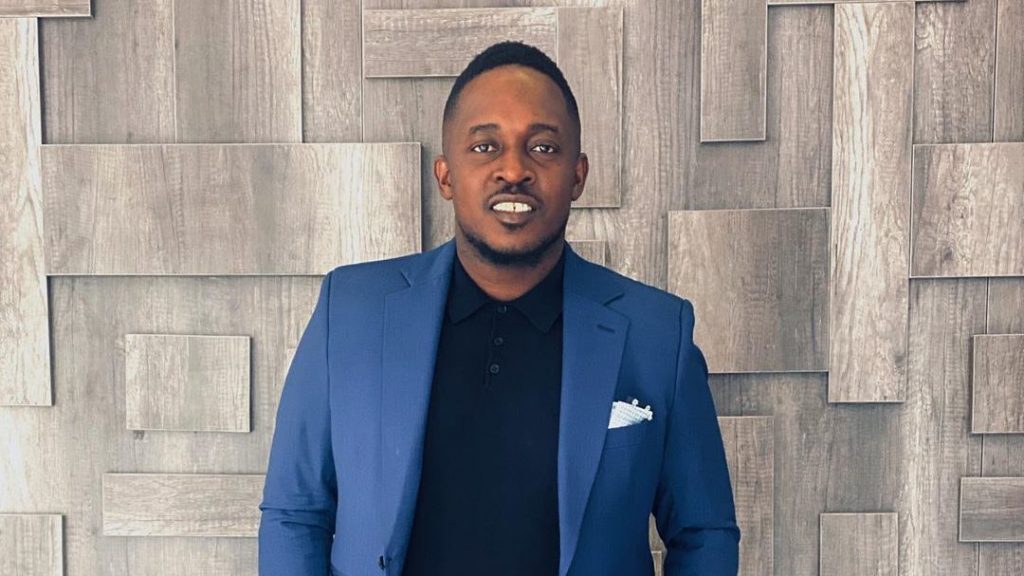 As a very famous artist, MI Abaga has bagged a lot of endorsement deals from major companies across the continent.
Back in 2013, he was made a brand ambassador for Glo Nigeria.
Although the total worth of the deal was undisclosed, it was said to worth millions of Naira.
Through his career as a musician, one of the most successful mixtapes which MI Abaga released is the 'Illegal Music 3: The Finale'.
This mixtape was released on the 29th of February 2016.
It Contained ten tracks which were all made available for free online.
Barely three days after its release, it amassed up to 400,000 downloads.
MI Albums and Other Music Projects
In this section of this article, we will look at all the albums, mixtapes, EPs and more that have been released by MI Abaga.
Studio Albums
Over the years, MI Abaga has released a total of four studio albums.
They are:
Talk About It (2008)
MI 2: The Movie (2010)
The Chairman (2014)
A Study On Self Worth: Yxng Dxnzl (2018)
There are all the albums which MI Abaga has released yet.
Compilation Albums
The Indestructible Choc Boi Nation (Chocolate City) 2015
Mixtapes
Through the years, here are some mixtapes that have been released by MI Abaga.
Illegal Music (2009)
Illegal Music 2 (2012)
The Illegal Music 3: Finale (2016)
Playlists
EPs
Throughout his career, MI Abaga has released a total of two EPs.
They are:
Judah (2020)
The Live Report (With A-Q) 2020
So far, these are the major music projects which MI Abaga has released through the years.
MI Abaga Awards
As we speak, MI is one of the most decorated musicians in Nigeria.
Over the years, he has bagged numerous awards from major award bodies.
He has bagged some wins from major bodies like The Headies, MTV Africa, Modemen Music Awards, City People Entertainment, Channel O Music, SoundCity Music Award, BET, and many more.
His nominations are countless.
With so many awards to his name, MI Abaga is indeed rated as one of the all-time best rappers in the history of Nigeria.
As a matter of fact, he is the most internationally recognized Nigerian rapper to date.
MI Abaga Cars, Houses, and other Assets
Being a rich musician surely comes with a lot of wonderful benefits.
As a rich musician, MI Abaga often gifts himself with luxury items.
In this section of this article, we will look at the major assets owned by MI Abaga.
Cars
Here are some major cars owned by MI Abaga.
One of the most famous cars in MI Abaga's garage is the Mercedes Benz G-Wagon.
The singer actually got this car for himself as a celebration when he actually reached 100k followers on Instagram.
During that period, it took him a whopping N30 Million Naira to purchase the latest version of the car.
The Bentley Continental GT is one of the most expensive cars in MI's garage.
This is actually a familiar car amongst celebrities across the world.
Just by merely looking at this vehicle, one can easily associate luxury with it.
The car features a premium design which makes it classic.
MI actually bought this machine with a whopping sum of N45 Million Naira.
Aside from the two supercars mentioned here, MI Abaga owns a couple of other cars.
However, he doesn't flaunt them on social media, so they are not known to the public.
MI Abaga Houses
Surprisingly, much is not known about the houses owned by MI Abaga.
However, there are reports that he owns a mansion in Abuja and Taraba State.
There are also rumours that he owns a luxury mansion in Lagos State.
However, we do not know the location of this mansion.
What is MI Abaga Net Worth?
Currently, MI Abaga is said to have a whopping net worth of $5.2 Million Dollars.
This makes him one of the richest rappers in the country.
Final Thoughts on MI Abaga Net Worth
From this wonderful piece, you can confirm that MI Abaga is indeed a legend in the Nigerian music space.
His works have dropped clear footprints for the younger artists to follow up.
He is a role model and mentor to so many upcoming acts in the industry today.
If you actually loved this article on MI Abaga, then feel free to air your opinions below.
In all, remember to stay safe!
Source: thingstoknow.com.ng