International military dating scams are nothing new. Military scammers have been around for years, Using different military dating format to rob innocent people of a lot of money. But it seems like they're getting more and more sophisticated as time goes on.
Military dating format is a type of dating format with identity theft fraud that can be difficult to detect. This is because the scammer pretends to be someone else. Oftentimes an officer in the U.S Military or any other country's Military with access to large sums of money.
These scammers will send you pictures of another person, claiming it's them. They'll promise you financial gain if you give up your personal information or travel overseas to meet them in person. It sounds too good to be true…and that's because it is!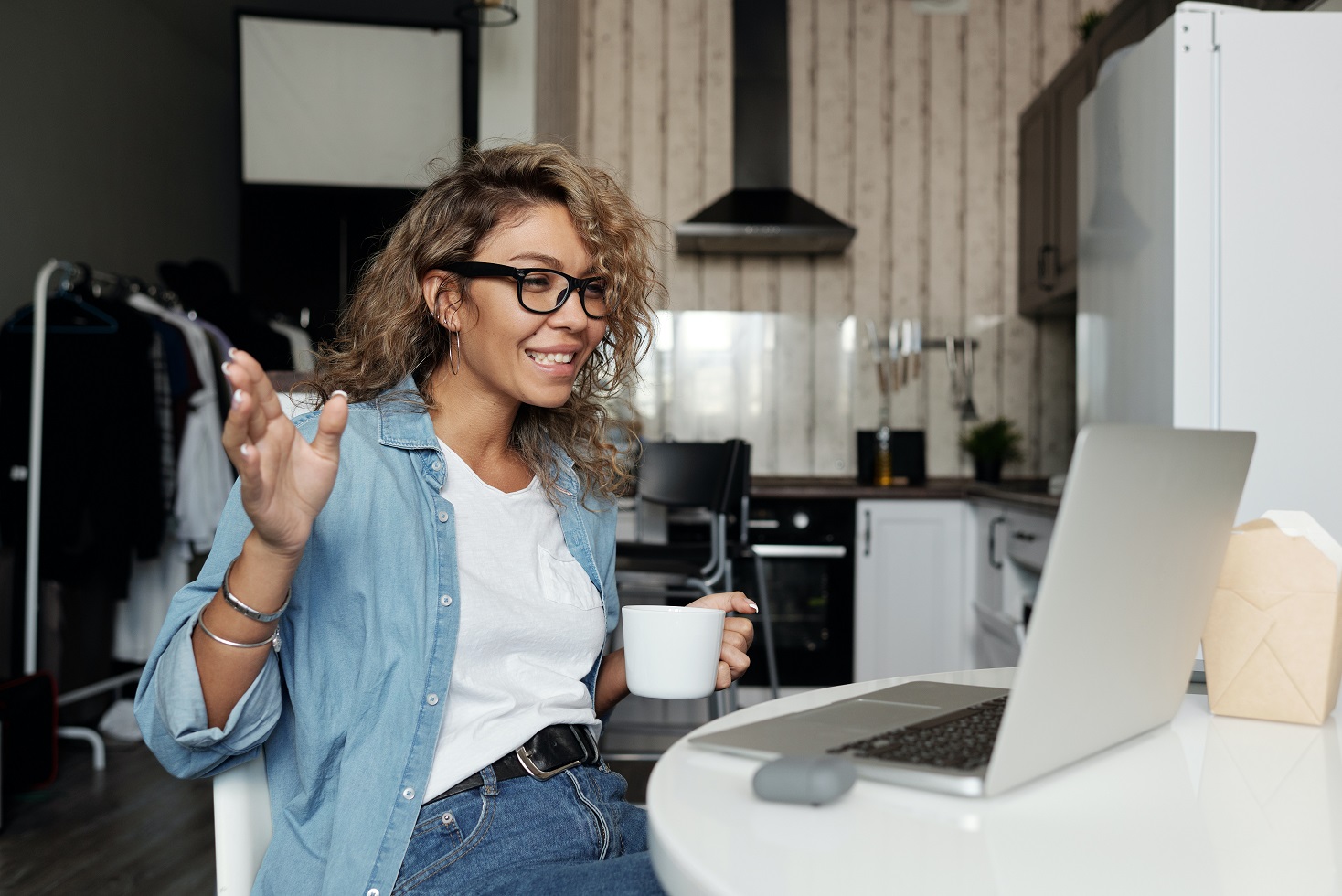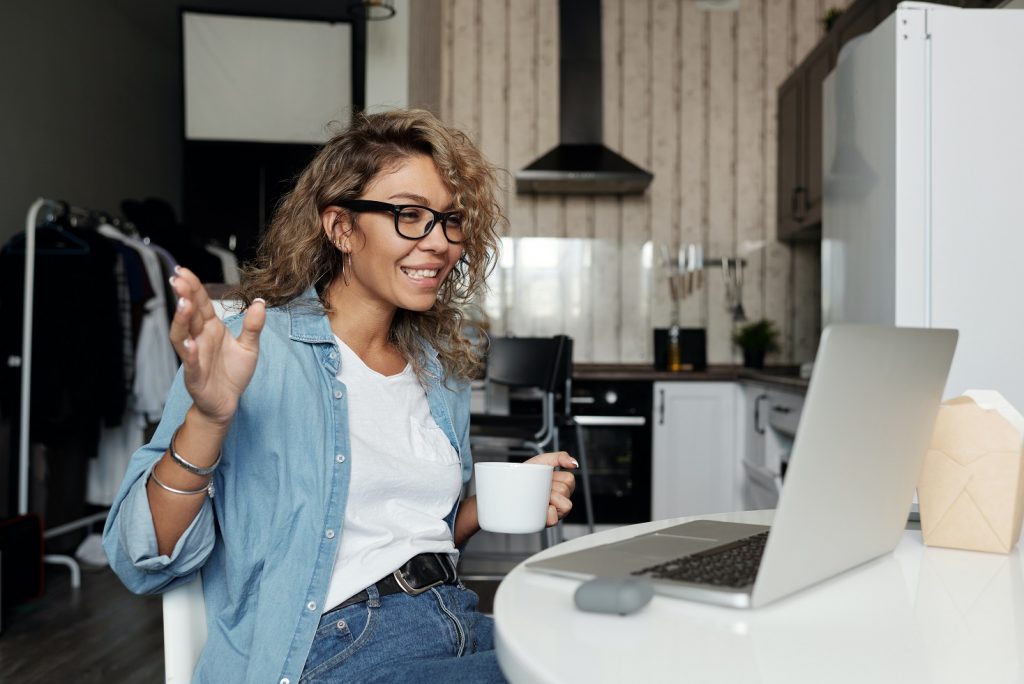 Related: 20 astonishing questions to ask your boyfriend after making love
However, they may also offer a fake inheritance that they claim to have access to. Military format scammers will try and convince you to provide your personal information or bank account details, then steal from the funds to enrich themselves at your expense.
Military dating format is not only just an international scam – but it's also happening domestically as well! There are many victims of military scams living all over the United States who were targeted by people pretending to be Military Officers for several years before being able to fully break free of them.
These criminals can come across as very convincing with their false promises and pleas for help, but don't let yourself fall, victim, because it could lead into dangerous territory!
What is a military dating format for an online date?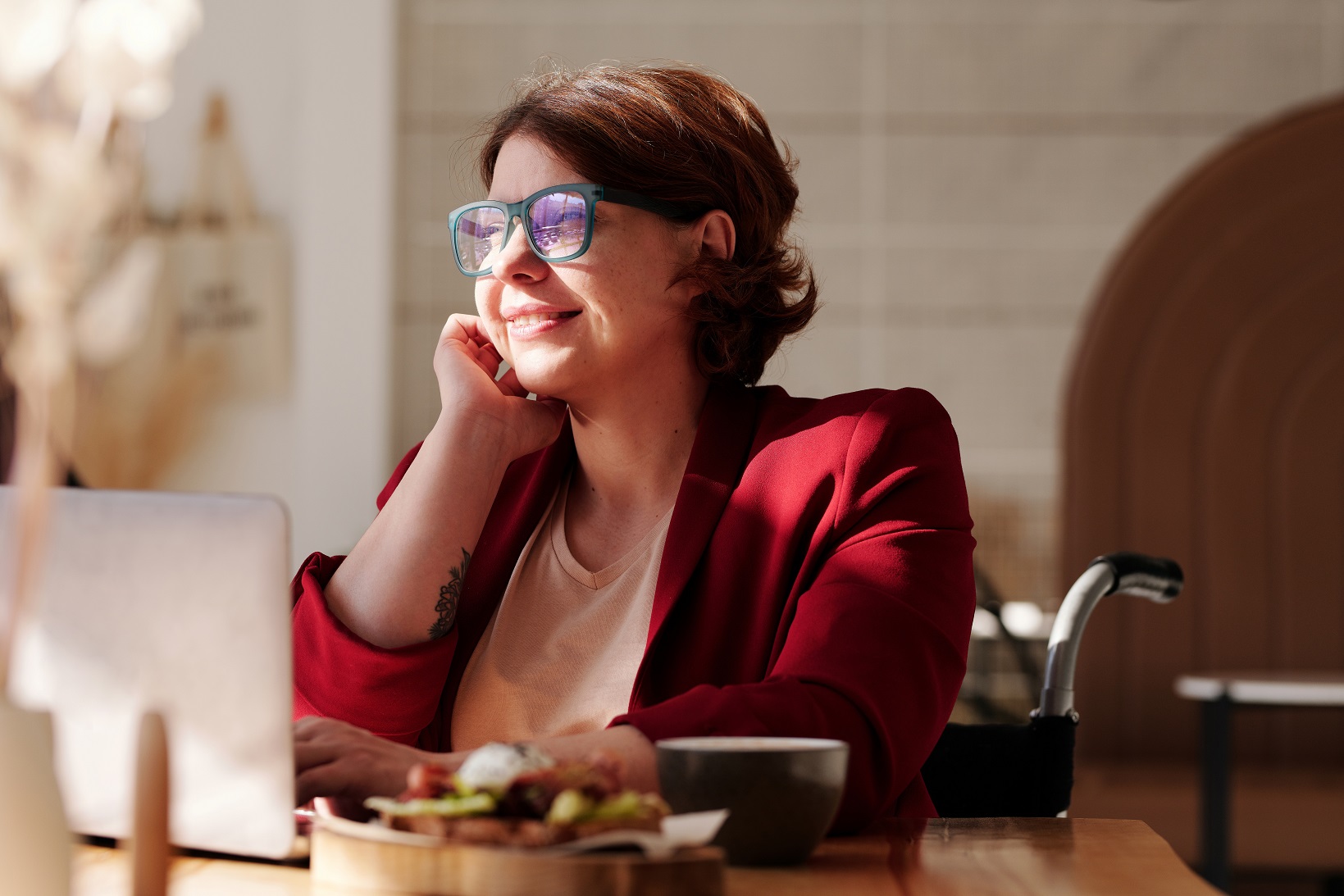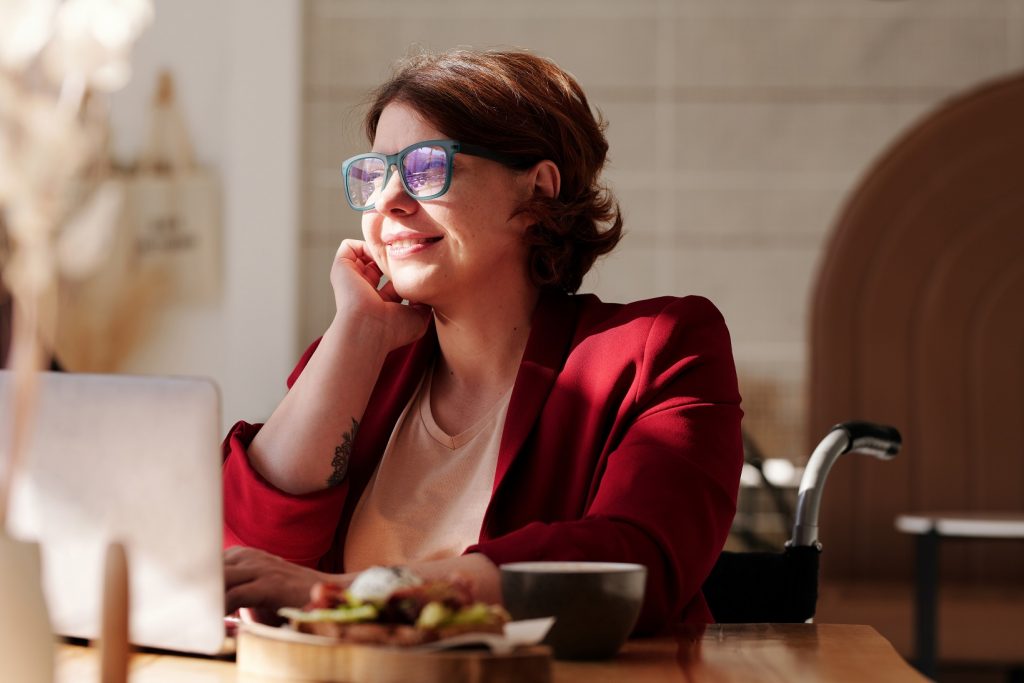 Online Military Dating format is a scam occurring on dating sites, where someone pretending to be an online military officer will attempt to convince you that they want to date to get access and steal from your account.
They may use their false promises of love or inheritance as bait before asking for information like name, address, phone number, bank card numbers or credit card details.
Their goal is simply to try and convince you – who has shown interest in this person-to-person relationship with them – into sharing personal information which would then allow the fraudster access to financially exploit the victim at the expense of his/her identity theft. It doesn't matter if it happens domestically or internationally; military dating scams are happening.
Surprisingly, these criminals may even pretend like they don't want any financial assistant from you, and may claim to be doing well, Just so you feel they are wealthy and become comfortable with them. Initially, they won't come asking for money but gradually and definitely they will be asking for money.
This type of scam tends to be committed by men pretending like women looking for a new romance overseas, seeking something different than what they have at home.
What if it's not a military scammer, how can you tell?
Internet Fraudsters frequently use similar tales to mislead men and women that they have a genuine need. An army scammer may use any of these tell tales:
They are service members compelled to live abroad;
Soldier in need due to an injury or illness
Parents are sick and money is needed for hospital bills
Military staff stationed abroad and need money to come home for an emergency.
Army member who plans a date, and asks you to pay his travelling fees.
These scams can be difficult to identify as they can fake their personality so much that anyone can be convinced to give their money. Military scams are tricky because they use real military sites and phone numbers that may have been hacked or compromised by soldier friends or links.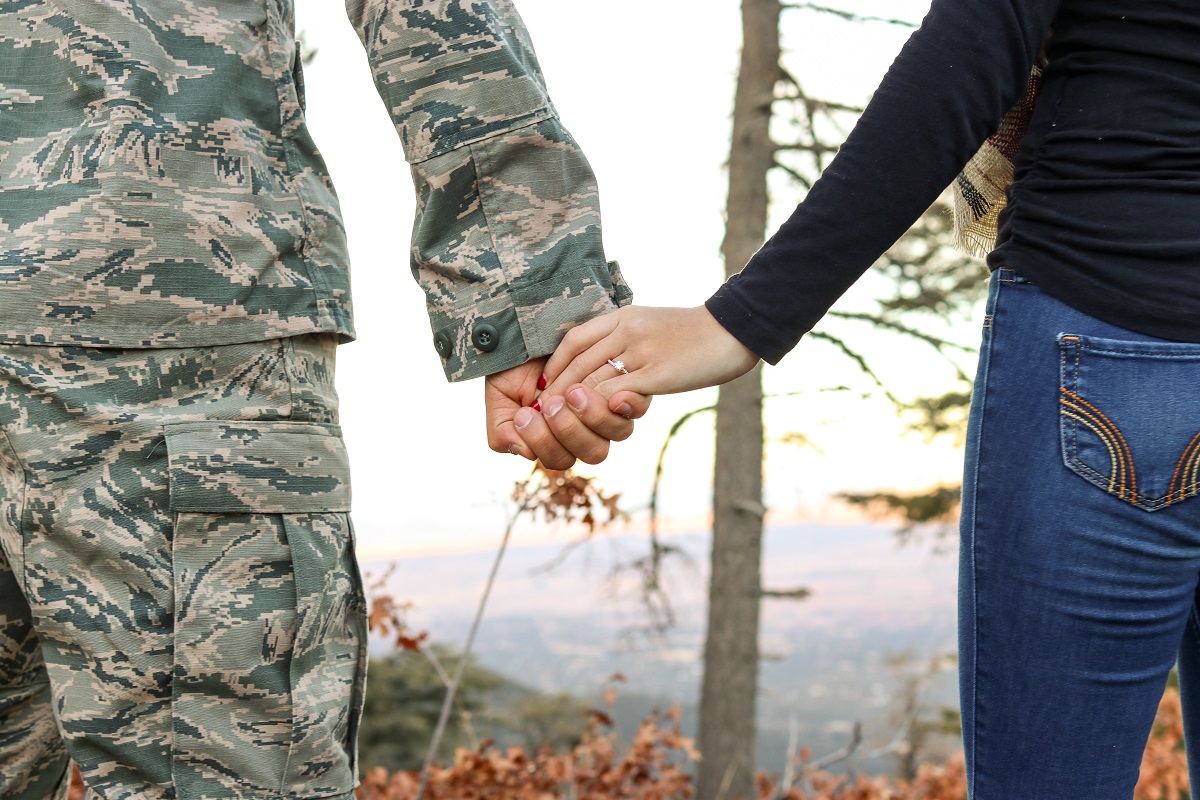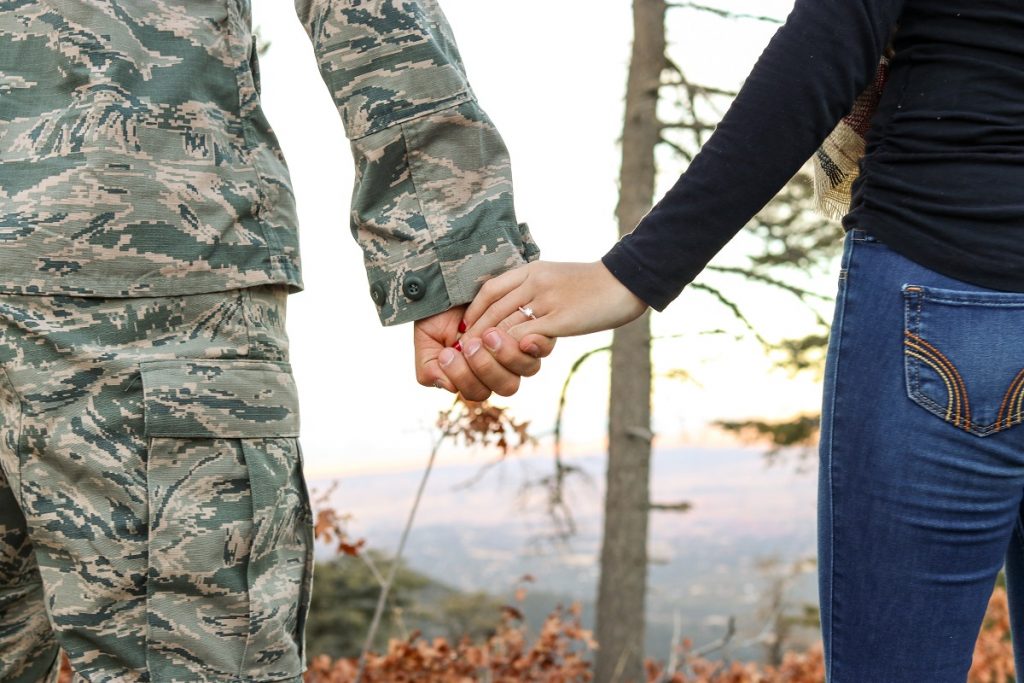 Military Scams: What to Look For
Victims of online military scams frequently believe they are doing a good act by supporting a military member or stranded soldier. Rather, they've handed over their money to a fraudster.
Scammers employ a wide range of terms and phrases to entice innocent men and women into relationships.
Some instances are as follows:
They claim to be looking for a trustworthy woman.
They mention the death of their parents, wives, or husbands.
They'll claim to have a nanny or other guardian caring for their child or children.
They pretty quickly declare their love for you.
Almost straight away, they refer to you as "my love," "my darling," or any other affectionate word.
They portray themselves as being on a "peacekeeping" mission.
They express their eagerness to be with you.
For security reasons, they say army men chat over the phone or through a webcam.
They claim to be sending you something (money or jewellery) via a diplomat.
They claim to be in the United States military, but their English and grammar are not those of someone who was born and nurtured in the country.
To combat the spreading of disease (Covid19), the United States had formed many task forces. Unfortunately, the perpetrators of these frauds are frequently located outside of the United States, he may be a Nigerian claiming to be an Afghanistan, Afghanistan form to be an Iraq woman Or maybe a Nigerian claiming to stay in the U.S.
They usually use untraceable email addresses, routing accounts through multiple sites around the world, and using pay-per-hour Computer cyber cafés.
How you can report a military romance scammer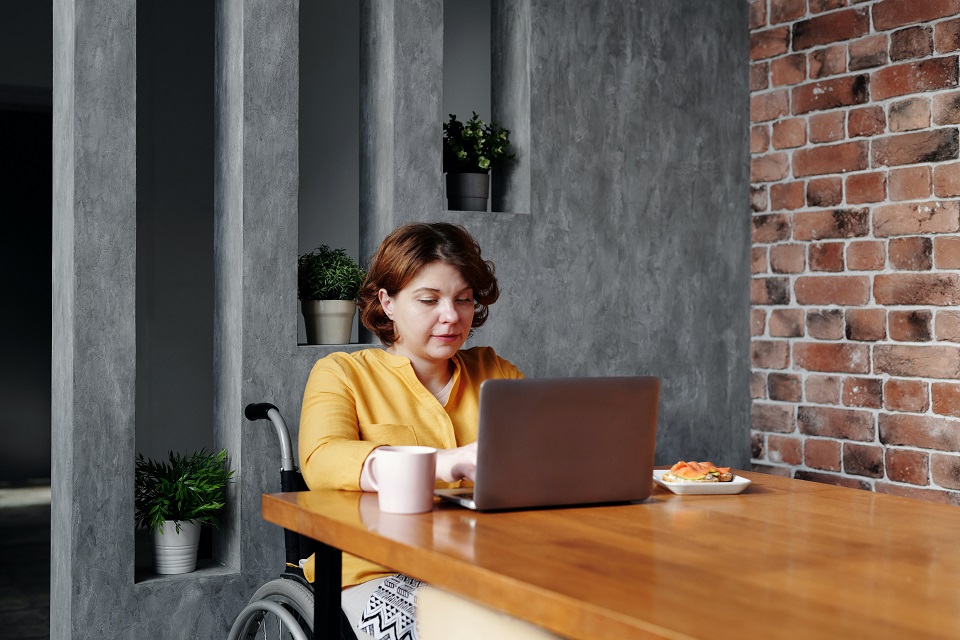 Military romance scams are often perpetrated by people pretending to be members of the United States military. So, how can you obtain help if you've been a victim of a military scam or believe you've spotted a romance scammer impersonating a military member?
Military Affairs is a branch of the Military and has an office that investigates crimes committed against service members and their families, including online dating frauds. The FBI also helps investigate these cases in coordination with other federal agencies such as U.S. Citizenship and Immigration Services (USCIS).
Military affairs work closely with law enforcement officials on international criminal investigations related to service member exploitation schemes; they may refer you to your local police department or call for a welfare check on your behalf if needed.
You can contact the Internet Crime Complaint Center (IC3) to report the theft (FBI-NW3C Partnership)
You can still report to the Federal Trade Commission for identity theft. Your disclosure aids law enforcement agencies throughout the country in their investigations.
After reporting any type of scamming activity be sure not to share unnecessary personal information via email, phone, text message or social media.
Sadly, if you give money to a scammer, you're unlikely to get it back because scammers are frequently situated overseas and are difficult to track.
How to Detect Online Romance Scams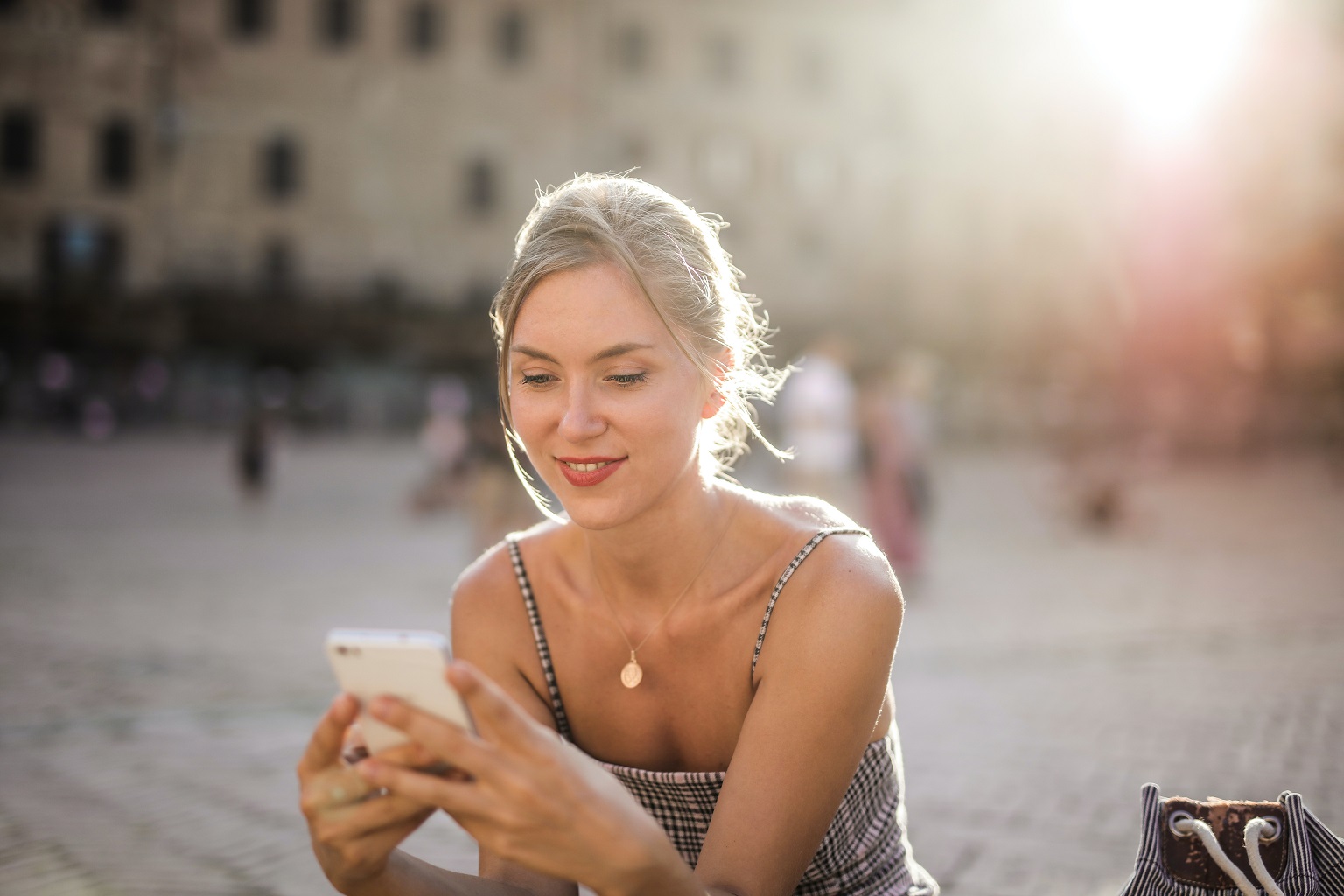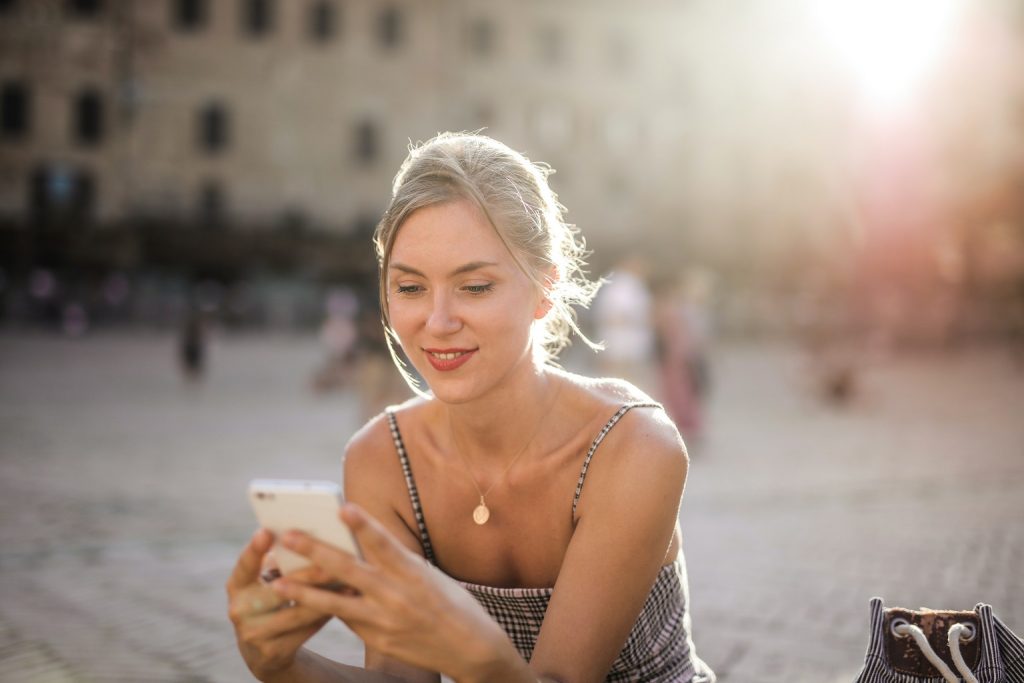 You may be wondering how can I tell which one is an Online Romance Scam? Which one is true love? I'll explain to you in details steps and process on how someone can detect an online dating scam. And also how a person could avoid it.
According to the Federal Trade Commission (FTC), these internet scams have roughly tripled in recent years with victims losing around USD 201 million just last year alone, 2019. This only scratches the surface of the facts about online dating scams.
Together we'll learn how an internet fraudster operates, what they do when you provide them with your information, which red flags indicate that you are being scammed, and how to avoid anything like this in the nearest future.
Illegal Websites Supports Military Dating Format
Websites or Online Dating today has become inevitable and scammers also seize this opportunity. With more and more people visiting the internet, the number of romance scams is also increasing every year. This fraudster may pretend to be an army member, and woo you with this dating format, especially on dating websites that are not recognized or illegal.
Note this:
A general army officer will not be a member of an internet dating site. This is the first thing that should alert you of a scam. No military man will ask you for a pdf of any document, medical report or form. Soldiers don't render online service, so anyone who claims to be an army yet has so much time to spend with you is using a scam format on you.
Some Online dating format on a legal or illegal website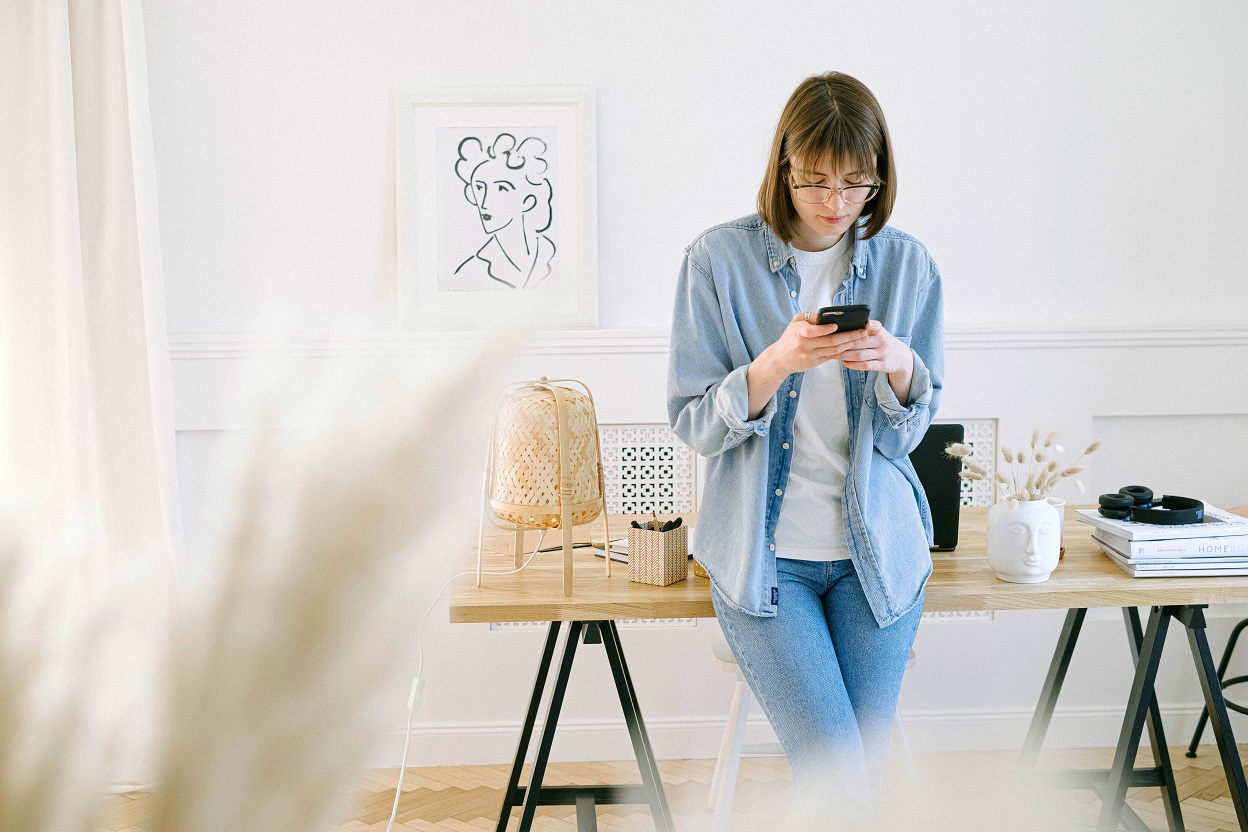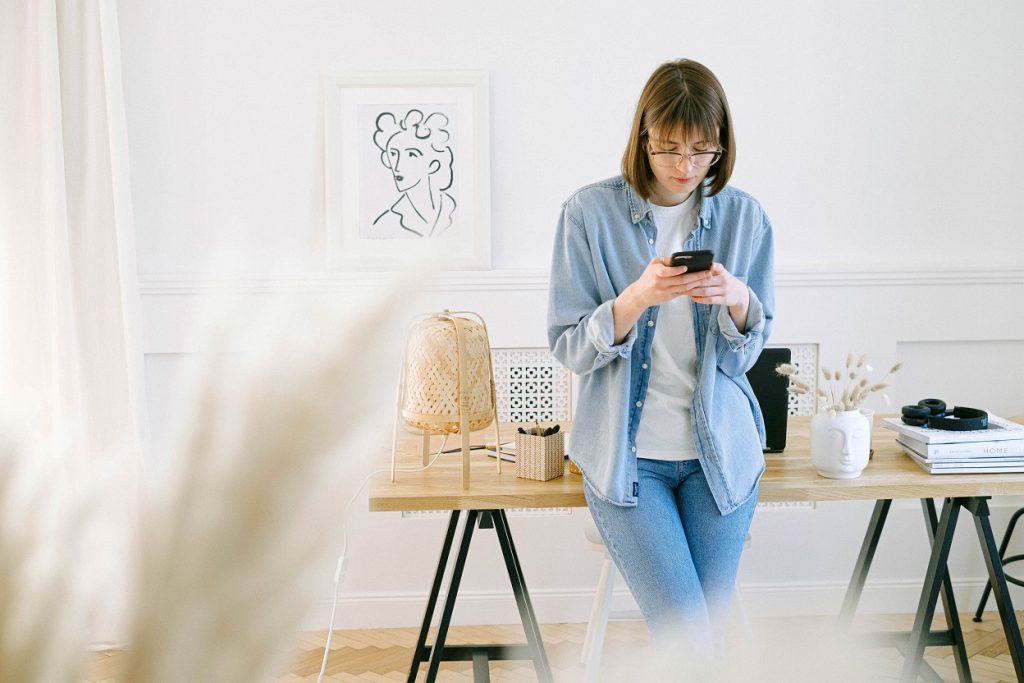 Dating Format No. 1
Funny enough you may be a victim of fake life on a government-approved website like twitter.com. This is not because the government support such activity there, but because you did not watch out who you related with and disclosed sensitive document and information with on these platforms.
Format No. 2
Someone may claim to be serving a big position in a company and offer to help you get a job at such a company, Watch! They may send you a link and ask you to fill out a form through it. He may ask you to proceed and write a letter of application. Also, send the letter in a pdf format and submit it to a yahoo mail address. He may even support you with resources you can read for a supposed interview. All he wants is just to keep a cool relationship and earn trust. Having completed the form and sent your pdf to the yahoo mail. He may ask you to pay service fees and expect a reply on a certain date.
Legal Dating Site
Tinder (Download on Playstore and iOS store)
OkCupid (Both Android; iOS)
Coffee Meets Bagel (Download for your Android; iOS)
Bumble (Download for your Android; iOS)
Hinge (Download on Android; iOS Device)
POF Dating (Available for Android; iOS)
Bottom line: Beware of These scams format
It's wonderful to be in love. Keep these scam warning flags and online date advice in mind before you let someone capture your heart.
As you can see, the scammer will ask for medical support fees, official document, life date, contact, all these things links and you should know they are trying to steal your identity.
They may even try to sound like they have a military rank by asking your current grade or how many years of service you've given.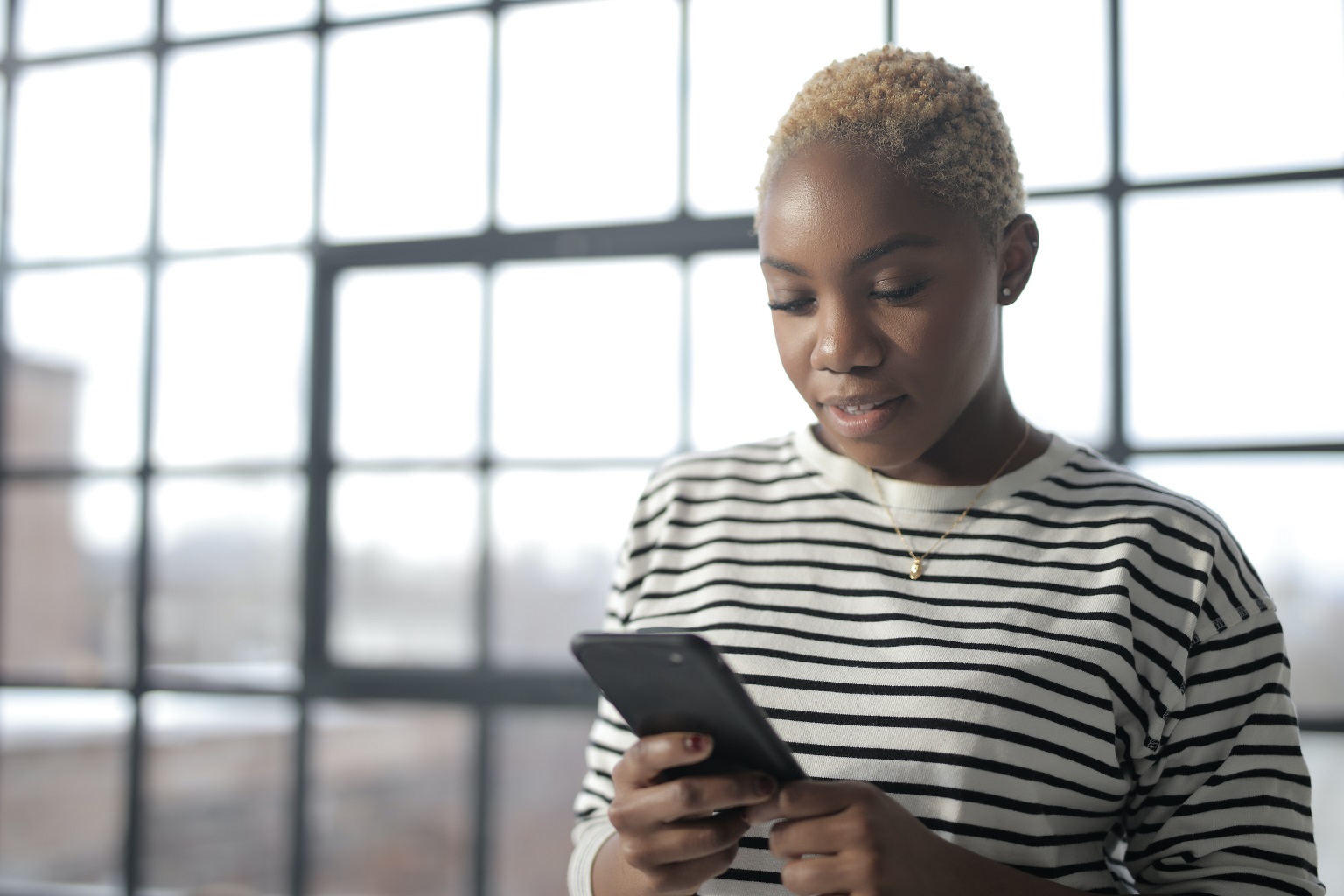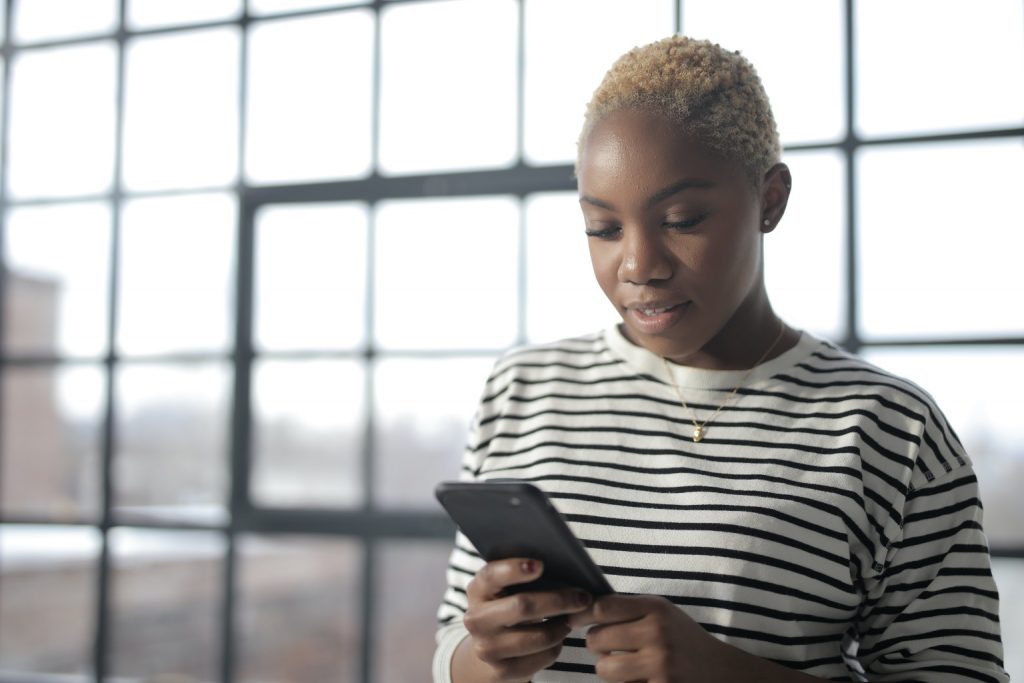 Also, if he says he's going through training or members were deployed to search for survivors in a natural disaster. He isn't deployed anywhere, that is an indication of the dating format scam.
The best thing you can do to protect yourself from the soldier dating format is research what your army rank or service number would be before chatting with anyone. If he asks, you know it's not him because soldiers value their time and they wouldn't waste any by chatting online.
Don't wait until He or she has completed his date format on you. Search for the nearest help, report his posts avoid responding to his chats and also inform your friends about this format.