Behind every successful man, there is a woman on his side. Footballers as we all know are rich young guys who earn their money in pounds, euros and dollars weekly. To them spending the money is the least of the problem. From living luxurious lifestyles, to having the most hottest girlfriends and wives in the world, these guys are just all around because the money is available.
Thingstoknow.com.ng will be sharing photos of the most beautiful wives and girlfriends of top 7 footballers in Europe. Most of the footballers are shy to show off their partners maybe to avoid some unnecessary tantrums from their female admirers. Aside tattoos, they spend money on women too. Why most just enjoy dating, others are happily married
Willian And Vanessa Martins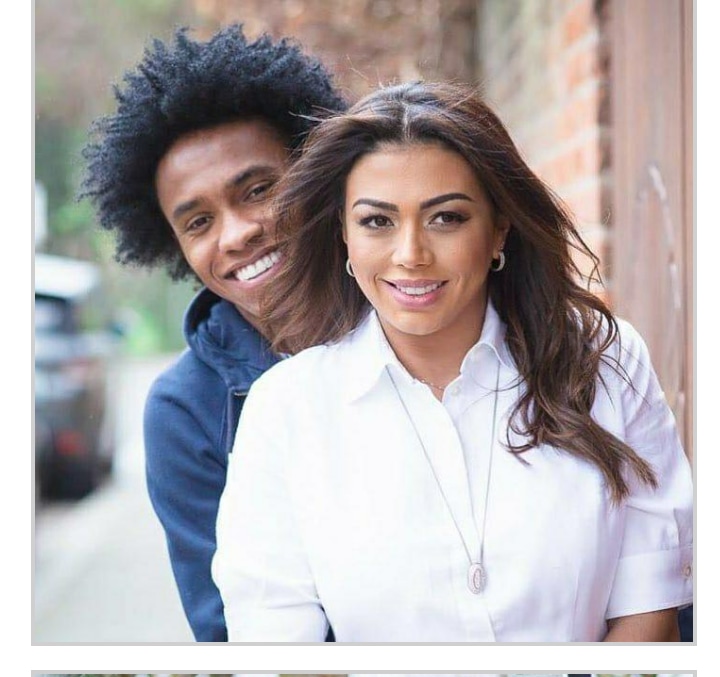 The gunners winger is a happy married man. He is married to a stunning lawyer who is also a business woman in london. Venassa Martins is her name and she is six years older than Willian. The couple started dating in 2007, four years later they tied the knot, the union is blessed with two beautiful daughters who are twins.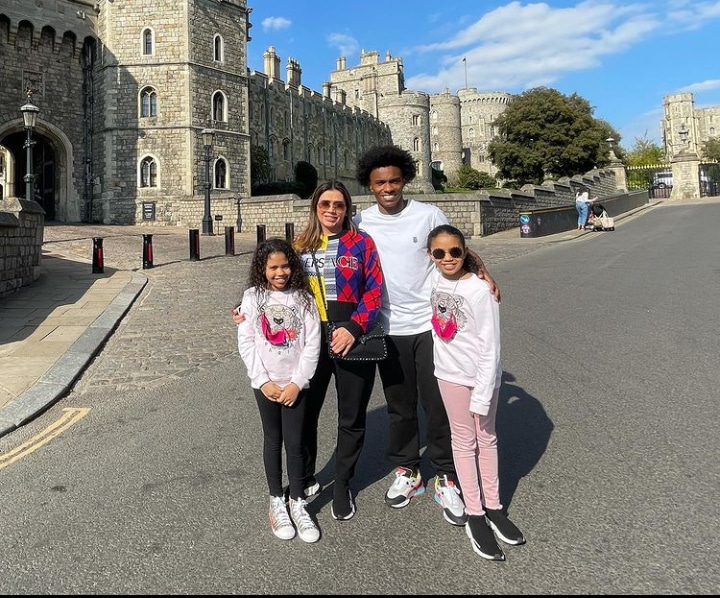 Mesut Ozil And Amire Gulse

Mesut Ozil the World Cup winner with Germany side is happily married to the former Miss Turkey Amire Gulse. Their marriage was graced by Turkish President Reap Tayyip Erdogan who was his best man.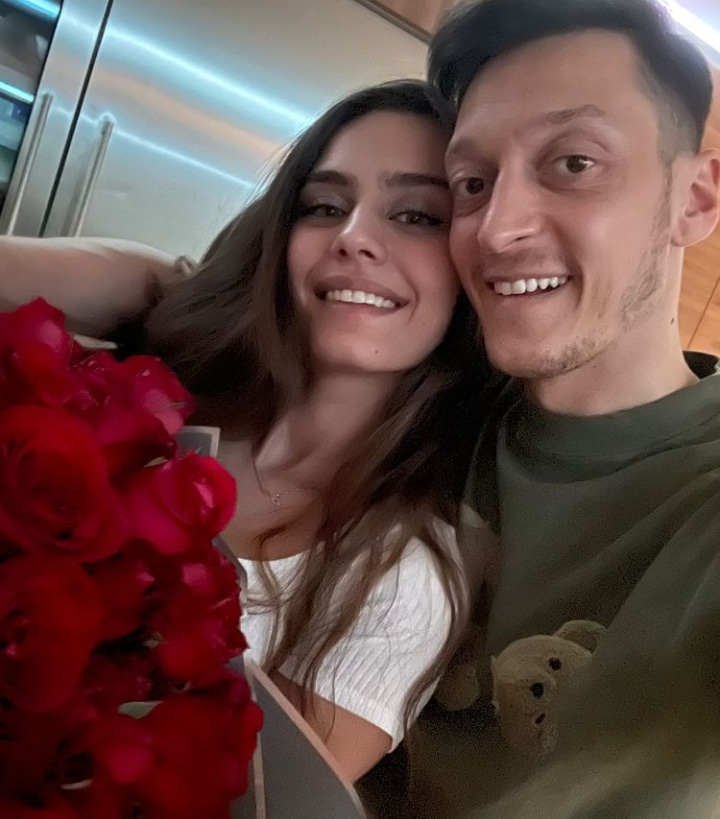 Leroy Sane And Candice Brook
Leroy Sane is arguably the best winger in the world. He won two major trophies during his time with Manchester City before he moved to Bayern Munich in Germany. He is currently in a relationship with model and singer Candice Brook, they both have a son together.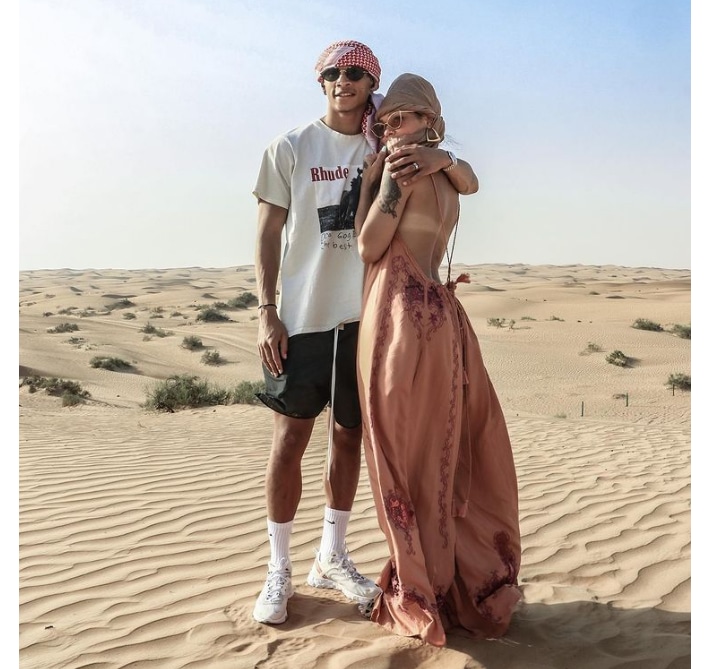 Tammy Abraham and Lean Monroe
The Chelsea forward is so much in love with his childhood sweetheart whom they grew up together. Lean Monroe is a model, social media influencer as well as an inspiring Vlogger on YouTube.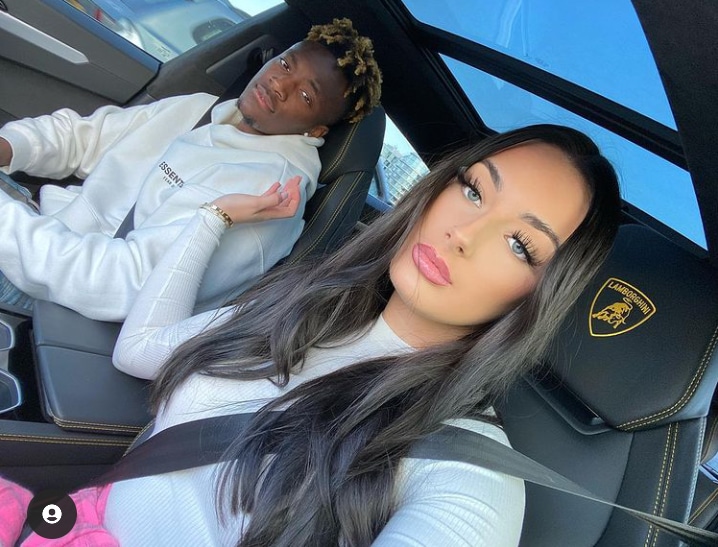 Sergio Aguero And Sofia Calzetti
The 23-year-old model reportedly preferred the Italian lifestyle and wants to move to italy with the boyfriend Sergio Aguero. Manchester City had earlier announced that the Argentine will be leaving the club at the end of the season.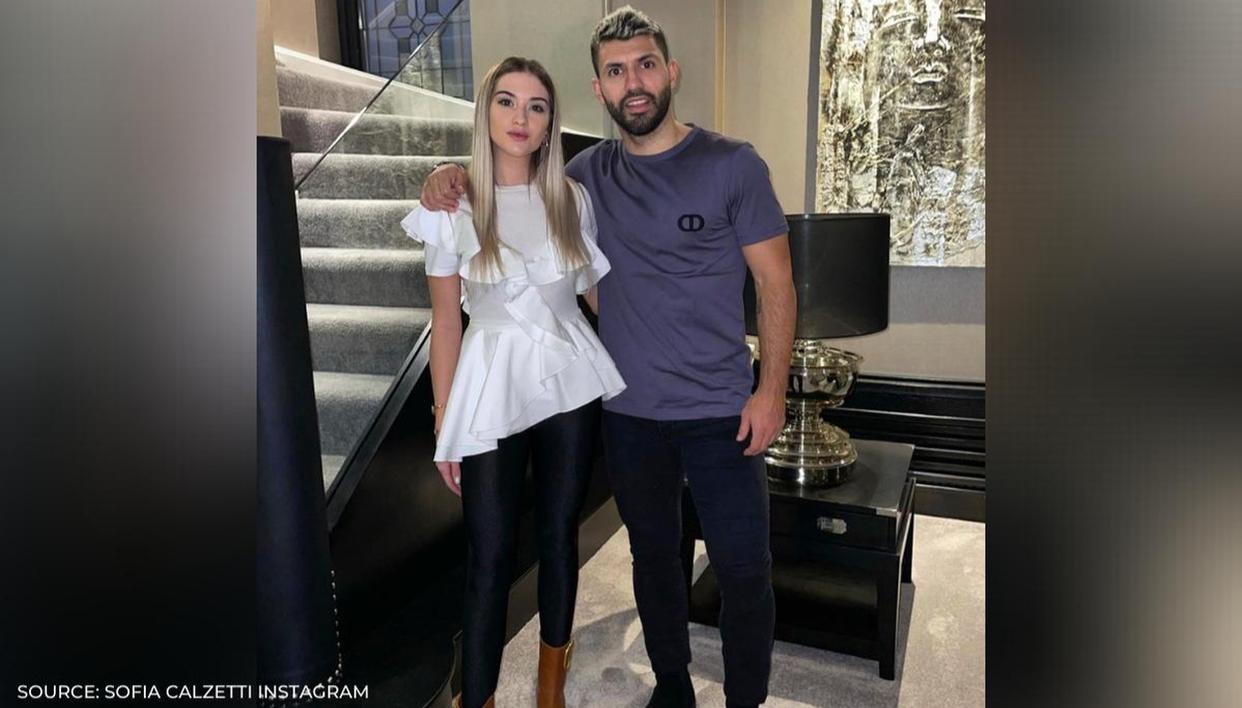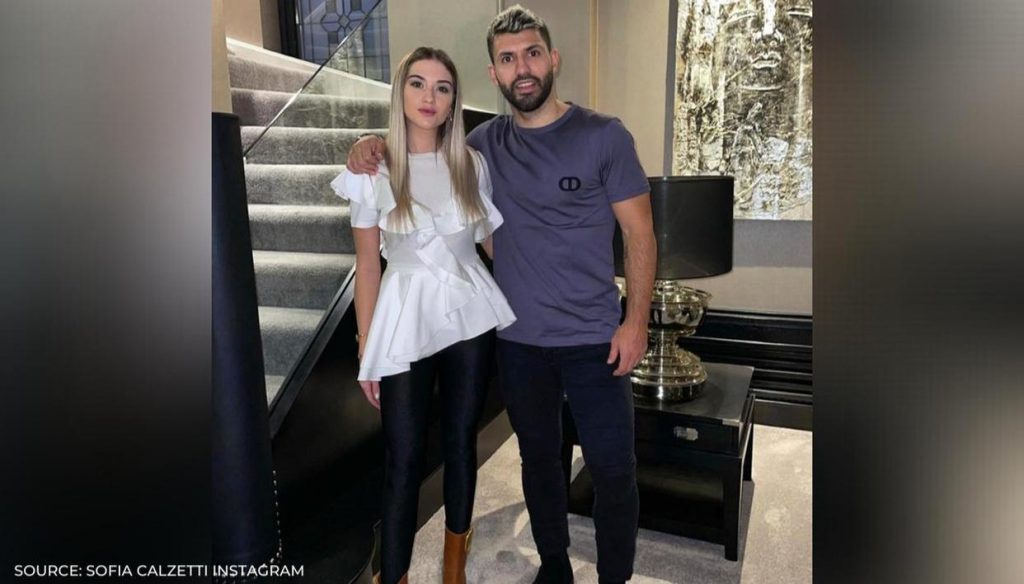 Zinchenko And Vlada Zinchenko

Zinchenko the Manchester City star and he proposed to Ukrainian Sports Presenter during Ukrainian friendly against Norway. They tie the knot in 2020 and together they are blessed with a child.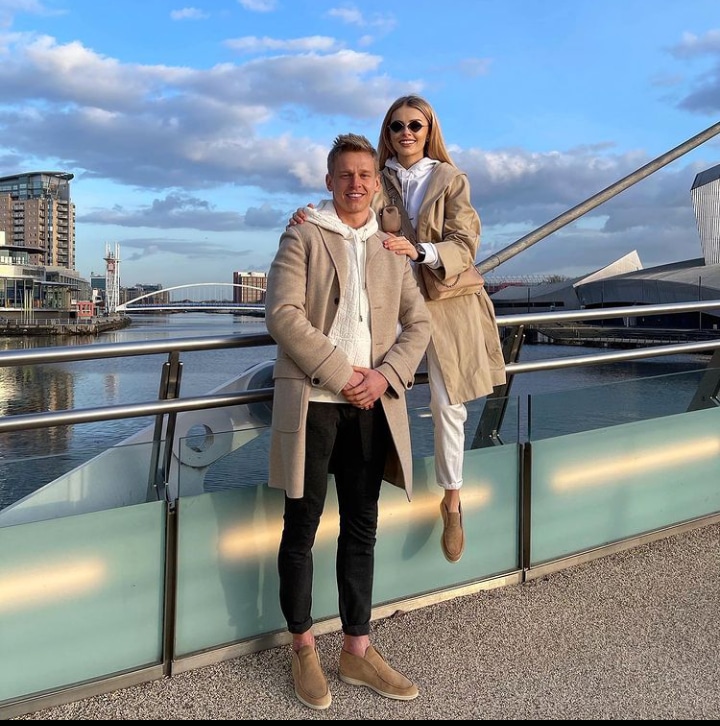 Cristiano Ronaldo And Georgina Rodriguez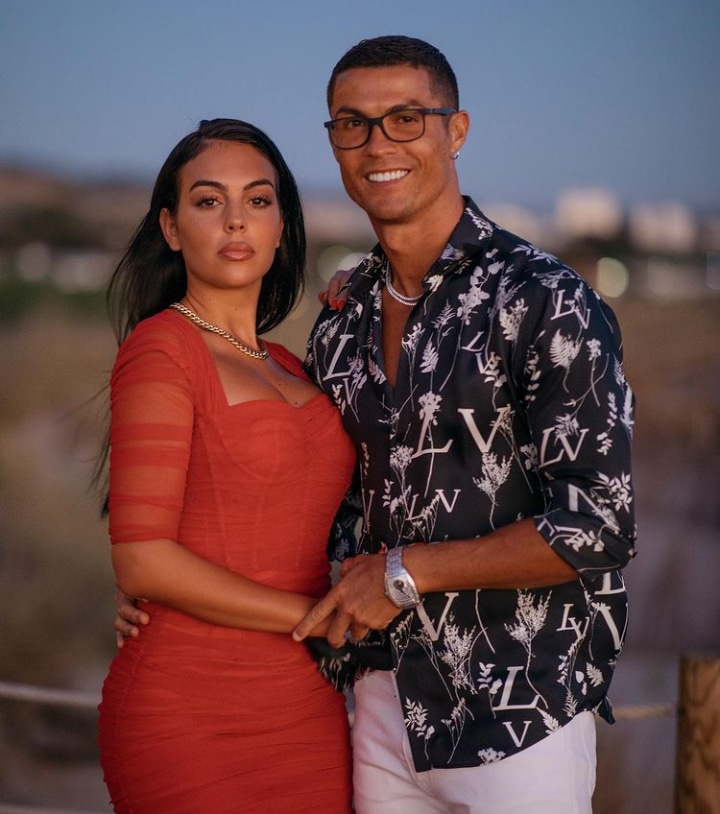 Ronaldo and Georgina have been regarded as the cutest lovers in showbiz world. Cristiano Ronaldo show off his girlfriend often on his social media pages. Georgina had earlier revealed that he met Ronaldo in a Gucci Shop where she was a sale representative, together they have a daughter and three other children.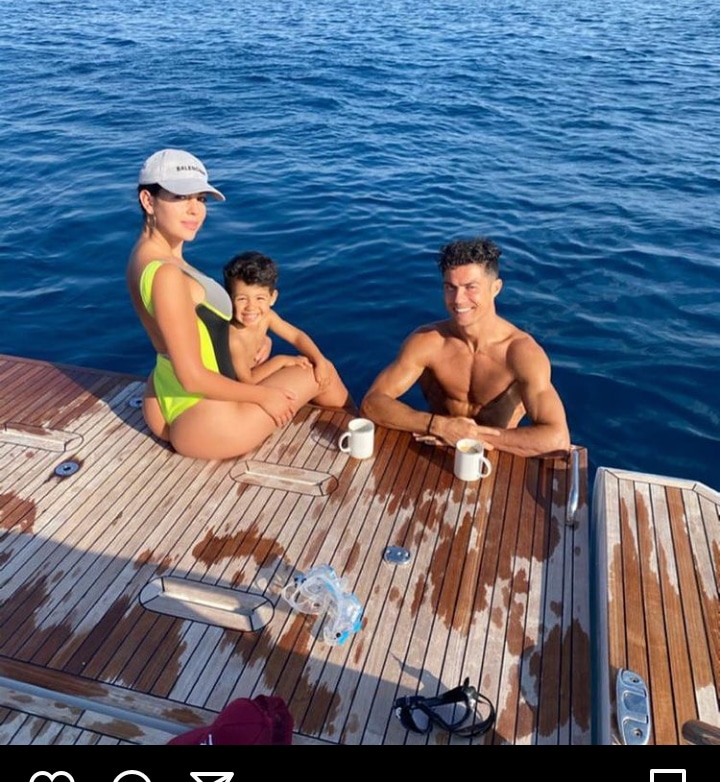 Conclusion
In conclusion you can see that footballers don't only spent their money on luxury life styles, cars, and houses but also marry and date charming girls. from our todays list of Most Beautiful Wives And Girlfriend Of Top 7 Footballers whose footballer's wife or girlfriend rock it more.