Everyone enjoys using a fast working phone. To be honest, no one likes that experience of using a hanging phone. So if you've been seeking ways you can speed up your android smartphone and avoid hanging issues, then you've just arrived at the right place. In this article, you will see possible causes of hanging phones and 8 simple ways to speed up your slow phone.
Now there is a myth that denotes that phone hanging is only associated with low-end mobile phones. This can partially hold but is completely out of fact. Whether you're using a low-end mobile phone or a luxurious one, your smartphone is still susceptible to hanging if overloaded greater than its limit. However, the time wastage and frustration often correlated with hanging or slow phones are something no one desires. Since we cannot alter the phone's internal electronics, there are other effective steps we can take to boost our phone's working speed and prevent frequent hanging.
What really causes a hanging phone?
Whenever the issue of phone hanging comes up, one word is always certain to be mentioned, (you guessed it right) RAM. Yeah. For a phone to function smoothly without lagging or hanging, both the phone's ram and the internal storage should carry enough space to accommodate your apps and files. If we tend to fill it up close to its capacity then we'll end up dealing with a hanging phone.
Bloatware present in your smartphone can limit your phone memory capacity. Bloatware is the unwanted Pre-installed(or inbuilt) applications, which runs in the Background and consumes RAM, Battery, and Storage space of phone.
Our list will be focusing on how to manage your phone's memory effectively.
8 ways to speed up a hanging phone
1. Review your RAM capacity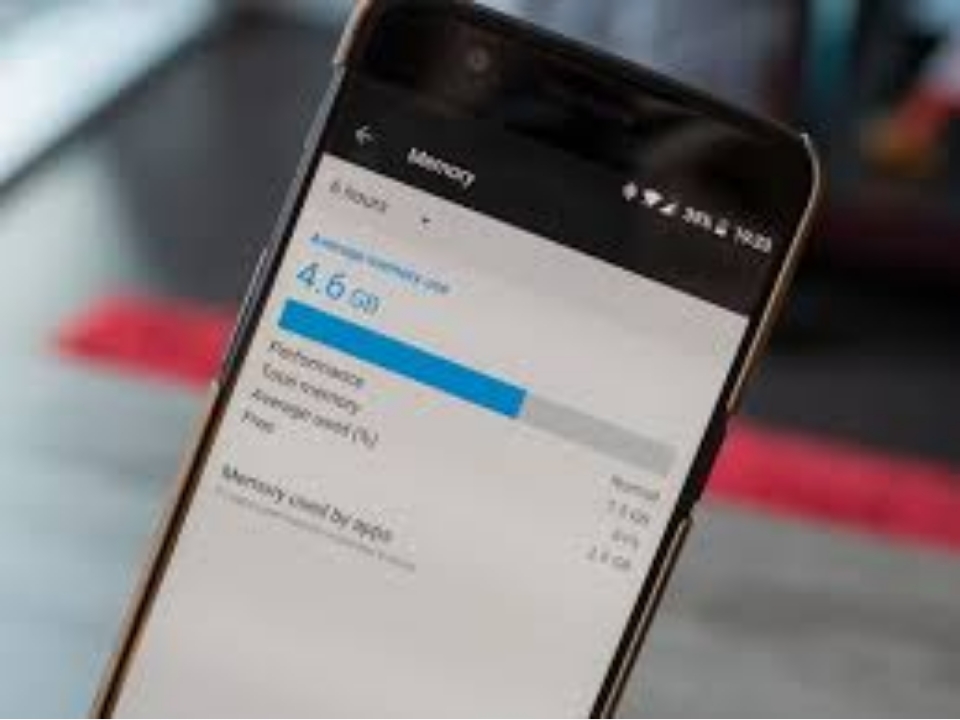 Your phone's RAM is the internal storage, where frequently used files and apps are temporarily stored for fast retrieval. It also allows you to run multiple applications simultaneously. The RAM's memory capacity determines the number of applications you can install and run on your smartphone.
Depending on your phone's android version (higher versions use more ram), the android OS itself and its major operator (Google play services) will consume about 700GB of your phone ram capacity, and they are constantly running. Some inbuilt apps will likewise consume about 200MB of ram space.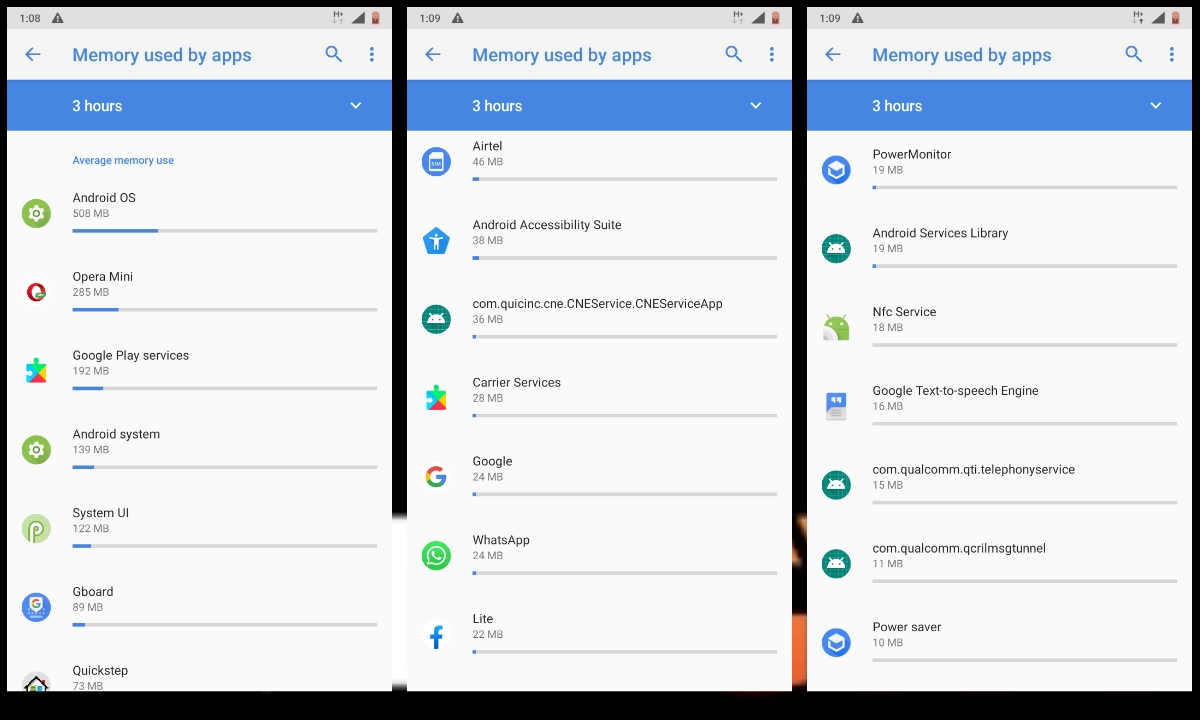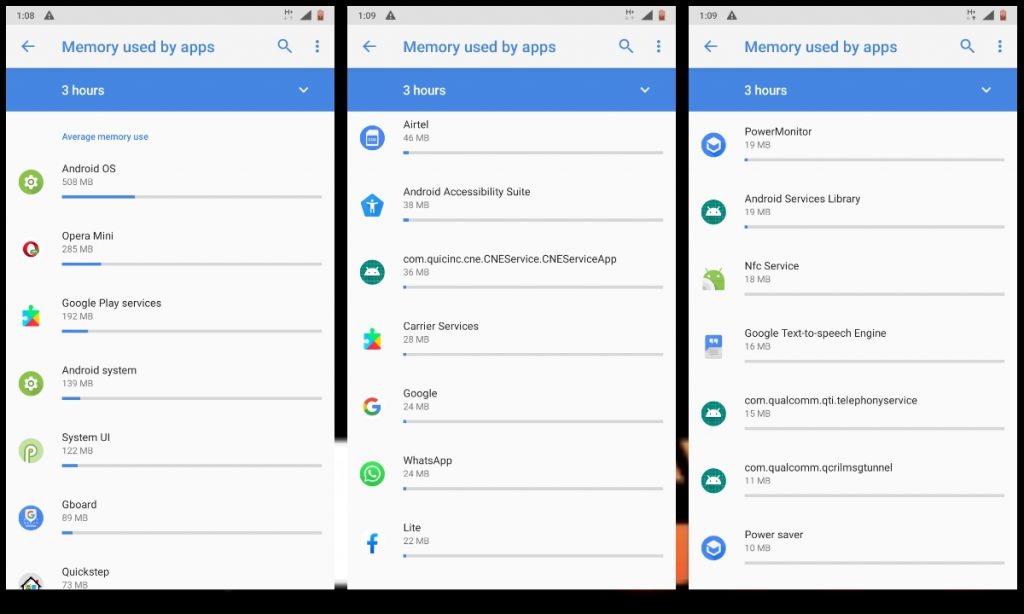 So let say you have an android phone with 2gb ram. That typically means you only have a maximum of 1.1gb of ram leftover to install and run your apps. That is pretty not a problem if you using your phone for lighter activities and are running few multitasking programs. However, if your a constant gamer and you tend to download heavy applications like "call of duty" or "racing fever motor", then your ram will constantly get closer to filling up and you'll have higher chances of phone hanging.
Deadline – Don't just keep on downloading new apps without seeing if there is any space left in their RAM storage. Therefore if your RAM is full then you must avoid installing heavy applications and close all the useless apps that are running in the background. If you don't know how to check your phone's RAM space, follow these steps to guide you.
For phones that are running Android 6 and 7, go to Settings > Memory
For phones running Android 8 onwards, the RAM's information is inside the Developer options. To see this, first go to Settings > About phone, then tap Build number five to seven times to open the Developer options. Then go to Settings > Advanced > Developer options > Memory.
2. Disable or delete unnecessary apps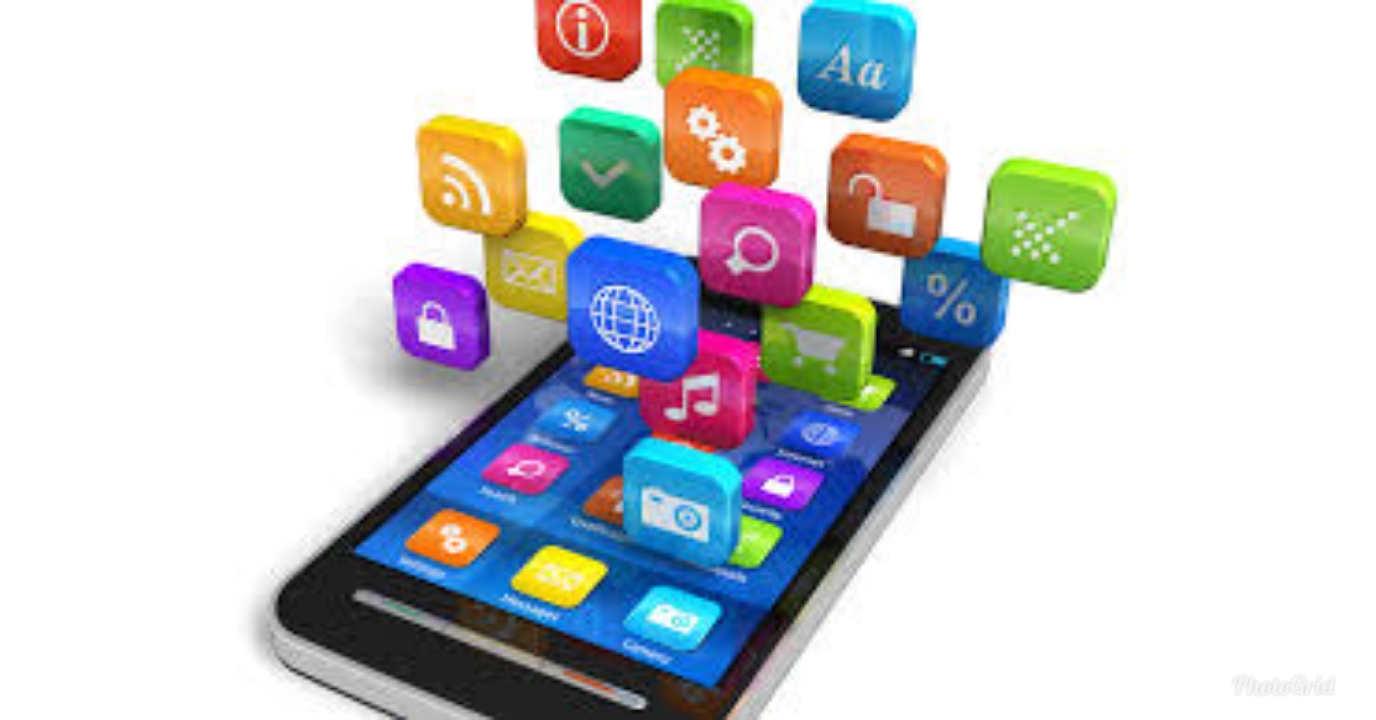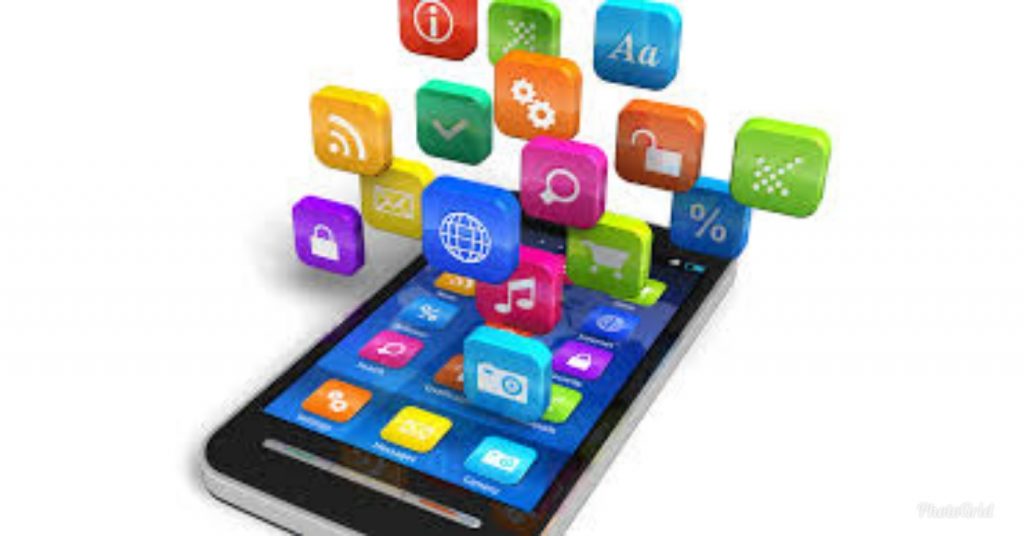 There may be apps that you downloaded some time ago for some useful reasons, but they served their purpose and hence, no longer needed. Instead of leaving them to consume both your internal storage and RAM, delete them off your phone. If you are still unsure about using them in the future, you can just disable them. Disabled apps are not completely uninstalled, but are restricted from being active and can't be loaded to your phone's ram. You can enable them back, once you need them.
Most Android phones come with lots of inbuilt apps that are quite irrelevant and useless. These apps may not likely eat up much of your ram, but it good to disable them to create enough room to install apps that you need the most.
And also, why choose to keep opera mini, firefox, UC browser and Phoenix when you already have chrome installed. Or why choose to keep Facebook along with Facebook lite and messenger lite installed. Delete or disable some to free up more space. If you don't know how to delete or disable apps, follow these steps to guide you.
Go to your device settings
Select apps and notifications
Click on see all apps
Select the app you would love to uninstall or disable
Click on uninstall (if you want to permanently remove it from your phone)
Click on disabled/force stop (if you want to remove it from ram and prevent it from running in background)
Deadline – Go through the list of apps that are downloaded on your Android device and delete all the apps which are no longer needed. By keeping them you are only wasting the important storage space of your device.
3. Delete unnecessary files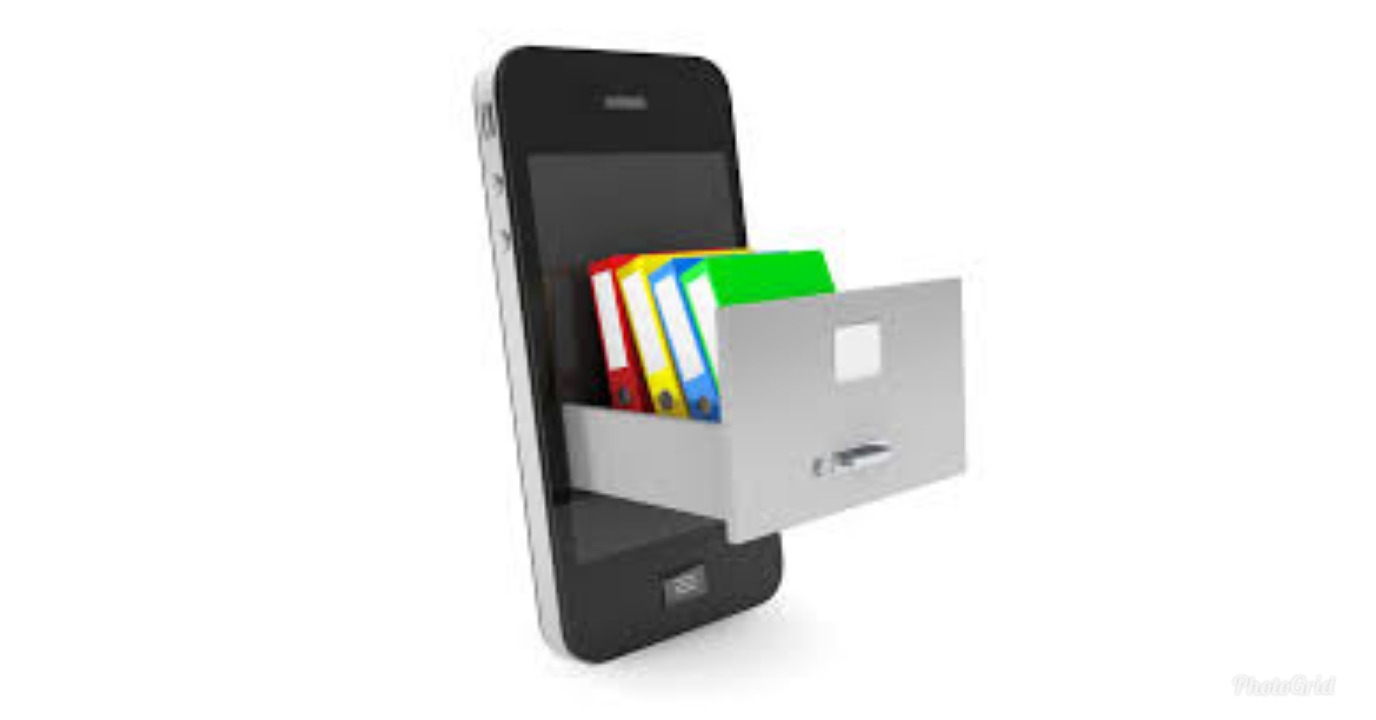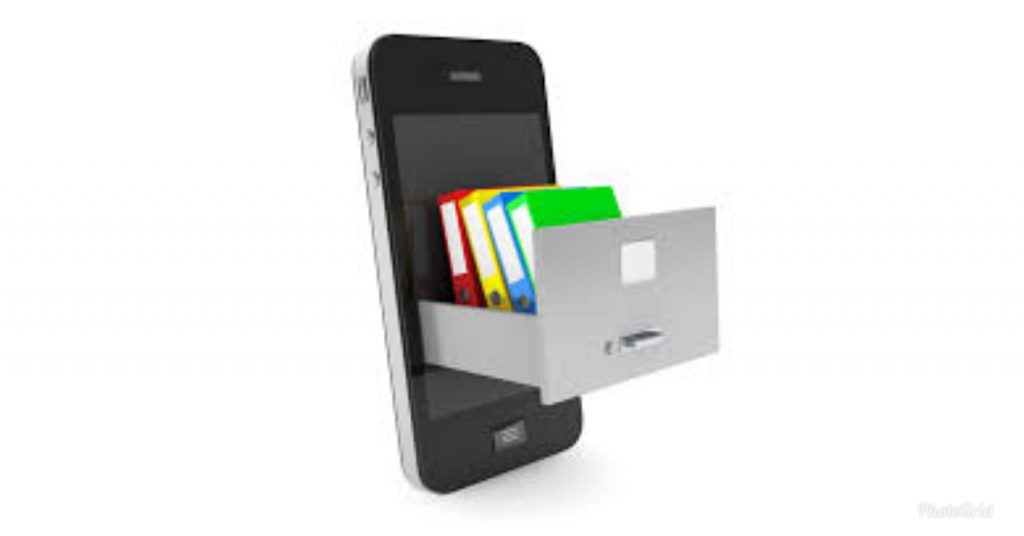 Technically, your device's flash memory is of the SSD type, and one of the characteristics of SSDs is that their write performance slows as they get filled up to near-capacity. Therefore, as your phone's internal storage is filling up, writing to a file system will be slow, resulting in a slow Android system. So always be sure to check if you still have enough space left in your internal storage to avoid filling it close to its capacity and slowing down your phone.
Here is how to check your phone internal storage
Go to your phone settings
Click on storage
It will take you to your device storage as shown below.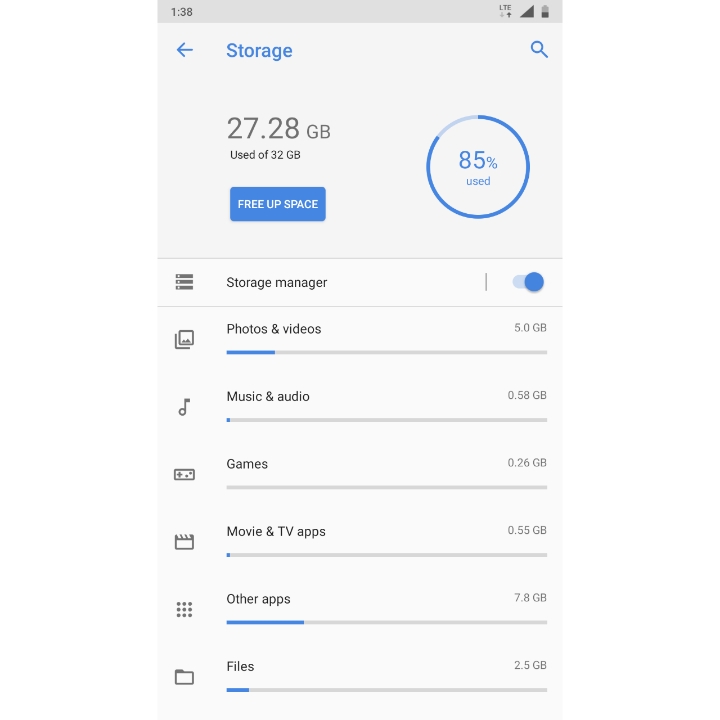 From the screen, you'll see the percentage of memory consumed and the remaining space left. If it reaches more than 85%, then you should start limiting the files you save on your device to prevent your phone from hanging or slowing up.
Some smartphones Android system do notify users if the internal storage is getting full as well as suggestions on how to manage your phone's memory. If yours has that feature, good. But if not, you have to manually check your memory leftover space to be on the safe side.
Deadline: Don't use your phone's storage close to its capacity. Always check the phone's internal storage data and remove all the unnecessary pictures, videos, music, and documents that are no longer useful for you. Alternatively, you can choose to backup all your data with Google Drive; it is the safest place to backup your data. After that, you can go ahead and delete them from your device to free up space for your phone to run smoothly.
4. Update all apps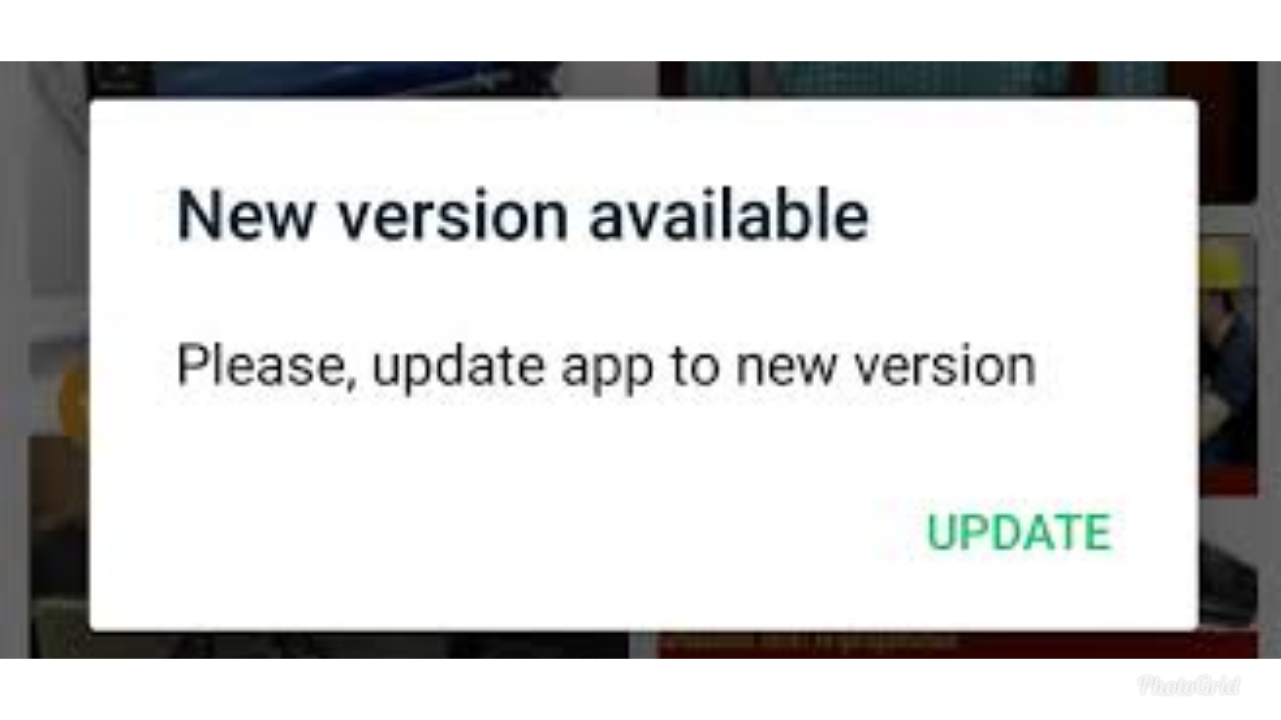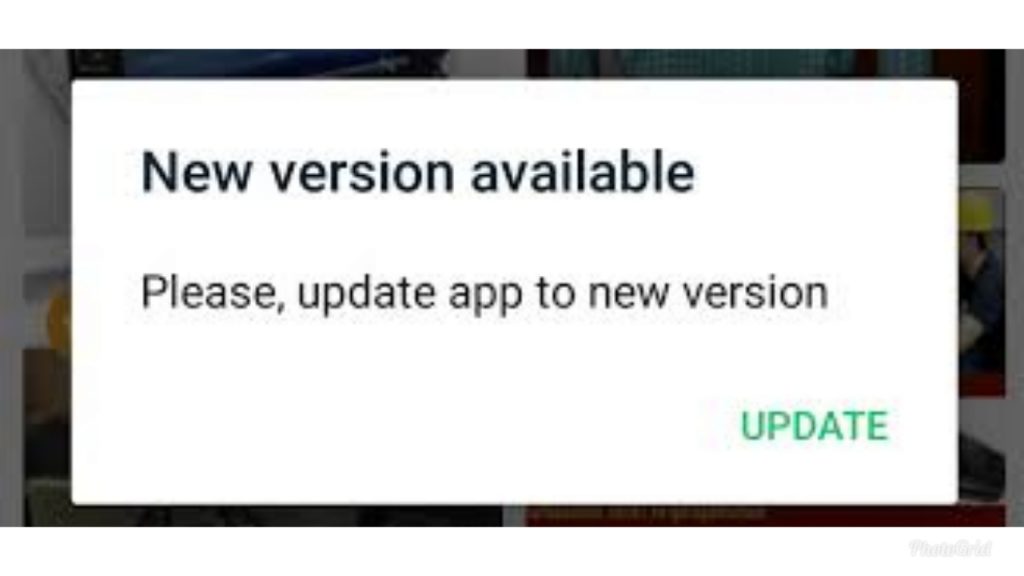 The goal of all software developers is to create applications that satisfy users in all aspects and at the same time, manage the hardware resources effectively. To archive this, app owners keep on uploading updates to their applications to improve their performance. This performance can come in terms of using less memory or utilizing less CPU power. When applications run with less CPU power, it creates room for other applications to also utilise the CPU without giving it much stress. This is good if you're aiming to prevent phone hanging when opening more apps simultaneously.
Deadline: Next time you receive notifications to update your apps, don't ignore them. You must keep a close eye on updates, as soon as a new update comes, install it to make the most of the downloaded application. At times, the latest versions of apps use less memory and utilise less CPU power.
5. Go for lighter alternatives
Some apps cannot just keep off from consuming much storage space and utilising much CPU power. You can delete them if you want, but in cases where these apps are extremely necessary, you have to swap to another option, which is to download a lighter version of these apps.
Racing fever, Facebook, Canva, chrome, not to mention a few are lists of apps that are ram hungry. Hence, if your phone doesn't have the resources to accommodate these applications, kindly uninstall them or interestingly, go for lighter alternatives to these apps. For example, You can choose to replace the original Facebook app with the Facebook lite which uses lighter resources.
6. Move apps to SD card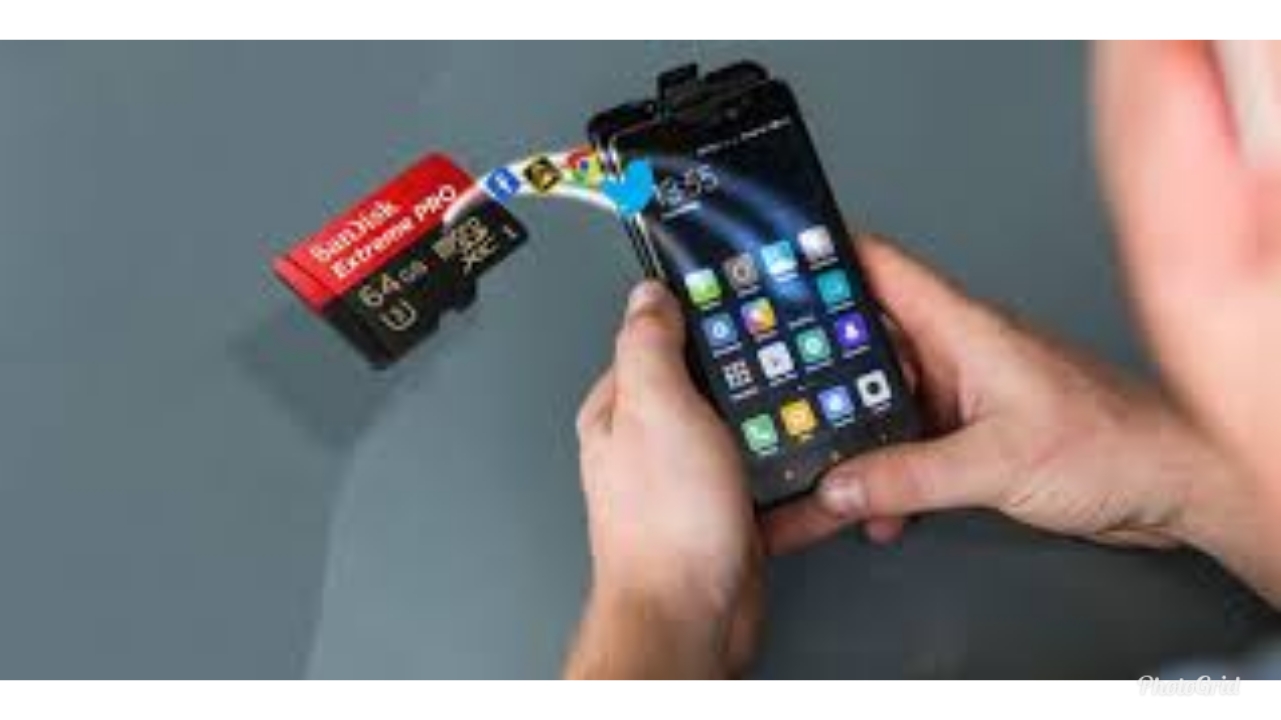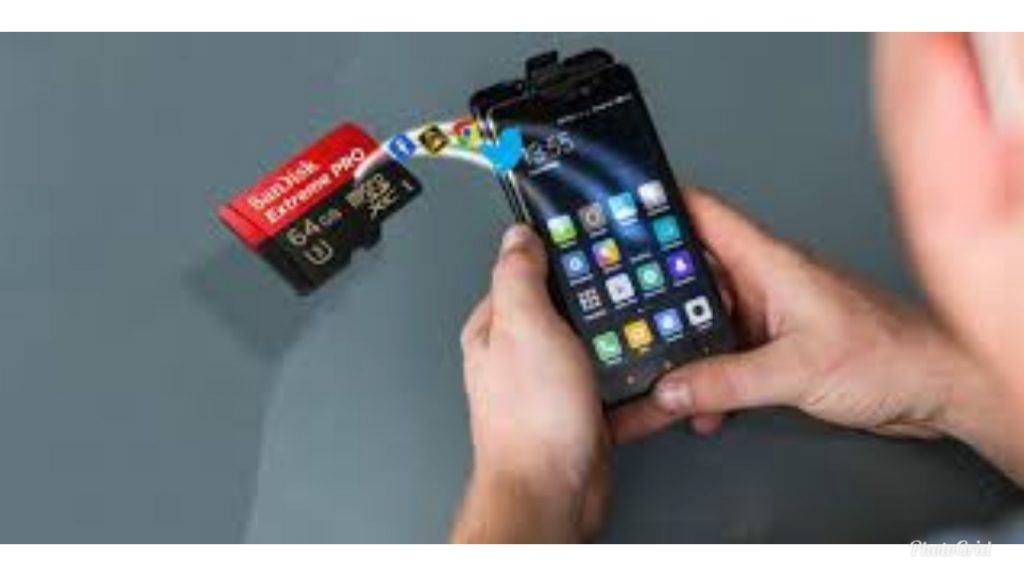 This is another effective method you can apply to free up space from your phone internal storage. If your phone has an SD card, then move most applications to the external memory of the phone i.e. SD card. Doing so will leave more space in the internal memory of the phone allowing it to function properly. Also, the external memory can be expanded hence you can save all your data on an SD card without any inconvenience.
Steps on how to move apps to sd card
Before you proceed, make sure you have an SD card inserted on your phone
Open the phone Settings .
Click on Apps & notifications.
Select the app you want to move to the SD card.
Select Storage.
If the app supports the feature, you will see an option to change where the app is stored. Go ahead and change it to the inserted SD card.
7. Install a custom launcher
Launcher is the name given to the part of the Android OS responsible for the user's interface, which lets users customize the home screen (e.g. the phone's desktop), launch mobile apps, make phone calls, and perform other tasks on Android devices.
A launcher lets you do customizations in your smartphone such as changing the size of icons, change the appearance of the home screen, make your Android device look like iOS (by installing iOS launcher from Google play store for free), and of course, some launcher makes your smartphone perform faster (like Nova launcher).
Launchers are normally built into the Android OS, however, there are several Launchers available for download in the Android Market.
Launchers like Nova Launcher and Action Launcher 3 are very popular. Nova launcher is recommended as it is highly optimized, with smooth and snappy animations that will give even older phones a fast and fluid feel.
8. Install an antivirus
Try installing antiviruses like 360 total security ( that are small in terms of size and thereby will take less space on your RAM and ROM) and clear all trash/temp files/cookies etc (most anti-viruses have this inbuilt feature)
9. Quick restart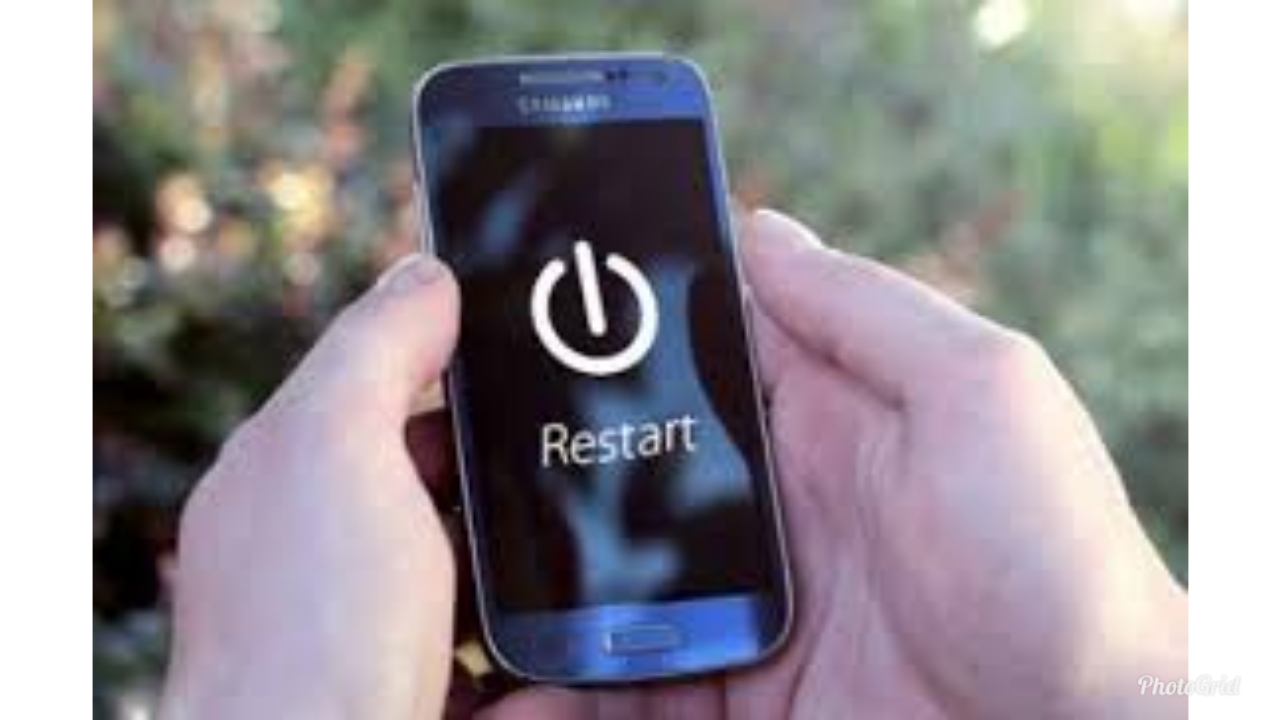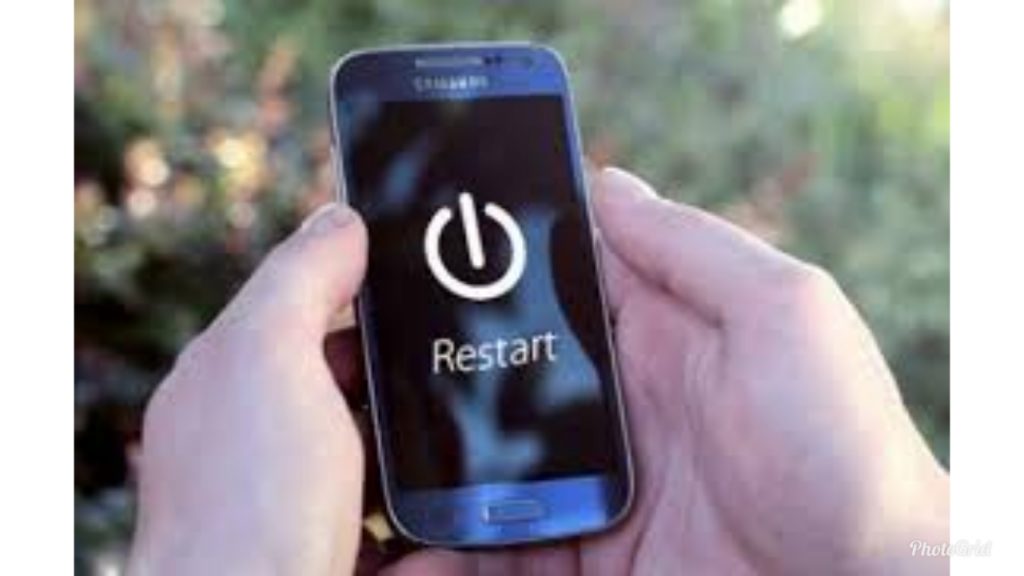 Sometimes a quick reboot of your phone is all you need for the meantime to keep it working smoothly. When you use your phone intensively for a long time, you end up filling up your ram space which can hang your device. Turning on wifi and GPS, conducting a video call, browsing on the internet, keeping up on social media, watching a video, playing games. All these intensive activities will all end up lagging your device.. So a quick restart is recommended in such cases.
10. Conduct a factory reset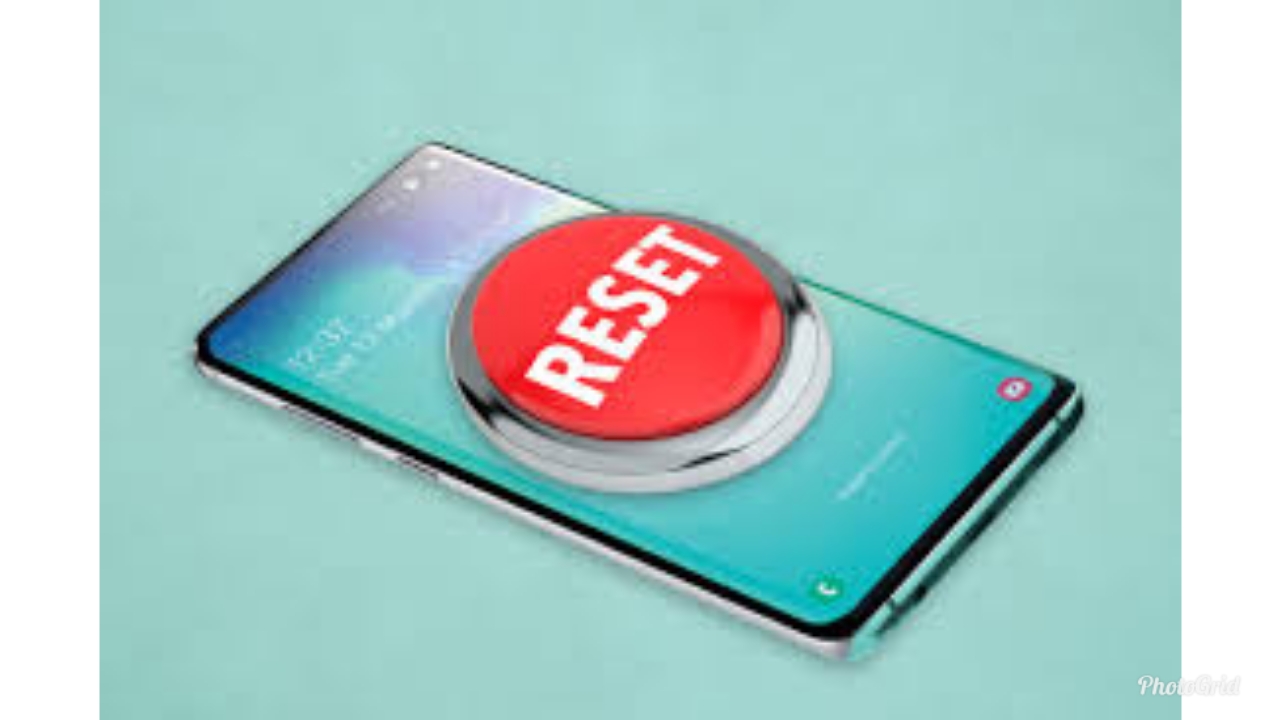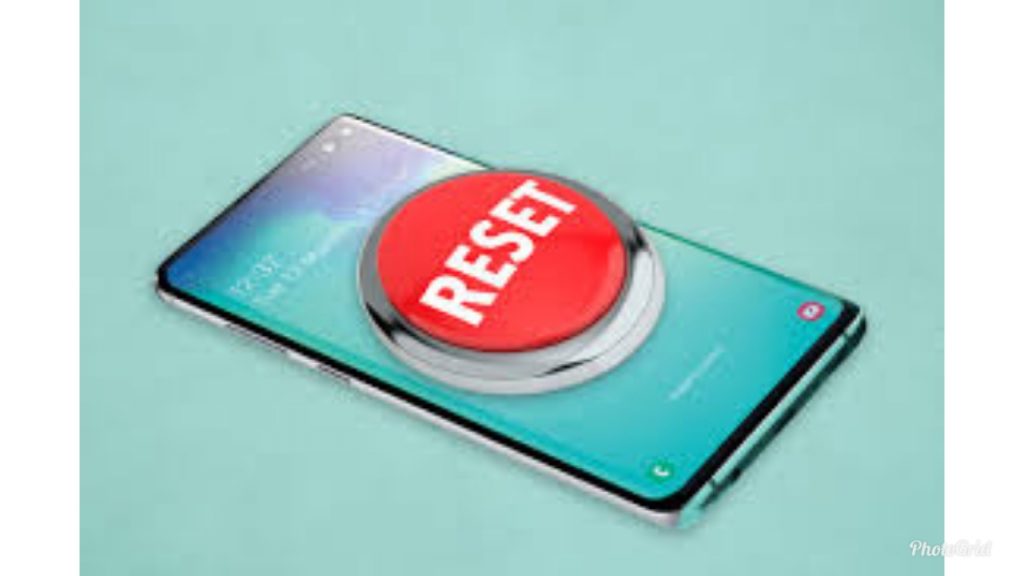 If none of the above tips helps you out. Then your last resort should be factory reset.
Your android phone can be infected with viruses or other malware which constantly affects your phone's processing power, resulting in an overall performance slow down.  Hence, it a great option to factory reset your phone, erasing all your internal memory data and returning your phone to the way it was when it was newly bought. But before resetting your Android device you must back up all your data to a safe place. You can transfer them to another device (maybe a laptop) or upload your important files to Google drive for the meantime.
Conclusion: Lots of factors can give rise to a hanging phone. From our list, we can see that the major reason phone hangs is always due to memory utilisation. So always look out for you phone's memory usage and ensure not to fill it up to near capacity. If it almost filled up, release some space by filtering out unwanted or less relevant apps and files. This will boost your phone's performance and give you a smooth phone ex