There are different types of hackers with various reasons for hacking. Not all hackers are dangerous or hack for malicious intent. There are currently 5 types of hackers in the cyber world with different hacking intent.
However, when you hear about hackers, what comes to your mind? Always a computer nerd with a laptop trying to steal money from a company right. It ok to always picture a hacker that way, after all that's how the media always portray them.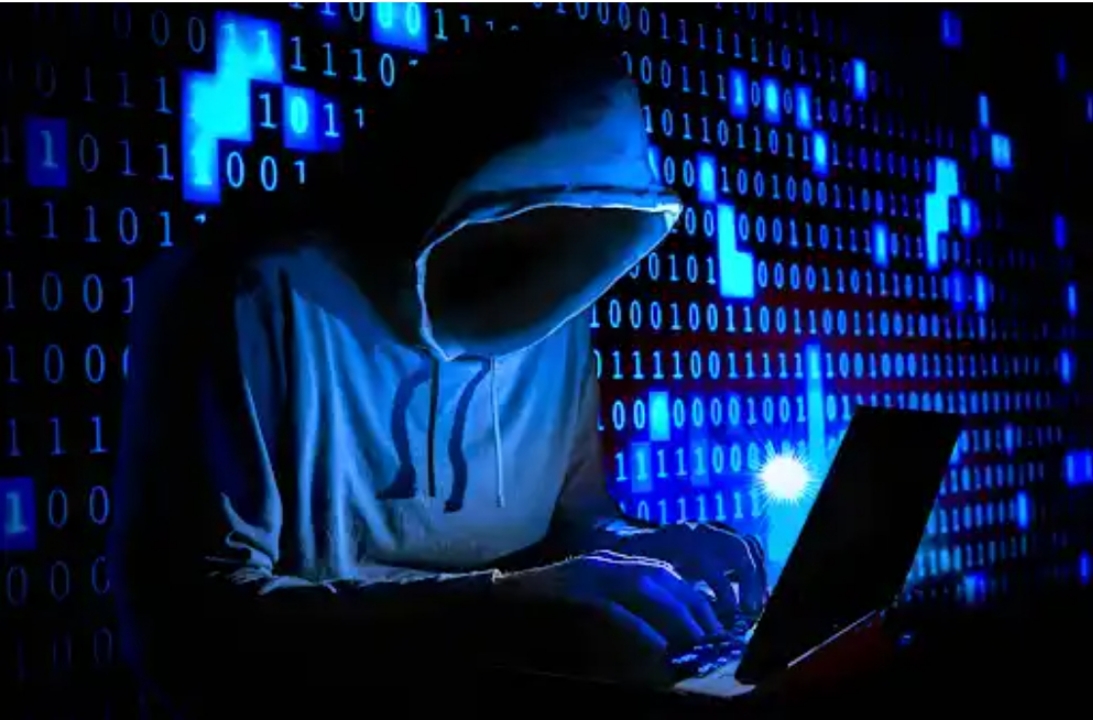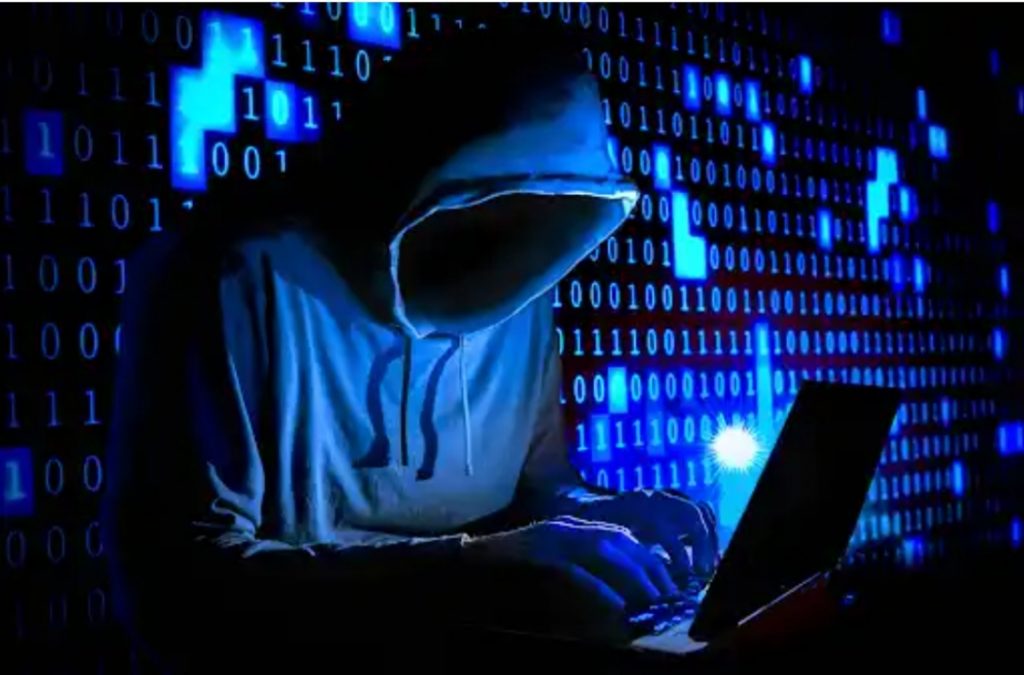 However, the fact is that not all hackers actually hack for bad reasons. They are other Hackers that employ their hacking skills for good reasons. Like fishing out cyber criminals, or protecting an organisation from dangerous hackers. On the other hand, they are ones that neither hack for good reasons or bad, but just for the excitement. While reading this article, you're going to know the 5 types of hackers currently present in the cyber world.
Now a days, People started thinking that hacking is only hijacking Facebook accounts or defacing websites. Yes, it is also part of hacking field but it doesn't mean that it is the main part of hacking.
Who is Hacker?
Most people think hackers have extraordinary skill and knowledge that allow them to hack into computer systems and find valuable information. On the contrary, hacking just involves having intense knowledge.
A hacker is simply a person with computer skills that finds vulnerability in websites, application or software and tries to exploit or solve those vulnerability. Let's explain about the 5 types of hackers that exists in the cybersecurity world.
5 types of hackers and what they do
White Hat Hacker
White Hat hackers are good guys who does the hacking for defense. They are in fact cyber security professionals or security researcher who are employed by an organization. Thus, they are permitted to attack an organization to find vulnerabilities that an attacker might be able to exploit.
White hat hackers work are to improve the security of a system by finding security flaws and fixing it. They work for an organisation or individually to make the cyber space more secure. This type of hacking doesn't involve any kind of illegal acts. They use their skills to protect a company or an organisation from dangerous kind of hackers called black hat hackers.
Black Hat Hacker
Black Hat hackers are really bad guys, cyber criminals, who have malicious intent. The hackers who steal money, infect systems with malware, etc..are referred as Black Hat hackers. They use their hacking skills for illegal purposes.
Black Hat hackers are involved in illegal acts. Their Hacking skills are used for own benefits and personal gains like stealing credentials, credit cards, deface websites etc. They penetrate and exploit any system or website without any permissions.
Grey Hat hacker
The hackers who may work offensively or defensively, depending on the situation. Hackers who don't have malicious intentions but still like to break into third-party system for fun or just for showing the existence of vulnerability.
Grey Hat hackers cannot be trusted as they have double standards. For instance, a gray hat hacker would work as a security professional for an organization He/she has access to all the security informations of the company in his control. However, if at any case he or she leaves the organisation, he can decide to hack into the system and sell the confidential information obtained or backdoor the compromise of a company's target server to competitor.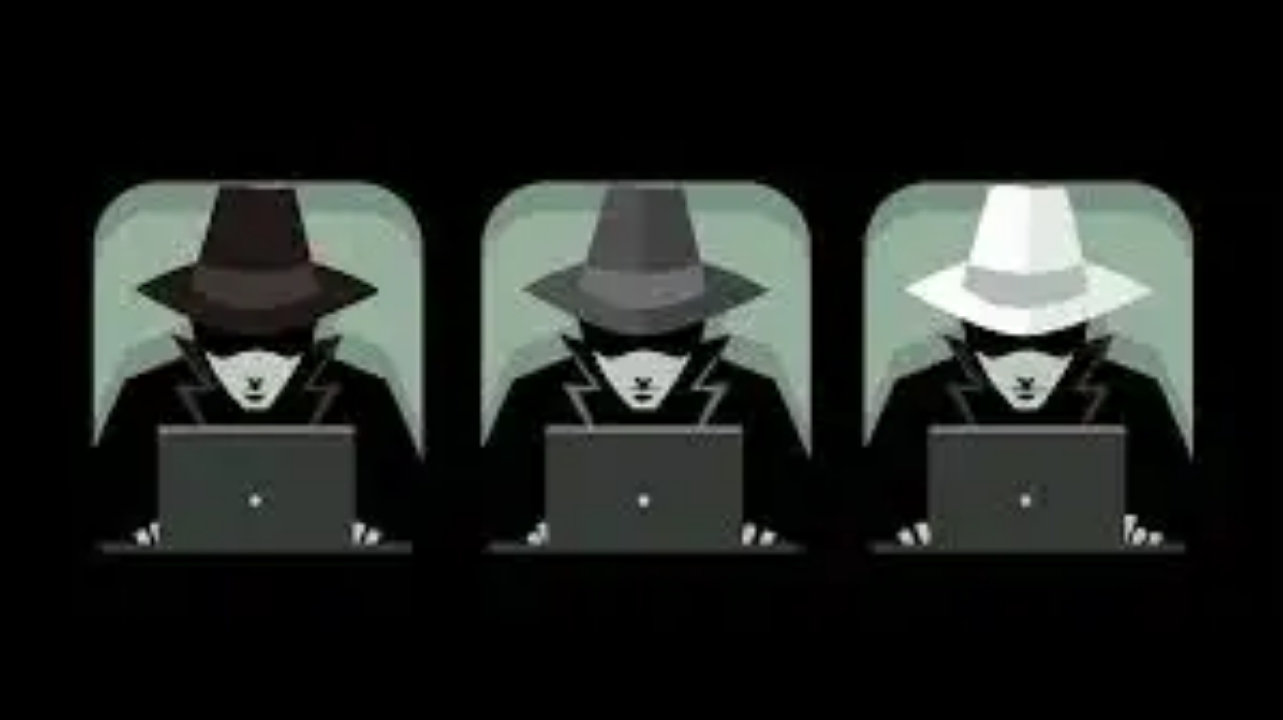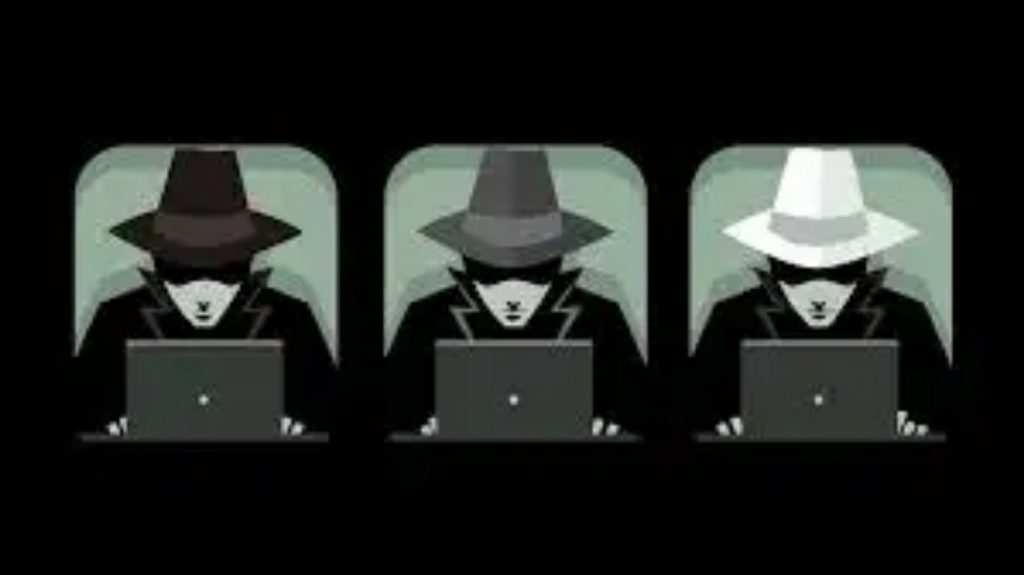 Script Kiddie
Script Kiddies are the persons who use tools , scripts, methods and programs created by real hackers. In simple words, script kiddies doesn't know how hacking works but still able to exploit it with previously available tools.
Hacktivists
They're the hackers who use their hacking skills to protesting against injustice. Now they'll find and attack a target system and websites to bring the justice. One of the popular hacktivists is Anonymous and RedHack. The intents of a hacktivists varies. They can include:
Political: Most commonly, hacktivism is performed on government bodies to gain and spread private information to the public in an attempt to start social or political movements or protests. They can hack a government website, or a military website.
Social: Also common, hacktivists intend to bring societal change by disrupting government bodies so that they can spread their beliefs.
Religious: Hacktivism can be conducted for religious agendas that aim to recruit individuals or dismantle a religious entity.
Anarchist: Anarchist-driven agendas conducted by hacktivists aim to cause social distress by hacking entire populations and military installation and unleashing computerized viruses.
Now let talk about ethical hacking!
What is Ethical Hacking? Ethical hacking — also known as penetration testing or white-hat hacking — involves using the same tools, tricks, and techniques that hackers use, but with one major difference. is legal, and jt is performed with the target's permission.
The intent of ethical hacking is to discover vulnerabilities from a hacker's viewpoint so systems can be better secured. It's part of an overall information risk management program that allows for ongoing security improvements. Ethical hacking can also ensure that vendor's claims about the security of their products are legitimate.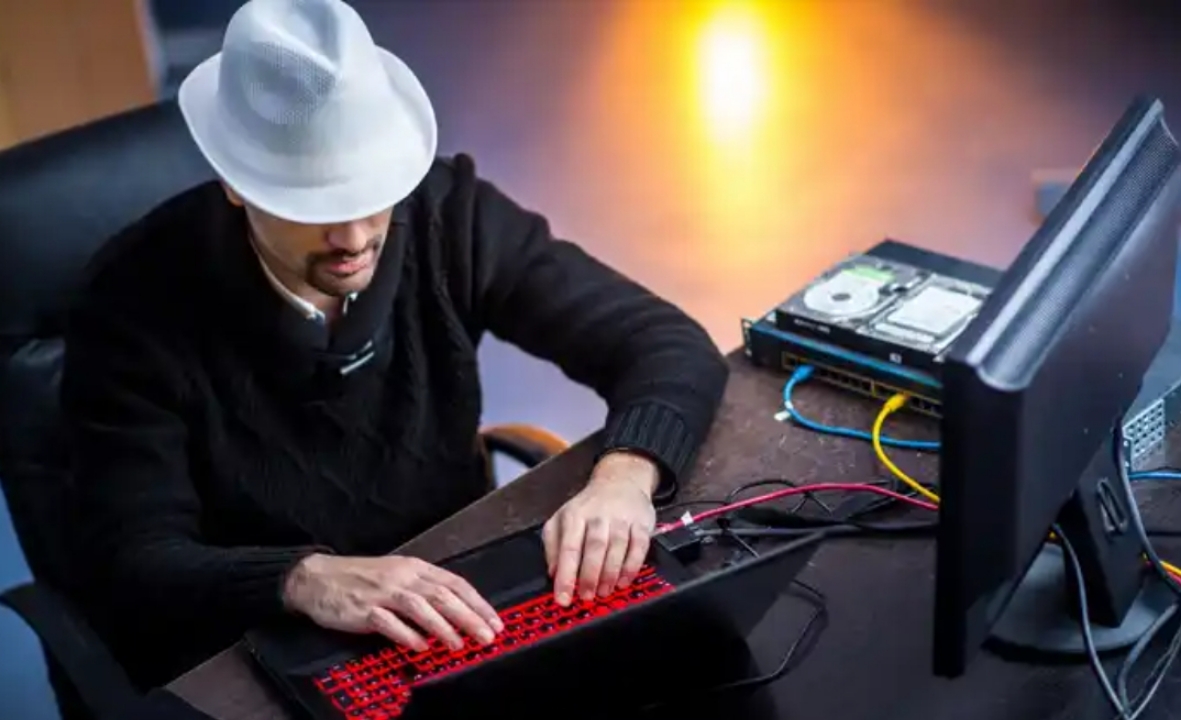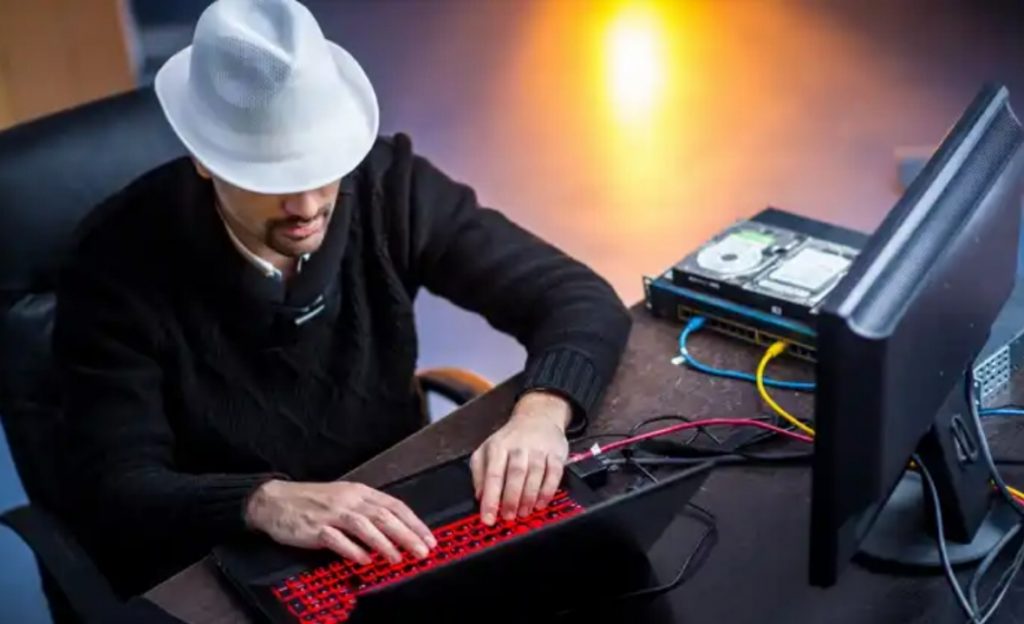 Purpose of Ethical Hacking & its Skill Set!! When I tell people that am an ethical hacker, I usually hears nickers and comments like "Hacker(danger)". Many people ask, "Can hacking be ethical?" Yes! That best describes what I do as a security professional. I use the same software tools and techniques as malicious hackers to find the security weakness in computers/networks systems. Then I apply the necessary fix or patch to prevent the real malicious hackers from gaining access to the data.
Ethical hackers are usually security professionals or network penetration testers who use their hacking skills and toolsets for defensive and protective purposes. Ethical hackers test their network and systems security for vulnerabilities. They also use the same tools that a hacker use to compromise the network.