What is Tekno real net worth as of 2021?
Tekno is one musician who needs no introduction in Nigeria.
However, a lot of people do not know the real net worth of this musician.
In this article today, we will look at the net worth Tekno, as well as some other interesting facts about him.
Today, there are countless talented musicians in the country.
Even as we speak, new artists emerge in the industry on a daily basis.
While all these artists come into the industry with the sole motive of becoming big, only a few of them actually make it.
Tekno happens to be one of the artists that have made it big in the industry.
In this article today, we will look at the biography of Tekno, as well as his net worth as of 2021.
Without wasting any more time, let us get down to the real deal.
Biography of Tekno
Augustine Miles Kelechi (aka Tekno) is a Nigerian singer, songwriter, and record producer who was born on the 17th of December 1993.
He was born in Bauchi State, Nigeria.
However, he is originally from Ivo LGA in Ebonyi State.
Tekno was born into a family of six (five boys and one girl).
As a result of the nature of his father's job as a military personnel, Tekno lived in different neighborhoods.
Through his childhood, Tekno lived in different places like Abuja, Kaduna, Nasarawa, and more.
Due to his passion for music, Tekno attended a music school when he was just 8 years old.
This was where he started to master the guitar and piano to an extent.
Tekno And Spotless (Starboy)
A lot of people do not know this, but Spotless is a younger brother to Tekno.
Currently, he is signed under the Starboy Label.
He was also featured in the 2018 hit song titled 'Soco' by Wizkid.
Tekno Music Career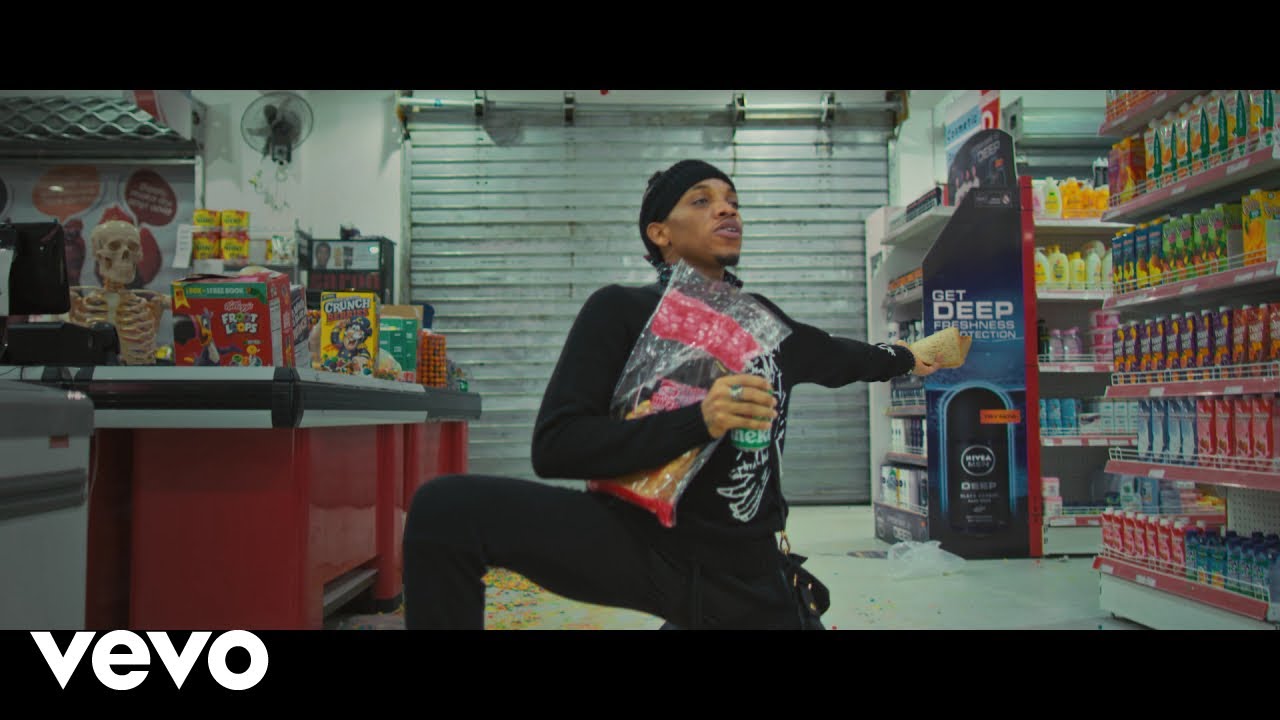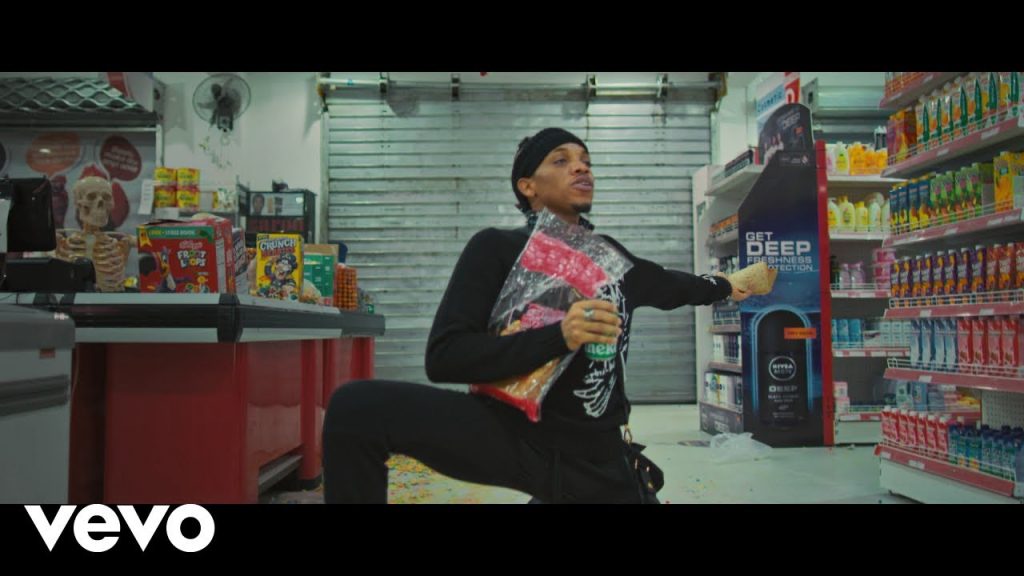 Tekno first started his music career when he signed a deal with K-Money Entertainment.
He released his first single titled 'Holiday' under this label.
The song featured vocals from Davido, and it was a huge success across the nation.
In 2012, Tekno was spotted by the comedian Julius Agwu at a ceremony in Abuja.
This singer went ahead to receive a standing ovation after he performed the song titled 'Onye Ne Kwu'.
This was actually his own cover of Iceprince's hit song titled 'Oleku'.
It was at this event that Tekno met Ubi Franklin (manager of Made Men Music) and Iyanya.
Soon after they became friends, the duo encouraged Tekno to come over to Lagos to further his music career.
In 2013, Tekno signed a deal with the Made Men Music Group.
Following the finalization of the contract, Tekno soon dropped hits like 'Dance' and 'Anything'.
These songs quickly bagged him some major nominations at award shows.
Tekno Spotlight
Although he had already gained fame, Tekno was fully shot into the limelight with his hit single titled 'Duro' produced by DJ Coublon.
This song made waves across Africa and the United States of America.
A few months after the success of this single, Tekno released a Remix in which he featured Flavour N'abania and Phyno.
The Remix quickly topped numerous music charts across the country.
On the international music space, the song featured on the number 5 spot on the Afro beats Chart of Capital Xtra.
In 2018, Tekno finalized a distribution deal with the Universal Music Group Nigeria.
This is actually a subsidiary of the Universal Music Group which is in charge of West Africa, and also the famous Island Records of the UK.
In 2019, Beyonce featured Tekno is one of her soundtracks titled 'Don't Jealous Me'.
This was part of her album titled 'The Lion King:The Gift'.
More recently in December 2020, Tekno officially released the tracklist of his much-awaited album.
This is actually his debut album, so a lot of fans are eager to hear it.
The album is titled 'Old Romance', and it features a total of 13 tracks.
Tekno Nominations and Awards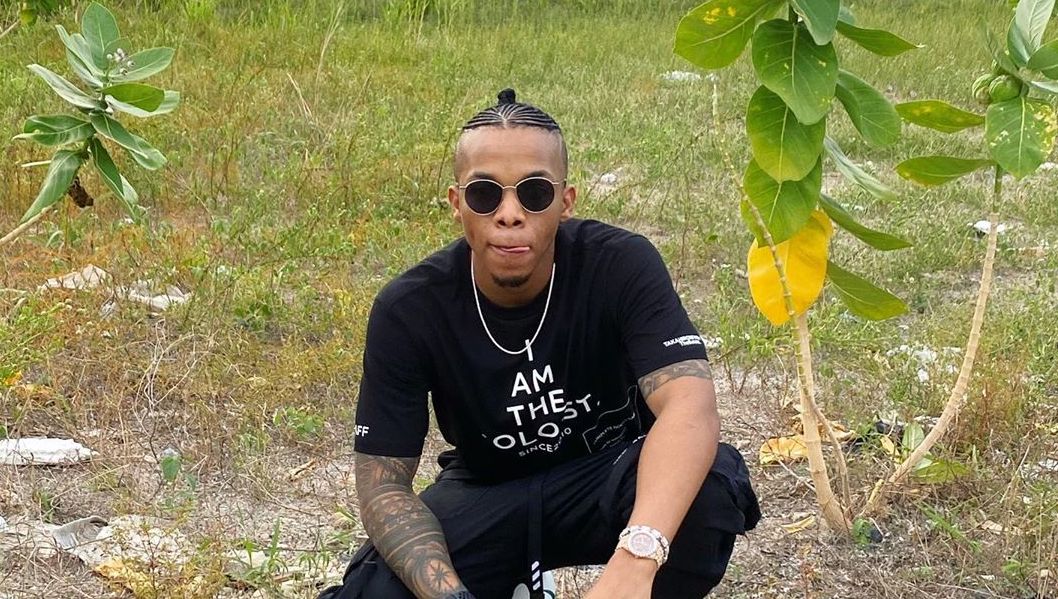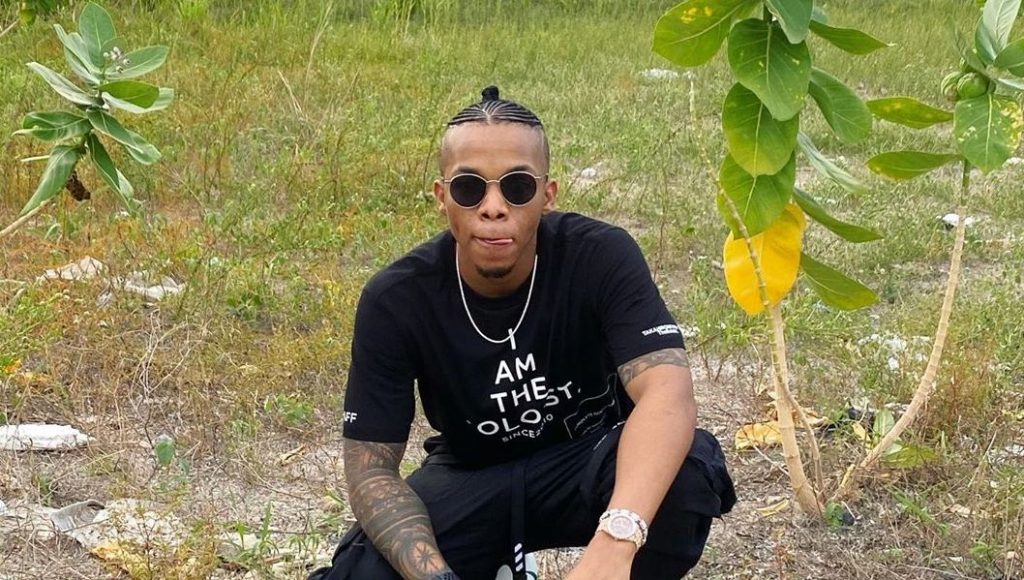 As a talented and creative musician, Tekno has bagged a couple of major awards and nominations.
Here, we will look at some of these awards and nominations.
Tekno Nominations
Here are the major nominations which Tekno has bagged in the music industry over the years.
2014
Nigeria Entertainment Awards
2016
Nigeria Entertainment Awards
Hottest Single of the year
Afro-Pop Artists of the year
Best Music Video of the year
WatsUp TV Africa Music Video Awards
Best Afro-Pop video
Best West African video
African video of the year
Best African Male video
2017
BET Awards
Best International Act Africa
Tekno Awards
Here are some major awards which Tekno has won over the years in the music industry.
2015
9th Nigeria Music Video Awards
2016
MTV Africa Music Awards
These are the major awards and nominations which Tekno has won in the Nigeria music industry.
We can all see that he is well recognized for his talent and creativity.
Having bagged so many nominations and a few awards, he is indeed a decorated musician.
Tekno Cars, Houses, and other Assets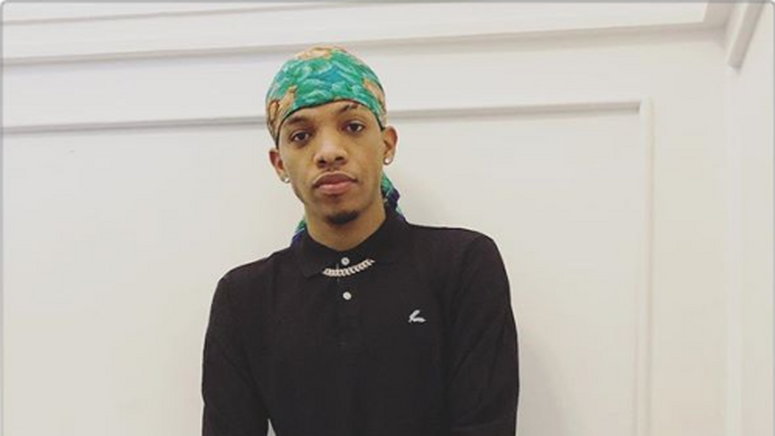 As a rich musician, a lot of people wonder about the assets owned by Tekno.
In this section of this article, we are going to look at some major assets which Tekno owns.
So without wasting time, let us explore these assets.
Cars
Here is a comprehensive list of all the cars owned by Tekno.
Lamborghini Aventador
The Lamborghini Aventador is the most expensive car owned by Tekno.
It is actually a two-seater sports car with a V12 super engine that can generate up to 700hp.
It features a shocking 7-speed automatic transmission system.
This is a regular car amongst top class celebrities across the world.
Tekno often flaunts this car, and it seems like his favorite.
The singer actually purchased this car for a whopping N155 Million Naira.
This makes it the most expensive car in his garage yet.
Mercedes Benz S550 Coupe
The Mercedes Benz S550 Coupe is one of the classic cars owned by Tekno.
This Sedan features a premium design with state-of-the-art features.
It fits the personality of any celebrity across the world.
With a whopping worth of N42 Million Naira, this car is indeed a car for only the rich.
Bentley Continental GT
The Bentley Continental GT is the second most expensive car in Tekno's garage.
He actually bought this grey Coloured Sedan a while back.
Later on, he pimped this vehicle to red.
This car is often seen in his show locations and video shoots in Lagos.
He purchased it for a whopping N75 Million Naira.
Range Rover HSE (Black)
Tekno owns a 2017 Range Rover HSE.
He actually purchased the black version of this vehicle.
This SUV is a classic one which is used only by elite people in the society.
Tekno acquired this car with a whopping N35 Million Naira.
He often cruises on this SUV when he is chilling out with friends.
Unlimited Rubicon Jeep Wrangler
Back in 2017, Tekno got himself the latest version of the famous Jeep Wrangler.
Immediately he acquired this car, he aired the news on social media.
The singer further said that he preferred this car for the bad roads in Lagos during the rainy seasons.
He bought the black version of this vehicle, and he often uses it for casual purposes.
He purchased this car with a whopping sum of N20 Million Naira.
Mercedes Benz CLS 550
Tekno owns a Mercedes Benz CLS 550.
He actually bought this vehicle some years back.
The vehicle spots a normal four-door design with a luxury finish.
This car is extremely fast and can accelerate from 0-60mph under 4.7 seconds.
Tekno bought the white version of this car and it cost him a whopping N30 Million Naira.
BMW X6
Tekno owns a 2015 BMW X6 in his garage.
Surprisingly, this luxury car is one of the cheapest cars which the singer owns.
Although he bought a black version of the car, he later changed the color to yellow through a spray job.
This car is indeed a premium car with several standard features.
The singer purchased this vehicle with a whopping N18 Million Naira.
Today, he often uses this vehicle for casual trips.
So far, these are the major cars owned by Tekno.
He might own a couple of other cars which are unknown to the public.
However, we have to work with those which the singer has managed to reveal to his fans.
Tekno Houses
Tekno owns a luxury mansion in Lekki, Lagos State.
It is said that this mansion is worth well over N100 Million Naira.
Moreover, he also owns another mansion in Ebonyi State.
However, his Ebony State mansion is not well known to the public.
As a result, we couldn't come up with the worth range of this property.
We surely know that Tekno owns a lot of houses across the nation.
However, we do not know them so we can not speak about them.
What is Tekno Net Worth?
As of 2021, Tekno is said to have a whopping net worth of $2.8 Million Dollars.
With such an amount, you can confirm that he is indeed a rich artist.
He makes a lot of money from endorsement deals, music sales, and royalties.
Final Thoughts on Tekno Net Worth
From this wonderful article, you can confirm that Tekno is indeed rich.
Aside from being such a rare talent in the industry, he is also a rich celebrity who is living his dream.
So far, that will be all we have on Tekno.
Feel free to air your opinions below if you found this piece useful.
Source: thingstoknow.com.ng