Are you thinking about which of the best estates In Lagos should you reside?
or which of the estates in Lagos is less expensive compared to the most expensive place in Lagos.
In this article, I will cover all your questions either you are asking about;
Which of the estate in Lagos is the best?
Which estate is the biggest in Lagos? or
Lagos is one of the best business locations in Nigeria But how about residence.
Is it also one of the best places to live in Nigeria.
Estate is one of the safest places to live in the aspect of security, electricity, water, and other infrastructures.
But finding the best estate that provides quality can also be a big deal and terrible experience.
In fact, most of the estates in Lagos will promise you security but you live to discover that the area is a mass.
In order to stay on a safe side, you need a review from people who have actually experienced this estate or related to people living in those estates.
However, I know that is why am writing this piece of article to help you out.
Top 10 Best Estates in Lagos
You will accept with me that living in an estate is of a high cost than other normal location.
However, I have put together the list of the top 10 best estates in Lagos and its covers Island, Lekki, Maryland, and Ikoyi.
Let start counting.
10. G cappa Estate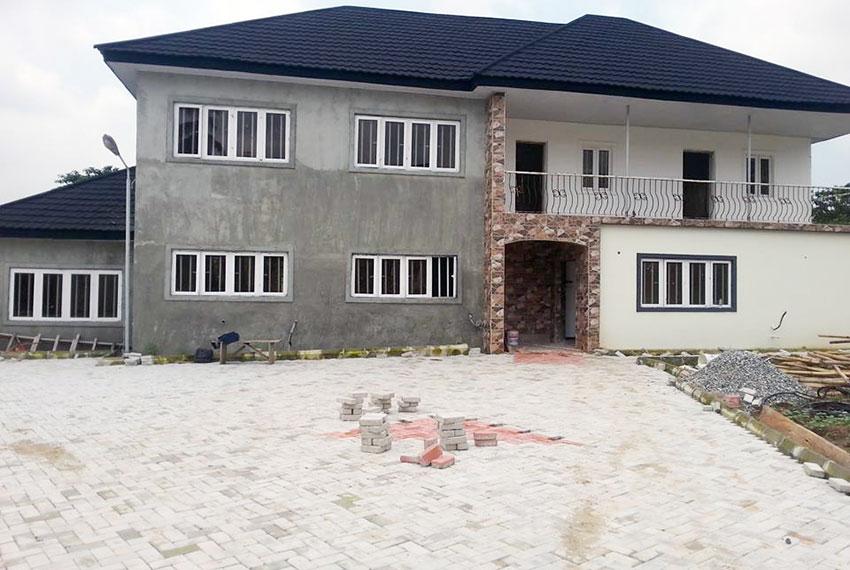 G cappa Estate is one of the best estates in Maryland Lagos.
However, the estate is actually located along Mobolaji Bank Anthony Way.
Within this location is where the Lagos Computer village is located and a 3 min drive to Shoprite and Sheraton Hotel.
However, this estate was developed and managed by G.Cappa PLC which is one of the biggest Civil Engineering companies in Lagos. Nigeria.
You can choose to have a 2-minute walk from the Maryland bus stop to the estate, that how close is it to the Maryland neighborhood.
The infrastructure in this estate is unrivaled.
Besides, the roadways are well laid with enough drain systems, road lights enhance and maximum protection.
9. Shonibare Estate In Maryland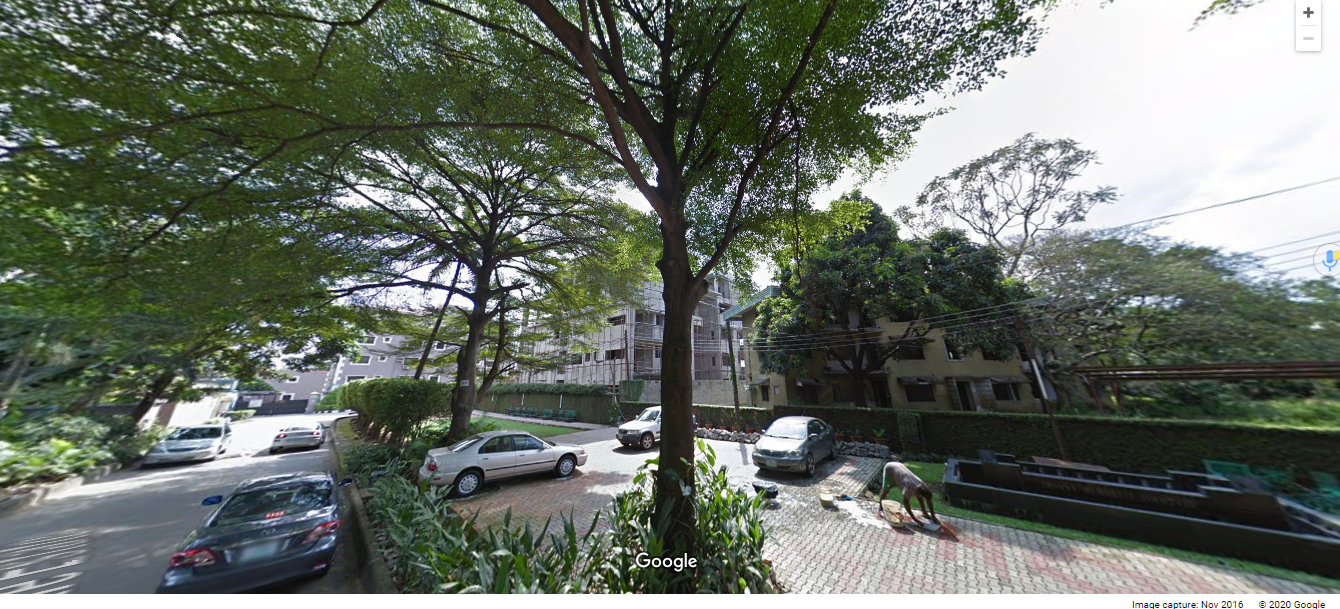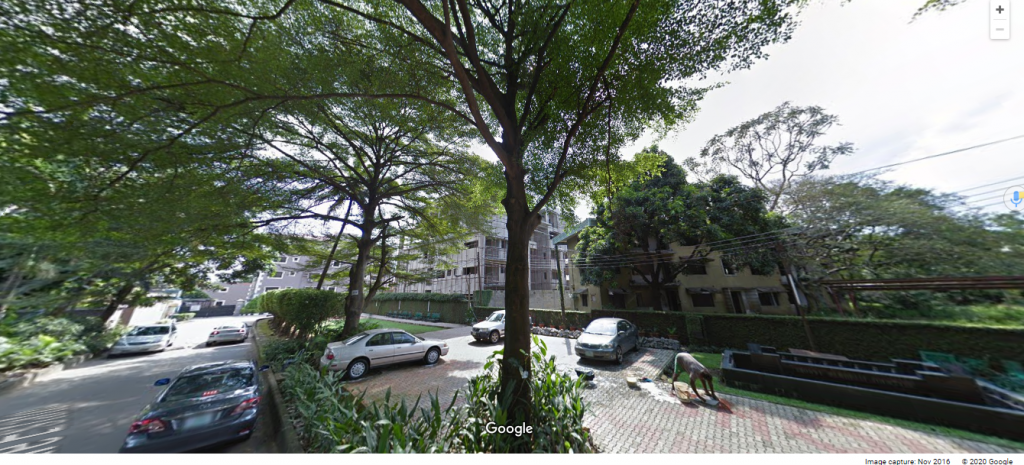 Shonibare Estate is also another best estate in Lagos located in Maryland.
However, the estate plans numerous premium rental fees because it placed customers' minds at rest.
It appreciates the safety and security advantage of its closeness to the Ikeja military residence.
Its architecture is reasonable and top-notch with goods road lined with trees.
Besides, it has a calming environment which is a benefit to people looking for such an area in Lagos.
It's alright to claim this is just one of the very best estates in Lagos state that is risk-free for families to live.
Moreover, to rent a three-bedroom flat in Shonibare estate.
You need to budget between 2 million to 3 million.
If buying a house is your preferred choice.
Then you should look at 170 million Naira for a three-Bedroom flat or four-Bedroom flat.
This is sure an estate to think about when seeking for the best estates in Lagos.
8. Lekki Gardens Estate
Lekki Gardens estate (phases 2 & 4) is located along Lekki – Epe expressway, after Ajah, and a short distance after Abraham Adesanya roundabout.
However, they are an estimated two-hour drive (during rush hours) to and from Victoria island.
Besides, it is reported that entry to this estate premises is quit restricted to only the residence member alone.
This simply means that the security in the estate is highly notable with good roads, environment, and access to public water utility.
In fact, for you to get access to this estate premises you most have a residence member and do call him or her to come out and pick you at the Estate gate.
It is hereby rated as one of the premium estates in Lagos due to its high level of security and maintenance of the environment.
In order word. to rent a house in this location must be on a high side.
This actually moves your budget for a three-bedroom flat to 2.5 million Nairas and 3.5 million Naira for a four-bedroom flat.
If you wish to buy a house in this estate then you should budget N25 Million and above for a three-bedroom flat.
7. Living Gold Estate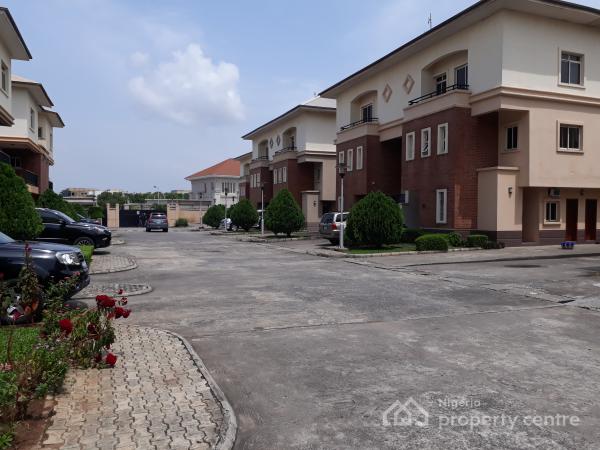 Living Gold Estate is not just one of the best estates in Lagos but also regarded as one of the popular estates in Lagos.
However, this estate is located inside Banana Island which gives the residence the same benefit as Banana island residence.
In fact, it also happens to be one of the estates with the highest cost of living in Lagos.
Looking at the price to rent a four-bedroom semi-detached duplex which accumulates to a whopping 18 Million Naira.
But if you which to buy a house like such then you should expect anything between 250 million naira and above.
Check Out: Top 10 Most Expensive Place in Lagos (2021)
6. Parkview Estate, Ikoyi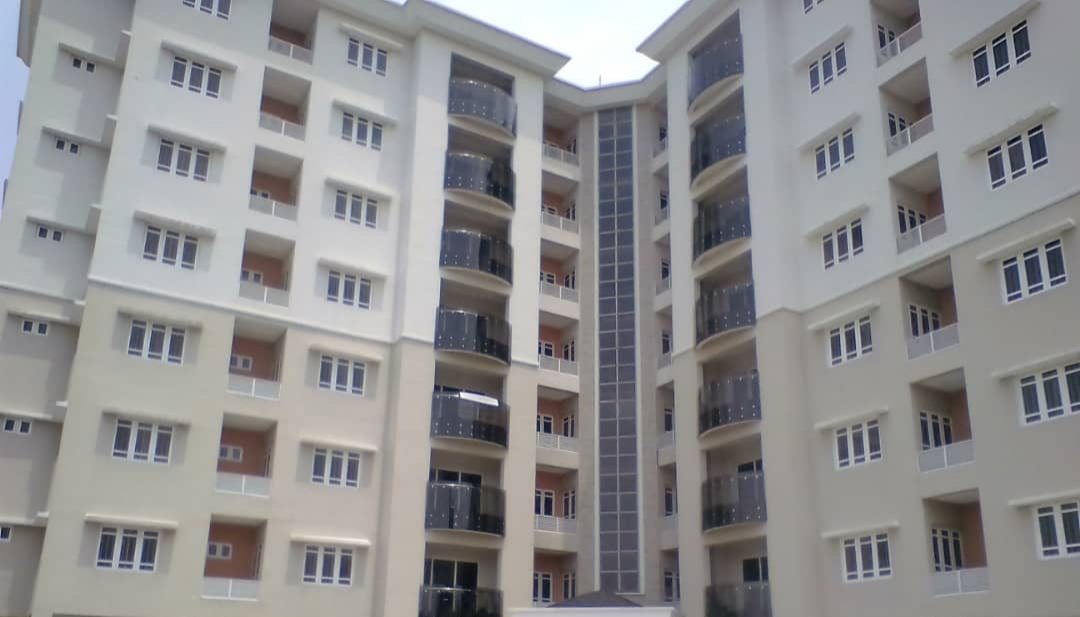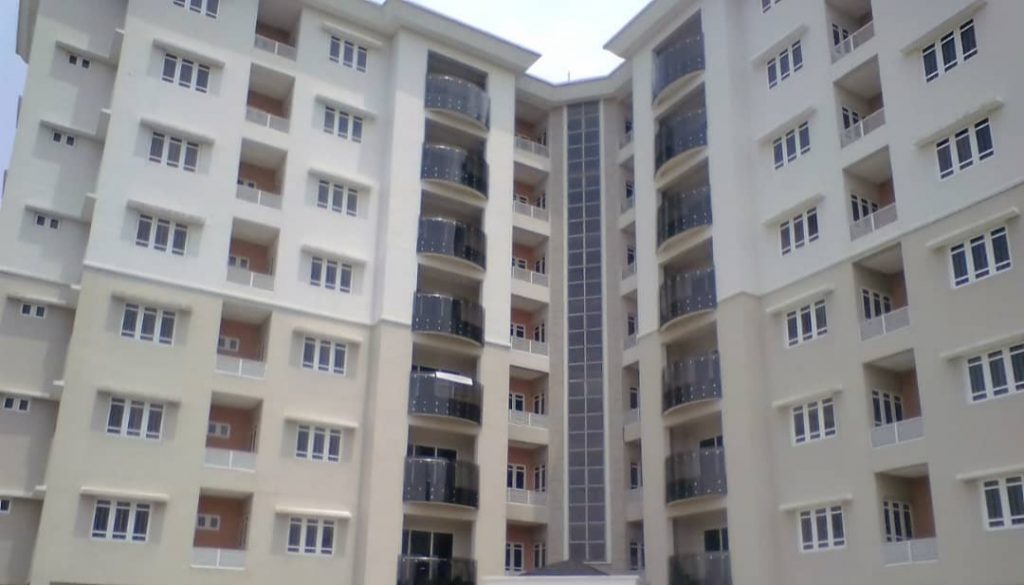 Parkview is yet another best estate in Lagos which happens to be the only family business estate in this list.
However, this estate is located in Ikoyi with 3 minutes drive from the Lekki Ikoyi bridge and Banana Island.
It is said to be one of the expensive places to live in Lagos.
In fact, it houses some of the top billionaires and celebrities home in Nigeria like Amaju Pinnick, Genevieve Nnaji, and Musiliu Obanikoro.
The Parkview estate has its comprehensive rules and guidelines for its residents and visitors.
Moreover, they have not been any security casualty in this estate except the cool blood murdered of Chief Bademosi in his residence as of October 2018.
You can rent a four-bedroom flat in this location for 12 Million nairas or decide to buy for 150 million nairas rather.
Besides, the estate has good security personnel, constants electricity supply, driveways, public and private water supply as well as available land space to excavate a new building structure.
5. Grenadine Homes Citiview Estate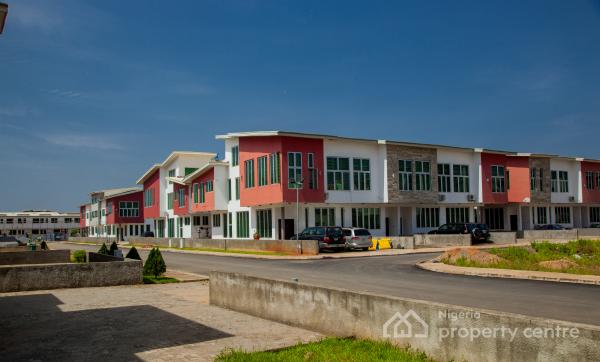 This is among the very best estates in Lagos mainland located at Arepo at the boundary of Lagos as well as Ogun state.
It has an orderly as well as a peaceful environment.
In fact, it is likewise covered by the international certification of occupancy.
This estate in Lagos is created along a zonal criterion business zone and residential zone.
Its centers include infrastructures, entertainment yards and also parks, administrative service delivery and also safety and security.
However, It is a 15 minutes' drive to Muritala Muhammed airport and also 5 mins' drive from Magodo secretariat.
Grenadine homes Citiview estates is a personal estate which sets high-level criteria for residence.
You all will agree with me that when mentioning the best estates in Lagos Grenadine estates can not be omitted.
Check Out: Top 10 Most Beautiful Cities in Nigeria (2021)
4. Friends Colony Estate, Lekki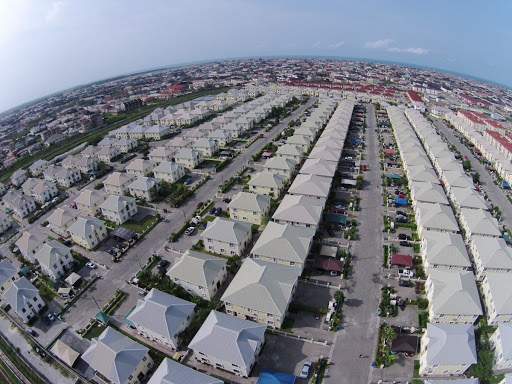 Friends Colony Estate is one of the best estates in Lekki, Lagos Nigeria.
However, this estate happens to be rated 4.7 on a 5.0 rate scale. it is reported that the estate has 24 hours power supply which is what many people will really love.
In addition to that, the estate is well developed and managed through an individual can acquire land or own a property in that estate.
It is still managed by the property developer in order to ensure security and standard of living among residents in the area.
To rent a four-bedroom duplex in Friends Colony Estate, which is what you will easily find in that estate.
You need to budget between 2.5 million Naira to 3.2 million Naira to rent a decent house in this location.
What you will easily find in your rented apartment will be a living room, all the four bedrooms will be ensuite (with their own toilet not shared).
In fact, you will also get a Boys quarter, 24/7 electricity supply, water supply from the main source, parking space up to 5 cars and a well-landscaped area.
Most of the house in Friends Colony Estate is fenced and some are not.
So you need to make good use of your eye but the security is tight in that location.
Besides, if your intention was to buy a house in the estate with all features and accessories well fixed.
You can expect a 4 bedroom duplex to be sold for you between 60 million to 90 million Naira.
However, we happen to rate the Friends Colony Estate, Lekki as the 4th best estate in Lagos.
Check Out: Strongest Country in Africa (2020)
3. Orchid Court GRA Ikeja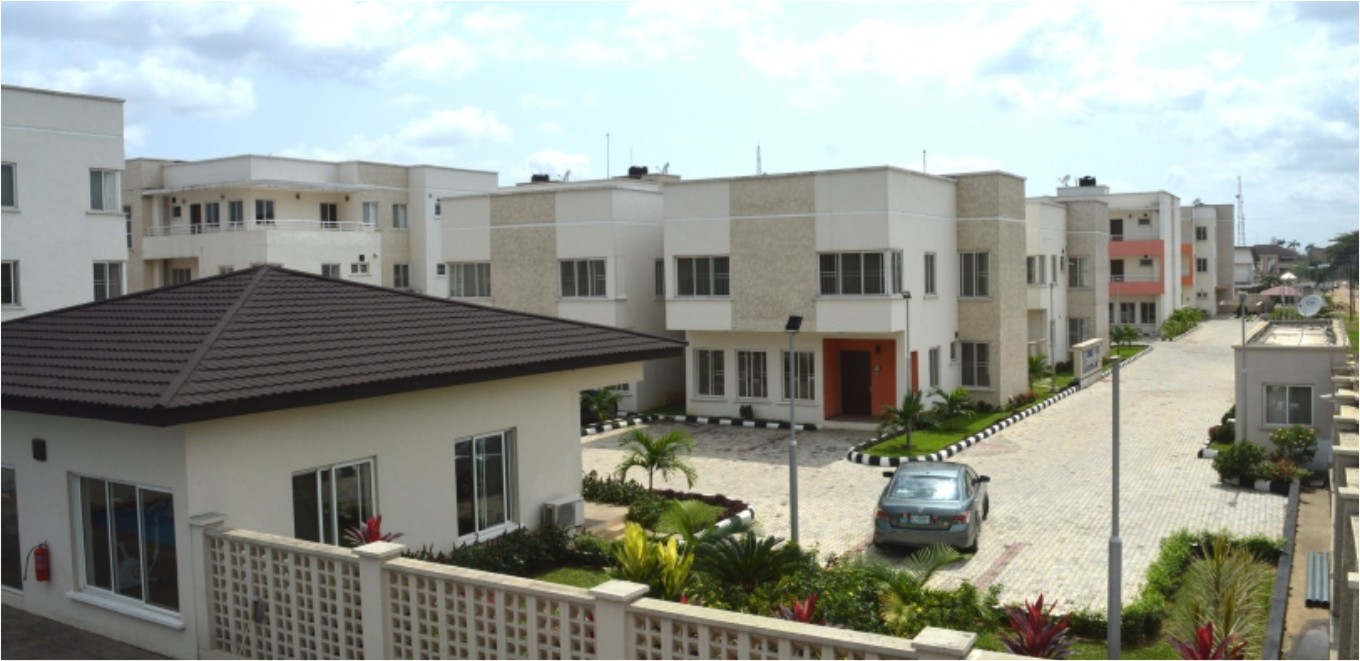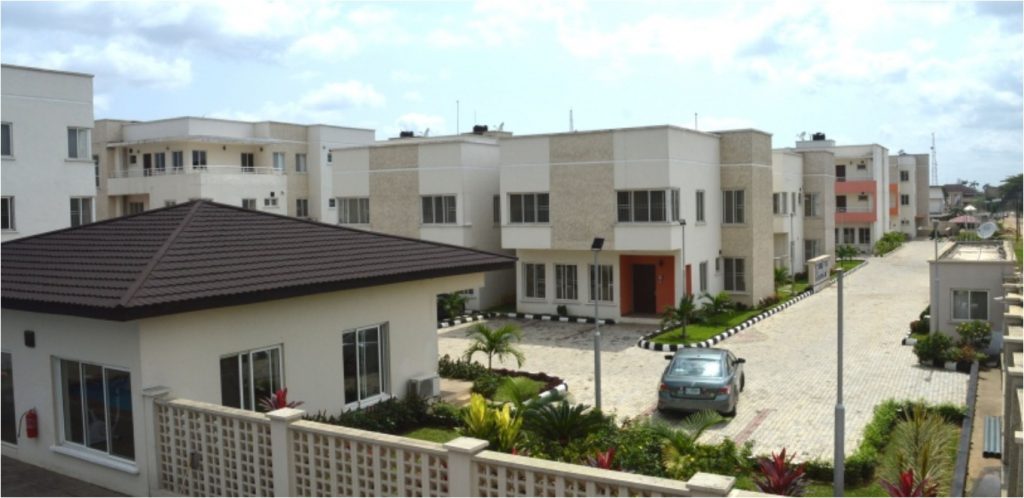 This is one of the leading estates in Lagos with classy apartments or condos.
This estate in Lagos is located in Ikeja as well as it has 7 sorts of property arrangements where you can pick from.
However, it was also built with European-standard finishing products. which make it one of the best estate in Nigeria.
Each of the units in this estate has its unique view and serene spatial arrangements.
Nevertheless, some of the key features are entertainment centers that include children's play area, swimming pool, leisure gym, landscape, outdoors and balconies.
Orchid Court has safety measures like an electric fence, intercom as well as door camera.
This estate is developed by RT Briscoe and they are just one of the most trustworthy estate developers in Lagos.
2. Chevy View Estate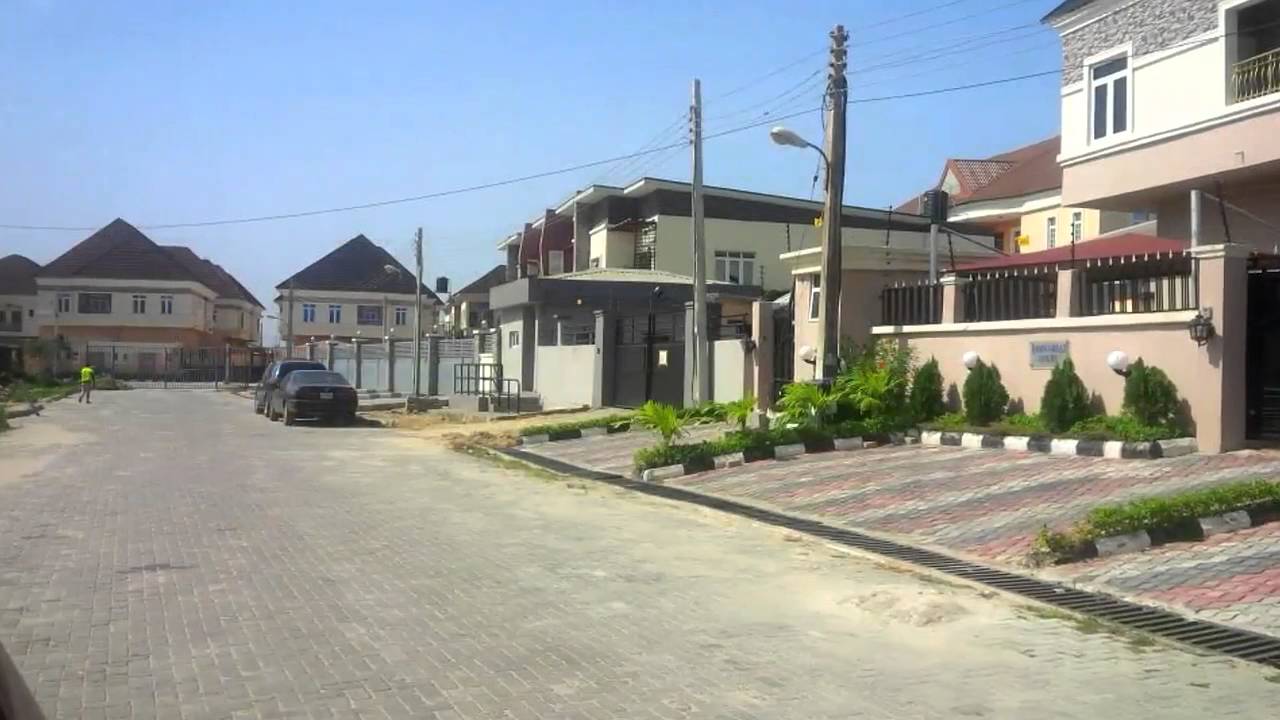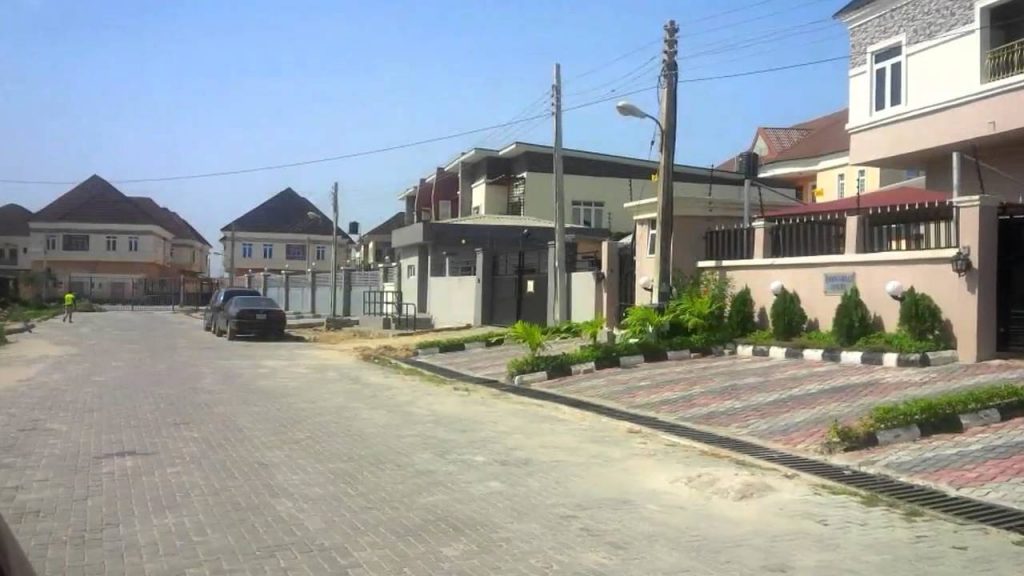 Chevy sight estate lies along chevron drive, off the 7th roundabout (chevron roundabout) of the Lekki– Epe expressway.
In fact, the estate is directly contrary to the Lagos office of Chevron Nigeria Limited.
It is perhaps a thirty minutes drive to Victoria Island throughout heavy road traffic or 10 minutes drive without road traffic.
The estate does not stop non-residential members from gaining access to it.
Yet most of their building is commercial structured and a little residence building.
Non-residents can go into the estate freely,
although there are in some cases searches on cars and trucks entering and also leaving the estate.
The majority of the residential buildings in the estate are duplexes.
In addition to that, most of the homeowners are upper-class high revenue earning family members.
Much of the structures were built by estate developers who buy lands, develop and also sell.
Residential or commercial property appreciation within the estate is high due to its place.
The estate is quite one of the expensive estates to live in Lagos and comparable to Ikota villa.
1. Pinnock Beach Estate Lekki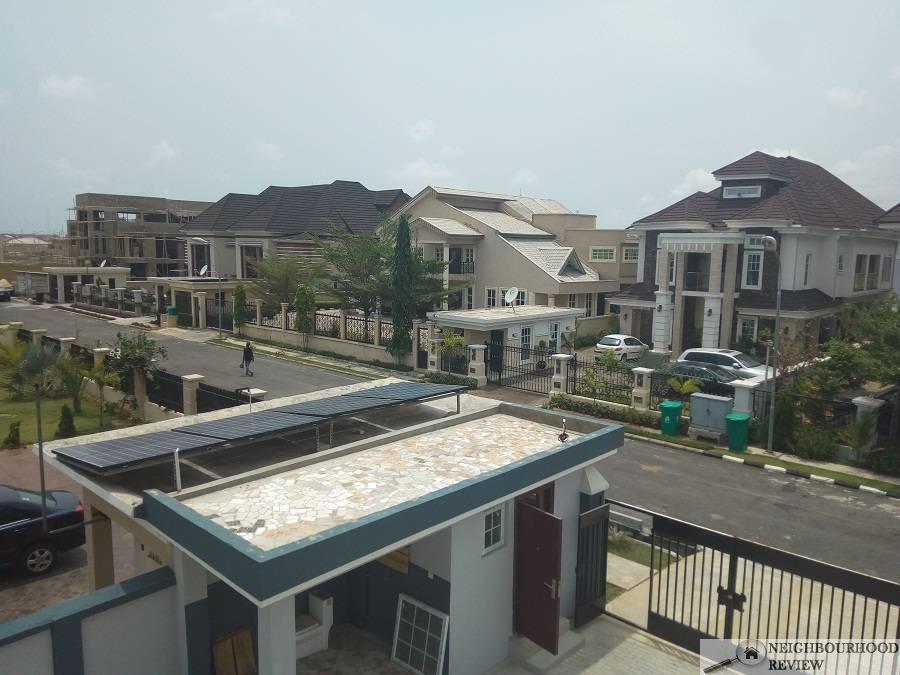 Pinnock Beach Estate is the best estate in Lagos.
The estate happens to have 24 constant electricity, well-treated water supply and cover a wide area of 3 heaters of land.
It is said that only 80% of the estate is developed with residential structures but has good wise roads and street lighting facilities.
However, its security is well what I could say "compare to none".
The Pinnock beach estate will never permit non-resident access to the estate.
In such a case, the person you are actually looking for most come outside and pick you before you can access the estate.
In addition to that, they mount security personal in all the strategic locations within the estate with help in prompt response to the action.
There is an annual service charge of about ₦450,000 to any apartment residing in the estate.
However, this service charge is for waste management, security, general maintenance of the estate, as well as electricity and water supply.
To rent a four-bedroom duplex in Pinnock beach estate, you must budget N5 million and above.
But if you prefer to buy it rather.
Then you should budget 120 million and above for four-bedroom duplex.
Conclusion
What do you think about this comprehensive list of the best estates in Lagos?
Besides, have it in mind that there are over 50 estates located in Lagos state along and our choice of rating may defer from yours.
Also, we will like to know what you really feel about this blog post
Do you have any contributions or questions?
You can then utilize the comment to tell us how you feel.