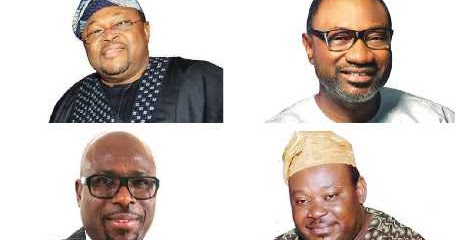 Richest Yoruba men in Nigeria are top businessmen, entrepreneurs who have impacted the life of many in the country. They are known not just in Nigeria but they are also popular in the world. You must have heard of the famous saying "Money dey for where e dey" Somewhere on the streets or online. This simply means that riches and wealth can be identified in Nigeria, even in the midst of poverty.
The Yoruba tribe in Nigeria are among the "major" ethnic groups in the country. Their men are doing great in all spheres of life, including business, education, the entertainment industry, etc.
So there are so many Yoruba men in the country who are super rich based on their worth. Therefore, in this article, are the top 10 richest Yoruba men in Nigeria their net worth, their businesses/source of wealth.
Top 10 Richest Yoruba Men
1. Mike Adenuga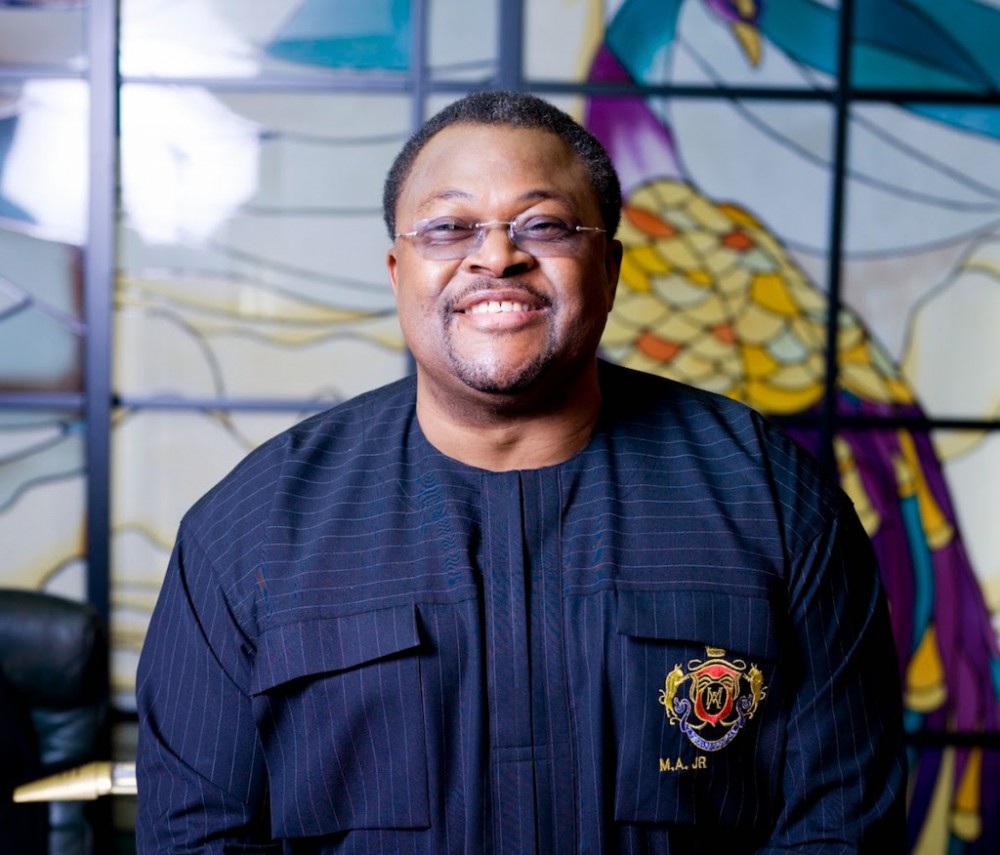 Net Worth: $6.3 billion
Born on the 29th of April 1953 at Ibadan, Oyo State. Mike Adenuga attended Ibadan Grammar School and Pace University in New York, New York, for his higher education. He supported himself through his tertiary degree in the United States by working as a cab driver. Adenuga began his career as an entrepreneur in 1991.
Mike is the founder and CEO of Glo, a telecommunications business that is also one of Nigeria's largest communication networks. He is also involved in Nigeria's oil business, owning oil blocks and serving as the CEO of Conoil, one of the country's largest oil companies.
2. Femi Otedola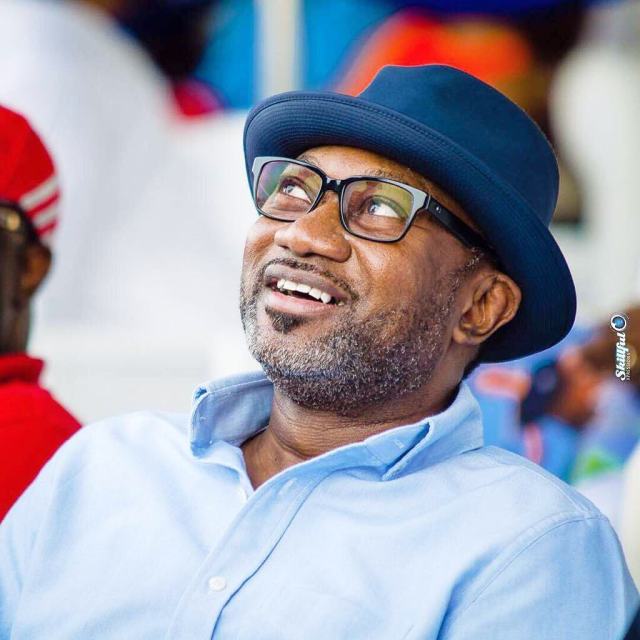 Net Worth: $1.8 billion
Femi Otedola was born on 4th November 1962. He is a businessman, and the former chairman of Forte Oil PLC, an importer of fuel products.
Otedola is also the founder of Zenon Petroleum and Gas Ltd. And the owner of several other businesses across shipping, real estate, and finance. He has recently invested in power generation as part of the liberalization of the sector in Nigeria.
3. Jimoh Ibrahim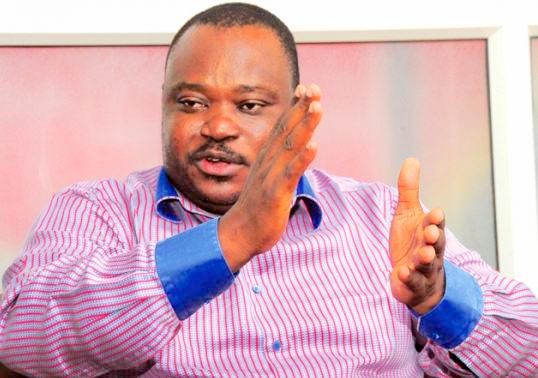 Net Worth: $1.2 billion
Jimoh Ibrahim was born on 24 February 1967. He is a lawyer, businessman, philanthropist, and also a seasoned politician.
He is the chairman and CEO of Global Fleet Group, a conglomerate that was founded in 2003. Global Fleet Group is a diversified conglomerate that is into oil and gas exploration, magazines, insurance, airlines, hotels, real estate, and the rest of them.
Jimoh Ibrahim is from Ondo State, Nigeria. He attended Obafemi Awolowo University, Ile Ife, Osun State, where he earned a degree in Law. He also obtained a Master's degree in Public Administration from the same Obafemi Awolowo University.
Ibrahim went on to Harvard University in the United States, where he got a double Master's degree in Law and International Taxation.
4. Tunde Folayiwo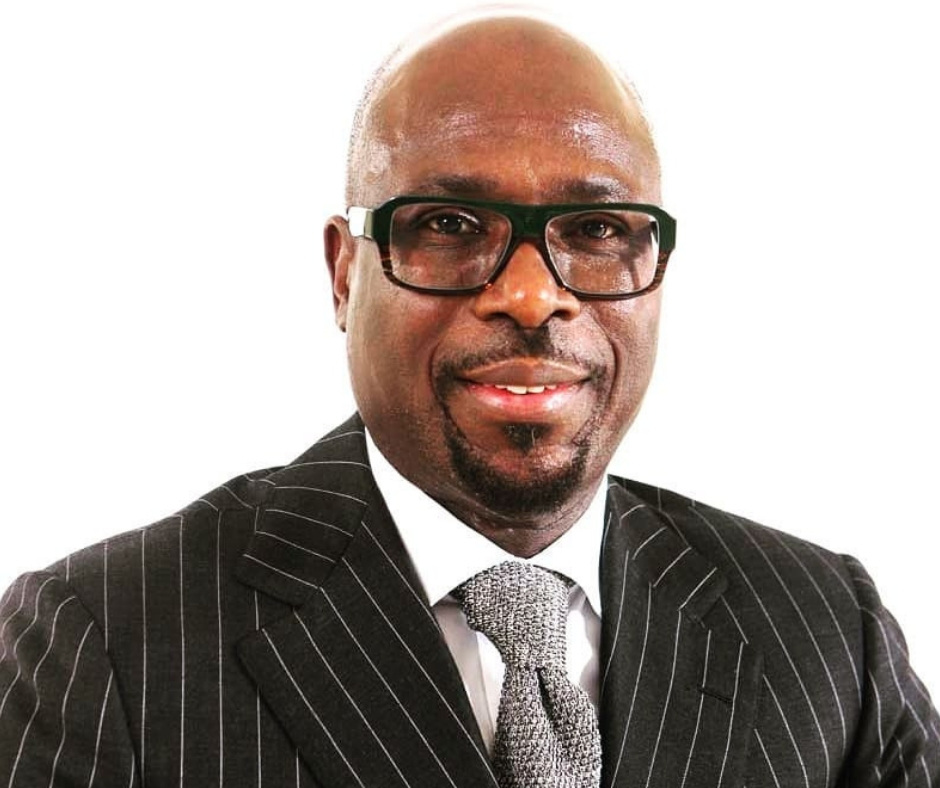 Net Worth: $650 million
Tunde Folawiyo was born in Lagos on 12th April 1960. He studied at the London School of Economics where he earned a bachelor's degree in Economics in 1980. Folayiwo also obtained a Bachelor of Law in 1984. He also earned a Master's in law from the University College London in 1985.
Folayiwo is the managing director of the Yinka Folawiyo Group, a conglomerate that has interests in agriculture, real estate, energy, shipping, and engineering. The company also has an oil exploration firm, Yinka Folawiyo Petroleum. His assets also include minority stakes in Nigeria's Access Bank and mobile MTN Nigeria.
And also he has a law firm that still operates in Nigeria (he's a retired lawyer). The fouth richect Yoruba man on this list
5. Oba Otudeko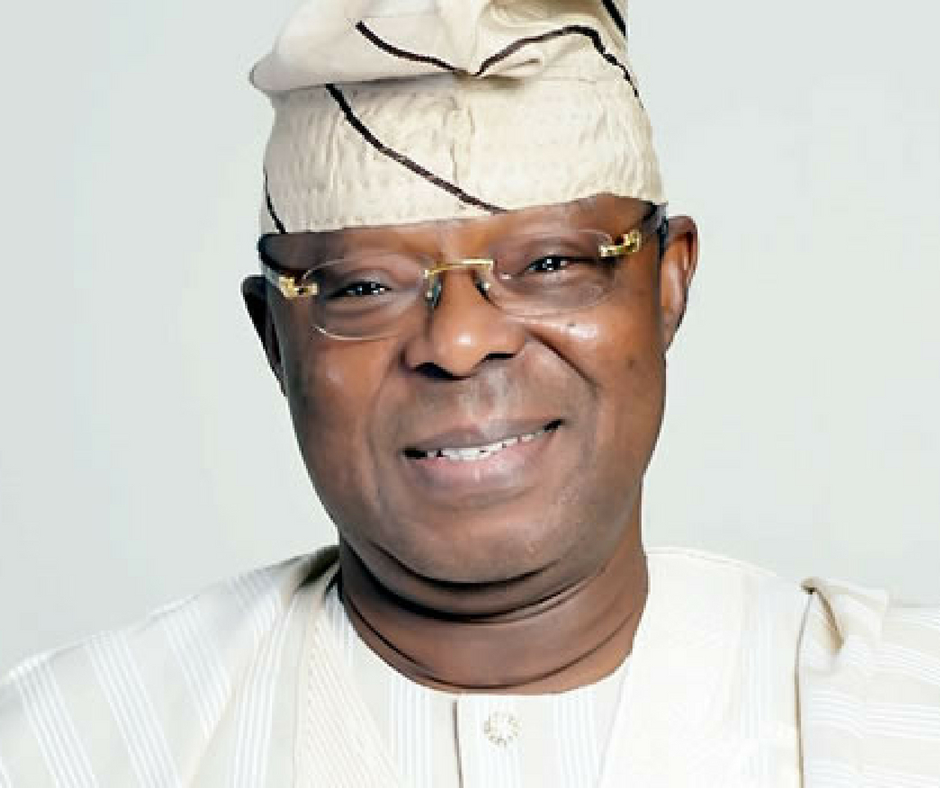 Net Worth: $650 million
Oba Otudeko was born in Ibadan, Oyo State, Nigeria on 18 August 1943 to a royal family, and thus making him an Omoba of the Yoruba people. Oba Otudeko studied Accountancy at the Leeds College of Commerce Leeds, Yorkshire, United Kingdom (which is now part of the Leeds Beckett University).
Professionally, Otudeko is a Chartered Banker, Chartered Accountant, and also a Chartered Corporate Secretary.
Otudeko is the founder and chairman of Honeywell Group. He is also the chairman of FBN Holdings Plc and one of the richest Yoruba men in Nigeria. He has business interests in oil and gas, flour milling, real estate, and marine transportation. Otudeko also held several positions with the Nigerian Stock Exchange and Fan Milk.
In 2011, he also received a national award from CFR( Commander of Federal Republic) for his Meritorious performance.
6. Prince Samuel Adedoyin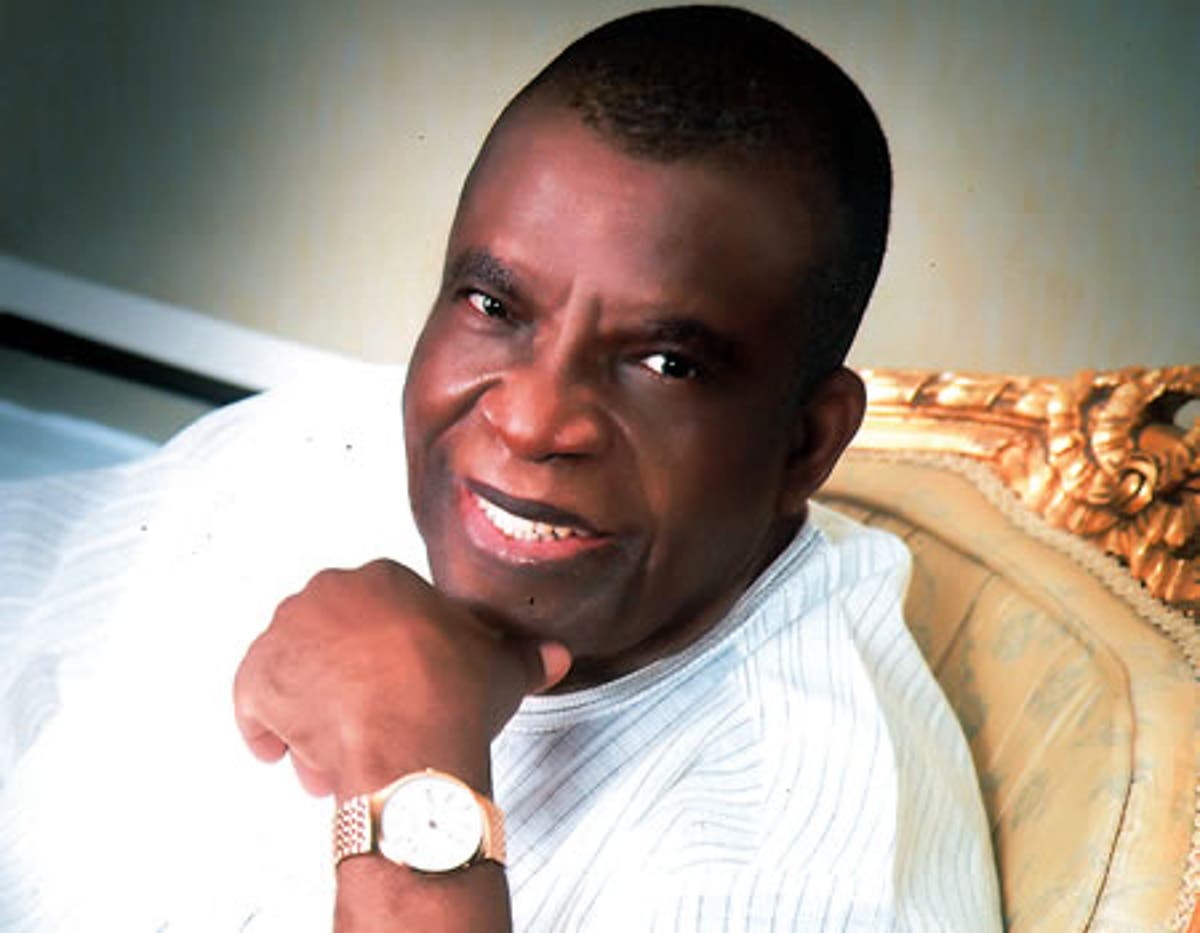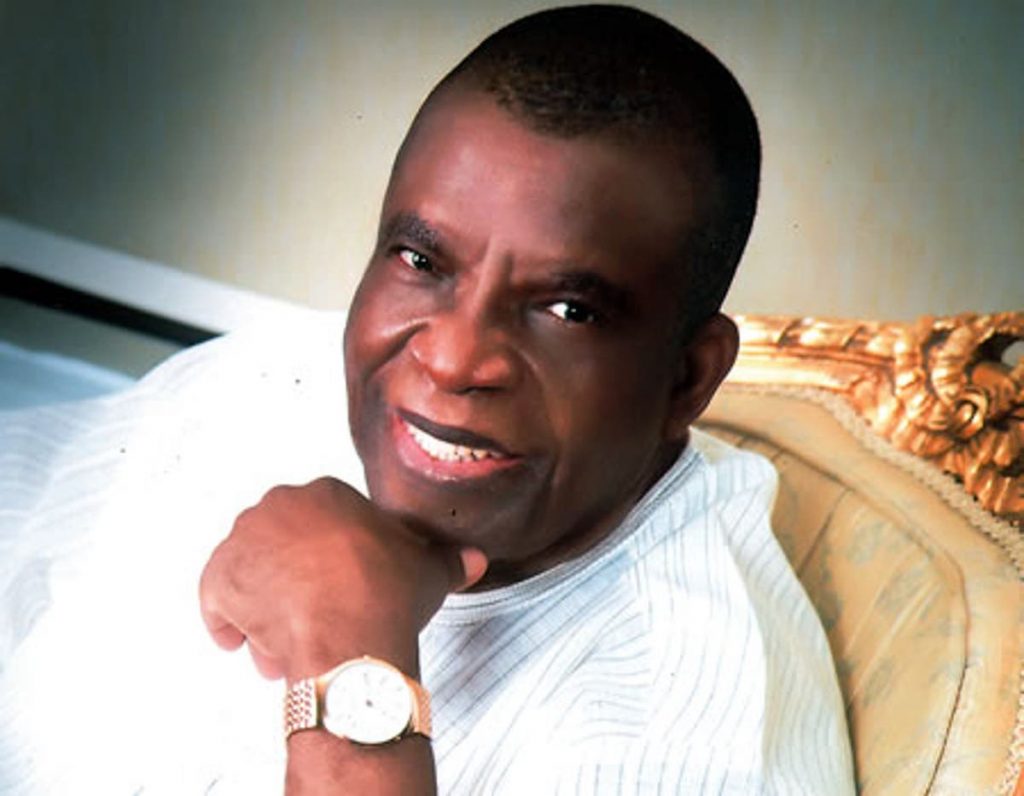 Net Worth: $540 million
Samuel Adedoyin was born in the year 1935 in Lagos State but raised in Kwara State. Dr. Adedoyin had his early life in the rich and social-cultural setting of Agbamu. Adedoyin is the CEO and also founder of Doyin Investment Limited which has an interest in manufacturing industries, pharmaceuticals, Banking, real estate, beverages, and the rest of them. He is also rated as one of the richest Yoruba men in Nigeria.
7. Dele Fajemirokun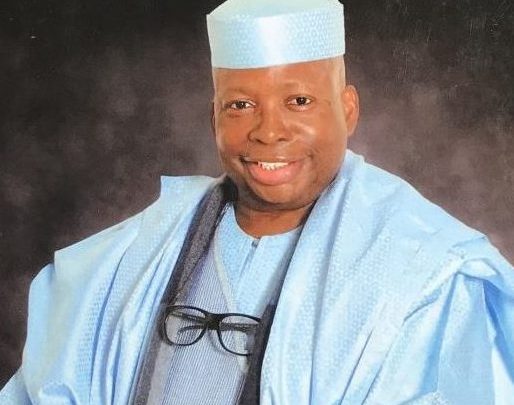 Net worth: $500 Million
Dele Fajemirokun is the son of late Henry Fajemirokun who was a high chief and was a prominent businessman who founded the Henry Stephens Group. He was born on April 16 1950. He inherited his father's business and expanded it into a conglomerate consisting of 19 companies.
Like is father, Dele is a Nigerian businessman, entrepreneur, investor, venture capitalist, and also a philanthropist. The Business Economics graduated from the University of Ife and the Doctorate Degree holder in Business Administration from the University of Los Angeles, America.
Chief Dele Fajemirokun is the chairman of food concept and Entertainment Plc. He is also the Chairman of AIICO Insurance Nigeria Plc, Xerox HS (Nigeria) Limited, Kings Guards Limited, Logic Sciences Limited, and Spar Aerospace, GS Telecom Etc.
He's one of the largest employers of labor, employing more than 25,000 people across the country in both private and public companies and parastatals. Fajemirokun is also one of the richest Yoruba men in Nigeria.
8. Chief Ade Ojo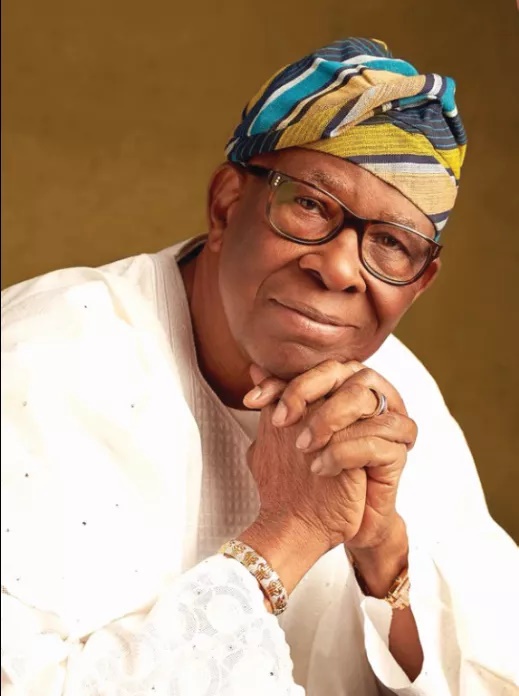 Net Worth: $5 million
Chief Michael is a businessman and the chief executive officer of Elizade Motors Limited which deals in Toyota vehicles both sales, and repairs. Ade Ojo also owns the Elizade University. Born 14th June 1938. He attended St Michael Anglican School in Ilara-Mokin, he later went to Imade College, Owo where he obtained his West African School Certificate.
Ojo obtained his bachelor's degree from the University of Nigeria, Nsukka in 1961 where he studied Business Administration.
He is also on the Board of a number of various companies. Which include Custodian & Allied Insurance Plc, FCMB Plc, ECOBANK Plc, Toyota Nigeria Limited, and Moore House Sofitel Company Limited. Micheal is also rated as one of the richest Yoruba men in Nigeria.
9. Fola Adeola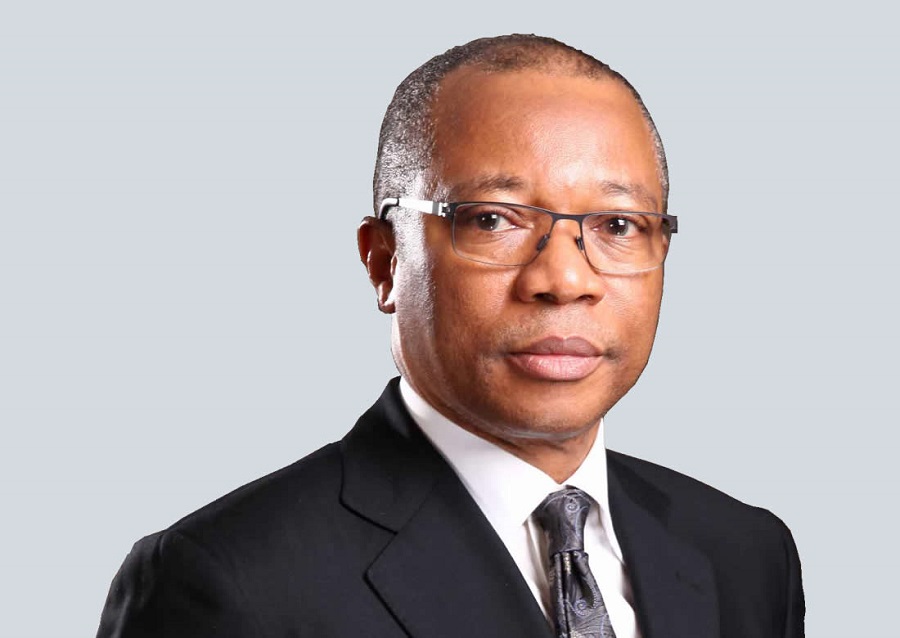 Net Worth: $83 million
Tajudeen Afolabi Adeola is a Nigerian businessman and investor. He is the Founder of Guaranty Trust Bank, a member of the Commission for Africa, as well as Founder and Chairman of the FATE Foundation. Born on 10 January 1954. Adeola had his secondary school education at Methodist Boys High School, Lagos. He obtained a Diploma in Accounting from Yaba College of Technology in 1975.
Fola is also one of Nigeria's richest Yoruba men, having co-founded one of the country's greatest commercial banks, GTBANK, with his friend Tayo Aderinokun in 1990. He served as managing director until July 2002, when he retired and handed over the reins to his deputy, Tayo Aderinokun.
GTBANK is currently active in Gambia, Sierra Leone, Ghana, Liberia, and the United Kingdom.
Conclusion
In summary, these are the list of the top richest Yoruba men in Nigeria. Also if you like this article please leave us a comment.