In this article, you will be informed about the top 10 richest people in Africa and the source of their wealth.
Did you know that these richest people in Africa have a collective net worth of over $80 Billion dollars?
Now, that might be a bit shocking to you, but it is absolutely true.
These richest people have made these huge fortunes from several lucrative investments in different fields and industries like oil & gas, telecommunications, construction, and more.
Today, they live their dreams and rule their individual industries.
Without a doubt, Africa is on the progress chart and our billionaires keep climbing up the scale.
Once again, the richest billionaire in this list is a Nigerian business tycoon, and there are also some new billionaires included.
Guess what! They just made it to the list.
These billionaires have made Africa proud and they are a strong force across the globe today.
Now, let us explore the list of these richest people in Afrca…
Here are the top 10 richest people in Africa 2021
1. Aliku Dangote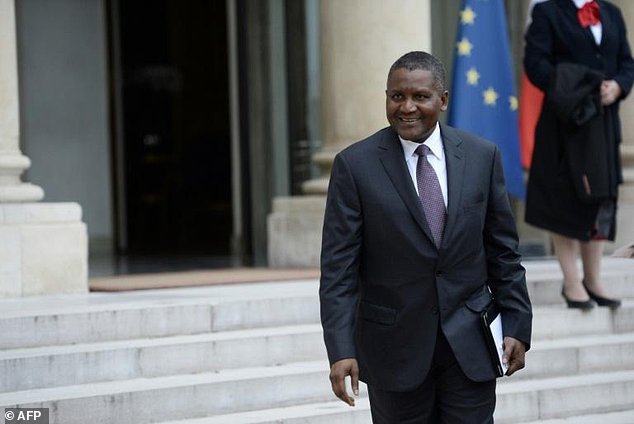 Networth: $9.2 Billion
Industry: Industrial and Manufacturing
Country of Origin: Nigeria
Age: 63
For the 8th time in a row since 2013, Aliku Dangote has been the richest man in Africa.
Today, he has a net worth of about $9.2 Billion, making him one of the top 200 richest people in the whole world (162nd).
He is the founder of the Dangote Group which is spread worldwide and is famous for the production of cement, flour, sugar, salt, and more.
He is also into the oil and gas sector.
Dangote is a very influential person and was even given the highly honorable award of the title 'GCON' meaning Grand Commander of the Order of the Niger.
This award was given to him by former Nigerian president Goodluck Ebele Jonathan.
2. Nassef Sawiris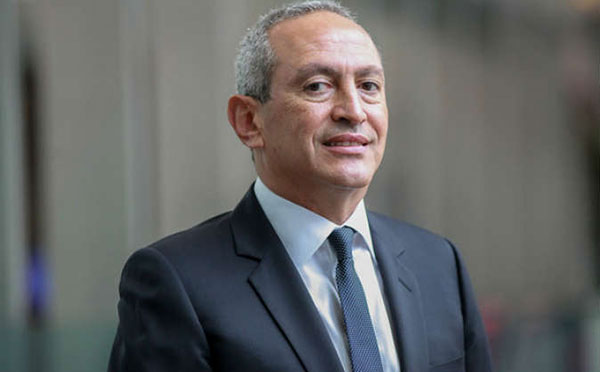 Networth: $8Billion
Industry: Chemicals and construction
Country of Origin: Egypt
Age: 57
Nassef Sawiris is the son of the popular world billionaire Onsi Sawiris.
Today, he is the richest man in the whole of Egypt, and one of the richest in Africa.
He is currently said to own about 6% of the stakes in the popular company 'Adidas'.
3. Mike Adenuga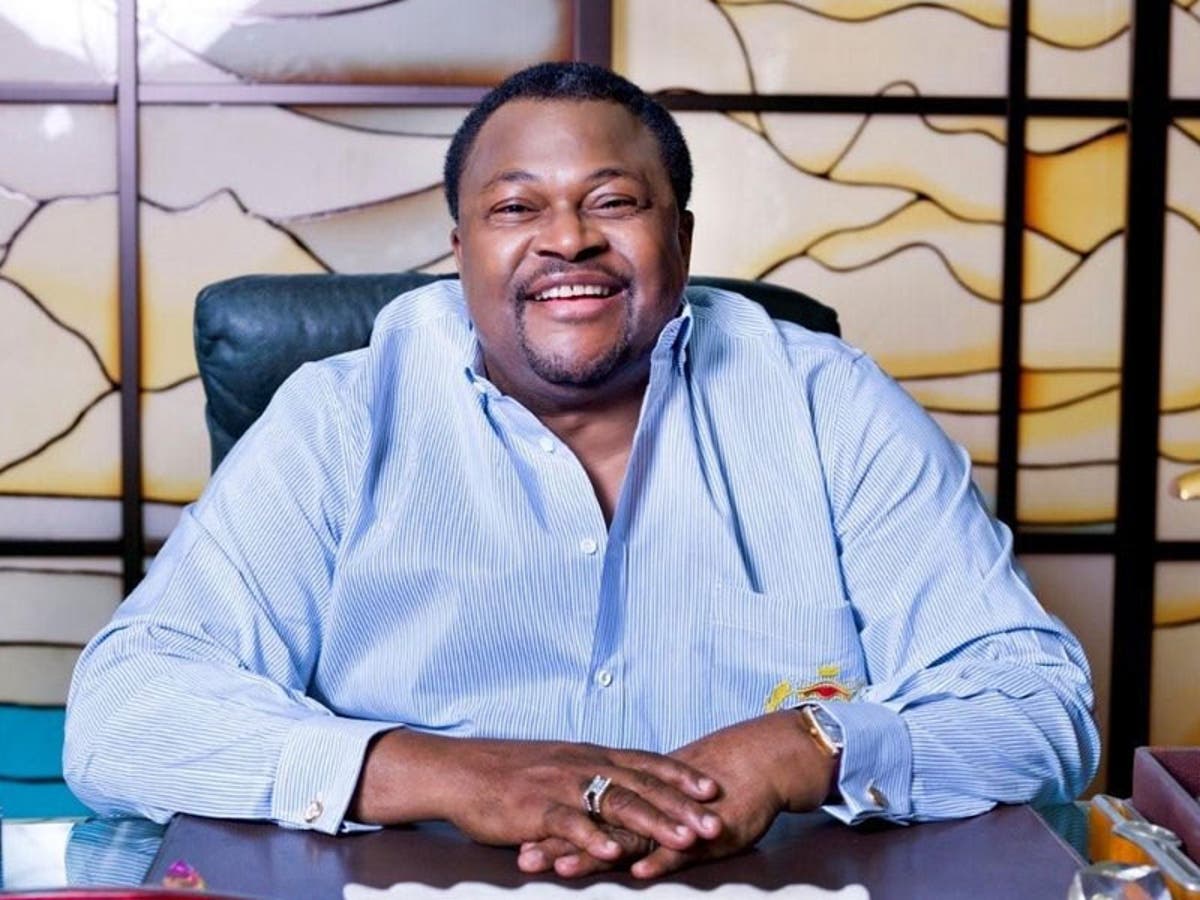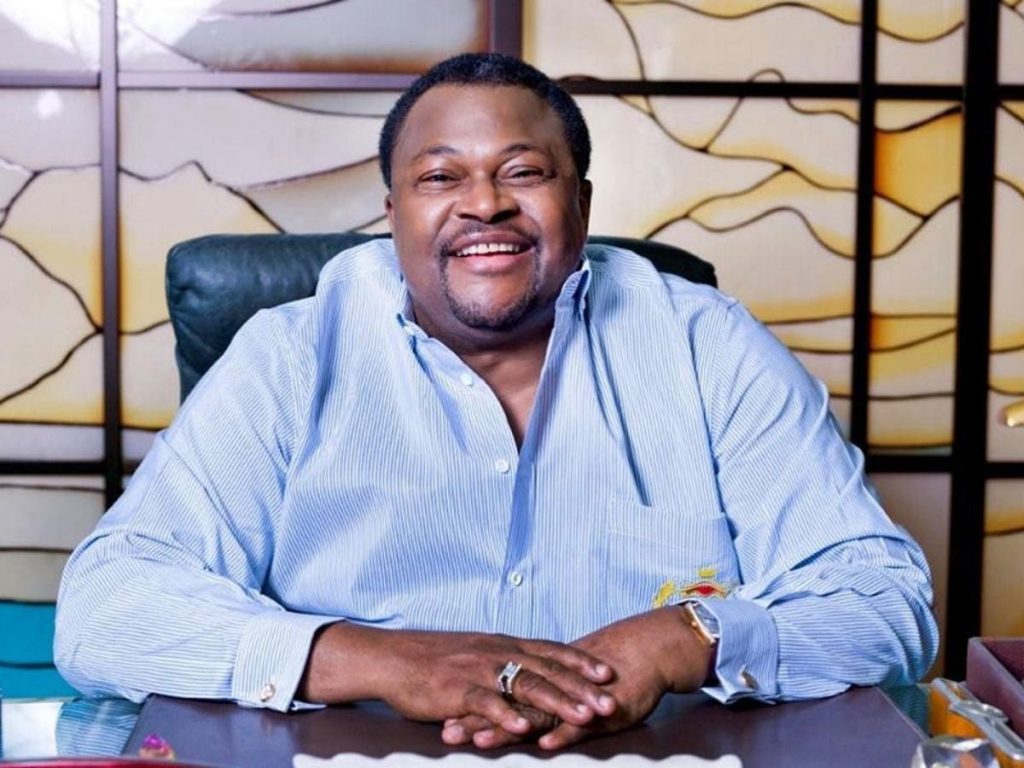 Networth: $7.7Billion
Industry: Telecommunications
Country of Origin: Nigeria
Age: 67
On the third place this year in the list of 25 Richest People In Africa, we have Mike Adenuga.
He is the second richest in Nigeria.
Mike is a tycoon in the telecommunications industry, and his company 'Globacom' is the second largest telecommunications operator in Nigeria.
Today, they even have strong presence in some west African countries like Benin Republic, and Ghana.
He owns huge stakes in Conoil (A popular oil company), and Equatorial Trust Bank.
4. Nicky Oppenheimer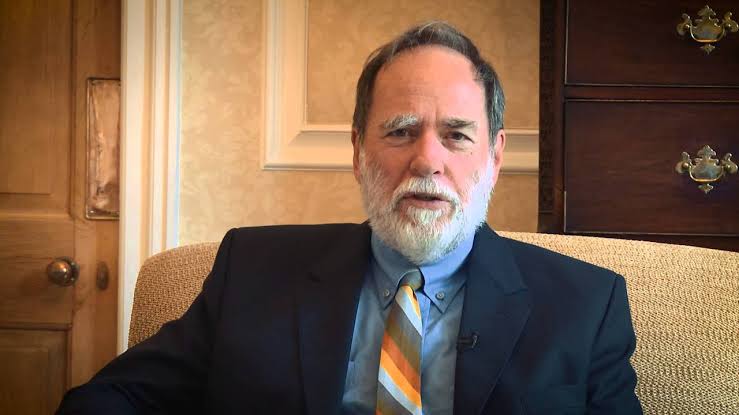 Industry: Diamonds
Country of Origin: South Africa
Networth: $7.6Billion
Age: 75
Nicky Oppenheimer is a very wealthy business tycoon and investor, who was the sole heir to popular De Beers.
De Beers is the world's largest diamond company in the world.
Back in the year 2012, he sold the 40% stake his family had in the company for a whopping $5.2Billion
Today, he is one of the richest men in Africa.
5. Johann Rupert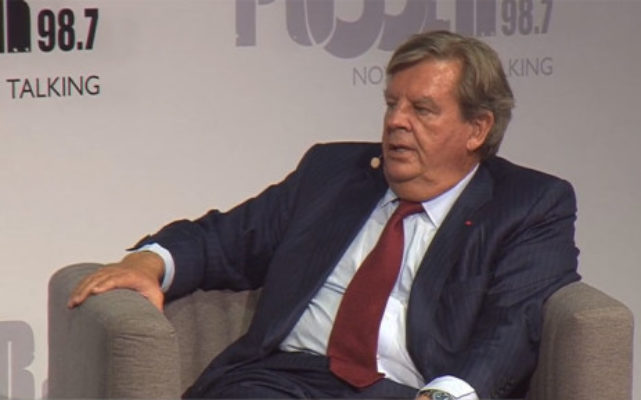 Industry: Luxury Items
Country of Origin: South Africa
Networth: $6.6Billion
Age: 70
Johann Rupert is a very rich South African business tycoon, who is the chairman of the popular company 'Richemont'.
The company owns Cartier and is the biggest maker of luxury watches all around the globe.
With a net worth of about $6.6Billion, Johann is currently the 5th richest man in Africa.
6. Isaad Rebrab
Industry: Industrial
Country of Origin: Algeria
Networth: $4.4Billion
Age: 76
On the 6th place this year, we have Isaad Rebrab.
He is the ceo of the famous Cevital.
This is one of the largest private companies in Algeria, which operates through various subsidiaries in the fields of steel mining, water purification, home appliances.
However, he also owned one of the largest sugar refineries in the world.
With an ever-growing net worth, Isaad is a very promising billionaire in Africa.
7. Mohamed Mansour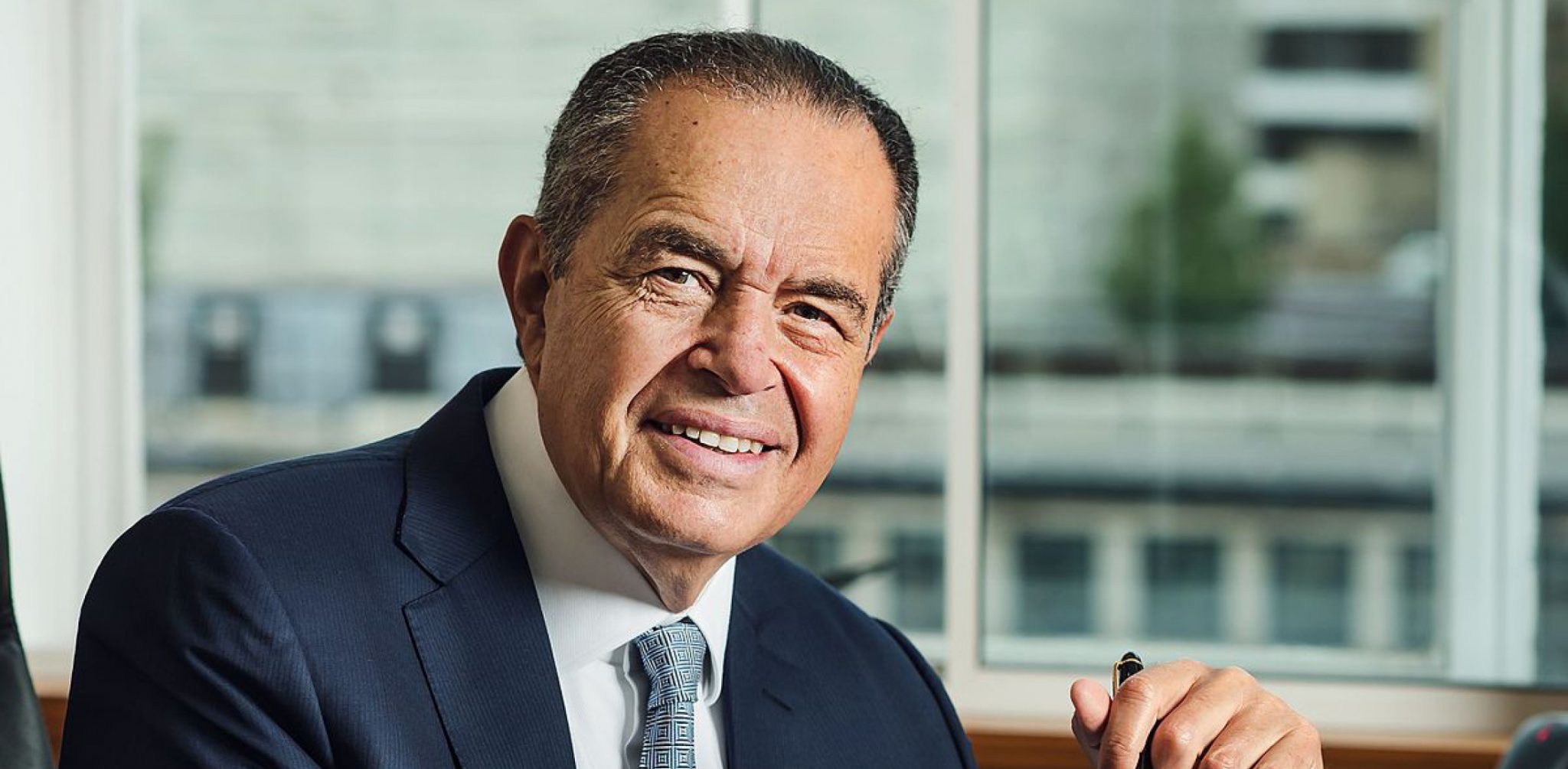 Industry: Industrial
Country of Origin: Egypt
Networth: $3.3Billion
Age: 72
Mohamed is the Head of Mansour Group, which is owned by his family.
Mansour Group is one of the biggest circulators of caterpillar products and they also have one of the biggest supermarkets 'Metro Markets' in all of Egypt.
Mohammed has racked up enough wealth from his family's company and is now one of the richest men in all of Africa.
8. Abdulsamad Rabiu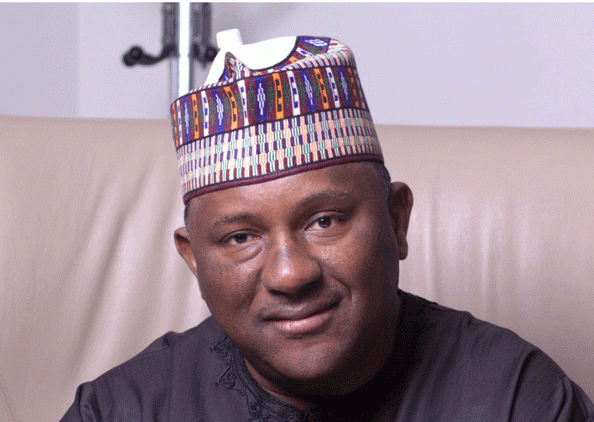 Industry: Manufacturing
Country of Origin: Nigeria
Networth: $3.1Billion
Age: 60
Abdulsamad Rabiu is the chief executive officer and the chairman of the BUA Group, which focuses on infrastructure, manufacturing, and agriculture.
He is also the chairperson of the well-known Nigerian Bank of Industry.
Rabiu is famous for his company's production of sugar, cement, and more.
However, he also controls real estate, and he owns a couple of other investments.
9. Naguib Sawiris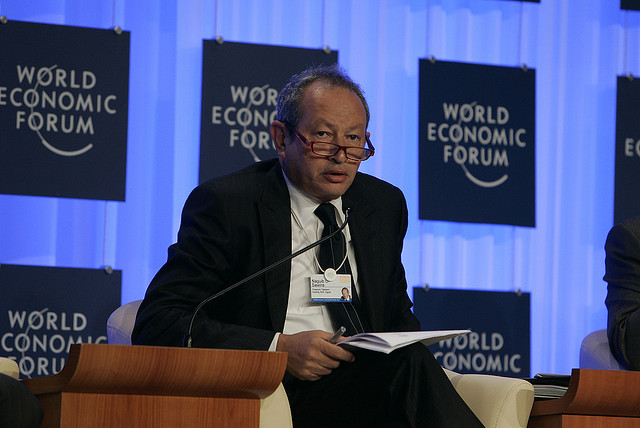 Industry: Telecommunications and Media
Country of Origin: Egypt
Networth: $3Billion
Age: 66
Naguib is an elder brother of fellow billionaire Nassef Sawiris.
He owns stakes in different companies and gold mines all over the world.
In 2011, he made over a whooping $4Billion after the sales of his stake in Vimplecom (A popular telecommunications company).
Today, with a steady net worth of $3Billion, Naguib is the 9th richest person in Africa.
10. Patrice Motsepe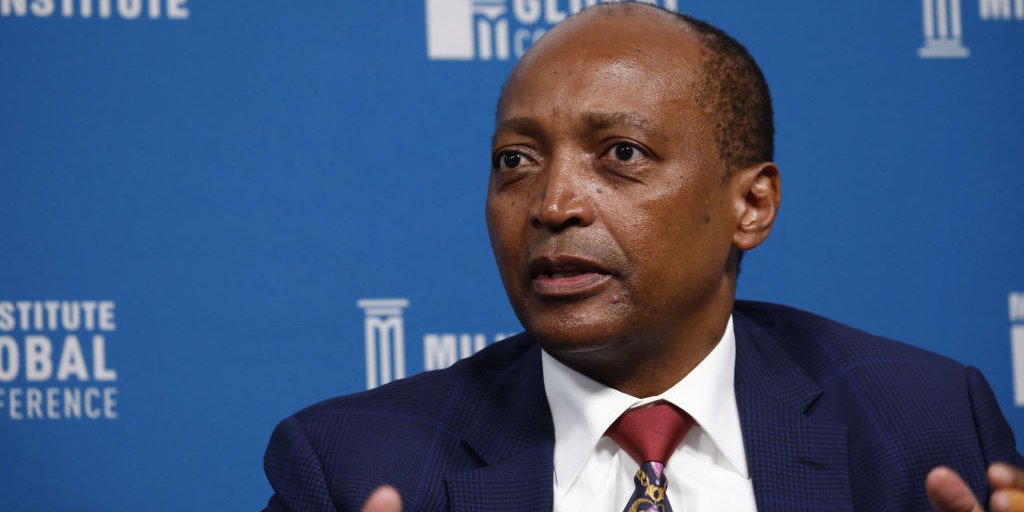 Industry: Mining
Country of Origin: South Africa
Networth: $2.6Billion
Age: 58
Patrice Motsepe is the CEO of African Rainbow Minerals and was the first black African to make it to the Forbes list back in 2008.
His company deals on gold, platinum, and other metals.
He is a board director in several companies and is also the non-executive chairperson of the 12th biggest gold mining firm in the whole world.
Patrice has gathered enough cash for himself through numerous investments and is now the 10th richest person in Africa.
Conclusion
We believe that this article has helped you know the top 10 richest people in Africa and their net worth.
However, most of these people acquired their wealth through Oil and Gas, mining, and manufacturing.
This shows that business and investing is the roadmap for wealth.
If you have anything to say about this article, kindly drop it to us in the comment section below.
Sharing is caring!
Source: ThingstoKnow.com.ng