What is Davido Net worth?
There is hardly anyone in Nigeria who hasn't heard of the popular singer Davido.
He is one of the biggest artists in Nigeria and he is well recognized even in the International scene.
Im this article today, we are going to look at the life of this talented artist, some of his assets, and also his current net worth.
Already you loosing patience already?
Alright…Let me not take anymore of your precious time.
Davido's Biography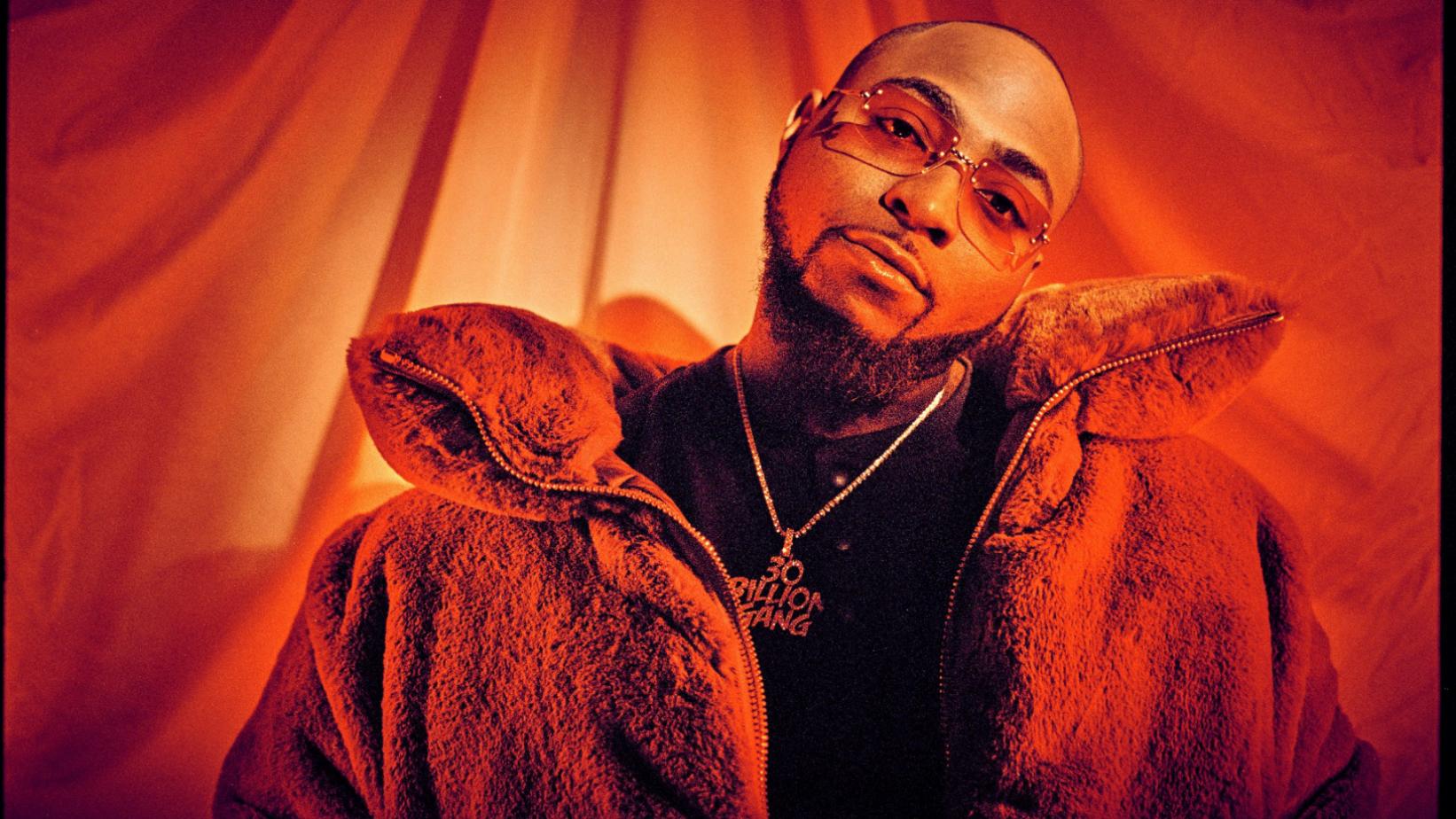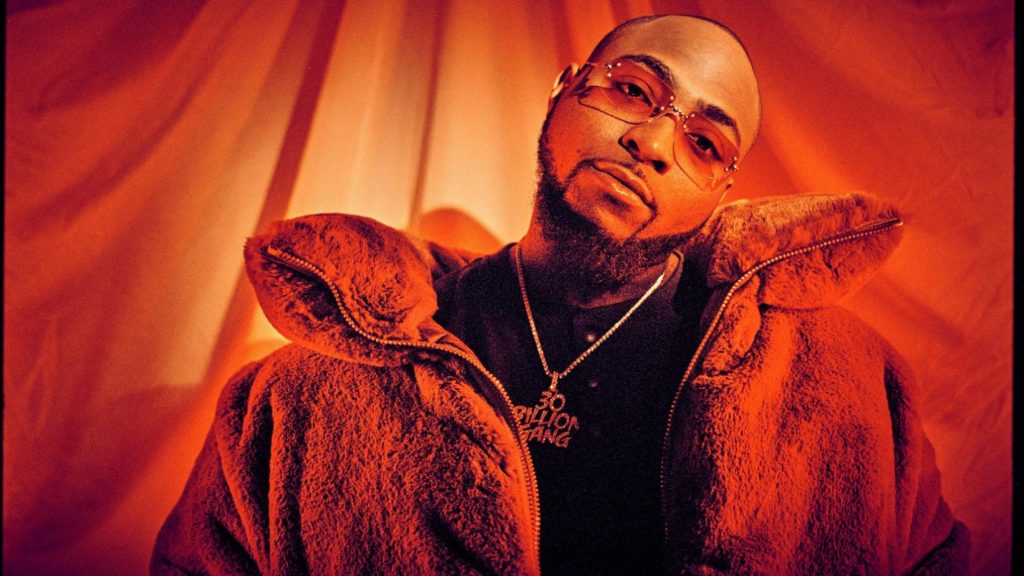 Davido who goes by the real name David Adedeji Adeleke is a Nigerian musician who was born on the 21st of November 1992.
He is currently one of the leading artists in Nigeria, and he has a very large fan base across the continent.
Davido was actually born in Atlanta, Georgia.
That means he is a citizen of America by birth.
His father Adeleke is a popular Nigerian business tycoon, while his late mother Vero Adeleke was a University lecturer.
Davido is the second son of his father, and also the youngest amongst five children.
Education
As a kid, Davido attended the British International School in Lagos.
When he was 16 years old, he then moved to Alabama in the United States of America.
In Alabama, he studied Business Administration at the Oakwood University.
However, he later dropped out to focus on his musical interest.
While in the United States of America, Davido bought studio equipment and started making beats while at Oakwood University.
During this period, he also worked with his cousin B-Red who is also a musician.
He also worked with the likes of Sina Rambo. Together, the three of them formed KB International.
After a while at Oakwood University, Davido fully dropped out and focused on his music career.
He later relocated to London to further pursue his musical dreams.
All these were not actually known to his father.
After facing much trouble from his father he decided to return back to Nigeria.
Davido decided to partially pause his music career to enroll at Babcock University.
In 2015, he graduated from the University with a Bachelors's Degree certificate in Music.
There was actually no music department in this school, but Adeleke paid the university to create a Music department for a class of one student.
After graduating, Davido fully focused on his music career and continued to climb up the scale in the industry.
Currently, Davido has three children from three different women.
He was reportedly engaged to the mother of his third child.
However, we do not know how true this is, as they do not really seem to be together anymore.
Spotlight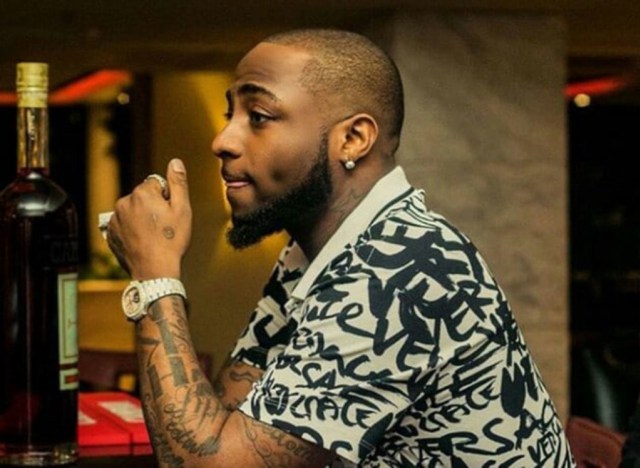 Davido actually rose to the spotlight after the release of his hit single titled Dami Duro.
This was a single from his first album titled "Omo Baba Olowo" which he released in 2012.
The album had a total of seven tracks including "Dami Duro".
The tracks in the Omo Baba Olowo album are;
Dami Duro
Ekuro
Back When
All of You
Overseas
Gbon Gbon
Feel Alright
Same year he dropped this album, he won the Headies Next Rated Award.
Between the following years of 2013 to 2015, Davido continued to drop hit singles.
These were songs like Gobe, Skelewu, One of a Kind, Naughty, Tchelete, The Sound, The Money, and many more.
With all these hit singles and wonderful tunes, Davido quickly registered himself as one of the best artists in Nigeria.
Today, he is one of the biggest artists in the Nigerian music industry.
Endorsement Deals
As a very popular artist, Davido has bagged several lucrative endorsement deals.
In 2012, it was reported that Davido signed a deal with the Nigerian telecom giant "MTN".
This deal was said to worth a whopping #30 Million Naira.
With this deal, he was made the face of MTN Pulse which was actually aimed at the Nigerian youths.
The following year, it was again reported that Guinness Nigeria signed the singer.
The exact deal worth is not disclosed, but we know that it is worth millions.
As a part of the Guinness Deal, he performed at the Guinness World of More Concert.
He performed alongside other Nigerian artists like P-Square, D'Banj, Ice Prince, Wizkid, Burna Boy, and more.
In the course of his career, the Osun state native has also inked lucrative deals with Accessbet and more recently, 1xbet, a company reputed for giving almost endless free bets to customers.
Recently, Davido again signed a new endorsement deal with the popular Infinix mobile.
These are his major endorsement deals, and they all worth millions of Naira.
As a popular artist, he often gets these offers from major companies around the globe.
Full List of Davido Albums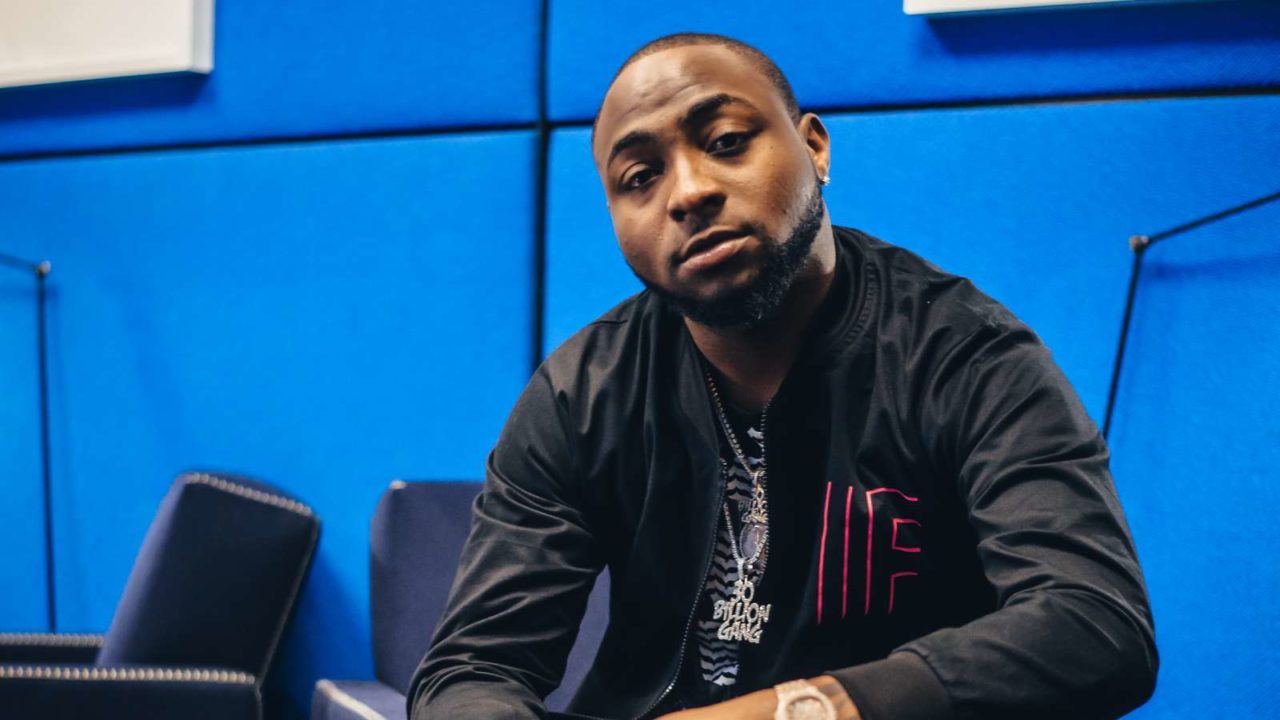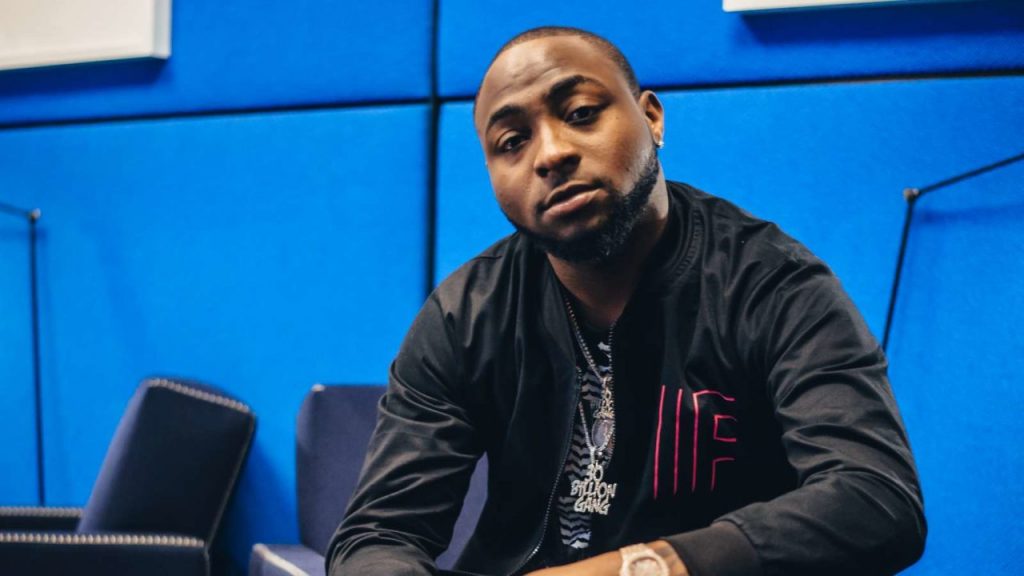 Through his career, Davido has released a total of four studio albums.
All four of these albums made it to the top and they all won multiple awards and nominations.
So, here are the four albums that have been released by the singer 'Davido' over the past few years.
1. Omo Baba Olowo – 2012
This is Davido's debut album, and it was released in 2012.
This album contained hit songs like Dami Duro, All of you, and a few other popular songs.
2. Son Of Mercy – 2016
Son of Mercy is Davido's second album.
This album was released in 2016, and it was indeed a major success in the Nigerian music industry.
3. A Good Time – 2019
This is one of Davido's most recent albums.
This album actually features much older songs like If, Fall, and more recent songs like Blow My Mind and Risky.
The album was released in 2019, and it is one of his biggest albums.
4. A Better Time – 2020
The album titled a better time is Davido's latest album.
This is an album of 17 tracks.
In this album, he actually featured major international music stars like Chris Brown, Nicki Minaj, Future, and many others.
The album is said to be a sequel to his previous album titled 'A Good Time'.
Davido's Controversies
During a period in his career, Davido was accused of being a member of the Aye Cult Group (aka Black Axe Confraternity).
He was accused of displaying cult gestures in his music videos, and also the personal videos he shared on social media.
In 2018, the Daily Post brought a report about an Aye Cult Member who was arrested by the Nigerian Police.
It was discovered through the report that the young man was actually lured into the Cult group with promises of meeting Davido.
In a chat with the Vanguard newspaper that same month, Davido's manager denied knowing of Davido being a member of a secret cult or group.
In 2019, it was further rumoured that Davido shared a video on his Insta-story.
It was said that in the video, he displayed the trademark of the Confraternity, and also shouted their slangs 'Egede, Aye for life'.
We do not know how true this report is though, so we can not give a specific rating on how true this report is.
List of Davido's Cars, Assets, and Mansions
Being a lover of luxury cars, Davido has acquired so many of these cars.
Here are some of David's cars
Rolls Royce Cullinan 2019
Bentley Continental GT
Range Rover Sport
Chevrolet Camaro GS
Bentley Bentayga
Range Rover SV Autobiography
Porsche Panamera Turbo S
Audi Q7
Mercedes Benz G-Wagon
Audi R8
Mercedes AMG GLS63
And many more cars.
These cars collectively worth close to #1 Billion Naira.
Davido's Private Jet
Davido is one of the few Nigerian singers who possess a private jet.
He owns a Bombardier Global 6000 jet.
This jet is said to worth over $20 Million dollars.
Though there are many reports that his private jet is actually owned by his father Adeleke, we do not know how true this is.
Davido's Mansions
Davido currently has two houses in Lekki Phase 1, and also a mansion in his birth place in the United States of America.
Recently, he acquired a new mansion in Banana Island, Lagos.
This mansion is said to worth over #500 Million.
Davido Net worth
So what is the net worth of this famous Nigerian musician Davido?
Well, with so many endorsement deals and music sales to his name
Davido has an estimated net worth of $19.5 Million dollars. 🙂
This makes him one of the richest musicians in Nigeria, and also in Africa as a whole.
Final Thoughts on Davido Net worth
We can see that Davido is not just a talented Nigerian musician, but also a very rich one.
He is ranked as one of the richest artists in Africa, and he is one of the most popular artists on the continent.
Gone are the days when the Nigerian music industry seemed inferior.
Today, the Nigerian Music industry competes with that of the international scene, and all thanks to musicians like Davido and his colleges in the industry.
Over the years, they have worked tirelessly to bring wonderful tunes to our ears.
Today, they are all recognized and celebrated in the International music scene, and we are all so proud of them.
From all the write ups above, I believe you've discovered more about the life of this famous singer 'Davido'.
And most importantly, Davido net worth.
If you found this article useful or interesting, just feel free to drop your comments below.
Your opinions will be greatly appreciated.
In all, do have a nice day!
Source: thingstoknow.com.ng