Who is the richest man in the world?
I know that is your question that makes you visit this page.
However, this article in all about who is the richest man in the world.
We will not only inform you who is the richest but as well as the top 5 richest people in the world.
This richest people in the world have one main thing in common.
That is having a good idea to solve the world's most challenging problems.
Yea!
It sounds so simple but the truth.
When you discover the world's most unbearable problem through your idea, you have a business.
Not only discovering the idea, the move forward to stay committed to their company and business idea.
They bring new innovation through everyday activities and work smart in still staying at the top.
No wonder their generation will continue to remain rich no matter what.
The reason they are mentioned in this article as the richest men in the world is that the own an innovative business that mostly builds trust online.
Yeah!
Nevertheless, these people didn't arrive at this spot immediately, It involves total commitment and determination to succeed.
Now that you have seen how they managed to be spotted on this list of top richest people in the world.
Let get to know who is the richest man in the world
Top 5 Richest People in the World 2021
Here are the top 5 richest people in the world 2021 according to Forbes.
5. Larry Ellison (Worth $62.4 billion)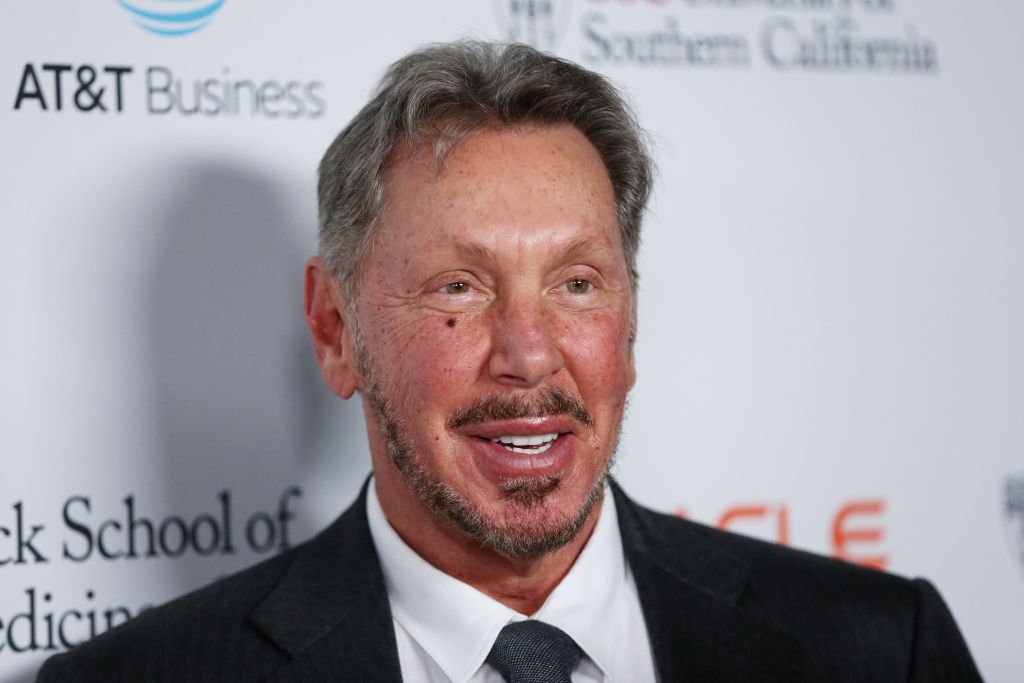 Larry is aged 76.
He's the co-founder of Oracle, one of the popular computer software companies in the United States of America.
That was just the starting point for him.
At that time in 1977, the founded the computer in a small town in which we now have the headquarter at Redwood Shores, California.
He further stepped down from the position of CEO in 2014.
But hasn't been the end of his contribution towards building the database software company.
Larry Ellison is currently the CTO and Chairman of the board of Oracle as well as a member of the Tesla board.
He has an estimated net worth of $62.4 billion as of March 2020.
4. Warren Buffett (Worth $70.5 billion)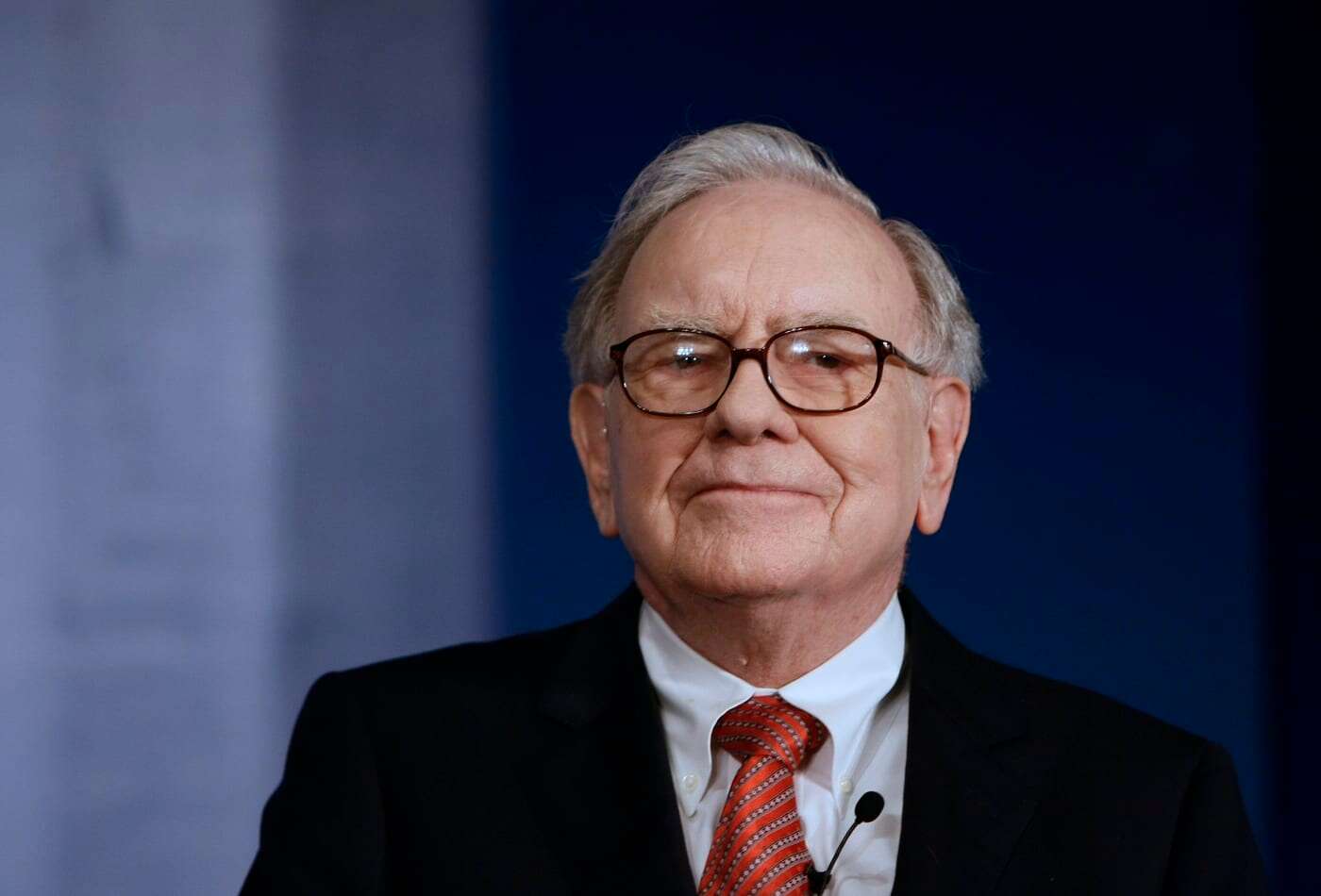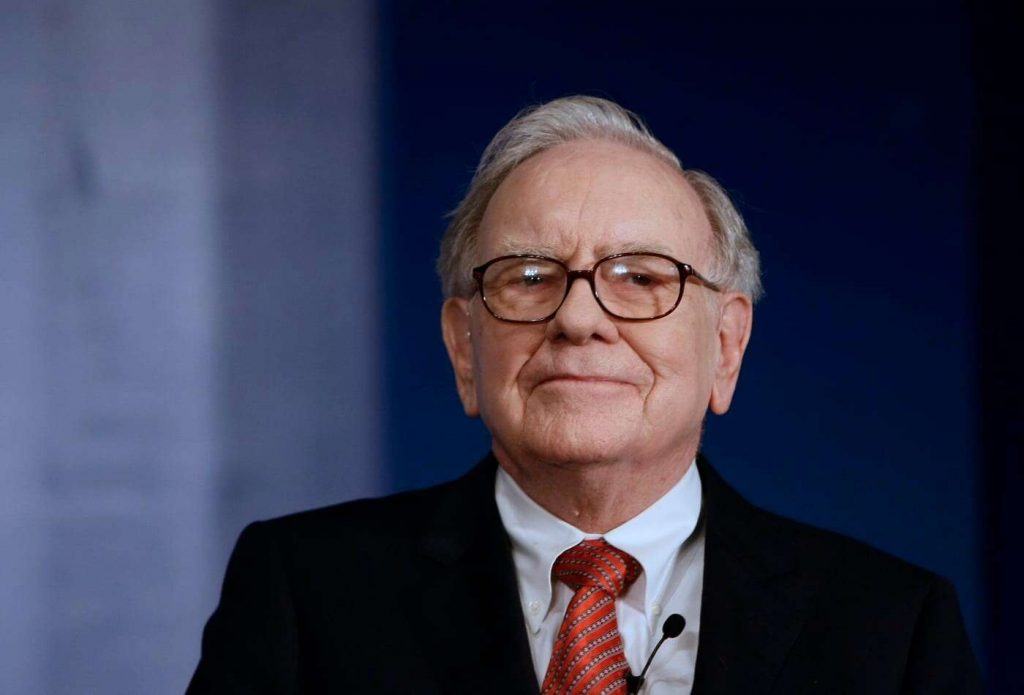 Buffett is popularly known as "The Oracle of Omaha" among many people around the world.
He's the world most renounce investors and philanthropists who believe in stock and investment.
Besides, he started earning his fortune at the age of 14 by investing in a paper route business.
His first investment ever was with Berkshire Hathaway in 1962.
At that time, the company was just starting while specializing in textiles.
Just 3 years after he's initial shareholding, he became the majority shareholder of the company.
In 1967, he added the company to the Insurance and investment sector which now makes the company worth half-trillion-dollar company.
He is also a regarded Bitcoin atheist.
Apart from this wealth acquired by him, he has constantly stated that he's not going to allow his children to inherit his wealth.
Most of his wealth are given out to charity each year.
As of 2019, it was recorded that he has given out nearly $34.5 billion in the past 13 years.
He's also committed to giving away more than half of his wealth to charity.
3. Bernard Arnault (worth $91.6 billion)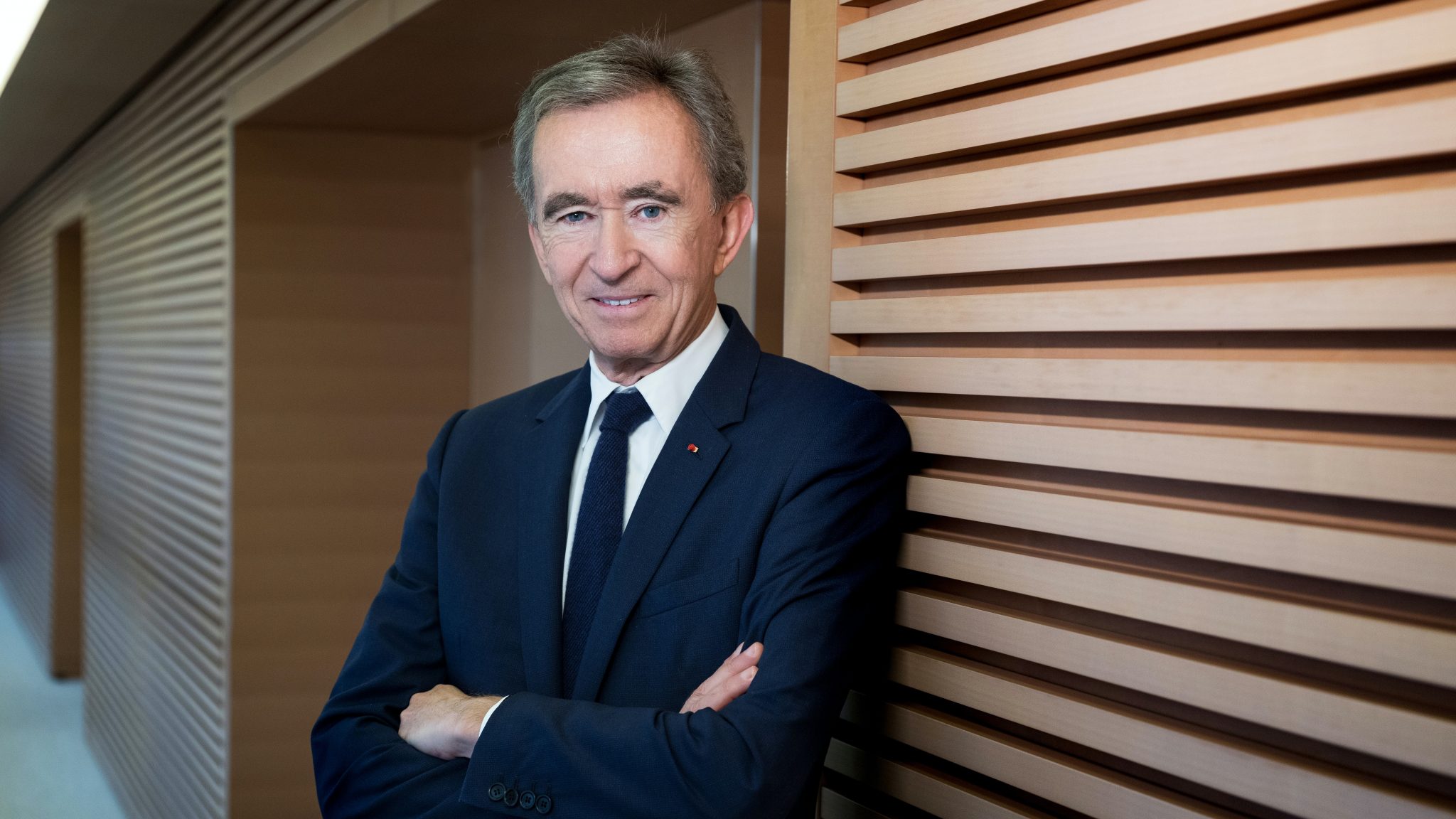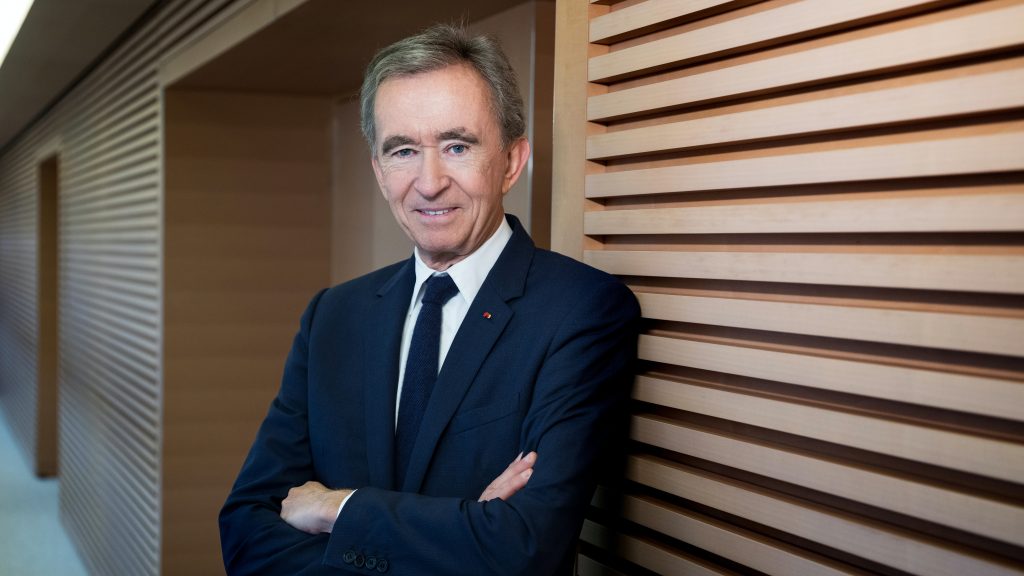 Bernard Arnault is a French citizen and the richest man in France.
He's also the founder and CEO of LVMH, the world's biggest luxury goods company.
The company also owns some big brand subsidiaries under his watch which include; Louis Vuitton, Hennessey, Bulgari, Marc Jacobs, Dior, Sephora, and many others.
However, Bernard started his career life as an Engineer working in his father company "Ferret-Savine".
He moves ahead to change his father's company sector from engineering to real estate in 1976.
That was not all.
Bernard Arnault's main interest is investing in the board as he's the board chairman from 1989 to date.
Nevertheless, Barnard Arnault's wealth is for his family, and currently showing interest in yacht and tech companies.
2. Bill Gates (worth $99.9 billion)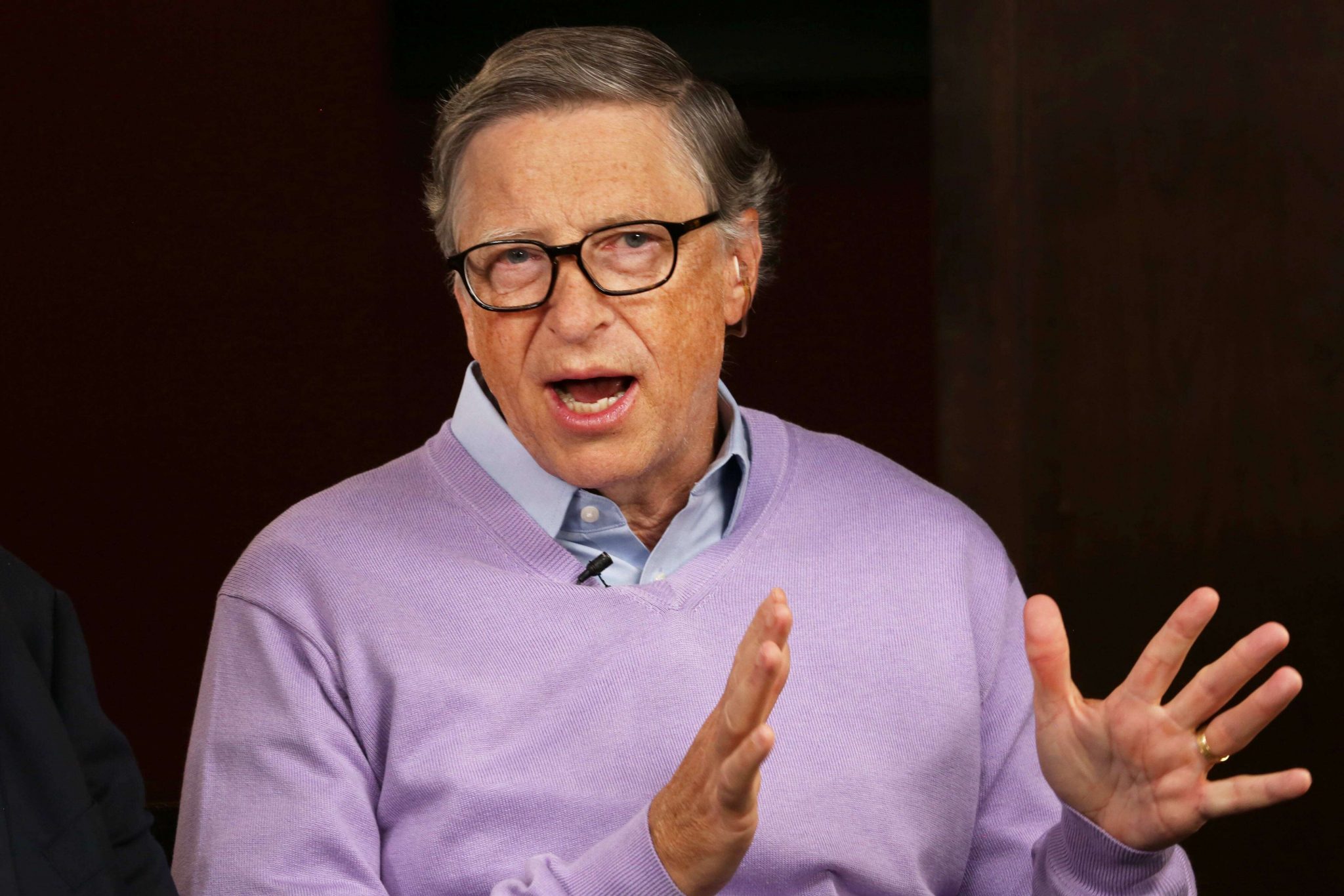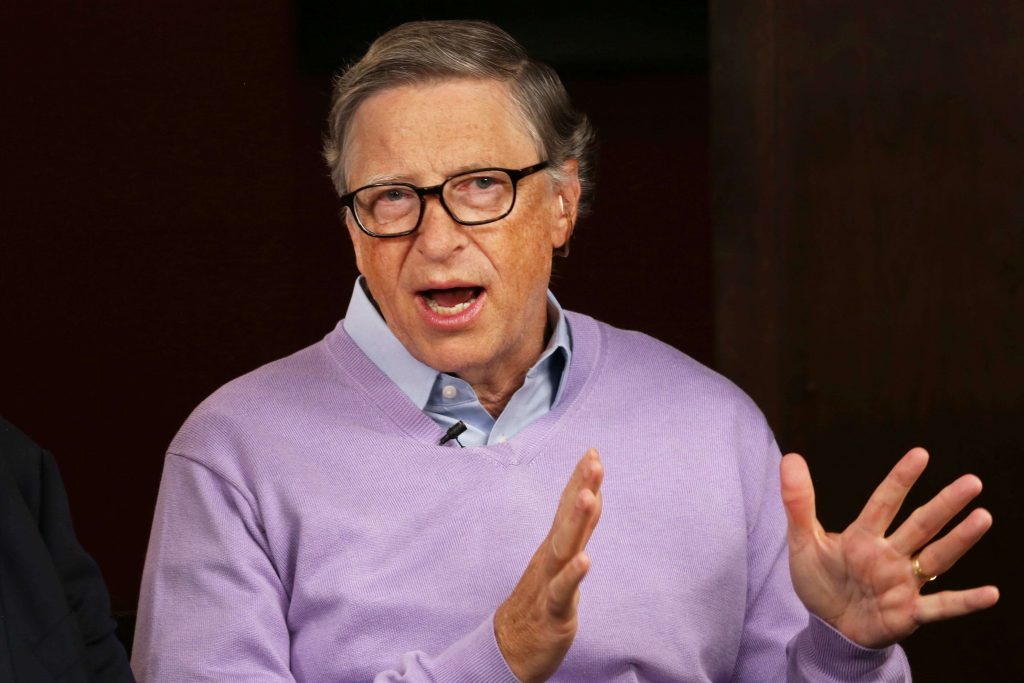 Bill Gates was once the richest man in the world until another billionaire overthrew him.
He's the co-founder of Microsoft which has increase his wealth over the decades.
Most of his concern is also contributing to help people suffering from polio and malaria.
His foundation called "Bill & Melinda Gates Foundation" has always contributed to giving back to society through grants, scholarships, funds for poor countries, and more.
In 2014, he donated $50 million to help the world health organization fight Ebola.
Currently, Bill Gates is no longer the chairman of his companies but still regarded as board executives.
He stepped down from the board chairman position on March 13, 2020, from both Microsoft and Berkshire Hathaway company.
1. Jeff Bezos (worth $116.9 billion)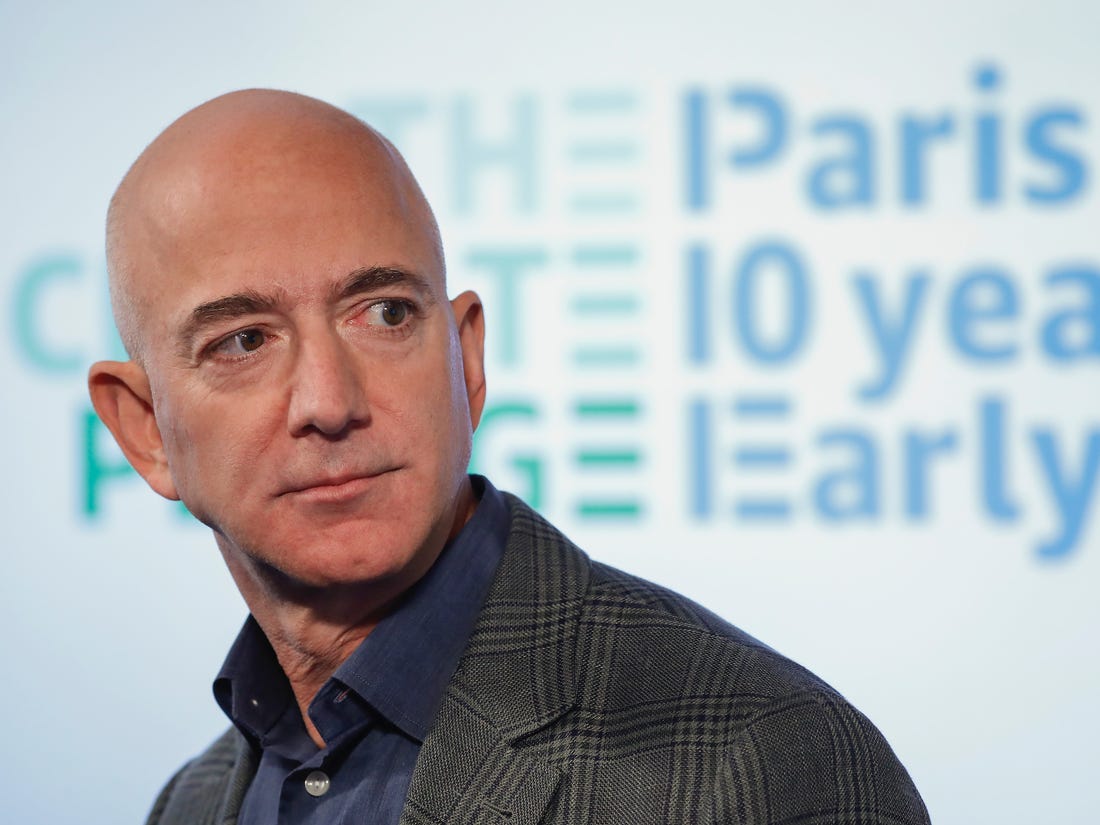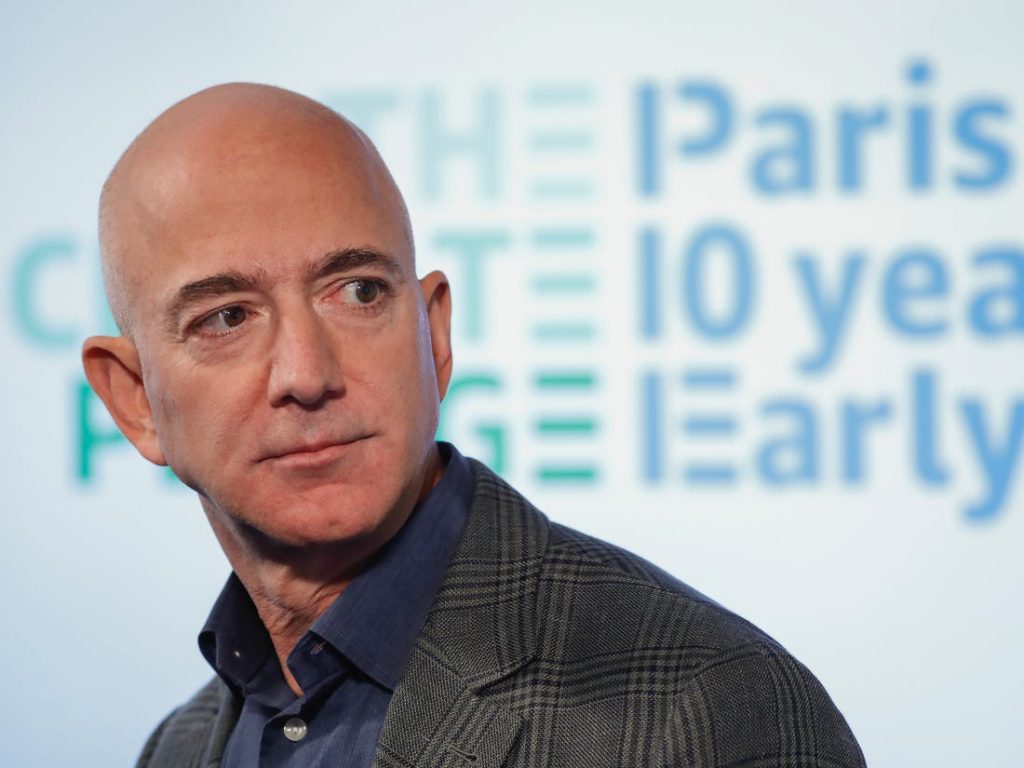 Jeff Bezos is now the richest man in the world with an estimated net worth of $116.9 billion as of March 2020.
He's wealth is totally generated from the eCommerce company called "Amazon" which he founded in 1994.
The company started in a garage in Seattle (a city in Washington State).
This idea was previously discussed with his former boss "David E. Shaw" who owns a bookstore at that time.
His boss didn't see that idea as a lucrative business and he decided to quit.
The dream of Amazon started in 1994 from selling only books online but soon diversified to selling everything online.
Three years after he founded Amazon, he decided to took it public and label it in the NASDAQ stock market.
Moreover, he believes in diversifying his income by acquiring many companies and starting more.
In 2017, he paid $9 billion of the $13.7 billion acquisition price for Whole Food.
Some of his subsidiaries include AWS, Audible, Whole Foods Market, and more.
Who Is The Richest Man In The World 2021?
From the article, you should have now known that Jeff Bezos, the founder of Amazon is the richest man in the world.
He's regarded as an E-commerce business magnate.
Jeff Bezos's current net worth is estimated at $116.6 billion with over 50+ increases in company stocks.
However, if you also want to be mention one day as the top richest person in the world or in your country.
You should consider becoming an investor, or start a technological business that serves the hole world.
There is nothing bad about inheriting business ideas from this top richest man in the world.
But let us know in the comment box which type of business or company are you willing to start.
This will be your starting point to becoming the richest man in the world.