There are so many controversies between Wizkid and Davido.
Most of it all, you will ask between Wizkid and Davido, who is the richest based on net worth?
However, Nigeria is one of the African countries which have produced successful musician in the world.
Besides, Wizkid and Davido are the most gossip musician in Nigeria.
Many people want to know what is the latest between these two individuals.
However, Wizkid and Davido have a lot of follows both on twitter and on Instagram.
Their followers keep on contemplating whether who is the richest.
Moreover, they are a talented and creative individual who knows how to do their job.
If you didn't know.
Wizkid and Davido were both trained by Banky W in a record label names "Empire Mates Entertainment" (E.M.E).
From here the start their music career and so far, they have produced most of the best selling music in the world.
Moreover, these two individuals have actually great wealth for themselves and make theirs to the top richest musicians in Nigeria and Africa.
In fact, they have featured the likes of Akon, Chris Brown, Drake, and top musicians in the world.
Now let look at Wizkid and Davido Net worth?
Who is richest based on net worth?
First, let start with Wizkid.
Read This: Wizkid's Net Worth in Dollars and In Naira
What is Wizkid Net Worth?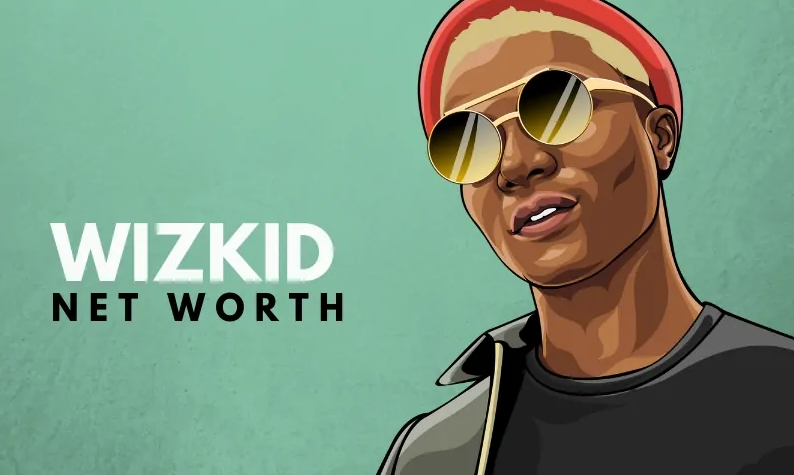 The Starboy Entertainment CEO is an unbeatable talented singer and songwriter who started his music career fully in 2001.
He joined the music industry as a solo artist. During that time, his stage name was "Lil Prinz" which he later changed to "Wizkid".
Since then, he never stops going after his music career.
However, Wizkid not only earns his money as a professional singer but as well as endorsement deals.
Besides, some of the popular Wizkid endorsement deals are with MTN, GLO, Guinness, and Pepsi.
In fact, he was signed as the brand ambassador for the United Bank of Africa in July 2019.
And another major endorsement deal is with sony Entertainment.
Nevertheless, Wizkid's net worth is estimated to be $21 million according to Forbes.
Moreover, the same person's net worth as of 2018 was $12 million which shows that he had increased it by $9 million.
Looking at his house, car and other investments.
It is believed that Wizkid owns a house in Lekki and in Surulere estimated to cost N68 million and N13 million respectively.
Most of his Wizkid exotic cars included;
Bentley car which worths about N45 million
Mercedes Benz 2012 Compressor worth about N9 million.
BMW X6 worth about N11 million
Hyundai Sonata worth about N6 million.
Porsche Panamera, worth about N13 million.
Lamborghini Prime X2 worth about to N28 million.
Later, after a strong rumor about him buying a house in Los Angeles and in Banana Island.
Wizkid took it to his social media to prove that he has actually paid for a house in Los Angeles, the United State of America.
Still wondering whether between Wizkid and Davido, who is the richest based on net worth?
Now let look at Davido's net worth.
Read this: Bobrisky Before and After (Before Transformation) Pictures
What is Davido Net Worth?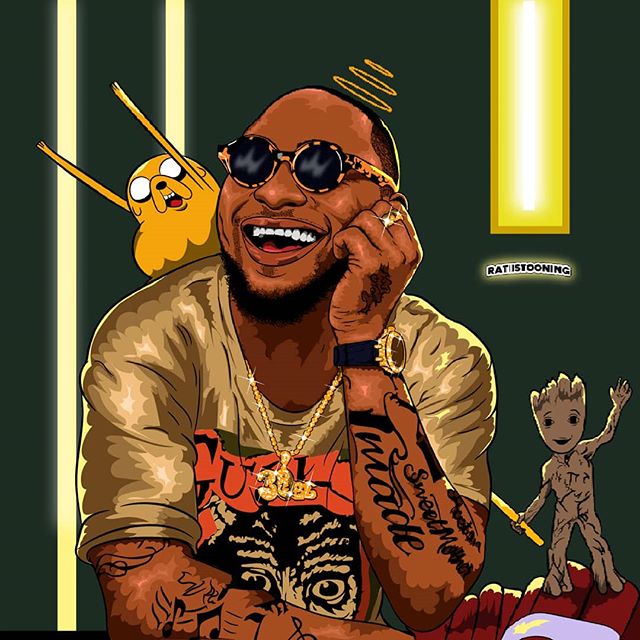 Davido is just in his twenties and he has made it to the top.
His real name is David Adeleke born on November 21, 1992, in Atlanta, United of America.
However, Davido is from a rich family in which his father is Dr. Deji Adeleke, known for his business and billions.
Besides, that doesn't mean that Davido gains its wealth from its father or another way round.
The famous Nigerian-American professional singer actually works for his money.
Moreover, He started his music career at Oakwood University, Alabama in the USA toward obtaining a degree in Business Administration.
Besides, Davido dropout from the same institution when he couldn't make it through with grades.
He later relocated to London and focus specifically on Music but not with the support of his father.
However, his father who is the founder of Adeleke University went and paid Babcock university to start a music department.
Davido decided to honor his father and enrolled at Babcock university in 2015 in which he had obtained a bachelor's degree in Music.
Nevertheless, Davido earns most of his money from his own DMW record label and endorsement deals.
Most of his endorsement deals are with MTN, GLO, Guinness Nigeria.
However, the recent endorsement deal for Davido is with Infinix Nigeria. A mobile phone that focuses especially on Andriod.
Looking at his house and Cars.
Davido is said to own a house in Lekki, Lagos which is estimated to worth about N140 million.
In fact, there is also a rumor that Davido owns a house in Atlanta.
For Davido cars, we believe he owns one of the expensive cars in Nigeria.
Here are the list of Davido Cars:
Honda Accord worth about N5 million
Audi Flat Back GGX worth about N7 million
Chevrolet Camaro worth about N11 million
Audi R8 Coupe worth about N15 million
Toyota land Cruiser worth about N17.4 million
Porche Turbo worth about N19.9 million
Mercedes Benz Sedan AMG worth about N35 million
Range Rover Autobiography worth about N39.9 million
Porche Carrera worth about N40 million
Bentley Bentayga worth about N93 million
Rolls Royce worth about N360 million (bought in 2019)
According to Forbes, Davido net worth is estimated at $24 million.
Read this: Dino Melaye Cars: How Many Cars does Dino Melaye Have?
Wizkid and Davido: Who is The Richest Based on Net Worth 2021?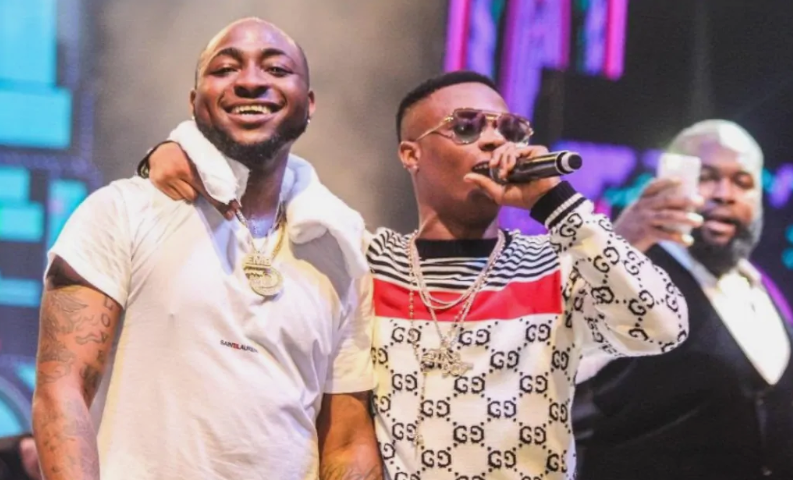 If you have read this post till this level you must have known the richest musician between Wizkid and Davido.
Well, this controversy starts from their fans believing that Wizkid worth more than Davido.
But as for 2022, we are expecting to see a dramatic change in both individual net worth.
And as you can still see, Davido net worth is still higher than Wizkid's net worth in 2021.
However, What do you think about Wizkid and Davido net worth?
Do you think their net worth is accurate or there is something you would love to add to this information?
If there is, kindly leave it in the comment and we will do appreciate it if you could share this post with your friends on social media.
cheer!
Check out what we recommend for you.
Source: thingstoknow.com.ng