How do you toast a girl and make her love you? You should know today that every girl has a pin code that will unlock her to fall for you no matter what. So how do you toast a girl and make her respond positively? Or you are the type that usually watches beautiful and smart girls get snatched by other guys?
We will show you the tips and I hope you are ready to learn how to toast a girl and win her love. It is a simple process. Therefore, In this article, we will show you ways one can actually use in toasting a girl and you will never lose a lady to someone else again.
How to Toast a Girl: The Process
Toasting a girl sometimes might be very difficult. You should know that many beautiful and smart girls have their different approaches and getting them is not as easy as it seems at first glance. So it is necessary to know some tips that will help you know the girl you intend to toast.
The First Step-Begins
1. Don't rush Her
At first, You should not come off as being too forceful. You will drag a woman out if you try to force her into something. Girls don't like it. She hardly knows you since it is the first time you are toasting her. So show yourself on a better side to win her affection.
Keep in mind that relationships develop gradually, so she will not fall in love with you at first sight, but if you keep showing your good qualities, you may have a chance later on.
2. Be brave and confident
Being brave and confident should not be confused with a big ego. This is because if your only purpose is showing how awesome you are, you will come back with nothing. Women like men who act and speak with confidence. Having confidence means being brave enough to start a simple conversation with a woman without stuttering.
For instance, you can give her lots of complement, maybe on her dress or her outlook. Remember don't pretend by using or speaking in an unnatural flirtatious voice, this will push her away. Just be honest by being yourself and showing her that you are very much interested in Her.
3. Hang out with other girls
One thing that could make a woman trust you is having some female friends. Just have girls in your company does not mean that you need to flirt with them. This will pass a hidden message to her that other girls find you trustworthy and nice.
You can also try to make friends with her female friends because after all she often runs to them for advice, and you have to be sure they think highly of you. Remember, no flirting with them, just casual relaxed conversations!
4. Take care of your Hygiene
This is a very important step you must not ignore. Most women take pride in looking neat and smelling nice, so they appreciate men who think the same way. If you are careless when it comes to your hygiene, be prepared for rejection. Clean hair, clothes, and body are a must if you want to impress a lady.
No matter how well you can handle the conversation, she will only feel upset around you if you are smelly, sweaty, and have bad breath. So when you maintain good hygiene, it is a good sign that the girl you are toasting will always want to come closer to you.
5. Make her laugh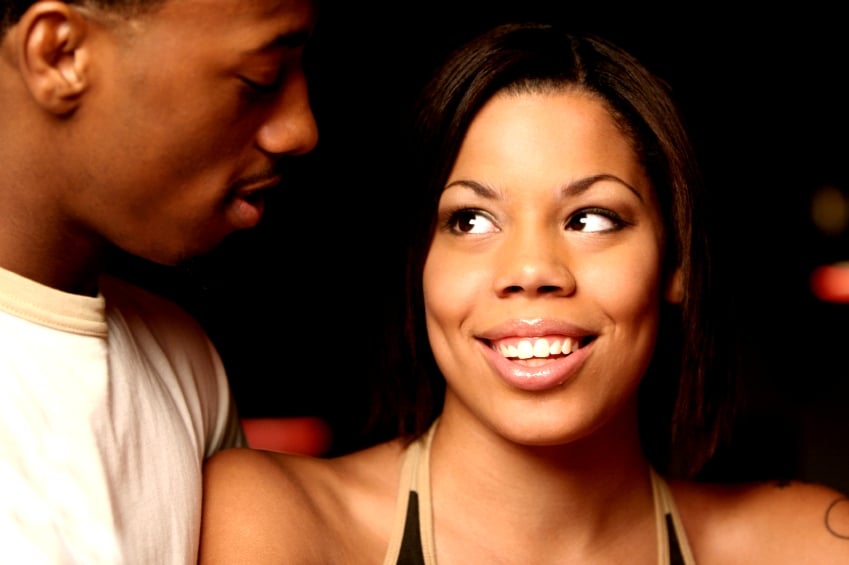 If she laughs while she is with you, this is a good sign. However, you should not take advantage of this. Before attempting anything more, let the girl become your friend and make her trust you. She has to know that you are not planning on breaking her heart and that you care about her feeling.
6. Be sincere and open with her
None of the compliments and flirting actually matter if she feels insecure around you and doesn't trust you. If you compliment her, you should do it from a sincere heart, speaking of things that you really like and admire about her.
You should not be afraid of disagreeing with her, as long as you respect her opinion, by providing good reasons why you think in that specific way, and do not force her into agreeing with your beliefs. Who knows, maybe she will develop more respect for you because you are a bold personality who is not afraid to speak his mind.
7. Show to her that you truly like her
There is a difference between simple lust and actual feelings. The girl you are toasting should see that you actually want to know her better and discover her personality. Ask her questions about her life and talk to her a lot when she is up to it. Listen carefully to what she is saying, and always look her in the eye, this is an indication that you are listening.
8. Compliment her often
compliment the girl you are toasting more often, but it should be a compliment that makes her wants to add more value to herself. Do not give her too many compliments about her looks, because she might feel that you are only interested in her appearance and will not be satisfied with these compliments. Yes, it is a fact that girls like feeling pretty, but they also want more.
They want to feel that you like them for more than their outer look, so focus on their personality. In doing this, you should find the right words, time, and place to compliment her sincerely on what you like and admire about her. This will be an added advantage to make her get closer to you.
Second Steps- Trying to know her
The first step was an introduction to how you can go about toasting a girl. But the second step is for you to get to know her better.
1. Memorize her eye colour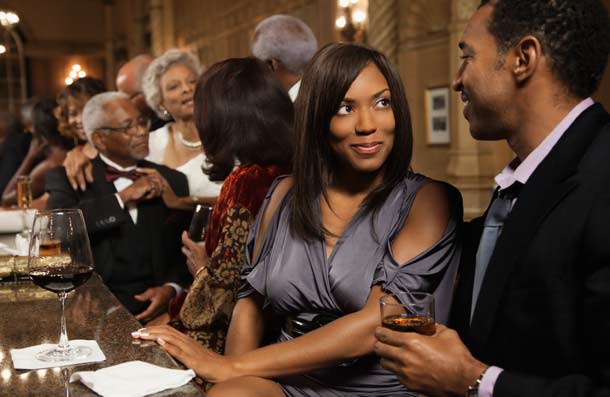 When you are talking to the girl maintain very close eye contact with her ( look into her eyes often during discussion) You should memorize the color of the eye of every person you meet.
2. Don't play games
Do not lie to her by not revealing your true identity to you, this is because "All good relationships are based on trust, honesty, and sincerity. By this, you should be honest by telling her what you need from the relationship. Not by playing games just keep her
3. Be reliable
Every girl wants to have someone who she can rely on. You have to show concern about her what she is doing daily or what she is into. Offering her useful tips on her daily pursuit which will help her to succeed. Do this without being too forceful, jealous or controlling.
For instance, if she is into business, you can assist by giving her useful tips or new ideas that will make her business grow. By this, she will feel that you like her, and you are reliable.
4.Don't make empty promise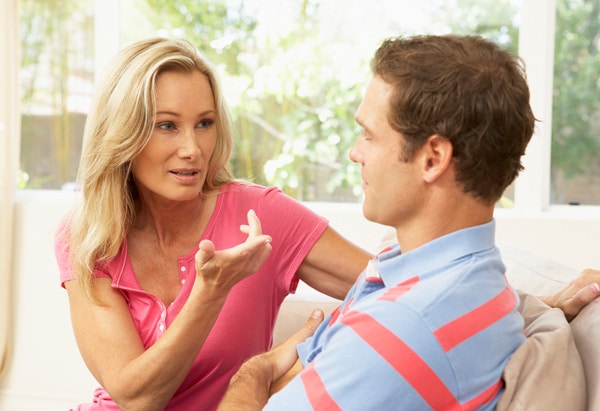 No one appreciates persons who talk a lot and promise the world but then don't follow through. If you've informed her that you want to do something for her, make sure you follow through on your commitment. This is very important don't ignore it.
5. When she is cold give her your jacket
This is a very basic tip, but it consistently works with women. When she is cold, give her your jacket as a sign that you care about her well-being. By your side, she will feel safe and secure. Make sure, however, that your jacket is clean and free of odors.
The third step– Making the relationship Known.
This step has to do with You making the relationship official.
1. Share her emotions with her
If she appears to be really joyful and eager, then share her joy and be cheery. You risk offending her and losing her trust if you tell her that her reasons for happiness are foolish. If she's had a bad day, tell her that you understand and sympathize with her suffering and that all you want is for her to feel better.
Inquire if there is anything you can do to cheer her up. Use those suggestions if you know of a specific way to make her feel better.
2. Make her feel beautiful
This is an important aspect of toasting a girl. Every lady loves when she is complimented, so you should always make her feel like she is the best lady in the entire world. This should be done at the right time, and in doing that make sure you point out both her outer and inner beauty.
3. Develop your communication skills
Everyone enjoys having partners who are engaging and have a lot of interesting stories to tell. Share fascinating and worthy-of-being-told stories about yourself and people you know. It would be fair if you shared your vulnerabilities with her if she shared hers with you.
Conversations flow naturally in healthy relationships, so if this is happening between you and your partner, it's a great indicator.
How to Toast a Girl on the road
Whistling at her as if she were a puppy. If she had previously liked the man from afar, that feeling vanishes on that day.
Because your guys are with you, try not to follow a girl up. Look for a moment when there will be no one else around for her to carve style for you.
Girls will always be girls, and if you're lucky enough to get a phone number that day, start with a thank you text message in lighthearted tones rather than jumping right into toasting.
Flash the number there and then confirm the number is the right number.
Conclusion
Toasting a girl may not be an easy task especially for shy guys. But with the steps we have provided, you can toast any girl and win her love. If you are inspired by this article, please drop us a comment.