Huawei is one of the biggest smartphone brands in the world that manufactures both high-range and mid-range smartphones. If you are looking for a budget-friendly mid-range good mobile phone, then you are never wrong if you settle with Huawei's product. In as much as they've got really good high range phones, they also provide really good phones for mid-range budget.
However, to save your valuable time, I will show you the major difference between HUAWEI P smart 2021 and HUAWEI P smart 2020.
Difference Between Huawei P Smart 2020 and Huawei P Smart 2021
Huawei P smart 2020 and 2021 Price
Though both of the phone's prices are affordable there is a slight difference between them. The new Huawei P Smart 2021 comes at the price of £199.99 and Huawei P Smart 2020 comes at £159.99.
You might also like: iPhone 11, and iPhone 12, what's the big difference?
P Smart 2020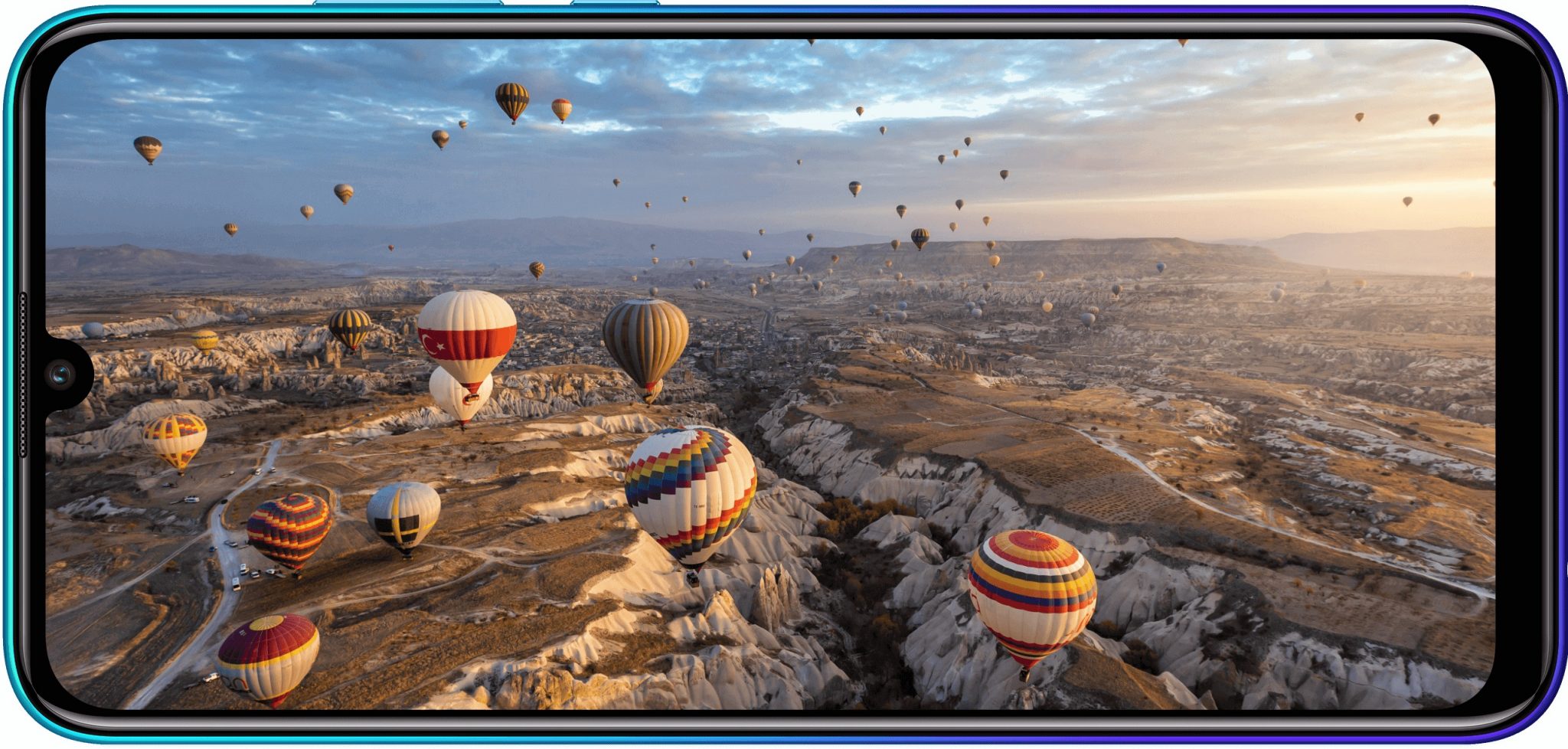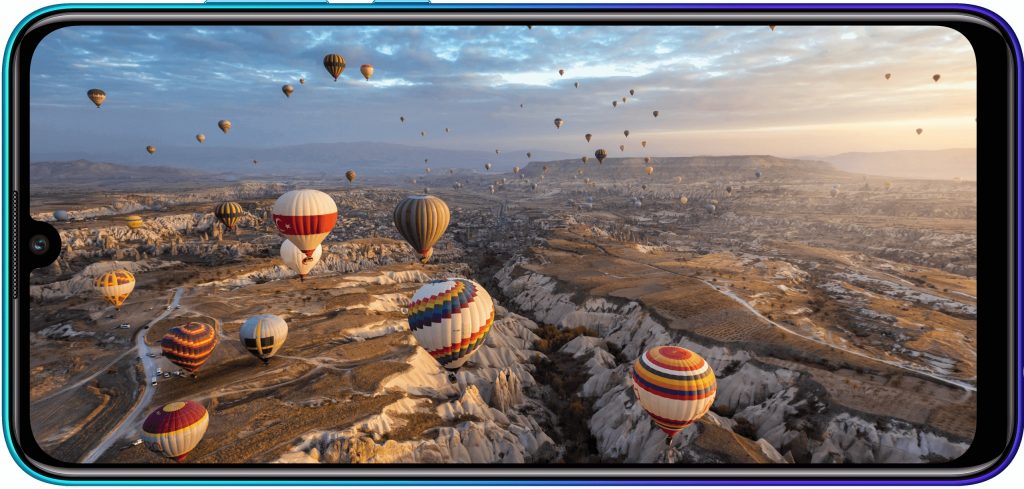 Huawei P Smart 2020 is launched in 2020, but still, it is one of the affordable smartphones from Huawei. This phone is slightly smaller than the P 2021, and it got a 6.21″ inches TFT LCD IPS display with a resolution of 2340 x 1080p.
The Kirin 710 octa-core processor is identically similar to the P Smart 2021, but the latest model has extra processing power than last year's model.
The P Smart 2020 has the same 4GB of RAM and 128GB storage as the latest model. If camera performance does not matter to you, you take this phone because this device hasn't high-resolution cameras like Huawei P smart 2021.
The phone got only 13 Megapixels f/1.8 aperture) + 2 MP (f/2.4 aperture) camera in the back and 8 MP, f/2.0 aperture front camera for selfie and video calling.
According to its configuration, the battery life is good enough, but a high end-user like me wouldn't be satisfied with a 3400 mAh battery backup.
P Smart 2021


The New Huawei P Smart 2021 comes with a 6.67″ inches IPS LCD display with FHD + 2400 x 1080 pixels. It has a screen-to-body ratio of 90.3%, which allows the users to see display contents wider than the previous model. Huawei runs the system through the latest EMUI 10.1 (Based on Android 10) in the P Smart 2021.
The powerful Kirin 710A Octa-core Processor 1.7GHz and 4GB RAM will give you the best experience of fastest browsing and light gaming. A 128GB of internal storage grants you to store your important data like photos, videos, and documents.
As people love to take pictures for social media, the P Smart 2021 comes with the 48 Mega Pixels AI-based Rear camera that captures crystal clear photos by understanding modes of the environment through the AI system.
Also, it has three more cameras in the back to capture the wide-angle and macro photography and for adding bokeh.
An 8 MP, f/2.0 aperture camera has been installed with different selfie modes for selfie lovers on the front side.
Its 5000 mAh battery will let you go to space after charging once from its super-fast charger, just kidding! I just tried to let you know how powerful a battery you will get with the P Smart 2021.
In my opinion, Buying the new Huawei P smart 2021 will be worth your money because it comes with a lot of new upgraded features.