We all know that a good quote can inspire us to push on, but did you know that some of the most inspiring quotes come from billionaires?. The world has a lot of billionaires who are living incredible lives. They have made their fortunes in various industries, and they have done it without sacrificing their beliefs or integrity.
These ten quotes will inspire you to dream big for yourself.
Billionaires Quotes
Sergey Brin
Age: 47
Net worth: Estimated $47.5billion
Organization: Google's co-founder
His quote:
"I feel there's an existential angst among young people. I didn't have that. They see enormous mountains, where I only saw one little hill to climb."
What this quote simply means is that we should not focus too much on the obstacle. But we should pay much attention to what's on the other side of what seems to be a mountain.
Wang Jianlin
Age: 66
Net worth: Estimated $30billion
Organization: Real Estate
His quote:
"I am not a person who pursues luxury. I am not like those people who, once they have money, compulsively squander it or show it off."
This means that while you enjoy your money, don't be caught up by the lifestyle it provides. Stay relatively close to the ground and reinvest in your career and business.
Mukesh Ambani
Age: 64
Net worth: Estimated $40.1billion
Organization: Reliance Industries Limited
His quote
"If there are some losses that you take, then we're all big boys – we shouldn't be crying."
This implies that In any venture you embark on, be it a business venture, or an investment, a career, you're going to experience losses and failures. They're not delusions, they're normal. Don't be overwhelmed by them, but instead, you should see them as part of the path forward.
10 Inspiring Quotes From Billionaires
1.Jeff Bezos: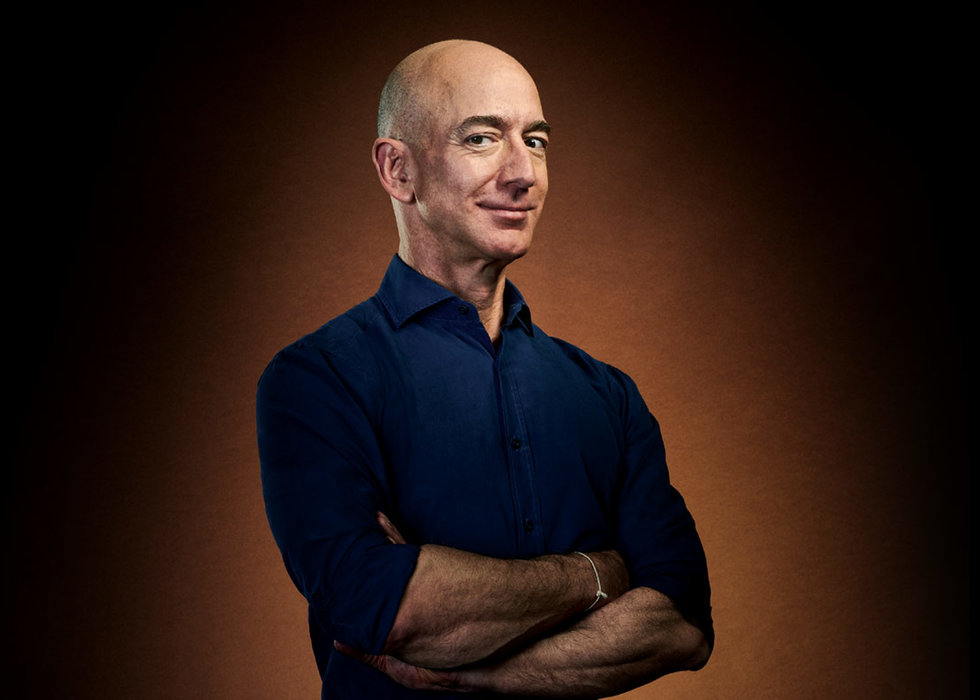 The Founder, and Chairman of Amazon.com
Net worth: Estimated $112 billion
His quote:
"If you're not stubborn, you will give up on experiments too soon. And if you're not flexible, you will pound your head against the wall and you won't see a different solution to a problem you're trying to solve."
This means that you must balance stubbornness and flexibility
2.Evan Spiegel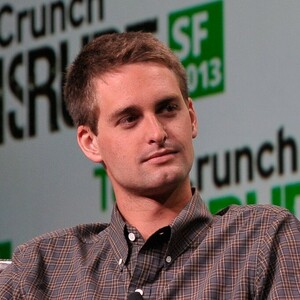 Co-founder, and CEO of Snap Inc.
Net worth: $12.2 billion
His quote:
"One of the things I'm trying to get better at is apologizing when I make mistakes. That's been a big priority of mine."
This simply means that you should own your mistakes.
3.Mark Zuckerberg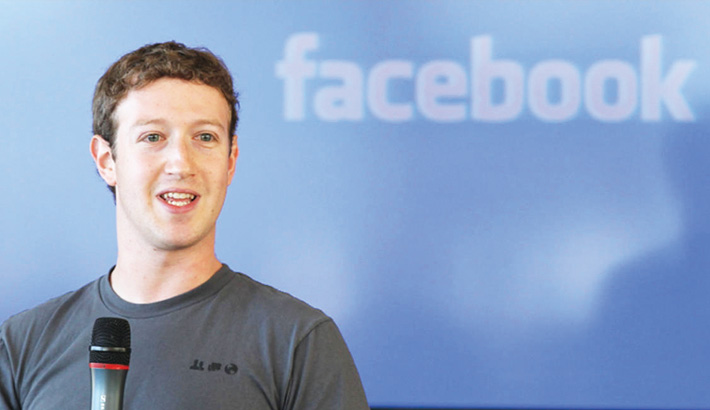 The co-founder, and CEO of Facebook
Net worth: Estimated $71 billion
His quote:
" The biggest risk is not taking any risk. In a world that is changing really quickly, the only strategy that is guaranteed to fail is not taking risks."
This means that you cannot be successful if you don't take risks.
4.Warren Buffet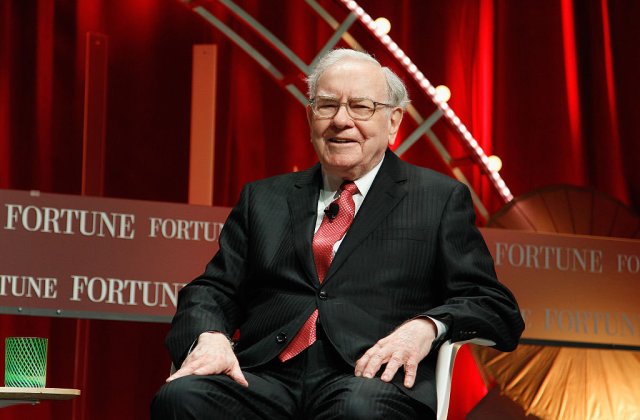 The chairman and CEO of Berkshire Hathaway
Net worth: Estimated $84 billion
His quote:
" If you don't find a way to make money while you sleep, you will work until you die."
This means that you should not limit yourself to a particular work that your earn. But rather you should develop ways to make money, even when you're not working you will still be earning, which's the life-changing part.
5.Jack Ma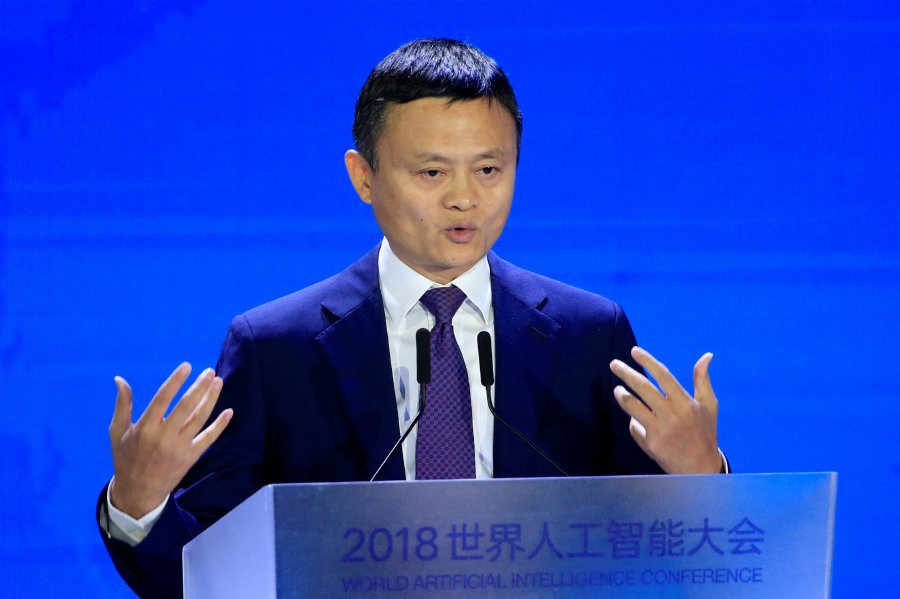 Founder and Executive Chairman of Alibaba Group
Net worth: Estimated $39 billion
His quote:
"Never give up. Today is hard, tomorrow will be worse, but the day after tomorrow will be sunshine."
This means that you should be persistent and never give up.
6.Larry Ellison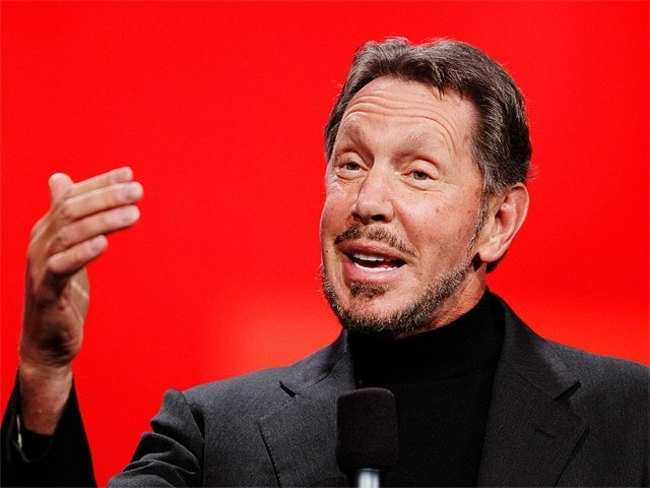 The co-founder, CEO, and chief technology officer of Oracle
Net worth: $58.5 billion
His quote:
"I believe people have to follow their dreams – I did."
This implies that if you want to achieve anything meaningful, you have to start out with a dream' This is because with dreams comes passion, and money usually follows.
7.Bill Gates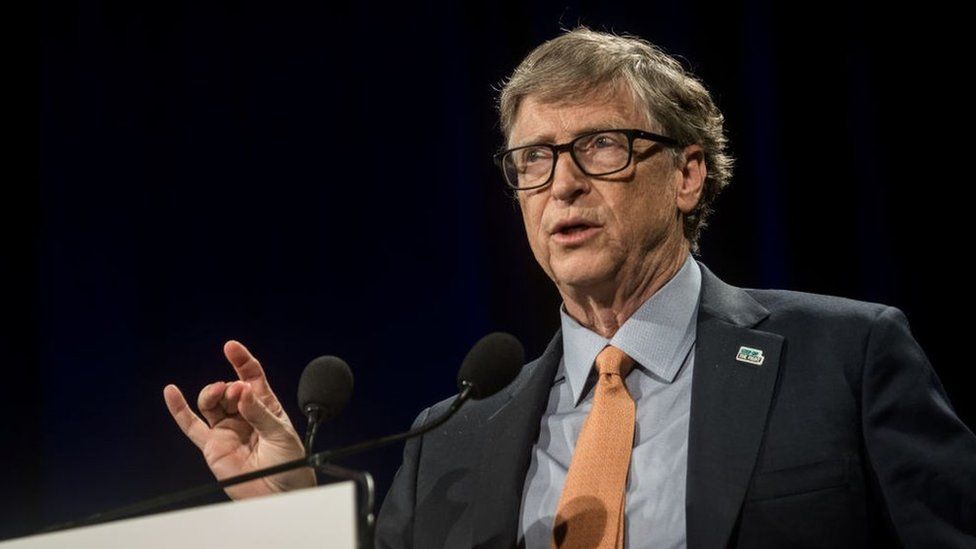 Co-founder of Microsoft Corporation
Net worth: Estimated $90 billion
His quote:
"Don't compare yourself to anyone in this world. If you do so, you are insulting yourself"
This means that you should know your value and not underrate yourself.
8.Charles Koch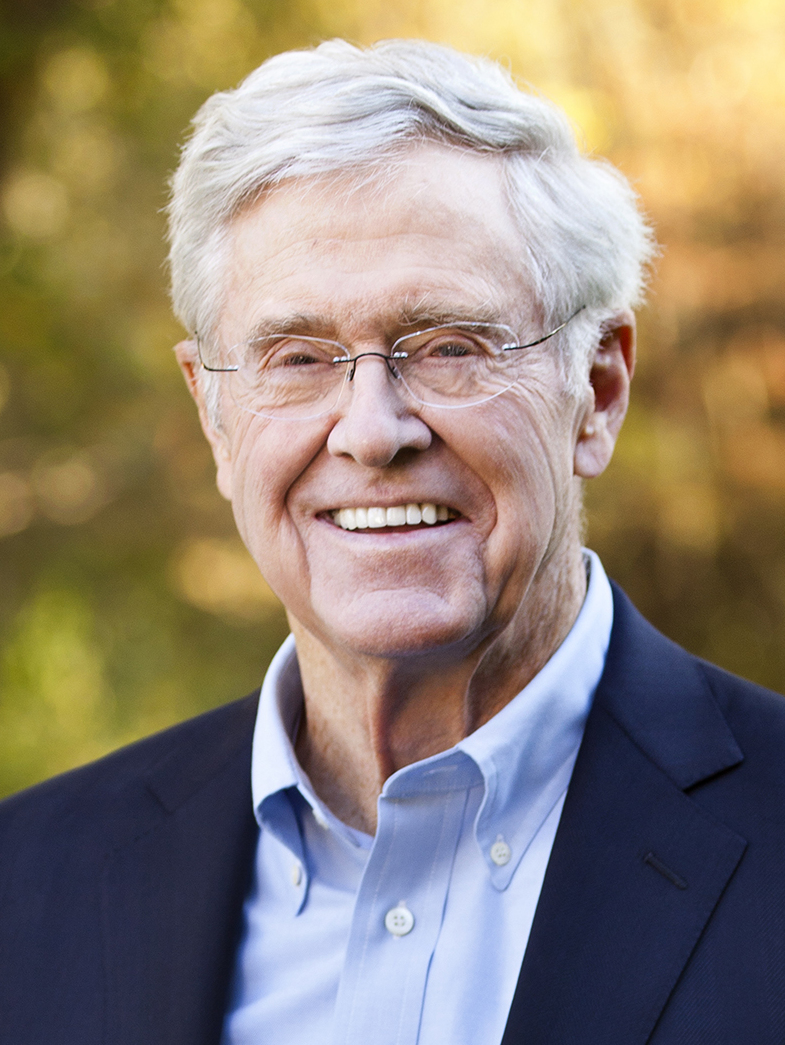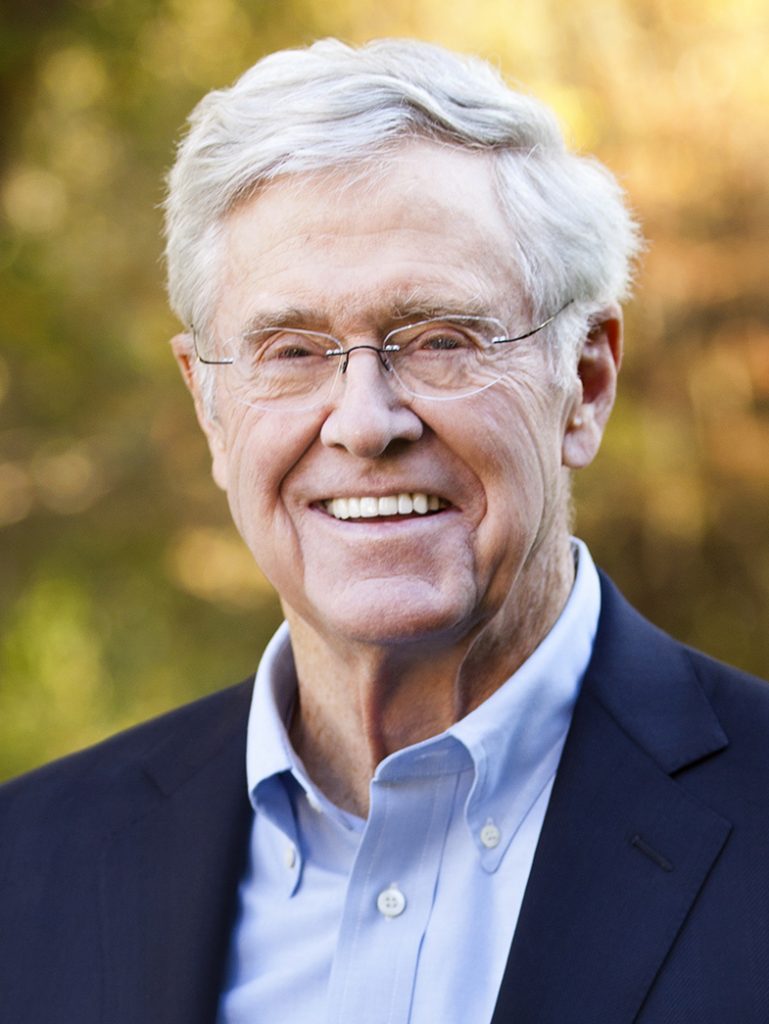 The co-owner of Koch Industries
Net worth: Estimated $60 billion
His quote:
"Relentlessly strive to come up with new and better products and produce them more efficiently than the alternatives."
This implies that if you want to start a business or choose a place of work or invest "growth" has to be continuous. If not you will be destined for a less optimistic outcome.
9.David Tepper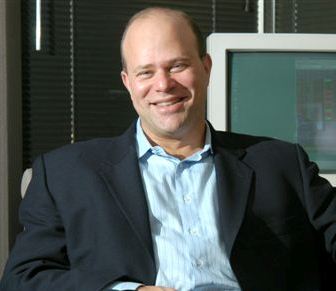 The Founder and President of Appaloosa Management
Net worth: Estimated $14.5 billion
His quote:
"I think when it comes to decisions. I try not to be emotional. To drown out the noise and look at the important facts."
This means that when you want to make a decision, you must be calm and focus.
10.Michael Bloomberg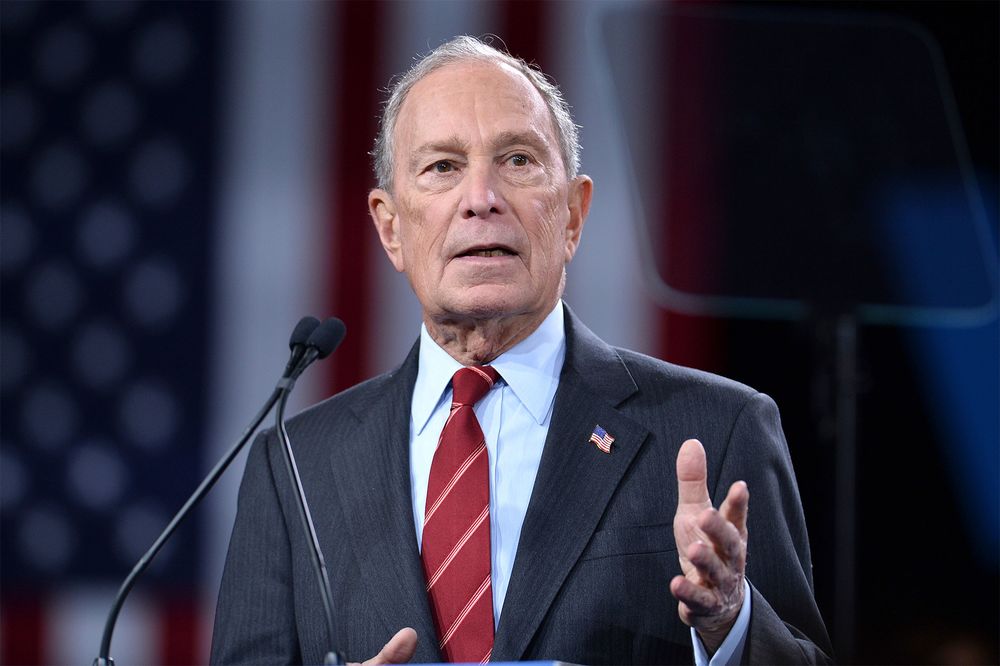 The owner of the Bloomberg empire, and the former mayor of New York City.
Net worth: Estimated $50 billion
His quote:
"America is built around this premise that you can do it, and there are an awful lot of people who are unlikely to have done it who did."
Did you ever think about doing something big, but avoid acting on it? This means that you can achieve what you want. Many of the greatest success stories in history were achieved by people considered to be unqualified.
Conclusion
These 10 inspiring quotes from Billionaires will make your day. You can learn how to be successful too by following the same steps as many of today's most famous entrepreneurs and investors. Which quote was your favorite? What do you think about their success? Share your thoughts and feedback by leaving us a comment.