So, what is Bola Tinubu net worth?
Today in Nigeria, there is hardly any political-conscious person who doesn't know of Bola Tinubu.
He is one of the foremost politicians in Nigeria.
Amongst all other politicians in Nigeria, Tinubu is also one of the most famous.
One can hardly even talk about politics for 30 minutes in Nigeria without mentioning Bola Tinubu.
Now, aside from the fact that he is a very popular politician, he is also a very rich one.
In this article today, we are going to look at the biography of Bola Tinubu, and also his net worth.
We aren't going to end there, as we are also going to discover some interesting facts about him.
So, without taking your precious time, let us get down to the biography of Bola Tinubu.
Biography of Bola Tinubu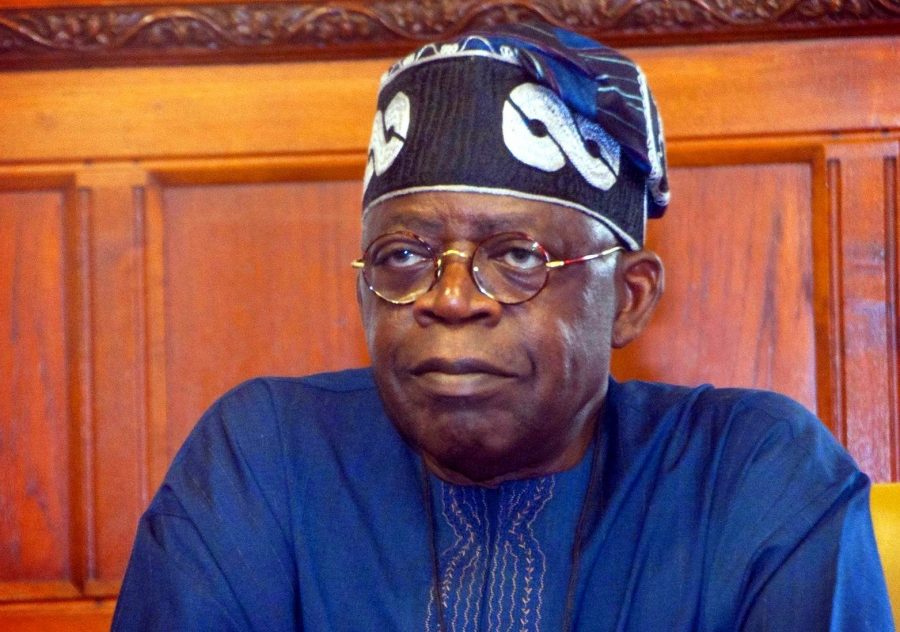 Chief Bola Ahmed Adekunle Tinubu popularly known as Tinubu is a Nigerian politician and one of the foremost leaders of the APC party in Nigeria.
He was born on the 29th of March 1952 in Osun State, Nigeria.
Today, he is one of the foremost politicians in the country and has been in the Nigerian political scene for over two decades now.
Over the years, he has also served as the governor of Lagos State.
His tenure ran during the period or 1999 through 2007.
Early Life
Bola Tinubu was born in Osun State, Nigeria.
While still a kid, his mum (Abibatu Mogaji) was a trader who later became the Iyaloja of Lagos.
He actually attended the Children's home school in Ibadan and later attended St John's Primary school in Aroloya, Lagos State.
After his primary and secondary education, he traveled to the United States of America in 1975.
This was where he studied at the Richard J. Daley College in Chicago.
After he graduated from college, he then proceeded to Chicago State University.
This was where he graduated with a B.Sc in Accounting.
After graduation, Tinubu worked for several American companies.
He worked for companies like Haskins & Sells, GTE Services Corporation, Arthur Anderson, and a few more companies.
Upon his return to Nigeria in 1983, he joined Mobil Oil Nigeria where he later became an executive.
Political Career
Although Tinubu returned to Nigeria in 1983, he ventured into the political scene in 1992.
This was when he joined the Social Democratic Party.
He was a member of the People's Front Faction that was headed by Shehu Musa Yar'Adua.
It was actually made up of other top politicians like Umaru Yar'Adua, Baba Hana Kingibe, Atimu Abubakar, and a few others.
As a politician, he was first elected as the Senator representing Lagos West constituency.
However, this was in the era of the short-lived third republic in Nigeria.
After the nullification of the results in the June 1993 presidential elections, Tinubu became one of the founding members of the Pro-democracy National Democratic Coalition.
This was a group that mobilized support for the restoration of democracy and the recognition of MKO Abiola as the winner of the June election.
During the run-up to the 1999 elections, he was a protégé of AD (Alliance for Democracy) leaders (Abraham Adesanya and Ayo Adebanjo).
He later won the AD primaries in the Lagos State Governorship elections.
During this election, he defeated Wahab Dosunmu who was a former Minister of Works and Housing, and also Funsho Williams.
In 1999, he ran in the main governorship election, and he won the election.
He was later elected as the Governor of Lagos State.
Bola Tinubu As Governor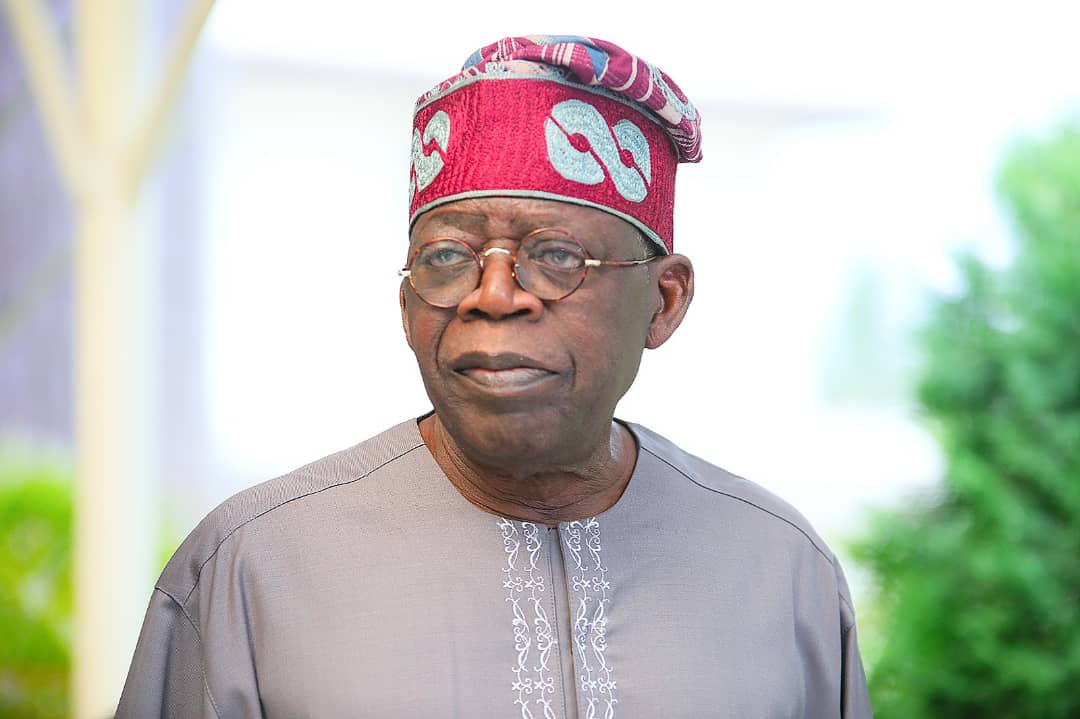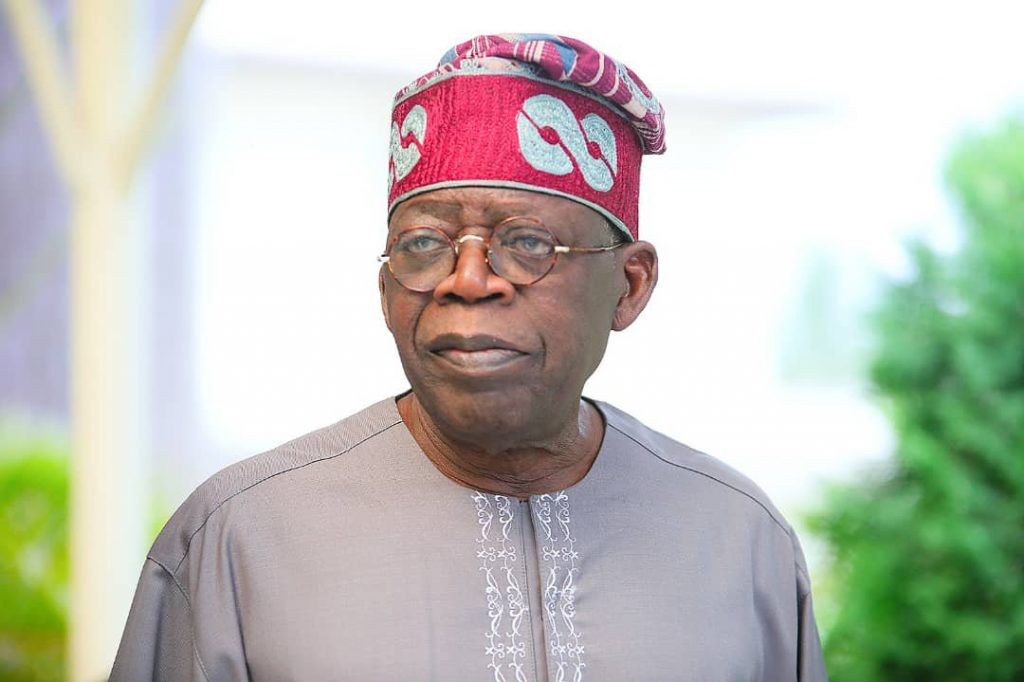 When Tinubu was officially sworn in as the Governor of Lagos State in May 1999, he made a promise to provide 10,000 housing units for the poor and underprivileged.
During his complete eight-year tenure in office, Tinubu made huge investments in the educational sector of Lagos State.
He also handled the construction of a major road which helped the population of the state.
In April 2003, Bola Tinubu won re-election, and was re-elected as the governor of Lagos State, Nigeria.
He was also part of the struggle against the government of Olusegun Obasanjo over the issue of whether Lagos had the right to create new LDCAs (Local Council Development Areas) in order for them to meet the needs of their large population.
This issue led to the seizing of funds meant for their local councils.
During his second term in office, he encountered a lot of troubles with several top PDP politicians.
He clashed with the likes of Bode George who was the southwest chairman of PDP, and also Adeseye Ogunlewe (an ex-senator in Lagos State, who later became a Minister).
The relationship between Tinubu and his deputy (Femi Pedro) became tense when he declared that he would run for the gubernatorial elections.
He actually struggled to become the candidate under AC in the 2007 elections, but he later withdrew on the night of the party nomination.
He later decamped to the Labour Party while he was still a deputy governor under Tinubu.
After Tinubu completed his second term in office, Babatunde Fashola took over from him under the Action Congress.
Private Life
Bola Tinubu is actually a Muslim and currently married to his lovely wife 'Oluremi Tinubu'.
She is the current senator of the Lagos central senatorial district.
Back in 2014, Tinubu's mother died at the age of 96.
His nephew Adewale Tinubu is the Chief Executive Officer of the famous Oando Plc.
In 2017, his son Jide Tinubu had a sudden heart attack in London and later died.
Bola Tinubu is a holder of several chieftaincy titles.
He is the Jagaban of Borgu Kingdom, Niger State, and also the Asiwaju of Lagos.
Cars, Assets, and Mansions Owned By Bola Tinubu
Being one of the richest politicians in the nation, it is only natural that Bola Tinubu has a lot of luxury cars in his garage.
Below are a couple of cars owned by Tinubu.
1. Toyota Prado SUV
Tinubu owns an armored Toyota Prado SUV.
This model is one of the best armoured vehicles.
This car ensures the safety of its owner and even protects the people in it from bomb attacks.
This SUV has a lot of features which makes it a luxury vehicle.
This model is said to worth about #50 million.
2. Land Rover
Aside from his armored Toyota Prado, Tinubu also owns an armored Land Rover.
He bought this car alongside his armored Toyota Prado SUV.
This car is also said to worth millions of Naira.
More Cars
Aside from the cars mentioned above, Tinubu has so many other cars that are not known to the public.
However, he has been spotted with a couple of top-class cars like the Mercedes Benz, Toyota, and more.
We will update the information whenever we find out anything new.
Private Jet
As expected, Tinubu owns a private jet.
Sources have disclosed that he owns a Bombardier Global 6000 Express.
This jet is said to be worth about $60 Million dollars.
This jet can travel across continents without a single refueling.
Even international flights need only one-stop with this jet.
Tinubu Properties
Here are the list of properties owned by Bola Tinubu
1. Mansion in Ikoyi
Tinubu owns a huge mansion in Ikoyi, Lagos.
This house was said to have been renovated with public funds.
This property is said to worth a whopping #600 Million.
2. A 5 – Bedroom Mansion In Ikoyi
Still, in Ikoyi, Bola Tinubu owns a 5-bedroom apartment that is said to worth #450 Million.
This building was assigned to him by his successor Fashola in 2007.
3. Land in Lekki
Tinubu owns 250 hectares of land in Lekki road.
This land was formerly assigned for the construction of a General Hospital, but it was later handed over to Tinubu for the construction of Royal Garden Housing.
This land is valued at #35 billion Naira.
Aside from the mansions and lands mentioned above, Bola Tinubu also has a lot of other properties across the globe.
4. Oriental Hotels in Lagos
He is also the owner of the famous Oriental Hotels in Lagos.
The cheapest room in that hotel actually costs a whopping #59,000 for a night.
Today, Bola Tinubu is even ranked as the highest landlord in Africa.
That should tell you how many houses he owns.
Bola Tinubu Net worth
To be sincere, one can hardly know the exact Net worth of Bola Tinubu.
However, this doesn't stop several online gossip publications from speculating and pouring random figures on his net worth.
Based on his level of influence in the current government.
You can attest to the fact that Bola Tinubu is surely one of the richest politicians in Nigeria.
Putting down the information from several news reports about the politician.
We can say that Bola Tinubu is safely estimated to have a net worth of about $8.4 Billion.
This indeed makes him one of the richest politicians in Nigeria.
Final Thought on Bola Tinubu Net Worth
From this wonderful article, I believe you have discovered a lot of interesting things about Bola Tinubu and his net worth.
He is one politician that is unpredictable in Nigeria.
Today, he owns several companies, estates, and businesses across the globe.
I hope you found this article about Tinubu interesting.
In all, feel free to drop your comments below.
Source: thingstoknow.com.ng