What is Omah Lay Net Worth?
If you are looking for the fastest rising musician in Nigeria, then you are looking for Omah Lay.
Regardless of the fact that he started his music career barely a year ago, the singer is already very popular in the industry.
Today, there is hardly anyone who hasn't heard any of his song.
That is to tell you how popular he is.
He is one of the most lucky musicians of the decade, and his luck still keeps shining even as we speak.
In this article, we are going to look at the life of this talented singer, and how much he has made within the short time he has spent in the Nigerian music industry.
So, without wasting any more time, let us look at the biography of this singer.
Overview of Omah Lay Profile
Name: Omah Stanley Didia
Stage Name: Omah Lay
Date of birth: 19th May 1997 (23 Years old)
Place of birth: Port Harcourt, Rivers state.
Nationality: Nigerian
Occupation: Music producer, singer, songwriter
Spouse: Unknown
Omah Lay's Biography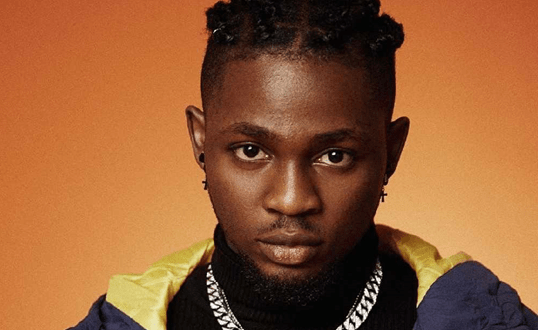 Stanley Omah Didia (aka Omah Lay) is a Nigerian musician, songwriter, and music producer who was born on the 19th of May 1997.
Though he is very new in the industry, he has already made it big in his debut year in the music space.
The singer actually came into the spotlight with the single titled 'You'.
This is one of his major hits, and it was released in 2020.
The singer first started out as a music producer, but he later changed his mind and decided to become a singer.
He made a couple of songs like 'Hello Brother' and 'Do Not Disturb' back in Port Harcourt, and it resulted in him bagging a deal with KeyQuaad Record Label.
Early Life
Omah Lay was born in Port Harcourt, Rivers state, Nigeria.
The singer spent most of his teenage years at Marine Base in Port Harcourt.
He actually wasn't the first to attempt a career in music in his family.
His grandfather was also a drummer for Celestine Ukwu.
Celestine was actually a famous Highlife sensation back in the 70s.
Education
Omah Lay attended the Comprehensive High School in Port Harcourt, Rivers state.
After his secondary education, he gained admission to the University of Port Harcourt.
Music Career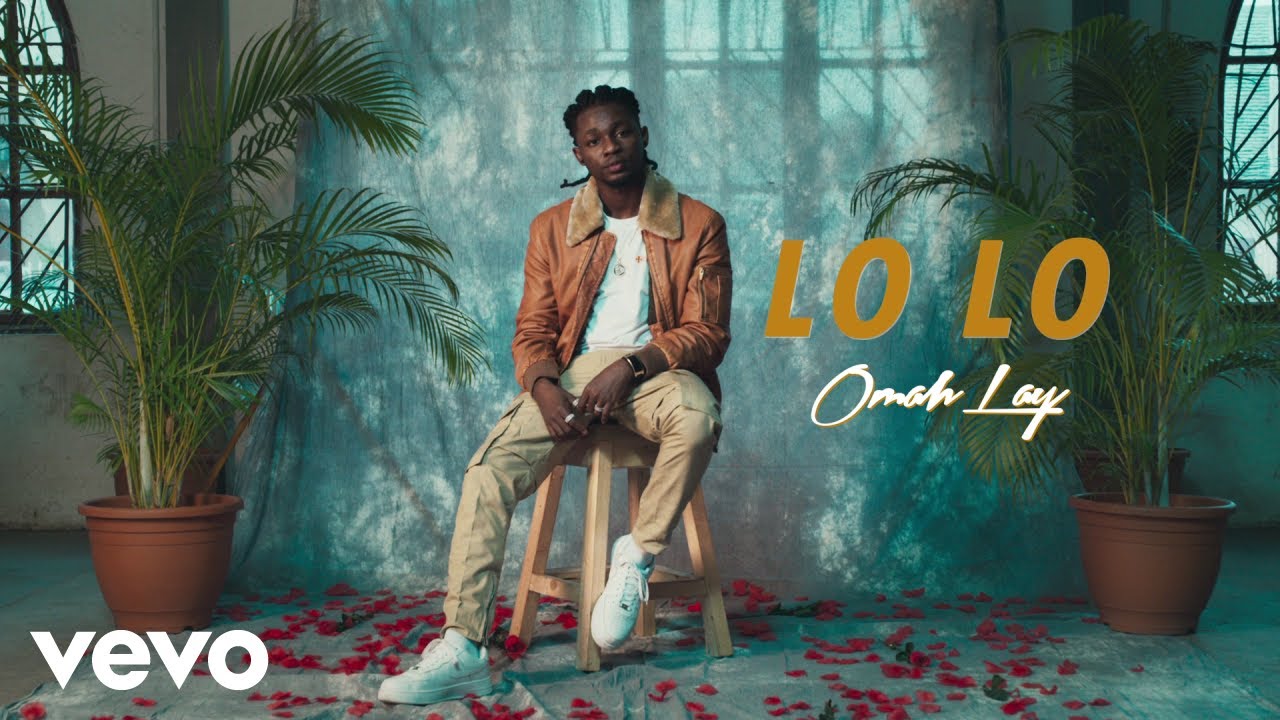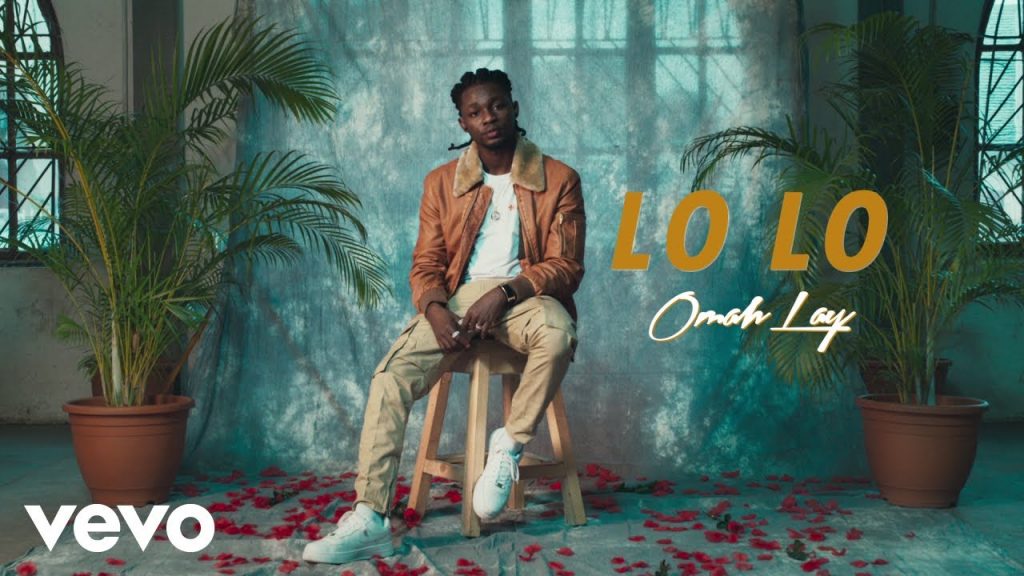 Omah Lay began in the music industry as a teenage rapper.
Back then, he used to rap on the streets of Marine Base with the nickname 'Lil King'.
After a while, he got bored with the whole concept and ventured into music production.
After learning music production for a while, he made his first impression in the local music space in 2019.
He did a lot of production works which were aired on the local radio station in his town.
However, he wasn't given much credit as the producer of the work.
This is what made Omah Lay to venture into the singing space.
Within his first year in 2019, he produced and recorded two local hit singles which got him a deal with KeyQuaad Records.
In July 2019, he left Port Harcourt for Lagos.
Omah Lay Spotlight
In January 2020, he teased followers on Instagram with a short verse that he recorded.
The reactions he got were so amazing, that he decided to make this an official single.
This song is the hit single titled 'Bad Influence'.
The songs got millions of streams across major digital stores.
After he released the hit single titled 'You' in February 2020, he was listed as on of the Freshmen to watch out for on the music website 'NotjustOk' and a couple of other publications.
Though this song received a little criticism from a few music reviewers in Nigeria, the singer was still praised for his creativity.
In May 2020, Omah Lay released his first EP titled 'Get Layd'.
Immediately this EP was released, it became a major success across the nation.
Songs like 'You' and 'Bad Influence' were also included in the EP.
The song received millions of streams on major digital stores like Apple Music, Audiomack, Deezer, and more.
This also made him the Favourite New Artiste of the Month (June) in Africa.
That same month, he was interviewed by DJ Cuppy on Africa Now Radio.
In this interview, the singer spoke of his new EP and how music has influenced him.
About a month after the interview, Omah Lay was selected as the new star for Apple's Africa Rising Campaign.
This is a campaign that features talent in Africa and projects them all through the international music scene.
Omah Lay's EPs And Albums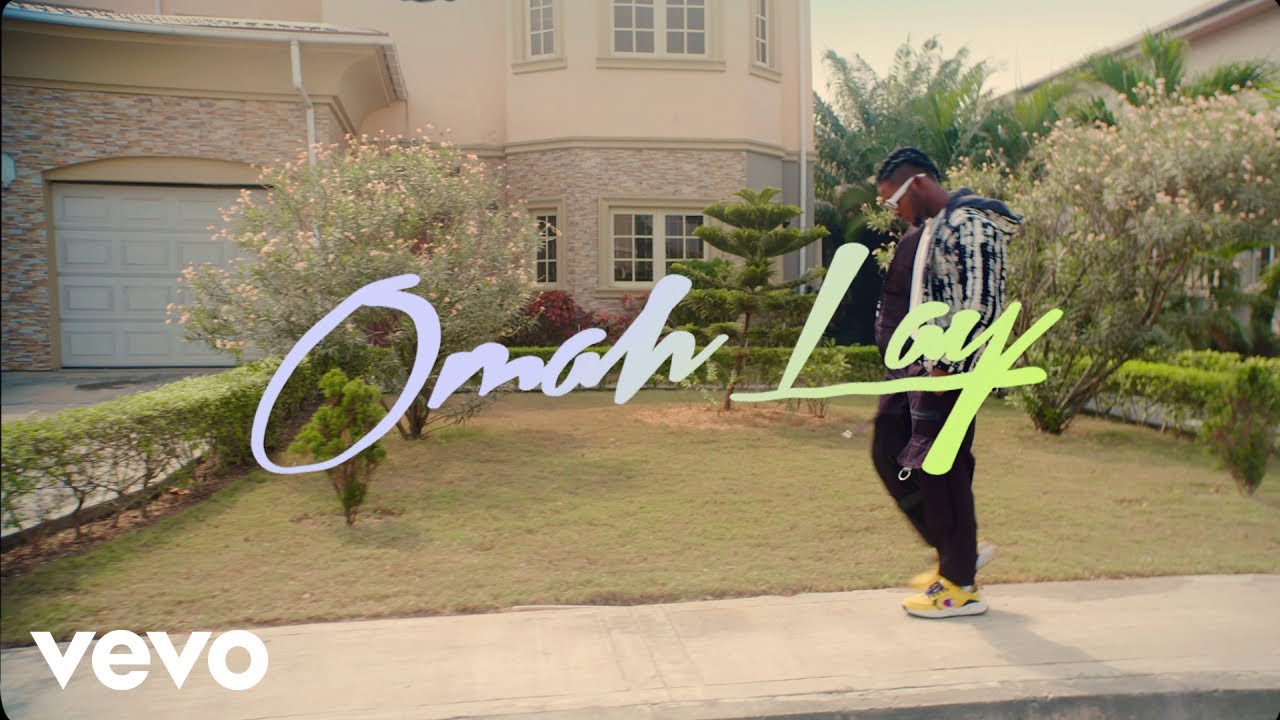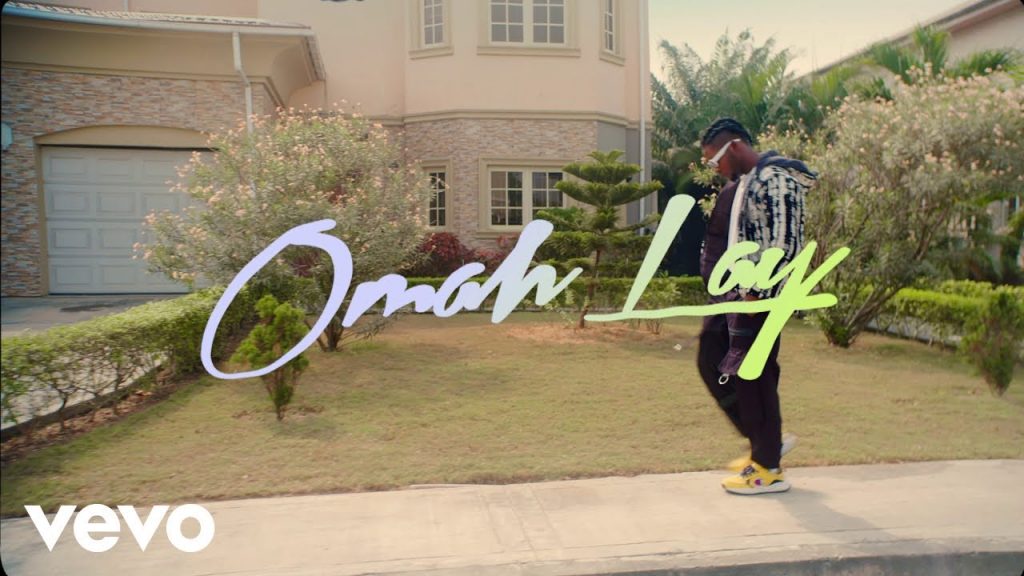 Being a new singer in the Nigerian music industry, Omah Lay hasn't dropped an album yet.
However, he has managed to drop one EP within the short period he has been in the industry.
He is very fresh in the industry, so we expect many more musical projects from him in the nearest future.
EPs
Over the short period he has been in the Nigerian music space, Omah Lay has dropped one EP.
Get Layd
The EP titled 'Get Layd' is Omah Lay's first and only EP yet.
It was released in May 2020.
This project features a few tracks which are all well accepted nationwide.
The EP also features tracks like 'You' and 'Bad Influence'.
Here is a list of Omah Lay's Songs
Hello Brother
Do Not Disturb
Ye Ye Ye
Damn
Lo Lo
Bad Influence
You
Godly and many more
Omah Lay on Social Media
On social media, Omah Lay is most active on Instagram and Twitter.
Instagram
On Instagram, Omah Lay can be found with the handle @omah_lay.
On this platform, he has a total of over 900k followers.
They grow at a very fast pace, so you can feel free to Join them today.
Twitter
On Twitter, Omah goes by the username @omah_lay.
Over his short time in the industry, he has gathered a total of over 450k followers already.
Just as on Instagram, Omah Lay's followers on Twitter keep growing by the day.
Facebook
On Facebook, the singer can be gotten @OfficialOmahlay
These are the major social media channels through which this singer can be gotten.
He is one of the Nigerian singers with the fastest-growing follower base on Social media.
What record label is Omah Lay currently signed to?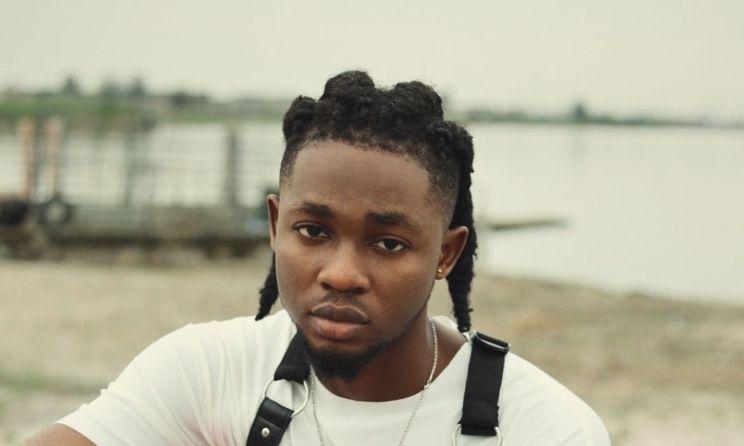 When he first made his first impression in the music industry, Omah Lay was first signed to the KeyQuaad Record Label back in June 2019.
This deal made him leave the city of Port Harcourt for Lagos.
Today, the singer is signed to the Dvpper Music Label.
Omah Lay's Uganda Arrest
Recently, the news went viral all over the internet that Nigerian singers Omah Lay and Tems had been arrested alongside Tems' manager, for violating lockdown rules in Uganda where they both attended a concert.
This was at the Big Brunch concert on the 13th of December 2020.
They spent two days in Ugandan Police custody.
They even went as far as appearing in court in Uganda before they were later released on the 17th of December 2020.
This sparked loads of reactions from Nigerian celebrities and fans who were all displeased with the issue.
This led to the popular social media campaign which was titled '#Free Omah Lay, #FreeTems.
Both singers have been released recently, and the matter has been resolved.
However, so many Nigerians are still pouring their emotions on how displeased they are with Uganda.
Both singers have aired statements on how displeased they are with the whole situation too.
Omah Lay's Cars and Mansions
Cars
Omah Lay is just new in the Nigerian music industry and as a result, much is not yet known about his private life.
For that reason, the exact cars owned by the singer are not known to the public if he has one.
Houses
Just as in the case of his cars, Omah Lay's house is not also known to the public.
Much is not known about the personal life of this artist yet.
However, we are sure this information will come up in the near future, so we just have to keep watching out.
What is Omah Lay Net Worth?
Though he is a new singer, Omah Lay has already bagged a lot of cash for himself within a short time in the industry.
With so many music sales across several music stores and numerous lucrative deals.
Omah Lay is currently estimated to worth about $300,000 dollars.
This makes him clearly one of the richest young stars in the nation.
Final Thoughts on Omah Lay Net worth
These are the major things we could find out about the new and fast-rising singer Omah Lay.
He is indeed a talented singer in the industry and the speed of his rise to fame is a record that is yet to be broken by any other new artist in the nation.
If you are a fan of the singer, then feel free to follow him on Social media.
He often dishes out quality information about his latest projects to his fans through his social media handles.
In all, I do hope you enjoyed this wonderful article about Omah Lay net worth and biography.
Feel free to air your opinions in the comment session below for an interactive session.
Source: thingstoknow.com.ng