Barcelona on Tuesday announced the signing of Argentine forward Sergio Aguero on 2-year-deal. The deal have raised eyebrow with many wondering why Barcelona will go for a 33-year-old striker instead a younger forward.
Hold your thoughts, as Thingstoknow will be analyzing the three key reasons why the La Liga giant preferred the Argentine with wealth of experience to a much younger forward.
Sergio Aguero arrived Camp Nou as a free agent soon after Manchester City defeat to Chelsea in the UEFA Champions League, the 33-year-old will earn less than €150k per week and as an incredible €100,000 buy out clause.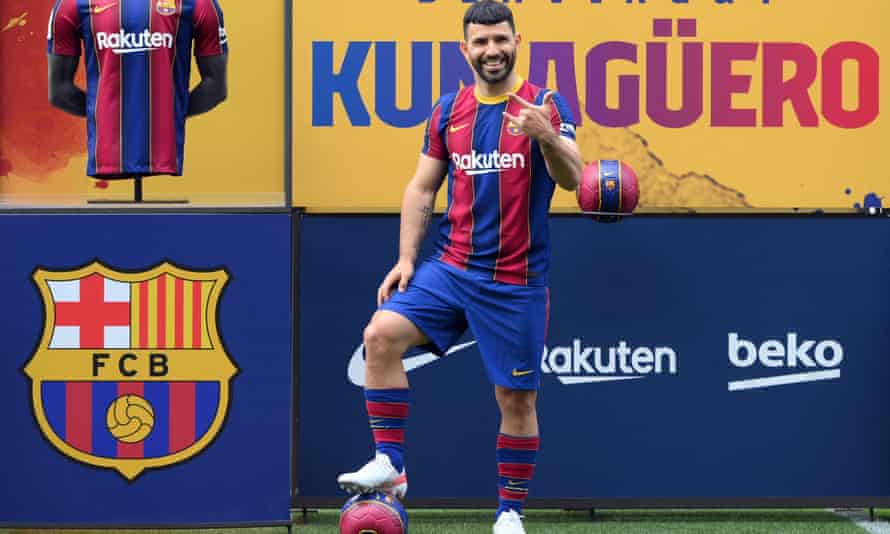 More recently, Deportes Cuatro reported that Aguero sign a two-year deal and that it would be worth €5m per season.
While such a figure is beyond the wildest dreams of most people, by the standards of a Barcelona player, that is a low sum. Indeed, even Martin Braithwaite, Sergino Dest and Clement Lenglet are on €6m-per-year, while youngsters Ansu Fati, Carles Alena, Ronaldo Araujo, Riqui Puig and Pedri each command a wage of €4m.
For a player in his calibre who have tremedous achievements for but club and country, one will expect him to go for money. But the Argentine still appear hungry for success which is clearly one of the three key reasons Barcelona signed him.
Read three reasons why Barcelona siged Aguero;
Aguero is clearly Martin Braithwaite's replacement as the the Danish Internal is prepared to leave Camp Nou this summer. Lionel Messi will be more comfortable playing alongside his countryman up front. Secondly Aguero would have fancy a move to the Chinese League or the Major League Soccer where he will earn massive wages but his hunger for European trophy drive him to Barcelona. You may ask will Barcelona win the Champions League season?, well that's a question for another day.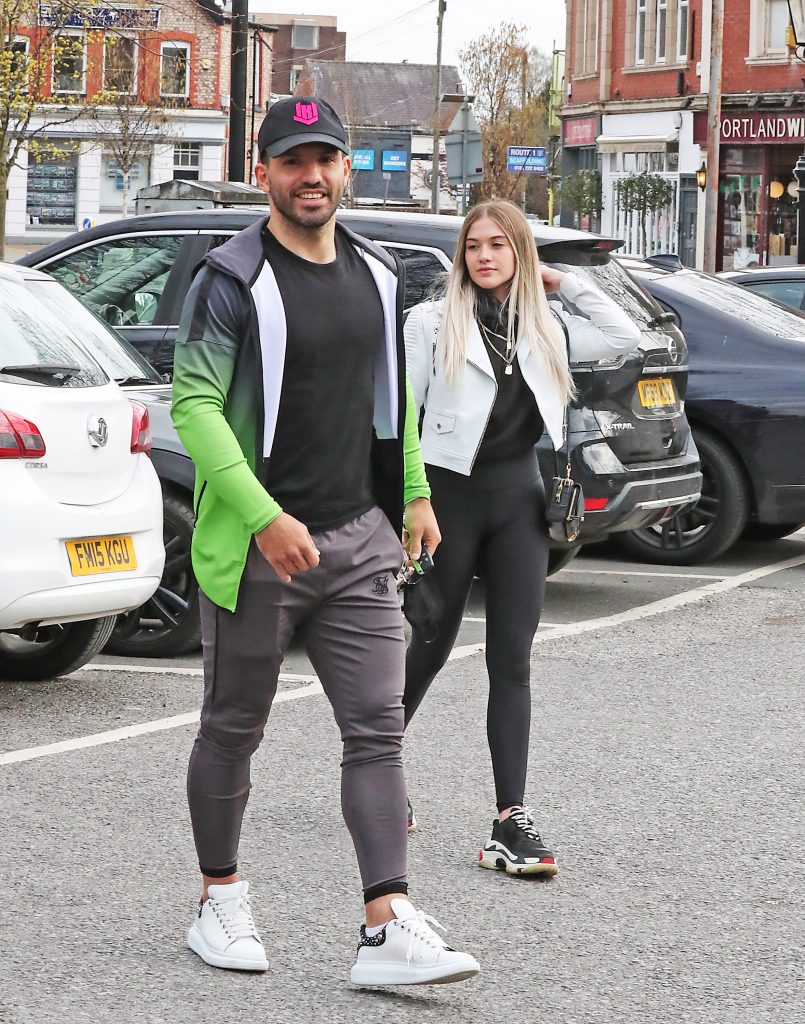 Another key reason is Barcelona are in a huge financial crisis. It is no secret that the club has accumulated a lot of debt during Josep Maria Bartomeu's time as president and a figure of 1.2 billion euros is what the club owes others in debt. Any Club in this mess will prefer to sign a top player available on free transfer than spending a huge amount on an experience player who will likely demand a pay rise in few years.
In conclusion, letting go of Luiz Suarez was to relieved the them of a huge financial burden, the Uruguayan pocketed €290,000 per week while Aguero has agreed to earn a lesser wages. Martin Braithwaite's replacement and experience were part of the reasons for his acquisition.