A lot of lovers tend to be shy, or awkwardly silent after making love, especially the ladies. Breaking the ice with a guy you like might be difficult at times. It might also be difficult to get over the initial awkwardness and truly get to know one another.
20 astonishing questions to ask your boyfriend after making love
Asking your boyfriend some really naughty questions after lovemaking, helps you understand what exactly he enjoys, what you should keep doing and what you should stop totally. At the same time, asking your boyfriend some really cool and deep questions after such an intimate time will reveal if he is the right guy for you or otherwise.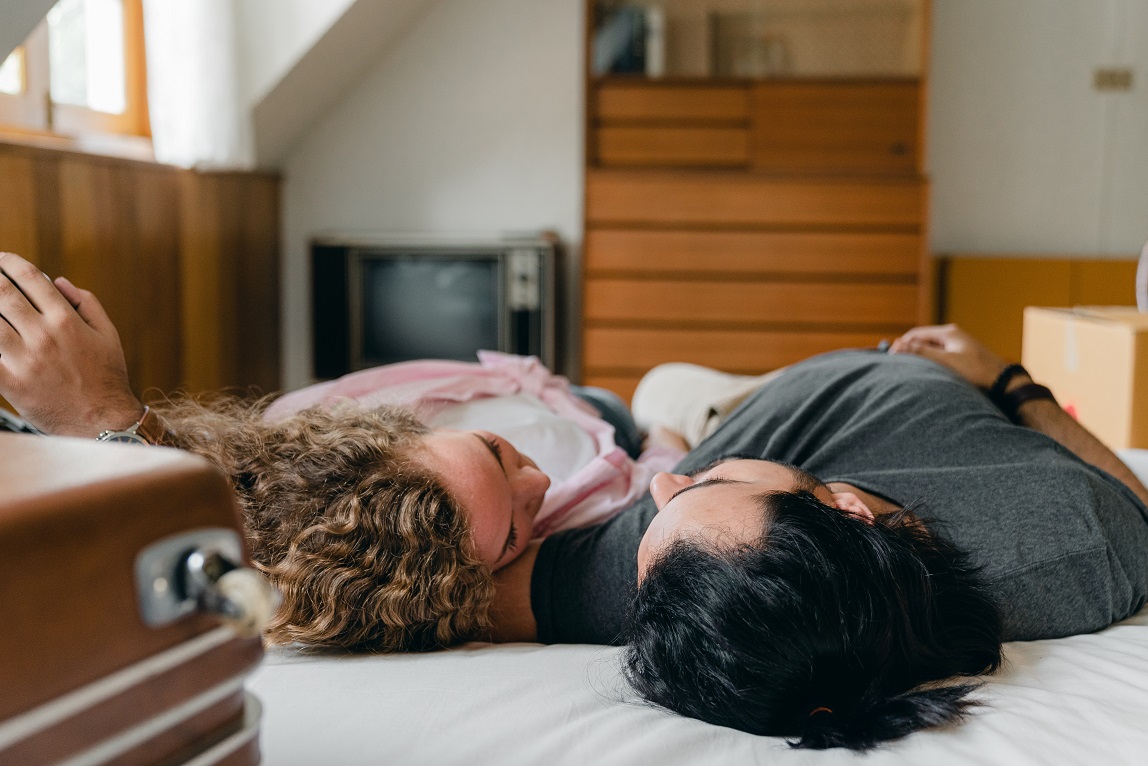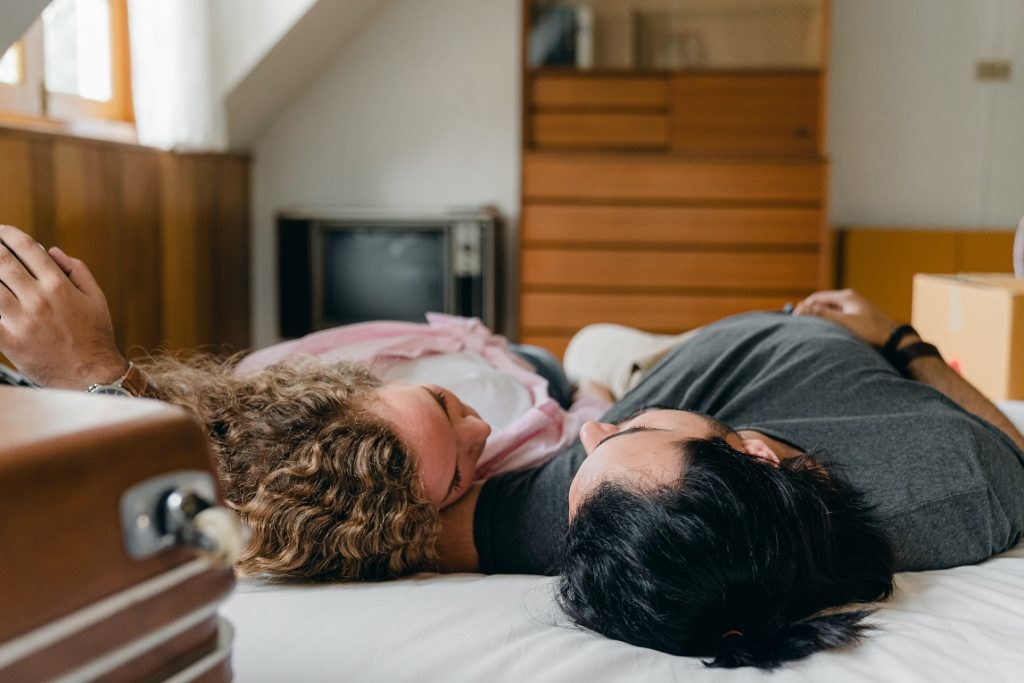 I do not really know for you, but nothing hurts me more than awkward silences, especially when it comes after making love. And going about the same topics over and over might become boring. However, for some time now, I've been keeping a list of unique and engaging questions to ask a guy in an attempt to avoid awkward silences and generic discussion.
RELATED: S3x Questions: 150+ S3x Questions to Ask a Girl or Ask Guy
But first, here's something to think about when having a conversation in general. Conversations are not really meant to impress others, but rather to learn about them. The majority of individuals do not approach dating in this manner, which is why it can be so stressful and upsetting.
You can't just be yourself; while you attempt to be what the other person desires. Going in without a mental image of them or a desire to appear a specific way in their view is the best strategy. So, you can imagine them as a piece of blank paper and see how they'll fill in the blank space.
If you'd like to know more about your boyfriend's romantic wants and fantasies, these are certain questions and discussion starters that you could use at any moment. Most of these questions will lead to a deeper connection and bond, which is something that many people today struggle with.
20 JUICY QUESTIONS TO ASK YOUR GUY!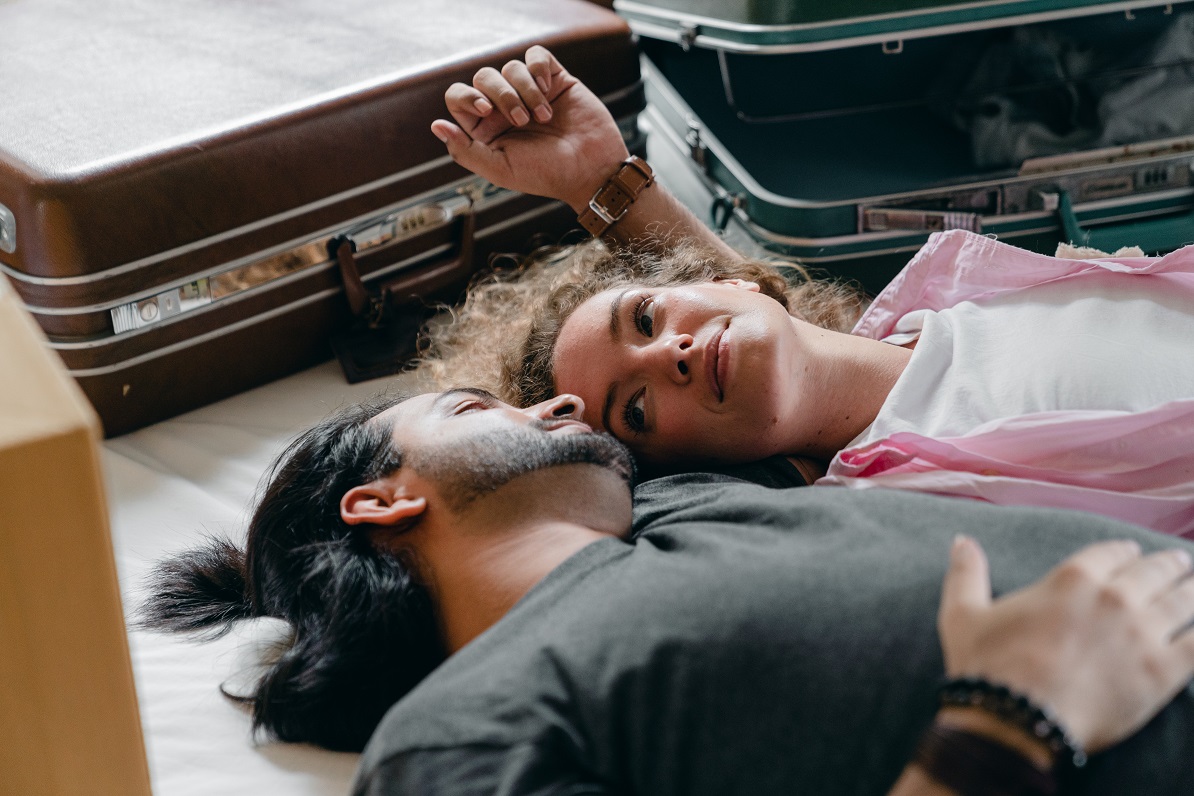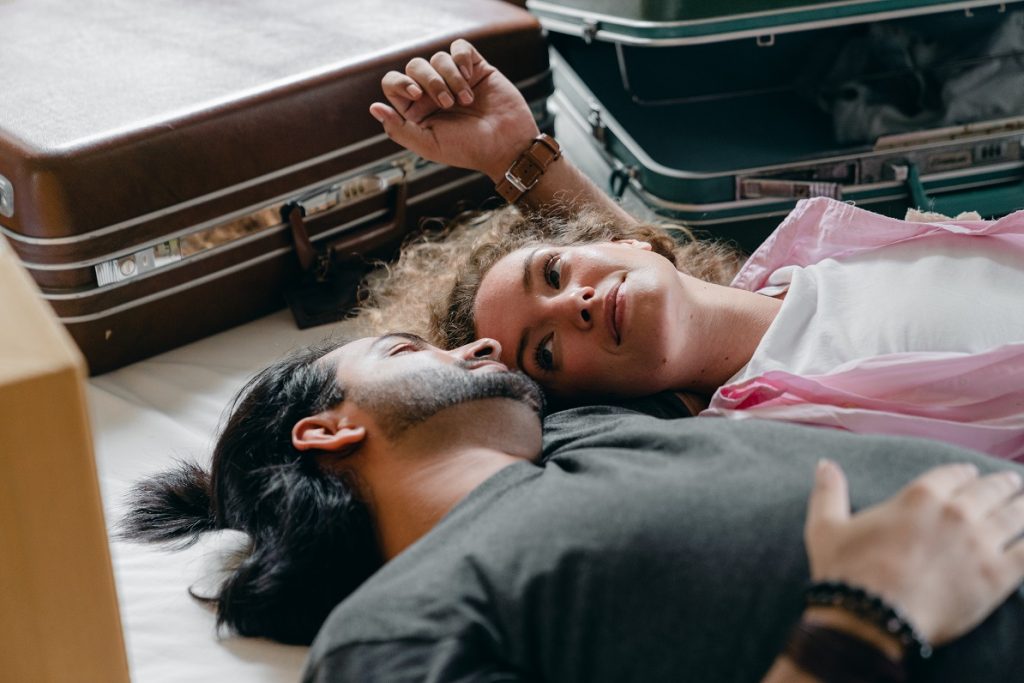 So, for easy understanding These Questions will be divided into two sections; The flirty or silly ones, and the deep and serious ones. It's left for you to scroll through your question of interest, Enjoy!
15 flirty questions to ask your boyfriend after s3x
What is your most awful erotic fantasia?
How many persons have you had intercourse with?
What's the strangest place you've ever made love?
Which part of my body is your favourite?
What part of your body do you prefer to be touched?
When was the last time you experienced a wet dream?
Where would you like to make out, if you could do it anywhere in the world?
When was the first time you had intercourse?
What is the best intimate experience you've ever had?
What is your favourite position on the bed?
Have you been caught making love before?
Do you enjoy watching porn?
What kind of pornography do you like to watch?
I'm I loud or silent during foreplay?
Have you really tried using food while foreplay?
5 deep and serious questions to ask your boyfriend after s3x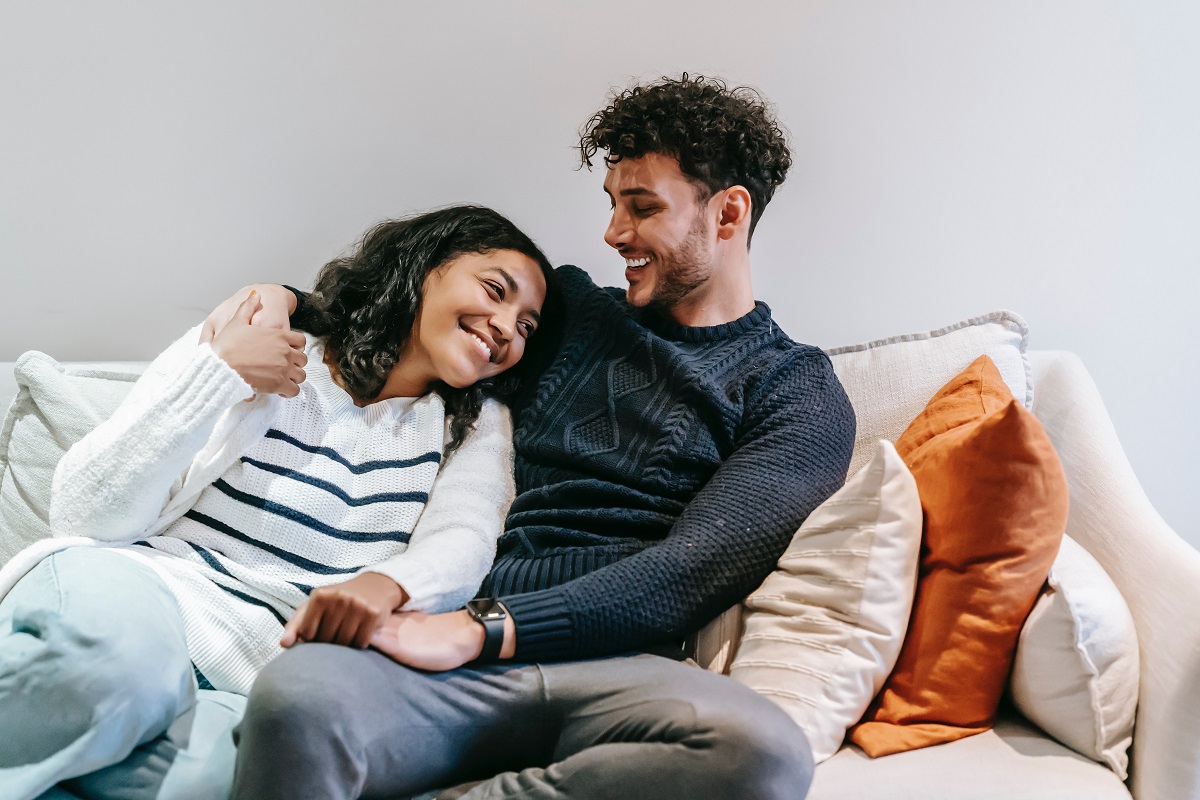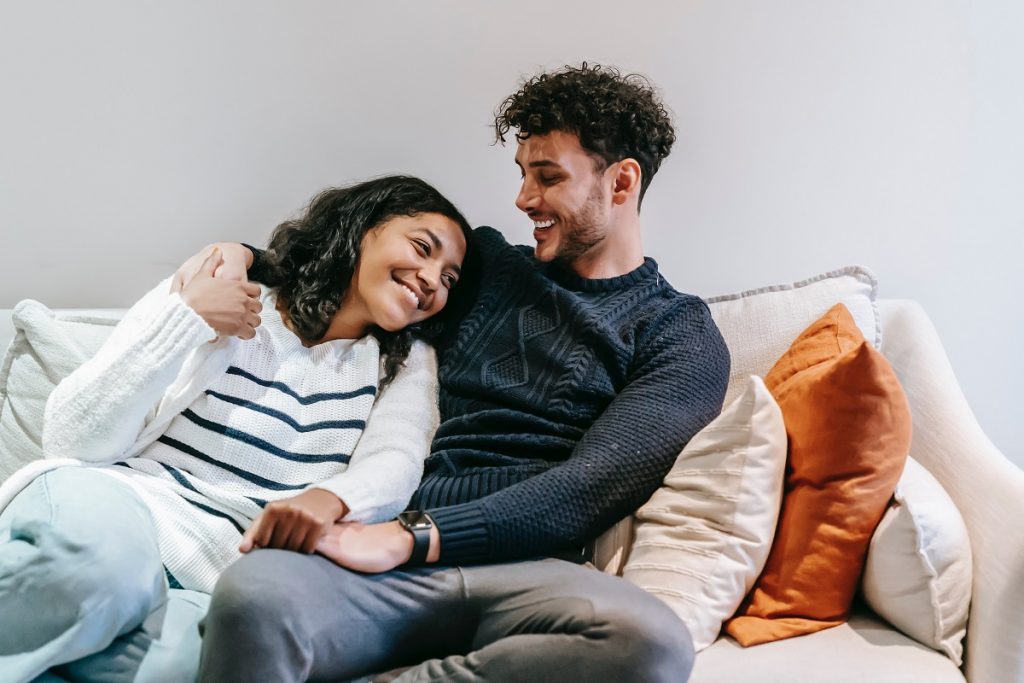 What is one thing you always postpone?
This is an excellent approach to measure how productive someone is and what their priorities are. We all delay in certain areas of our lives, and the majority of us feel bad about it. Things that we don't have the strength to muster can reveal a lot about us. Some persons postpone routine activities that won't help them accomplish a goal, whereas others procrastinate on purpose.
What would you do with a billion-dollar, if you inherited it?
Our lives around us in some way for the most part. We need to work in order to pay our bills, and we don't have much of a choice. We strive to find a career that we enjoy, but not working is not an option. Where we live, where we go, what we dress, and what we eat are all influenced by our financial situation. But what if money was no option?
Our lives would be very different, and we would be quite different people. This inquiry will reveal what he values most in life. Is he a glutton who seeks pleasure in life? Or would you rather be a problem solver? Or is it somewhere in the middle?
What is your best quote or phrase?
What a person recalls and keeps might reveal a great deal about them. Every day, our minds process a large amount of information and retain just a small percentage of relevant and important information. A person's favourite quotation can be a sentence that motivates them, inspires them, or tells them that all will work out in the end. Whatever the case may be, it will reveal a great deal about them.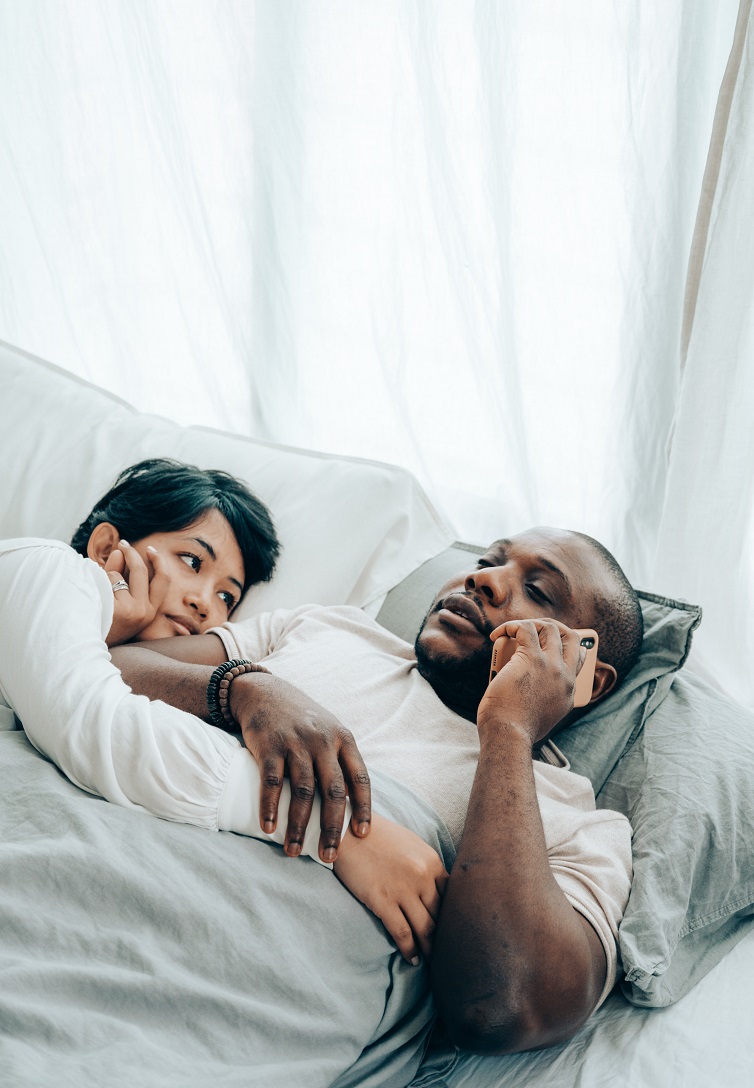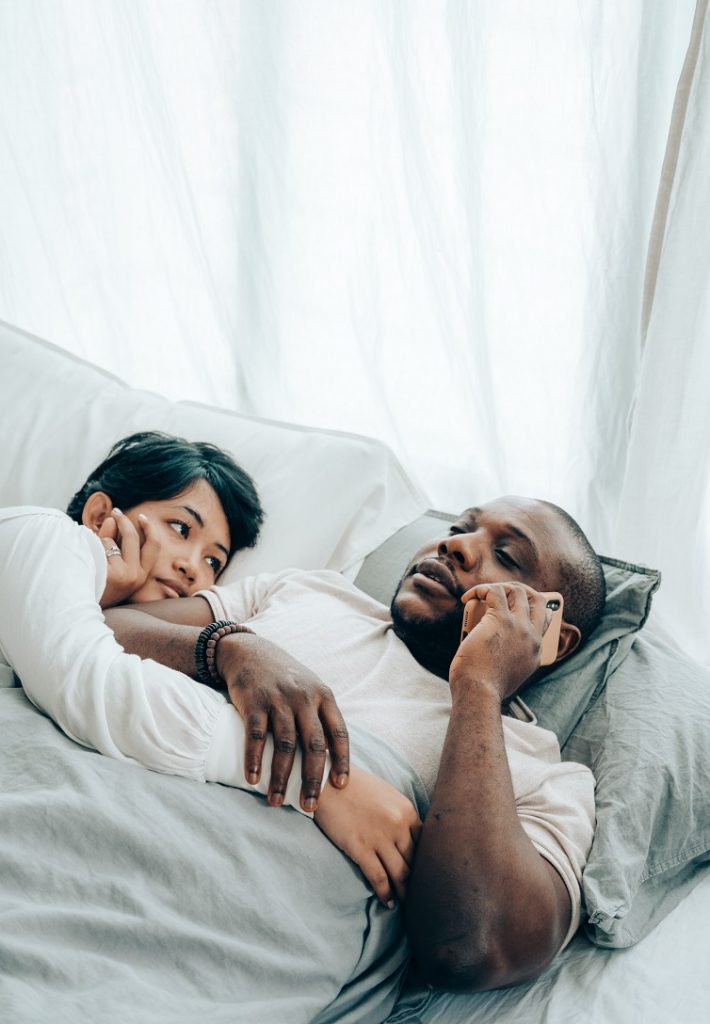 Do you believe there is a reason for everything that happens?
Is he a believer in fate or a believer in the vagaries of life? This thought-provoking inquiry will reveal a lot about how he deals with the things that happen to him, as well as his overall viewpoint.
You'll also find out whether he's optimistic or pessimistic, which will reveal how he approaches life. Is he able to see the positive side when things go wrong, or does he sink into a pit of despair?
What period of your life do you think was the most challenging?
Don't start with something like this because it's a really personal question. We've all experienced our ups and downs. It was middle school and adolescence for the majority of us. It was early adulthood for others. Or perhaps his life was charmed throughout those stormy years, and he didn't begin to struggle until later in life. In any case, the answer to this question will reveal a lot about him.