African wax prints, also known as Ankara and Dutch wax prints, are omnipresent and common materials for clothing in Africa, especially West Africa. Ankara prints; industrially produced colourful cotton cloths with batik-inspired printing.
Wax prints are a type of nonverbal communication among African women, and thereby carry their messages out into the world. African wax prints have named after personalities, cities, buildings, sayings, or occasions.
The product has details, and this helps to protect the design and attesting to the quality of the fabric. Wax fabrics constitute capital goods for African women. They have different market values – Source: Wikipedia
The fabrics comes in yards. The colours comply with the local preferences of the customers. However, Ankara fabrics signify celebrations.
Moreover, In Sub-Saharan Africa, these textiles have an annual sales volume of 2.1 billion yards, with an average production cost of $2.6 billion and retail value of $4 billion.
Meanwhile, Ghana has an annual consumption of textiles of about 130 million yards (120 million metres). The three largest local manufacturers, Akosombo Textiles Limited (ATL), Ghana Textiles Print (GTP), and Printex, produce 30 million yards, while 100 million yards come from inexpensive smuggled Asian imports.
Wax prints are a type of nonverbal communication among African women, and thereby carry their messages out into the world. Below are some really cool and super hot Ankara designs and styles. Carefully selected for our couples out there.
READ ALSO: COUPLES: Health benefits of morning s3x!
A BRIEF HISTORY ABOUT THE ORIGIN OF ANKARA
The process to make wax print is originally influenced by batik, an Indonesian (Javanese) method of dyeing cloth by using wax-resist techniques.
For batik, wax is melted and then patterned across the blank cloth. From there, the cloth is soaked in dye, which is prevented from covering the entire cloth by the wax. Also, if additional colours are required, the wax-and-soak process is repeated with new patterns.
YOU MAY ALSO LIKE: iPhone 11, and iPhone 12, what's the big difference?
During the Dutch colonization of Indonesia, Dutch merchants and administrators became familiar with the batik technique. The owners of textile factories in the Netherlands, such as Jean Baptiste Theodore, received batik textiles by the 1850s. So, they started developing machine printing processes that could imitate batik. So they hoped that these much cheaper machine-made imitations could outcompete the original batiks in the Indonesian market. It also affected the look of batik without all the labour-intensive work required to make the real thing.
The Dutch wax prints quickly integrated themselves into African apparel. Sometimes under names such as "Veritable Dutch Hollandais," and "Wax Hollandais". Women also used the fabrics as a method of communication and expression. Certain patterns being used as a shared language, with widely understood meanings.
However, Many patterns began receiving catchy names. But, over time, the prints became more African-inspired, and African-owned by the mid-twentieth century. They also began to be used as formal wear by leaders, diplomats, and the wealthy population.
So Lets Dive Into The Style Now
1.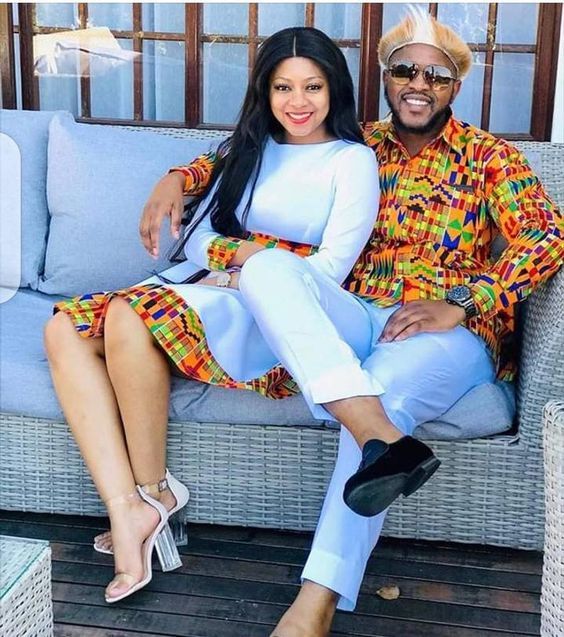 2.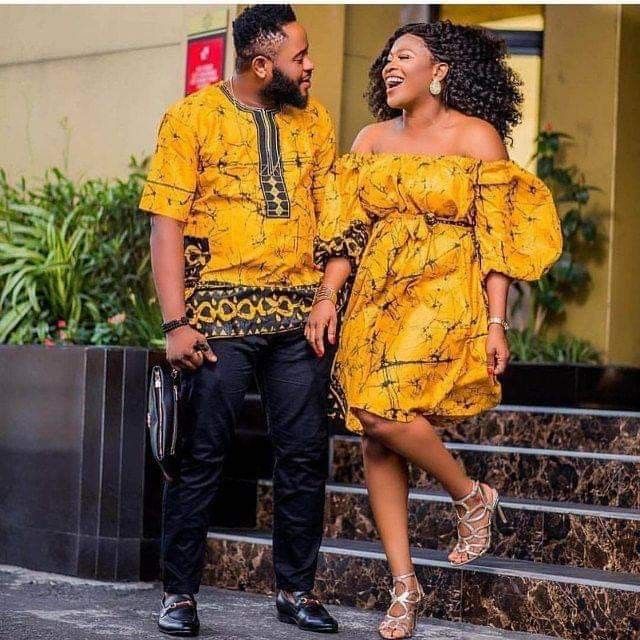 3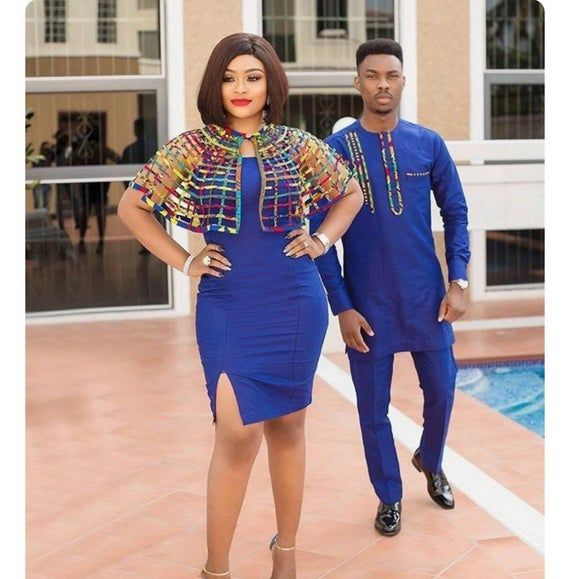 4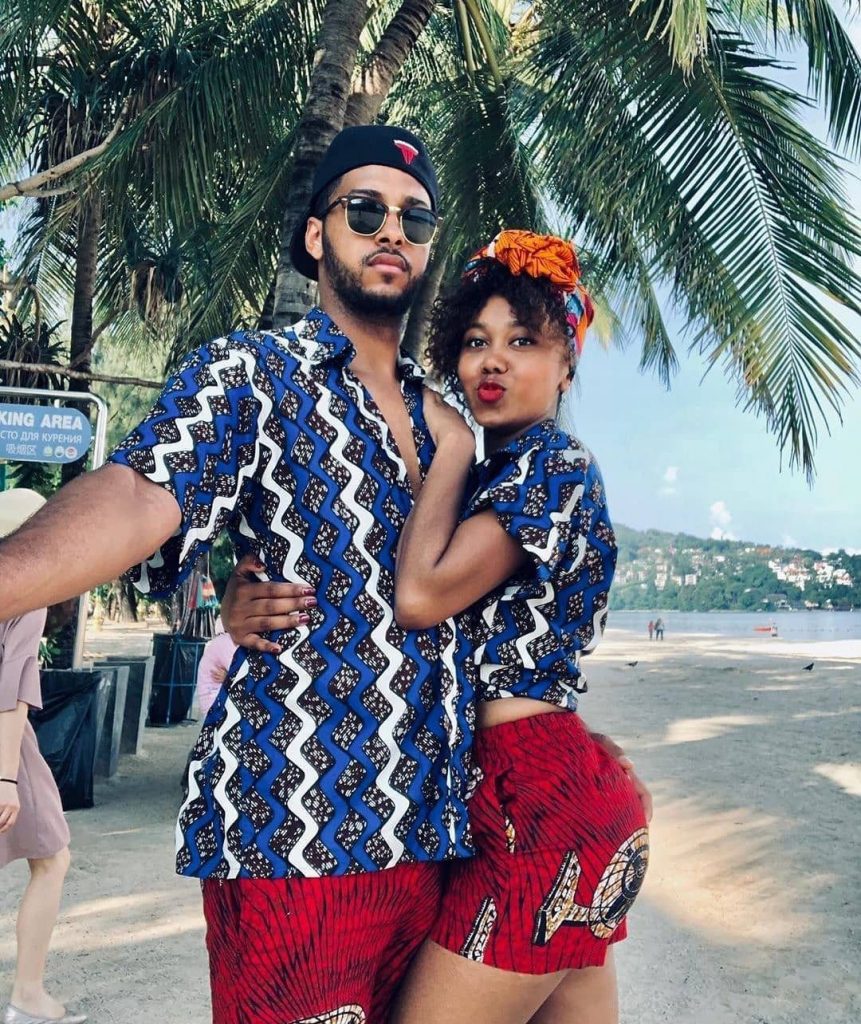 5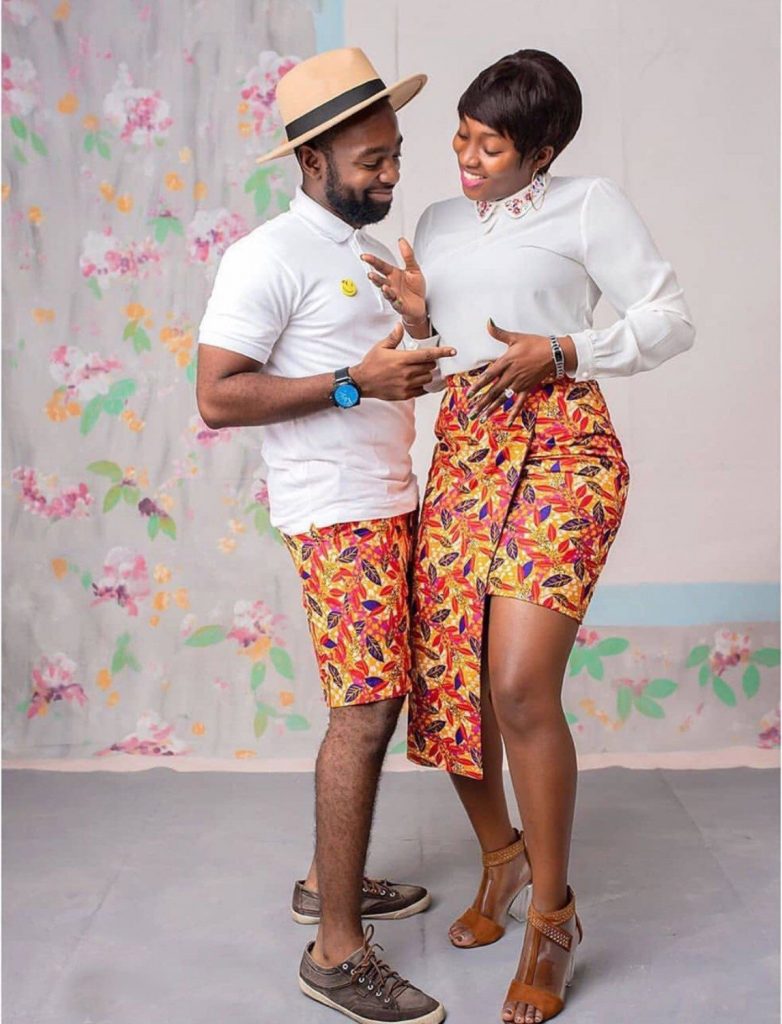 6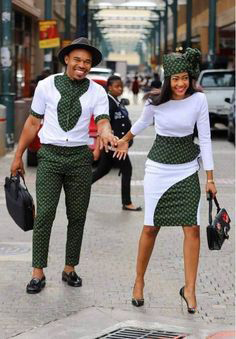 7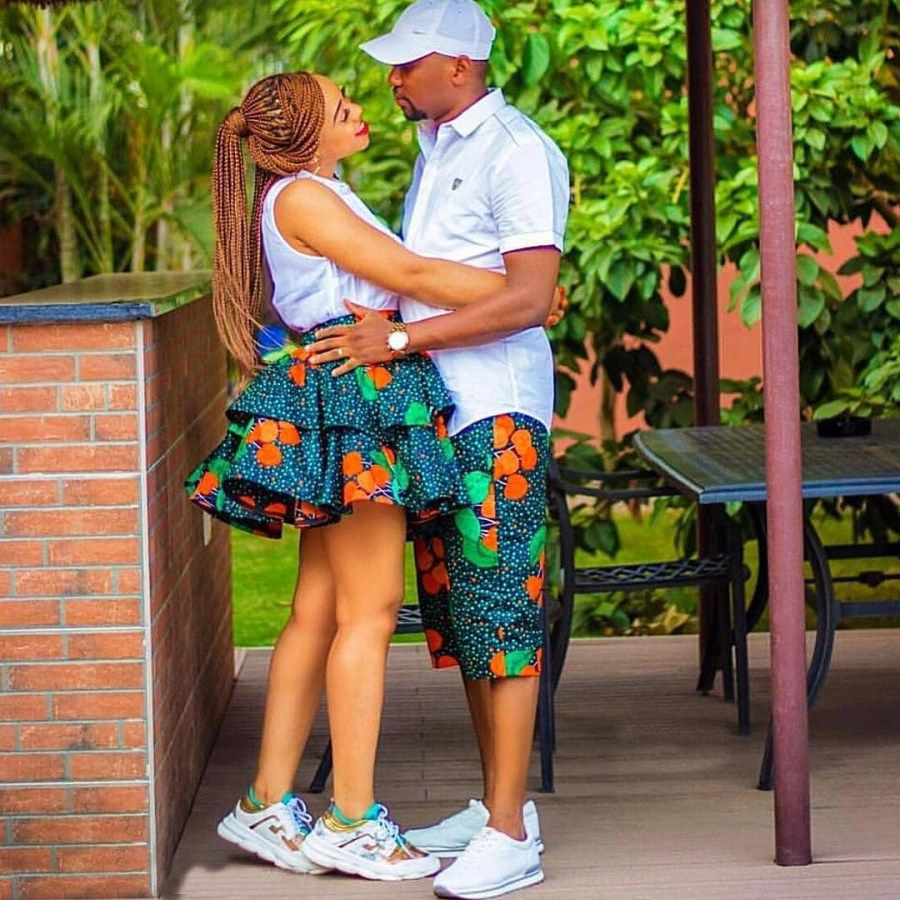 8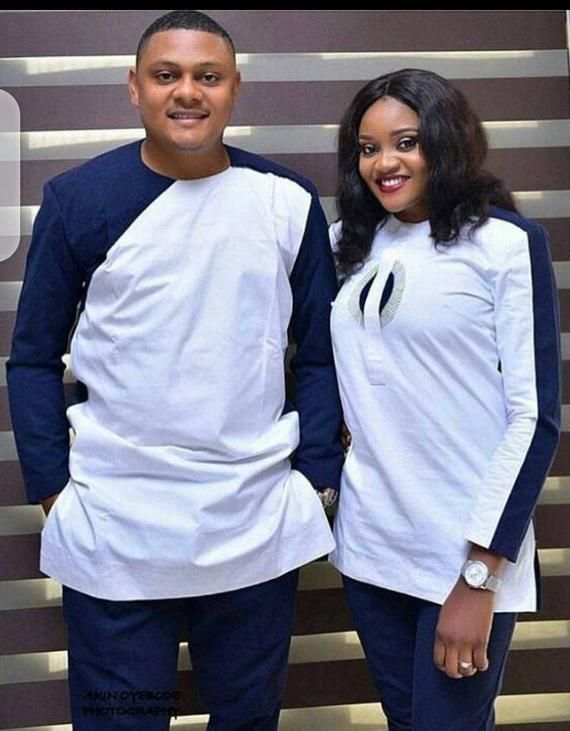 9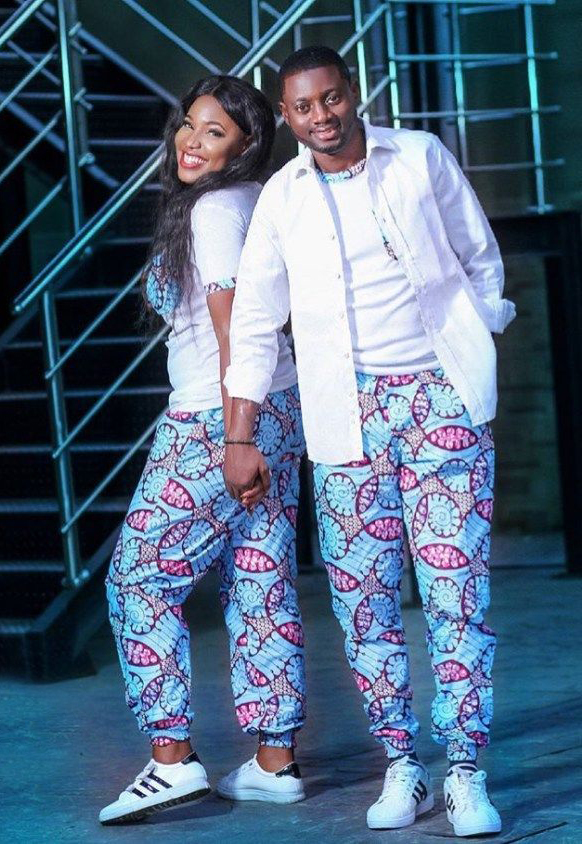 10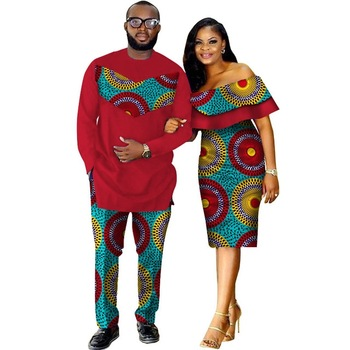 11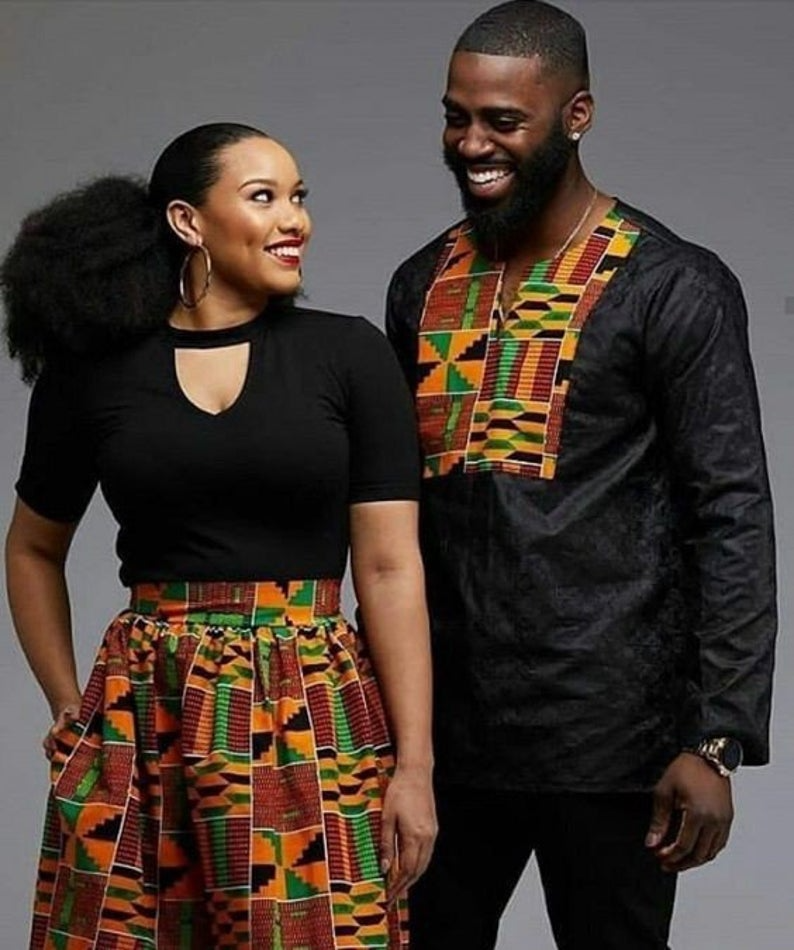 12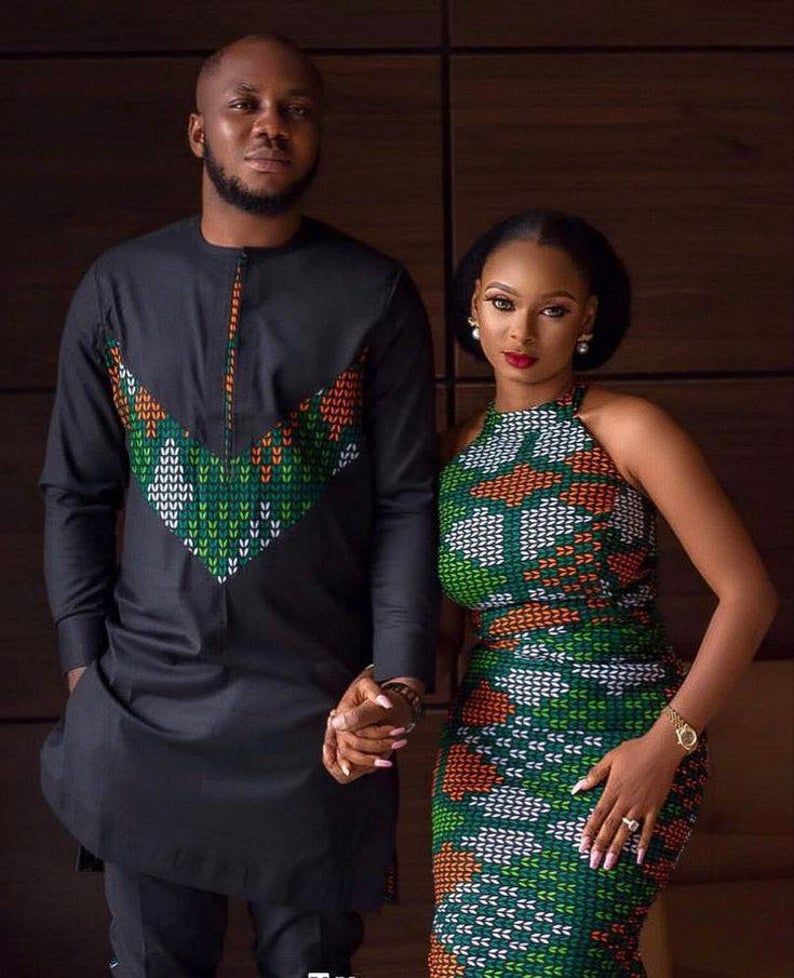 13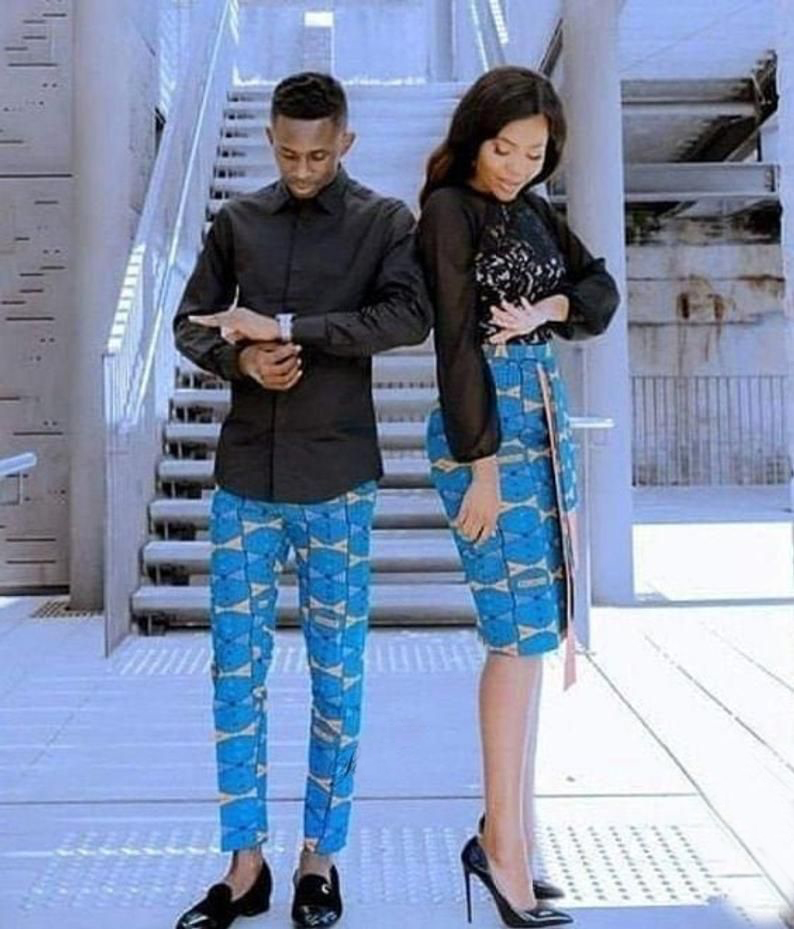 14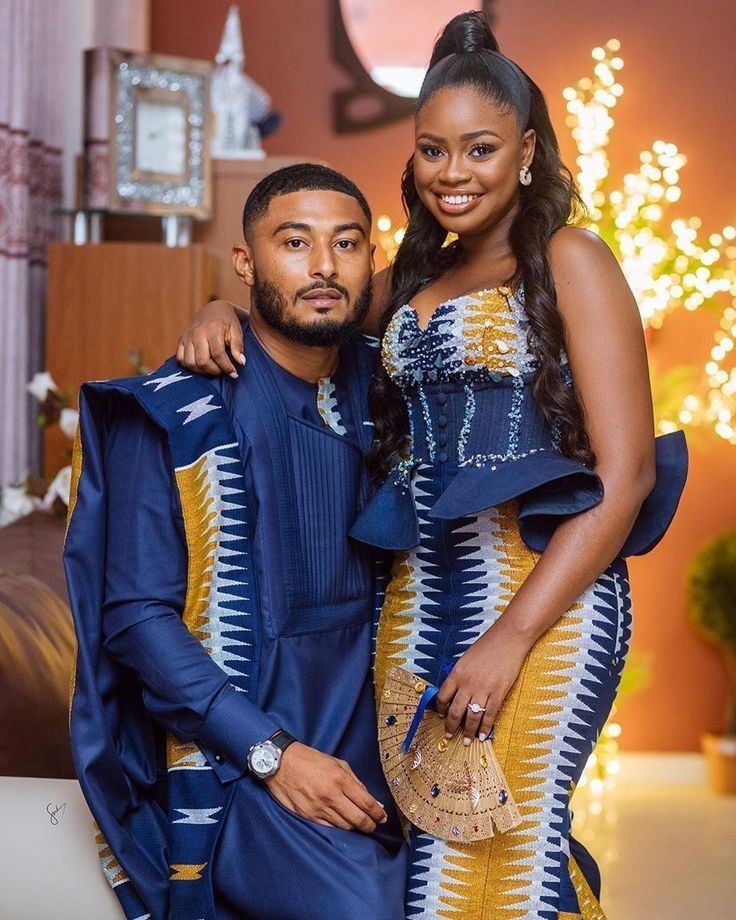 15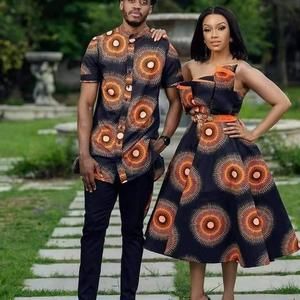 16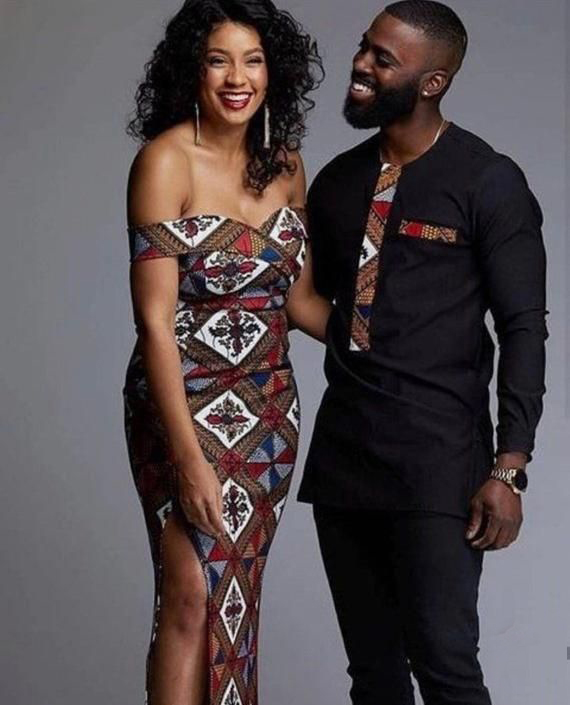 17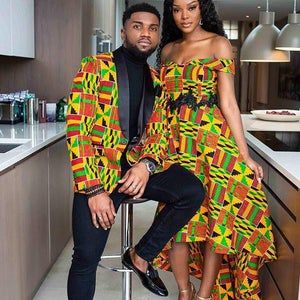 18