Journalling is an activity or hobby that you can do to reflect and also put down whatever you feel to keep track of the things or moods you experience.
It is a great thing to do as you will have a deeper understanding of your feelings and thoughts. With technology being on the rise, having a pen and paper is not the only way to journal.
Apps are being created for your devices, such as Android smartphones, so you can enjoy your journalling session with cool features that traditional journals don't have.
With various journal apps to choose from, you can definitely spot one that works for you so you can be consistent and have a daily routine.
Well, downloading the apps cannot be easier, so head to the Google Play Store to check what they have in store for you, and we also have some recommendations for you.
So, here are the 5 best journaling apps on Android that you can take a look at!
1. My Diary
If you are a beginner at writing a journal, then the My Diary app is for you as the features are simple but still customizable to any design you like.
You can use it to record your day and type down any important things you want to read back in the future.
In addition, the app welcomes you with pretty, fun stickers, and fonts that you can choose.
Another excellent thing about My Diary is that you can lock your entries, so you won't need to worry about people invading your privacy.
The feature of the app also includes a mood tracker, which, when you look back, would know how you felt at the moment.
Technology has made it possible and it just makes our lives a little bit easier. So, this app is a great way to kickstart your journaling experience!
2. Daylio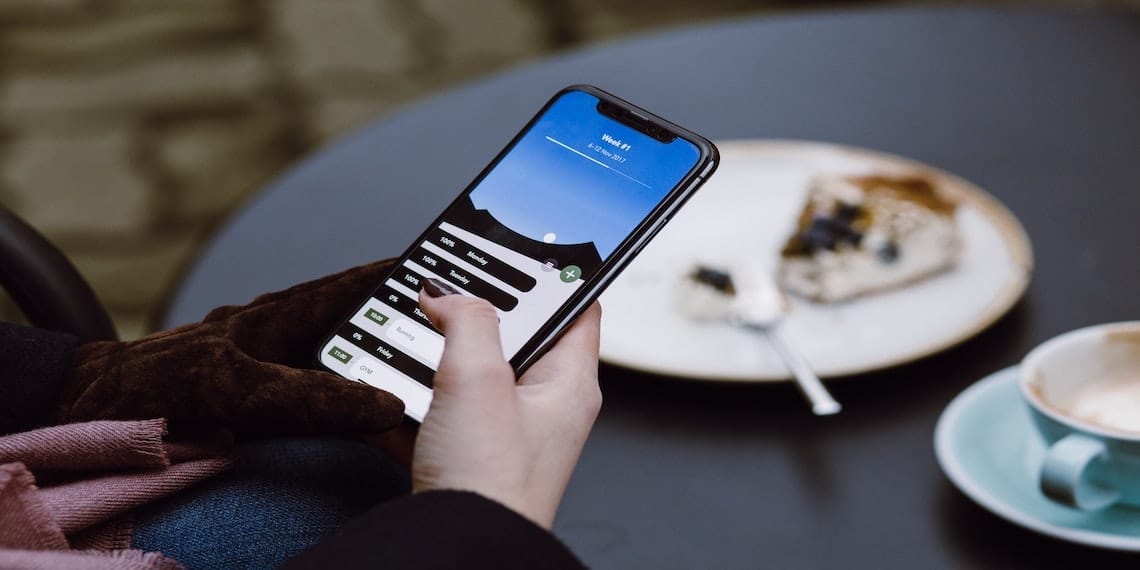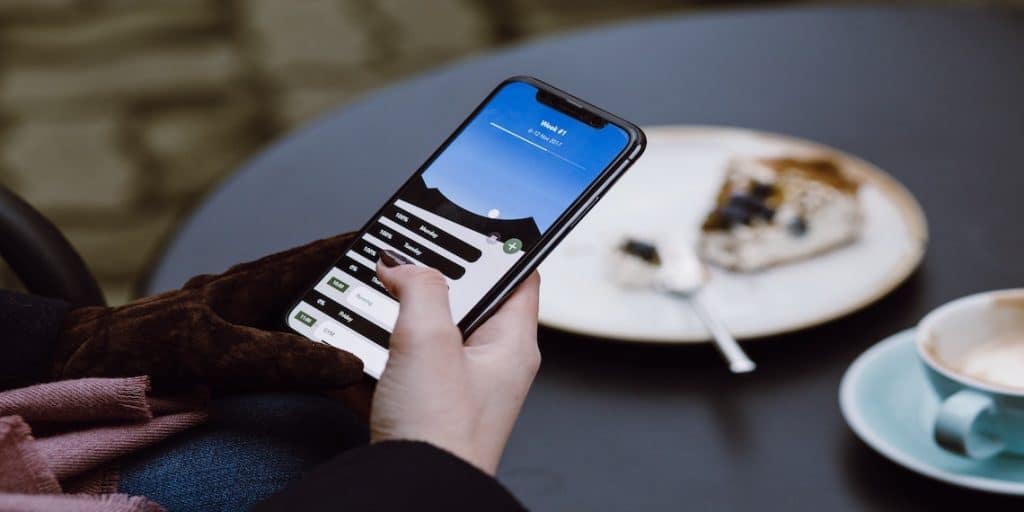 Not everyone is great at writing, as some can only express themselves with a few words and gestures.
However, Daylio is great for non-writers, especially those who want to start journaling but don't know how to start.
You can quickly type in a few words to describe what have you been doing and for you to also look back on.
Moreover, you can also put in pictures of your activities; over time, it will track your mood count using its stats feature which can help you reflect on everything that has been going on.
This is definitely great for people who want to journal instantly.
Plus, this app can also be used as reminders, fitness trackers, and eating trackers. So whatever goals you have can be done on Daylio.
3. Evernote
Evernote is an app where it can be your best friend when you want to take important notes or jot down anything you can ever think of, and it is popular for a reason.
Not only is it great for note-taking, but journaling can also be fun because of its versatility.
A cool thing about Evernote is that it can sync with any device with Cloud, which is smart because you can journal on different devices but still update it on the go.
In addition, journaling can be totally customizable, as you can clip in any texts, pictures, or articles that resonate with whatever you want to type.
If you want tour entry to have a touch of creativity that is custom to you, Evernote has a sketching tool you can take advantage of and decorate your page however you want.
In addition, some smartphone models, such as Samsung phones, come with a pen, making the experience more fun as it will feel like you are drawing with a pencil.
However, writing a journal does not have to be all pretty as it is a place where you can release your thoughts and let this app helps keep it organized.
4. Presently
It's often rare these days for us to sit and think about the things we are grateful for because we tend to get super busy and don't have time for it.
Presently app is a gratitude journal where you can record whatever you are grateful for in an instant.
The app is quick and easy to use and keeps you grounded while appreciating the things that make you happy.
Over time you will look back and reflect on all the things that make you feel grateful, and you can also share your entries with your friends and family if you are willing to show it.
You can choose your own color scheme and layout of your journal, in which you can explore and find one that resonates with you.
What makes it more incredible is that Presently is free and ad-free, which is definitely worth trying out.
5. Daybook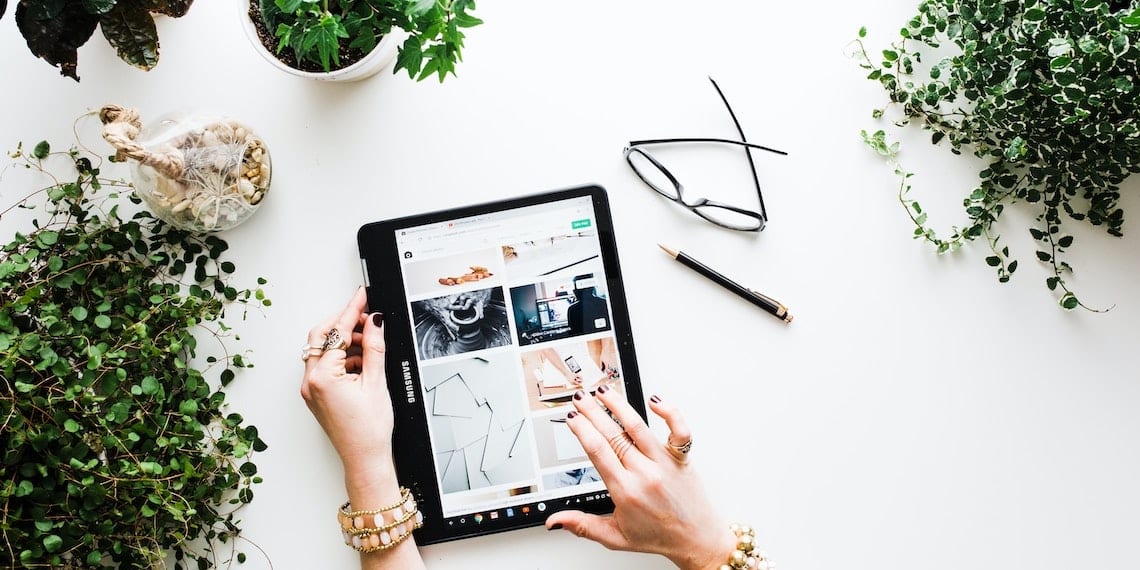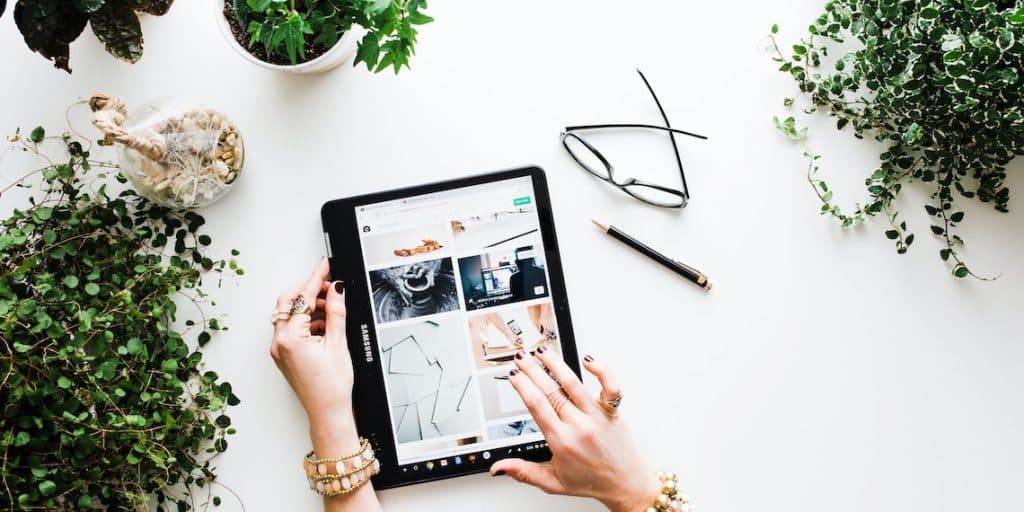 Daybook is a journaling app that is functional and easy to use so that you can journal and write a diary entry or memoir in an organized manner.
Furthermore, the app offers a speech-to-text feature so it's more convenient when you don't want to type it in manually as it automatically types in what you are saying.
As this app is not complicated to use, it is pretty much compatible with many Android smartphones, such as Xiaomi phones, and you can start journaling anytime.
Plus, your privacy will be ensured as it has a lock feature, making your entries always a secret from others.
If you love to travel, Daybook is the perfect app for you as it can be a trip journal where you can include pictures, and the app will make it look cohesive and pleasant to read.
Moreover, the Calendar feature on the app helps guide you to your previous entry easily.
Also, the Insight feature allows for tracking your mood and later gives an overview of how you are feeling. It can help you improve and guide you to be the best version you can be.
It can help you improve and guide you to be the best version you can be.
If you love to keep your memories with you, then journaling might be something you need to start doing.
It boosts your productivity and keeps your thoughts going so you are mindful and allowed to express yourself.
Besides that, it strengthens your brain, which could benefit you in the long run, and there is no correct way of doing it.
So have fun and happy journaling!