Want to find out the net worth of Beyonce?
Surely, there is hardly anyone who doesn't know this singer "Beyonce". Today, she is one of the most popular singers in the world.
In this article, we are going to talk about this wonderful singer. We will cover her biography, assets, and net worth as of today.
So, without taking any more time, let us get down to the Beyonce net worth and biography.
Beyonce's Biography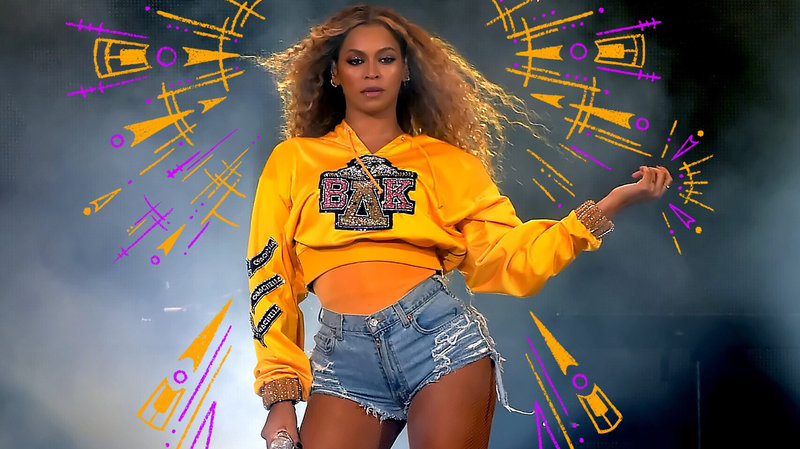 Beyonce Giselle Knowles-Carter is an American musician, songwriter, record producer, and actress.
She was born on the 4th of September 1981 in Houston, Texas.
She performed in so many singing and dancing competitions as a child.
Beyonce was actually born to Mr. Mathew Knowles (a sales manager), and Mrs. Tina Knowles (a salon owner and hairdresser).
The name "Beyonce" is actually an extract of the maiden name of her mother.
Beyonce's younger sister (Solange Knowles) is also a musician like her, and she was also a backup dancer for the defunct Destiny's Child music group.
Beyonce's father is actually an African American, and her mother is of Louisiana Creole descent.
As a child, Beyonce attended the St. Mary's Montessori school in Houston, Texas.
There, she enrolled in dance classes.
Her natural talent of singing was actually discovered when her dance instructor (Darlette Johnson) hummed a song.
While humming the song, she sang along and was able to climb the highly-pitched musical notes.
While she was just 7 years old, her interest in music grew stronger, after she won a school talent show.
Beyonce's Education
In 1990, she enrolled in Parker Elementary School.
This was a music school in Houston, where she later began to perform with the school choir.
As she progressed in age, she later attended the High School for Performing and Visual Arts, and then she later enrolled in Alief Elsik High School.
Adding up to her musical experience, Beyonce was also an active chorister in St. John's United Methodist Church.
She remained here for two whole years, and she was the main soloist during this period.
Beyonce's Musical Career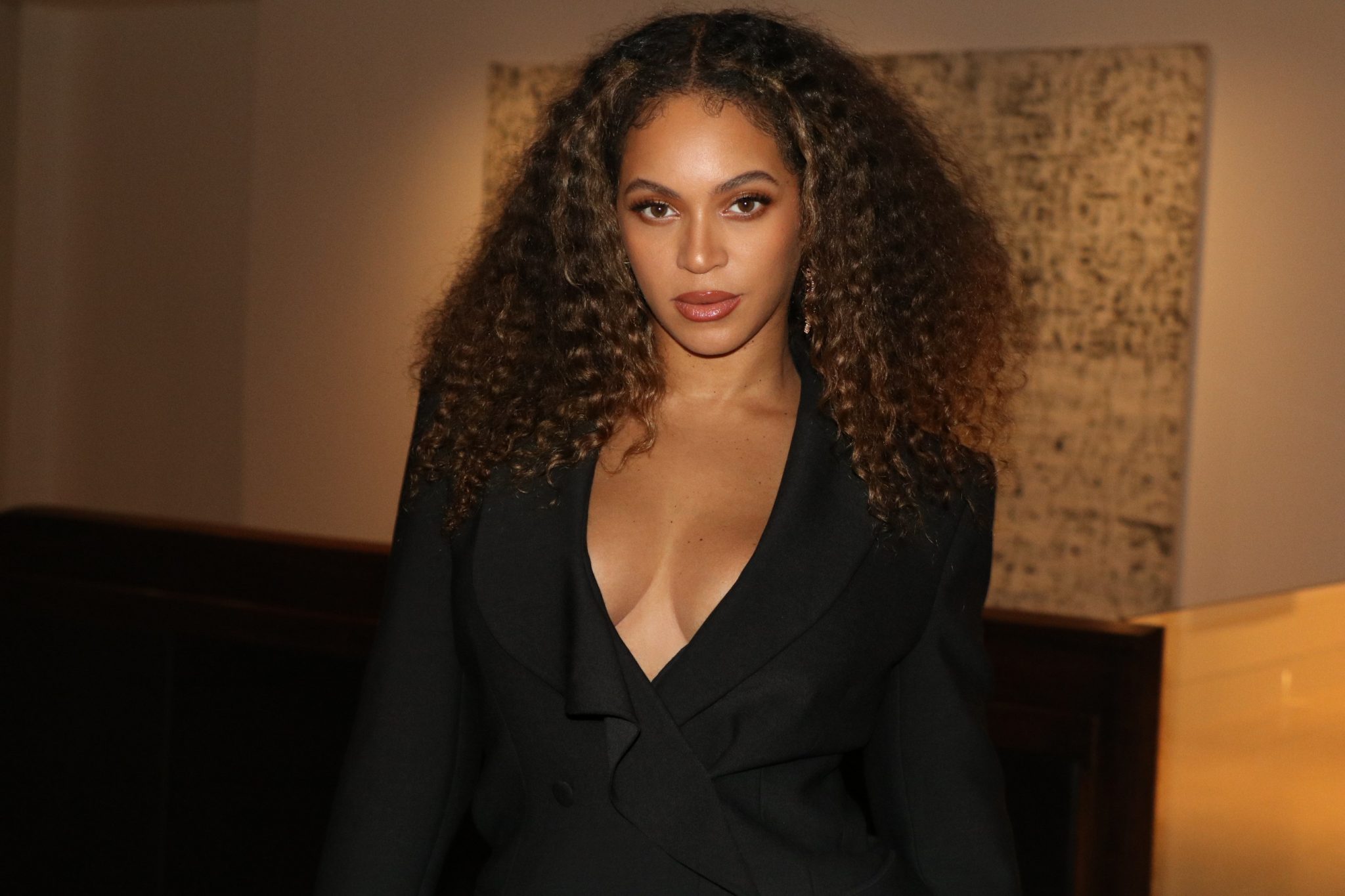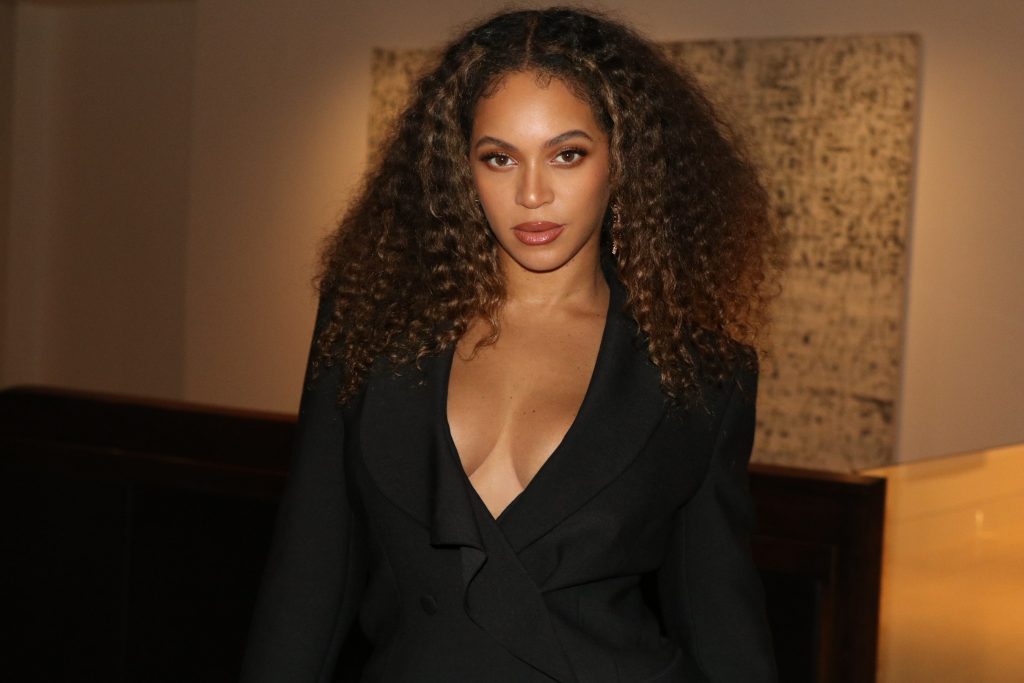 Though Beyonce began singing and performing at a very young age, she really began her musical career while she was 8.
While Beyonce was just eight years old, she and her childhood friend named Kelly Rowland met LaTvia Roberson.
This was during an audition for an all-female entertainment band.
They were merged into a group which was called Girl's Tyme.
This group consisted of "Beyonce", Kelly Rowland, and three other girls.
Together, they sang, danced, and rapped in the talent show circuit in Houston.
When the famous R&B producer called Arne Frager met this group, he brought them into his studio in California, and also placed them in Star Search.
This was actually the biggest show on TV during that era. The group was indeed happy and confident.
However, they failed to win the competition.
In the mid-90s, Beyonce's dad resigned from his job as a sales manager to manage the music group.
This actually reduced their family income, and her parents were naturally forced into separate apartments.
Mr Mathew actually reduced the original line-up of the group to four.
Through the early stages, they performed as introductory acts for other major R&B girl music groups.
After a while, they auditioned for record labels and they were finally signed into Elektra Records.
Debut Recording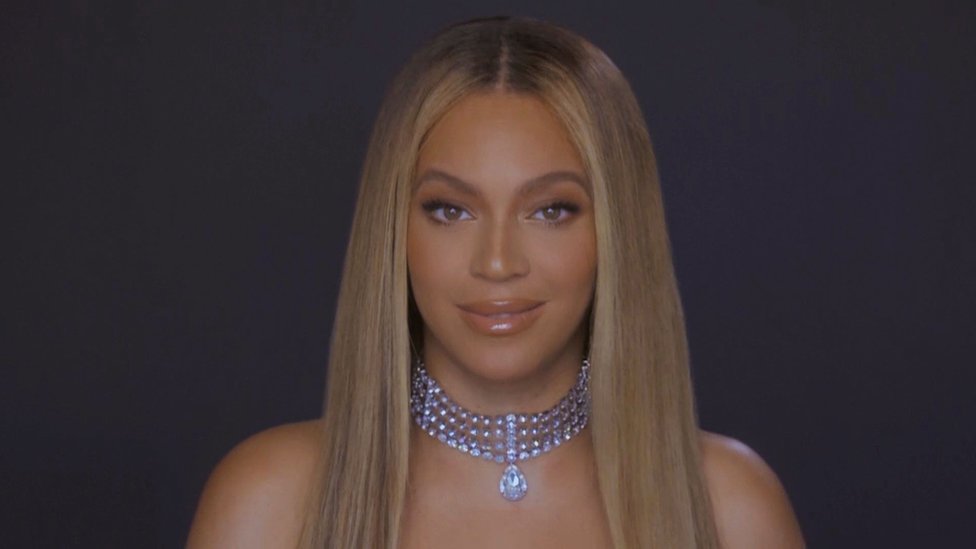 A short while after signing for Elektra Records, they moved to Atlanta Records on their first studio recording, but they were later cut off by the company.
This caused even more trouble to their family, and her parents separated.
Later that year, the group was signed by Grass Roots Entertainment.
This Entertainment company was owned by Dwayne Wiggins.
The following year, they began to record their first album under a contract with Sony Music.
During this period, Beyonce's family reunited.
A short while after all this, the group got another contract with Columbia Records.
As time went on, the group changed their name to Destiny's Child.
Just a year later, they released their main label debut track titled 'Killing Time'.
This was used as a soundtrack to the blockbuster movie titled Men in Black in 1997.
Over the years, the group continued to release hit albums and singles, and they bagged several major awards like the Soul Train Music Awards, Grammy Awards, and many more.
Though they experienced several controversies and changes in the group, most of their albums went platinum, and they soon became one of the best music groups in the world.
Solo Career
Beyonce began her solo career with the song titled Bonnie & Clyde in which Jay-Z featured her.
This track was actually released in 2002, and it hit the number 4 position in the US Billboard of Hot 100 chart.
A year later, she premiered tracks from her debut solo album (Dangerously In Love).
She did this during her first concert as a solo artist, and also in a pay-per-view television special.
The album was actually released in mid 2003.
This was after Kelly Rowland and Michelle Williams dropped their individual solo works.
Beyonce's debut album sold over 300k copies within just the first week of its release and is featured on the top spot in the Billboard 200.
This album has since sold over 10million copies worldwide, and it still sells till date.
The lead track in this album was actually "Crazy In Love" which featured Jay-Z.
This became her first number 1 single as a solo act and this album earned her five different Grammy Awards.
This was a record breaking achievement at that time.
Second Solo Album
Beyonce's second album as a solo artist was titled B'Day.
This was released about three years after her first album.
The release of this album actually coincided with her 25th birthday.
Just within the first week of its release, this album sold close to 600k copies and it featured in top spots on many Billboard charts including the Billboard 200.
The lead single in this one was titled Deja Vu, and it also featured Jay-Z.
This track topped so many charts in the US and it became one of her biggest hits.
Her second international single was titled Irreplaceable.
This track reached the number one spot in so many countries like Australia, New Zealand, Ireland, and the US.
Through the years, she has dropped several hit singles and albums which have bagged numerous International Awards.
Her most recent work is the Homecoming.
A documentary and concert film which focuses on her historic 2018 Coachella performances.
This was released by Netflix in 2019.
It also came alongside a Live Album by the singer which she titled Homecoming.
It was said that the singer reportedly signed a deal with Netflix to produce these projects.
This deal was worth about $60 Million.
Homecoming bagged six different nominations at the 71st Primetime Creative Arts Emmy Awards.
Lion King Project
Beyonce featured as Nala in the 3D animated remake of The Lion King.
This animated movie was released in July 2019.
She also featured on the soundtrack of the film.
They made a remake of the track 'Can You Feel The Love Tonight'.
This was done alongside Donald Glover, Seth Rogen, and Billy Eichner.
The song was originally composed by Elton John.
Moreover, a unique song from the film titled Spirit by Beyonce was released as the lead track from both the soundtrack and The Lion King: The Gift.
This was a companion album released alongside the film.
It was produced by Beyonce.
She further stated that the album is completely influenced by everything from R&B, Hip-hop, and Pop to Afro Beat.
The songs were produced by African producers.
This was so that they could get authentic African vibes since the film was set in Africa.
A few months later, a documentary which contained all the development stages and early music video filming of the 'Lion King:The Gift' was aired on the popular channel called ABC.
Today, Beyonce is said to be the greatest female musician in the world.
Beyonce's Assets, Mansions & Cars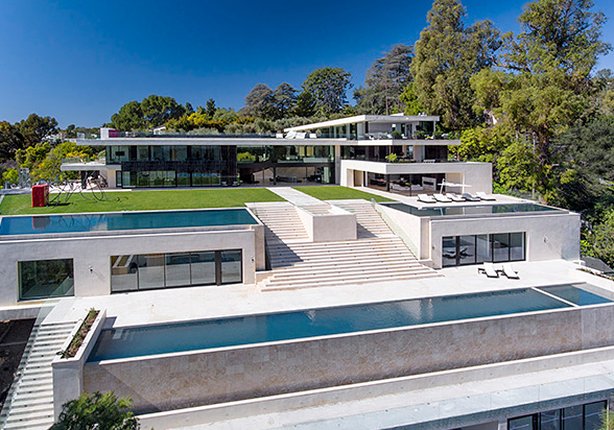 With so many endorsement deals and album sales worldwide, Beyonce is indeed arguably the richest female musician in the world today.
Alongside her husband Jay-Z, they have numerous mansions in the US.
Their Los Angeles Mansion is said to worth a whopping $88 Million. Moreover, this asset as also help boast the Beyonce net worth and still counting.
This mansion sits on a 30,000 square feet land, and it has 8 bedrooms, 11 bathrooms, a huge garage which can house up to 15 cars, and a big servant quarters.
Another known mansion that is owned by this couple is a huge mansion in New York which is worth a whopping $26 Million.
This mansion which sits on a 12,000 square feet space has 7 bedrooms and 9 bathrooms.
Cars & Private Jets
Together with her husband, Beyonce owns a Bombardier Challenger 850 jet.
This private jet actually costs $40 Million.
As for cars, it is only natural that these stars own luxury cars, as they make so much cash on a daily basis.
Beyonce owns several luxury cars in her garage, including a Customized Mercedes Benz which is said to worth up to $1 Million dollars, and a 1959 Rolls Royce also rumored to worth $1 Million.
Aside from these, she also has several other cars and properties which are not mentioned here.
Beyonce's Net Worth In 2021
As we speak, Beyonce net worth in 2021 is estimated to worth over $500 Million dollars.
Like I have said earlier, Beyonce is arguably the richest female artist on the planet.
She bags a lot of cash from several deals across the world, endorsement deals, album sales, and many other investments.
With her husband Jay-Z, they both have a collective net worth of over $1.5 Billion.
Summary of Beyonce's Net Worth
So far, these are the major things you need to know about Beyonce net worth.
She is indeed a blessing to the music world, and she is said to be the greatest female act to have ever emerged in the industry.
Feel free to drop your comments in the comment session below, and don't forget to subscribe to this blog.
Beyonce net worth Source: thingstoknow.com.ng