Football jersey represent the culture and traditions of a particular football club, it is a major source of income for clubs all over the world. In the 21st century, the value of the jersey represent the value of the club it also shows how successful the team is.
For instance, you will rarely see top brands like Nike or Adidas pull out big money to endorse a team in the Championship division or Segunda division because they know it won't yield much won't make profit considering their unimpressive fan base because the chances of making gigantic profits is just minimal. It will definitely be at their own peril so rather endorsing the smaller clubs, they prefer to put their money on where there will be massive profits. Nike will prefer to endorse Manchester United who have huge fan base globally.
On the other hand, the English Premier League seems to be the most attractive league in the world, that is why they attract more deals than any other side.
So how much do Manchester United and other big teams earned from kit sponsorship?
Here are the top 10 most lucrative football shirt sponsorship deals in Europe;
6. Chelsea -3 (Three)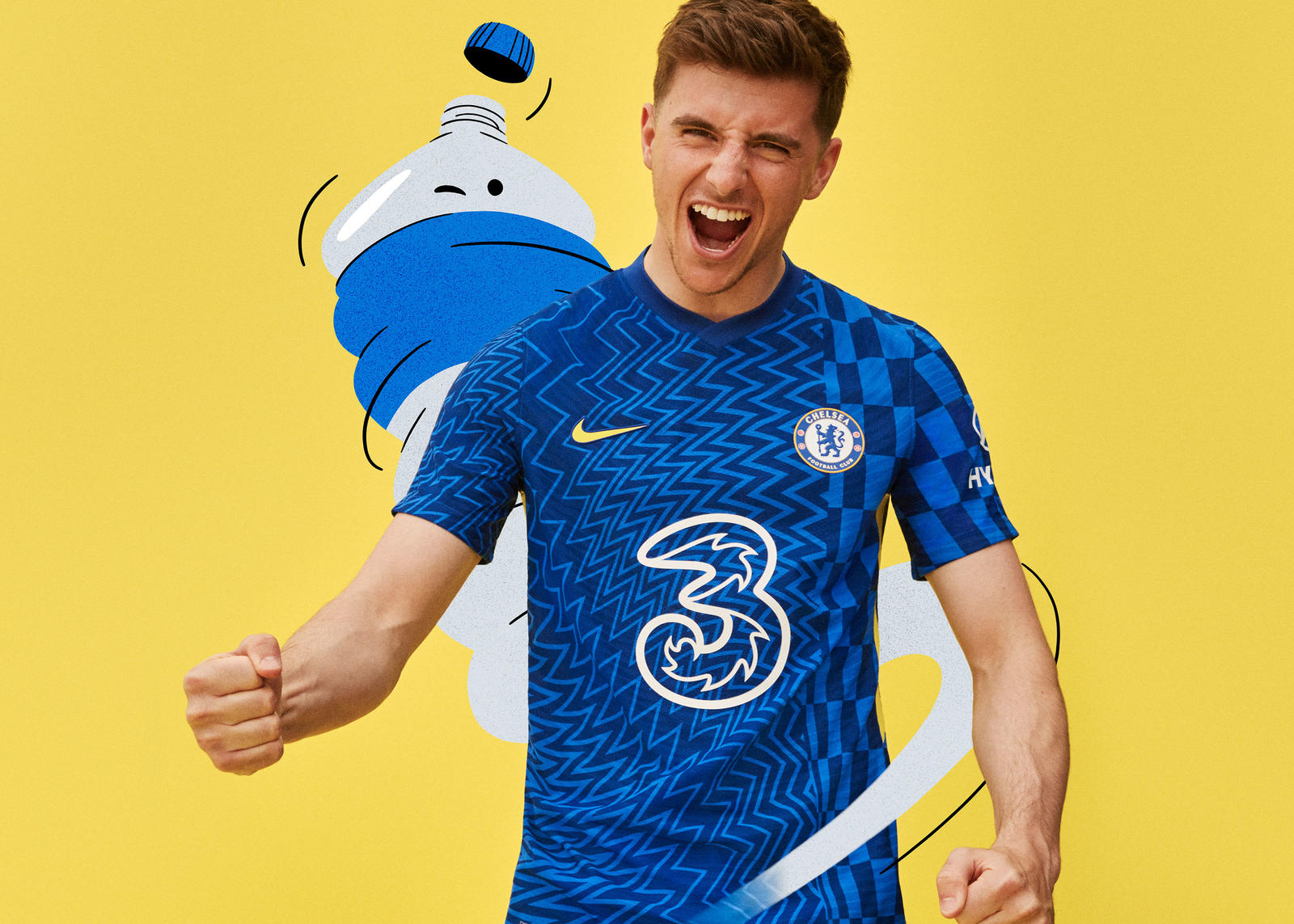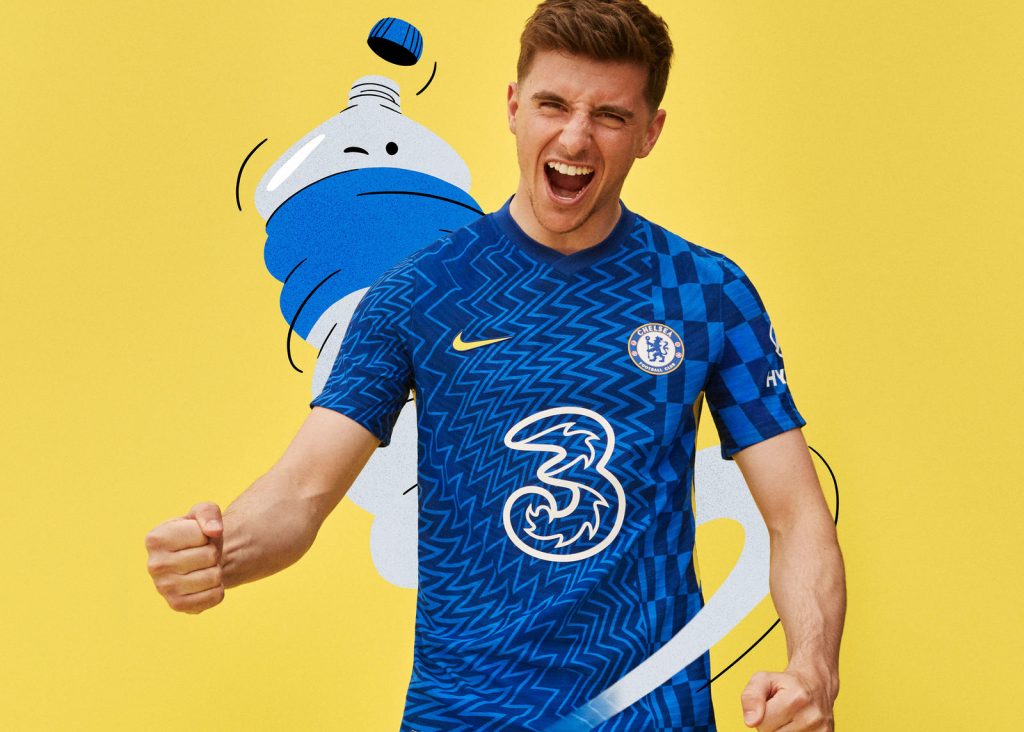 The blues earn €58m per year from UK network company 3 (Three).
5. Manchester City – Etihad Airways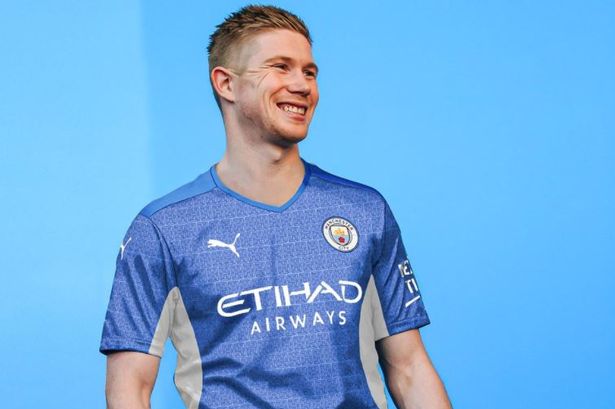 The Citizens earn a whooping €59.1 per year from Etihad Airways
4. Barcelona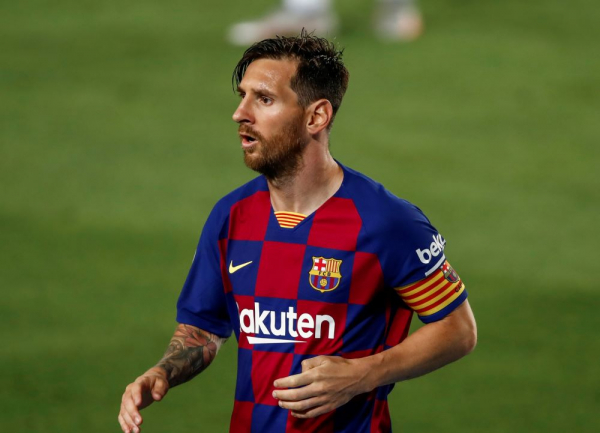 Rakuten deal is massive with Barcelona earning €55m per year
3. Paris Saint Germain
The Accor company pays a hopping sum of €60m per year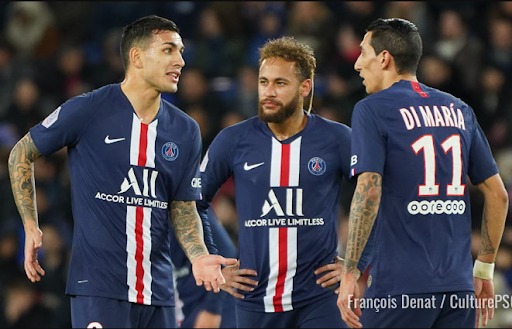 2. Real Madrid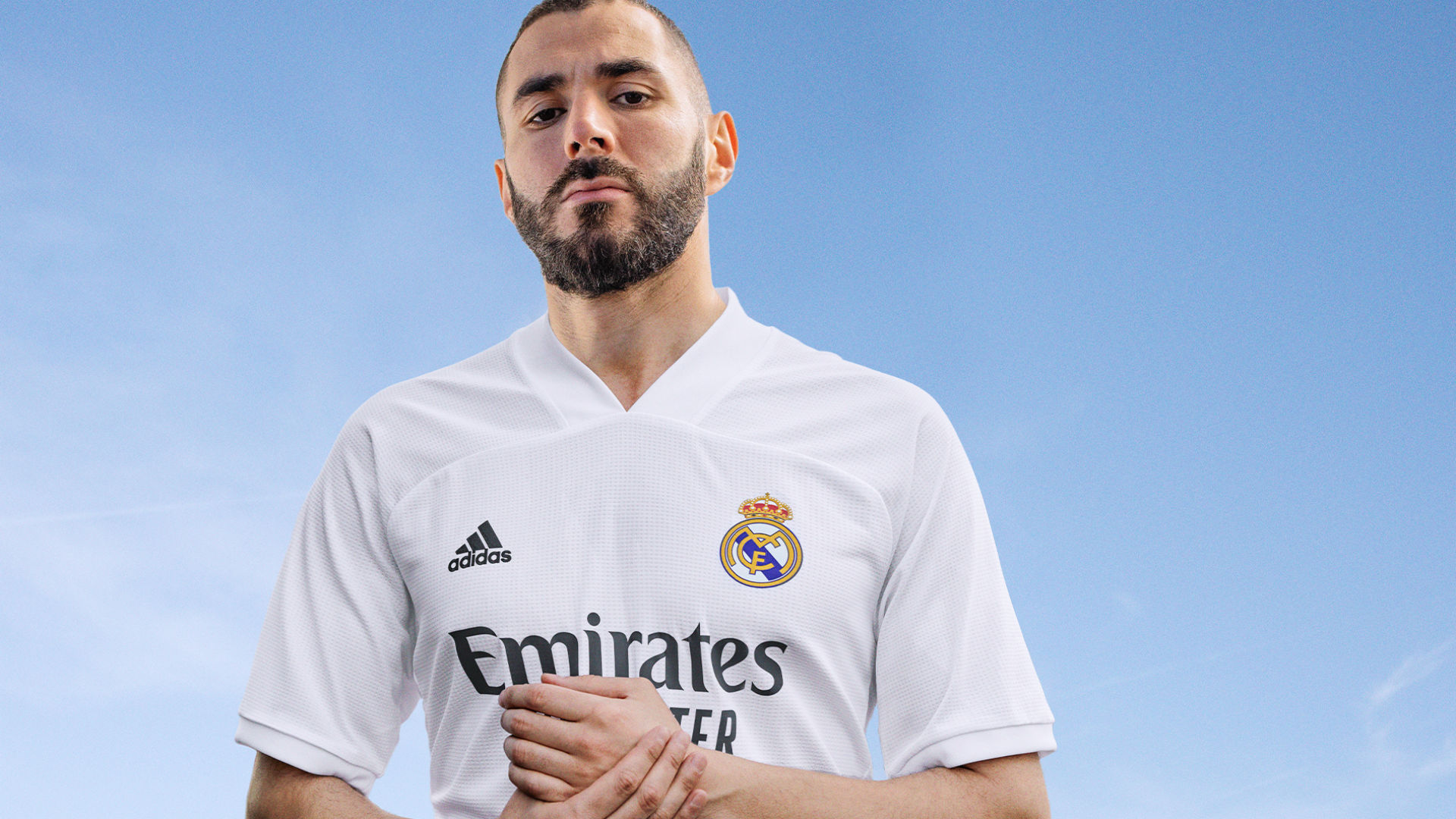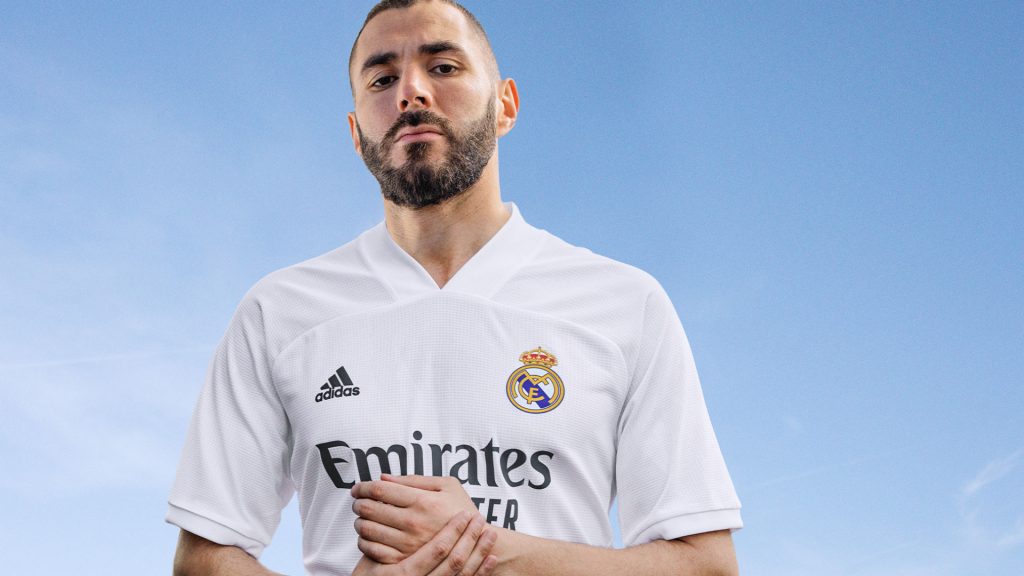 The Blancos deal with Adidas is simply the biggest kits sponsorship in Spain. The La Liga side pocket is one of the most lucrative in Spain. It comes second with a mouth watering €70m per year income from Fly Emirate.
1. Manchester United
The Red remain the first, with the automobile company Chevrolet paying €73m per year to the Premier League side.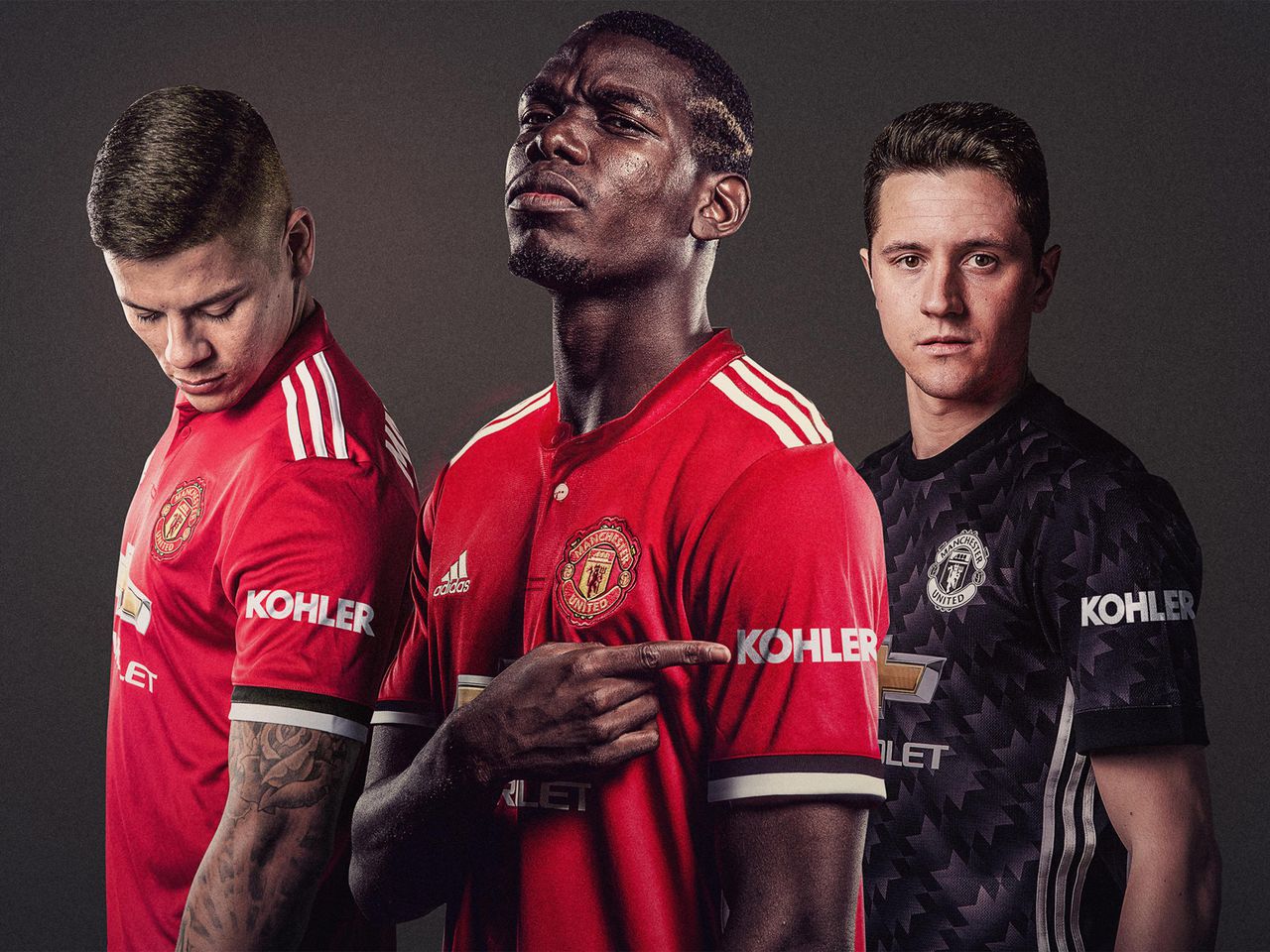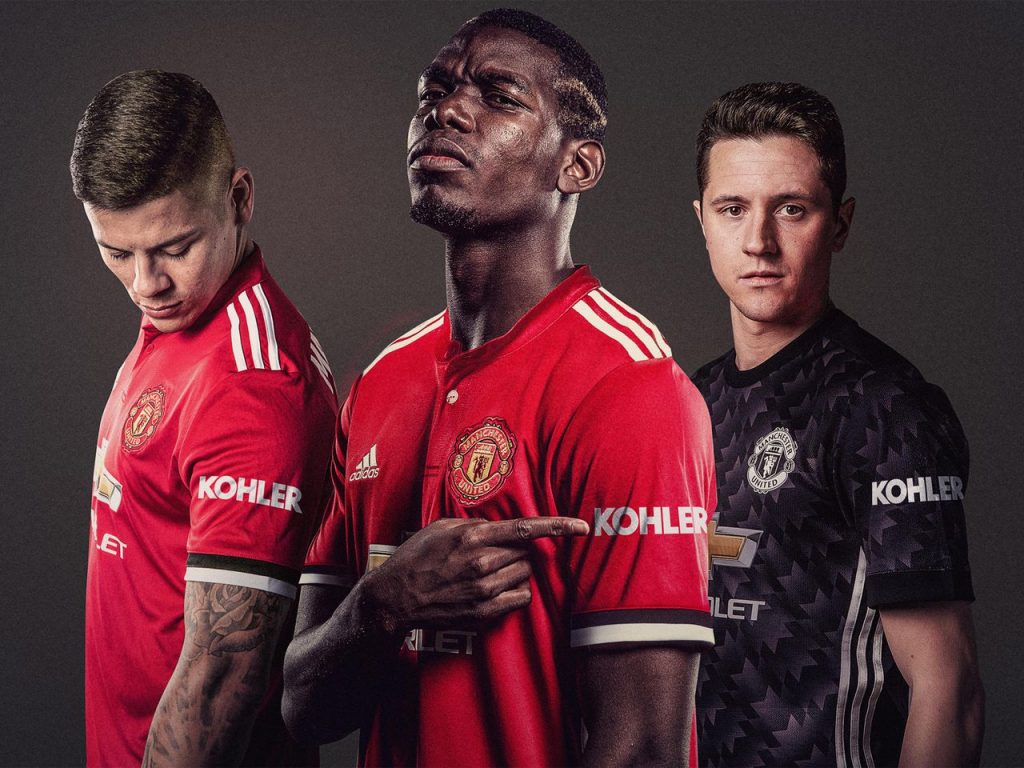 Conclusion;
Surprisingly United are top of the list of with a record €73m per. Their rating will surely go up after Champions League qualification.