The male libido is always in overdrive, right? Wrong — one out of five men actually have a low sex drive. One in five men doesn't want sex? How can that be true? And why haven't we heard about it? Actually, many women have — the ones hearing the phrase "Not tonight, dear." Most people think that is a rare occurrence. "But in fact, almost 30% of women say they have more interest in sex than their partner has."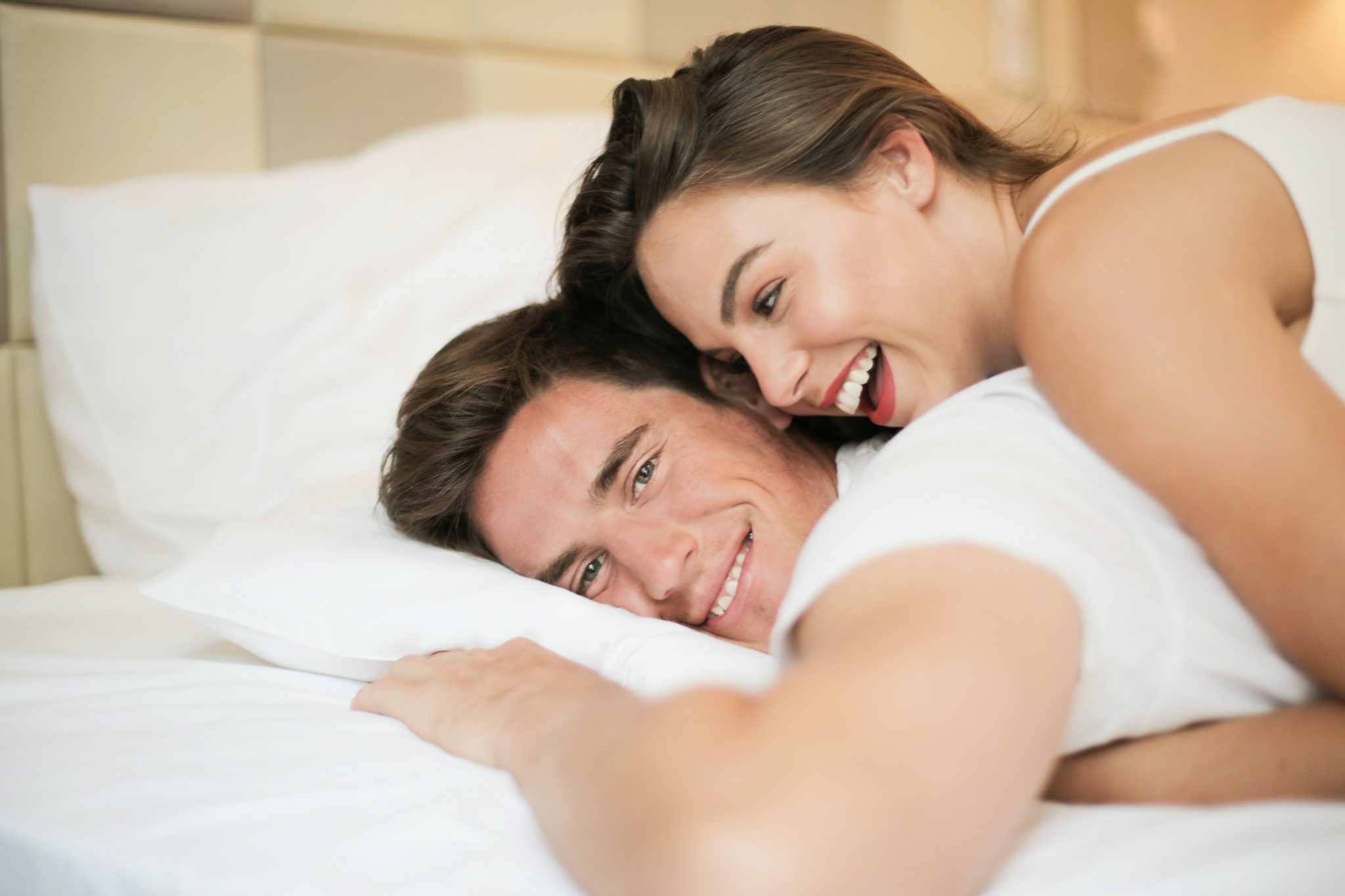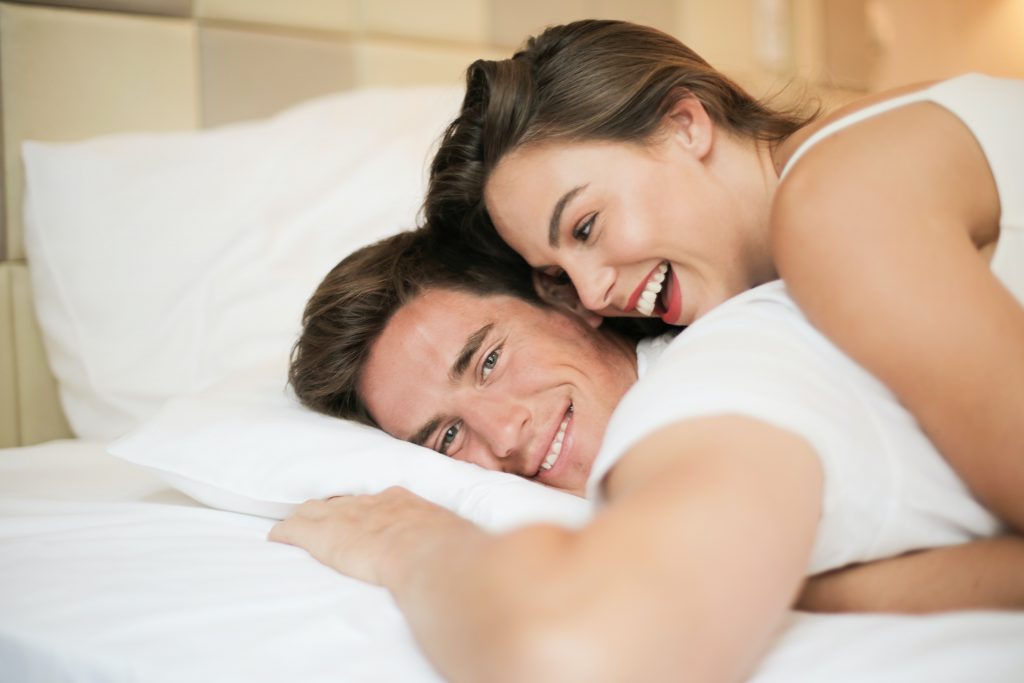 Libido is just another name for sexual desire or the sex drive.
Everyone's libido is different, but most people see their libido decline as they age.
A variety of internal and external factors can have an effect on your libido, from your hormone levels to your medications to your sleep habits. Stress too is another factor that affects your sex drive negatively.
Like most other human traits, the sex drive varies. Most men are in the normal range; some are extraordinarily driven toward addiction-like sexual behavior. At the other end of the scale are men with very low sexual interest. These are men who suffer from hypoactive sexual desire disorder (HSDD).
Psychological issues: Stress and anxiety from the strain of daily life, relationship or family problems, depression, and mental disorders are among the many factors that can affect sexual desire.
Medical problems: Diseases such as diabetes; conditions such as obesity, high blood pressure, and high cholesterol; and HIV drugs, some hair-loss remedies, and other medications can negatively affect sexual desire.
Hormonal causes: "Testosterone is the hormone of desire, arguably for women as well as for men," Low testosterone levels usually mean low sexual desire. Levels dip as men age; other causes include chronic disease, medications, and other drug use. Other hormones can play a role, too, such as low levels of thyroid hormone or, rarely, high levels of prolactin, a hormone produced in a gland at the base of the brain.
Meanwhile these are Sex Questions: 150+ Sex Questions to Ask a Girl or Ask Guy
Here are some fruits that can boost your libido as a man and give you the relaxation to enjoy mind-blowing sex and intimacy.
BANANAS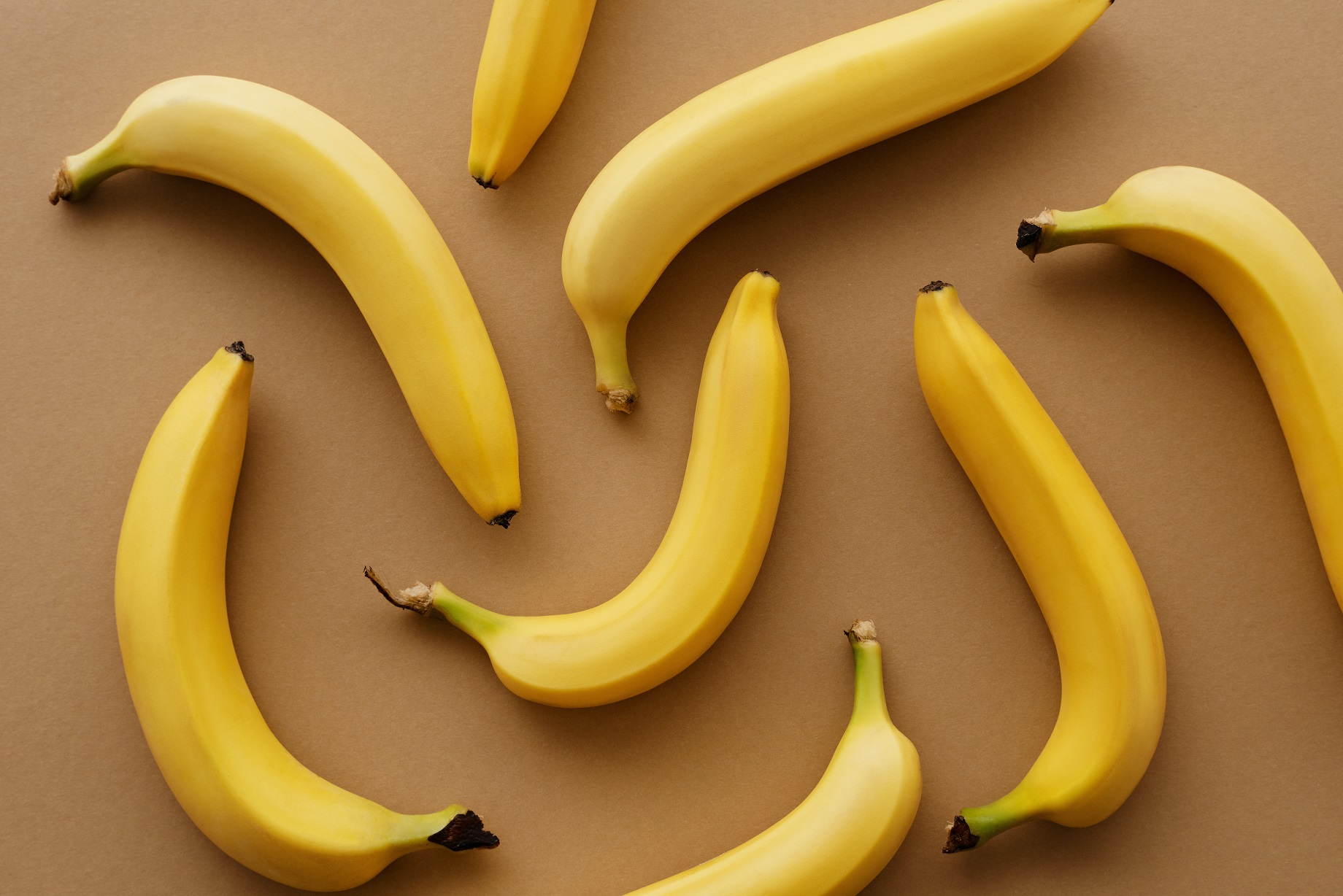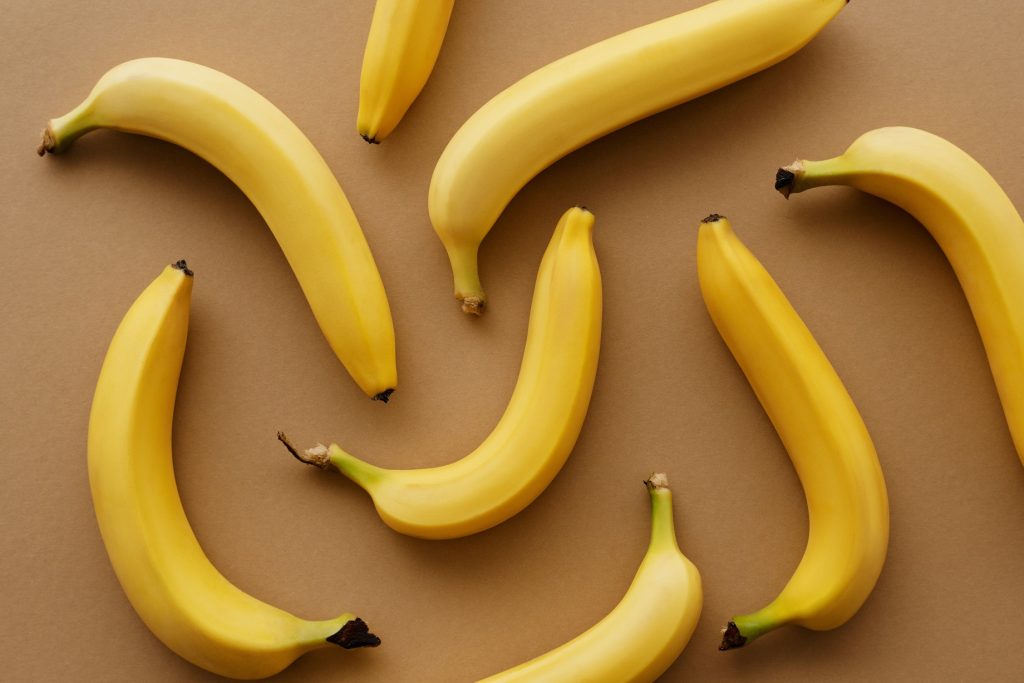 Bananas are an excellent source of B vitamins, needed to increase energy production and to dampen your stress levels. They also contain tryptophan, an amino acid needed for serotonin production, our "feel good" hormones. Bananas are also packed with potassium, used to produce sex hormones, and improve heart health and sex drive. This sweet and nutritious fruit also contain an enzyme called bromelain, which helps improve blood flow and increase libido.
WATERMELON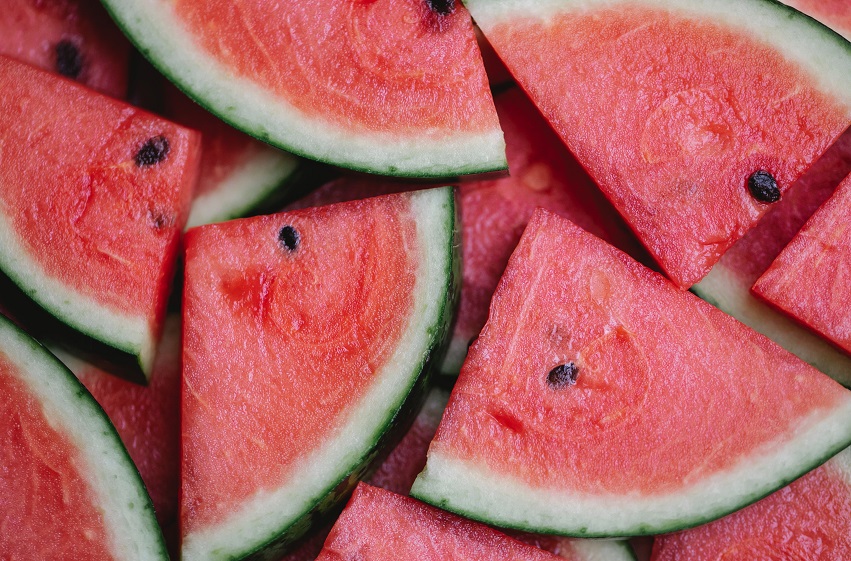 There's no reason to ditch this summer staple after temperatures drop. "Watermelon relaxes the blood vessels to improve blood flow to the sex organs, which may enhance arousal," says Mary Hartley, R.D., a consulting nutritionist from Providence, Rhode Island. "The phytonutrient citrulline in watermelon is responsible for the effect. Since citrulline is most concentrated near the rind, think about eating more pickled watermelon rind."
AVOCADO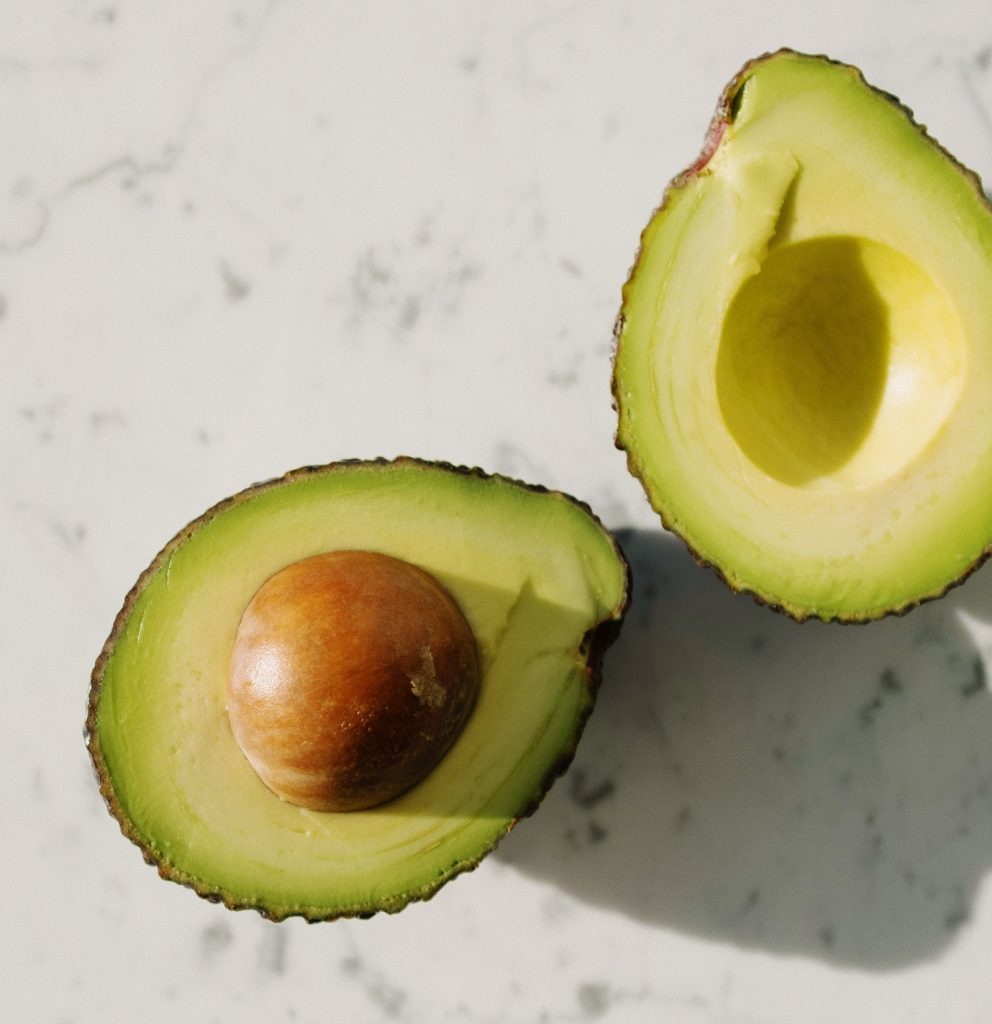 Throughout history, men and women alike have used food to lure a lover. In some cases, the food itself is a sexual stimulant. In other cases, it's the food's effect on your senses that's the turn-on, says Martha Hopkins, co-author of The New InterCourses: An Aphrodisiac Cookbook. The way it looks, the way it feels when you eat it and how exotic, rare or expensive it is all have helped certain foods earn the title, "aphrodisiac." Avocado meets the sensual criteria. The shape brings to mind either male genitalia or the curves of a woman's body. Its smooth, creamy texture adds to its sensuality, Hopkins says. She suggests serving it in a salad of Boston lettuce, green onion, pine nuts (another aphrodisiac) and a Dijon-honey dressing.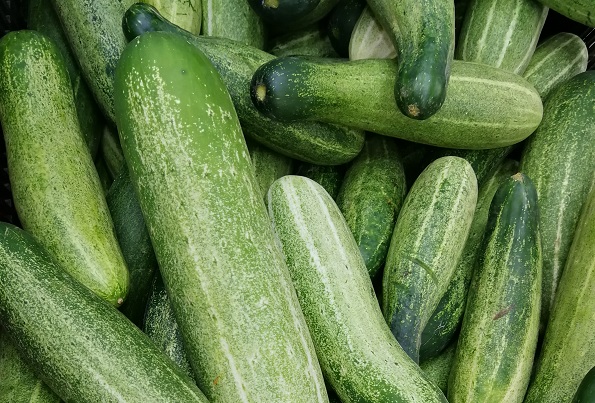 Cucumbers are loaded with vitamin C and manganese which both play a role in supporting sexual health, elevating energy and increasing libido. Vitamin C specifically improves blood flow which can help erectile function. Cucumbers are also known for their undeniably erotic shape.
PUMPKIN SEEDS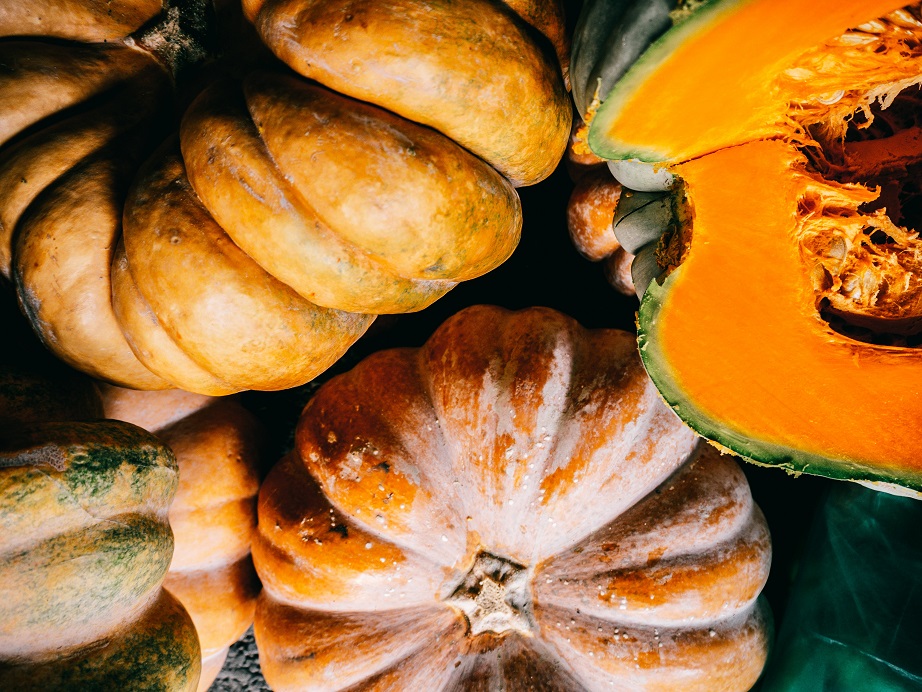 Hold the PSL, please! "Pumpkin seeds are a great source of zinc, which boosts testosterone," says Dr. Tasneem Bhatia, M.D., a weight loss expert and author of What Doctors Eat. "Not only is this great for men, but studies have shown women with high levels of testosterone have a greater sex drive. Zinc works to block the enzyme that converts testosterone to estrogen." Bonus: Pumpkin seeds are loaded with antioxidants, iron, zinc, magnesium, and more good-for-you nutrients
APPLES
Apples are rich in a compound called quercetin. This antioxidant, a type of flavonoid, may offer a number of health benefits. As far as sex goes, quercetin plays a role in: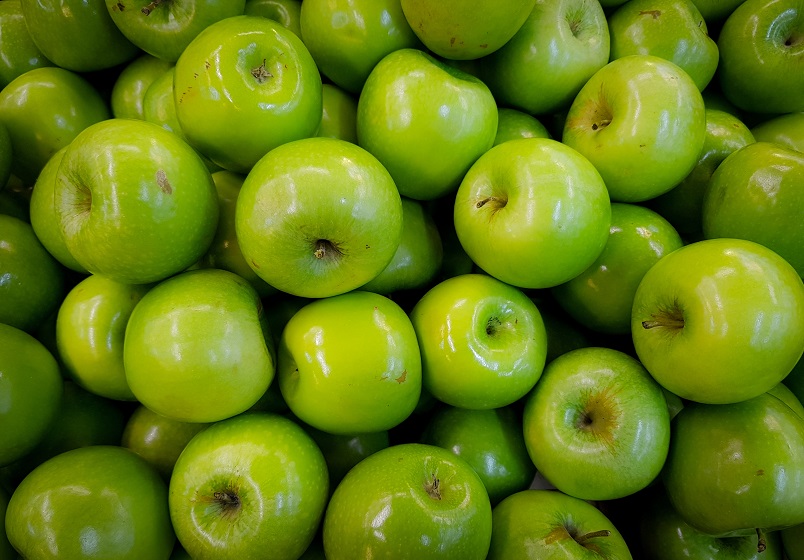 Promoting circulation
Managing the symptoms of prostatitis.
A 2016 review reports that quercetin can successfully lower blood pressure at doses greater than 500 mg per day.
High blood pressure can lead to sexual dysfunction because blood vessel damage impairs blood flow to the genitals. This is one cause of ED.
In fact, a 2016 study trusted Source reported a 14% reduction in ED in males who had a higher fruit intake. This may be due to their flavonoid content.
Overall, a diet rich in flavonoids boost your overall health and keep your sex life healthy.
Many people look to their diet to increase their sexual desire, improve their ability to have sex, and increase the pleasure they get from sex.
While research indicates possible links between particular foods and better sex, those seeking the best food for sex should ensure they are eating a balanced, heart-healthy diet