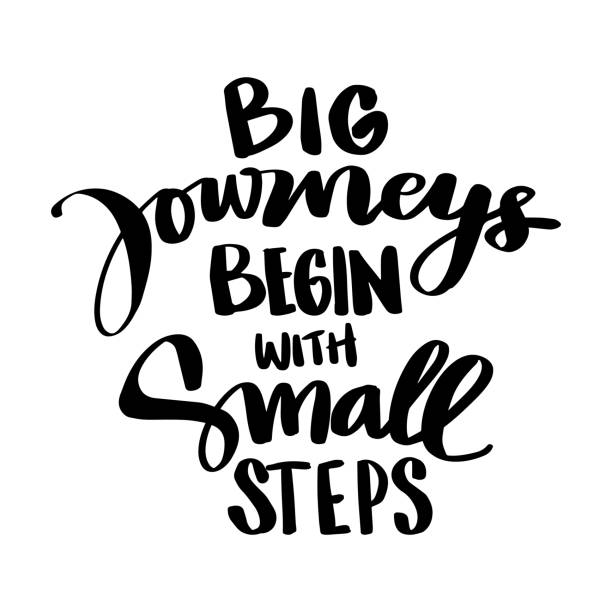 Motivational quotes can help you start your day off on the right foot. And sometimes that's exactly what you need if you're on the point of giving up or striving to push yourself to the next level.
So, whether you're attempting to start a new side business today or finish one you already have, learning how to inspire yourself and train your brain for success might be beneficial. The correct quote at the right time can make all the difference—words matter and motivational phrases can inspire us to get up, overcome obstacles, and act. 
Therefore, in this article, we will be looking at some of the best motivational quotes and the motivational quotes of the day that'll get you back on track and inspire your day.
Motivational Monday Quotes
"Your Monday morning thoughts set the tone for your whole week. See yourself getting stronger, and living a fulfilling, happier & healthier life." – Germany Kent
"Mondays are the start of the work week which offer new beginnings 52 times a year!" – David Dweck
"It was a Monday and they walked on a tightrope to the sun."― Marcus Zusak
"When life gives you Monday, dip it in glitter and sparkle all day." – Ella Woodword
"So. Monday. We meet again. We will never be friends—but maybe we can move past our mutual enmity toward a more-positive partnership." ― Julio-Alexi Genao
"You cannot plow a field by turning it over in your mind. To begin, begin." ―Gordon B. Hinckley
"I'd rather regret the things I've done than regret the things I haven't done." —Lucille Ball
"When you arise in the morning think of what a privilege it is to be alive, to think, to enjoy, to love…" – Marcus Aurelius
"The greatest discovery of my generation is that a human being can alter his life by altering his attitudes." — William James
"Goodbye blue Monday." ― Kurt Vonnegut
Motivational Quotes for Work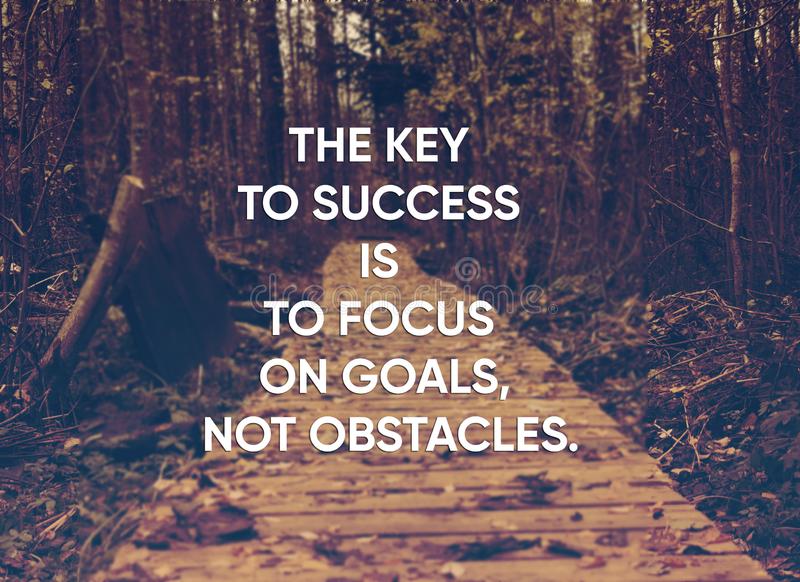 "When we strive to become better than we are, everything around us becomes better too." — Paulo Coelho
"Concentrate all your thoughts upon the work in hand. The sun's rays do not burn until brought to a focus. " — Alexander Graham Bell
"I'm a greater believer in luck, and I find the harder I work the more I have of it." — Thomas Jefferson
"Either you run the day or the day runs you." — Jim Rohn
"Setting goals is the first step in turning the invisible into the visible." — Tony Robbins
Motivational Friday Quotes
"Oh! It's Friday again. Share the love that was missing during the week. In a worthy moment of peace and bliss." —S. O'Sade
"Friday sees more smiles than any other day of the workweek!"—Kate Summers
"Make a Friday a day to celebrate work well done that you can be proud of knowing that you just didn't put in time to the next paycheck." —Byron Pulsifer
"Every Friday, I like to high five myself for getting through another week on little more than caffeine, willpower, and inappropriate humor." —Nanea Hoffman
"When you leave work on Friday, leave work. Don't let technology follow you throughout your weekend (answering text messages and emails) take a break you will be more refreshed to begin the workweek if you have had a break." —Catherine Pulsifer
Motivational Quotes to start your day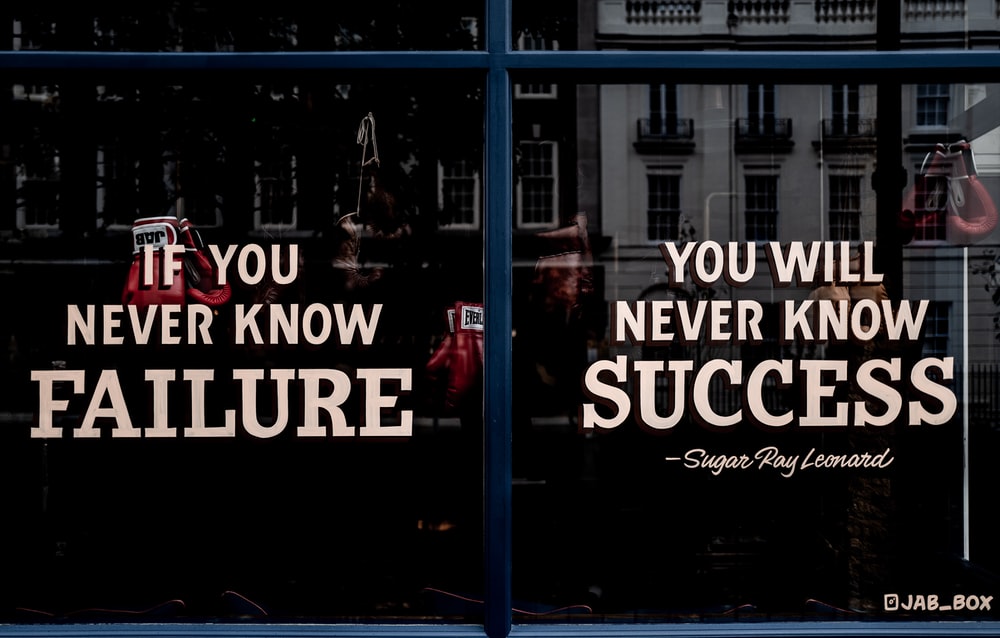 "Inspiration does exist, but it must find you working." —Pablo Picasso
"You can get everything in life you want if you will just help enough other people get what they want." —Zig Ziglar
"If you believe something needs to exist, if it's something you want to use yourself, don't let anyone ever stop you from doing it." —Tobias Lütke
"Don't settle for average. Bring your best to the moment. Then, whether it fails or succeeds, at least you know you gave all you had." —Angela Bassett
"Even if you're on the right track, you'll get run over if you just sit there." – Will Rogers
"Either you run the day, or the day runs you." – Jim Rohn
"I have stood on a mountain of no's for one yes." —Barbara Elaine Smith
"Very little is needed to make a happy life; it is all within yourself, in your way of thinking." – Marcus Aurelius
"Life's like a movie, write your own ending. Keep believing, keep pretending." – Jim Hensen
"Only I can change my life. No one can do it for me." – Carol Burnett
Motivational Hustle Quotes
"Every sucessful person in the world is a hustler one way or another. We all hustle to get where we need to be. Only a fool would sit around and wait on another man to feed him." ― K'wan
"Greatness only comes before hustle in the dictionary." – Ross Simmonds
"Hustle hard in silence, let your success be the noise." – Frank Ocean
"Work like there is someone working twenty four hours a day to take it away from you." – Mark Cuban
"Without hustle, talent will only carry you so far." – Gary Vaynerchuk
Short Motivational Quotes
"Just one small positive thought in the morning can change your whole day." — Dalai Lama
"Go the extra mile. It's never crowded there." – Dr. Wayne D. Dyer
"Don't let someone else's opinion of you become your reality" — Les Brown
"Make each day your masterpiece". – John Wooden
"I am not a product of my circumstances. I am a product of my decisions." — Stephen R. Covey
"Opportunities don't happen, you create them." — Chris Grosser
"Begin anywhere." – John Cage
"Turn your wounds into wisdom" – Oprah
"Dreams don't work unless you do." – John C. Maxwell
"It is never too late to be what you might have been." — George Eliot
Super Motivational Quotes
"In a gentle way, you can shake the world." – Mahatma Gandhi
"The hard days are what make you stronger." – Aly Raisman
"Keep your eyes on the stars, and your feet on the ground." – Theodore Roosevelt
"I now tried a new hypothesis: It was possible that I was more in charge of my happiness than I was allowing myself to be." – Michelle Obama
"If opportunity doesn't knock, build a door." – Kurt Cobain
"Don't be pushed around by the fears in your mind. Be led by the dreams in your heart." – Roy T. Bennett
Funny Motivational Quotes
"I am so clever that sometimes I don't understand a single word of what I am saying." — Oscar Wilde
"Be a positive energy trampoline – absorb what you need and rebound more back." — Dave Carolan
"Life is like a sewer… what you get out of it depends on what you put into it." — Tom Lehrer
"People often say that motivation doesn't last. Well, neither does bathing – that's why we recommend it daily." — Zig Ziglar
"People say nothing is impossible, but I do nothing every day." — Winnie the Pooh
Conclusion
In summary, motivational quotes can inspire your day. In our world today, most successful people show some reverence to a favorite motivational quote or two to get through hard times. These motivational quotes will give you the perfect day you desired for. please if you love this article don't forget to give us a comment.