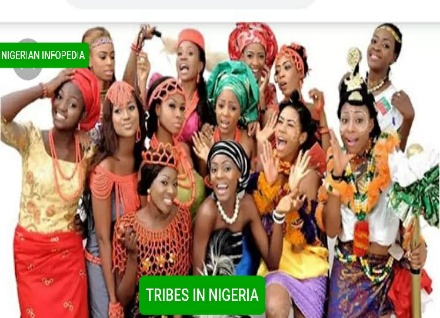 Nigerian tribes are over 350 and with over 500 languages. These various tribes have a great impact on shaping the values and culture of the country. Within these various tribes, the majority are Hausa, Yoruba, and the Igbo.
So, the multi-tribal nature of Nigeria may throw someone into confusion. Especially when these different tribes begin to display their dialect, values unique culture, etc. These tribes are provided for a better understanding of the beautiful and united country called Nigeria.
However, this article will look at the major Nigerian tribes and other tribes as well as their state of origin.
Major Tribes In Nigeria
There are few major tribes in Nigeria. We shall also look at their percentage share in Nigerian Population.
Hausa – 25%
Yoruba – 21.0%
Igbo – 18.0%
Ijaw – 10.0%
Kanuri – 4.0%
Fulani – 3.9%
Ibibio- 3.5%
Hausa Tribe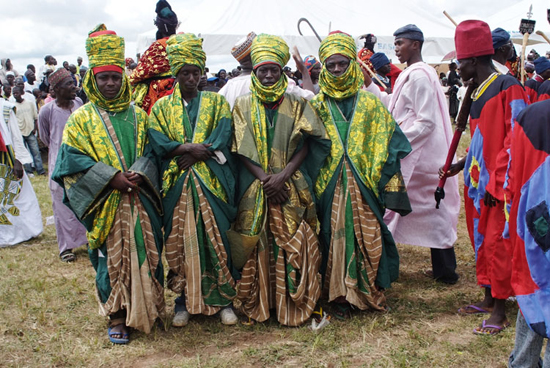 The Hausa tribe is the largest tribe in Nigeria, making up approximately 25% of the country's population. Hausa people are popular for raising cattle, growing crops, and trading. The Hausa practice a very homogenized culture, as well as keeping their traditions, values, and way of life during and after colonization.
Their living area is Accra, Banjul, Lagos, Cotonou. Islam is the main religion of Hausas and is said to have been brought by traders from Mali and Guinea during their trade exchanges, which they quickly adapted. The tribe plays a significant role in the politics of Nigeria.
From history, the main city of Hausa is Daura, it is situated in Katsina State. Daura is the spiritual center of this tribe.
Yoruba Tribe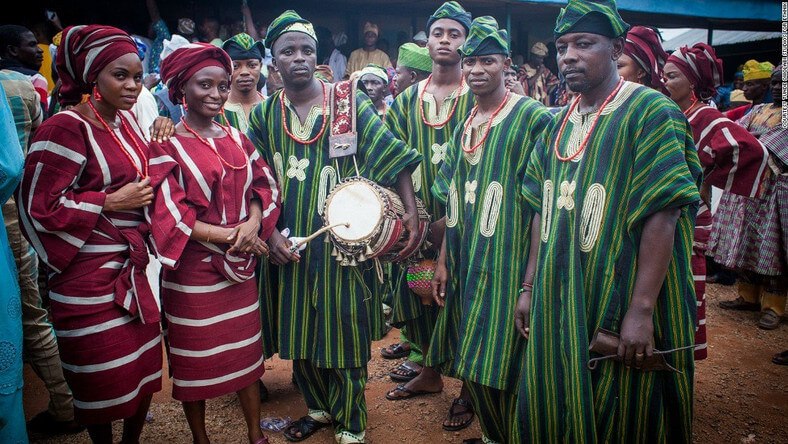 The Yoruba tribe is the second-largest tribe in the country, and this tribe consists of an estimated 21% of the population. The Yoruba people practice Christianity and Islam, including some elements of ancestral worship. They have many cultural traditions and traditional art.
They have their own tonal Language aside from the major language which is Yoruba. The Yoruba states are located in the southwest and north-central regions of Nigeria. However, speakers of Yoruba can also be found in nearby countries, like Togo and the Benin Republic.
Yoruba is recognized as the most urbanized tribe of Africa. Ile Ife was believed by the Yoruba people as the spiritual center of the Yoruba tribe.
Igbo Tribe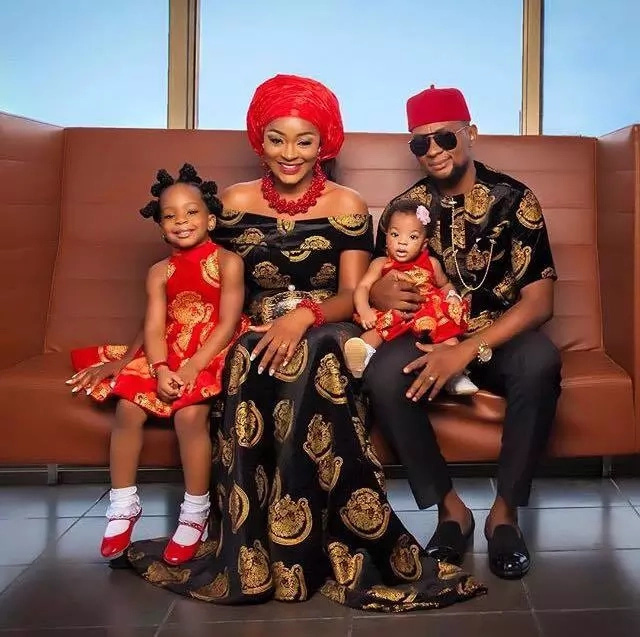 The Igbo tribe consists of about 18% of the country's population. This tribe is different from the other tribes because their society is not Hierarchical. Instead, a traditional republican system exists with a consultative assembly of people, which guarantees citizens equality.
They have their traditional belief system, but more than 90% practice Christianity. The Igbo people are descendants of the Nri Kingdom, the oldest in Nigeria. They have many customs and traditions and can be found in southeast Nigeria. The Igbo people also play an important part in the Nigerian oil trade.
You will love this tribe when you get to the Eastern part of the country. This tribe is also known for its Apprenticeship system, as you witness it in the various area you will find the Igbo people. We can say that this is one of the best Nigerian tribes in terms of giving support to their people.
Ijaw Tribe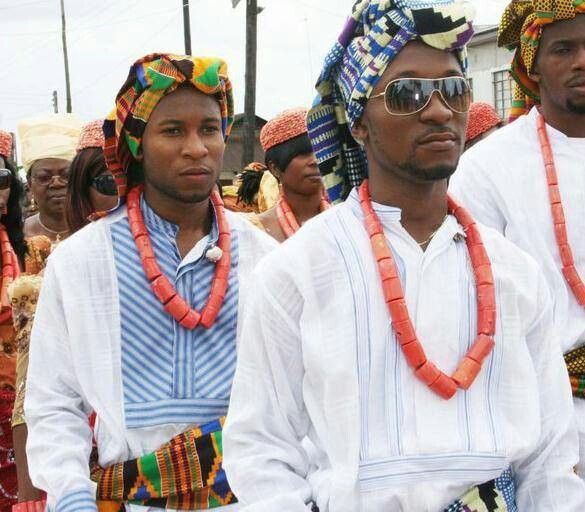 The Ijaw tribe constitutes 10% of the Nigerian population and is situated in the delta of the Niger River. This tribe lives in an extremely oil-rich area. Their community is made up of 50 kinship clans who mostly work as fishermen and farmers. 70% of Ijaws practice Christianity.
If you have been to the Ijaw community, you will know that the land is very rich in oil. This has led several oil companies to their land for extensive oil exploration. But the effect of this has damaged most of the farmlands. You should know that the Ijaw people are very unique. The former Nigerian President, Goodluck Jonathan is an Ijaw man.
Kanuri Tribe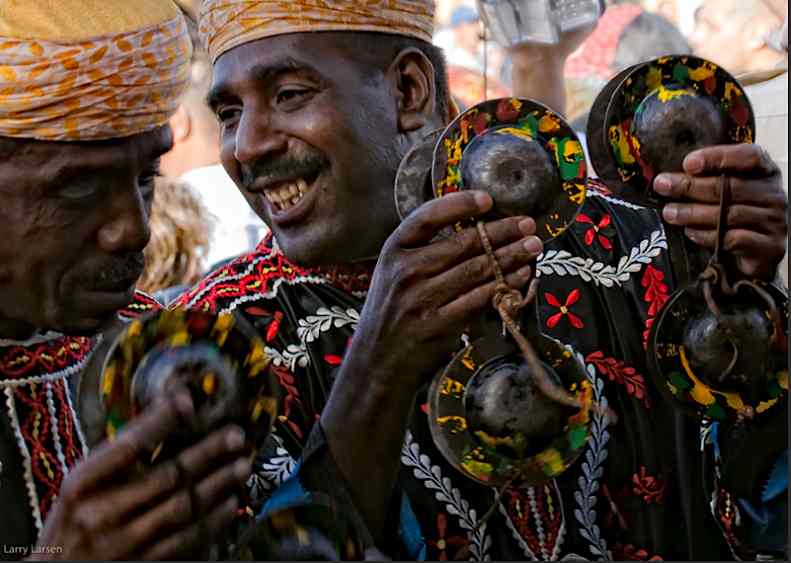 The Kanuri tribe is made up of 4% of the population of Nigeria. They are located in the northeast of Nigeria and are mostly Sunni Muslims. This tribe traces its origin to ruling lineages of the medieval Kanem-Bornu Empire, and its client states or provinces.
They engage in farming, fishing the Chad Basin, and engaged in trade and salt processing. The Kanuri language was the major language of the Bornu Empire and remains a major language in southeastern Niger and northeastern Nigeria.
Fulani Tribe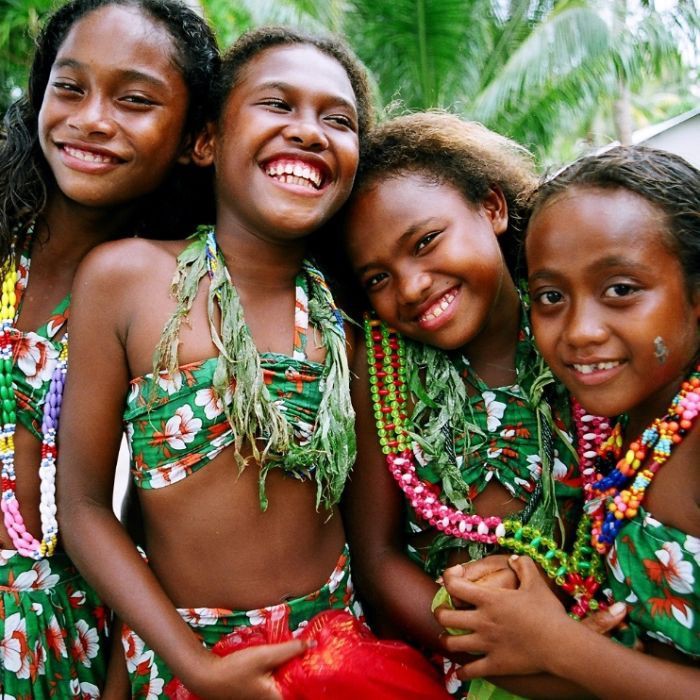 The Fulani tribe is made up 3.9% of the Nigeria Population. If you have been to the Northern part of the country, you will see that there are many cases of intermarriage of Fulani and Hausa people. This is because the Fulani tribe is tightly connected to the Hausa tribe.
Fulani is a semi-sedentary tribe. You can find this tribe in the North-Eastern part of Nigeria with centers in Sokoto, Kano, and Bauchi states. Their major occupation is cattle rearing. Just like the Hausa tribe, they have a great political influence in Nigeria. AS you can see the current President of Nigeria Muhammadu Buhari is a Fulani man.
Ibibio Tribe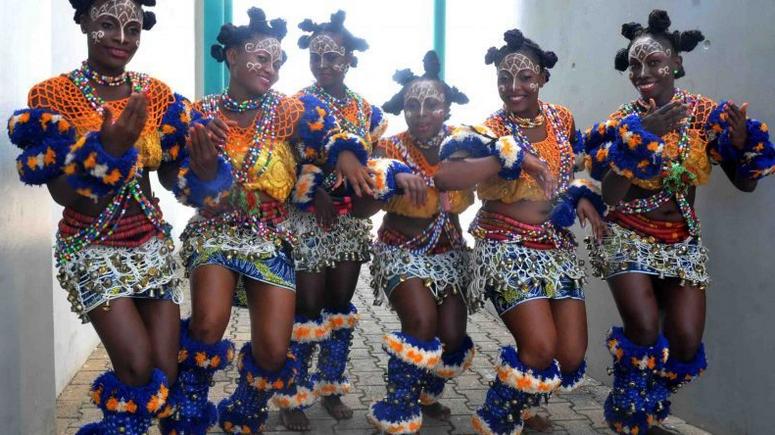 The Ibibio people make up about 3.5% of the population of Nigeria. Before Nigeria's independence, the tribe had made some efforts to create their own sovereign state within Nigeria, even entering into talks with the British Crown. They're a minority group located mostly in the southeast region of the country.
They've retained a rich oral history which is passed down through generations. The Ibibio people mostly identify as Christians and are known for their artistry, such as creating intricate wooden masks and carvings. The Ibibio tribe is also rich in oil and also one of the best Nigerian tribes.
Other Tribes and their state of Origin
Abayon -Cross River
Abua (Odual) -Rivers
Achipa (Achipawa) -Kebbi
Adim -Cross River
Adun -Cross River
Affade -Yobe
Afizere -Plateau
Afo -Plateau
Bada -Plateau
Bade -Yobe
Bachama -Adamawa
Bekwarra -Cross River
Bini -Edo
Chokobo -Plateau
Chibok (Chibbak) -Yobe
Degema -Rivers
Dadiya -Bauchi
Ejagham -Cross River
Ekajuk -Cross River
​Eket -Akwa Ibom
Engenni (Ngene) -Rivers
Palli -AdamawaGade -Niger
Gade -Niger
Gure -Kaduna
Ibeno -Akwa lbom
Idoma -Benue, Taraba
Igalla -Kogi
Jara (Jaar Jarawa Jarawa-Dutse) -Bauchi
Jirai -Adamawa
Kanakuru (Dera) -Adamawa, Borno
Kanembu -Borno
Longuda (Lunguda) -Adamawa, Bauchi
Lau -Taraba
Nunku -Kaduna, Plateau
Nupe -Niger
Pero -Bauchi
Rubu -Niger
Rukuba -Plateau
Rumada -Kaduna
Rumaya -Kaduna
Segidi (Sigidawa) -Bauchi
Shanga (Shangawa) -Sokoto
Shangawa (Shangau) -Plateau
Shan-Shan -Plateau
Tula -Bauchi
Tur -Adamawa
Ufia -Benue
Ukelle -Cross River
Ukwani (Kwale) -Delta
Verre -Adamawa
Vommi -Taraba
Wagga -Adamawa
Waja -Bauchi
Waka -Taraba
Yache -Cross River
Yagba -Kwara
Yakurr (Yako) -Cross River
Yalla -Benue
Zaranda -Bauchi
Zarma (Zarmawa) -Kebbi
Zayam (Zeam) -Bauchi
Zul (Zulawa) –Bauchi
Conclusion
There are numerous tribes in Nigeria, as you have seen in this article. These Nigerian tribes have shaped the values and cultures in the country. It has enabled us to understand the various way of life of the people in Nigeria. However, If you love this post Please we expect you to leave us a comment.