Who Are The Richest Comedians In Nigeria?
We will be looking at the richest comedians in Nigeria, starting from the first.
1. Ali Baba
Nigerian stand-up comedian Atunyota Alleluya Akpobome, popularly known as Ali Baba, is the richest comedian in Nigeria right now.
At 57, Alibaba has a lump net worth of N3.75 billion as Nigeria's richest comedian.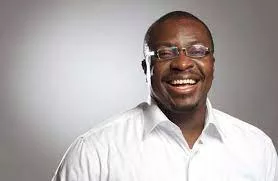 Ali Baba: Image Source
Tagged 'the father of comedy business', Ali Baba is well respected in the industry as one of the pioneers of stand-up comedy and serving as a mentor to other comedians.
As far back as 1990, Ali Baba was already on the comedy path and making millions of naira, and in 2014 he began an annual comedy show called the '1 January Concert'.
This comedy show involved the coming together of comedians to review the events of the previous year.
Ali Baba's noble mindset for the comedy industry continued to grow, and in 2015 he started an event called Spontaneity- the quarterly show saw the participation of budding comedians showcase their talents. 
Woli Arole was a one-time finalist in this competition at the 2016 edition.
Apart from the unarguable fact Ali Baba's net worth and title as the richest comedian in Nigeria is deserving, his impact on the comedy industry in Nigeria earned him recognition and awards.
In 2002 he won the " Laughter Incorporated" award for his immense contribution to the comedy industry.
He also won "The News Award" for turning stand-up comedy into a viable business in the same year.
In March 2015, Ali Baba starred on CNN African voices while speaking on his vision to professionalize and gain acceptance for Nigerian comedians.
The Delta State indigene has always believed that the comedy business is vast and has used his position to pull many other comedians out of poverty in Nigeria.
In 2016, Ali Baba tried his hands at acting by featuring on the Kemi Adetiba produced "Wedding Party" alongside one of Nollywood veterans, Sola Sobowale, and others.
Due to the quality of the actors and a bit of Ali Baba's presence, the movie became one of Nigeria's highest-grossing movies.
The movie also starred other skit-making comedians like Frank Donga and Emma Oh Ma God.
2. AY
Ayodeji Richard Makun, aka AY, is the second richest Comedian in Nigeria.
Leading as the second richest Comedian with a net worth of N2.92 billion in Nigeria, AY also hosts one of comedy's biggest events In Nigeria.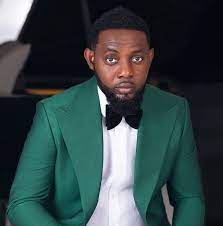 AY: Image Source
He hosts Africa's biggest comedy show, "AY Live," featuring comedians like Bovi, Helen Paul, and many others.
A comedian, event planner, TV presenter, movie producer, actor, and director, AY rose to prominence after being featured in the comedy show "Night of a Thousand Laughs."
AY is a major investor in stand-up comedy.
He has incited upcoming comedians through his AY "Open Mic Challenge."
3. Basketmouth
Bright Okocha, famously known as Basket Mouth, is the third richest Comedian in Nigeria.
Basketmouth is a household name, and with a whopping net worth of N2.34 billion, he has become a force to be reckoned with in the comedy industry.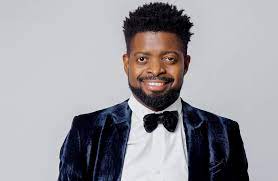 Basketmouth: Image Source
Basketmouth is not just a comedy guru, star actor, and a talisman in coordinating events and ceremonies -his versatility has carved a niche for him in the entertainment industry.
Basketmouth earned the honor of the National Comedy Award and the awards for Best Stand-up Comedian of the Year in 2005 and 2006 in the early days of his comedy career.
His comedy career has also opened him up to major deals.
Currently, a Glo ambassador, Basketmouth earns nothing less than N2 million from his deals.
He hosted a comedy challenge on Instagram called the #TwoThingsChallenge, which spurred an uproar from fans after a young fan posted a video of him saying nasty things about sex with a child in close view in the video.
4. I Go Dye
Francis Agoda, popularly known as "I Go Dye," is the fourth richest Comedian in Nigeria, with a net worth of N2.13 billion.
I Go Dye became popular like many other Nigerian comedians after performing at the famous comedy show, "Night of a Thousand Laughs."
His show featured performances by some of the best comedy talents in the country and was highly applauded for how interesting and therapeutic.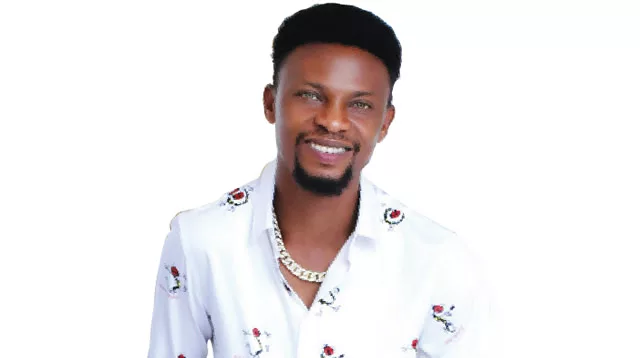 I Go Dye: Image Source
Apart from comedy, I Go Dye also has investments in real estate and construction.
Interestingly, I Go Dye doesn't look the part of someone who can be called a billionaire.
His small boyish frame clouds his capacity to make even the tallest bodyguard fall on the floor with laughter.
I Go Dye, no doubt, is one of the few celebrities who has had an outstanding career in comedy to date.
He is the first Comedian to have had a European comedy tour in over 7 countries.
His career achievements opened up an opportunity to perform at the UNESCO cultural week, bagging an award in the process.
5. Julius Agwu
Julius Agwu is another talented Nigerian comedian and the fifth richest comedian in Nigeria, with a staggering net worth of N1.5 billion.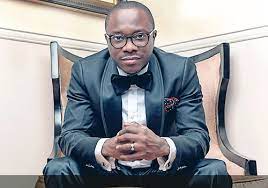 Julius Agwu: Image Source
Julius Agwu is undoubtedly a famous face with a stellar record in the industry as one of the most talented comedians.
Julius has always prided himself in the business of making people laugh.
He is one of the oldest comedians in the country.
Like Ali Baba, he is known to have nurtured and trained many other comedians who have made it today, such as Basket Mouth.
A living warrior in 2016, Julius battled for his life after undergoing several surgeries and was even considered dead by doctors.
While his body was being taken to the mortuary, he returned to life.
This happened after the Comedian had suffered from a deadly disease.
According to him, it was God who saved his life.
6. Okey Bakassi
Stand-up comedian Okechukwu Anthony Onyegbule, aka Okey Bakassi, is a force to reckon with.
Okey Bakassi is the sixth richest Nigerian comedian, with a net worth of N800 million.
Okey's talent in comedy-making saw him stand before highly placed Nigerians, including politicians and celebrities.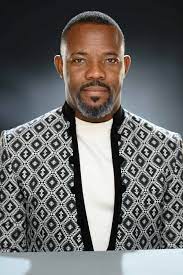 Okey Bakassi: Image Source
A man of great talent, Okey showed capacity with his ability to tell jokes through scenarios.
In 2014, he bagged the "Best Actor in a Leading Role (Igbo)" category at the 2014 edition of the Best of Nollywood Awards for his role in Onye Ozi.
7. Bovi
Bovi does stand-up comedy and acting and is one of the richest comedians in Nigeria, with a net worth of N600 million.
Popular for organizing great stand-up comedy performances and shows such as the talked about, such as: "Bovi: Man on Fire."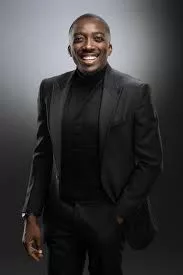 Bovi: Image Source
Not resting on his oar, Bovi began his career in April 2007, featuring in the Extended sitcom Family.
By 2008 Bovi had become an emerging force in comedy shows and events throughout Nigeria.
He made his stand-up comedy debut in Nigeria's premiere comedy franchise, Night Of A Thousand Laughs.
Bovi made his stand-up comedy debut in Nigeria's premiere comedy franchise, Night Of A Thousand Laughs, organized by Opa Williams.
Fortunately, in 2011, he was headlining the show across the country.
Seven years later, Bovi began a "BACK TO SCHOOL" series in 2018, which he was uploading to his YouTube channel.
Bovi has worked alongside other Nigerian comedians such as I Go Dye, I Go Save, Basketmouth, Buchi, Odogwu, Okey Bakassi, Julius Agwu, and many others.
8. Gbenga Adeyinka
Old-time Nigerian comedian Gbenga Adeyinka is the 8th richest man in Nigeria, with a net worth of N500 million.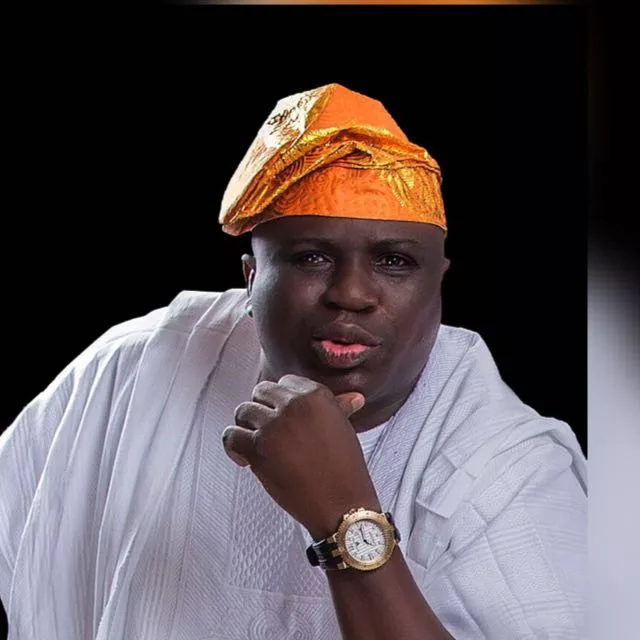 Gbenga Adeyinka: Image Source
Adeyinka is popular for the show called "Laffmattaz."
The show has been said to fetch him a lot of money and his role as presenter for "Star."
The "Shine Shine Bobo" presenter has other businesses and many assets in his name in different parts of the country.
9. Gordons
Godwin Komone is the ninth richest comedian in Nigeria, with a net worth of N 400 million.
He is a television presenter, actor, compere, television personality, and music artiste. Gordon is an inspiration to many aspiring comedians.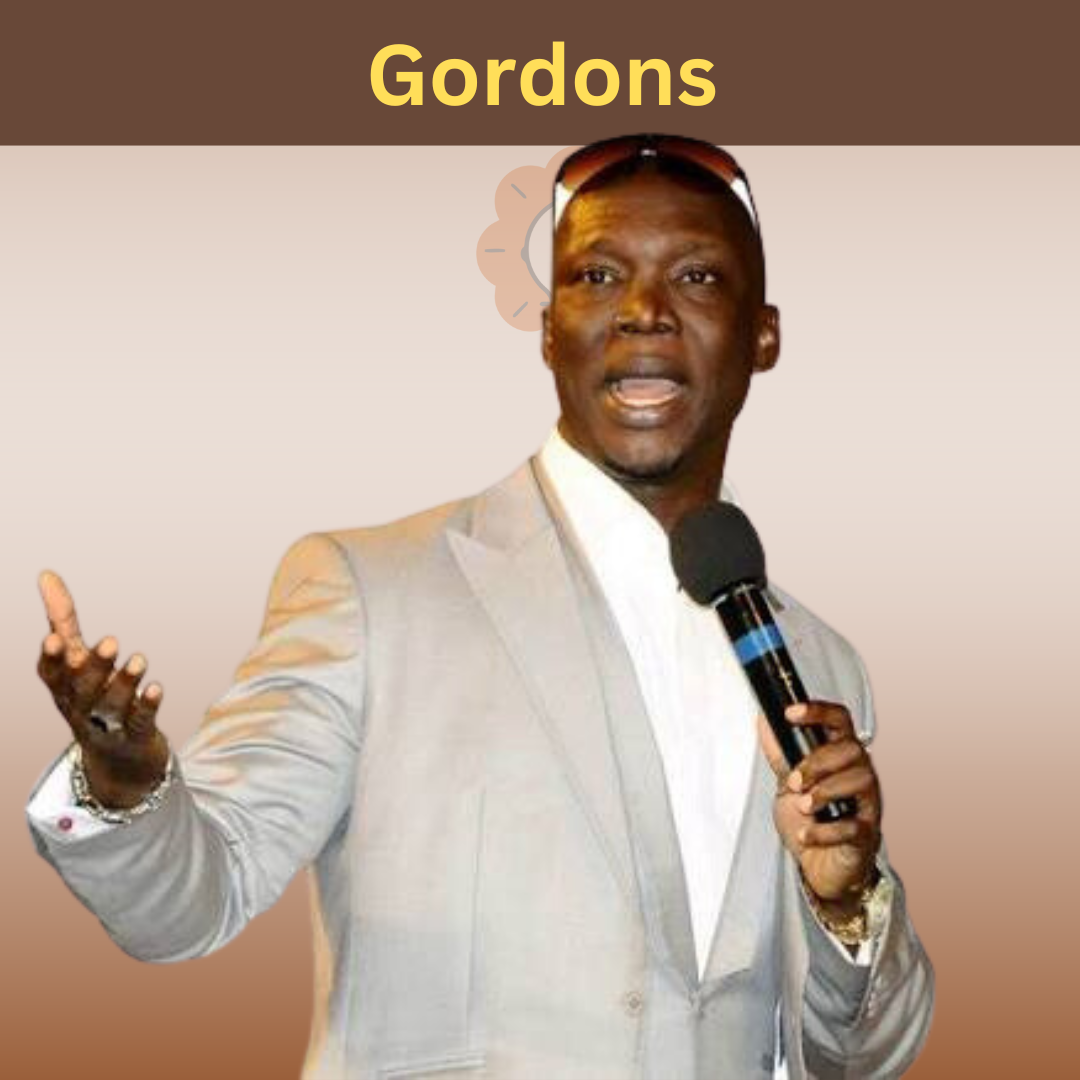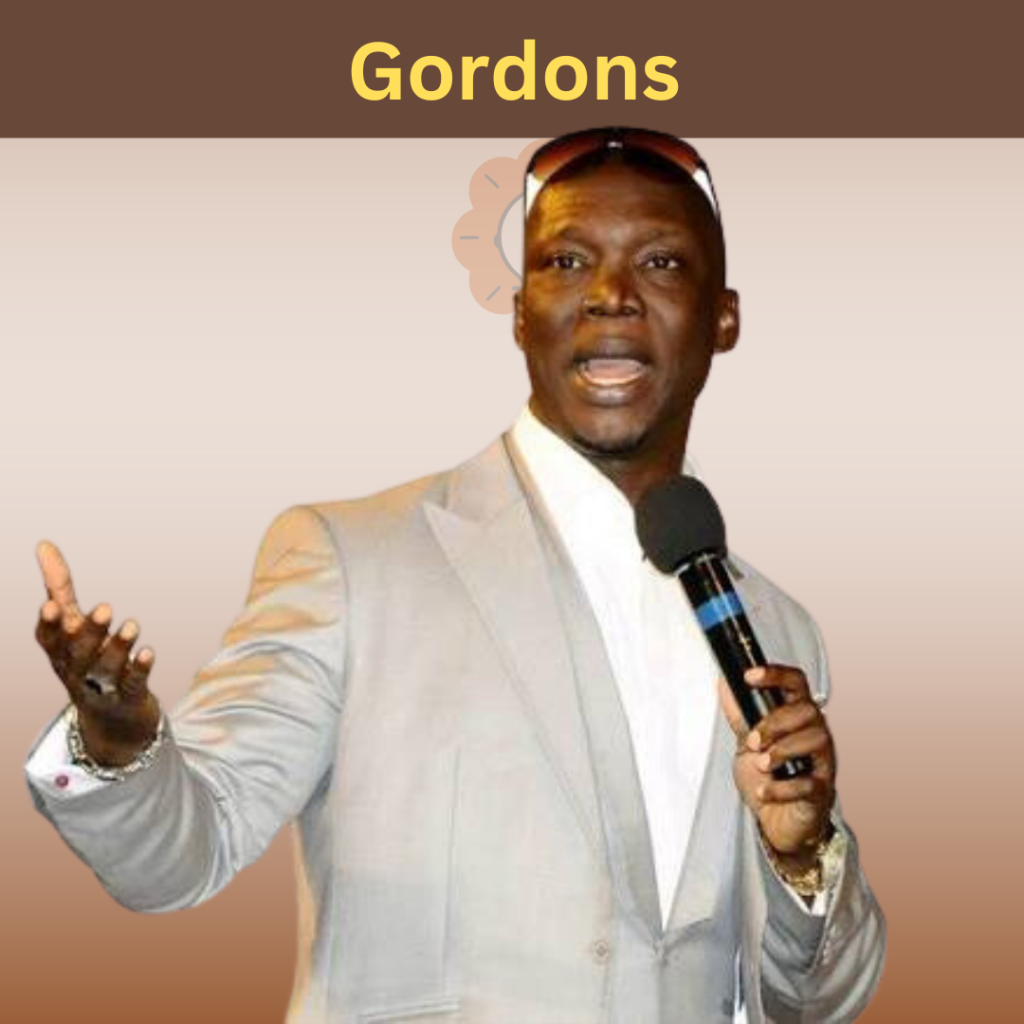 The comedian began his career after being discovered by the popular Delta state-based Gospel music comedy group, D.C Envoy.
Largely motivated by his poverty-stricken background, Gordon's venture into standup comedy blossomed.
He owns a comedy show known as Gordons Comedy Clinic.
According to reports, his stage name is coined from the brand Gordons Spark and Gordon's Gin.
A jack of all trades, Gordon was once involved with the team Made in Warri, created by Richard Mofe Damijo.
During one of these moments, he got a big break in 2006.
He has been featured on various platforms, including AY Live Shows, Night Of A Thousand Laughs, and several others.
10. Akpororo
If there is one Nigerian comedian with the superpower to make everyone laugh, then Akpororo is that person.
Bowoto Jephthah Oluwatiseyifumi Tanimola, better known by his comic name Akpororo, is the 10th richest comedian on the list of the top 10 richest comedians in Nigeria with a net worth of N350 million.
A native of Ilaje, Ondo State, Nigeria but born and brought up in Warri, a city in Delta State, Akpororo's success in the comedy industry has won him endorsements, allowing him to host shows on his own.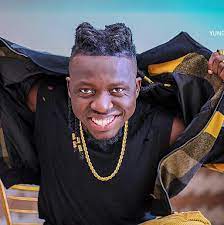 Akpororo: Image Source
In the early days of 2009, Akpororo relocated to Lagos and contested twice in the AY's Open Mic Challenge.
He didn't become popular until 2013 following his performance at "Basketmouth's Laff and Jam" show and performed in several comedy shows, including "AY Live."
On August 12, 2014, he organized his first major comedy show, "Akpororo vs Akpororo," at the Shell Hall, Muson Centre.
Conclusion
Comedy is a lucrative career path in Nigeria and globally, particularly with the crowds that gather for comedy nights and stand-up comedy events.
Majorly, Nigerians love to laugh, especially with the many foes that have befallen the country, thus, humor has been adopted as a coping mechanism.
These comedians have shown that you can have passion and make money from making people laugh, and we love to see it.