Want to discover the richest Countries in the world?
Today, so many people focus on the richest people in the world, richest musicians in the world, richest this and richest that.
But one thing a lot of people miss is the list of the richest countries in the world.
Trust me, this is a very interesting list.
With so many countries blessed with so many natural resources, a lot of countries of the world rack in so much wealth.
One surprising thing is that most of these richest countries have little population.
This entails even a richer life for its citizens.
Wow! 🙂
So what are these countries that we are talking about?
That's what you will find out soon.
Now, without taking any more of your time, let us go straight to the list of 10 richest Countries in the world today.
Also Read: Top Wage Earners in Premier League
Top 10 Richest Countries In The World 2021
Here are the top 10 richest countries in the World and their GPD
10. Switzerland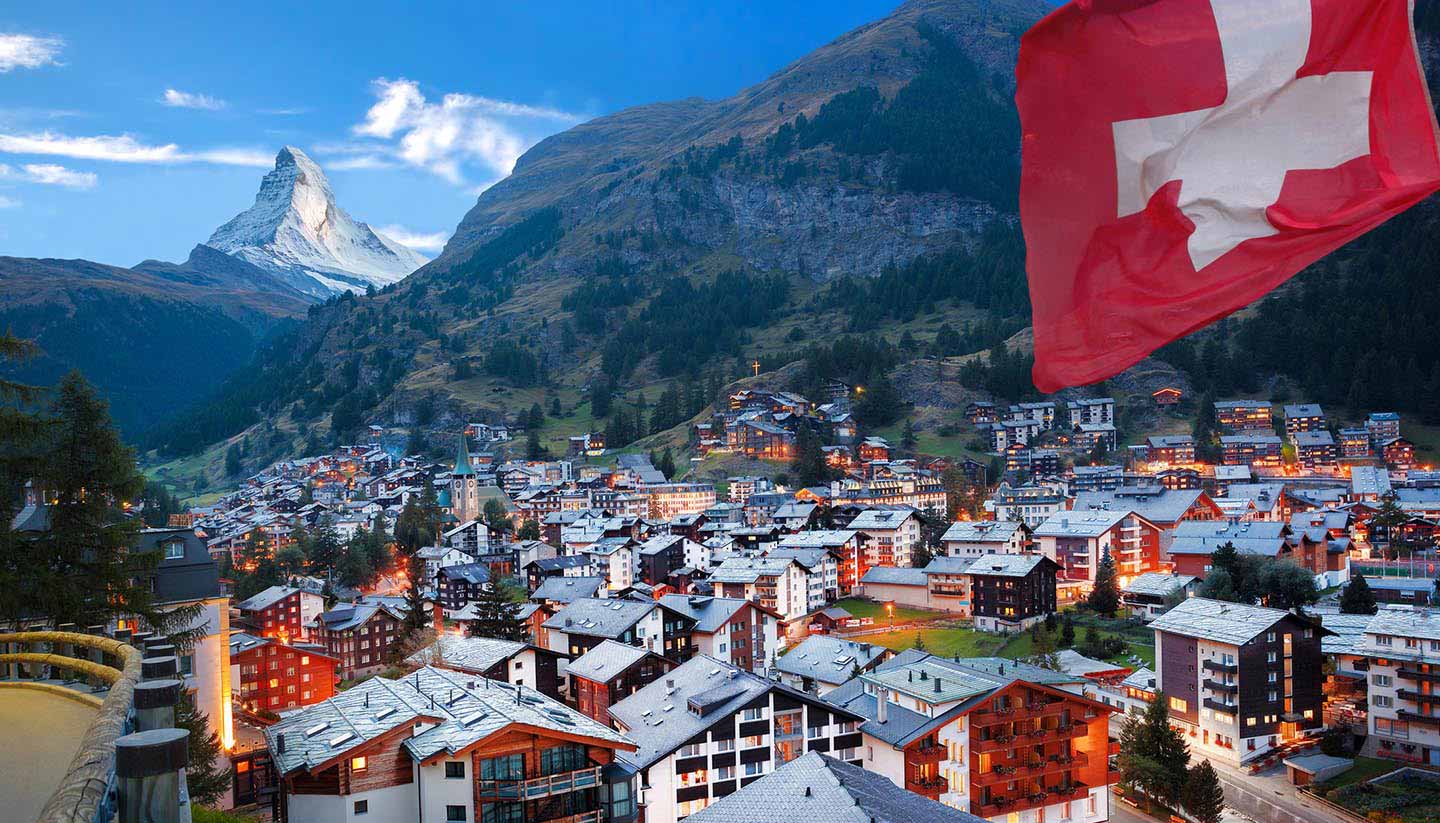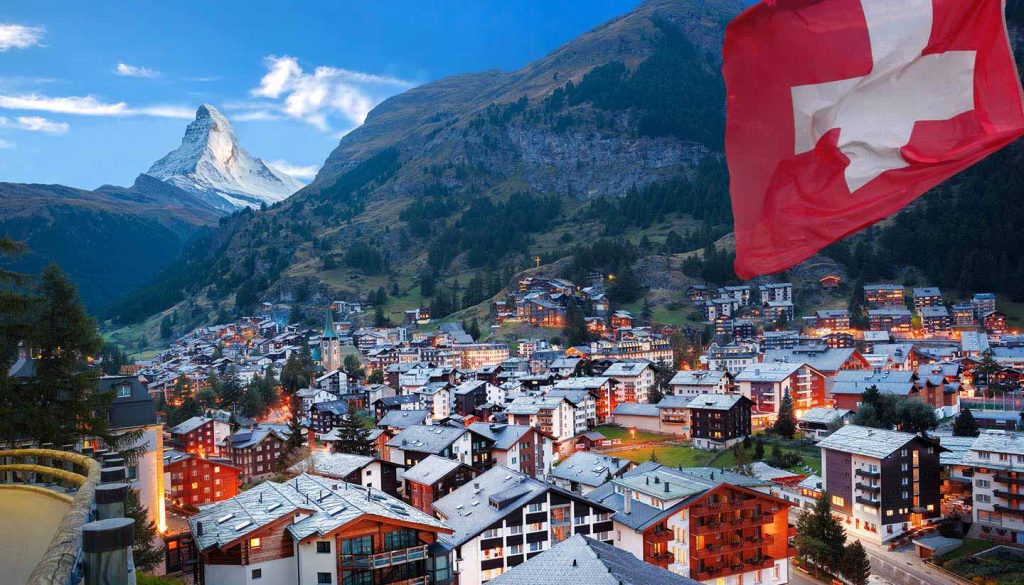 GDP: $715.36 billion
GNI Per Capita: $66,196
Country Population: 8.5 Million
General Life Expectancy: 83.6 Years
Switzerland is the tenth richest country in the world today.
Switzerland has a GNI per capita of.
They have a very diverse economy, but most of their wealth comes from their gold.
Switzerland is naturally endowed with gold.
Up to a fourth of the $285 Billion export that Switzerland made in 2017 came from the export of gold.
Switzerland has its highest share of gold in the world, despite being a small nation of about 8.5 million people.
Switzerland relies on innovation to build their economy.
Today, about over 3% of their GDP is well invested in research and development.
This is the third highest rating in the world.
9. Kuwait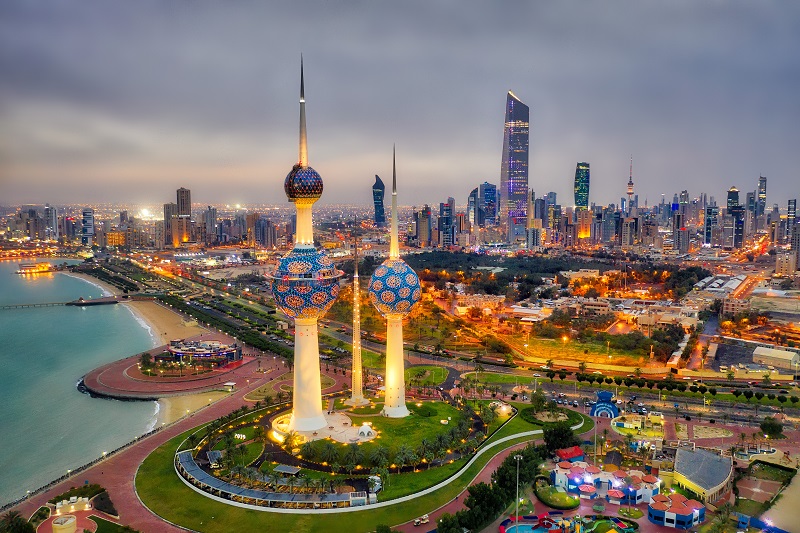 GDP: $271.1 billion
Current GNI Per Capita: $66,969
Country Population: 4.1 Million
General Life Expectancy: 74.8 Years
Though being a small nation, Kuwait is the provider of about 6% of the old reserves of the whole world.
The oil was discovered back in the late 30s.
It was found under the sands of Kuwait.
Kuwait is actually mostly covered by the flat Arabian desert.
The oil sector now accounts for a whopping 40% of the GDP of Kuwait, and also over 90% of its exports.
They gain so much from their oil.
However, the declines in oil prices have currently begun to affect this nation slowly.
This is not expected to affect them too much, as the prices are not expected to drop drastically.
Also Read: 15 Highest Paid Players In Premier League
8. United Arab Emirates (UAE)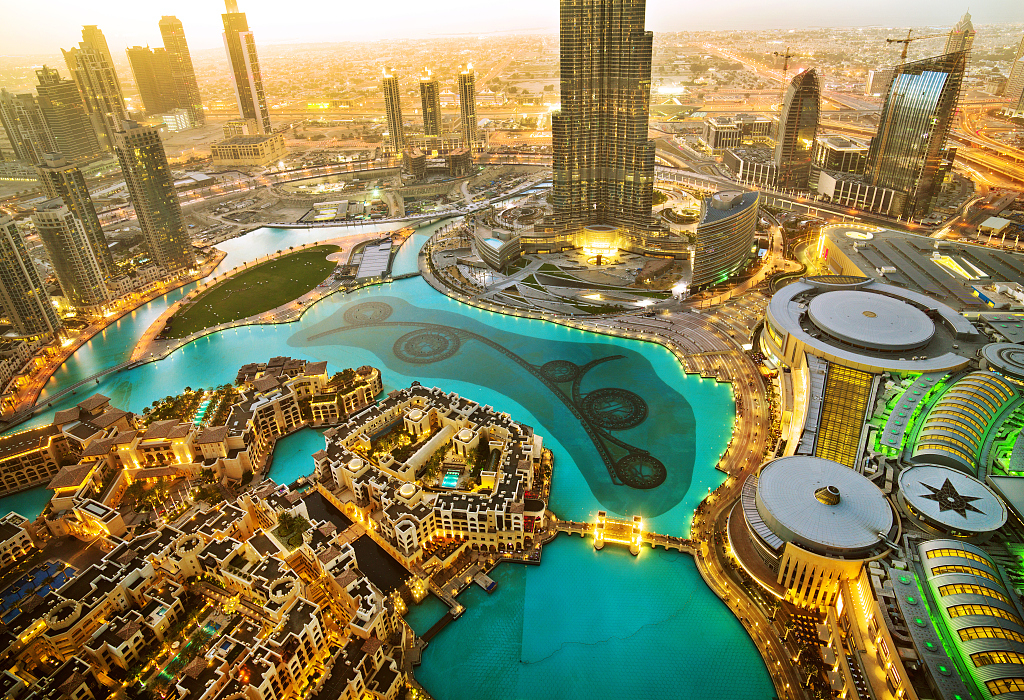 GDP: $632.6 billion
Current GNI Per Capita: $69,434
Country Population: 9.4 Million
General Life Expectancy: 77.4 Years
During the humble beginnings, Fishing, Agriculture, and Pearl trading used to be the major sources of income.
However, in the 50s, this changed when oil was discovered in this lucky nation.
Today, they enjoy so much wealth from this industry, thus making them one of the Richest Countries in the world.
UAE is a center for attraction, as it is filled with Several mind-blowing architectural works, top-class shopping centers, and several other businesses.
This country is highly populated with foreigners.
This is to the extent that only 20% of the people who live in it are locals.
The economy of the United Arab Emirates is growing fast and it is now well-Diversified.
It is a centre for world tours and this also adds up to their wealth.
Dubai was expected to host its much-awaited Dubai World Expo, but it was postponed to next year for some reasons.
This event is the biggest event in the world with over 20million overseas that are expected to visit.
7. Norway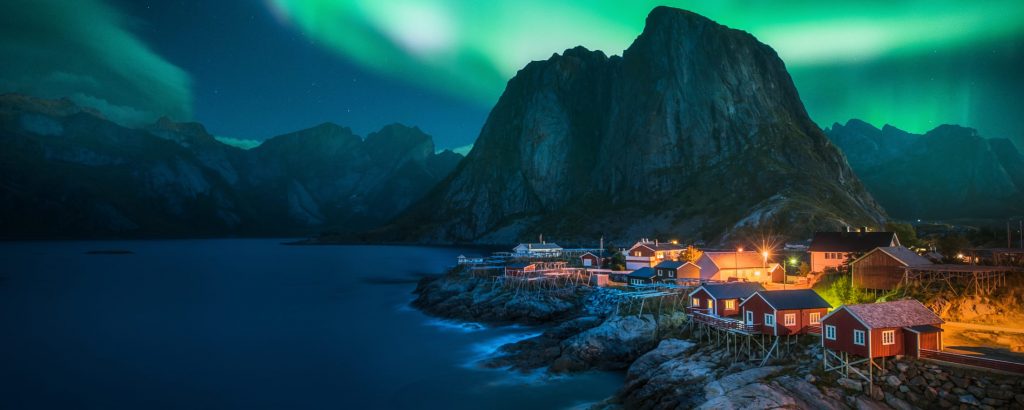 GDP: $342.8 billion
Current GNI Per Capita: $76,684
Country Population: 5.2 Million
General Life Expectancy: 82.5 Years
Norway is also one of the richest oil countries in the world today.
Since the large offshore reserves were discovered in the late 60s, Norway has continued to grow higher.
As the top producer of west Europe's Petroleum, Norway has benefited greatly from the rapid increase in the price of Petroleum.
After the prices dropped, and the covid-19 outbreak ensued, this country experienced a major set back.
However, this is not an indication that they will experience this for long.
Just a few weeks after the drastic drops, the governor of the Central Bank reported that he was completely surprised at the speed of their productivity.
When they experience major setbacks, Noway can always fall back to its sovereign wealth fund of $1.2 trillion dollars.
Unlike most nations of the world, Norway's per capita GDP reflects the level of wellbeing of its citizens.
They have a surprisingly low income inequality gap.
Also Read: Top 20 Richest Pastors In The World
6. Brunei Darussalam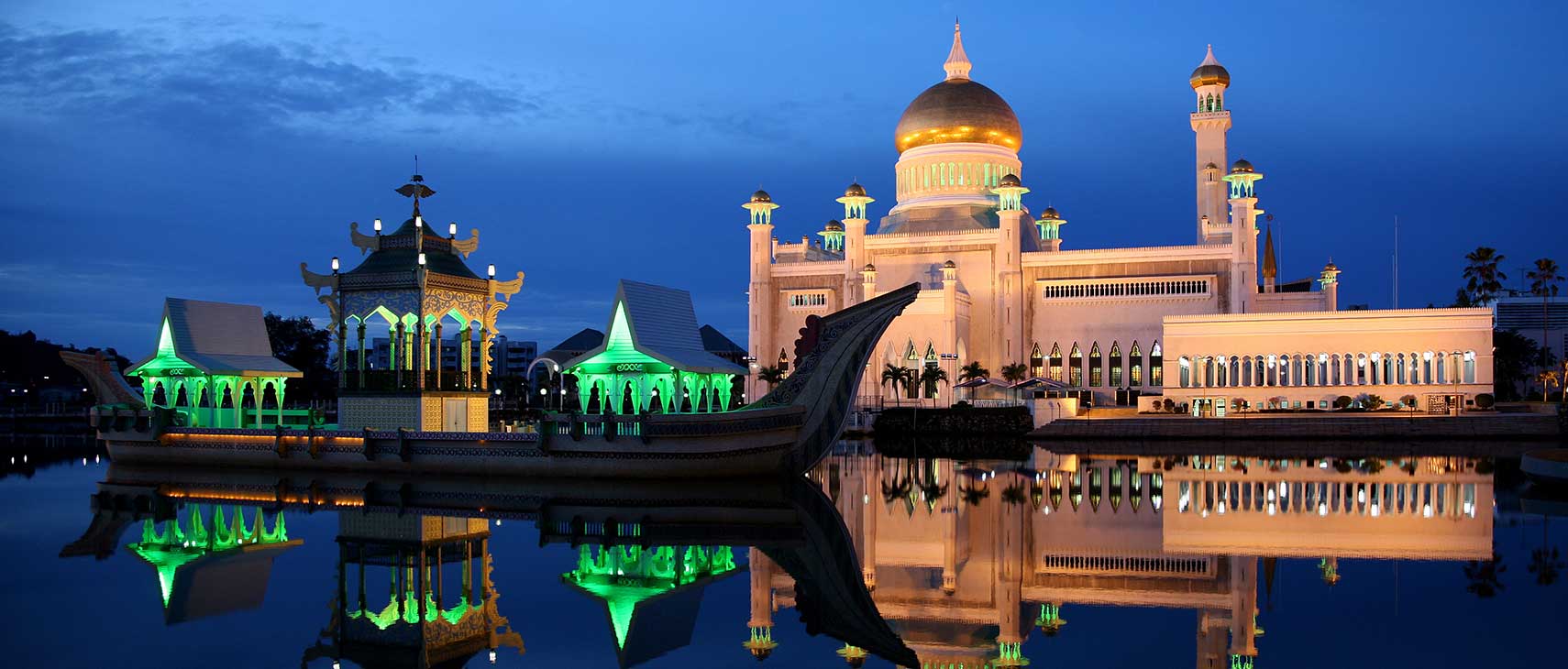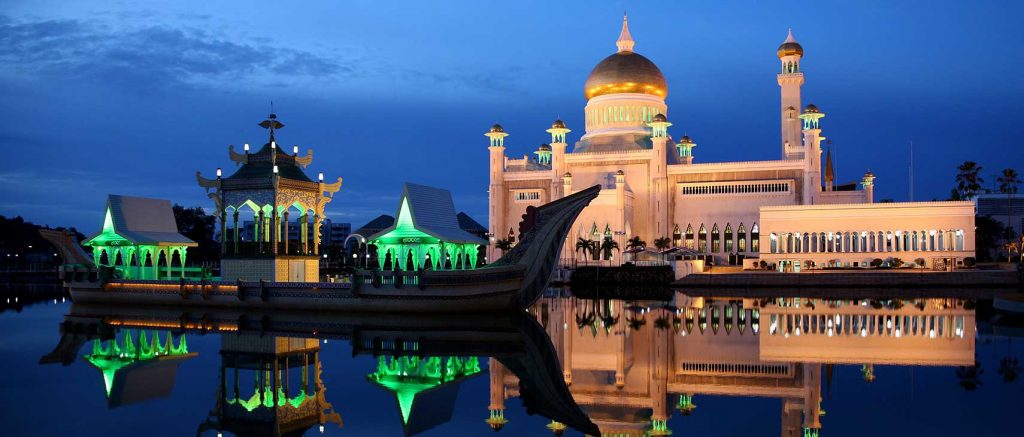 GDP: $30.8 billion
Current GNI Per Capita: $80,383
Country Population: 450,000 people
General Life Expectancy:
Brunei Darussalam is another nation with so much wealth.
Their wealth is gotten from their oil and gas resources.
The Sultan of Brunei lives in a mansion of close to 2,000 rooms, over 250 bathrooms, a mighty banquet Hall that houses about 5,000 people, a huge mosque that houses over a thousand people, a huge air-conditioned stable for 200 polo ponies, 18 elevators, and 5 pools.
The Sultan 'Bolkiah' is said to currently worth $28 Billion dollars, making him way richer than even the Queen of England.
Despite being such a rich region with a supposed per capita of $80,000, Brunei still experiences so much malnutrition.
It is even estimated that of its total population of 450,000, up to 40% of the people earn less than a thousand dollars ($1,000) per annum.
5. Ireland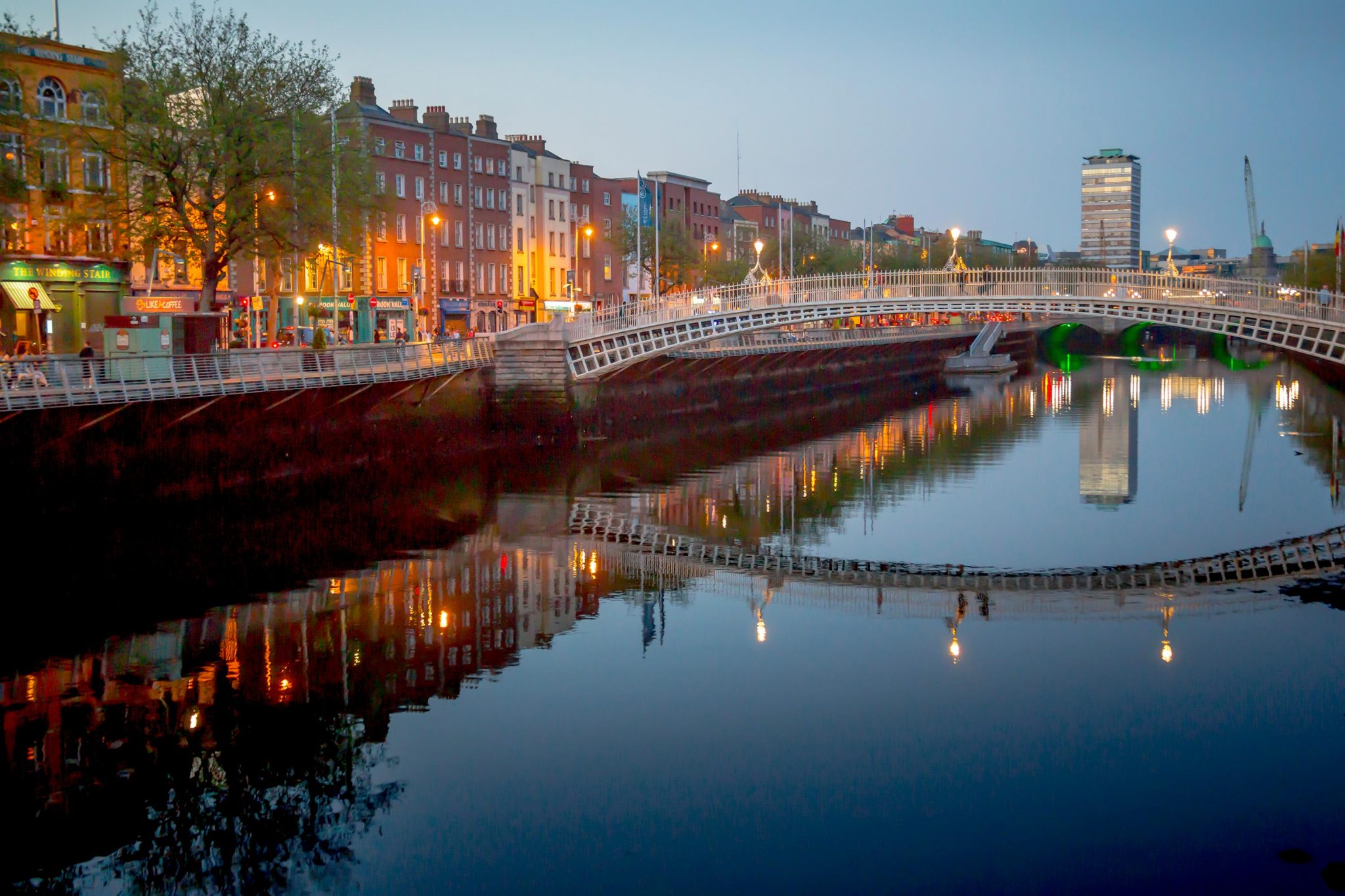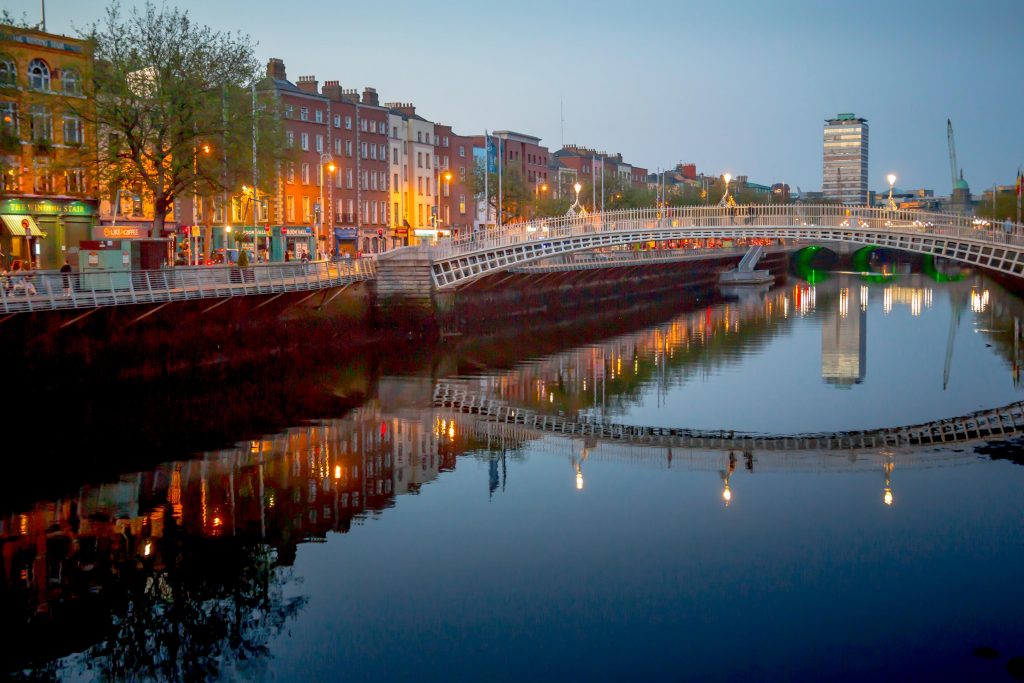 GDP: $320.2 billion
Current GNI Per Capita: $83,399
Country Population: 4.8 Million
General Life Expectancy: 82.0 Years
Ireland is also one of the richest countries we have today.
While all of Europe faced economic uncertainties, Ireland stood unstoppable.
Their economy just kept climbing higher and higher.
In 2019, it expanded by 5.5%, and this made Ireland the fastest growing country in Europe.
Being a country with a population of fewer than 5 million people, Ireland was one of the toughest hits by the global downturn.
Due to some technical reforms both in the public sector and the banking sector.
This nation was able to regain its full strength, which boosted their GDP to almost double.
However, Ireland is a home for corporate taxes.
By so doing, companies benefit far more than individuals do.
While Ireland is significantly better than it used to be.
However, they are said to have a per-capita disposable income that is far less than the total average of member nations.
ALso Read: 50 Most Popular Females on the Internet
4. Singapore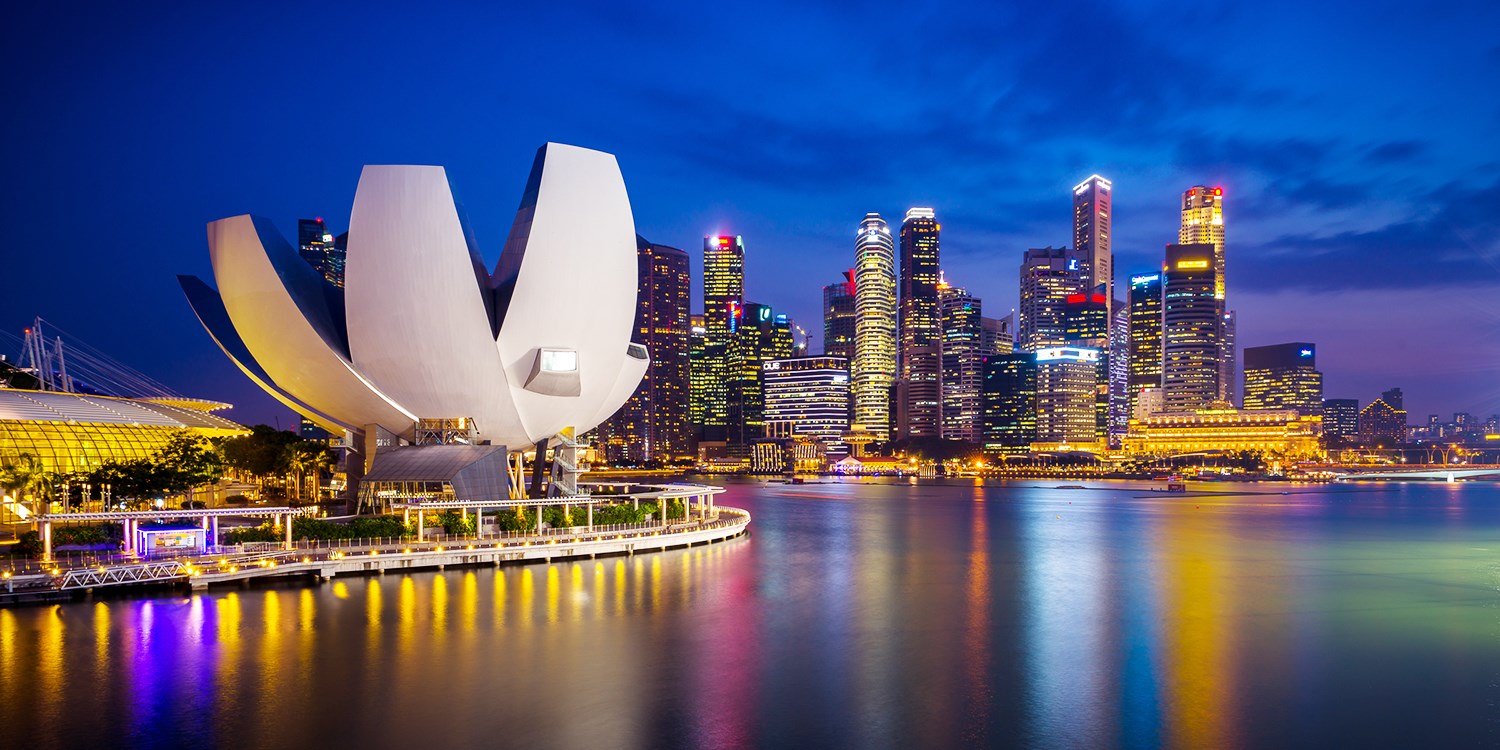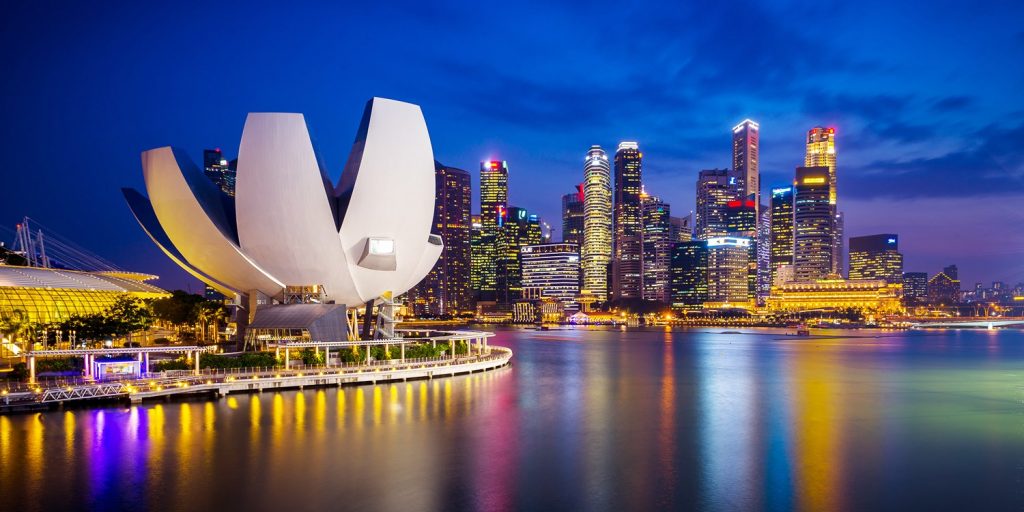 GDP: $632.6 billion
Current GNI Per Capita: $108,131
Country Population: 5.6 Million
General Life Expectancy: 82.9 Years
Singapore is a home of several world billionaires today.
With a net worth of $16 Billion, Zhang Yong is the richest man in this country.
While his second is the famous Eduardo Saverin ($14 Billion) who is the co-founder of the popular social media network 'Facebook'.
Singapore is a nation where capital gains and dividends are actually tax-free.
Back in 1965 when Singapore gained independence, half of its population was actually illiterate.
During this period, they virtually had no resources.
Singapore pulled itself together as a nation through hard work and profitable policies which made them a good place for world businesses.
Today, Singapore is a business hub filled with Several companies.
Moreover, 97% of the population in Singapore are now literate.
This nation has experienced so many successes in the business field, that they are now the fourth richest country in the world.
3. Luxembourg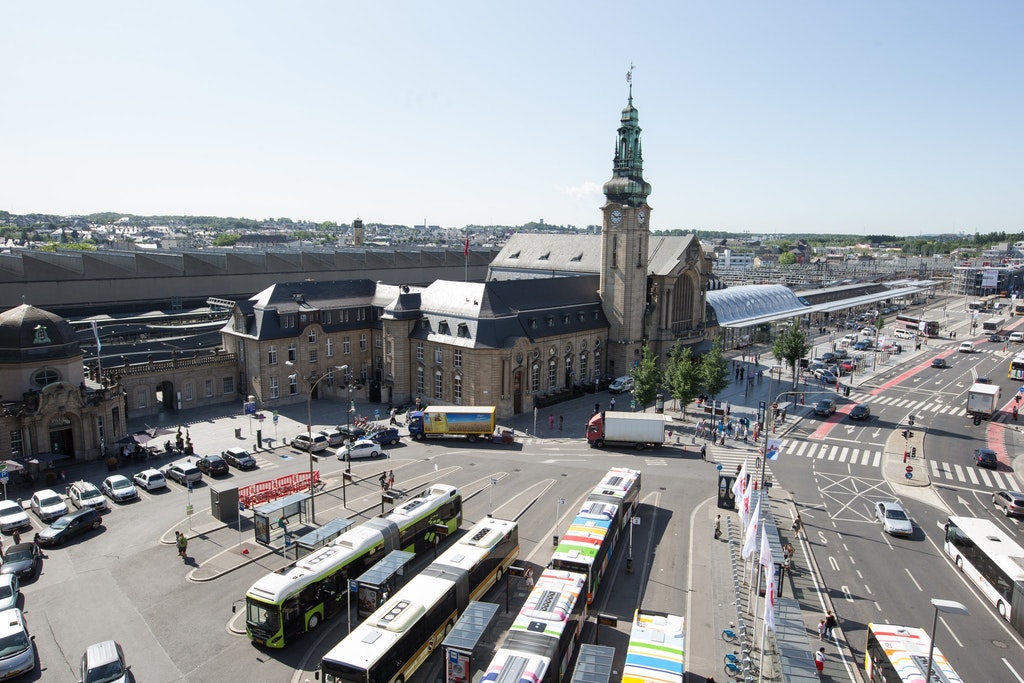 GDP: $55.5 Billion
Current GNI Per Capita: $108,363
Country Population: 600,956
General Life Expectancy: 82.7 Years
If you are looking for a country with beautiful castles, deep cultural festivals, and beautiful castles, then Luxembourg should be your destination.
Located in the heart of Europe, Luxembourg is a small country of about only 600,000.
This country has a lot of goodies to offer to both her citizens, and tourists.
This small country uses most of its wealth to provide better shelter, education, and quality health care for citizens.
Citizens of Luxembourg enjoy the highest standard of living in Europe.
The Covid-19 outbreak forced so many people out of their jobs and also affected the GDP of this small nation.
However, major statistics services predict that by 2021, they will bounce back up to 7% from the 6% decrease this year.
Since Luxembourg climbed to this position, it has stayed firm as the third richest country in the world and it seems nothing will change that.
Also Read: Best Motivational Speakers In The World
2. Macao Sar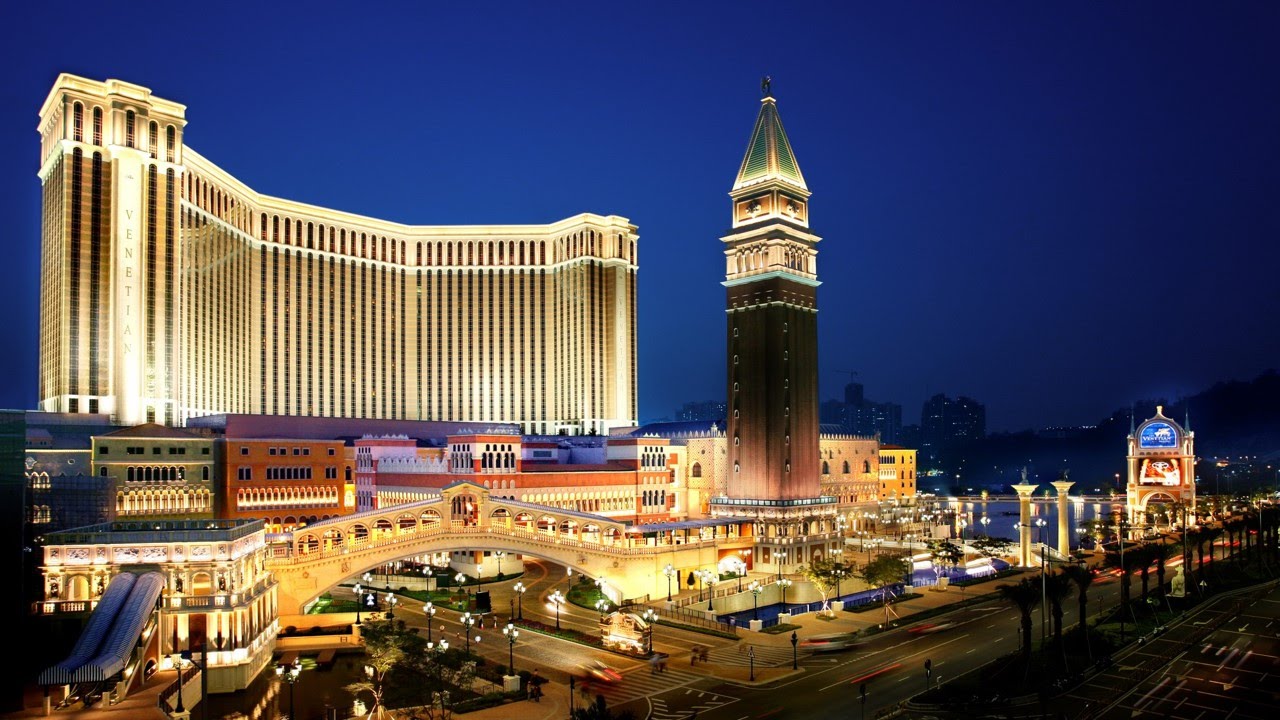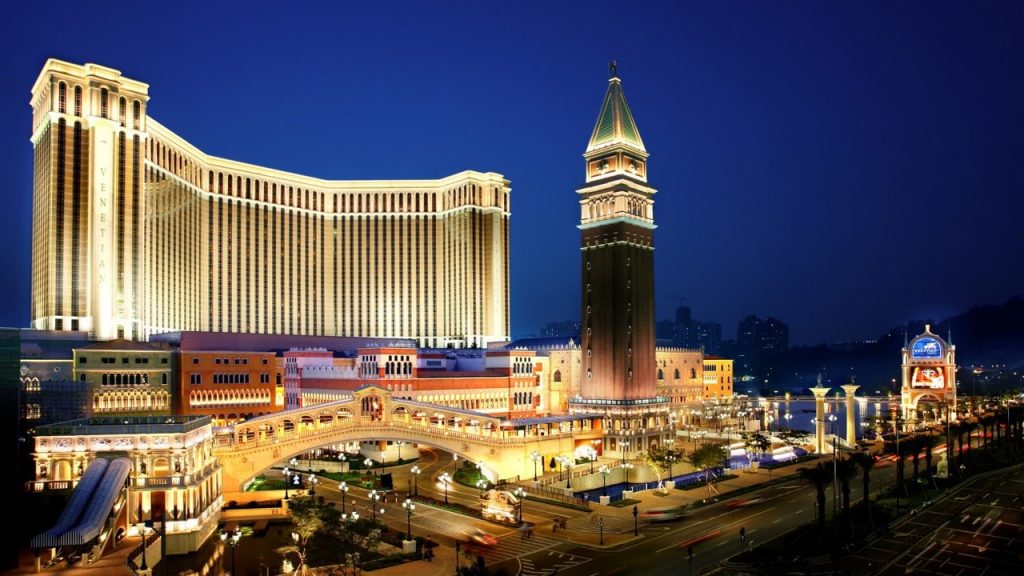 GDP: $65.3 Billion
Current GNI Per Capita: $114,363
Country Population: 0.6 Million
General Life Expectancy: 84 Years
Macao Sar is a special administrative region of China.
This means that Macao Sar is not fully autonomous.
China handles their defence and foreign affairs.
From the moment they allowed external competitions in their local casino industry back in 2001, Macao became the top gaming destination in the world.
This has racked in all the billions for this small region of only about 0.6 million people.
Macao also has a strong economy that grows at a fast pace, and their GNI per capita is the second largest in the world.
In 2017,their economy grew by a whopping 9.1%.
This almost tripled the rate of the world wide GDP growth.
1. Qatar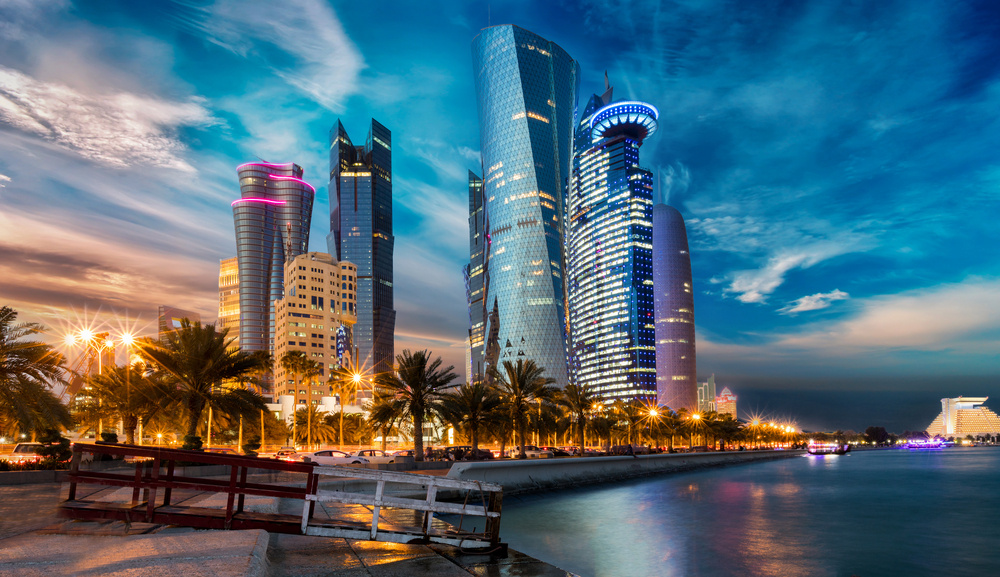 GDP: $308.6 Billion
Current GNI Per Capita: $132,886
Country Population: 2.6 Million
General Life Expectancy: 78.3 years
Qatar is the richest country in the world today.
With a GNI per capita($132,886) that is actually over $20,000 higher than that of any other country, they stand firm in this position.
Qatar is one of the countries with the largest oil reserves worldwide.
Oil and gas brings in billions of dollars to the nation.
As of today, Petroleum takes 87% of the exports made by Qatar.
With a very strong economy, this country has a very high employment rate.
Their current unemployment rate is said to be about 0.2%.
That is one of the lowest in the world today.
From statistics, their economy is expected to continuously grow over the years, so they are even expected to surpass their current record.
Also Read: 10 Duties of Government in Nigeria To Their Citizens
Final Thoughts on The Richest Countries in the World
You can now see the richest Countries in the world today.
The citizens of most of these countries enjoy life at a different rate, as they tend to enjoy the richness of their countries.
These nations are naturally blessed with natural resources like oil, gold, and more.
However, some of these nations built their wealth from their own creativity.
You can save this list or show it to your friends.
So far, I hope you had a good read…
Source: thingstoknow.com.ng