Wondering who will be among the richest kids in Nigeria?
However, they are some richest kids in Nigeria who gain the popularity of the public by their talents.
Most of these kids start discovering their talent at a tender age which makes them unique from other kids.
Moreover, it is not that they are only the God gifted children but it is because their parents assisted them to achieve so.
If you want your kid to be in the list of this richest kids in Nigeria in the future.
You need to start planning now how you will achieve your childhood dream and discover what they are good at.
Here are the richest kids in Nigeria through the popularity and net worth.
1. Mustapha Junior – Net Worth N500 million naira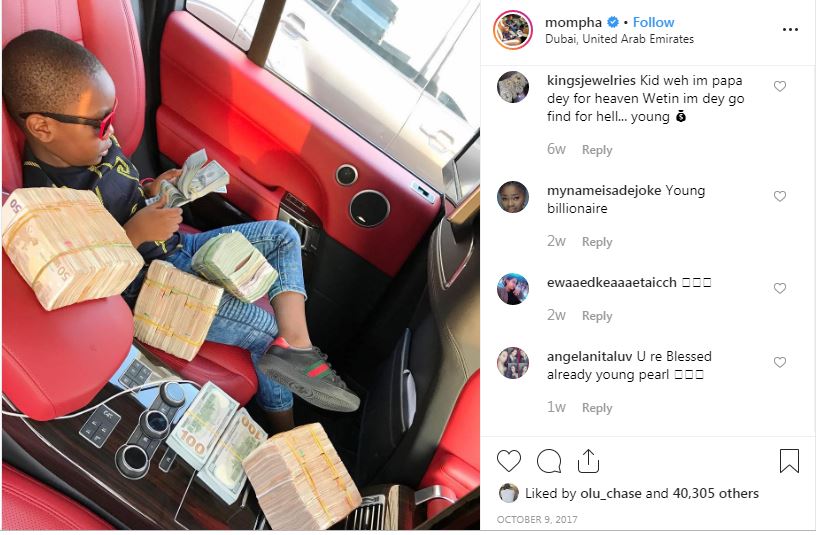 Mompha Junior is the child of the very rich person CEO of Mompha Bureau De Change, Muhammed Lawal Mustapha otherwise called Mompha.
Since his dad is a very rich person, this makes Mompha junior the beneficiary obvious to the investments and resources of his dad which includes the Mompha Bureau De Change.
Currently, Mostapha Junior is estimated with a net worth of N500 million Naira.
Also See: Top 10 Richest Actors In Nigeria and their Net Worth
2. Amarachi Uyanne – Net Worth N30 million naira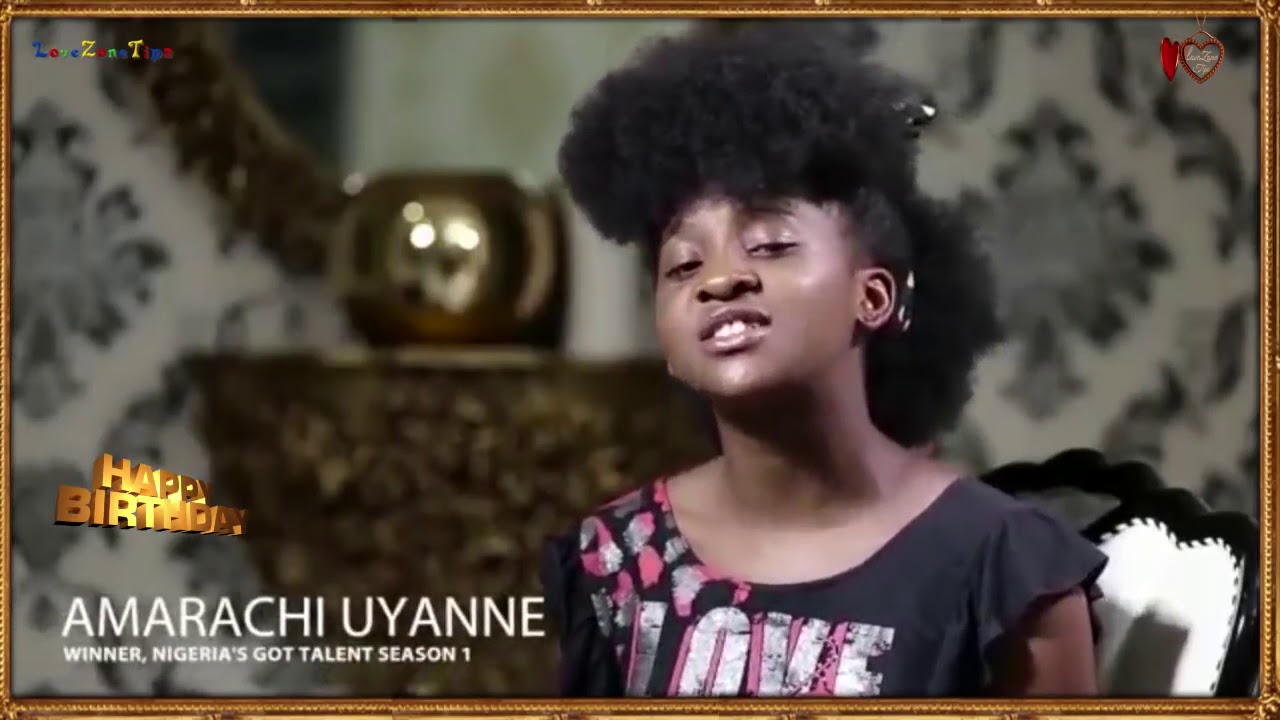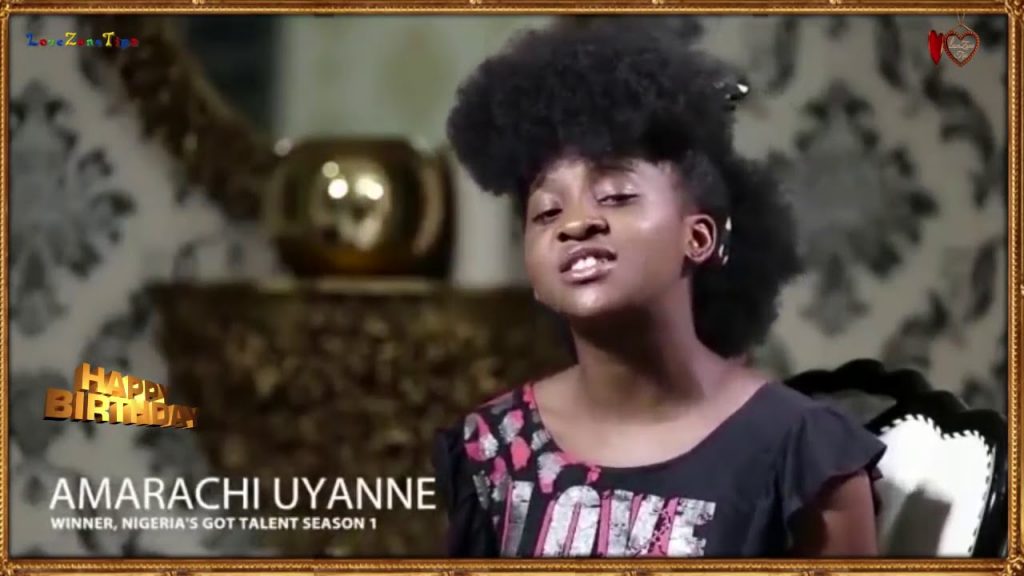 The young talent kid was brought into the world on July 17, 2004.
However, she was named the winner of Nigeria's Got Talent which her a millionaire overnight.
She won a cash prize of N10 million Naira from her dance presentation in that year.
In spite of the fact that she is from Imo State, her upbringing was in Delta State.
Moreover, she started dancing at the young age of 5.
Besides, she was the richest kid in Nigeria before the Mustapha junior dominate her.
She launched her very first single music titled "Amarachi Dance".
later after that, she decided to include Nigeria's best Igbo rapper, Phyno in her new music titled "Ova Sabi".
This brought her notoriety as it got a positive reply from radio broadcasts, music producers and Directors.
Currently, Amarachi has launched her own talent Academy to train young kids and teenagers in developing their talent.
Amarachi net worth is estimated at N30 million.
Read this: Top 10 Richest Nigerian Actresses in 2021
3. Emmanuella – Net Worth N25 million naira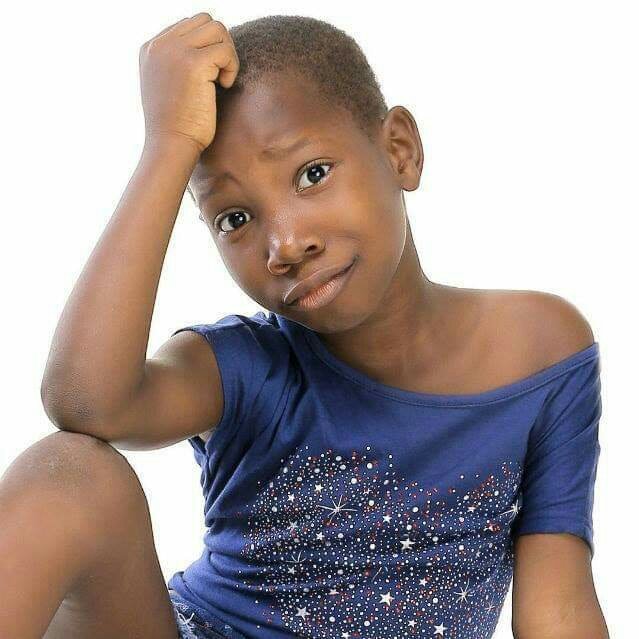 Emmanuella is a comedienne born on 22nd, July 2010 in Port Harcourt.
She is famous through the comedy video shoot on Youtube with her Nephew "Mark Angel".
However, she is among a couple of prevalent Nigerian entertainers on YouTube to have around a million supporters and endorsers individually.
Whenever another video on Emmanuella's satire is discharged, it draws in a ton of viewers around the nation.
Moreover, Mark Angel Comedy was the first youtube channel own by a Nigerian to hit a million subscribers.
Today, their comedy channel have over 6 million subscribers around the world.
Besides, Emmanuella is an indigene of Imo State. Nigeria.
During the interview session, Emmanuelle disclosed that she will be featured in the upcoming Disney movie.
Since the prevalent of her popular comedy video "This Is Not My Real Face Oh".
Emmanuella becomes a household name in the nation who released a new video every Friday.
Nevertheless, she has pulled in a few endorsement deals shockingly that is generating her ton of million.
However, some of the deals with Emmanuella are with Fresh Yogurt drink, Peak Milk, Nickelodeon advertisement and so forth.
In fact, she has been announced the youngest beneficiary during the Afro-Australian Music and Movie Awards (AAMMA).
In 2016, we can recall that Emmanuella was facilitated by CNN in a syndicated program.
Looking at what she worth, Emmanuella's net worth is estimated at $70,000 which is approximately N25 million in Naira.
Read This: Top 10 Richest Yoruba Actors and Actresses in Nigeria
4. DJ Young Money – Net Worth N20 million naira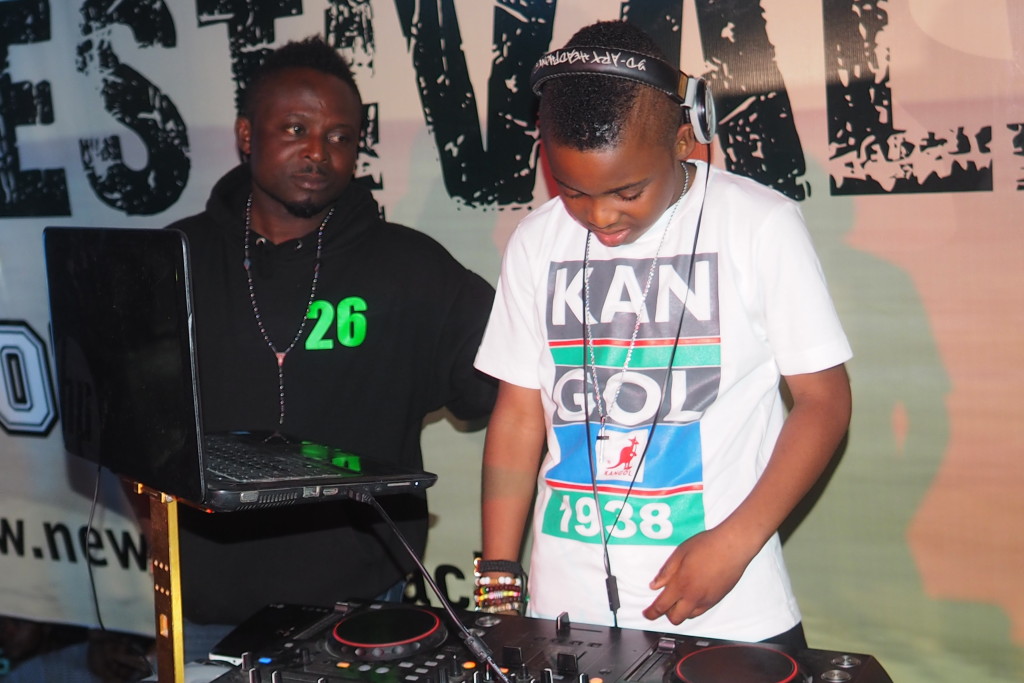 Dj Young Money is perhaps the richest kid in Nigeria who took after his dad in the DJ business.
He is only an eleven-year-old DJ and has just performed for Tinubu on his birthday.
DJ Young money as of now makes much money through various endorsement deals and contracts.
In 2016, he signed a record label deal with K-Nation Entertainment, as the in-house DJ of the Label.
Moreover, this record label deal brought the young kid to become one of the richest kids in Nigeria.
At present, he is under the K-Nation Entertainment and Dj young money net worth is estimated at N20 million Naira.
5. Ozzy Bosco – Net Worth N20 million naira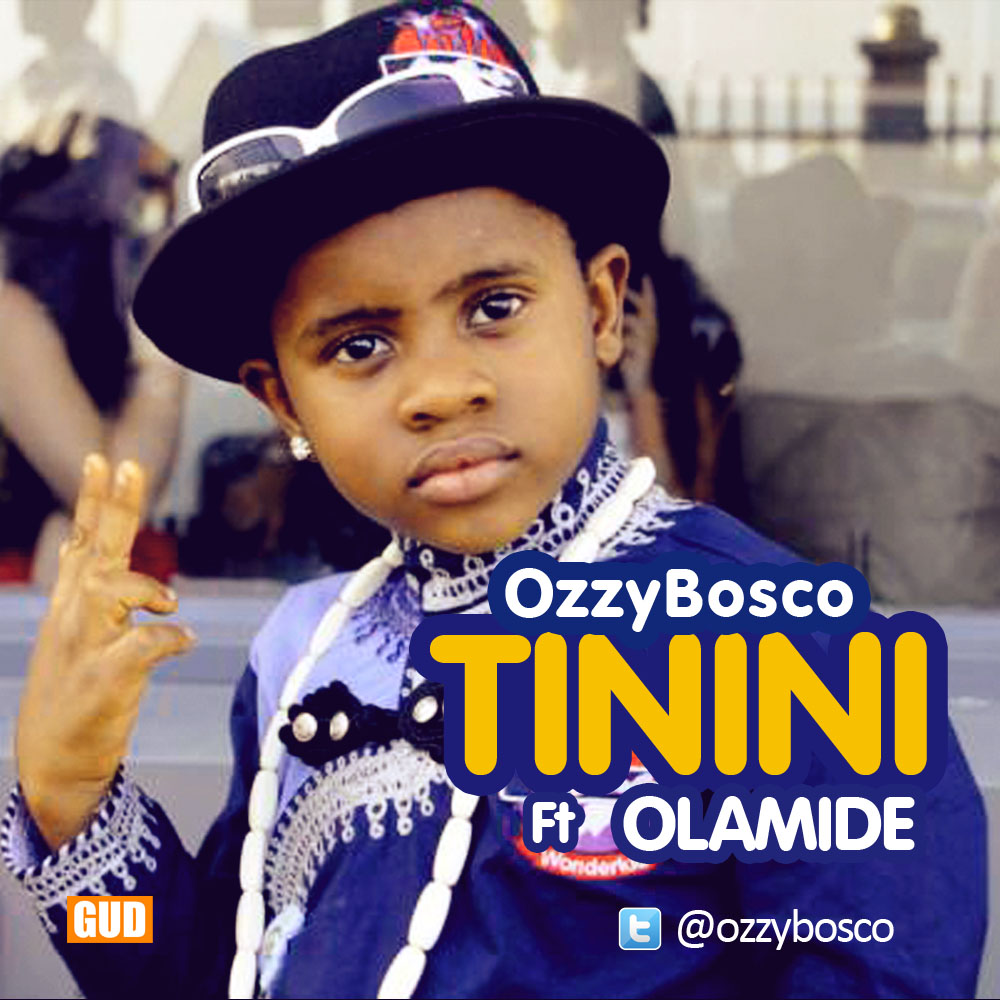 Ozzy Bosco born as Oziomachukwu Mojekwu is just an 11 years kid known his by fans as Ozzybee.
However, he started his music career at a very younger age with the full support of his family especially his mum.
Moreover, her mother has contributed tirelessly toward making sure that Ozzybee gets to know most of the richest Musicians in Nigeria.
This also got to expand his music career by making him famous both in Nigerian and to many international musicians in the world.
Ozzy has included on the international scene in Britain's Got Talent show.
However, his presentation during the show gains him good position applause from the group of spectators.
He has likewise been invited for an African summit to perceive his compassionate chips away at the worldwide stage.
Not just has Ozzy's profession as a musician is a triumph.
He has different jobs that he exceeds expectations at.
One thing about Ozzy worth mentioning is that Ozzy Bosco has never received a poor result as far as his evaluations in his school regardless of his bustling with entertainment.
6. Segun Wire – Net worth N10 million Naira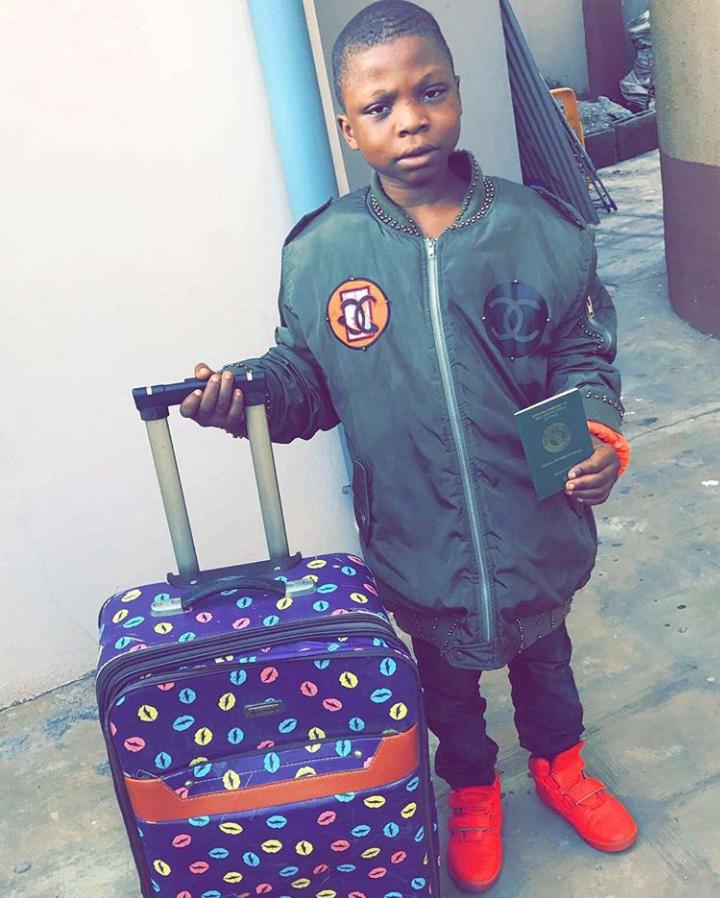 Segun Wire is 12 years old kid popularly known on social media is an online sensation that claims to have millions of dollars.
However, he got his beams of popularity in the wake of creating a viral video of himself.
In the video, he pronounced the amount he wished to transform into a Yahoo kid one day later on.
He turned into a genuine media sensation and really well known in Nigeria a short time later.
Moreover, Segun Wire net worth is estimated at N10 million naira
7. Egypt Ify Ufele – Net Worth N10 million Naira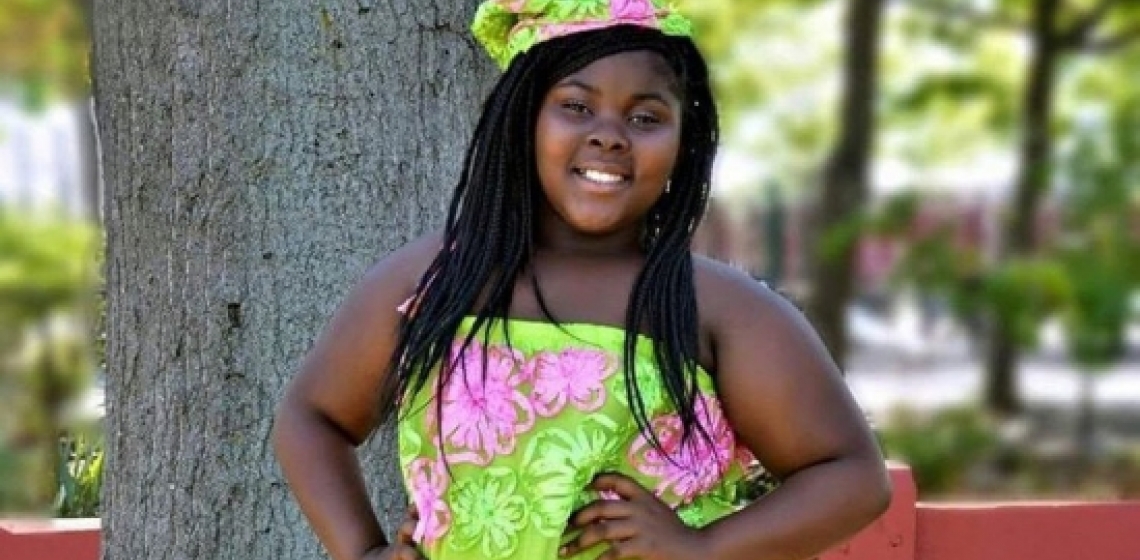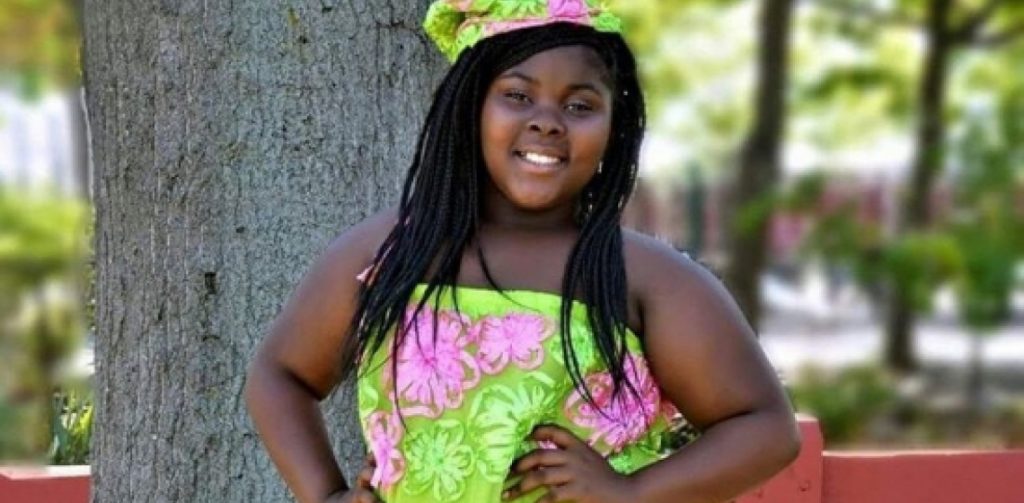 Ife Ufele is the richest kid in Nigeria who is a fashion designer and the owner of a clothing brand called ChubbiLine.
During an interview with Ify, she disclosed in the interview that she was a casualty of menace because of her rotund size.
This didn't hinder her from using her ability in carving a name for herself in the public eye.
However, her life story is an inspiring one and would help other people, particularly the youthful ones.
One of the great lessons about her life is to learn not to be irritated by physical weaknesses and the weight of society.
Ify was trained in how to sew from her grandma when she was only 3 years.
At the point when she was five years of age, she definitely realized how to deal with an appropriate sewing machine.
Today, she has become a power to be dealt with in the design industry as her clothing line obliges individuals of every kind imaginable.
The gifted style virtuoso realizes how to control African textures into remote plans normally and can make an artful culmination at whatever point she handles a design venture.
Her ascent to notoriety has seen her element in the New York Fashion Week to uncover and feature her structures.
Moreover, Ify Ufele is one of Nigeria's most youthful kid big names whose assessed total assets is N10 million.
8. Ahmed Star Boy – Net Worth N10 million Naira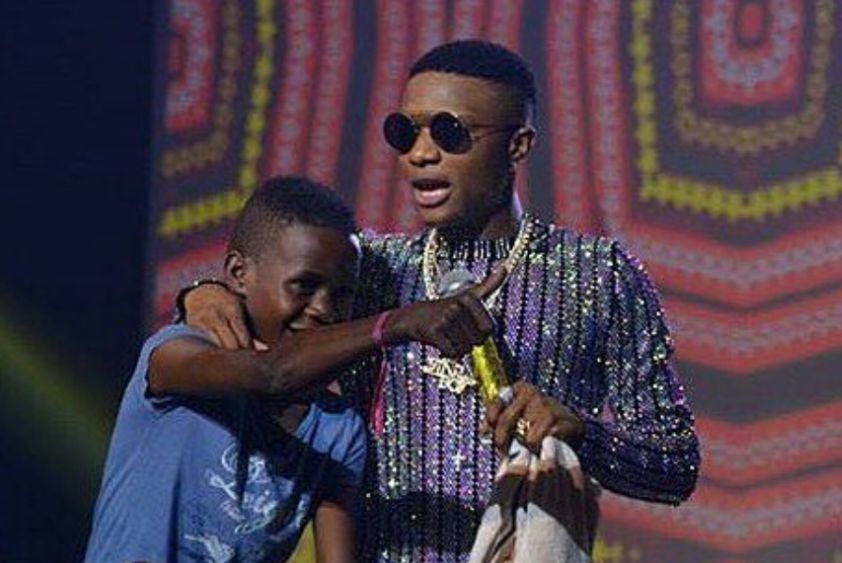 Ahmed is one of only a handful hardly any youthful moguls in the music industry.
At the age of 12, he made an open demonstration of his ability during Wizkid's Concert show which amazed the crowd.
His rapping abilities intrigued Wizkid, who on his part gave the youthful champ N10 million and furthermore signed him to his record label "Star Boy Entertainment".
Naturally, the cash giving to Ahmed by Starboy raised him to the tycoon status.
9. Destiny Boy – Net Worth N8 million Naira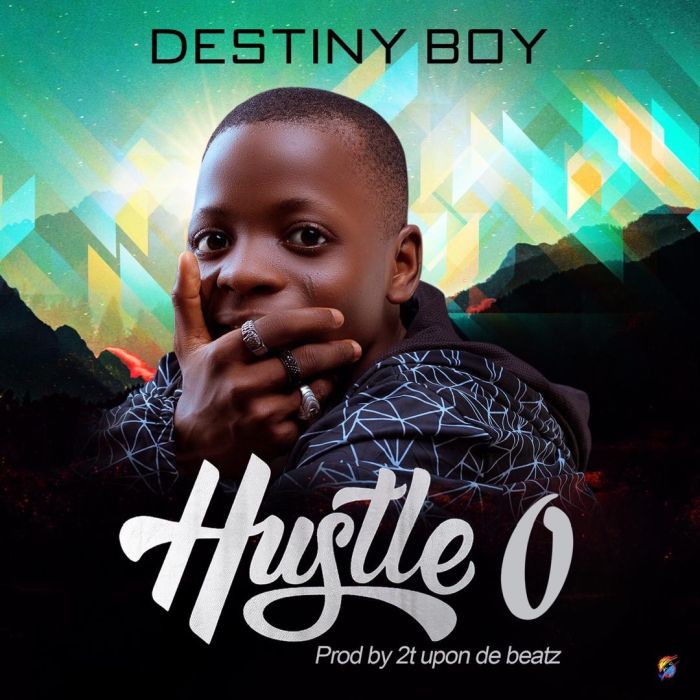 His genuine name is Afeez Adesina and he was brought up in Agege.
In an interview, he uncovered that his affection for Fuji music was a result of his condition and upbringing.
However, his ability and creative talent have not gone unseen as he currently goes along with a lot of the richest Nigerian musicians.
For example, D'banj, 2Baba Idibia, and so forth.
Moreover, Destiny kid's net worth is estimated to be about $18,000 which is approximately at N8 million Naira.
At simply age 13, Destiny Boy is as of now Nigeria's most youthful Fuji pop artiste.
In the wake of releasing a front of one of Davido's hit tunes titled 'IF'
This became a web sensation and this denoted the beginning of acclaim, riches, and notoriety for the youthful entertainer.
Read this: Top 10 Richest Nigerian Actresses in 2021
10. MaryLove Edwards – Net Worth N5.4 million Naira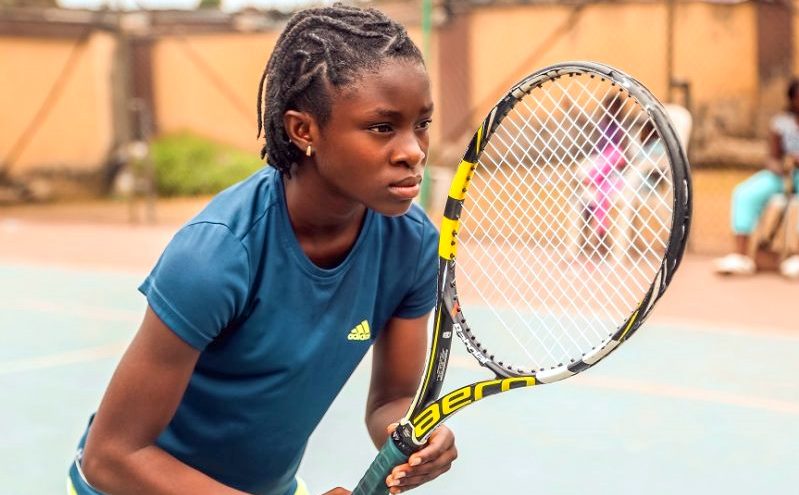 She is one of the richest kids in Nigeria who plays Tennis ball.
MaryLove Edwards is a 15 years old girl who plays some prestigious tournaments both in Nigeria and in the US.
She started this journey at the age of 4 and she has been playing to date.
However, she has won many medals from almost every Junior Tennis Championship she competes in and is greatly encouraging to the Nigerian Federal Government.
Everybody trusts her to be the following tennis star in and outside the nation.
In 2017, she positioned four on the rundown of the Nigeria Tennis Federation for females.
In 2018, she won the 2018 CAT/ITF West and Central African Junior Championship qualifiers after defeating Kumba of Mali 6-2, 6-0.
Moreover, Marylove's net worth is estimated at $15,000 which is approximately N5.4 Million.
Mary loves to inspire others wins numerous prizes and totally merits her place on our rundown.
Read This: Funke Akindele Net Worth, Biography, Twins, and Wedding
Cover image source: Naijaloaded.com.ng