In this article, we will be talking about the top 10 richest musicians in the world and their net worth in 2021
The music industry is one of the richest and high-paying industries in the world.
It is a cash-heavy industry and has made many talented individuals crazily rich.
This is so because, everyone listens to music, regardless of the genre; as a matter of fact, without music, life would have been like a journey through the desert.
Good music is always appealing to the ears, it can be an aid for relaxation, working long hours, etc.
The music industry is incredibly saturated with hundreds of thousands of singers and bands.
Everyone wants to be the next big thing.
But sadly only a few can reach and influence fans worldwide and even fewer ones can make millions at the end of the day.
While thousands of musicians struggle to make a living singing and playing music.
There remain an elite few who have seen their fortunes change and have become millionaires and billionaires from doing so.
The richest musicians in the world are the masters of their domain.
Some of them are worth over half a billion dollars and some of their albums have produced songs that were later labeled as the best or world's favorite.
Top 10 Richest Musicians In The World
Here are the top 10 richest musicians in the world today.
1. Paul McCartney – $1.3billion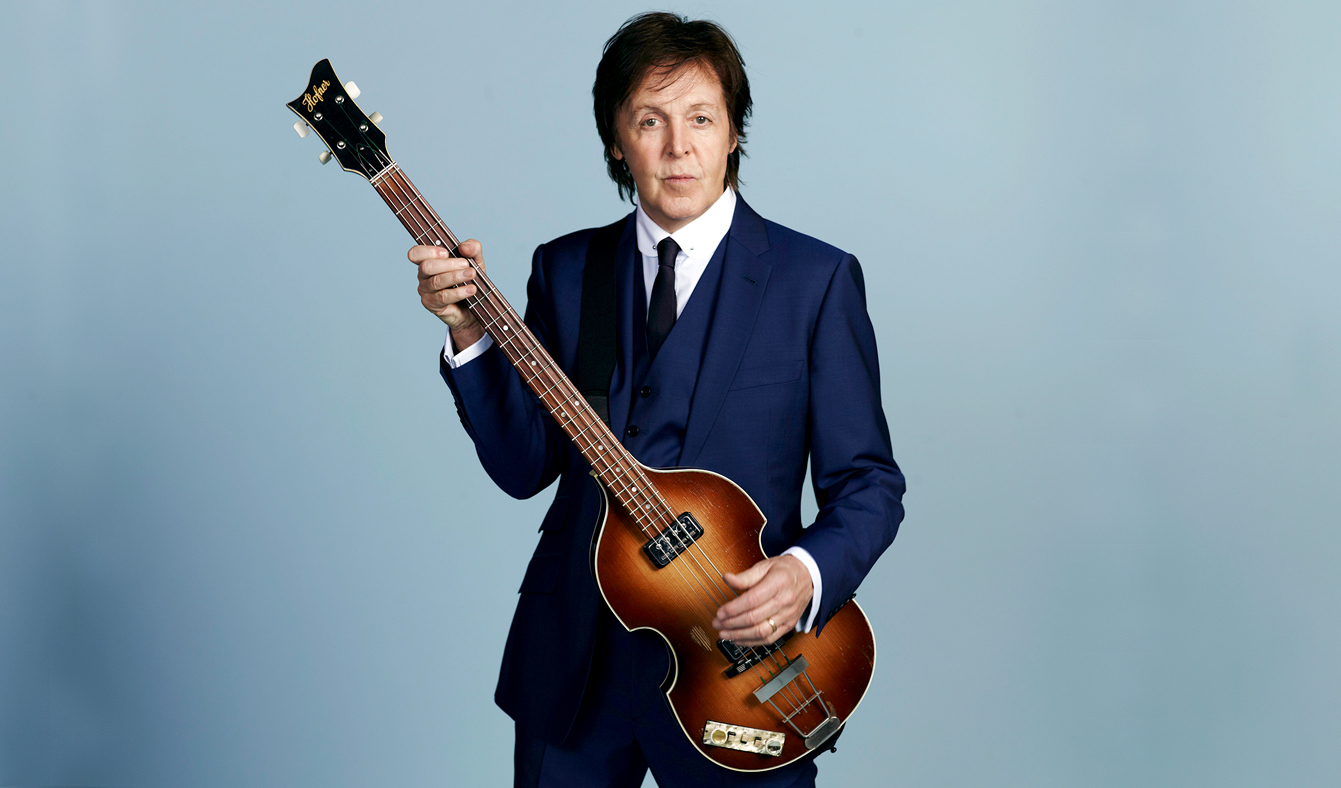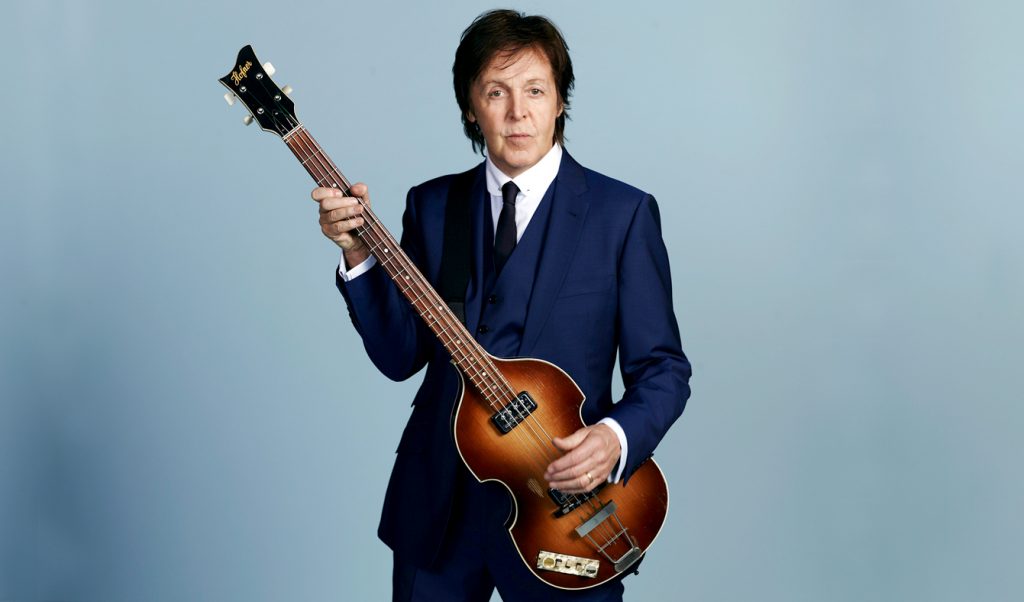 Unless you're not from earth, then, this one should come as a surprise.
The English born Rock and Roll singer is regarded as one of the best singers of all time.
As a songwriter, his song yesterday has been covered over 2,000 times, making it the most covered song of all time.
Sir James Paul McCartney was born on June 18, 1942, in Walton, Liverpool, England.
He met John Lennon in 1957 and joined his group known as quarrymen, which eventually changed its name to the Beetles.
As one of the frontmen of the Beetles, he helped moved his band to be the most successful rock band this world has ever seen.
The Beetles are still one of the best-selling bands in the history of music, with over 600 million records worldwide.
He is a solo artist now, though the fame as a former member of the Beetles has helped him acquire popularity in his independent work; and was inducted into the Rock and Roll Hall of fame twice – as a Beetle and as an artist.
Paul McCartney is currently the richest musician in the world right now.
The wealth and fame he made a member of the Beetles still follows him to date.
2. Andrew Lloyd Webber – $1.25billion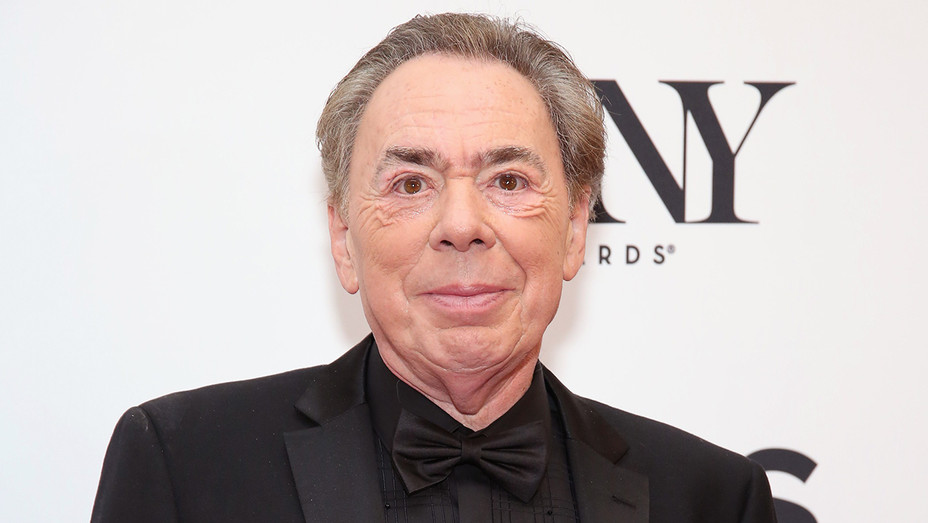 Andrew Lloyd Webber was born on 22nd March 1948 in South Kensington in London, England.
Born into a family of musicians – his father, William, was a composer and organist.
His mother, Jean Johnstone was a violinist and pianist as well — Andrew is an English composer and impresario of musical theatre.
He is known for his biggest hit, Phantom of the Opera – this creation of his is the longest-running Broadway show.
However, he has been performed over 10,000 times to date; and several of his musicals have run formore than a decade both in the West End and Broadway.
There is no doubt that he is the master of Musical Theatre and has received a number of awards and honors.
Some including a knighthood in 1992 by queen Elizabeth II for services to Arts as well as three Grammys.
He has a star on the Hollywood Walk of Fame was also inducted into Songwriter's Hall of Fame and along with Tim Rice, he wrote two songs for Elvis Presley.
Andrew Lloyd Webber is one of the richest musicians in the world, thanks to his company Really Useful Group which has helped him maximize profits from all aspects of his production – Licensing, records, publishing and ticket sales, merchandising, etc.
3. Jay-Z – $1billion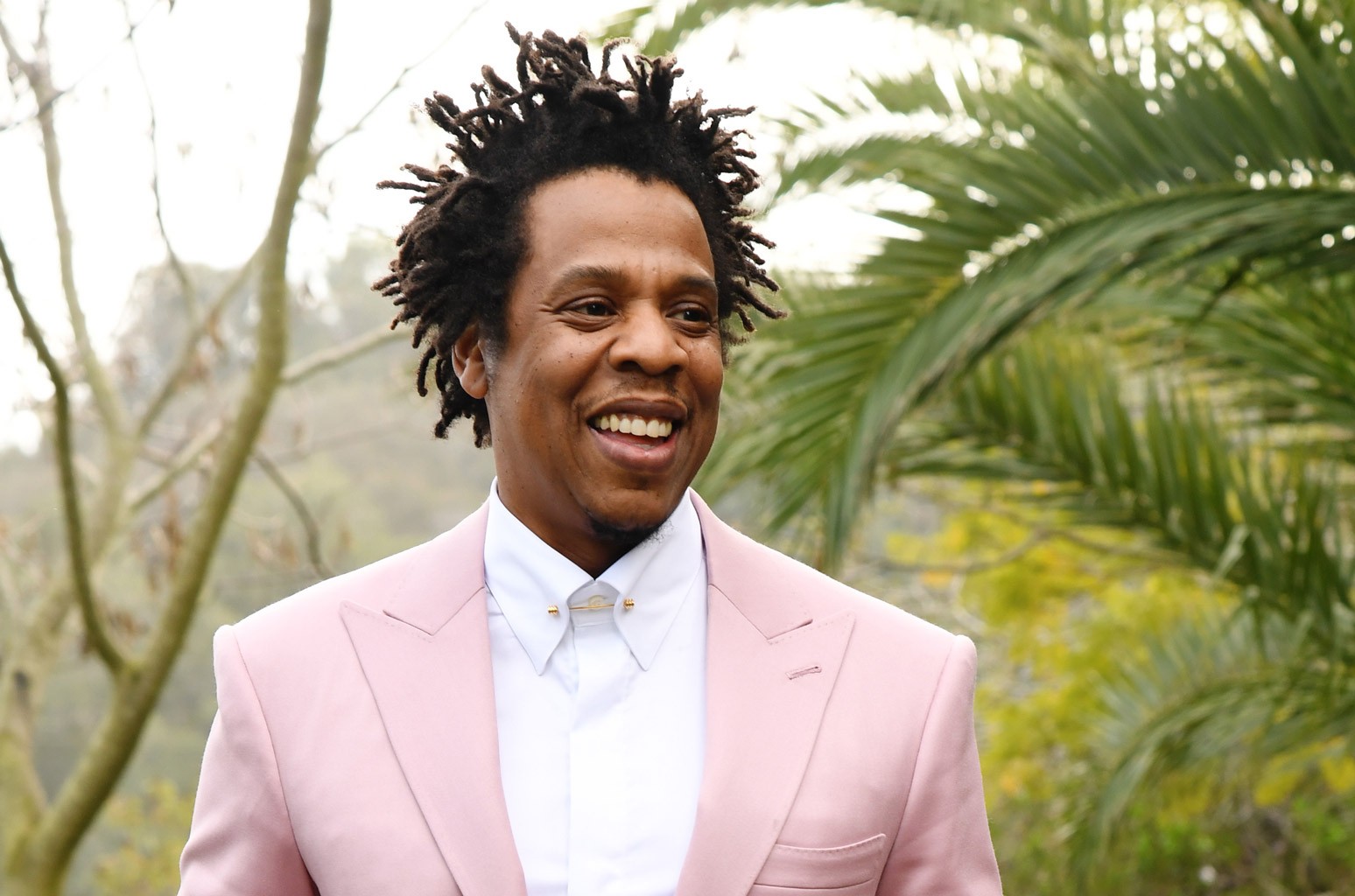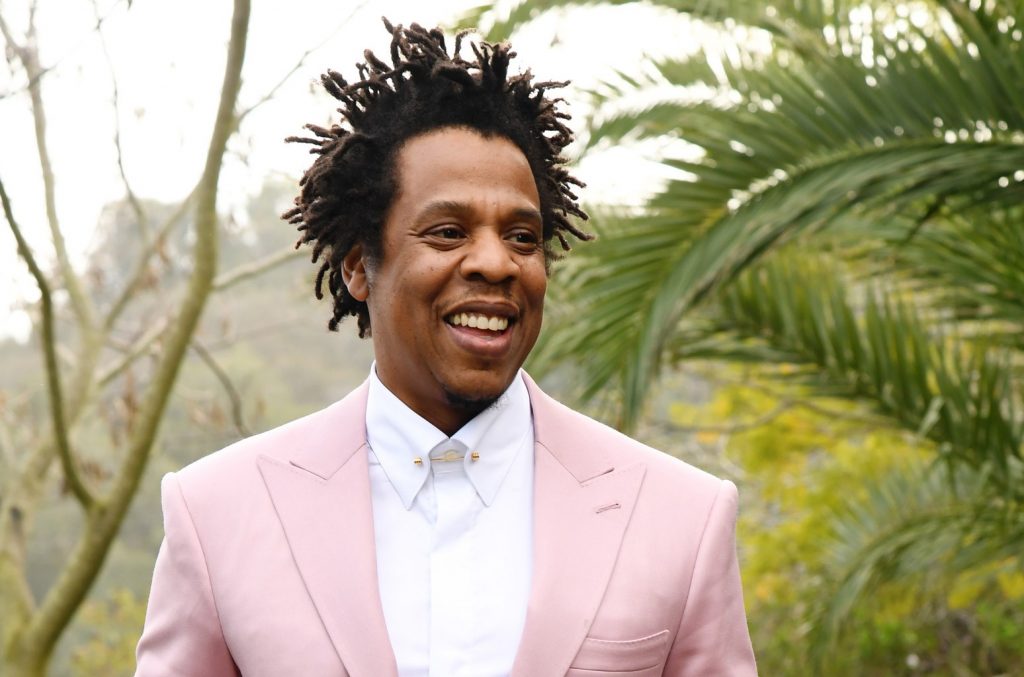 Shawn Corey Carter, known professionally as Jay-Z was born on December 4, 1969, in Brooklyn, New York, United States.
He is a songwriter, record executive, businessman, media proprietor, hip-hop artist, and a self-proclaimed rapper.
Jay-Z first began his music career when he founded the record label Roc-A-fella Records in 1995.
Move ahead to released his debut studio album Reasonable Doubt the next year.
The album Reasonable Doubtsolidified his standing in the music world.
He has twelve additional albums: The Blue Print (2001), The Black Album (2003), American Gangster (2007), and 4:44 (2017)
Widely regarded as one of the most influential hip-hop artists in history and the greatest rapper of all time.
Jay-Z has a total of 22 Grammy Awards (the most by a rapper) and over 100 million record sales.
Jay-Z participates and invests in businesses such as real estate, art, liquor, and also has stakes in Uber.
In June 2019, Jay-Z officially became the first hip-hop billionaire and the first rapper to be inducted into the Songwriter's Hall of Fame.
He may not be the wealthiest but he is definitely the commercially successful artist on this list.
4. Herb Alpert – $870 Million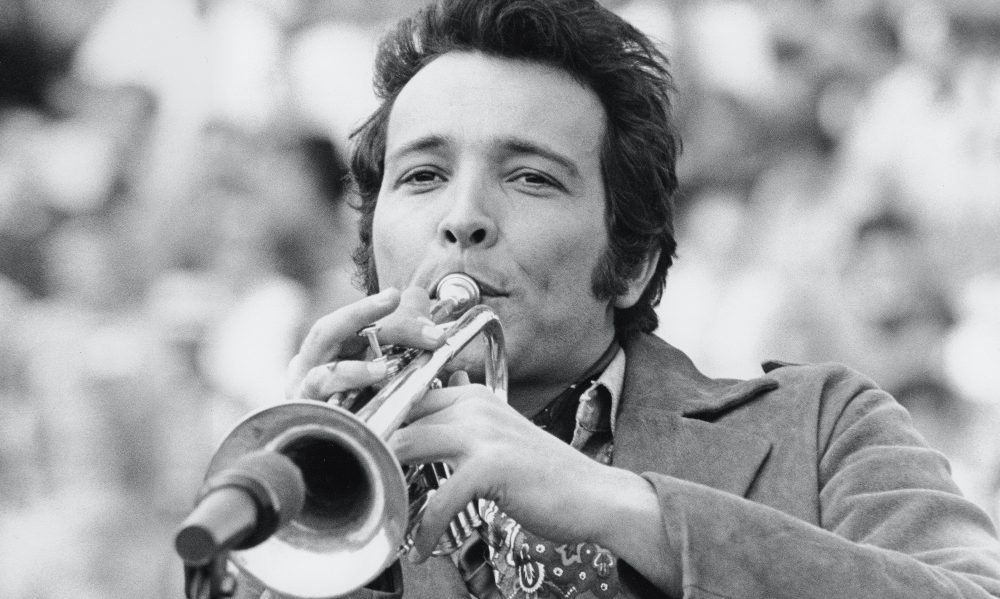 Herb Alpert is an American trumpeter, composer, songwriter, record executive, and singer.
He was born on March 31, 1935, in Los Angeles, California, USA.
He led Herb Alpert and the Tijuana Brass in the 1960s.
If you were born in the 70s, you might have watched his live performance and hear his singing and trumpeting skills which are second to none, and solidified him as one of the most successful musicians of all time.
His career as a musician includes recording five number 1 albums and 28 albums on the Billboard Magazine album chart.
With fourteen platinum albums, fifteen gold albums, and nine Grammy Awards, Alpert has sold more than 75 million albums worldwide.
Alpert is also the first and only musician to hit no. 1 on the U.S. Billboard Hot 100 pop chart as a vocalist ("This Guy's in love with you", 1968) and an instrumentalist ("Rise", 1979)
5. P-Diddy – $815 million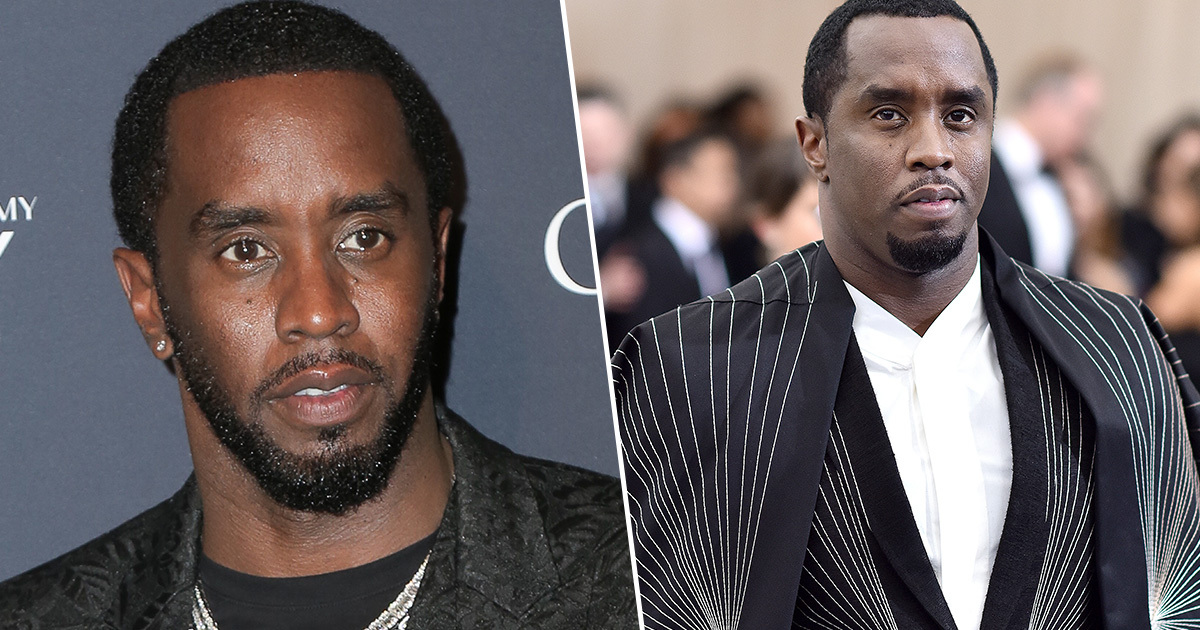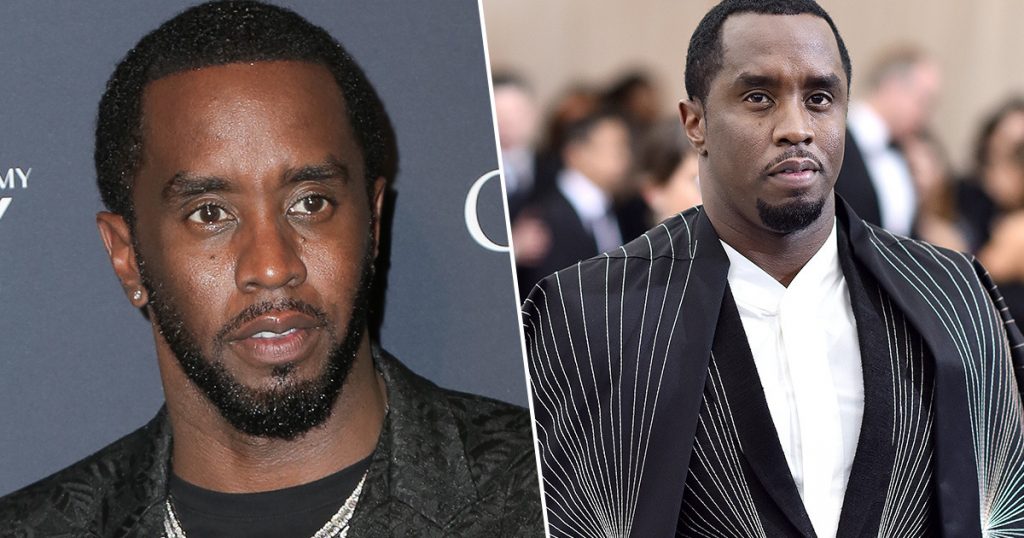 Sean John Combs, known professionally as P-Diddy, Puff Daddy, or Diddy, is an American rapper, songwriter, singer, record producer, actor, and entrepreneur.
Combs was born on November 4, 1969, in New York, United States.
He is one of the most successful musicians today.
Besides, he owns one of the most expensive cars, private jets, lavish vacation, and lifestyle.
He is no doubt the optimal sign of wealth.
Although Combs was born in New York City, he grew up in Mount Vernon and worked at Uptown Records as a talent director.
In 1993, he founded his own record label, Bad Boy Entertainment, and made his debut album, No way out in 1997.
The album was a major success and has been certified seven times platinum.
Combs also released other albums which were major hits: Forever (1999), The Saga Continues (2001), Press Play (2006).
In 2009, he formed the musical group dirty Money and released the album Last Train to Paris, it was a commercial success.
He has won three Grammy Awards and two MTV Video Music Awards and has produced artists such as The Notorious B.I.G and Mary J. Blige.
6. Dr. Dre – $800 million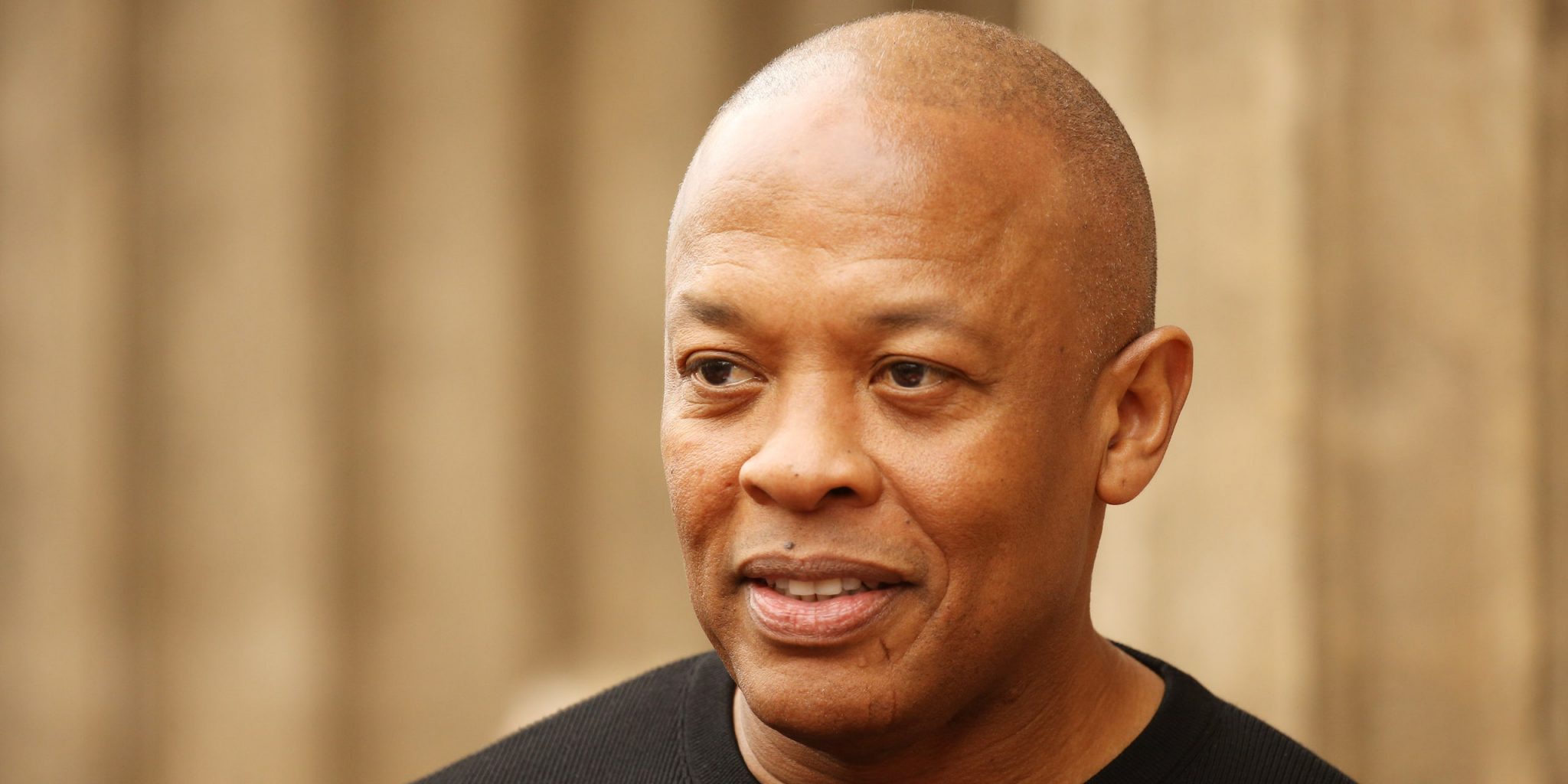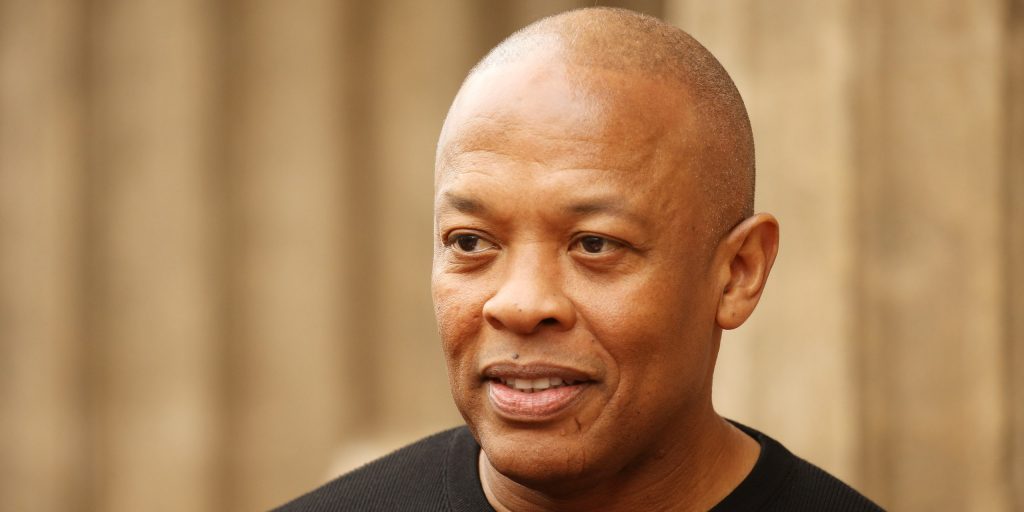 Andre Romelle Young, known professionally as Dr. Dre, is an American rapper, audio engineer, record executive and producer, and entrepreneur.
He was born on February 18, 1965 in Compton, California, USA.
Dr. Dre is the founder and CEO of Aftermath Entertainment and Beats Electronics.
Beats Electronics was later sold to Apple for a reported fee of $3billion.
His solo album The Chronicle released in 1992 under Death Row Records, earned him a Grammy Award and made him one of the best-selling American music artists of 1993.
In the 2000s, Dre was more focused on producing other artists such as 2Pac, The D.O.C., Snoop Dogg, Xzibit, The Game, Anderson Paak, and Kendrick Lamar. He signed Eminem (1998) and 50 Cent (2002).
Dre has six Grammy Awards and Rolling Stone ranked him number 56 on the list of 100 Greatest Artist of All Time.
He is currently the second-richest figure in hip-hop behind Jay-Z.
7. Celine Dion – $630 million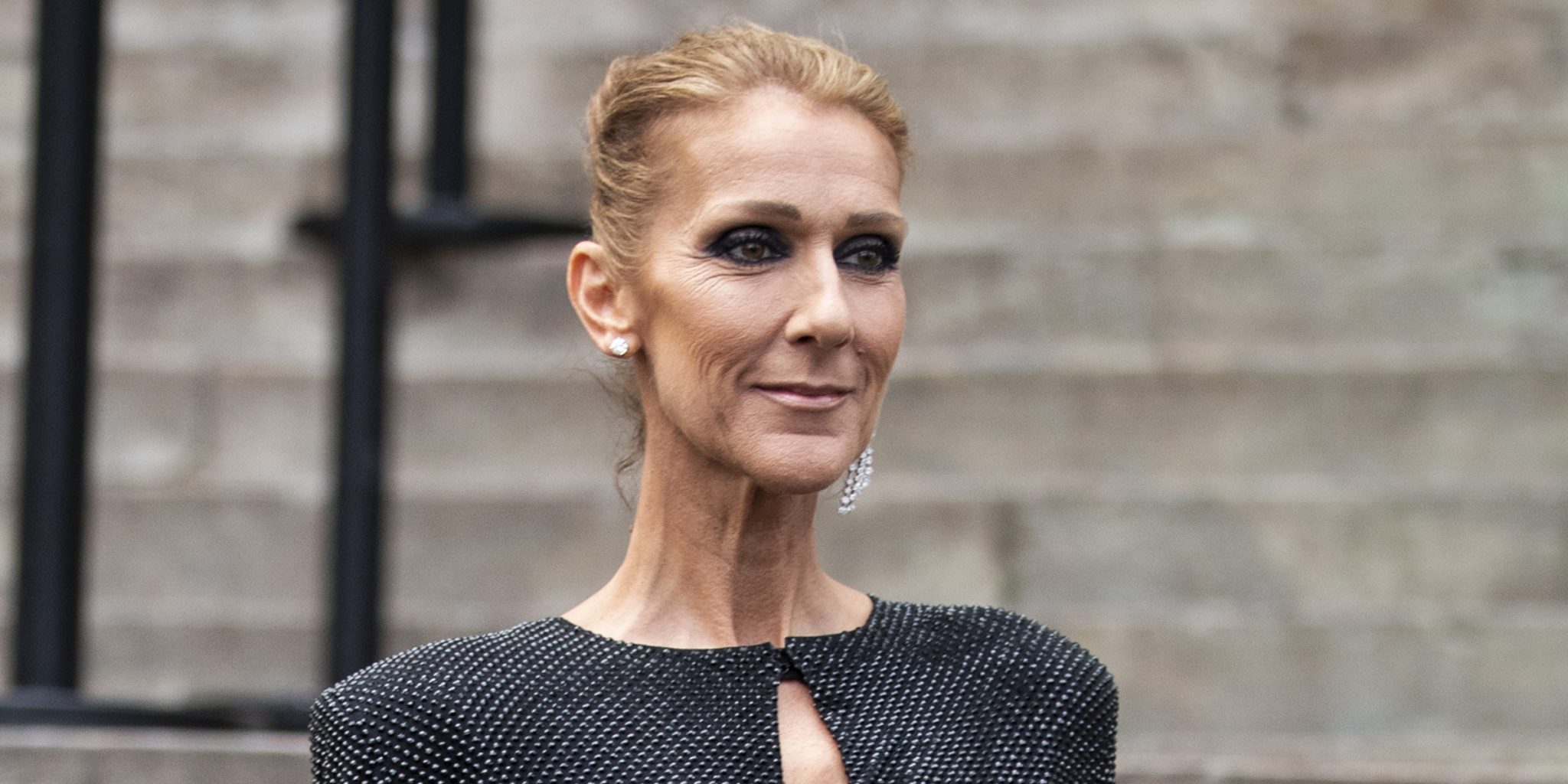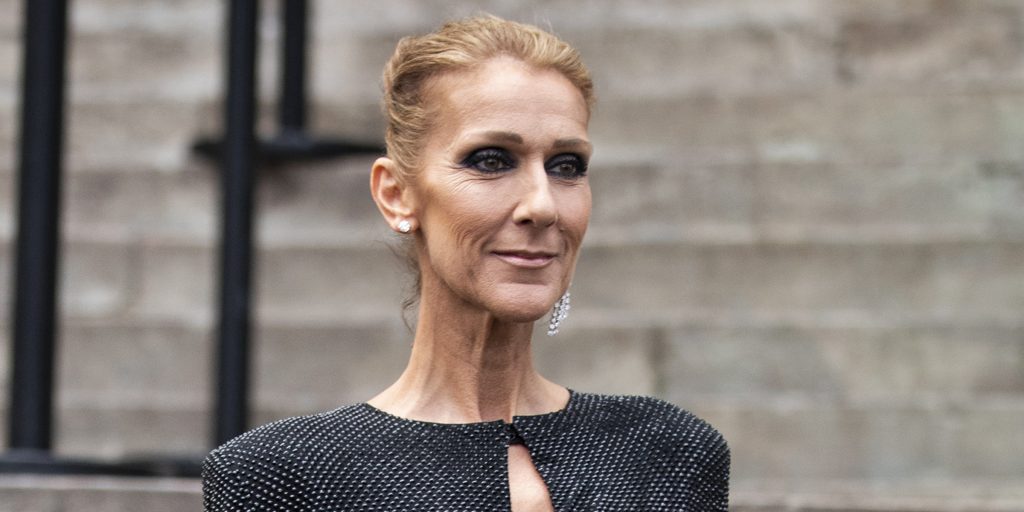 Celine Marie Claudette Dion, simply known as Celine Dion is a Canadian pop, chanson, and soft rock singer.
She was born on March 30, 1968, in Charlemagne, Quebec, Canada.
Celine Dion is renowned for her powerful, technically skilled vocals, and has achieved worldwide fame for releasing several best-selling albums.
Such as Falling into You (1996) and Let's Talk About Love (1997). Both of these albums were certified diamond in the US.
Dion also has albums in French; her French album D'eux (1995) became the best-selling French-language album of all time.
She has won a total of five Grammy and is the second best-selling female artist in the US during the Nielsen SoundScan era.
8. Bono – $610 million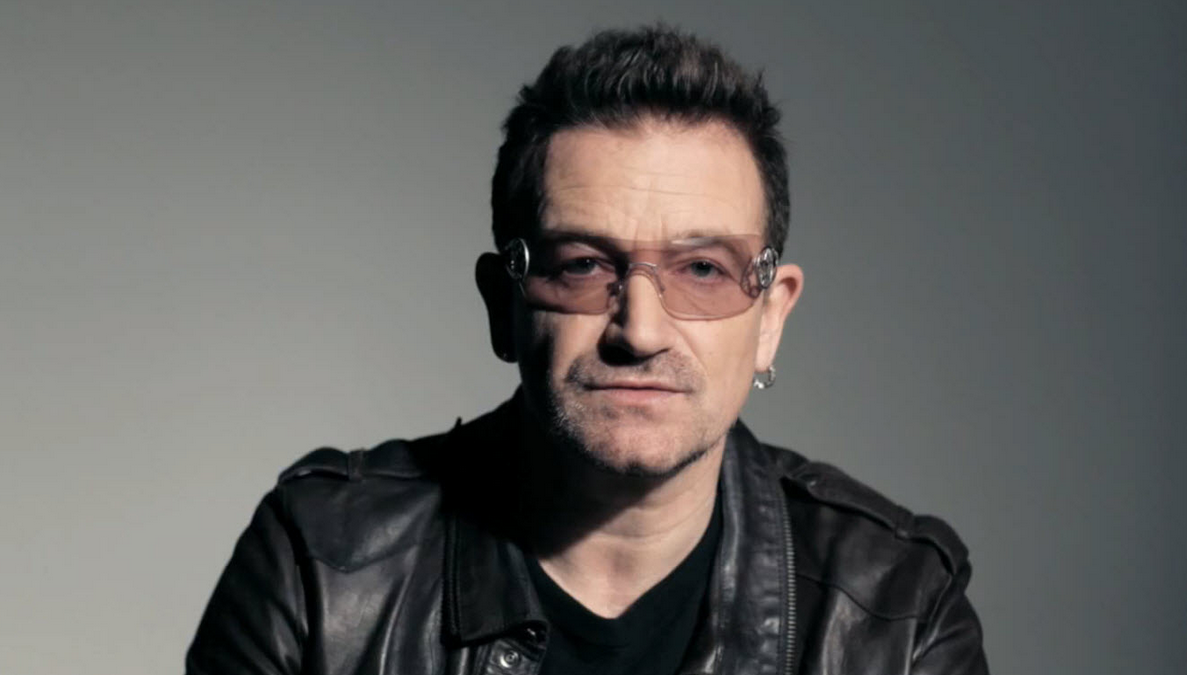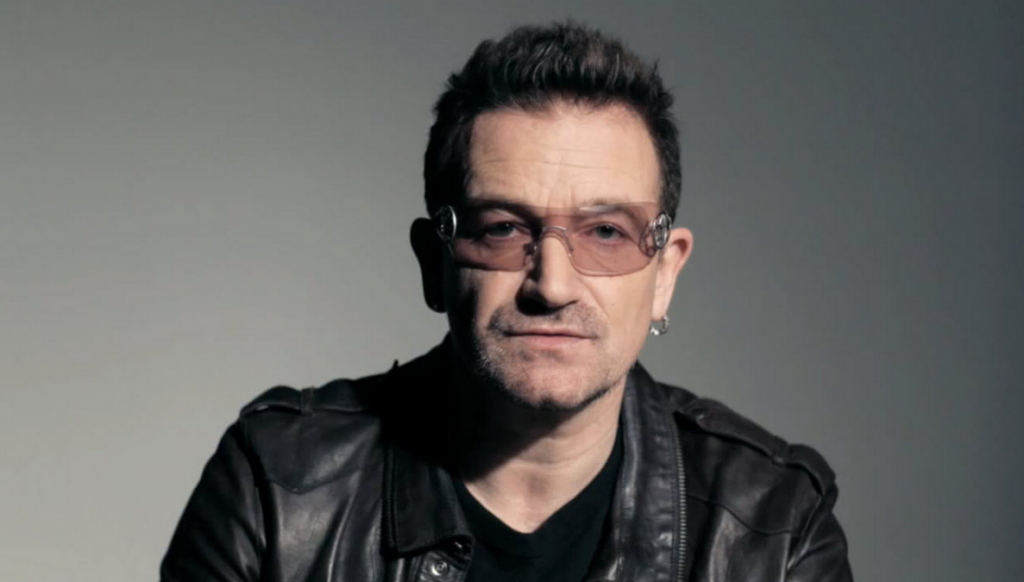 Paul David Hewson, known by his stage name Bono, is an Irish rock and roll singer, songwriter, venture capitalist, philanthropist, and actor, just to state a few.
Bono was born on May 10, 1960, in Dublin, Ireland.
He is best known especially in the 80s and 90s as the lead vocalist and primary lyricist of rock band U2.
Bono, as a member of U2, has received 22 Grammy Awards.
He has been inducted into the Rock and Roll Hall of Fame and was granted an honorary Knighthood by Elizabeth II of United Kingdom for "his services to the music industry and for his humanitarian work"
9. Madonna — $595 million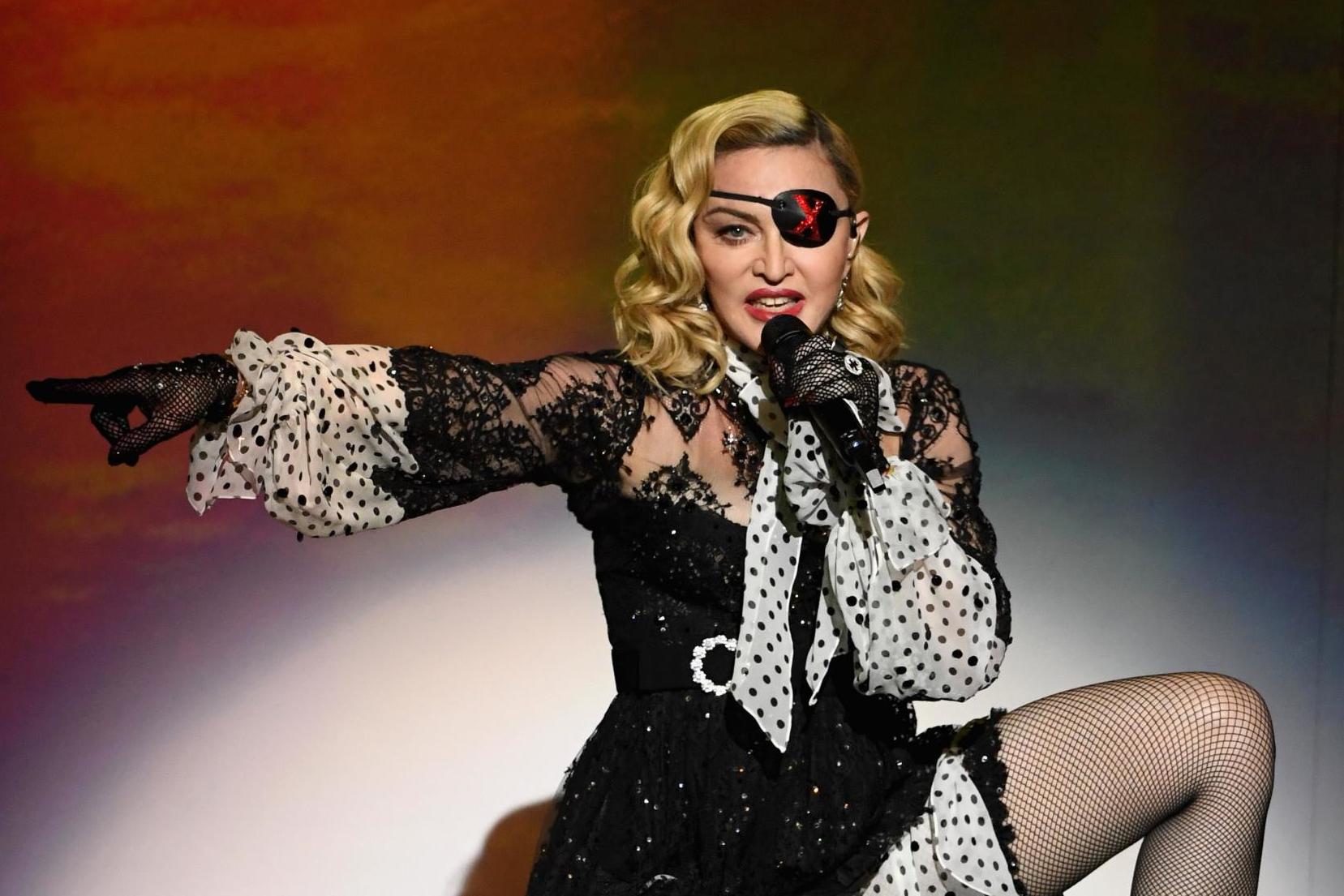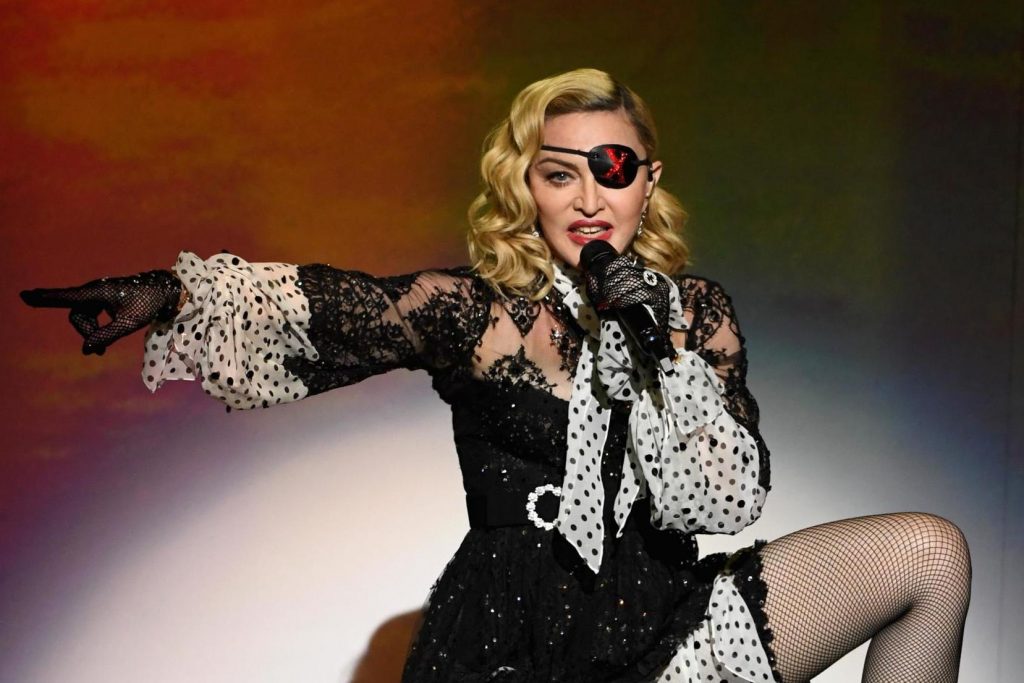 Madonna Louise Ciccone, known simply as Madonna is an American Pop singer, songwriter, and actress.
She was born on August 16, 1958, in Bay City, Michigan, USA.
Madonna's continual reinvention and versatility in music production.
Visual presentation and songwriting have seen her made sales of over 300 million records worldwide.
She is referred to as the "Queen of Pop" and often cited as an influence by other artists and is certified the best-selling female recording artist of all time by Guinness World Records.
10. Mariah Carey– $510 million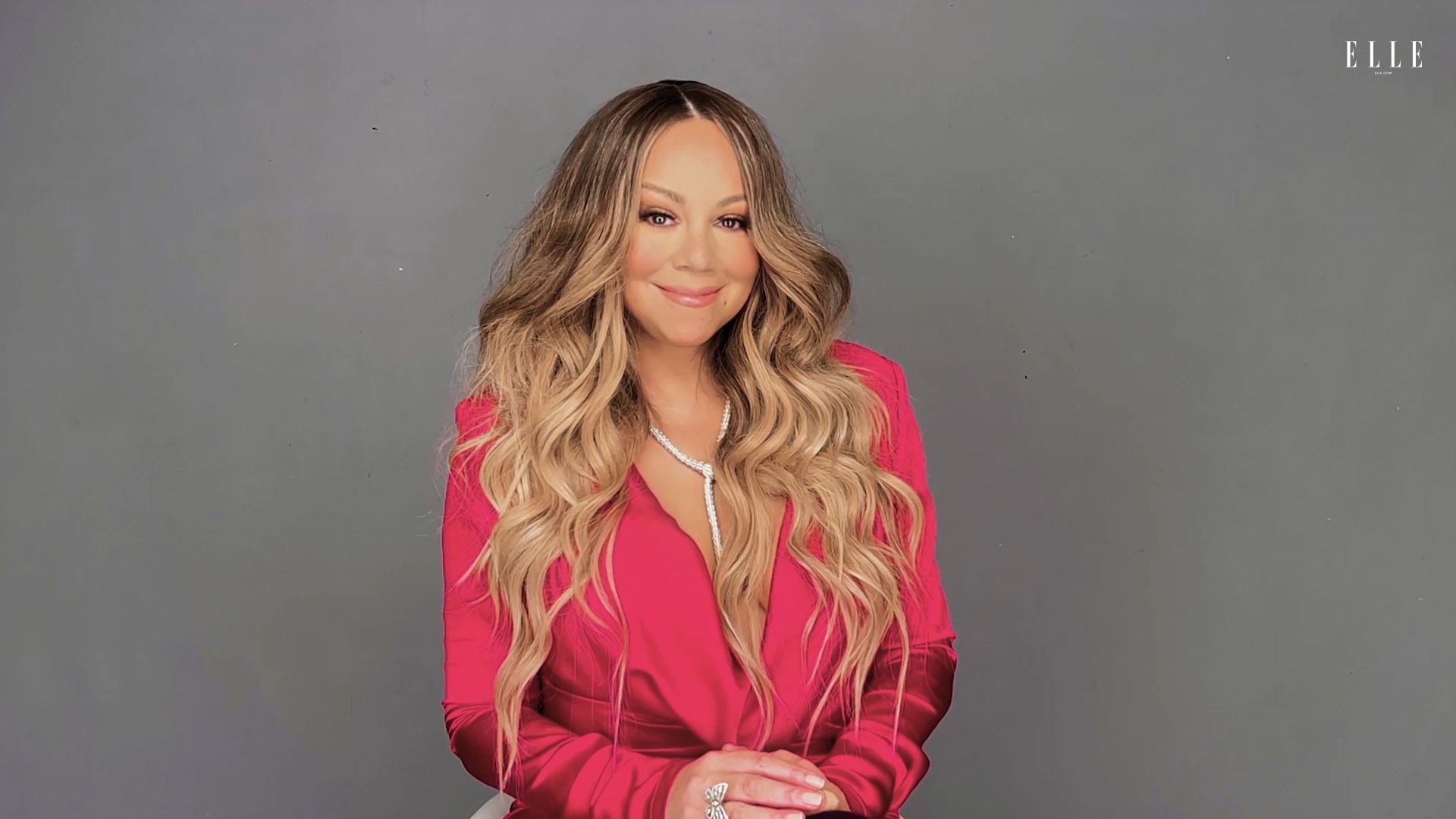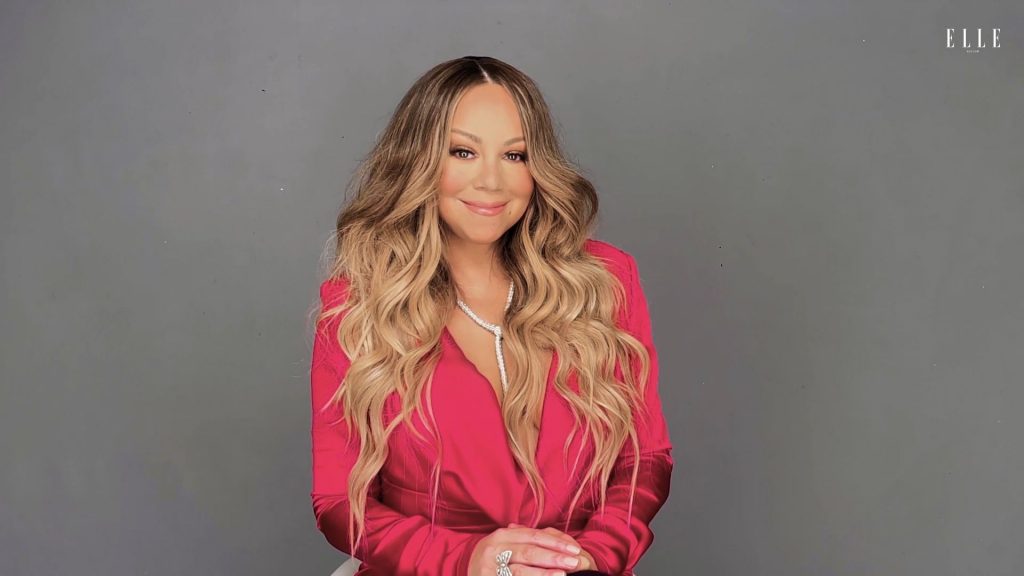 Mariah Carey is an American pop, R&B, hip-hop singer, songwriter, record producer, and actress.
She was born on March 27, 1969, or 1970 in Huntington, New York, USA. She is known for her five-octave vocal range, melismatic singing style.
Maria rose to fame in 1990 under the guidance of Tommy Mottola of Columbia Records.
She achieved worldwide success with albums such as Music Box 1993), Merry Christmas (1994), and Daydream.
Her singles, Vision of Love and Emotionsreached number one on the Billboard Hot 100making her the first artist in history to achieve that feat.
Final Thought
Music is medicine to the soul.
Hope you enjoy reading this article about the richest musicians in the world.
If you're still in your twenties and you think you've got what it takes, you should take up music.
If you succeed you will attain stardom and if you don't, you will still be okay.
However, money shouldn't be the goal, let passion drive you.
Let's have your thoughts and opinions in the comment box below
Source: thingstoknow.com.ng