SEVEN THINGS THAT YOU NEVER KNEW IS KILLING YOUR PHONE'S BATTERY
Did you ever notice that your cell phone's battery seems to die right when you need your phone the most? How annoying! Nobody likes a dead cell phone battery

Here are 7 things that can drain your cell phone's battery in no time! A little knowledge can go a long way in regards to keeping your phone's battery nice and charged up!
FAST CHARGING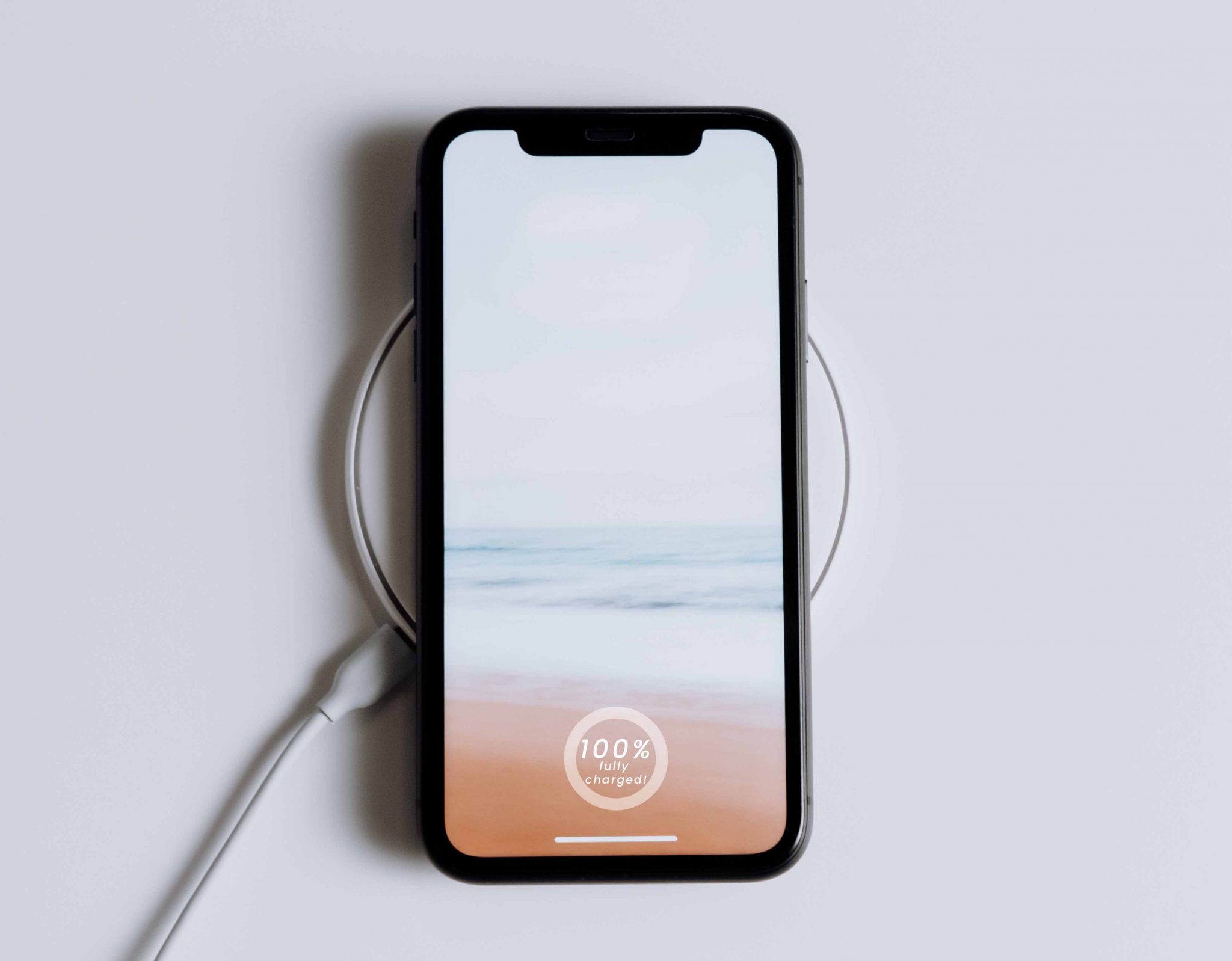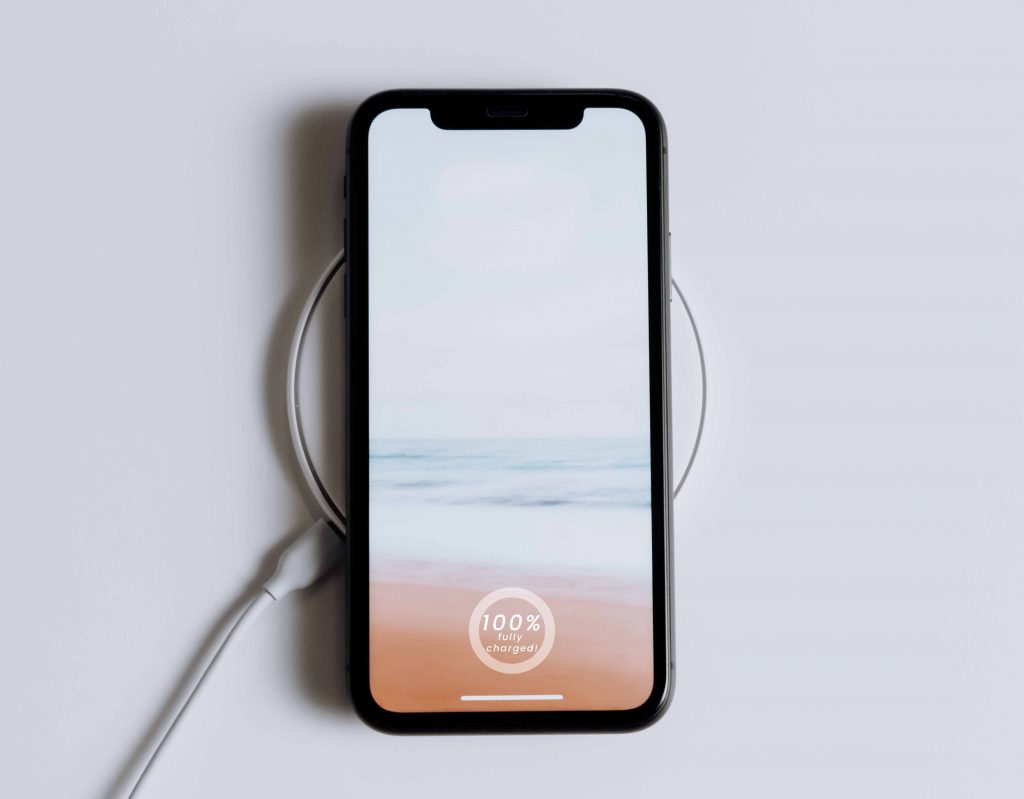 Charging your phone quickly stresses the battery. Unless you really need it, avoid using fast charging.
In fact, the slower you charge your battery the better, so if you don't mind slow charging overnight, go for it. Charging your phone from your computer as well as certain smart plugs can limit the current going into your phone, slowing its charge rate. Some external battery packs might slow the speed of charging, but I'm not sure about that.
LEAVING THE PHONE CASE ON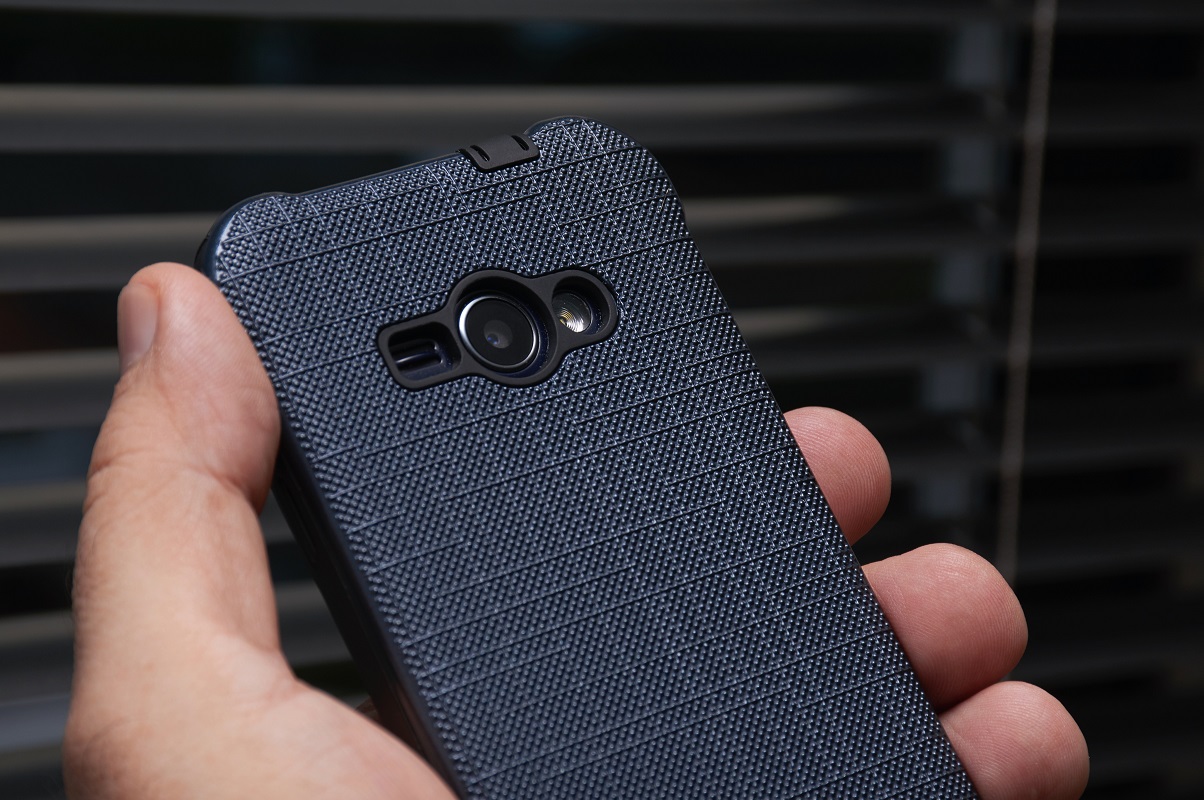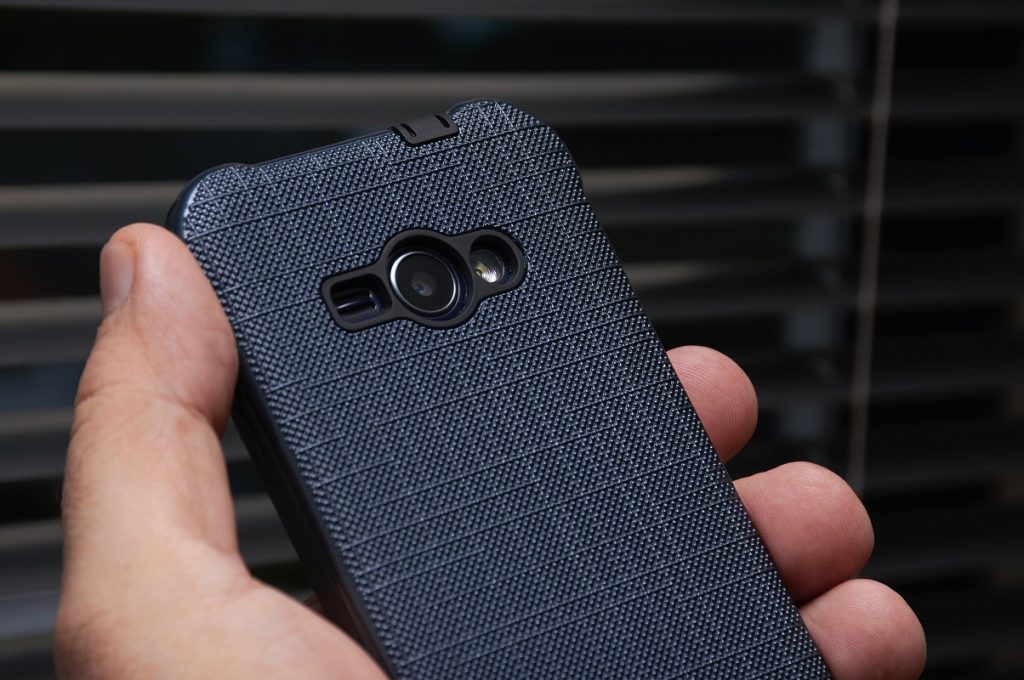 A colorful phone case is a cute way to add a touch of color to your outfit (we've recently just splurged on a Palm Angels phone case). However, keeping the case on while your phone is charging might actually be doing harm to your battery. Heat is bad for batteries, and by leaving your phone case on while it charges you are trapping the heat that is being generated. Take your phone case off when you plug it in to give your phone a little fresh air.
GHOST APPS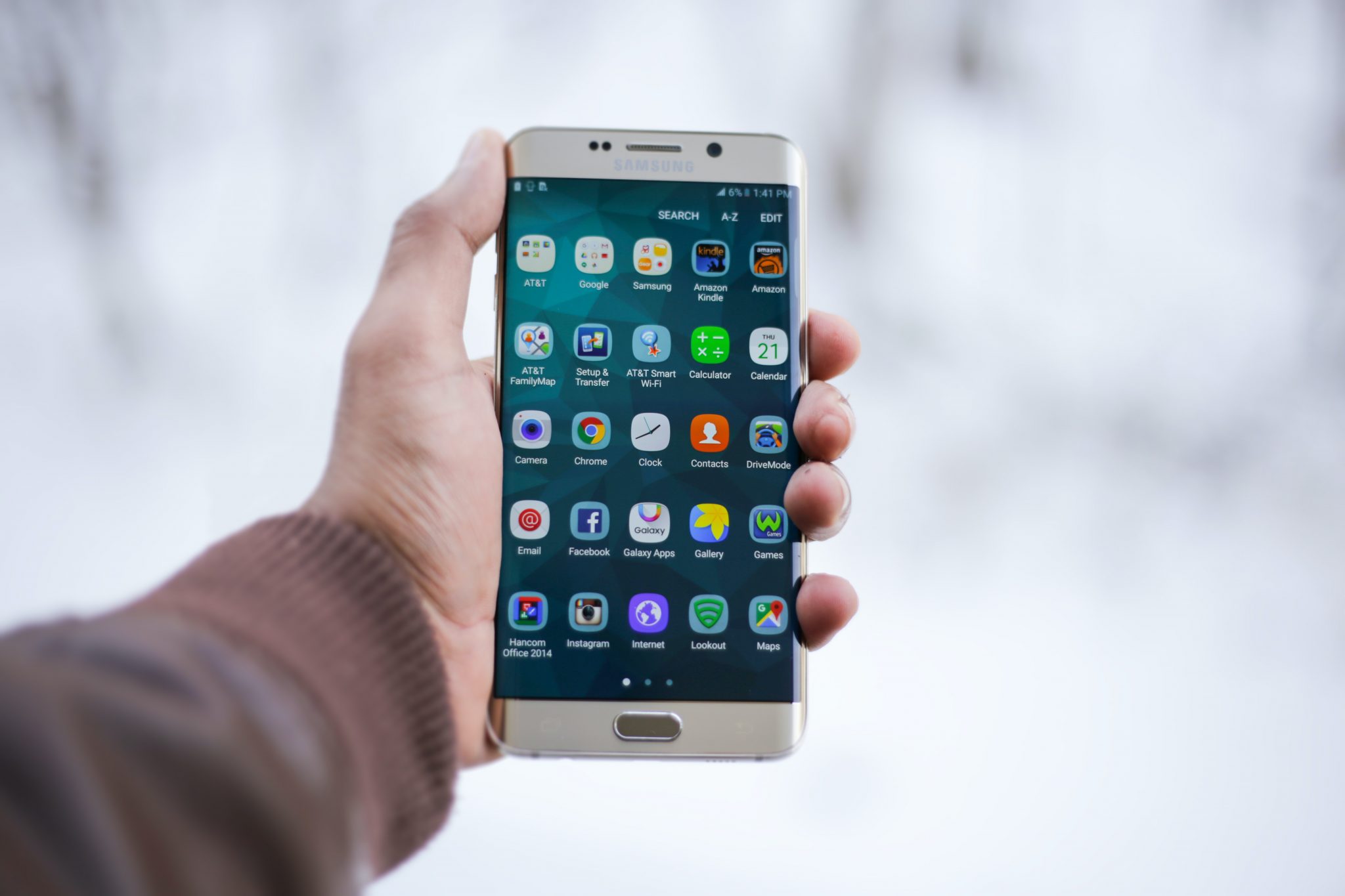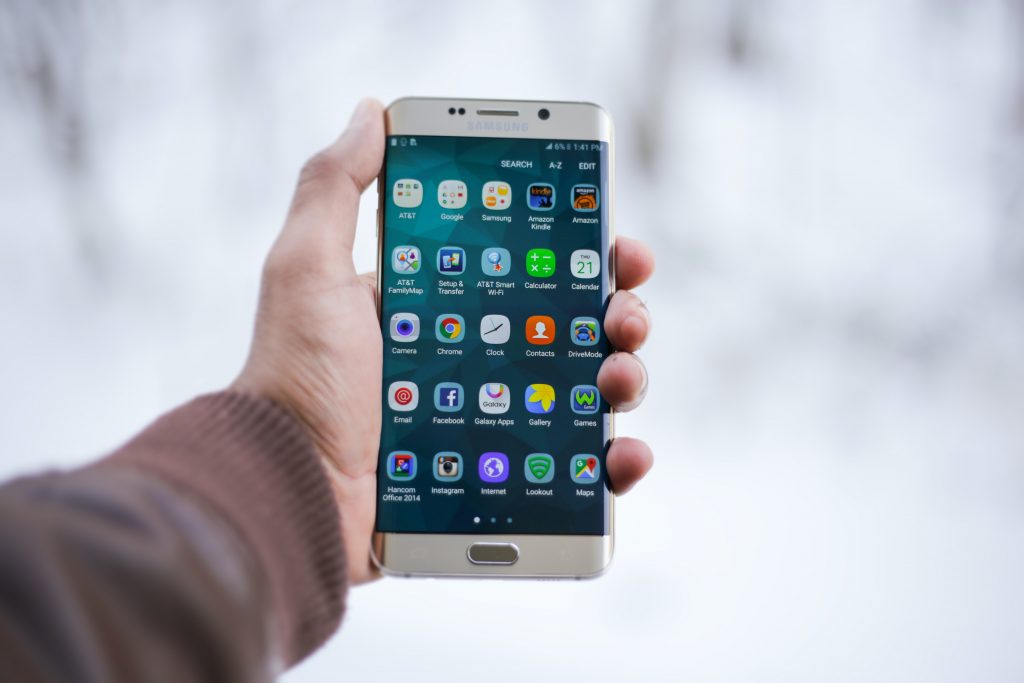 You may not know this, but your phone more than likely has apps running that you have never even heard of. Check your application manager often and delete apps you are not using.
To see what apps and processes are running, simply go into your settings and look for the data manager. You will see an option for 'running processes'. You will be able to shut down the processes that don't look familiar, thus saving battery life.
CHARGING YOUR BATTERY TO 100%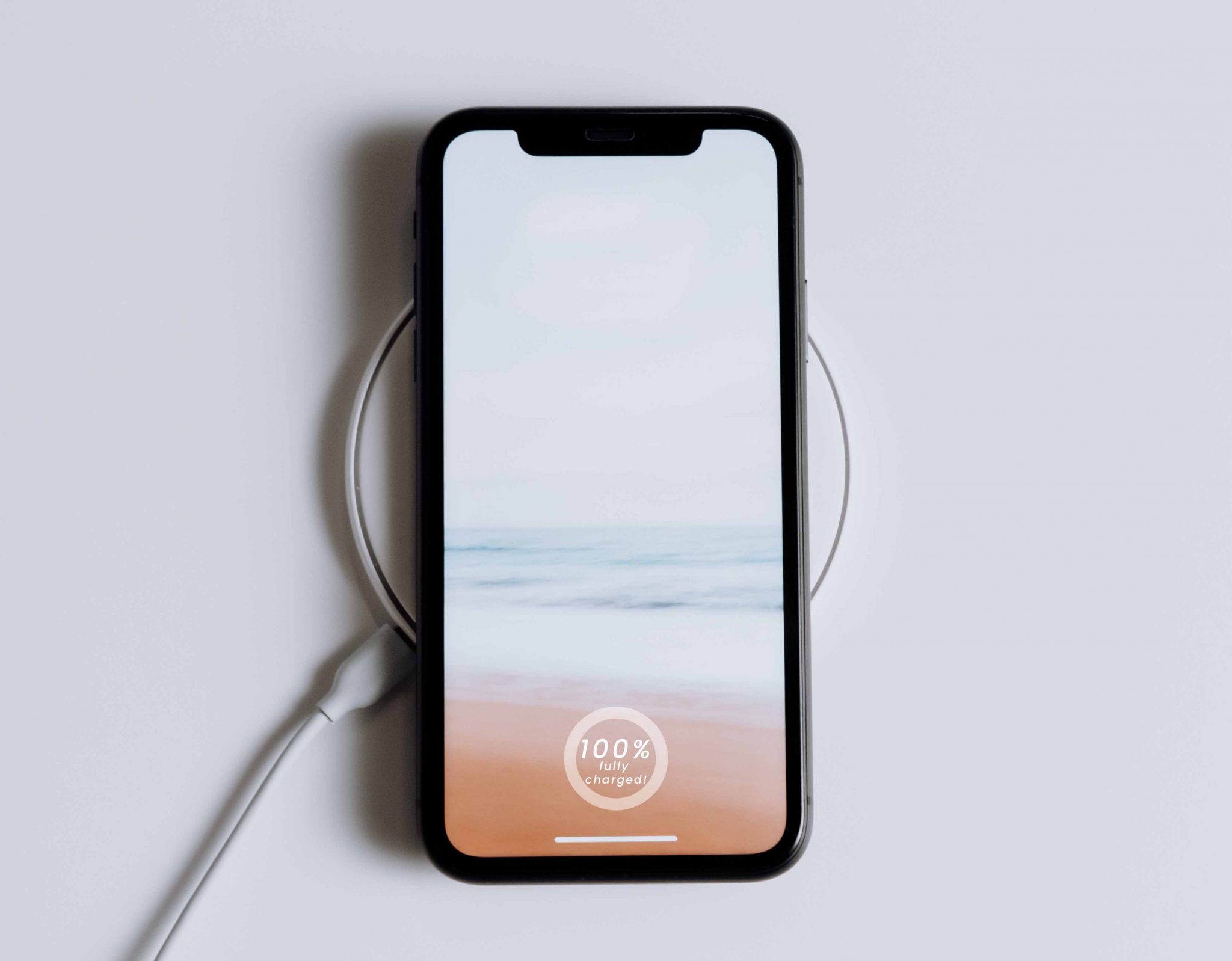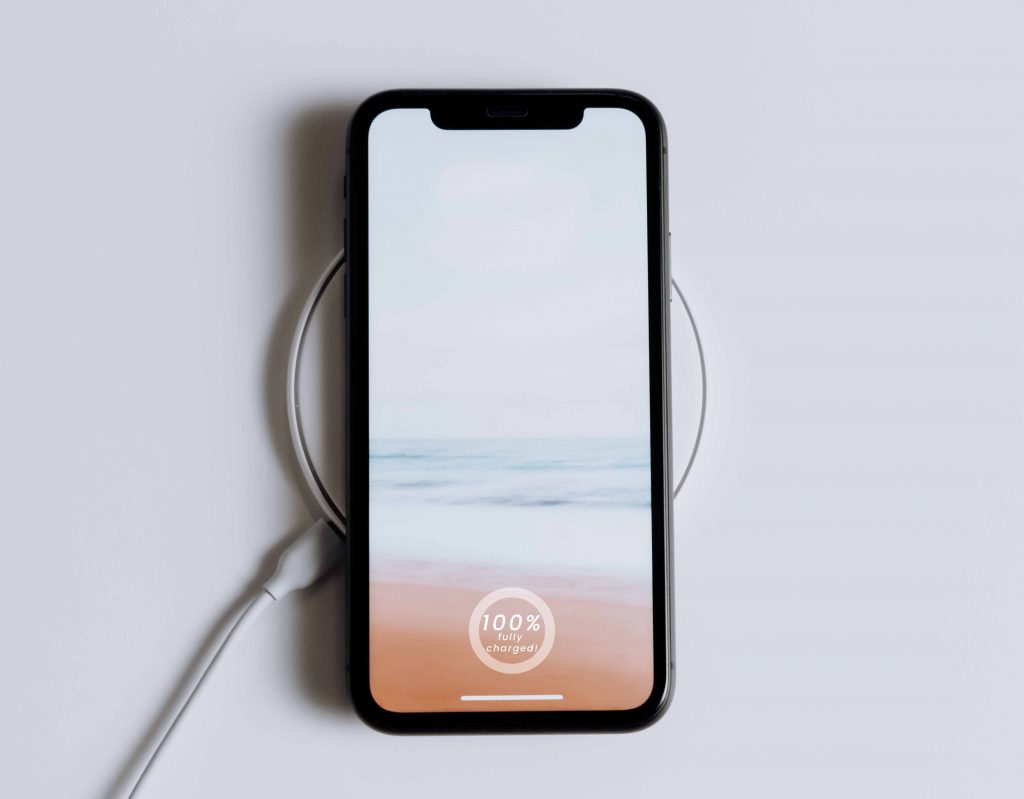 It may seem counter-intuitive, but keeping your phone constantly charged to 100% isn't good for it either. Pushing your phone to extremes in either direction will cause wear and tear on the battery since it only has a finite number of charge cycles.
USING YOUR PHONE WHILE CHARGING WITH A POWER BANK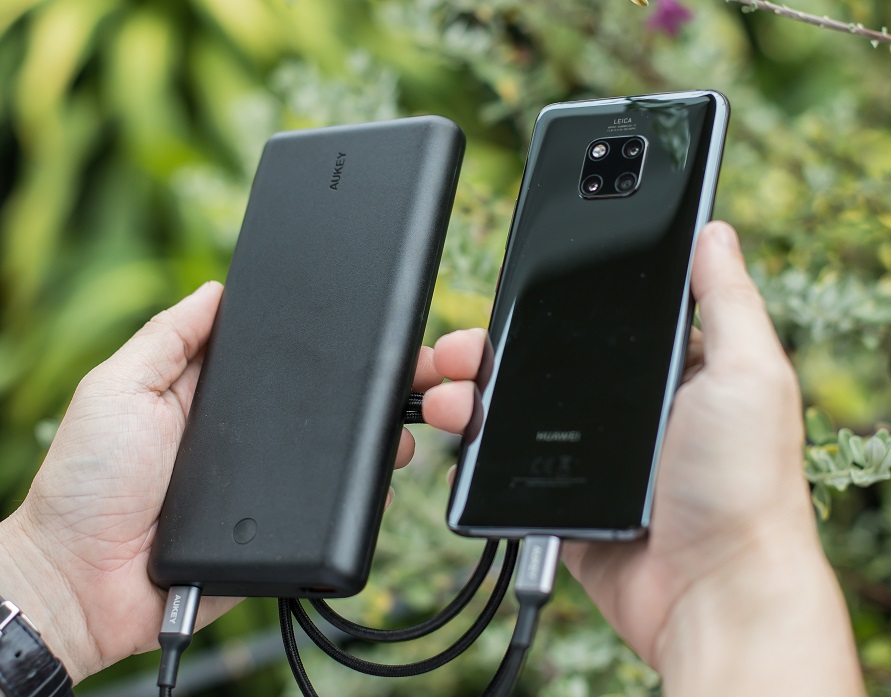 Can I use my mobile at the time of charging on the power bank?
It is a good practice not to use your cell phone while it is getting charged via power bank. As using the phone in a charging state may raise internal temperature and harm battery life.
GPS, Wi-Fi, and BLUETOOTH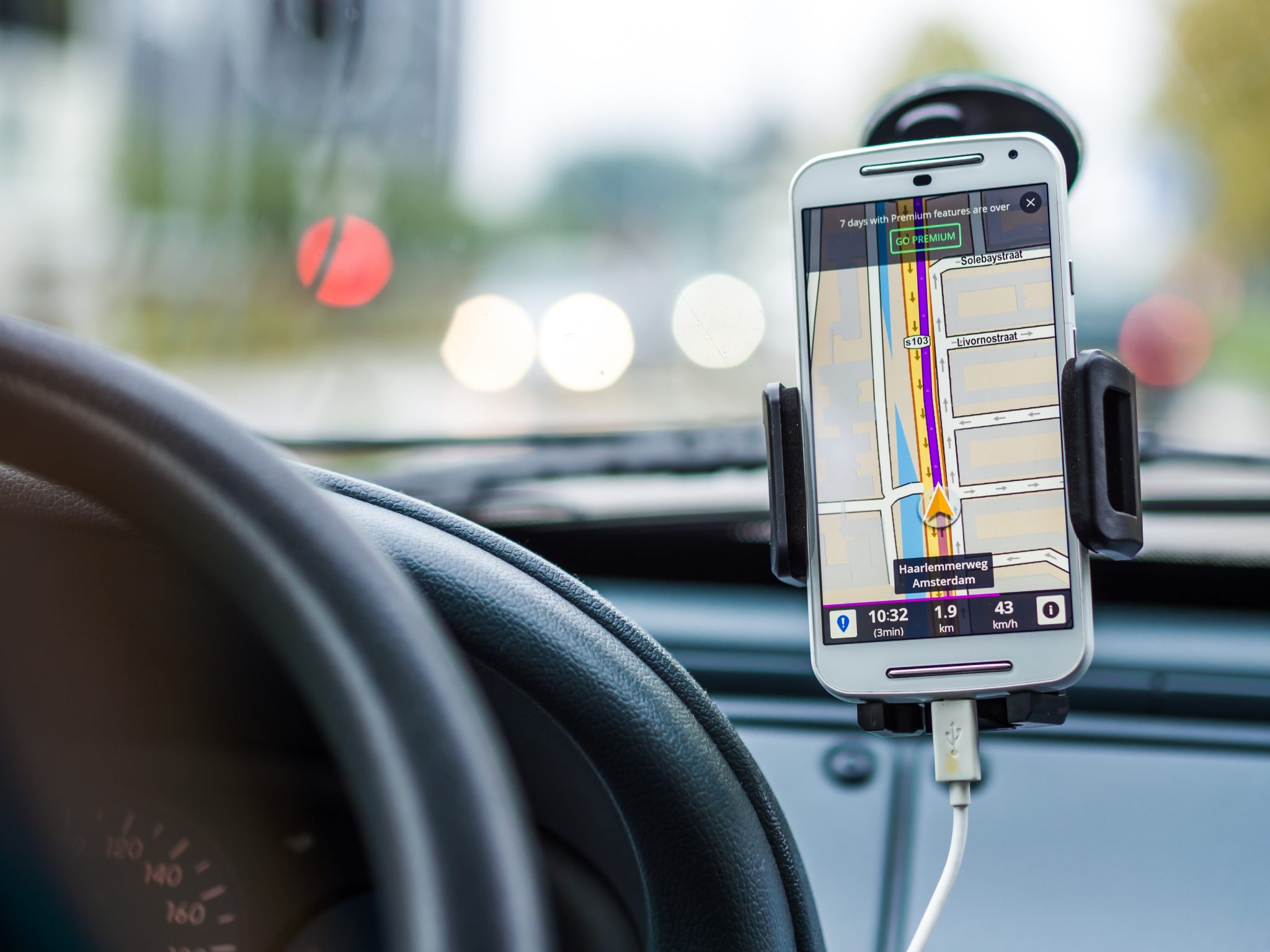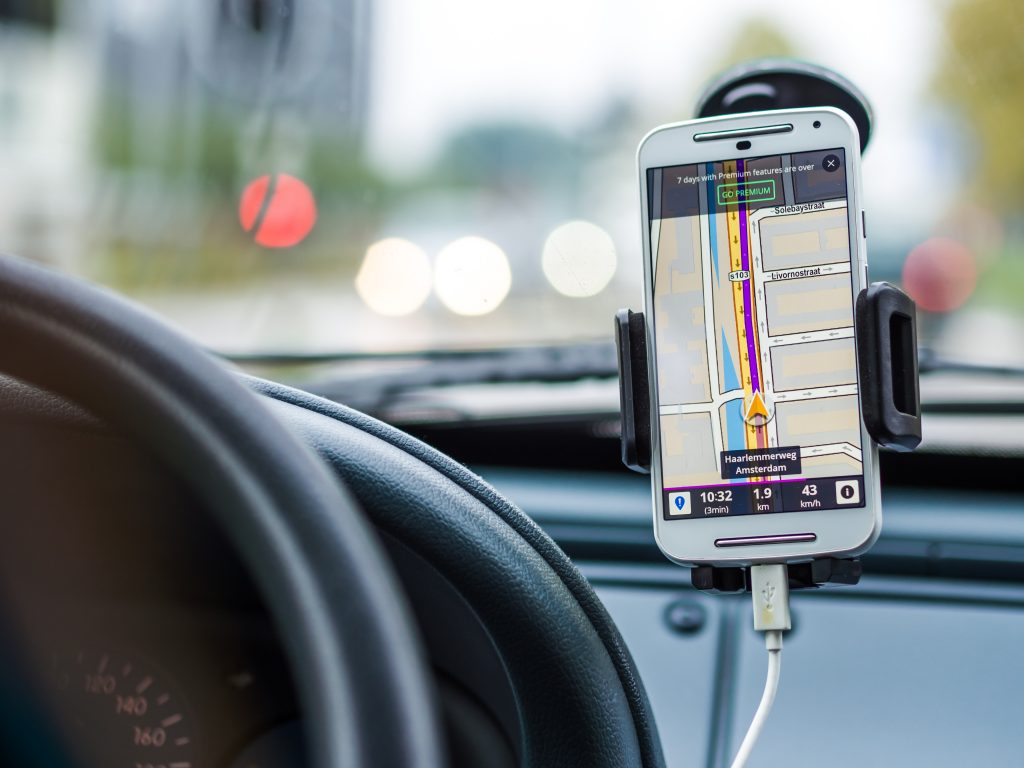 You must have observed that activating Wi-Fi, Bluetooth, and GPS (Google Map) could make your phone battery die so fast. So if you want your battery to run longer, you better disable these features unless they are really necessary.
It's also important to check if any app is using location services unnecessarily. You can check this through Settings > Apps & notifications > App permissions > Location. Have a check and disable the access to all the apps which don't require location service.
YOUR BRIGHTNESS LEVEL IS TOO HIGH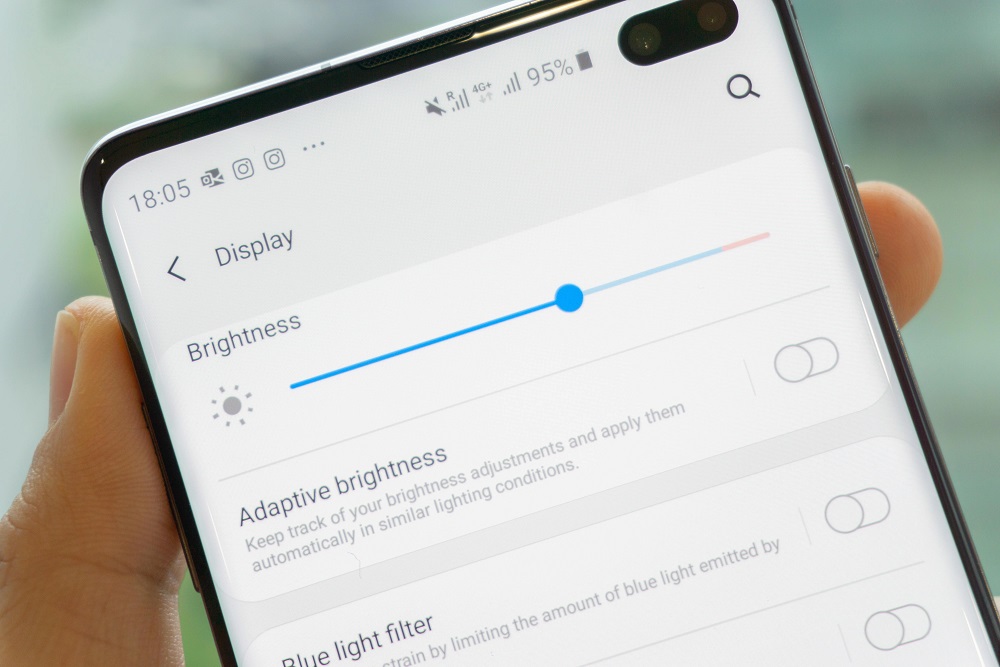 Although simple, it's important to note that your brightness levels make a big difference in how long your Your brightness level is too high
Although simple, it's important to note that your brightness levels make a big difference in how long your phone lasts. Turning on auto-brightness helps preserve battery life as it lowers your brightness when you are in darker environments without you having to remember to do it manually.
For most Android phones, you can find the auto-brightness setting in the Display category in your Settings app. For iPhones, you will need to go to the Accessibility section first and then to Display.
In addition to turning on auto-brightness, you can also change your appearance from "Light" to "Dark" on most smartphones. The default setting is light, but by switching to the dark appearance, you can help preserve a little battery life.
For Android phones, open your Settings app and select General Theme. For iPhones, select Display & Brightness.
Always make sure that when you are done using an app you fully close out of it instead of merely minimizing it. You should also go to Settings and check which apps are draining your battery life the most.
There are so many things that control or drain your battery that optimizing for them is nearly impossible. As a result, there are a lot of old wives tales and urban legends about battery drain, what causes it, and what prevents it.
You may hear some people simply tell you that the best way to not drain battery is to simply not use the phone. However, as we said earlier, lithium batteries lose charge and capacity over time anyway so it literally doesn't matter what you do, your phone battery is going to discharge one way or the other.
The best way to save battery isn't to adhere to an ancient list of outdated tricks that don't work well enough if they even work at all. It's also a bad idea to take advice that completely changes how you enjoy using your phone. The best way to save battery is to understand where your drain comes from and try to fix it at the source. Hopefully, with the help of this guide, you can do just that and score some outstanding battery life as I do. Good luck.