Men are more likely to have affairs than women and are often seeking more sex outside marriage. Some of the reasons cited as the cause for cheating may include Unhappiness and Dissatisfaction. Tech like mobile phones and laptops is one of the most used tools, for a cheating spouse.
Like you already know dissatisfaction with the marriage either emotionally or sexually is common. Marriage is work, and without mutual nurturing couples may grow apart. A sexless marriage is often claimed as a reason a cheating married man.
However on the other hand, Unlike previous generations, currently women and men cheat at approximately the same rates, though the reasons why women cheat may be different from men.

Risk factors like mental disorders and childhood issues and opportunities like social media and poor boundaries can increase the prospect that one among these reasons will actually cause some sort of affair.
But you can always check out these 10 Tips to spice up your romantic relationship.
There are certain behavioural changes, curious actions, and odd occurrences that, together, may copy your unfortunate hunch, none of the subsequent definitely indicate cheating. Technology makes it possible that you simply can observe your spouse phone by KidsGuard pro on IOS also available for Android and windows version because nowadays cellular phones are the simplest way to track someone activity.
How to Use KidsGuard Pro
You can remotely track the activity of your spouse by simply monitoring social media apps. You can do everything from reading a chat history and viewing an app's interface to monitoring shared multimedia and checking app activity records. And, you can do all of this without the need to root!
Step 1: Create a KidsGuard Pro Account.
Before you can begin with monitoring the smartphone of your loved ones you need to have a KidsGuard Pro account. To do so, you need to visit: 
KidsGuard Pro official website to create an account. Now depending upon your target device you can make a choice between Android, iOS, or iCloud.
After selecting the target device you will need to click the Buy Now button.
Once you have clicked the Buy Now button you'll need to select a plan based on your requirements.
Now depending upon your plan you'll need to make the payment. Upon successful payment, you'll be provided by the login credentials on your email that will be required at the KidsGuard Pro Login page.
To log in, head over to the official website and click on the Login button.
Next, you'll need to input the credentials that you received in your email and click on Sign In.
Step 2: Linking KidsGuard Pro with your spouse phone.
After signing into your account you will see KidsGuard Pro for the operating system you chose in step 1 above. In this case, as we selected Android so that's why we have options for setting up Android.
On My Products and Orders Management, you need to click the Setup Guide to proceed with the installation of KidsGuard Pro on the target device you want to monitor.
Physical contact with the target device. Having physical access to the smartphone or tablet is essential for installing KidsGuard Pro on the target Android device. Physical access is necessary in order to install the app and give it permissions to access the phone's data and apps for complete and successful monitoring.
Disable Google Play Protect On Target Device.  To disable Play Protect you will need to open the Play Store and tap on the Settings icon at the top left. You will see a bunch of settings, from there select Play Protect. Once there, you need to toggle off Scan apps with Play Protect.
To download the KidsGuard Pro app on the target phone you have to open any browser and in the address bar type www.clevguard.net and hit enter. On the centre of the screen, you will see a slider option that will say Slide right to download. Slide it to the right to begin the download.
Upon installing and opening the app the first thing you'll require to do is to accept the ClevGuard End User Licence Agreement by pressing on the Agree option.
On the next screen, you'll need to enter the credentials of your KidsGuard Pro account and then tap Sign In. After sign-in you'll have to give access to photos and media to KidsGuard Pro by tapping on ALLOW. Next, you'll need to enter the name and age of the target person (always select 5 years) and press Next.
Now you have to grant some permissions to KidsGuard Pro. On pressing the Got it button you'll get a popup where you need to tap Yes. Next, again tap on Proceed to Settings to enable Accessibility. Under Accessibility, you will find System Update Service. You need to change the status from off to on so that you can monitor the updates of the target device instantly. After toggling it you'll receive a popup, where you'll have to press OK.
Once more press on Proceed to Settings. This time it is to Activate App Supervision. Under Apps with usage access, tap on System Update Service. Then you'll need to enable the Permit usage access and press back. Now you have to provide Notification Access permission to KidsGuard Pro. Tap on Proceed to Settings.  Under Notification access, enable System Update service. You will get a popup on which you have to press ALLOW.
The next permission is to Activate Administrator Access. Tap on Proceed to Settings and press ACTIVATE. Now you have to Activate Screen Capture. Tap on Proceed to Settings. After that, you have to tick the checkbox that says Don't show again and then press START NOW. To provide KidsGuard Pro with access to Messages, Contact, Call Log, Calendar, and Location press Allow All!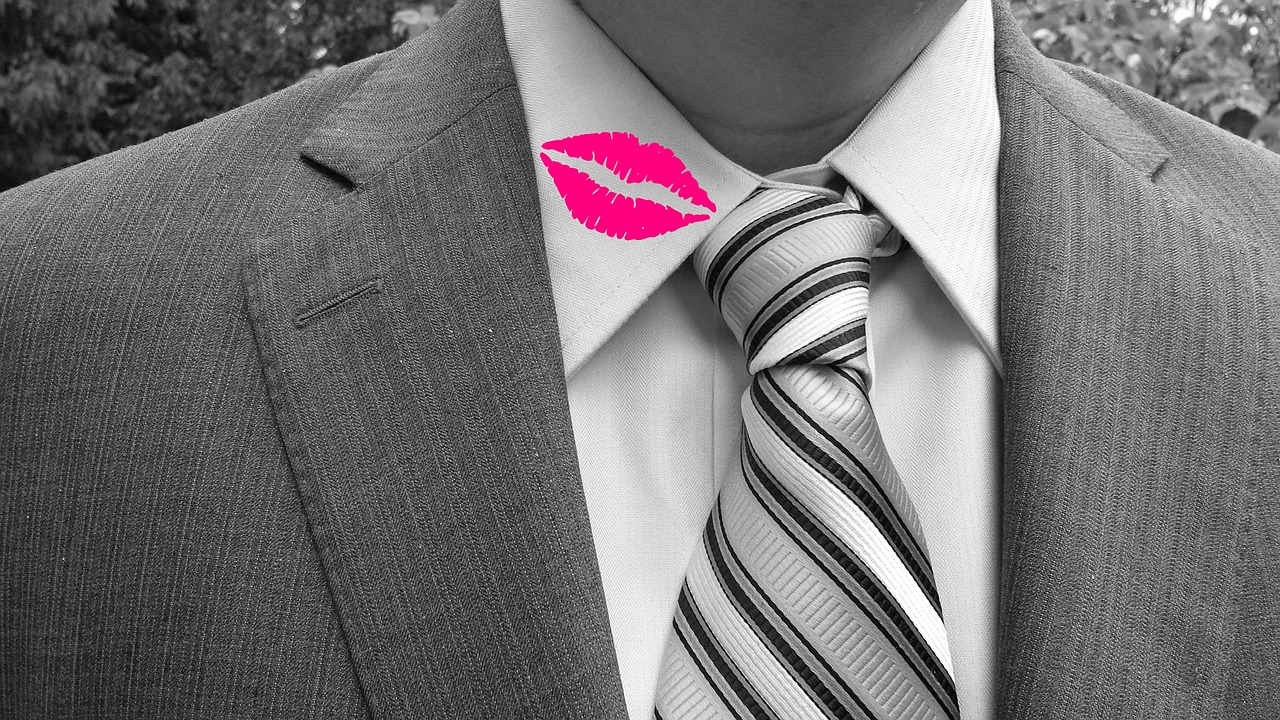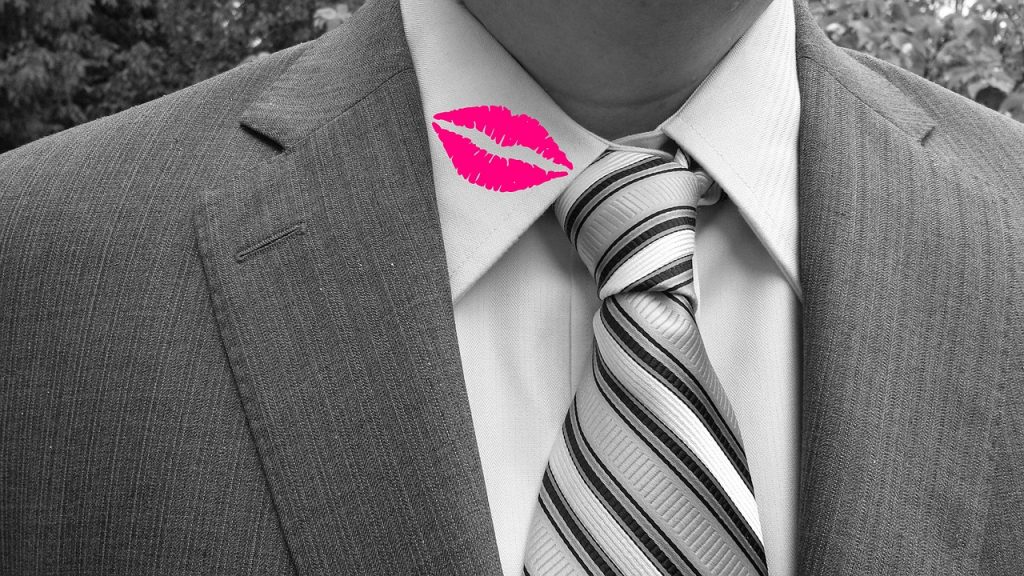 The next permission is to Ignore the Battery Optimization. Tapping on Ignore will bring a popup where you have to press Yes. Finally, tap on Start Monitoring.
After signing into your KidsGuard Pro account from your system you will arrive at the Dashboard that is the entry point on the portal.
On the dashboard, you can view Account and Order Info along with the Device Information like Battery Level, GPS, Device Status, etc.
Having information like battery level and GPS can come in handy in case something goes wrong.
Along with the device information on the dashboard you can see Calls, Messages, and Last Known Locations.
Clicking on the Top 8 Calls and Top 8 Messages will reveal calls and messages on the basis of duration and interaction on the target device. So you will get to know with whom your spouse is communicating and how much!
With KidsGuard Pro, keeping track of the last known location of your spouse is also possible. Along with location it also updates the visited time as well as the address of the locality. Zooming in and out on the map will reveal more detailed information.