In this article, we are going to inform you about the 10 Richest Families in The World and Their Net Worth.
As we know, all fingers are not equal. Some people are very wealthy and privileged, some are average and some sadly, are very below average in other words, poor. In fact, the rate of poverty in the world is quite alarming as about 689 million people are underprivileged.
People believe wealth is just all about having money but that's not the case. The term wealth can be seen as when a person has an abundance of financial assets, valuable physical possessions, and money.
Nowadays, no one wants to be average not to talk of being poor and they struggle really hard to the point of going through illegal and unethical extreme ways of making money like; Fraud, Embezzlement, joining cult groups etc. which can lead to negative outcomes in the end.
Although many aren't aware, being rich and being wealthy are two completely different things. As a matter of fact, there is a fine line between being rich and being wealthy. They both entail having money but being rich is having money for a while and being wealthy is having sustainable money that can last you for a very long period of time.
A rich person can wake up one day and find out that all his money is gone but a wealthy person will always be wealthy. For instance, the founder of Amazon and Blue Origin, Jeff Bezos whose net worth is $197 billion is seen as wealthy because no matter what happens right now to him, he can never not be wealthy. As a matter of fact, even if he decides to stop working today and just relax, he can comfortably spend about $5 million daily for the next one hundred years and still not be poor. That's the difference between being rich and being wealthy.
Enough about Jeff Bezos and wealth for now. Let's talk about something even more fascinating, Family wealth. Sounds cool right?
Family wealth is an intergenerational type of wealth that goes down from generation to generation in form of cash, investments, assets and companies/businesses. Family wealth also helps to extend the family legacy.
Let's take a look at ten families who have made it to this category.
1. The Walton Family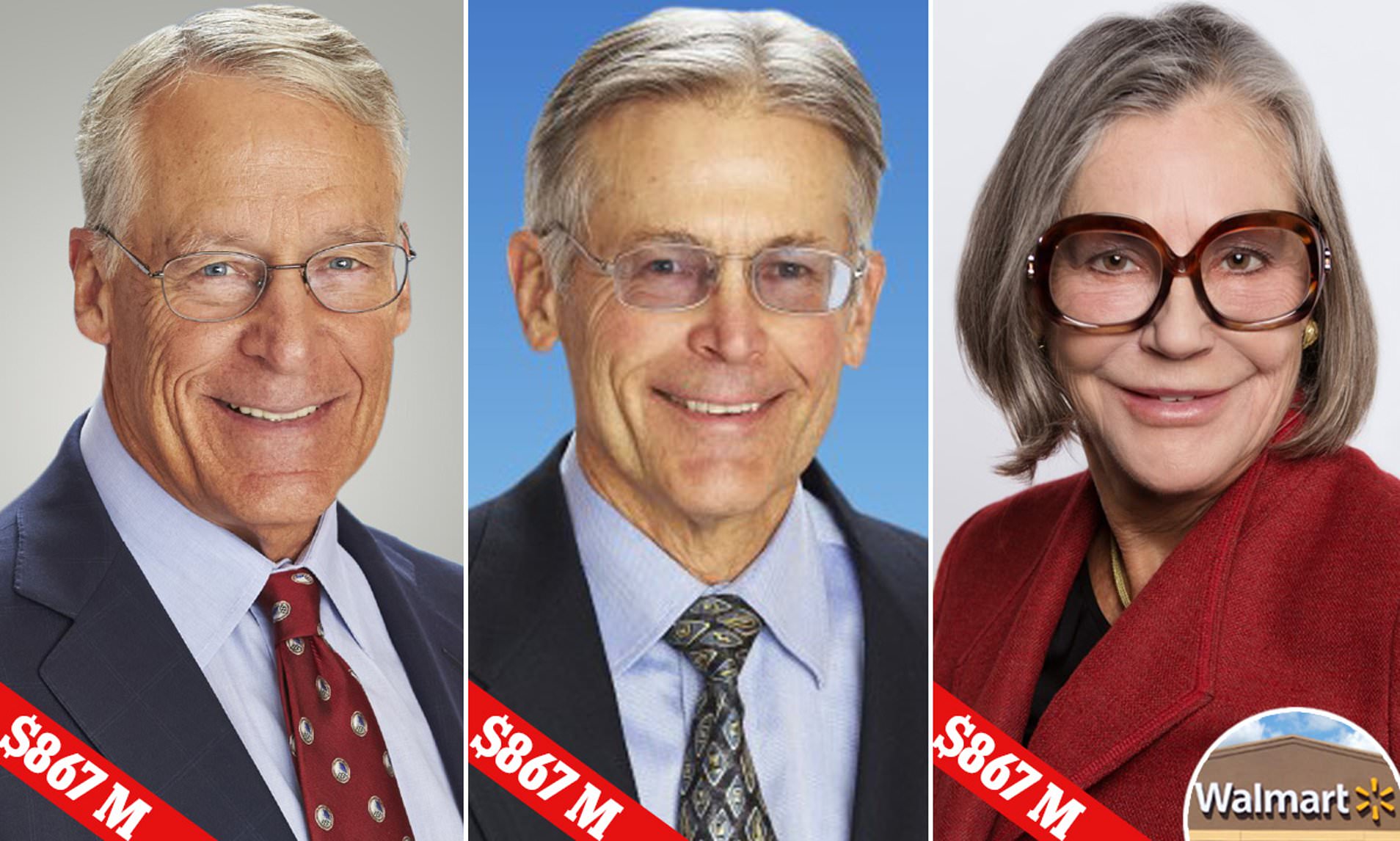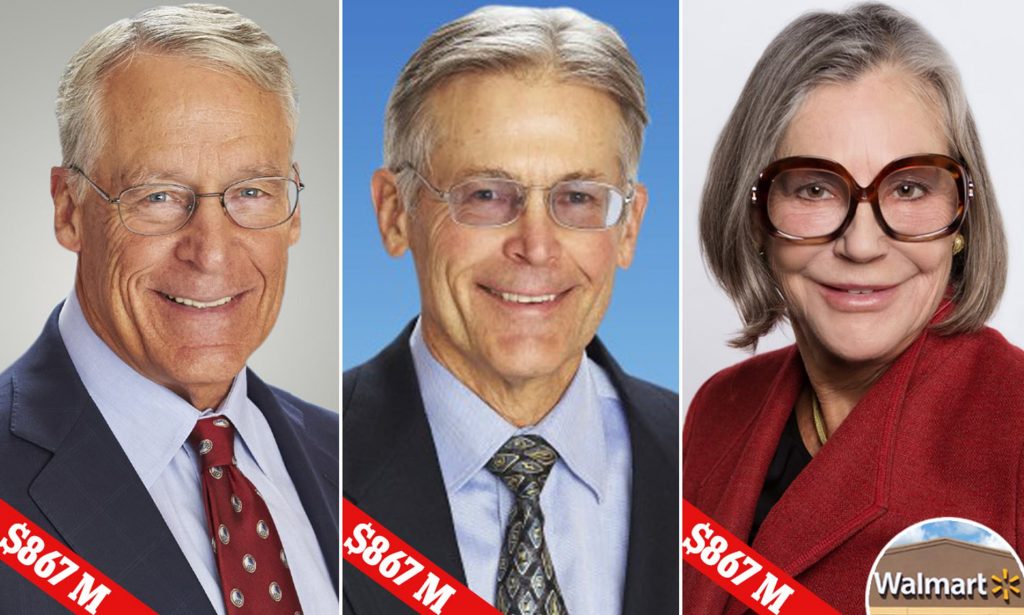 With the estimated Net worth of $215 billion, the Walton family have maintained the top the list as the richest and wealthiest clan in the world. Their consumer services company, Walmart which is best known for big box stores in rural and residential America is celebrated for its low-priced products and criticized for its labour practices.
Today, the company is one of the world's largest companies with $524 billion revenues and a total of over 2.2 million American associates. Amazing right?
What's even more amazing is that the company operates about 11,510 retail stores around the world and 5,347 stores in just the United States.
Siblings Jim and Alice Walton who are both worth $54 billion are ranked as number 8 and 9 on Forbes' list of billionaires respectively.
Fact to note is that if all of Walmart's associates were to form a city of their own in America, it could be one of the most populated cities in the United States.
2. Mars Family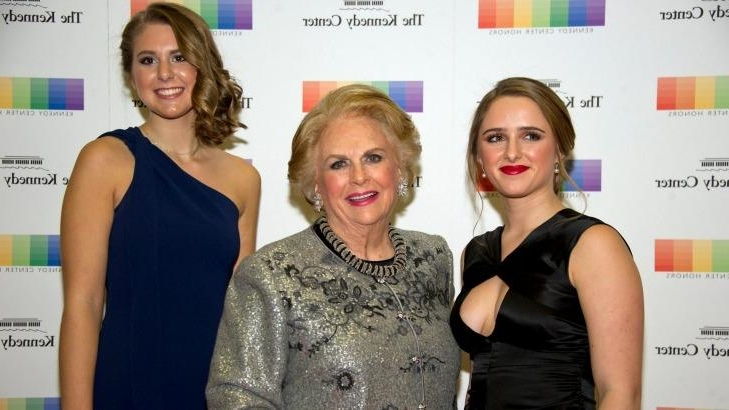 This family is the second richest family in the world with the net worth of $120 billion. Their company, Mars which was founded by Frank Mars is the famous multigenerational family candy company known for making M&Ms and other candies and chocolates.
In 2020, two Mars siblings, Jacqueline and John Mars, both have a net worth of $24.7 billion and according to Forbes they were both the 29th on the list of world billionaires.
The company which is located at McLean, Virginia is currently being run by the fourth-generation members of Mars family.
3. Koch Family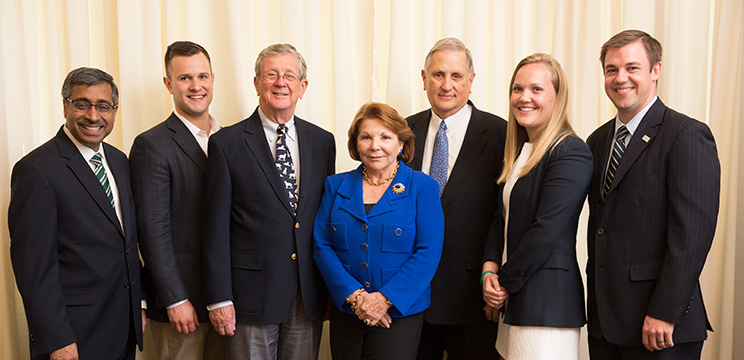 With the estimated net worth of $109.7 billion, the family is best known for their oil company, Koch Industries which is run by Charles Koch who is also known for financing candidates and libertarian think tanks, funding university professorships, and lobbying for policy positions.
Currently, Charles Koch is worth $38.2 billion and on Forbes list of billionaires, him and Julia Koch are both ranked as the number 18.
Their company is located at Wichita, Kansas.
4. Al Saud family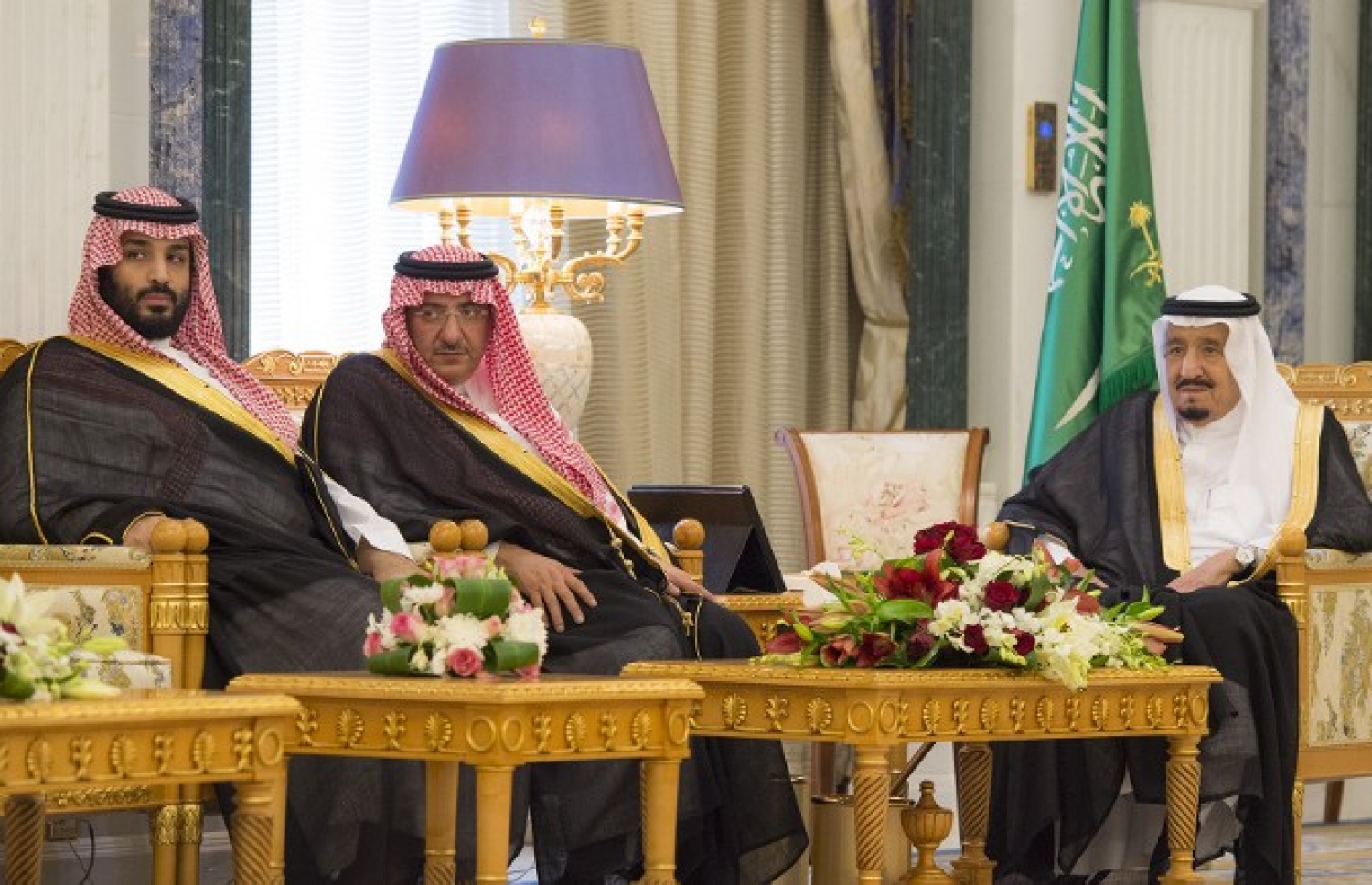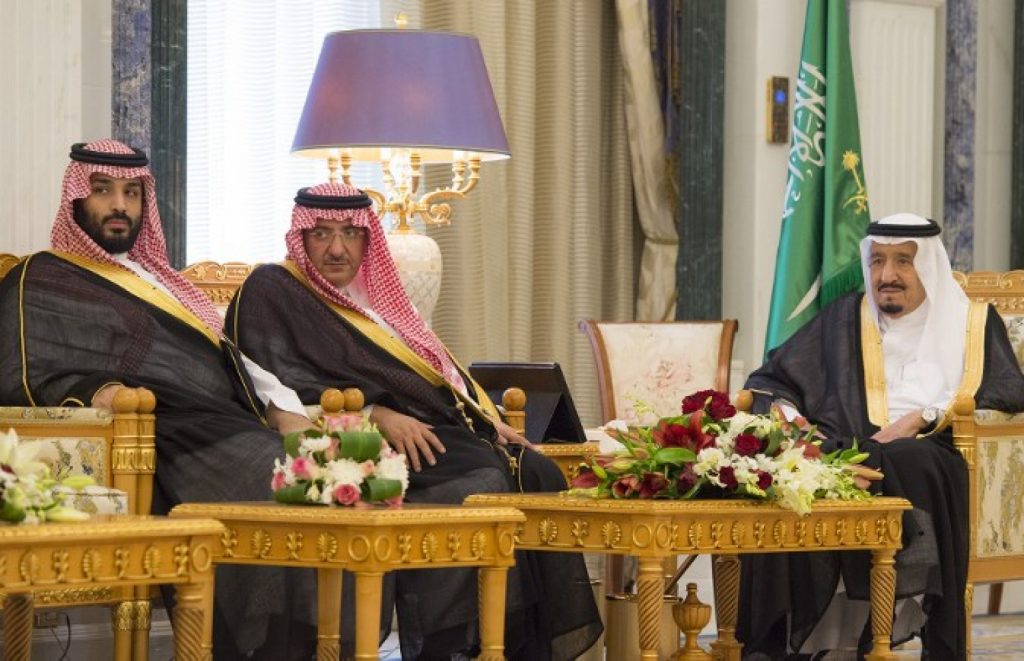 This is a Saudi royal family with $95 billion dollars net worth.
The family is affiliated with Saudi Aramco which is the world's most profitable company and also a behemoth of the oil industry which guarantees that the Al Saud family continues to gain more wealth.
Fun fact is that this royal family is made up of as many as 15,000 extended members.
5. Ambani Family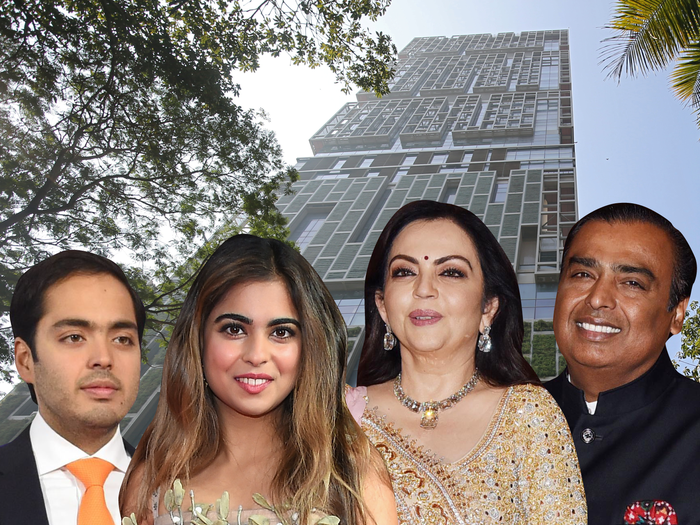 This Indian family has an estimated wealth of $81.3 billion.
Their company, Reliance company which is situated at Mumbai, India was founded in 1957.
The company is headed by Mukesh Ambani who oversees the company's refining, petrochemicals, oil, gas, and textiles while his brother Anil, manages telecommunications, asset management, entertainment, and power generation in the company.
The company's CEO, is the 21st on Forbes list of billionaires.
6. Dumas Family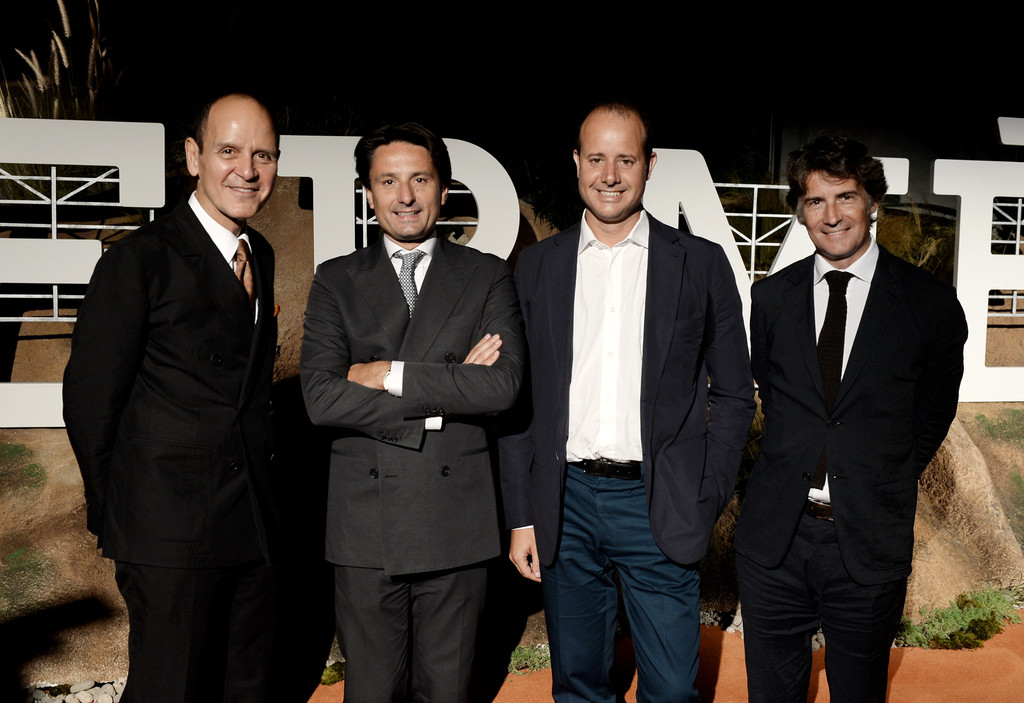 This is a French family popularly known for their company, Hermès. Hermès is a French fashion and luxury house and brand known for manufacturing their signature Hermès scarves and perfumes as well as the trending Birkin bags.
The company is currently headed and run by Axel Dumas currently while Pierre-Alexis Dumas serves as the artistic director in the company.
The family's estimated net worth is $63.9 billion.
7. Wertheimer Family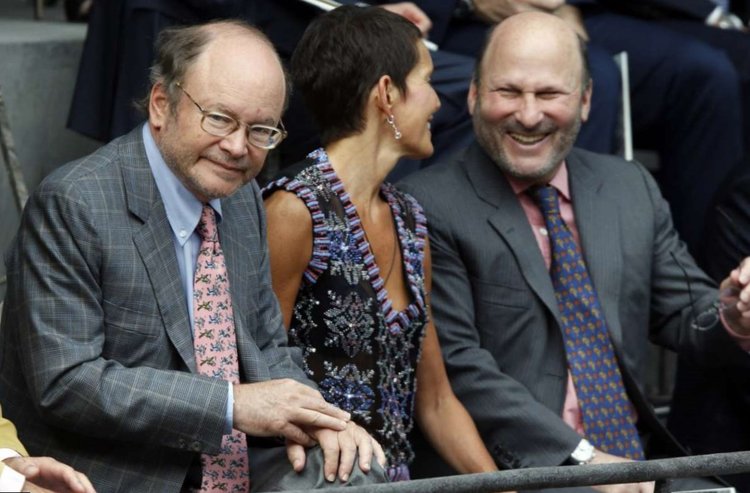 This is another French family that owns the one and only Chanel company that is currently co-owned and run by the Wertheimer brothers, Alan and Gerhard Wertheimer but was kickstarted by Gabrielle Coco Chanel.
Their fashion house/brand is known for their Chanel bags, jewelleries and footwears.
The family has a net worth of $54.4 billion while the brothers who are both ranked on the Forbes billionaire list as the number 48 have an estimated net worth of $17 billion.
8. Johnson Family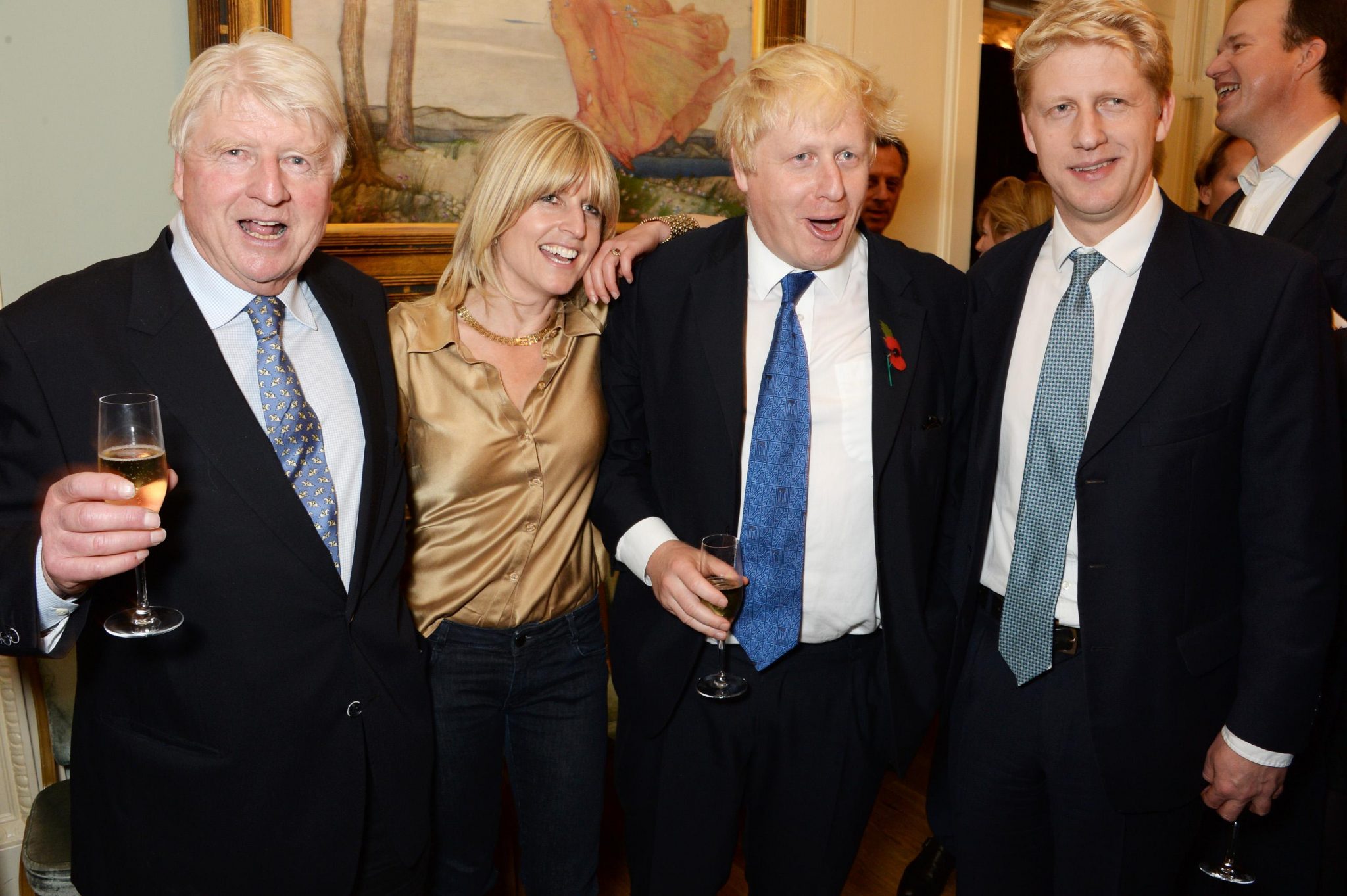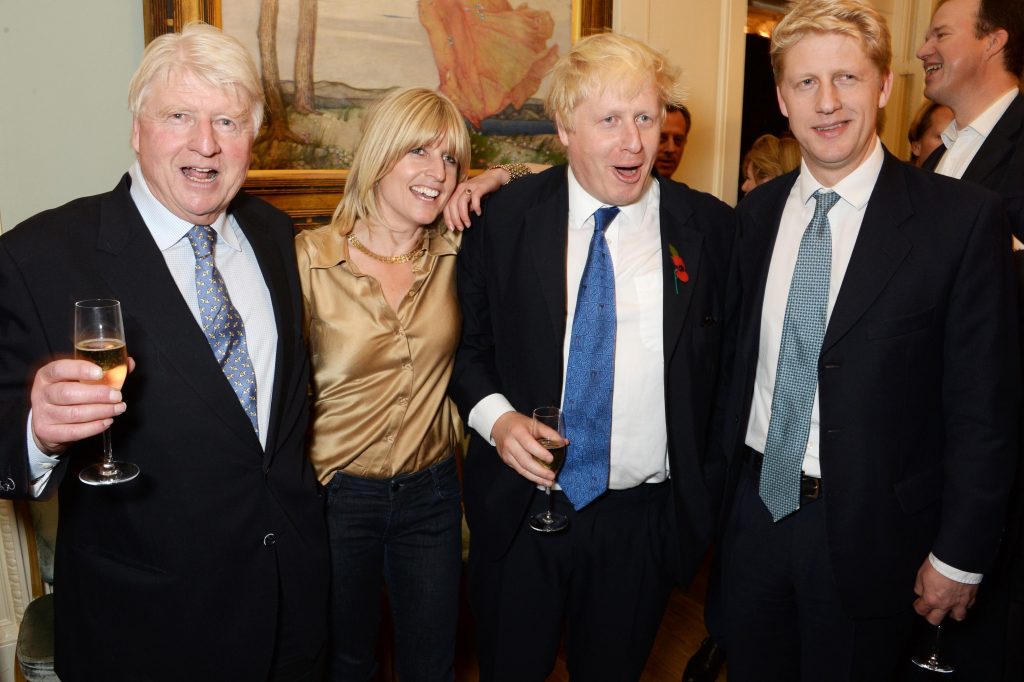 This family which was brought to lime light by their grandfather Edward C. Johnson II who in 1946 founded their family business Fidelity Investments which is currently one of the largest financial services firms in the world that provides investment services to many people around the world. It is located at Boston, New York.
The family has an estimated wealth of $46.3 billion.
Fidelity investments is currently run by Abigail Johnson, who has a net worth of $10.8 billion and is the 124th person on the Forbes billionaire list.
 9. Boehringer and Von Baumbach Families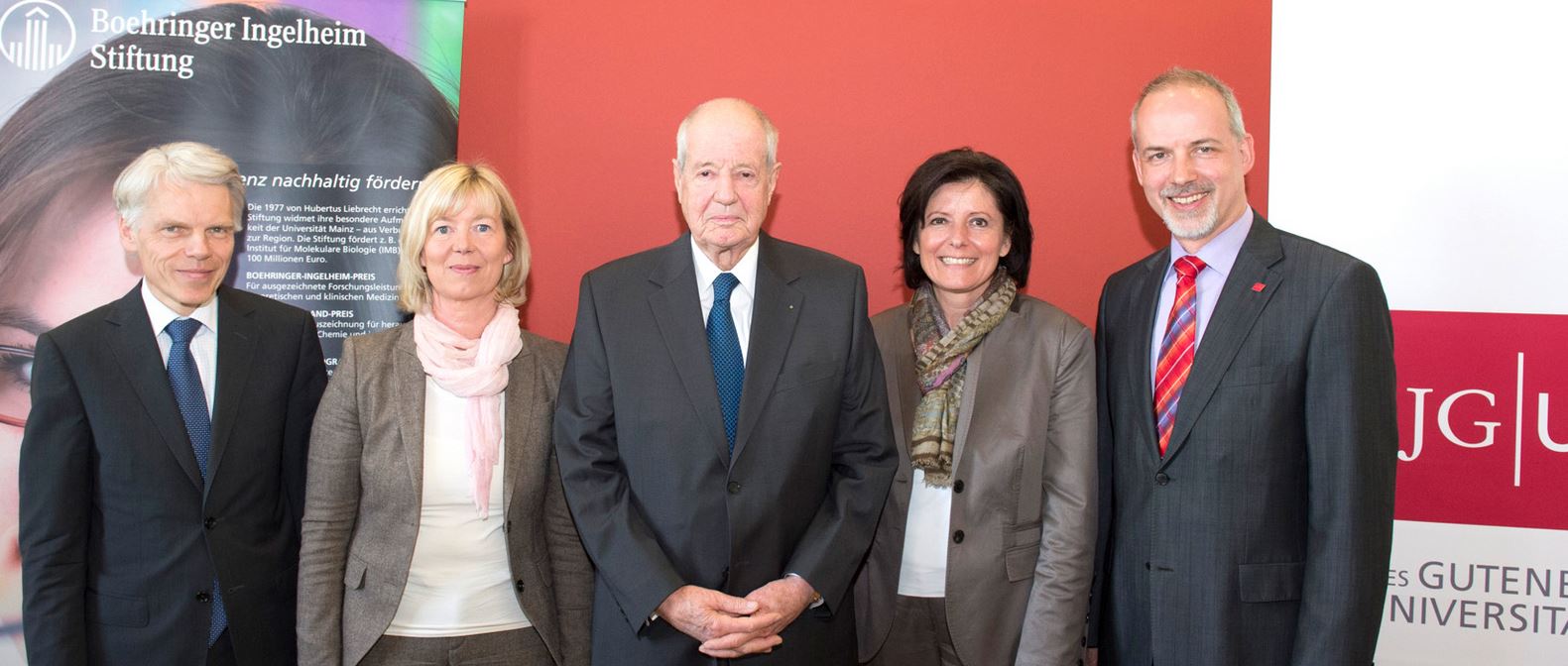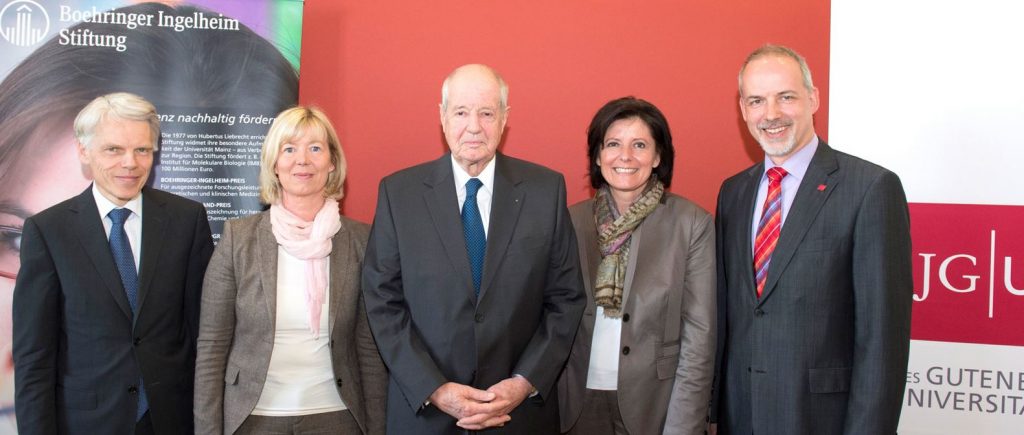 These are the German families that own and run the famous pharmaceutical company, Boehringer Ingelheim which has lasted for more than one hundred and thirty years now.
Boehringer Ingelheim pharmaceutical company is not just owned by one family but by two; Boehringer and Von Baumbach Families and these companies still remain in control of the company till date.
They have a whooping estimated wealth of $45.7 billion.
This healthcare company is located at Ingelheim, Germany.
 10. Albrecht Family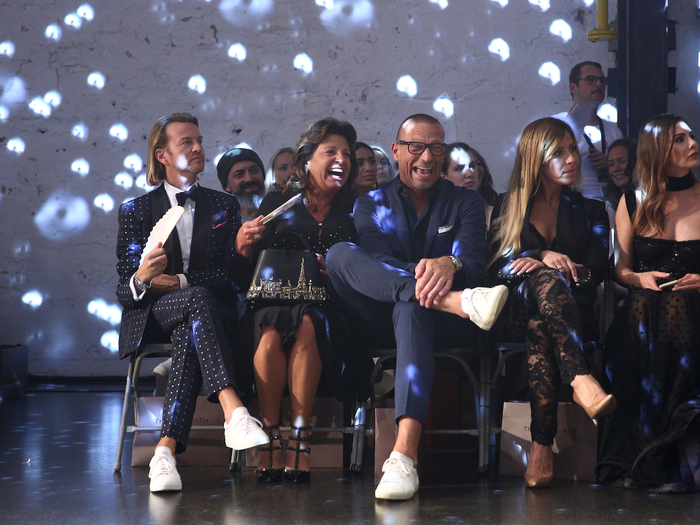 The Albrecht family which is the 10th wealthiest family in the world is the family affiliated with the famous Aldi company.
Aldi is an international chain of grocery stores that grew after the World War II when brothers Theo and Karl Albrecht began to manage their parent's small grocery store.
This famous company also owns the popular Trader Joe's American chain of grocery stores.
The Albrecht family has an estimated wealth of $41 billion while Theo Albrecht who currently runs the company has a net worth of $17 billion and currently is number 51 on the Forbes Billionaire List.
Final thought on the 10 richest families in the world and their net worth.
Just so you know, there are numerous wealthy families and even more family businesses around the world but not all of them made it to the list of the top 10 richest families in the world.
Perhaps you are shocked that the likes of Bill Gate, Elon Musk and Jeff Bezos or their families didn't appear in our list of wealthiest families or even influential families like The Kardashians or the royal family but sorry to disappoint, the likes of Jeff, Elon and Bill do not run family businesses, they run personal businesses that they started and created by themselves. If you run a background check on the three prominent men stated above, you would see that they didn't even have or come from rich families or background.
Not only are some of the people we are expecting not on the list, some were scrapped out due to one issue or the other.
I hope this article was able to efficiently educate and inform you about the top 10 richest families we have worldwide and you achieved whatever reason it was that drew your attention.
If you enjoyed the article, please share with you friends and family.
Also, if you have any comments, the comment section is there for you.