Have you been thinking about ways to invest your money so you can watch it grow much more quickly than it would if it were sitting in a bank account?
That's great!
With the rising cost of goods and services, there is no better time than now to start thinking about ways to make yourself more financially secure—and ways to set yourself up for financial security in the future too.
One of the most popular ways to invest money is by getting into the stock market.
But if you want to do that, you need to connect with the right broker that will provide you with the services and features that can help ensure your success as a trader.
While that might sound easy enough, choosing a broker can be tough because there are so many options out there.
Looking into their features and comparing what they have to offer can help you narrow your options, but you can also search for the best stocks broker 2022 by starting with the list below.
What to Look for in a Stock Broker
There are several things you can look at when you are comparing stock brokers to decide which one is right for you.
For instance, you definitely want to be sure that they are regulated and have a history of helping customers do well financially.
You can read customer reviews to gain insight into whether or not a broker is as good as they make themselves sound.
In addition, it is a good idea to look into the fees that a broker would charge, and other costs you would be responsible for, such as commissions, withdrawal fees, and minimums.
This information can help you select a broker you will be happy with.
And it can lead you to the broker that will help you save the most money so you can retain more of your investment money.
Finally, you also want to go with a stock broker that will provide you with reliable customer service.
In the event you have a problem with their trading platform, you will want to get it fixed right away, and customer support will be critical.
On top of that, if a broker can provide you with useful resources and tools that you can utilize to learn about stock trading or improve the way you trade, that would be great.
In other words, the more support and help the broker provides, the better, especially if you are a beginner and you still have quite a bit to learn about trading.
Top Stock Brokers to Consider
If you are not sure where to begin when it comes to the stock broker that you should use, start with the list below.
Perhaps one of the following will have everything you want and need to make your stock trading experience as smooth as possible.
1. HFM – 5 stars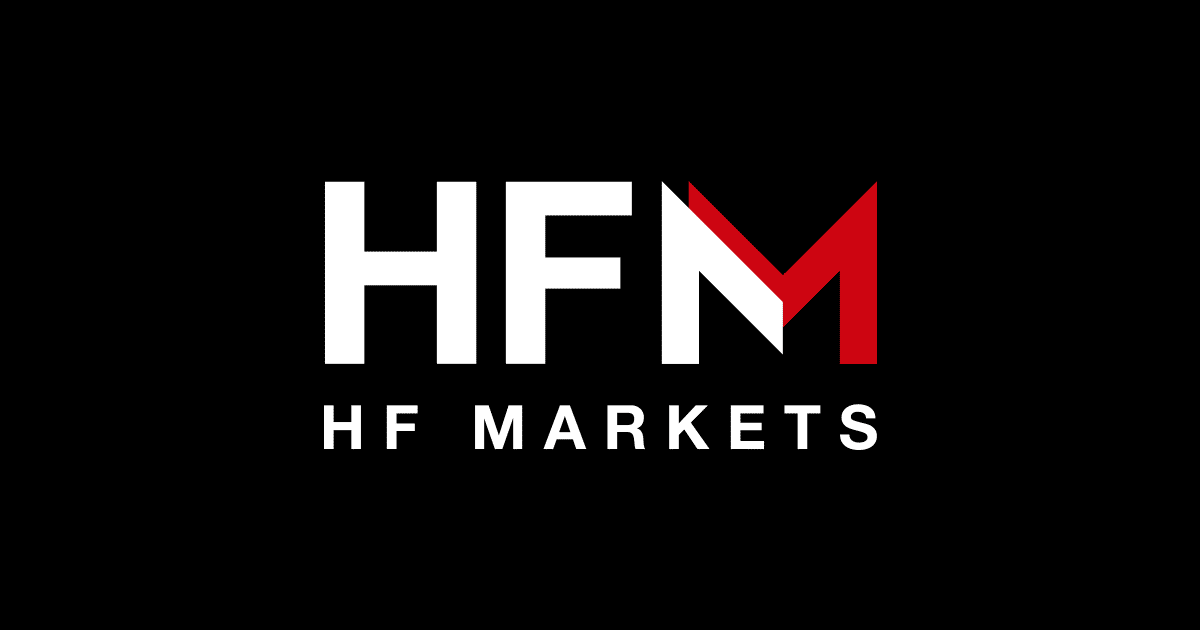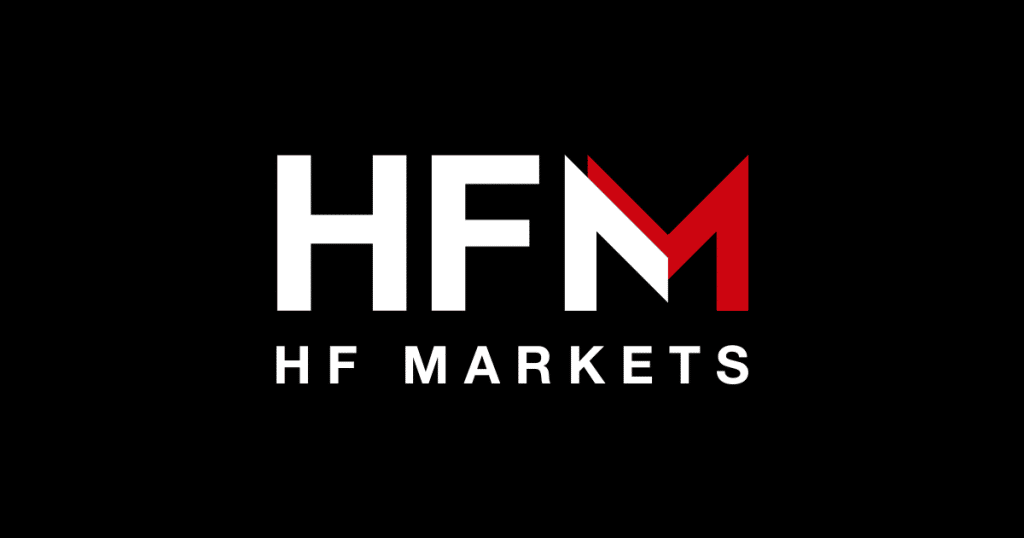 The first broker that is worth considering is HFM.
With this broker, which boasts many nice features, you can invest in physical stocks. This broker can give you direct access to stock exchanges and thousands of stocks.
There also aren't any snap fees and you pay 0% in commission.
Plus, you can take advantage of all of the great features of the MT5 trading platform, such as an easy-to-use interface, one-click trading, technical indicators, analysis tools, and more.
XTB – 4 stars


Another stock broker option that is worth your consideration is XTB.
This can be a solid choice for traders of all levels because it even provides courses and videos that you can use to learn more about trading.
Also, the trading platform is easy to use and can make the process of trading stocks even easier, and this broker is regulated and secure.
Plus, yet another attractive feature is the 0% commission.
Meristem Securities Limited – 3 stars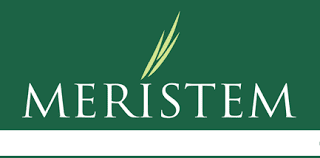 With Meristem Securities Limited, you can get access to helpful information about various stocks so you can make more strategic moves that can boost your odds of making a high return on your investment.
In addition to market information, you can also enjoy real-time monitoring.
And, if you want to go beyond trading stocks, this broker can help you with other investment options as well, such as mutual funds.
Are You Ready to Dive into the Stock Market with the Right Broker?
As you can see, there are many things to consider when you are looking for a high-quality stock broker.
And there are many stock brokers you can choose from whenever you are ready to get started.
The key is to take your time, do your research, compare your options, and decide on the broker that matches your needs and expectations.
Before you know it, you will be ready to trade your first stocks.