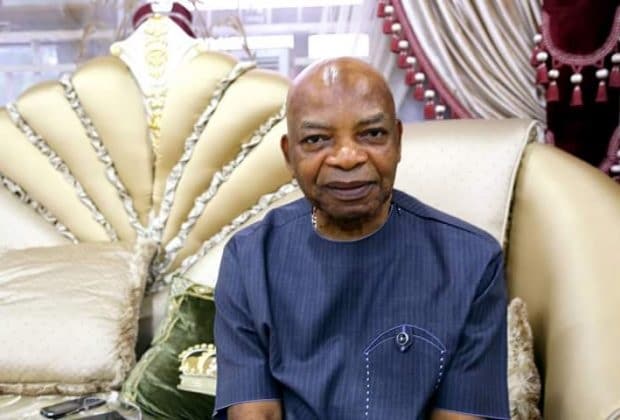 Who is the richest Igbo man in Nigeria? Although we have a lot of rich Igbo men all over the country. And these rich Igbo men are symbols of authority in business and as regards the economy. They are doing well by providing jobs for the citizens of this country and as well as changing the lives of people in the country.
So in this article, the question of the richest Igbo man in Nigeria will be provided.
The richest Igbo man in Nigeria
From our findings, the richest Igbo man in Nigeria is Arthur Eze. He is a Nigerian businessman reputed to be one of the richest men in Africa. Arthur Eze is the founder and chairman of Atlas Oranto Petroleum which has assets in Nigeria Gambia and Guinea.
Name: Prince Arthur Eze
Title: Ozoigbondu
Date of Birth: 27th November 1948
Country of origin: Nigeria
Source of wealth: Oil and Gas
Net worth: $5.8 billion
Arthur Eze Education and Personal Life
Arthur Eze was born on the 27th of November 1948 in Ukpo VillageDunukofia Local Government, Anambra State. He is very popular as Prince Arthur Eze because he is from a royal family. And the elder brother is the traditional ruler (king) of Ukpo Village.
He attended St. Augustin Secondary School in Nkwere, Imo State in 1970. After completing his Secondary School education, he proceeded to California State University to pursue a degree in Mechanical and Chemical Engineering from 1974 to 1978.
Eze is married and blessed with children. One of his children, Onyeka Eze is the founder and also president of Prince Osisioma foundation.
Eze's Career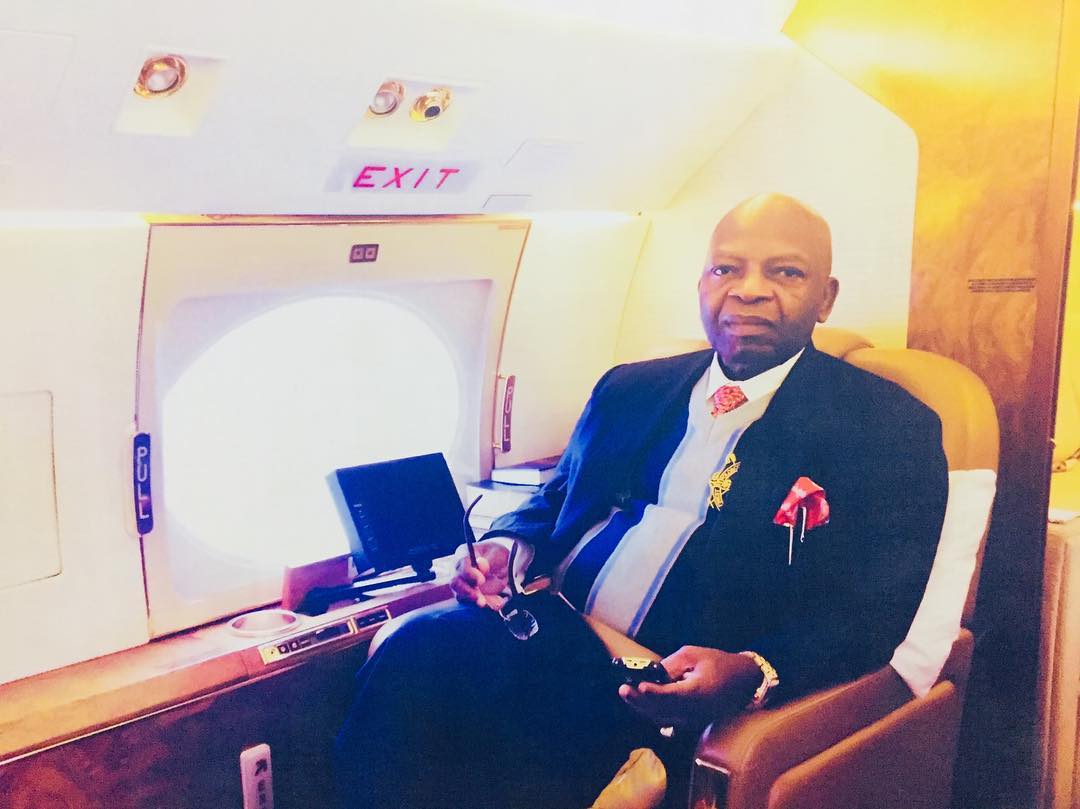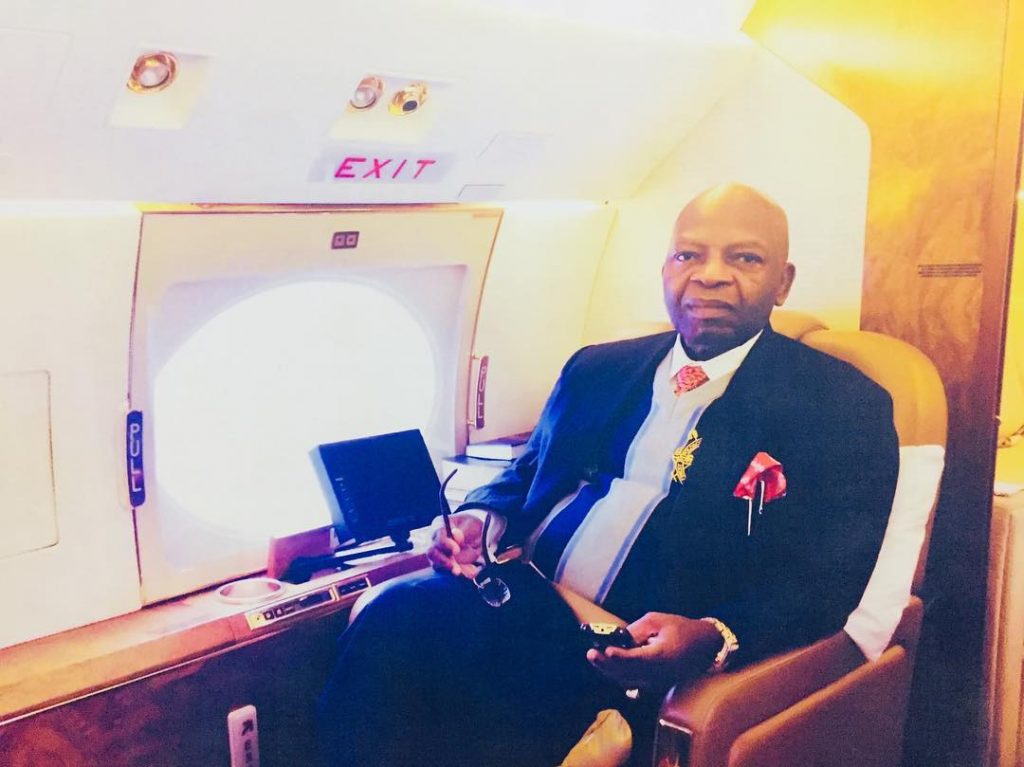 In 1991, Arthur Eze founded Atlas Oranto Petroleum. And now Nigeria's largest privately held company that specializes in oil production and exploration. You can imagine why he is the richest Igbo man in Nigeria.
Atlas Oranto currently has up to 22 oil and gas licenses in various parts of Africa. Apart from being the largest privately-held oil company in Nigeria, It is also the largest holder of oil exploration blocks in Africa.
Atlas Oranto by Athur Eze has its regional offices around top countries in West Africa, and its primary technical location is situated in Lagos, Nigeria, with a headquarters in Abuja, Nigeria.
Following the deregulation of airlines in Nigeria, the business magnate created Triax airlines a year after founding Atlas Oranto. Triax Airlines was based out of Enugu Airport and operated three Boeing 727s before ceasing operations in 2000.
Arthur Eze, in addition to being a businessman, he is also involved in Nigerian politics. In his living room, the political party APGA (All Progressive Grand Alliance) was created
Arthur Eze net worth
Arthur Eze's net worth is $5.8 billion, (₦2,240,134,000,000). He is the founder and also chairman of Atlas Oranto Petroleum, which has assets in Nigeria, Liberia, Guinea, and the Gambia.
Arthur Eze Cars and Private jet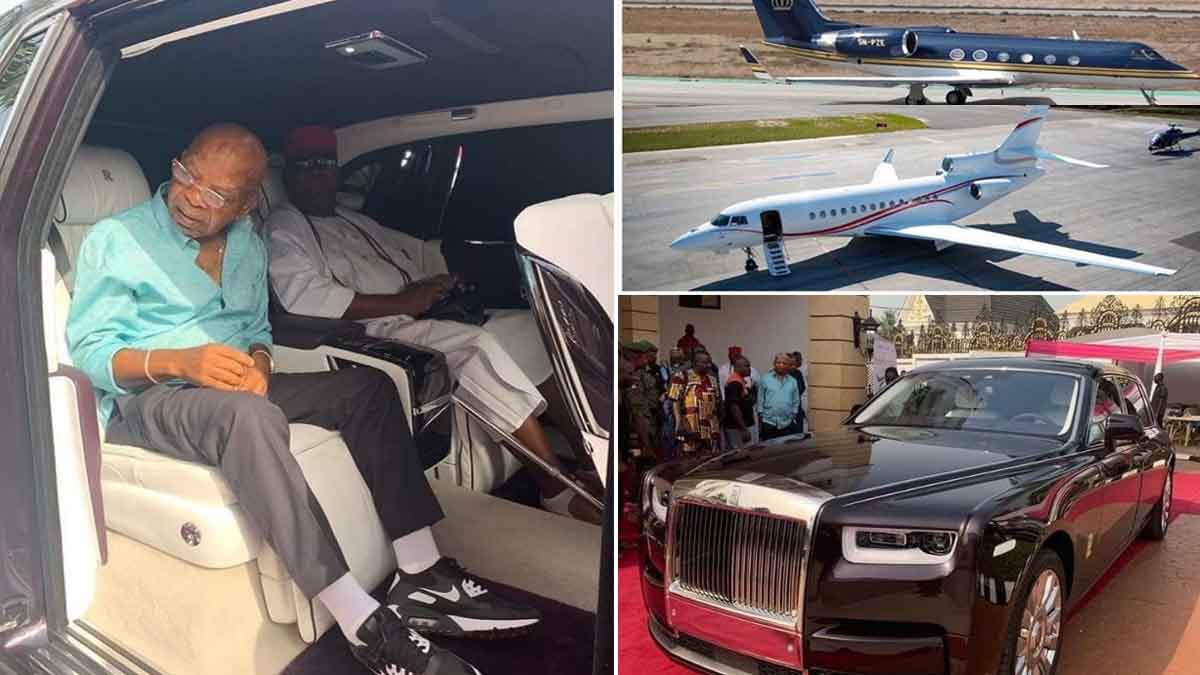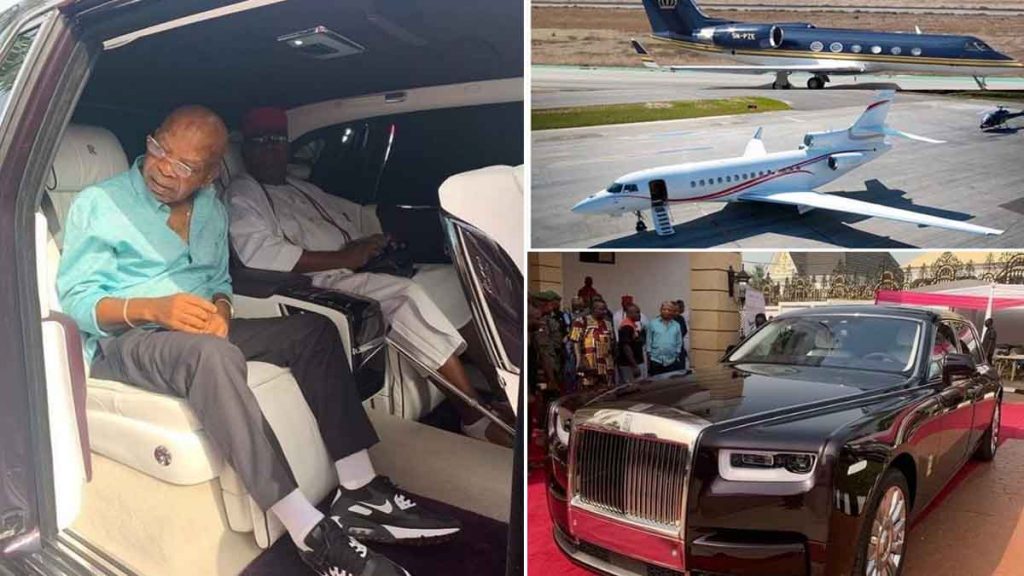 Arthur Eze has 5 Rolls Royce motors. Outfitted with twin-turbo V12 motor a gleam in obscurity rooftop and a self-destruction entryway type. The cost of this cars is no item to these individuals, we consider some you may be intrigued. You can get one of these for 160 million Naira or a custom model with N220 million.
He has up to 5 Rolls Royce models sitting in his garage.
He is the owner of a Falcon plane which he bought in 2015. However, the legitimate business mogul claims a costly Bombardier stream assessed in an overabundance of $25 million.
Arthur Eze Philanthropic activities
In 2013 Eze donated $6.3 million to the flood relief effort in Nigeria.
He donated $12 million for the construction of St Stephen's Anglican Deanery and Youth development center in Otuoke Bayelsa State, Nigeria.
He gave 25 million naira of the total funds raised for the Russia 2018 FIFA World Cup.
At the Fundraiser in Abuja, Eze donated $800,000 to relief the needs of victims of Boko haram.
He also gave $800,000 for the countruction of two primary school in Yirol and Rumbek communities in central South Sudan.
Arthur also singlehandedly built a mdeical research unit for the Nnamdi Azikiwe University.
Conclusion
The richest Igbo man in Nigeria as you have seen in this article is a unique and wonderful man. He is a top businessman and popularly known for his philanthropic activities. If you love this article and also want to contribute please drop us a comment.