In this article, we are going to discuss about the top 10 public speakers in Africa and their orgin.
Africa is filled with so many motivating people who have built great organizations or worked their way to become of high-profile today.
These inspirational leaders are part of the leading force of Africa's success stories as they share the knowledge and experiences with aspiring leaders.
They have proven that anybody can be somebody great with the right tools to succeed.
Public speaking is giving speech face to face to live audience.
However, because of the emanation of public speaking, it is modernly viewed as any form of speaking (formally and informally) between an audience and speaker.
A public speaker also called an orator, is a person who delivers speeches on different issues to a very large audience, for the objective of persuasion and change.
Most public speakers are usually paid.
Many people will want to succeed that badly but have experienced periods that they just feel like giving up as all other avenues may seem not to be working.
Thankfully, there are public speakers out there whose words can get you motivated.    
With much experience in their various fields, these African public speakers are giving people reasons not to give up and tips on how to succeed.
Here are top 10 public speakers from Africa to listen to as you start your journey to success:
10. Niyi Adesanya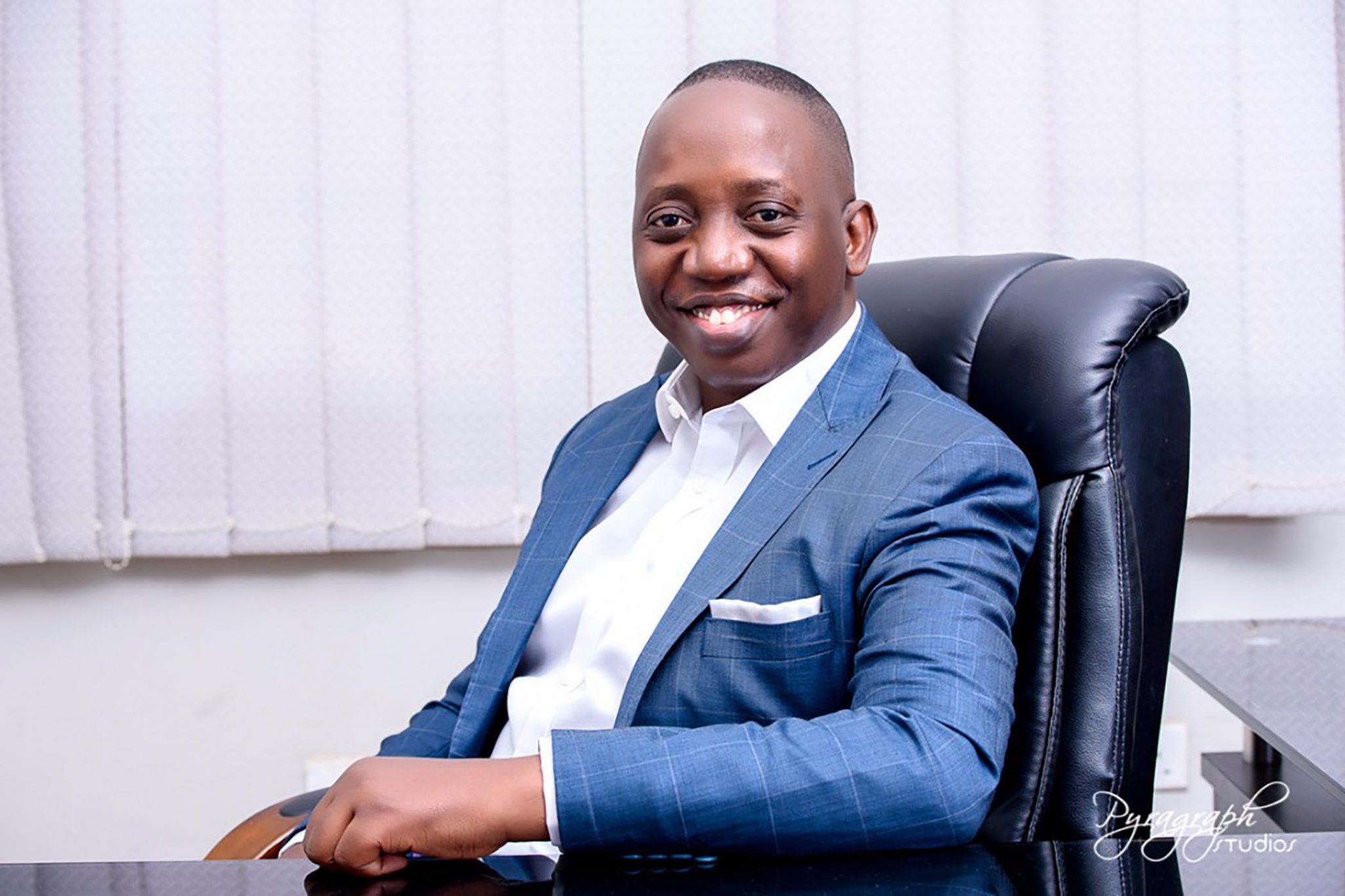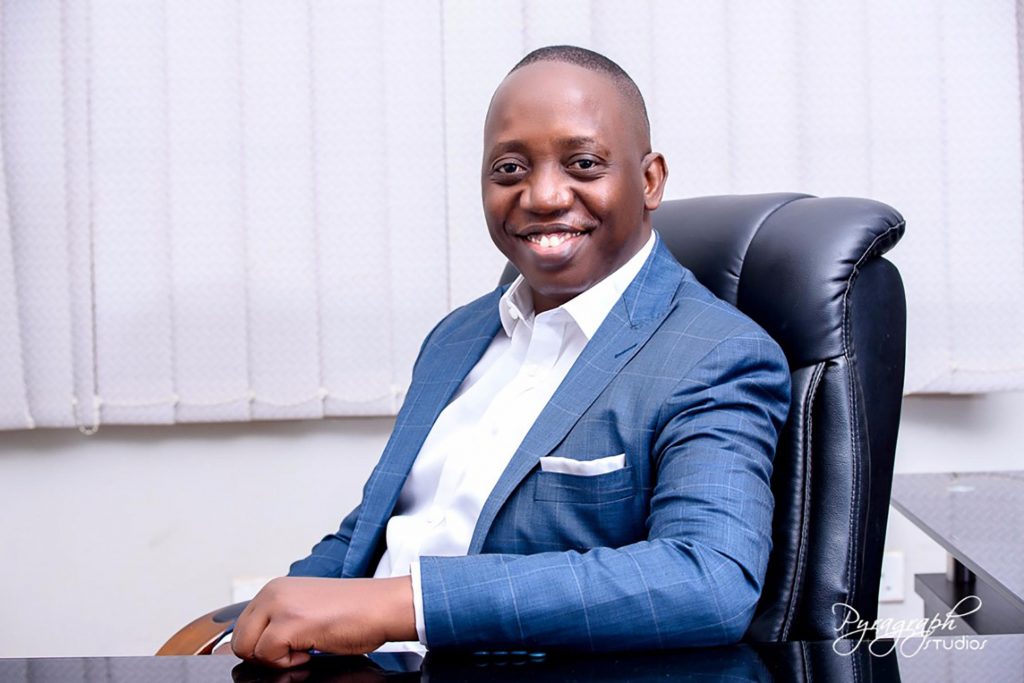 Niyi Adesanya was ordained as a pastor by Reverend Dam Adeyemi in 1998, where he served for eight years before he delved into Itinerant ministry.
He preaches on average once a month on Sundays in different churches and denominations all over the country.
Rated by Daily Independent (2007) as one of the Top 10 Public Speakers in Nigeria is an author and managing consultant of Fifth Gear Plus Consulting, an avant-garde company positioned to help organizations maximize the gains of leadership and management.
Niyi Adesanya started his full professional career in 2005 with a motivational speech to the junior and senior staff of the 7up bottling company.
He moved on to speak to the entire staff of Chevron Nigeria at the company's diversity week in Lagos, Warri, Escraves, and Portharcourt.
He also spoke on work–life balance for the IT and account departments while the human resource department enjoyed his expertise in team building.
His most recent encounters have been with Etisalat Nigeria, where he toured 32 tertiary institutions across the country in 26 months and recently touring more schools.
He also gave in–house speeches to the product department and spoke at the Etisalat master-brand program at the Eko Hotel to selected staff members which included top executives.
He has been the keynote speaker for three years running at the Etisalat merit awards program were government officials, lecturers, and awardees gather to enjoy his speech.
9. Okey Ofili
Okechukwu Ofili, is a public speaker, author, and creativity hacker.
However, he works with organizations that want to leverage innovative thinking to increase profits and productivity.
Moreover, Hired by Standard Chartered Bank, British Council, Day Waterman College, and Oxbridge Tutorial college, companies.
Schools around the world book Okey Ofili when they want their teams to work better, produce mire, and drive their companies' success.
8. George Essien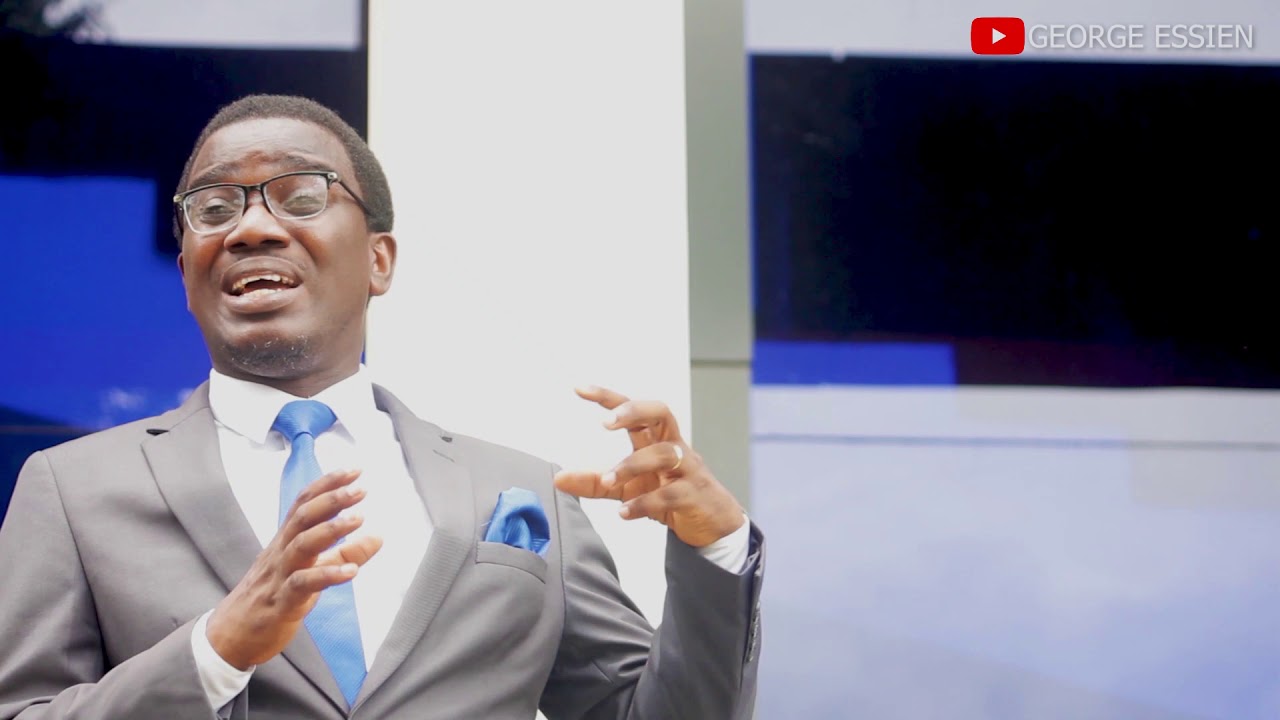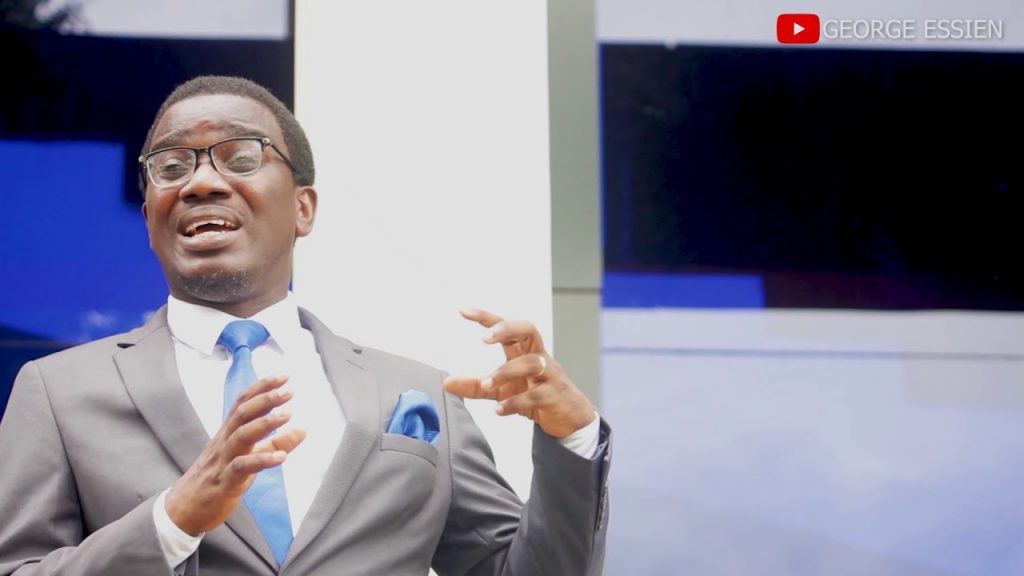 With carefully crafted words that have been known for ages to cause a severe stir to people's internal conditioning.
George Essien helps people to become the best they can be.
This dynamic, fast-paced, insightful punch liner is any audience's want.
A television delight and radio regular, George's motivational expertise enables him to speak around the nation at conferences, workshops seminars, summits, and events.
He is the first in Nigeria to be designated PEAK PERFORMANCE CONSULTANT (PPC).
He is the convener of the biannual CONFERENCE OF ORATORS, a  program and BUSINESS WOMEN SUMMIT, a summit dedicated to helping women embrace entrepreneurship and independence.
As a business trainer, he has helped trained hundreds of people in the rural areas by showing them how to produce, package and promote products such as soaps, detergent, cream, bleach, and many more.
7. Ubong King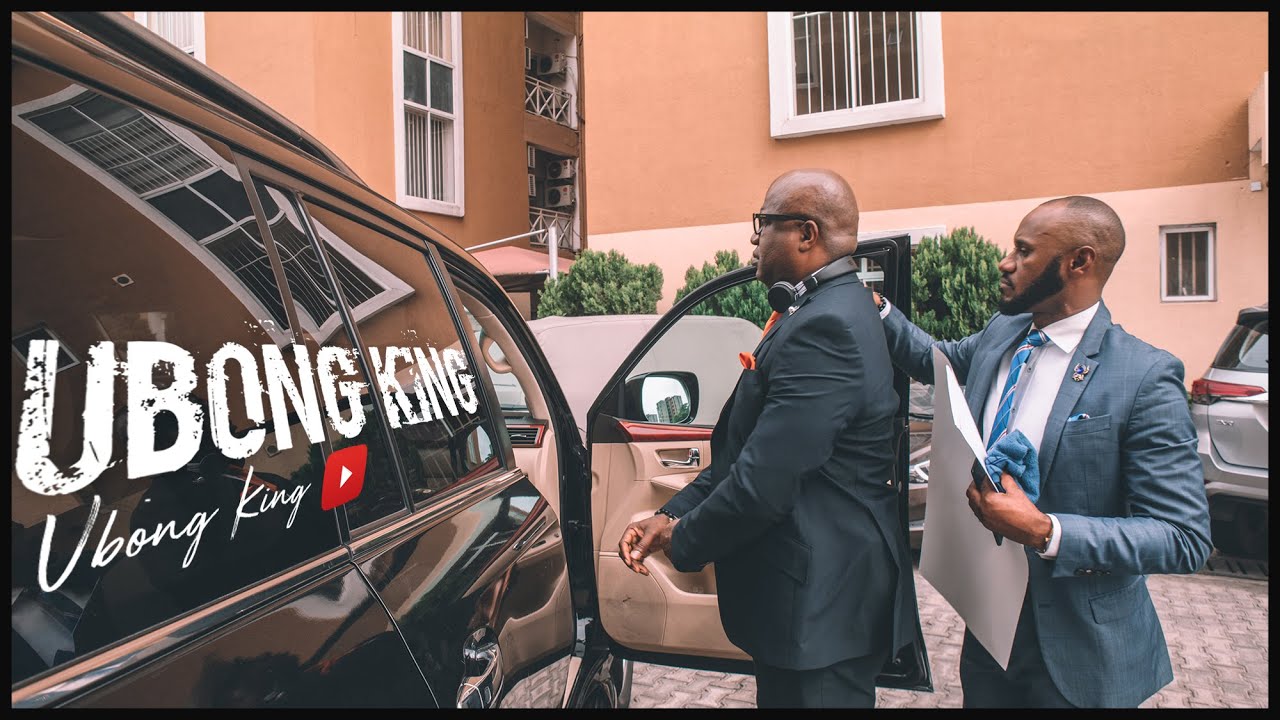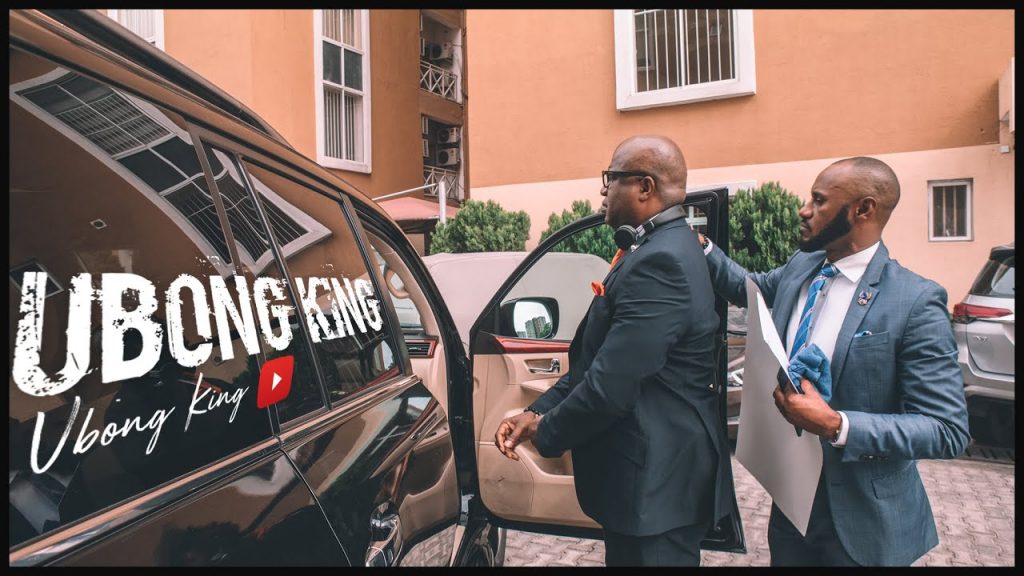 Ubong King (22nd August 1972 – 26th December 2020) was a business consultant, security expert, and public speaker.
King was the president of the Ubong King Foundation, a non–profit, non–governmental organization targeted at training young people towards leadership.
Mr. Ubong Thompson King was the President of the Ubong King Foundation and convener of the biggest youth empowerment conference in Africa.
Prior to his foray into full–time youth development and mentorship.
Ubong King distinguished himself in the area of corporate performance visionary leadership, global competitiveness, innovation, and social responsibility as the Chief Executive Officer Protection Plus Securities Limited.
6. Fela Durotoye
Adetokunboh Olufela Durotoye (born in Ibadan, Oyo State on 12th May 1971) is a business consultant, leadership expert, and public speaker.
Fela is the president of the GEMSTONE Nation Builders Foundation, a non-profit, non-governmental organization focused on training youths towards transformational leadership and social change.
He was the Nigerian presidential candidate of the Alliance for New Nigeria party (ANN) for the 2019 presidential elections.
5. Ibukun Abiodun Awosika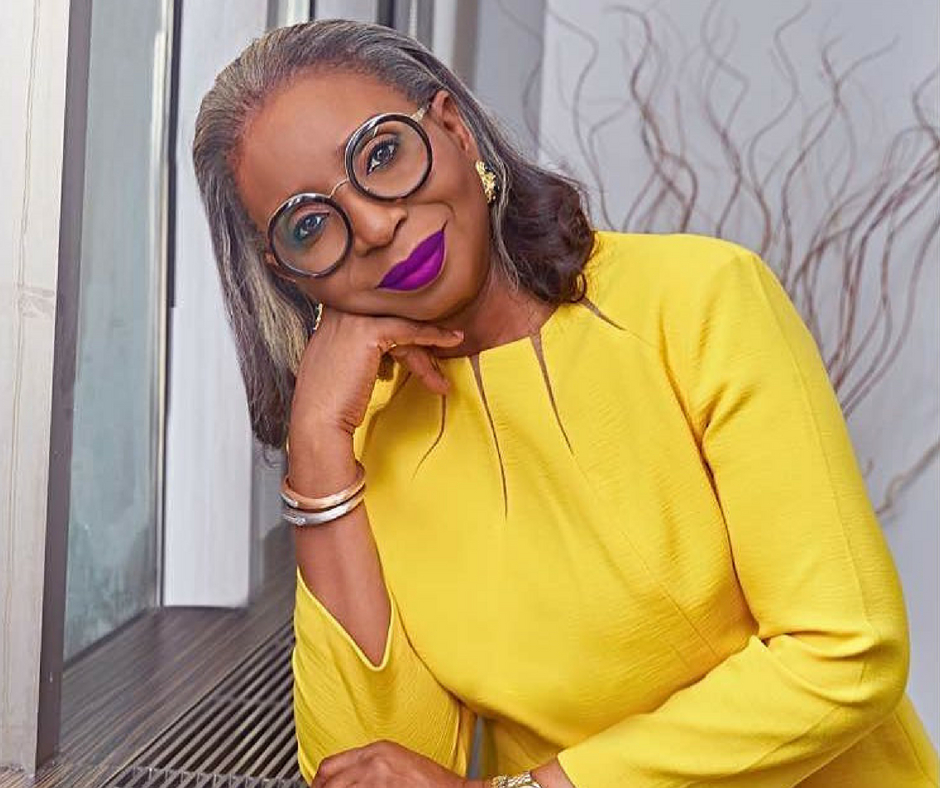 She is a Nigerian business magnate, author, and public speaker.
She currently serves as the Chairman of the First Bank of Nigeria and recently starred in Kunle Afolayan's movie 'Citation'.
4. Bibi Apampa

Bibi Apampa is a Nigerian author and business coach who has helped many people improve their lives financially and professionally using her articles and public talks.
She was awarded the 2015 Quality Award f the 'Golden Gail' awards, from the National Academy for Best Selling Authors in the Hollywood United States.
However, she has authored several books including Vision to Reality, Using Social Media To Grow Your Business, Retirement Business Ideas, and Life After Retirement.
She helps her clients build multiple streams of sustainable income.
Her passion is to build people and organizations into High-Performance Players.
3. Philip Ramphisa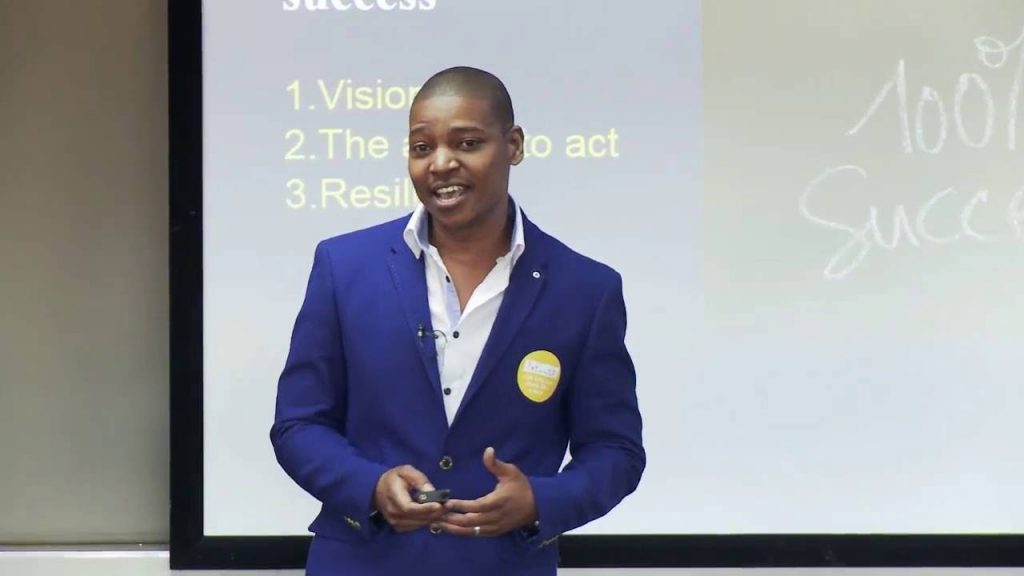 Philip Ramphisa is one of the most sought after and successful South African public speakers.
His objective is to help people especially the youth, to overcome all barriers that are blocking their journey of success.
Philip Ramphisa grew up in a typical rural South African village with little living resources.
But is now fortunate as he now works in many organizations that bring change in people's lives, and has become a member at some of these organizations.
He is an author, African Personal Development Speaker, Strategic Expert, and Environmental Leadership Coach.
His goal is to help people succeed in their personal lives and businesses through motivational speaking.
As a Personal Development Coach and motivational speaker with an African background he has helped a countless number of people solve problems and find breakthroughs in relationships, finances, careers, and businesses.
He uses the principles of African unity, community, self-respect, and the respect of others to help people find their purpose and meaning in other to succeed.
2. Fred Swaniker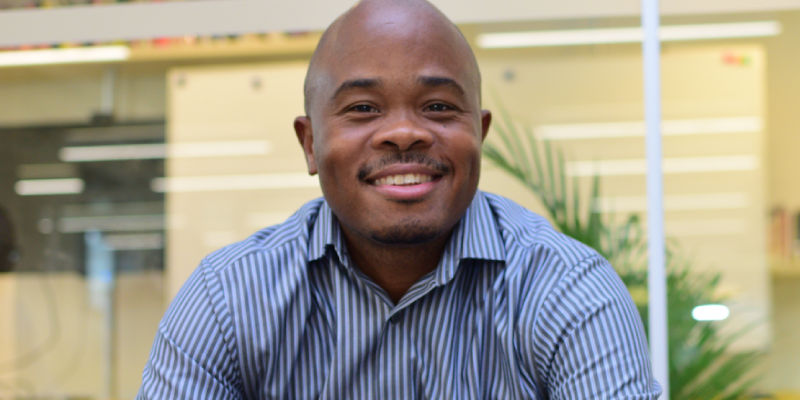 Fred Swaniker is a Ghanaian entrepreneur and CEO of the African Leadership Academy and was recently ranked among the 'Top 10 Young Power Men in Africa' by Forbes Magazine.
The 42-year old's goal is to change Africa by training its future leaders, including decision-makers entrepreneurs politicians, scientists, and Nobel Prize winners.
He keynotes topics on Leadership, Education, Innovation, and business opportunities in Africa.
He received a thumbs up from former US President Barrack Obama and TED for his outstanding work.
The World Economic Forum also named him one of its 'Yong Global Leaders' in 2012.
He is a leadership development expert who has launched four organizations that aim to develop leaders primarily in Africa.
He is the chairman and founder of the African Leadership Academy an institution located in Johannesburg in South Africa that is aiming to develop 6,000 transformative leaders within a 50 year period.
In addition, he is also the founder of the African Leadership Network and African Leadership University which is opening multiple universities across Africa with the aim of grooming a million leaders by 2060.
1. Olatorera Oniru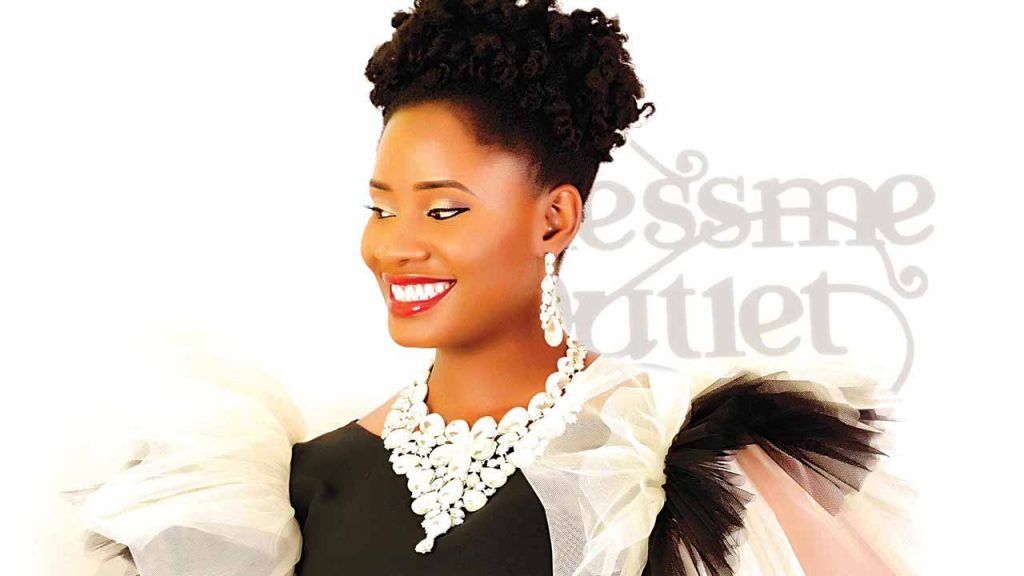 Olatorera Oniru is a Nigerian entrepreneur, business mogul, and development speaker recognized in 2018 as one of 'Top 7 Women Who Have Made Their Mark On E Commerce'.
She is the founder and CEO of the e-commerce website Dressmeoutlet.com which is Africa's number one retailer for fashion and beauty products, and Olatorera Consultancy Limited, working with leading businesses and high-net-worth people to change Africa into one of the world's greatest continents.
In 2016, she was listed in Forbes' Top 30 Under 30 list of '30 Most Promising Young Entrepreneurs In Africa'.
Olatorera Oniru is an assiduous entrepreneur passionate about all things Africa.
As CEO of Dressmeoutlet.com, she is currently leading initiatives to realize a pinnacle in Africa's history whereby we would rely less on importation and innovate more with natural resources and citizenry capabilities.
A member of the National Scholars Honor Society, USA, Olatorera flourished her career working for two Fortune Top 5 companies namely, Bank of America, Merrill Lynch, and General Electric.
She also worked for one of the world's largest telecommunications companies, Lars Manus Ericsson, as a global consultant and later as Head of Sales Governance.
Conclusion
As you can see, many of these public speakers started with little or nothing.
Who among them inspires you the most?
Let us know in the comment section!
Don't forget to like, share and subscribe. 
Source: thingstoknow.com.ng