If you think Manchester United is the highest paid club in the world you might be right but before that let take a look at the top 15 Manchester United Highest Paid Players 2021. Manchester United are one of the most successful clubs in the Premier League/ English Football the Reds boost of 20 league titles, 12 FA Cups, 5 League Cups and a record 21 Community Shield titles. Manchester United have also won 3 UEFA Champions League, Super Cup, Club World, 1 Europa League and are currently in the Europa League final were they will squad up against Spanish side Villarreal in the Europa League final on May 26th.
In the summer 2019, the English side have had some influx of players at the club while many of their top earners have also left. United are the highest paying team in the Premier League when it comes to weekly wages, and a total annual salary of Total Salaries: £177,775,000 paid out to players in this format
Forwards: The sum of all active player cap figures £43,460,000 (#3)
Midfielders:£54,860,000 (#1)
Defensmen:£47,475,000 (#2)
Goalkeepers:£29,900,000 (#1)
What are you kidding me, that's huge though, 23 players are in their first team payroll, Thingstoknow will be looking at the top 15th highest earners of the club Manchester United.
1. David De Gea (Goalkeeper, Spain)

David De Gea is 28-year-old and he is the highest paid player in Manchester United. He pocket a whooping £396,000 per week. When you consider the exchange rate in your country, you will know how much that is.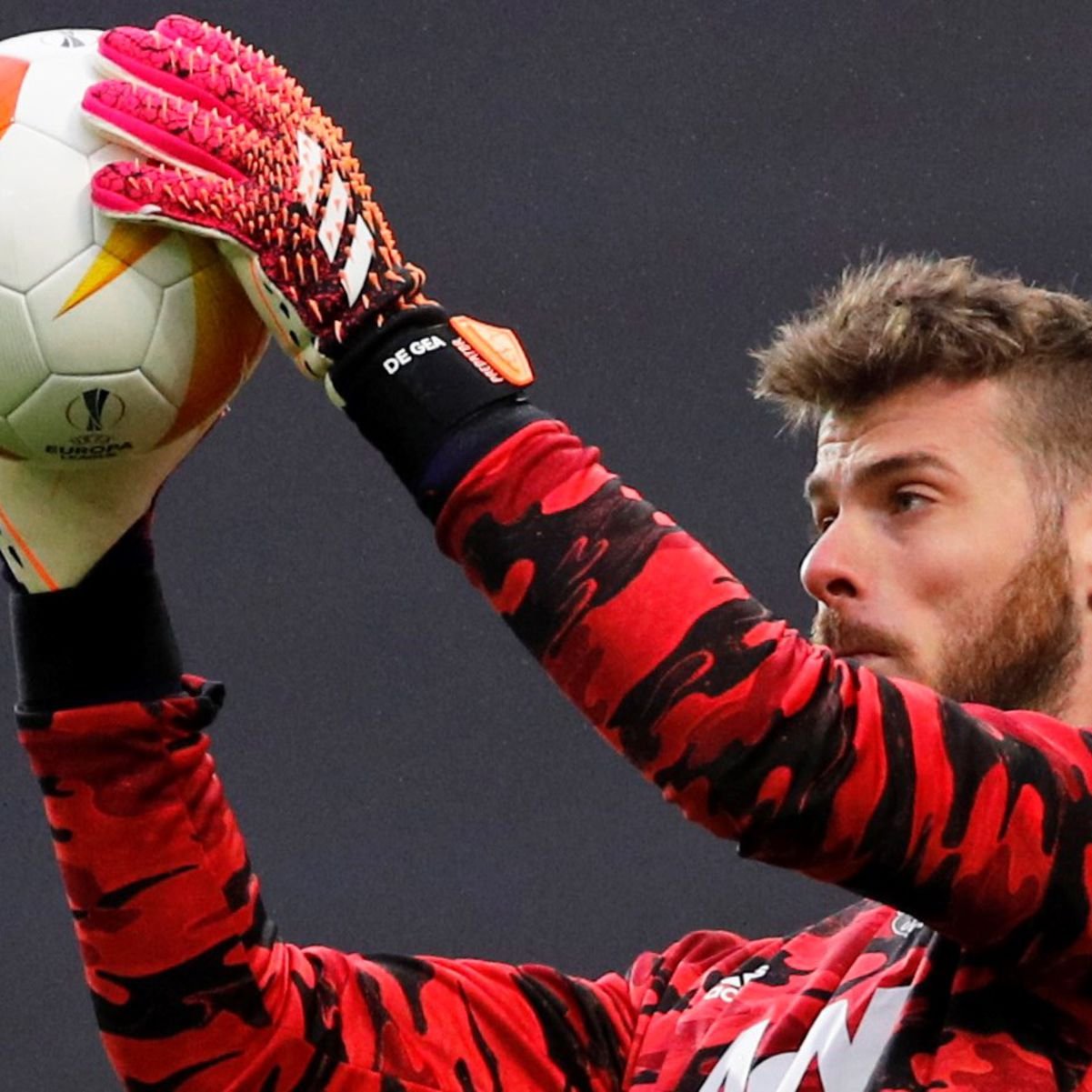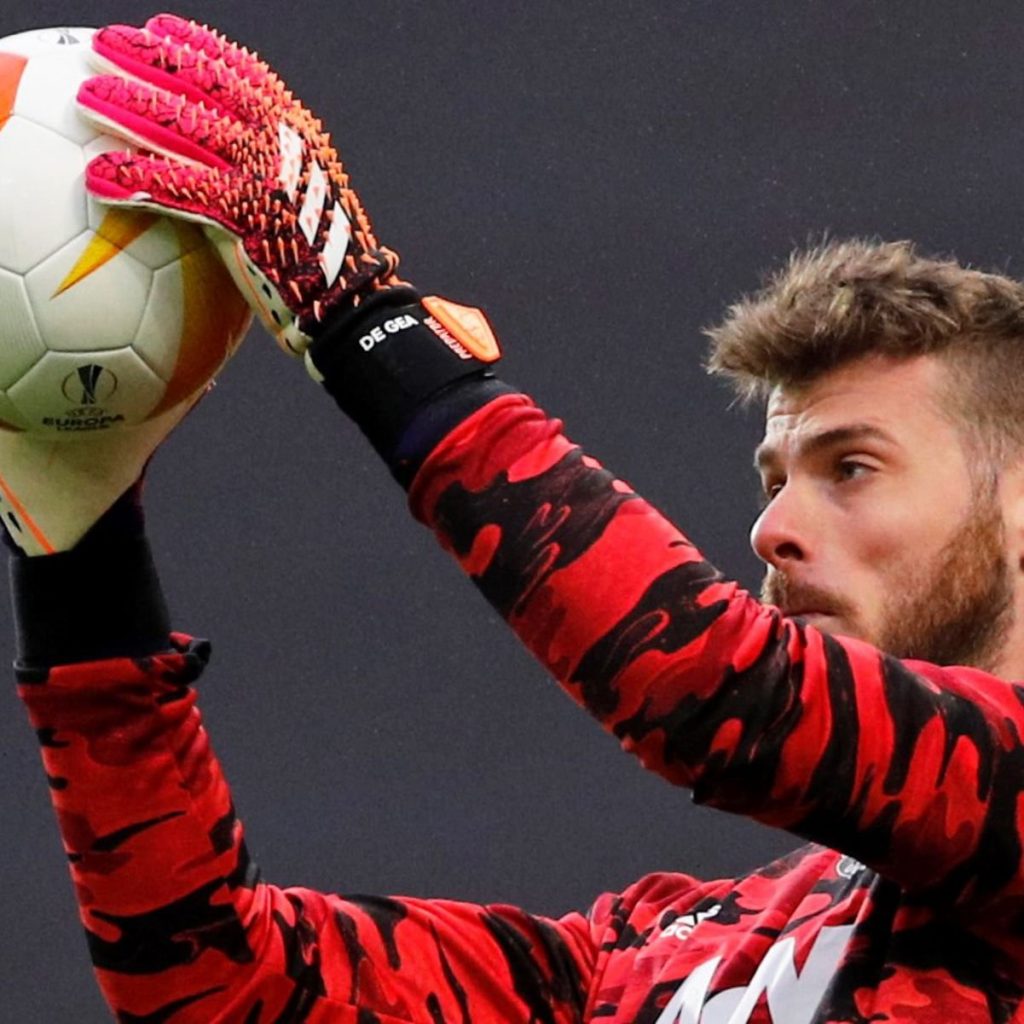 2. Paul Pogba (France, Midfieder)
Paul Pogba returned to Manchester United in the summer 2016, and has been one of the inconsistent performer in the team, despite his input, he takes home £375,000 per week.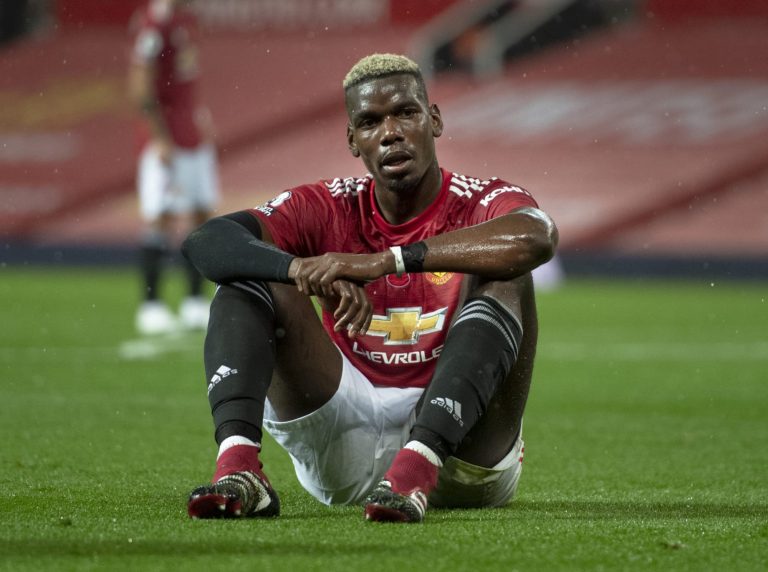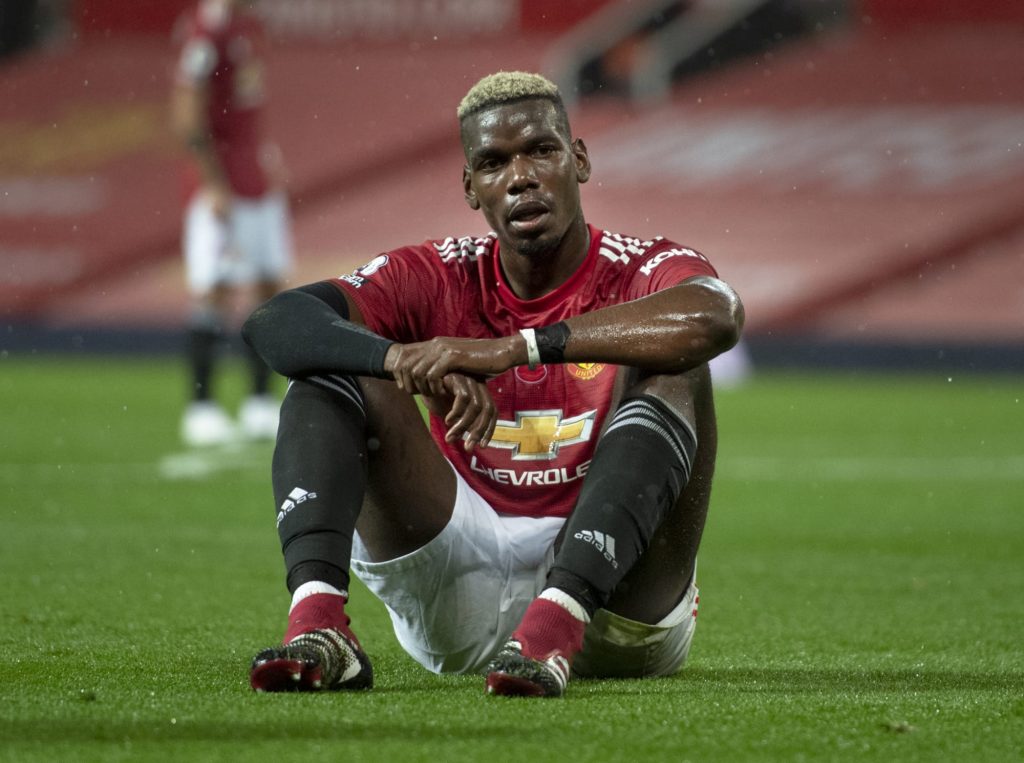 3. Anthony Martial (France, Winger)

Anthony Martial the 25-year-old joined Manchester United in 2015 from French side Monaco but he has struggled to leave up to the hype. But that doesn't have a say in his current earning. He pockets £250,000 per week.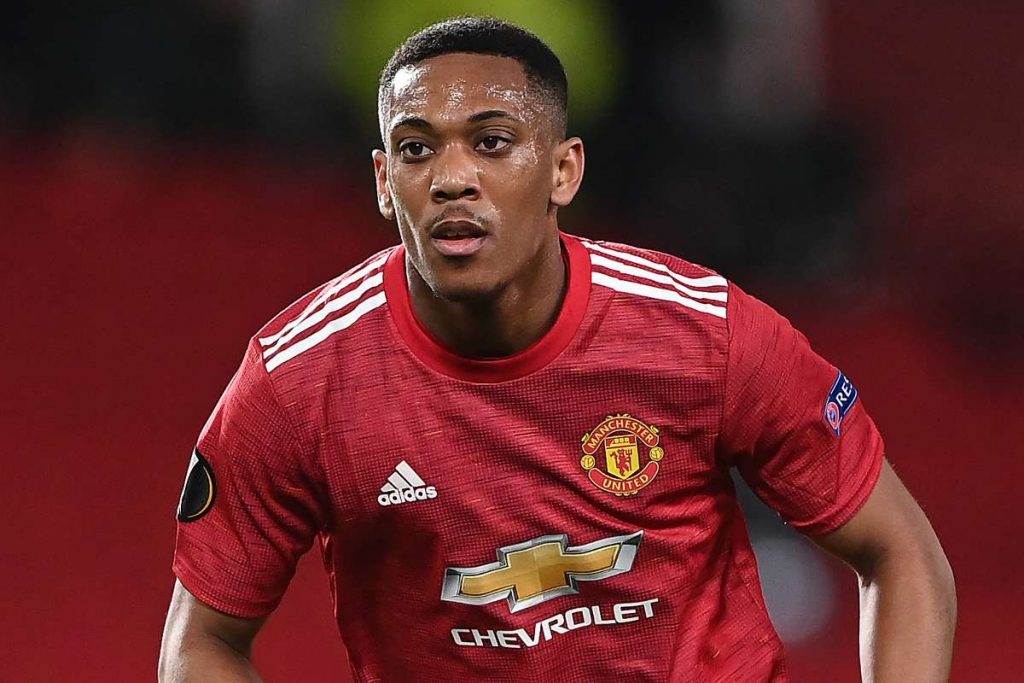 4. Marcus Rashford (England, Winger)
Rashford made came through the academy ranks of Manchester United, he as slowly become one of their most important players. The English forward earn £200,000.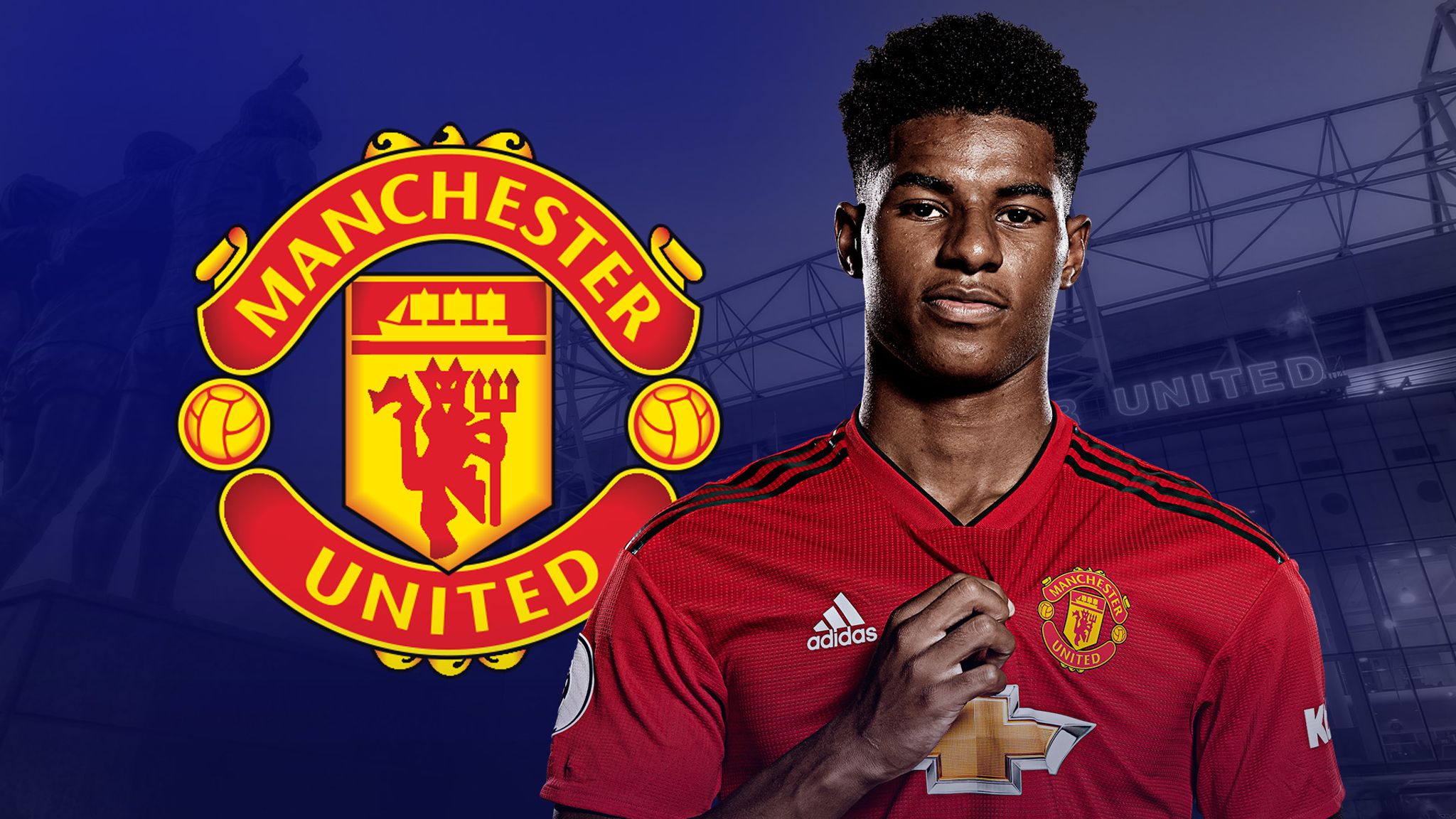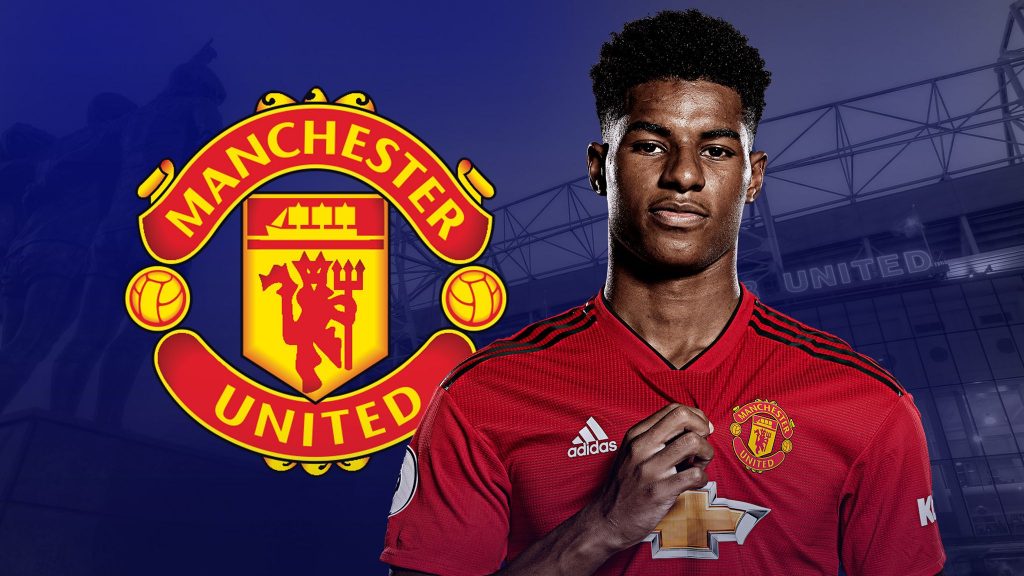 5. Harry Maguire (England, Defender)
Maguire came through the youth system at Sheffield United before graduating to the first team in 2011. Manchester United splash £80 million on the defender to lure in to Manchester United, he is currently the most expensive defender in football history. He pockets £189,000 per week.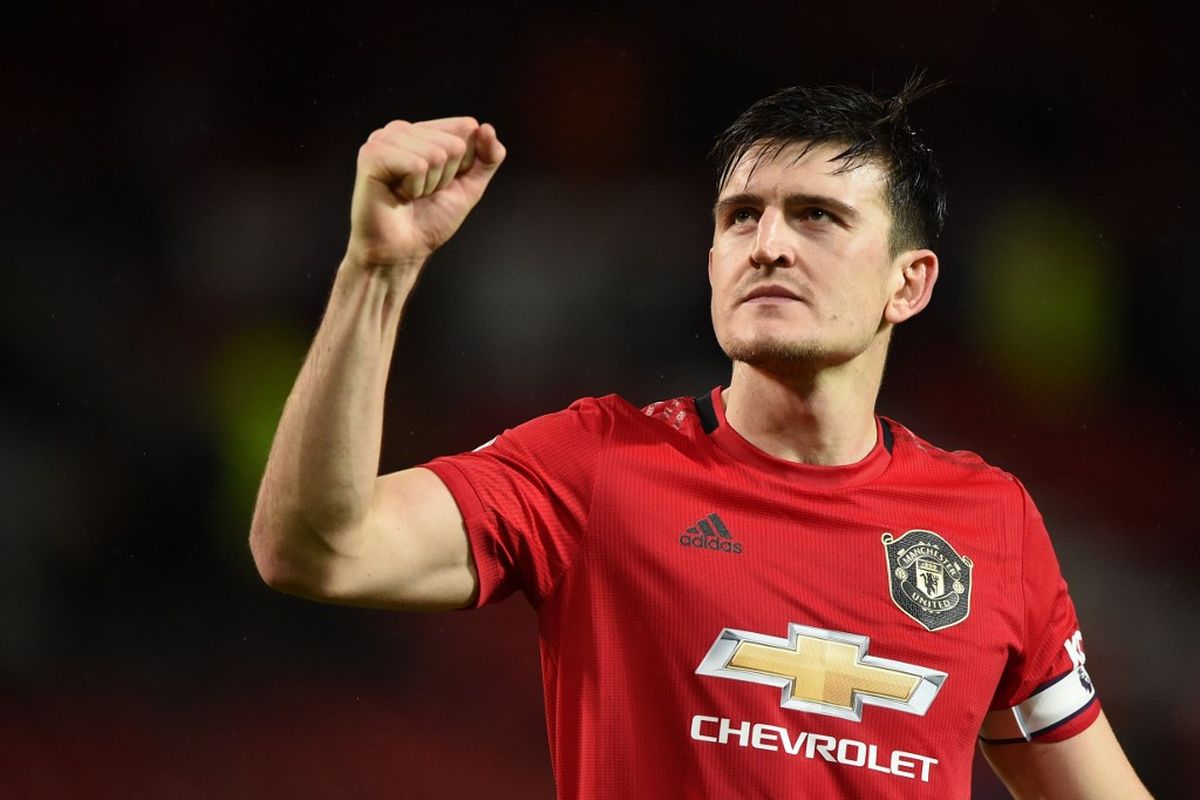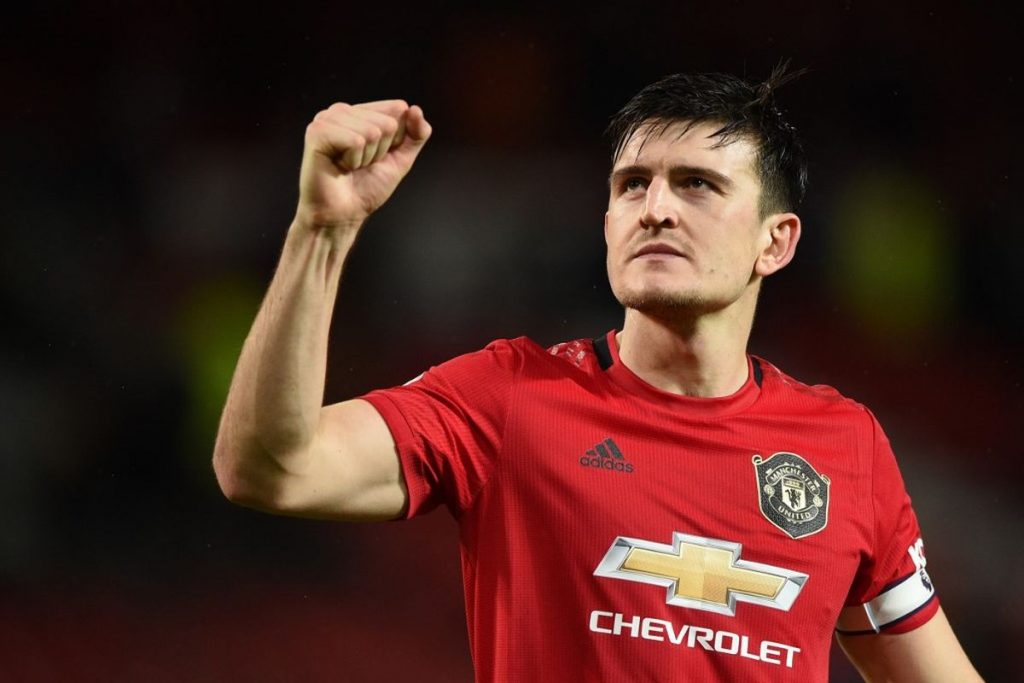 Other top earns includes;

6. Bruno Fernandes (Midfielder, Portugal) – £180,000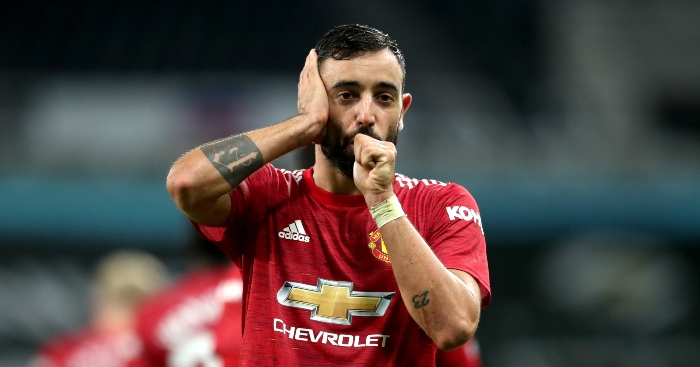 7. Juan Mata (Midfielder, Spain) – £160,000
8. Luke Shaw – £150,000

9. Donny Van De Beek -£120,000

10. Dean Henderson – £100,000

11. Alex Telles – £93,000

12. Wan Bissaka – £90,000

13. Eric Baily – £80,000

14. Mason Greenwood – £75,000

15. Phil Jones – £75,000
Final Thought
From our list today you properly now know the top 15 earn Manchester United players and how much they pocket home every week, from the list David De Gea is the highest Manchester United paid player earning £396,000 per week while Phil Jones is the number 15 highest paid Manchester United player with £75,000 weekly, which means the remain Manchester United players end as low as £50,000 with the foreign players getting the lion wages.