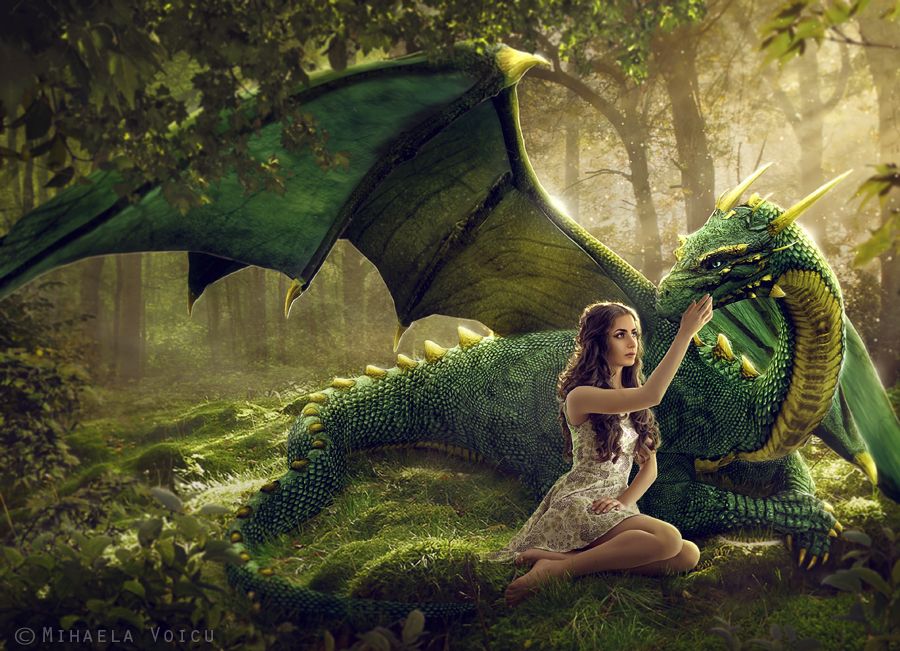 Are you looking for ideal dragon names for your kids?. Then you are at the right place to find cool dragon names that will best fit your kids. Dragons are mythical, and magical creatures with names that are fierce, and savage. They are very powerful with wings and they breathe fire.
This nature of dragon is evident in the many dragon's stories like the Merlin, Harry Potter series, back to the ancient tales of Knights and dragons we watch in movies as kids. The memories of these tales we watched at our tender age are still fresh in our minds.
So, with those memories, it is believed by many that Dragons are sometimes used for evil purposes while others believe that dragons bring good fortune. For instance, in Chinese mythology, Dragons are seen as wise creatures. While in English mythology they are seen as monsters.
For the article, we will give you a long list of ideal dragons names that can best described your kids.
Most Famous Dragon Names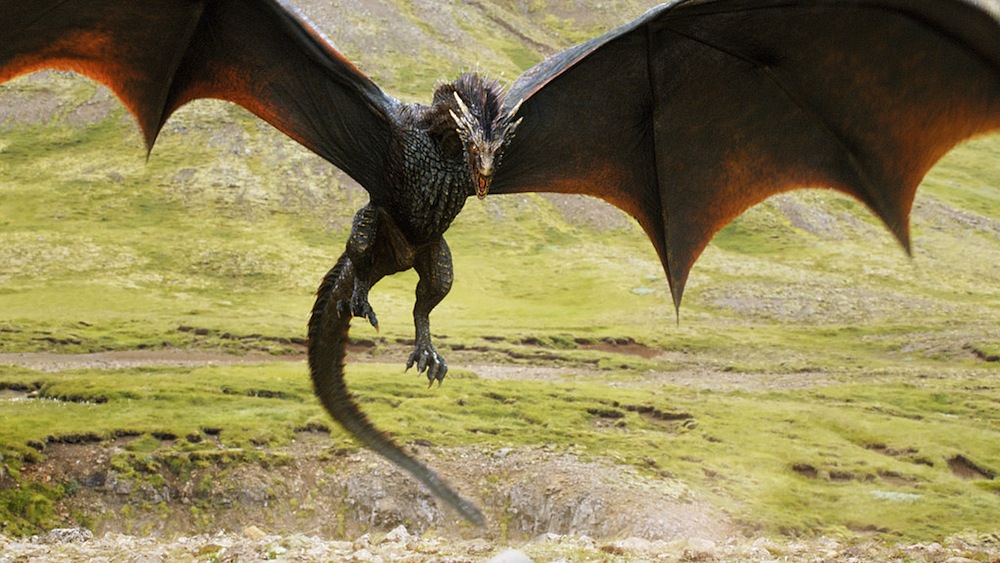 There are so many famous dragon names on earth. The lists are as follows
Shenron
Shenron is one of the most famous Dragons of today. Also known as the Eternal Dragon and in early English dubs, the "Dragon God," Shenron is summoned when all seven dragon balls of Earth are gathered in order to grant wishes to the gatherer. Shenron lives in a raging fire deep inside the Earth's core.
Haku
Haku is also known as Nigihayami Kohakunushi, looks only about 12, he is actually much older since he is the spirit of the Kohaku River. He can transform into a silver flying dragon with a long, serpentine body, deer-like antlers whiskers, and a dog-like face.
Blue Eyes White Dragon
This dragon was the monster ka spirit of Kisara. Kisara had the power of the white dragon sealed inside her and was saved by Priest Seth from a large number of villagers who wanted to kill her since they believed that she was a bad luck to them and the community. She was finally killed by Seto's father and her power sent into the Blue-Eyes White Dragon.
The Male Fire Dragon Names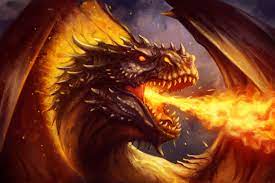 There are a lot of male fire dragon names. You will see for yourself names that dragons themselves are fire or have "fire" as part of their meaning, this will be wonderful technique that yields some pretty fascinating names for your kids.
Here are the dragon names that will inspirer the naming of your kids.
Female Ideal Dragon Names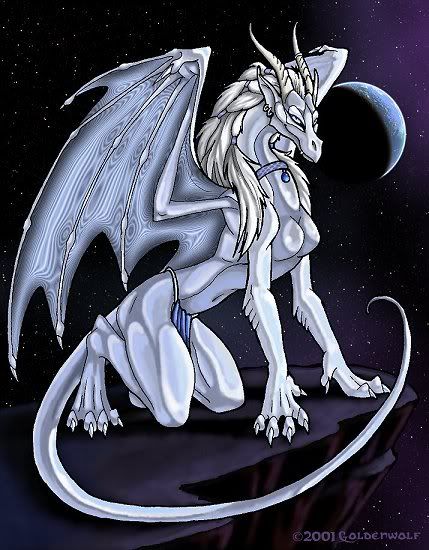 In artwork or painting we might have come across female dragons, they are usually beautiful and cute. in spite of these qualities, female dragons are fierce and are one of the most dangerous creatures that has ever lived. Here are the female dragon names for your kids.
Dalinda: This sweet sounding name means noble serpent
Annabelinda: Refers to an English name derived from Latin Anna meaning favor or grace, It is a gracious, beautiful serpent. This will be an ideal dragon name for your girl child.
Hydra: From the Greek Mythology which means many-headed water dragon. Another ideal name for your kids.
Linda: Is an English name that is derived from a Germanic Lindi, which means serpent. It also means pretty in the Spanish word.
Nuri: This is Hebrew for my fire, as your little one will be for you
Kayda: Japanese origin which means "looks like a little dragon"
Tiamat: The origin is Babylon. It comes from Sumerian elements ti "life," and ama "mother," which means mother of life. From the myth, this is the name of a primeval sea dragon goddess, that is the embodiment of Chaos, and mother of the first gods.
Male Ideal Dragon Names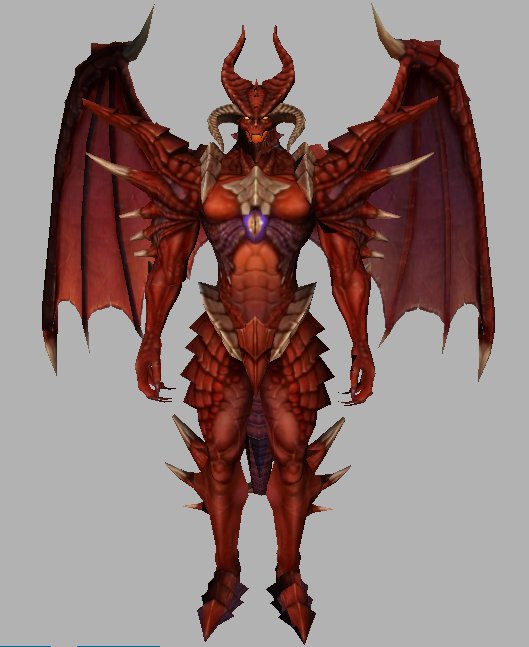 If you are looking for ideal male dragon names for your kids, this the right article for you.
Drake: originated from the name Draca, which means snake or dragon. It's an ideal name for boys, which means one who has power of a snake or dragon. You should be familiar with the popular American singer by name Drake. It's a beautiful name for your kid.
Apep: From the Egyptian origin, It could mean "to slither." According to myths, he is the evil giant snake or serpent dragon that was the enemy of the sun god
Samael: its origin from the Jewish culture. It traces its roots in the bible as it refers to a fallen archangel, who is also the angel of poison and death. He is also the accuser, the seducer, and the destroyer.
Viper: Serpent meaning to bear, to bring forth.
Chance: Meaning fortune, or luck, it's perfect for your lucky dragon kid.
Tatsuo: Has its origin in Japan, and it means dragon man, far-reaching man, or the imperial man.
Blaze: An ideal name for your little fire breather
Shesha: According to Hindi myth, this is the name of a naga king of serpents, who is one of the primal beings of creation. The name came from Sanskrit root shiş, which means "that which remains."
Cadmus: from Greek origin which means "dragon teeth."
Brantley: From the German origin which means "fire." It an ideal name for any male kid.
Gender Neutral Ideal Dragon Names for your Kids
These are so ideal dragon names that are gender neutral.
Arrow: Means dragon slayer.
Aidan: Comes from the Irish, and means little fire.
Ryoko: It may mean a woman who is like the dragon, but can work for anyone.
Pachua: Comes from the Hopi tribe and refers to the feathered water snake.
Tatsuya: Meaning sign of the dragon, this name is of Japanese origin
Conclusion
Dragon names are beautiful names with wonderful meanings, You just need to relax your mind and excited by choosing any of the ideal dragon names for your kids. Give it a try, is a risk worth trying and you will be grateful for reading this article. What is your take on these ideal dragon names for your kids? Pls you can leave us a comment