Cryptocurrency is the current rage, but it's a difficult market to navigate for newcomers. The top 5 cryptocurrencies to buy in 2021 are listed below. Continue reading to obtain a thorough summary of things to look for before investing in bitcoin.
The Cryptocurrency market has a high degree of volatility. It is highly unregulated, making it prone to downward and upward spirals on a frequent basis.
Many people believe that the global economic crisis of 2008 gave birth to cryptocurrencies, despite the fact that the concept had been discussed long before the crisis.
The greedy acts of a few individuals in government and financial corporations were blamed for the 2008 economic crisis.
As a result, the goal of Cryptocurrency was to build a decentralized financial system free of political control.
In today's cryptocurrency market, there are over 5000 coins or tokens. The demand for entry to the cryptocurrency market is increasing, so it's important to know which cryptocurrency (coins or tokens) to buy in 2021.
Knowledge is power, and ignorance reigns supreme without it. As a cryptocurrency investor and enthusiast, you should do your homework before buying and selling any coin or token.
This article aims to close the gap between knowledge and ignorance; this post will lead you through the top 5 best cryptocurrencies to buy in 2021.
Before investing in any cryptocurrency coins or tokens, a cryptocurrency investor must address four key questions:
What is the value of this coin or token, and what is it used for?
Is the coin's or token's market capitalization?
What is the coin's or token's maximum supply?
What is the current number of these coins or tokens in circulation?
In the stock and cryptocurrency exchange markets, demand and supply economics play a role. When the market demand for bitcoins rises, for example, the price rises.
However, if the supply of bitcoin rises without a matching rise in demand, the price will begin to fall.
Other basic elements, like government crackdowns, legislation, and daily headlines, all have an impact on the bitcoin market.
Read more about cryptocurrencies, their associated terminologies, and abbreviations here for a better understanding.
Meanwhile, below are the top 5 best coins you can buy now.
1. Bitcoin – Best Cryptocurrency to Buy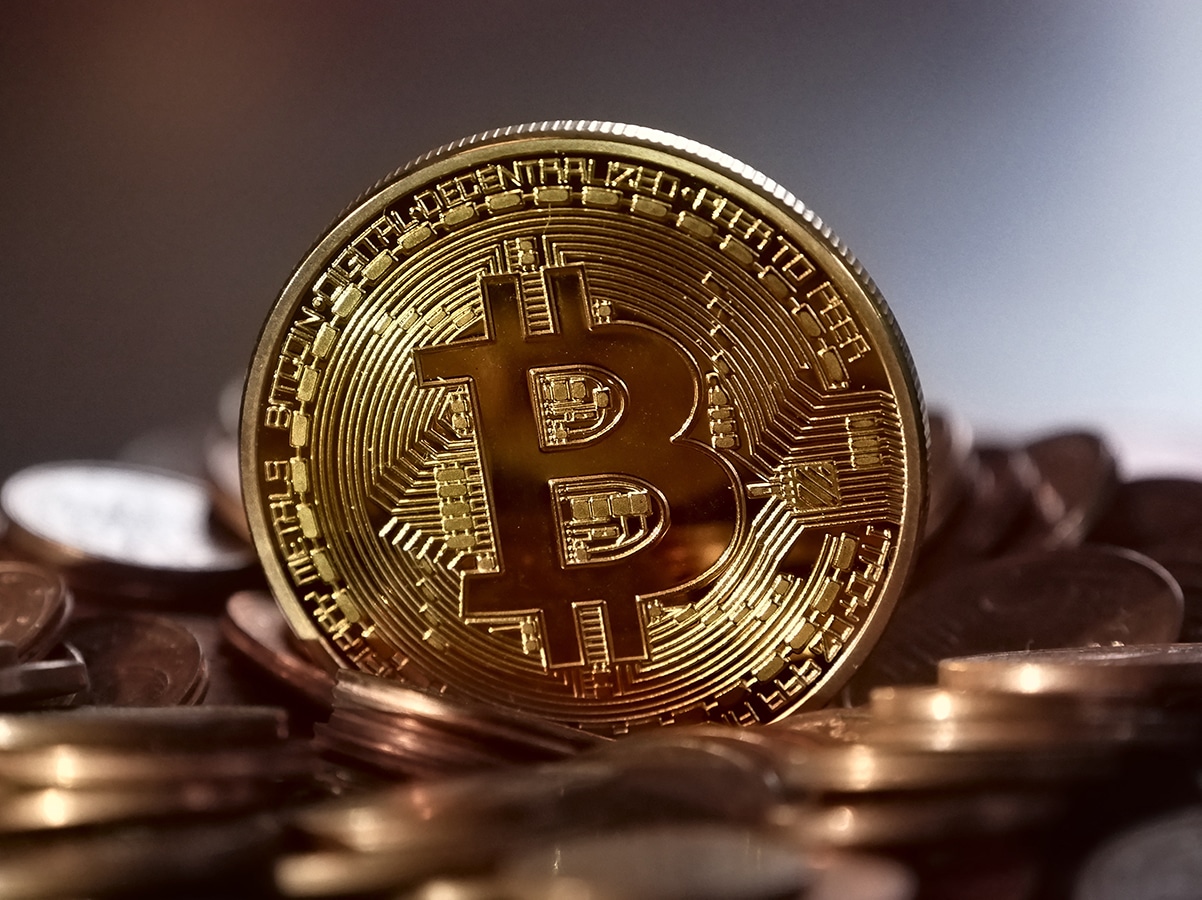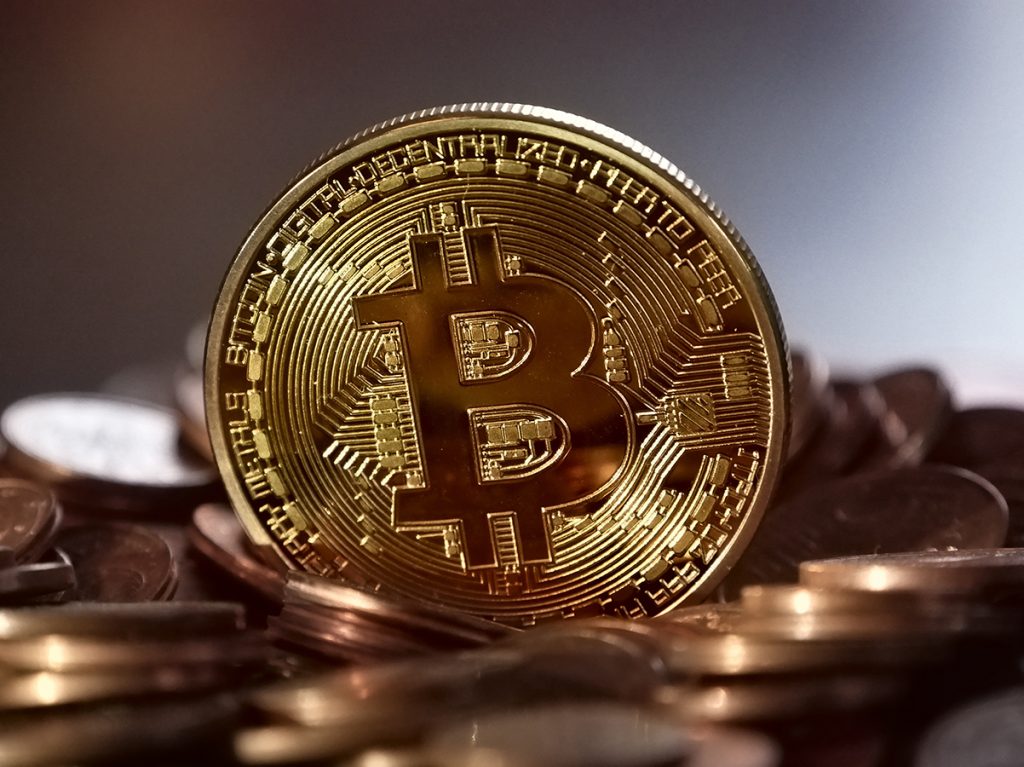 Bitcoin is a decentralized peer-to-peer electronic transaction that is recorded in a blockchain-based ledger system. Because other cryptocurrencies are indirectly tied to the rise and fall of bitcoin, bitcoin is the best cryptocurrency to buy in 2021.
In 2008, Satoshi Nakamoto produced the first Bitcoin white paper, and bitcoin began to circulate in 2009.
As of press time, Bitcoin seems to have a stock price of over 7.2 billion US dollars, according to Coinmarketcap.
The difficulty of obtaining bitcoins is one of the elements that has contributed to its value. Bitcoin miners are tasked with solving complex mathematical problems in exchange for a bitcoin reward; this is how new bitcoins are created.
Bitcoin's inventors also added a new function to limit the amount of bitcoin available. Bitcoin miners can only mine a total of 21 million bitcoins in their lifetime.
It took around four years to mine half of bitcoin's proposed supply. Even yet, mining the remaining half will take another 120 years. This is referred to as a monetary policy based on artificial scarcity in economics.
Bitcoin's value is derived from its potential to be scarce, and the fact that the total quantity of bitcoin is limited encourages cryptocurrency aficionados to buy and HODL more bitcoins.
However, the massive market value of bitcoin is due to the overall influence of demand and supply.
It's worth noting that there are currently 18,776,000 bitcoins in circulation as of press time.
Twitter CEO Jack Dorsey told a group of cryptocurrency fans at one of the conferences in June 2021 that he believes bitcoin would defend against currency devaluation and speed up payments transfers.
Jack Dorsey also assured Twitter investors that bitcoin would play a significant role in the company's future.
Square said in October 2020 that they had purchased $50 million worth of bitcoin; by February 2021, it had appreciated to $253 million.
2. Ethereum – Second Best Cryptocurrency to Buy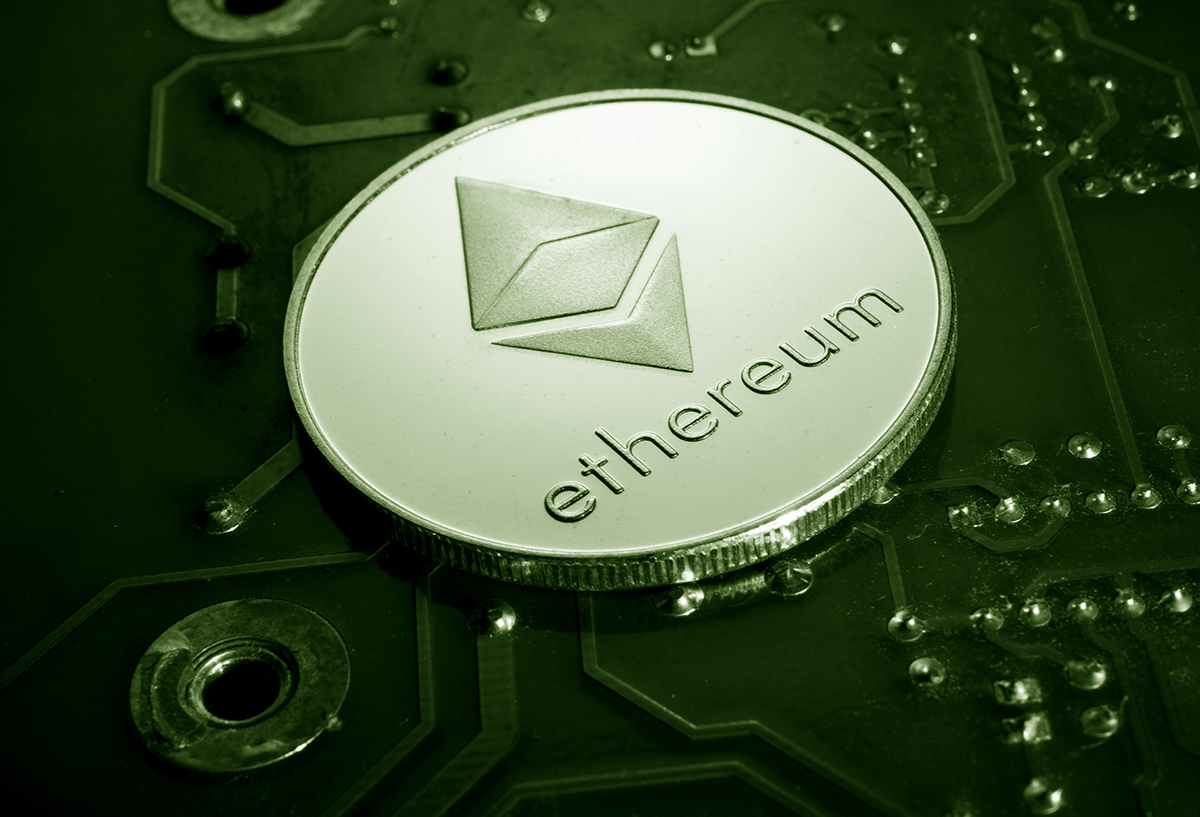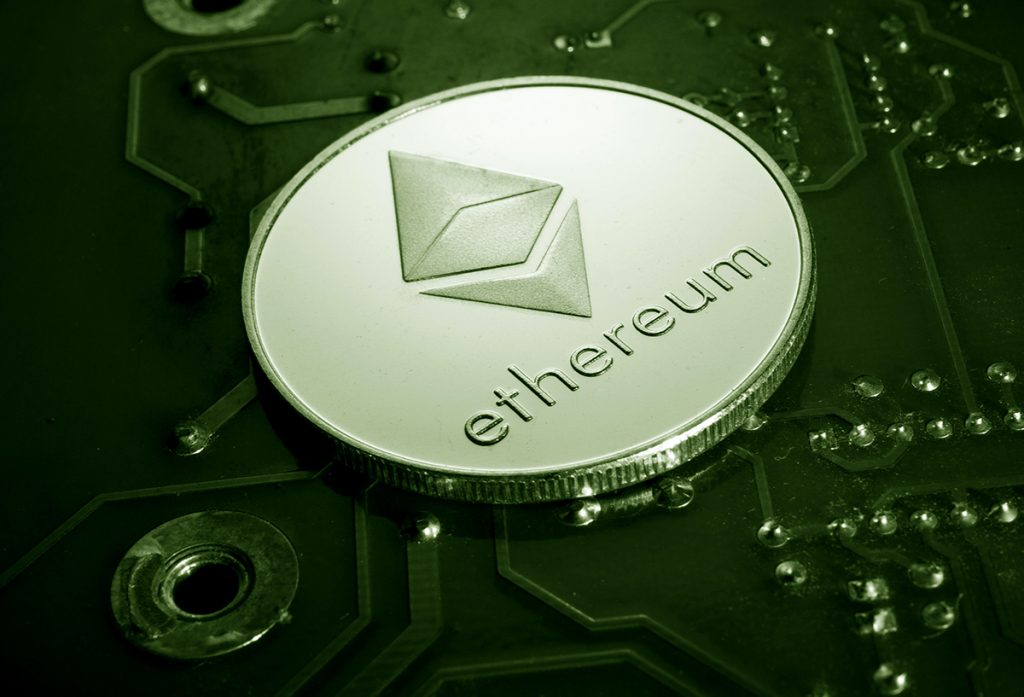 Ethereum is a decentralized, open-source blockchain system that was first released in 2015. It's a cryptocurrency network that works with a variety of different cryptocurrency programs.
The Ethereum network's native coin is called Ether, yet many people mistakenly refer to Ethereum as a cryptocurrency. In 2021, Ether is the second-best cryptocurrency to invest in.
In comparison to Bitcoin, the Ethereum network is distinctive, especially as a pioneer of smart contract execution. It's infinite and provides a platform for software developers to launch new decentralized applications (DApps).
It backs decentralized finance (DeFi) and non-fungible tokens (NFT), as well as Ethereum Request for Comments 20. (ERC-20).
On the Ethereum network, more than 280,000 ERC-20-compliant tokens have been released, with around 40 of them ranking in the top 100 cryptocurrencies by Coinmarketcap, such as USDT and BNB.
Ether is the second-largest cryptocurrency by market capitalization, with a market cap of $25,545,874,379 as of press time. One ether unit is now worth roughly $2,675.
There are 116,976,938 Ether coins in circulation, according to Coinmarketcap. There is no limit to the amount of Ethereum that can be created.
However, enough safeguards are always taken through consensus before additional Ether tokens are brought into circulation, to ensure that the maximum quantity required for adequate security is maintained.
On August 2, 2021, ConsenSys founder Joe Lubin told Cointelegraph that NFT would become a stand-alone company.
3. USDT – Best Cryptocurrency to Buy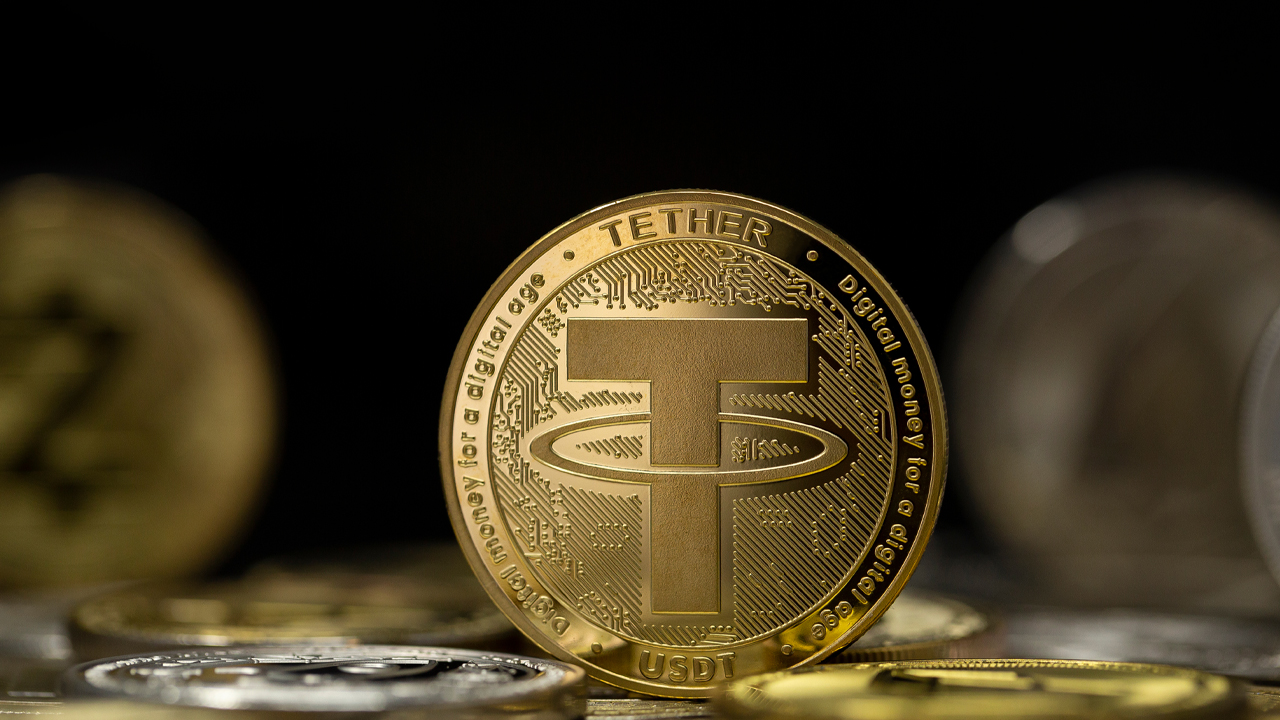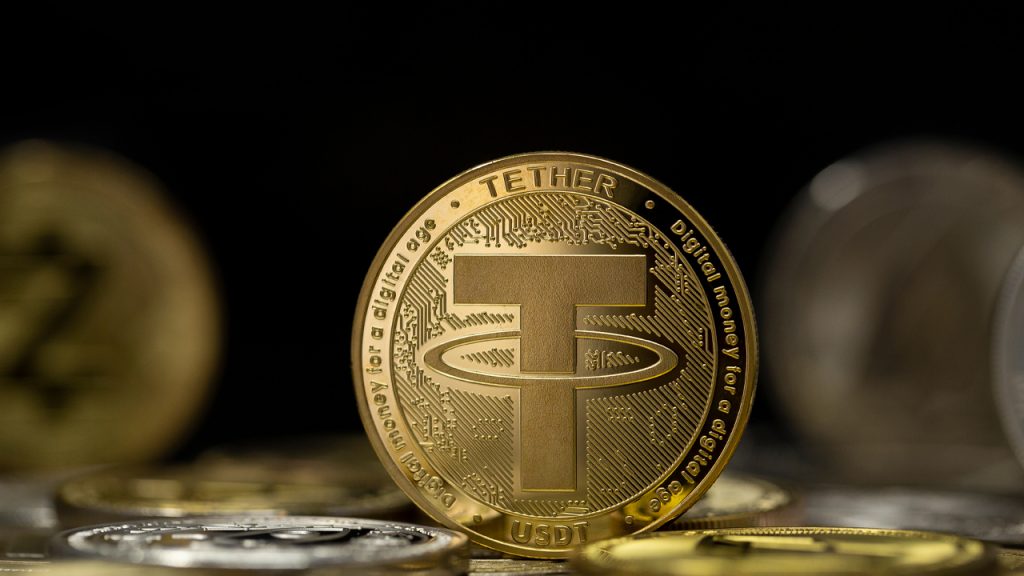 Tether's United States Dollar Tether (USDT) is a stable cryptocurrency created by Tether. In 2021, USDT is the third-best cryptocurrency to invest in. USDT was created in 2014, and its value is thought to be similar to that of the US dollar.
The USDT token was created to bring stability to the very volatile cryptocurrency market. During a market slump, cryptocurrency investors may prefer to park their money in USDT because it is a stable coin with less volatility.
USDT is also a viable financial choice for investors in poor countries who do not have access to foreign exchange.
So, for countries with insecure economies or currencies, the USDT can serve as a safe haven.
USDT is the third most valuable cryptocurrency in terms of market capitalization, according to Coinmarketcap. As of press time, USDT has a market capitalization of $61,988,949,804.
So, there are currently 62,000,121,094 USDT coins in circulation. The maximum supply of USDT is unknown.
Bitfinex, the parent firm of USDT, maintains that the cryptocurrency is tied to the US dollar, but many investors disagree.
Bitfinex maintains the USDT value by keeping the equivalent USD in cash, treasury bills, deposits, and other assets, according to the business.
An inquiry undertaken by New York Attorney General Letitia James revealed that Bitfinex's assertion that every USDT is backed by USD was untrue. Contrary to popular assumption, their assets included loans to associate companies.
4. Binance coin – Another Best Cryptocurrency to Buy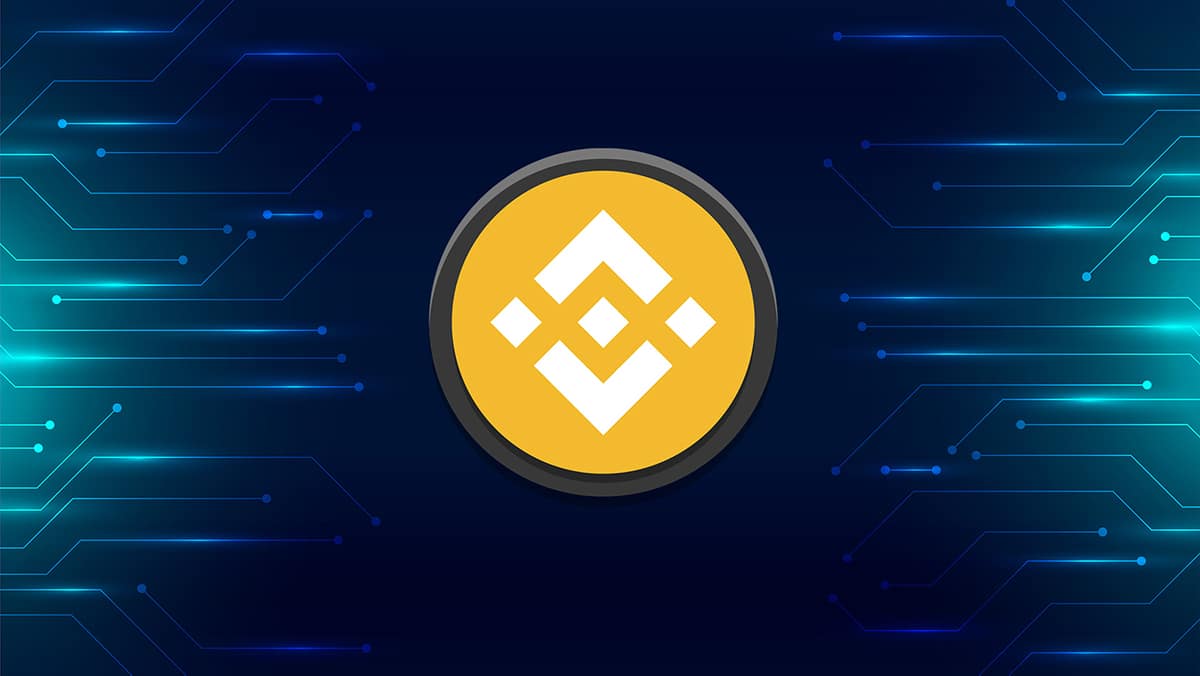 The Binance cryptocurrency is abbreviated as BNB. Changpeng Zhao and He Yi established BNB in 2017. Binance, a leading worldwide cryptocurrency exchange, is the issuer of BNB.
The Binance chain's native coin is BNB. It was designed with the intention of processing discounted trading fees on the finance network, but its use has gone beyond that.
BNB is also used to buy new coins issued on the Binance smart chain network and as a payment option on Travala.
Binance is the largest cryptocurrency exchange in the world by trading volume, providing a stable environment for the Binance smart chain network.
Binance released a maximum amount of 200 million BNB into circulating during the BNB initial coin offering (ICO).
Also, this coin repurchases and burns the BNB from its wallet using 1/5 of its profits. Binance will carry out this operation every quarter, according to Investopedia.
There are a total of 168,137,036 BNB in circulation as of press time, and the amount will only decrease with time.
5. Cardano – Fifth Best Cryptocurrency to Buy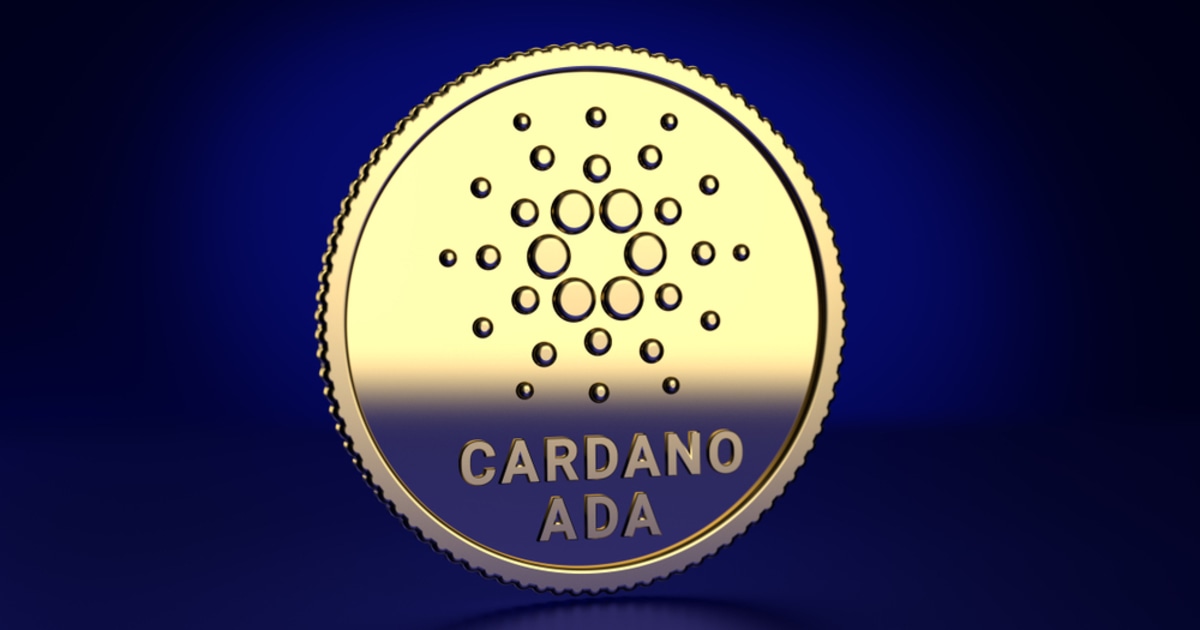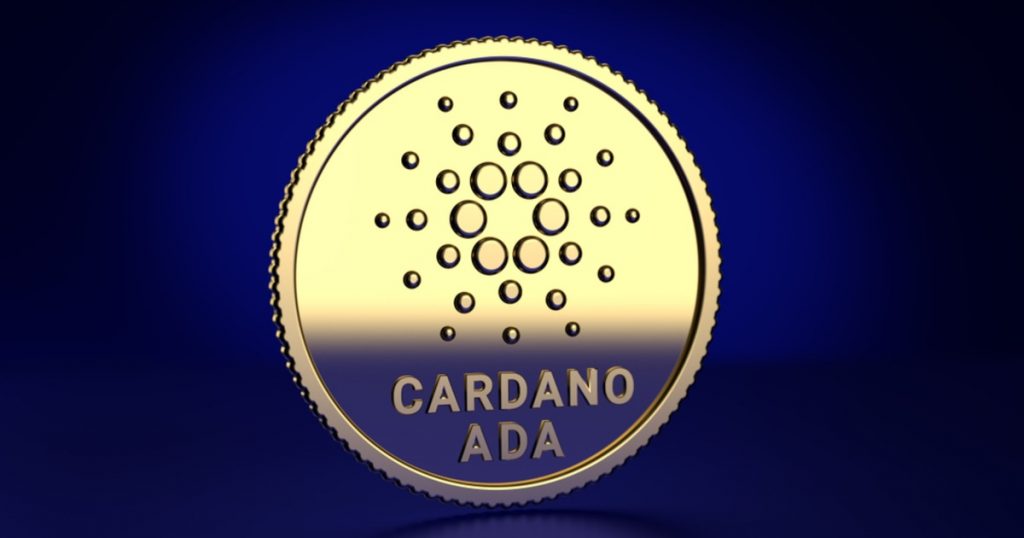 Cardano is a verification blockchain platform established by Charles Hoskinson, a co-founder of Ethereum. On the Cardano blockchain network, the ADA coin is the de facto cryptocurrency.
It's the third on the list of the top 5 best cryptocurrencies to buy in 2021, ADA is ranked fifth.
Cardano's parent business, IOHK, has created three distinct Cardano-based products. Users can use Atala prism, Atala Scan, and Atala trace in agriculture, education, financial technology, and other fields.
Also, Cardano aims to solve problems like scalability and interoperability, which are key flaws in many cryptocurrency networks.
IOHK stated on July 14, 2021, that it has completed an upgrade that would allow smart contract executions on the Cardano network. This new advancement will pave the way for DeFi to be implemented and DApps to be built on the Cardano network.
Moreover, ADA has a market cap of $45,361,919,972 as of press time, so with over 32,106,825,804 ADA coins in circulation. The total supply of ADA coins is restricted to 45,000,000,000.
Conclusion
This page is only intended to serve as a resource for cryptocurrency speculators. The rise and fall of cryptocurrencies are influenced by a variety of technical variables. Moreover, fundamental elements play a significant impact as well.
So, before purchasing any cryptocurrency, I'll advise you to evaluate all conceivable scenarios.
In today's cryptocurrency market, there are numerous scam coins and tokens. Also, to make the best decisions on buying and selling cryptocurrencies, vigilance, good research, and zero-tolerance for greed are required.