Nearly two decades ago, a popular psychologist Arthur Aron together with his colleagues performed a study to see if asking series of particular personal questions may help strangers form bonds and build relationships, or fall in love with each other.
According to the theory, equal sensitivity via self-disclosure develops intimacy and influences the relationship-building process. Closeness is fostered when we allow ourselves to be open with another person; "sustained, increasing, mutual, intimate self-disclosure" is essential to the formation of a close connection.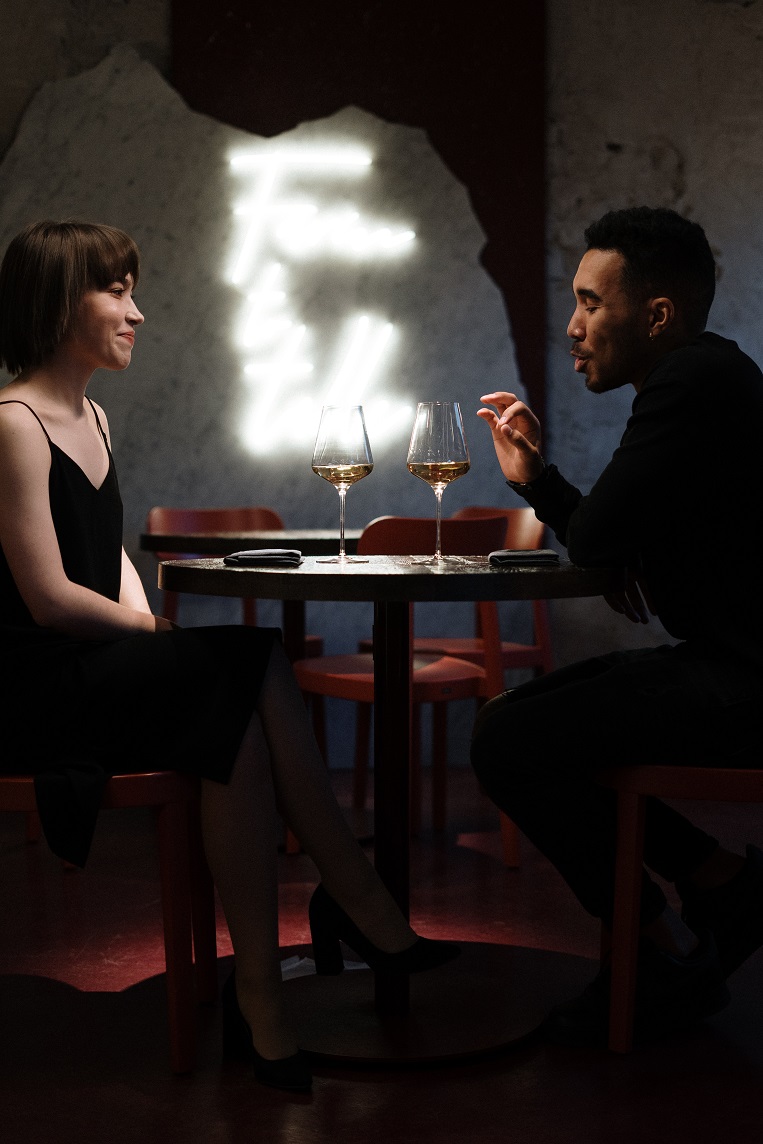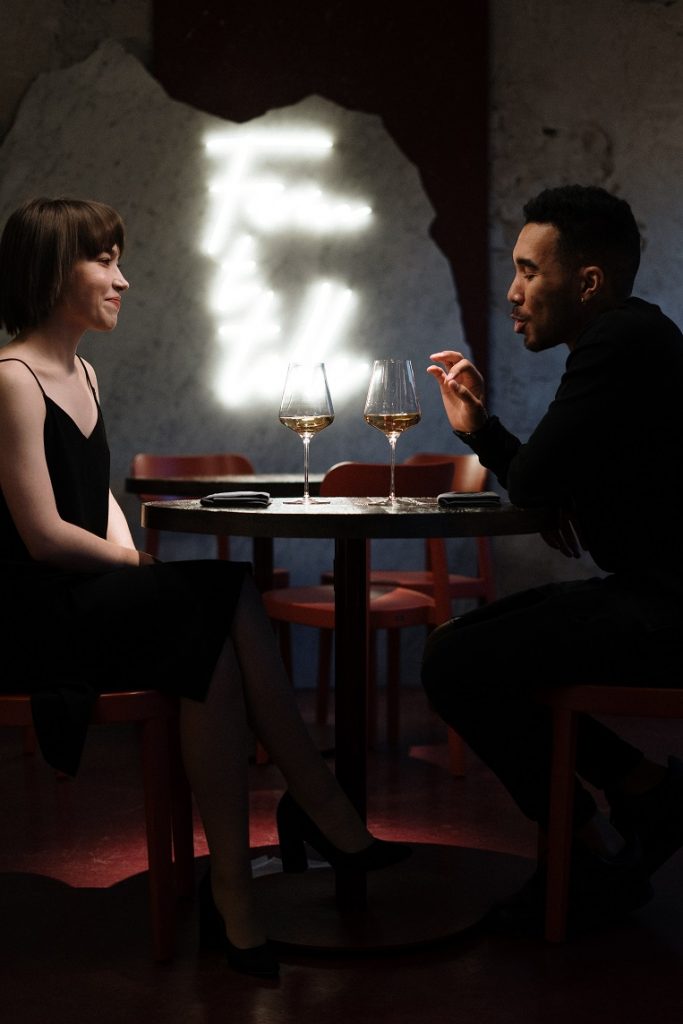 According to the study, some questions were more successful than small chat in fostering conversational intimacy and may even lead to love.
So, if you're going on your first date or want to increase the intimacy in your current relationship, give it a shot.
40 Questions That Could Possibly Lead to Love!
The 40 questions are divided into two groups, with the level of self-disclosure increasing gradually. Over the course of 120 minutes, the couple takes turns asking questions. The first part being the Tricky Love Questions and the second, being questions that will make someone fall in love with you.
Tricky Love Questions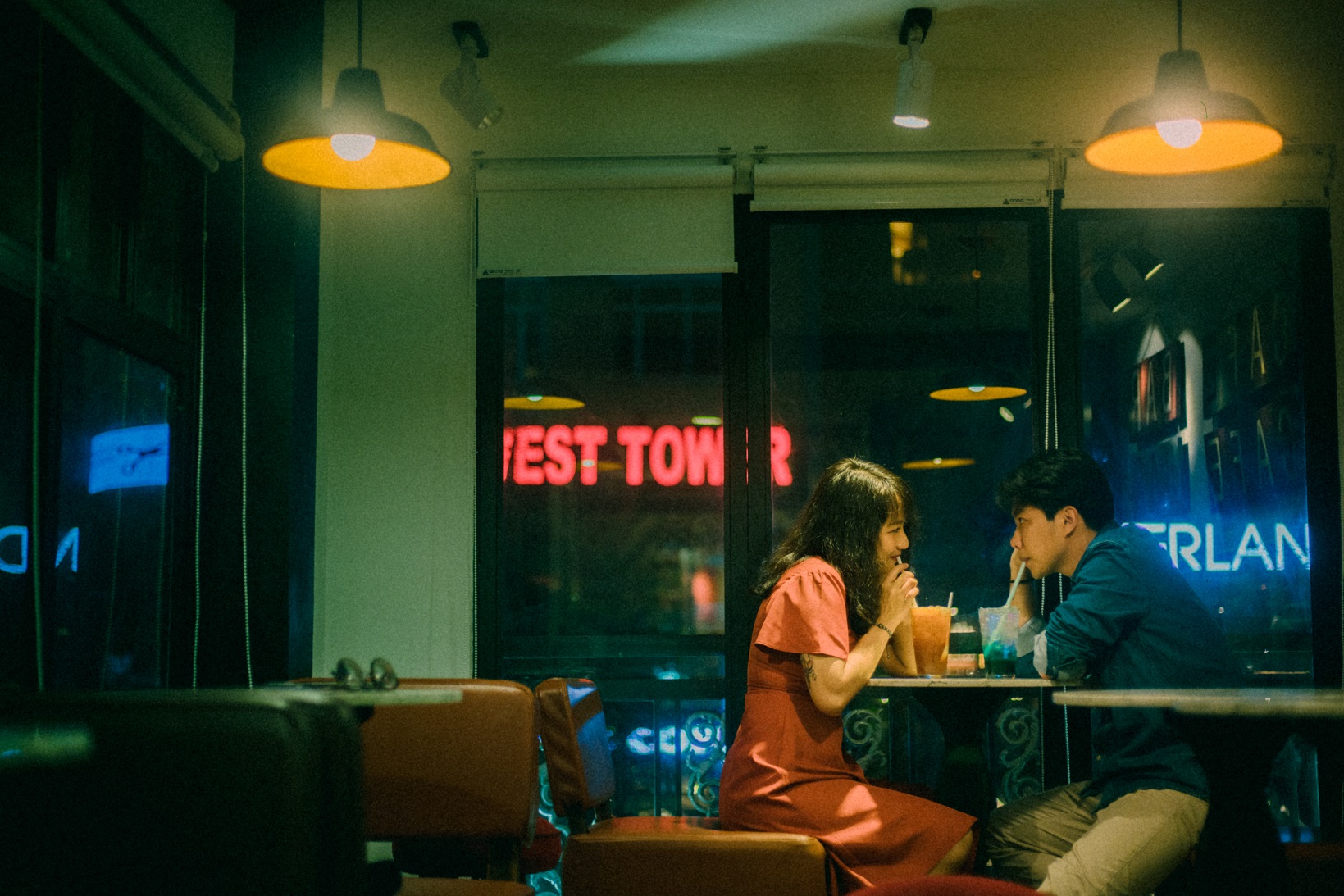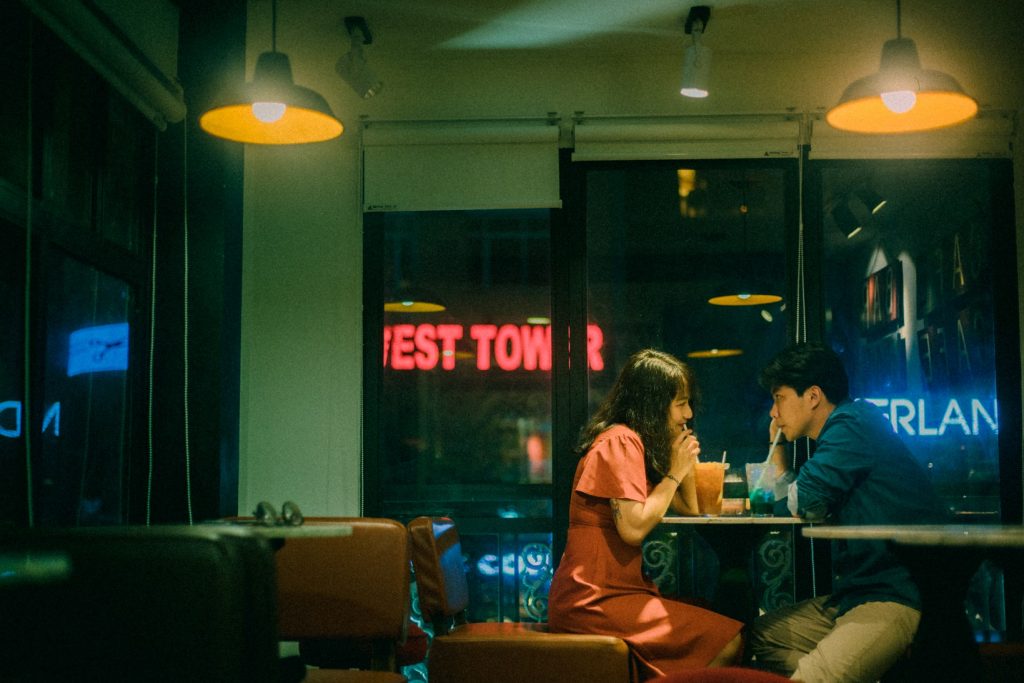 What is your biggest achievement in life?
What qualities do you look for in a friend?
To you, what does friendship entail?
What part of your life do love and affection play?
Are your family-friendly and welcoming?
Do you believe you had a happier childhood than the majority of people?
What is your opinion of your mother's connection with you?
Who would you invite to dinner if you could invite anybody in the world?
What is the most cherished memory you have?
What is your most dreadful memory?
Do you want to be well-known? What do you mean by that?
Do you ever practice what you're going to say before making a phone call? Why?
What does a "perfect" day look like for you?
Which unanswerable question is the most irritating to you?
What do you consider to be the finest aspect of being married?
Have you ever had a hunch that turned out to be correct?
When did you first recognize yourself as an adult?
What's the cruellest thing your inner voice says to you?
Are you someone who considers yourself to be spiritual?
What do you believe your life's purpose is?
Related: 20 astonishing questions to ask your boyfriend after making love
Questions that will make someone fall in love with you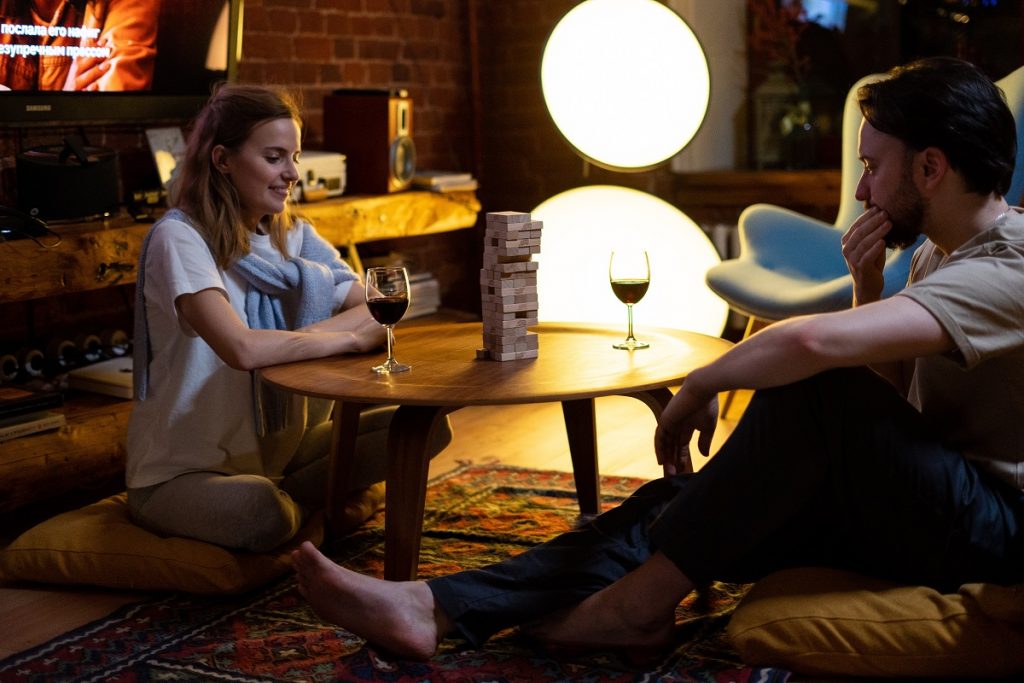 Who would you like to talk to within paradise if you had the opportunity?
When did you discover the most about yourself?
Do you experience any nightmares or recurring dreams?
Which memory do you find yourself replaying the most in your mind?
When was the last time you were dissatisfied with your own performance?
Do you have somebody you'll never forgive?
Which period of history do you prefer in terms of aesthetics?
What are some of the ways you've evolved over your life?
Do you believe your parents are proud of your accomplishments?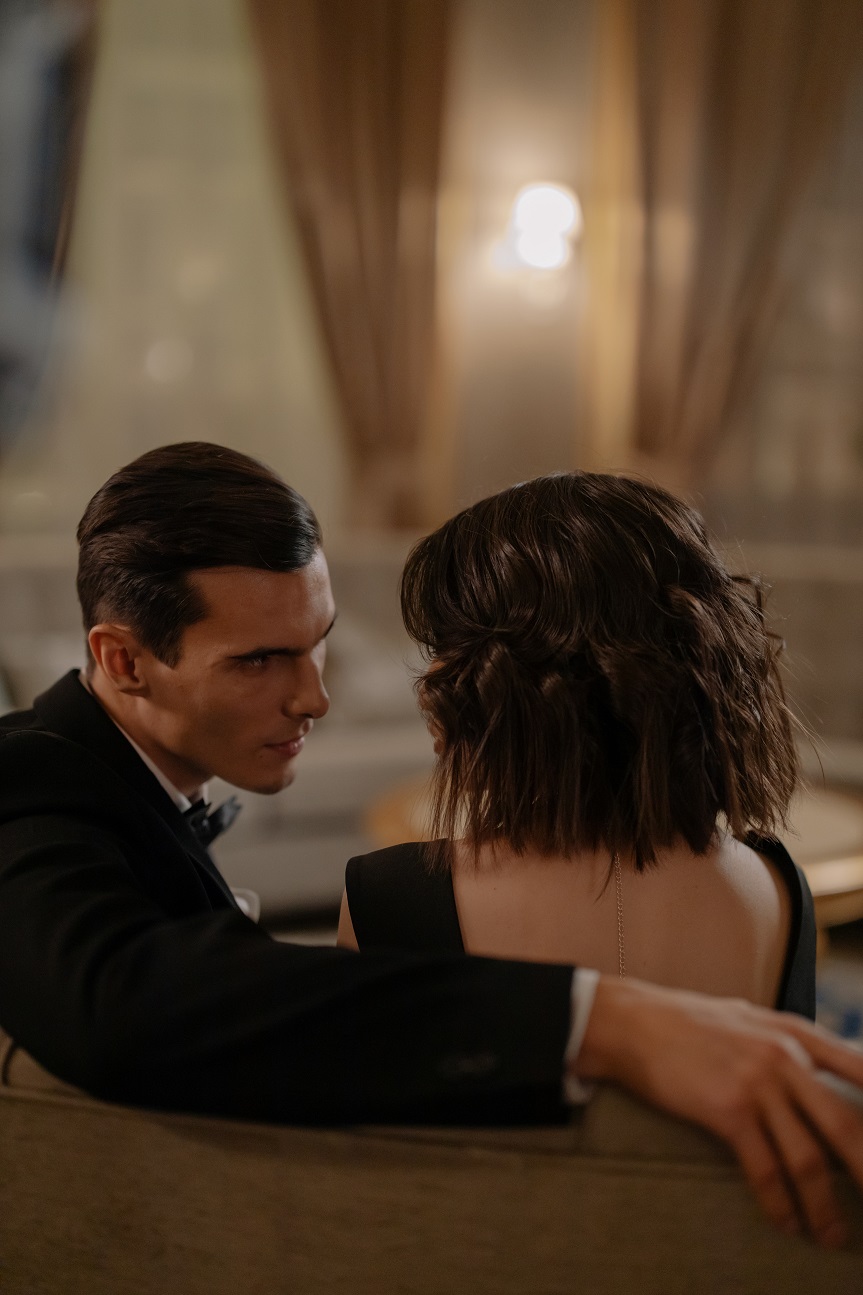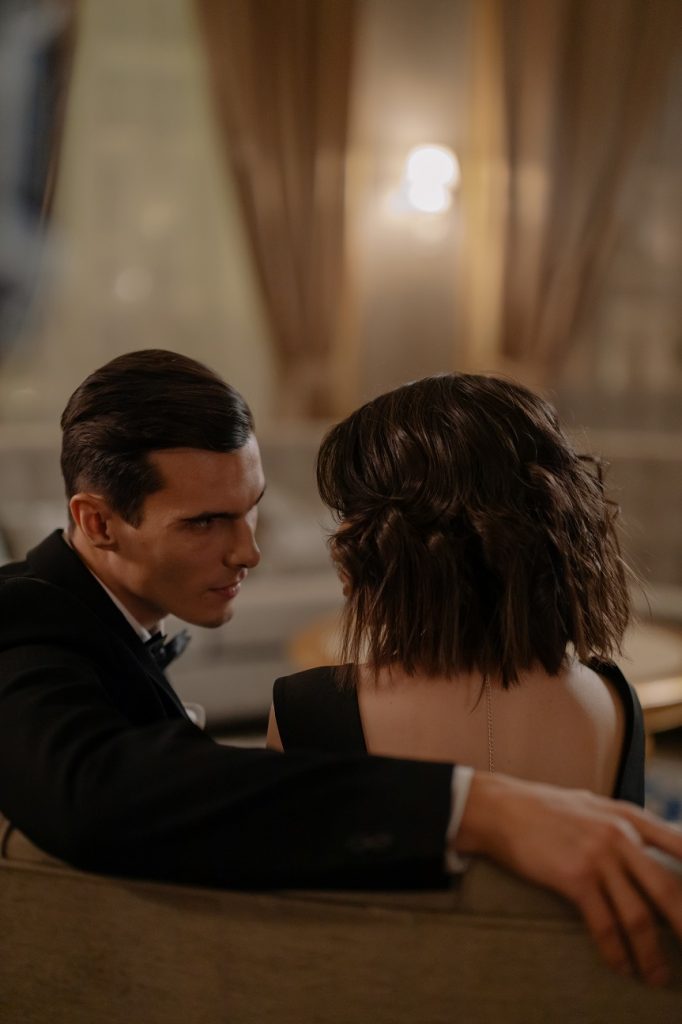 Is there a teacher you wish you could call and express your gratitude to?
What is the most excruciating physical discomfort you've ever experienced?
What relationship do you admire? And would you like to be in a relationship similar to theirs?
What smell brings back memories of your childhood?
What haven't you regretted that you should have?
Which intimate activity do you think any couple should engage in together, most often?
Which phrase from a song has had the most influence on you?
Do you believe in ghosts, aliens, or other supernatural beings?
When do you think you're looking your best?
What is the most thoughtful thing you've ever done for another person?
Which unanswerable question is the most bothersome to you?
Related: Sex Questions: 150+ S3x Questions to Ask a Girl or Ask Guy
Conclusion
It's tough to establish a deep bond between strangers, especially in a controlled environment. Answering forty specific questions plus four minutes of prolonged eye contact is a strategy for falling in love, or at least building closeness among total strangers.