Start your car with your Android phone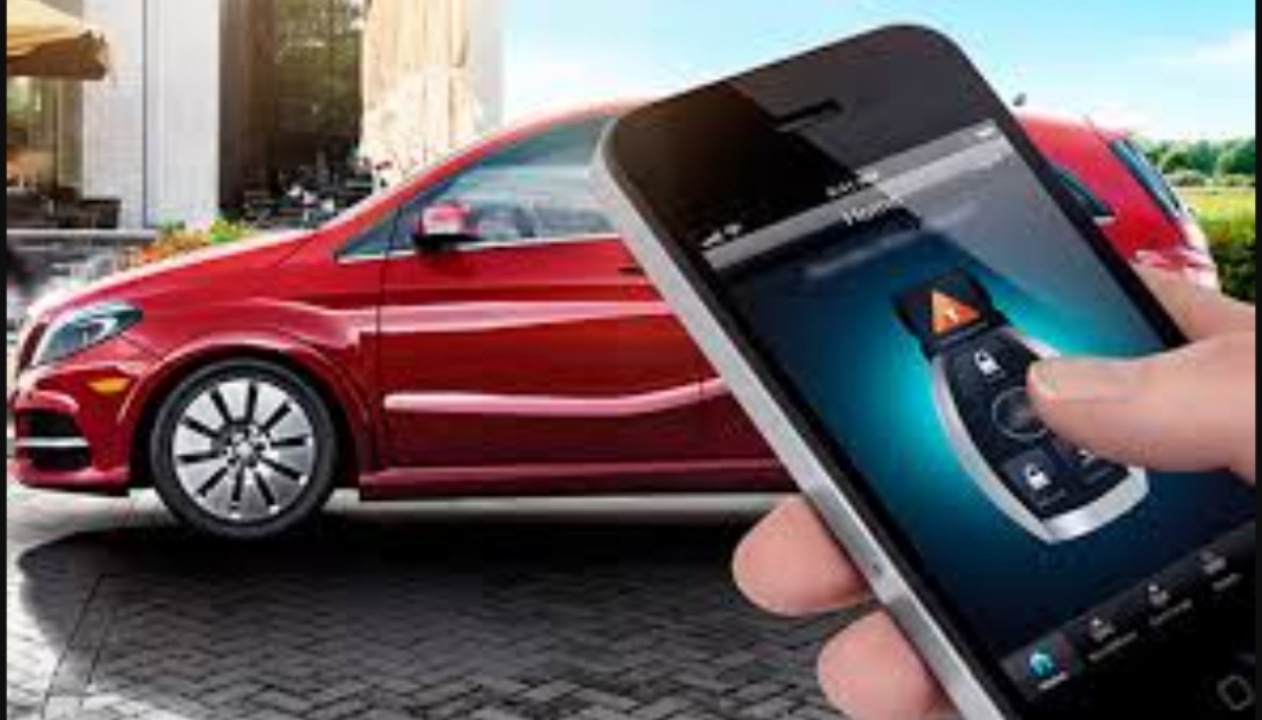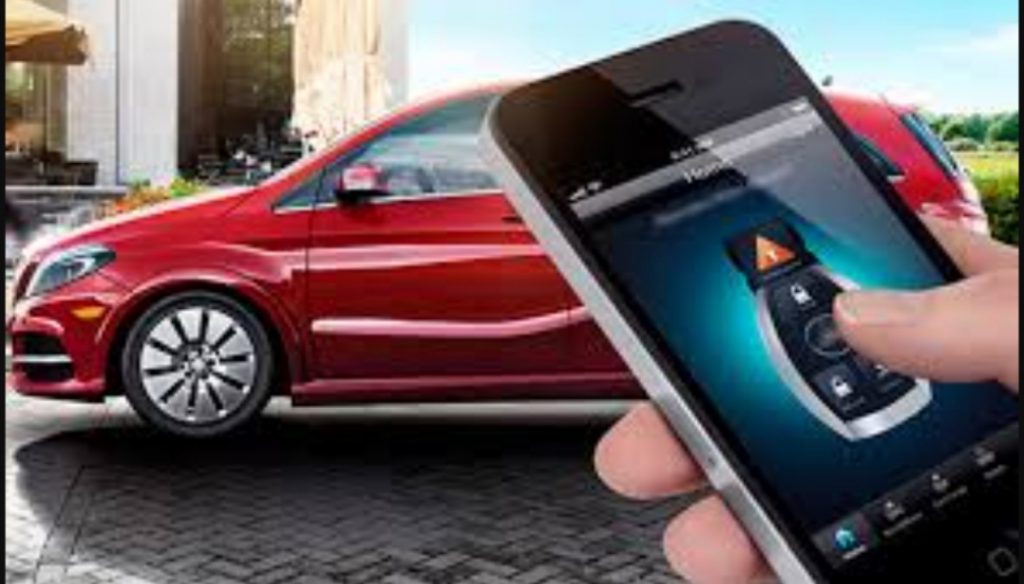 Don't be that shocked, Man! You read it right. Yes, your android phone can be the key to start your car, Regardless of where you are. Even if you are in another city, country or continent, you will still be capable of starting, locking, unlocking and controlling your car wirelessly from miles away. All you need is the Viper Smartstart app and you are all set to throw away your boring car key and the key-chains.
Your Android phone is now all you need to start, lock and unlock your car. Apart from the basic features the app has loads of other features. In order to access all the features of this app you will need to get your hands on the paid version of this app which would cost you around $149 for the viper Smartstart Bluetooth module and extra $399 for the GPS module. The weirdest thing about this app is that it enables your car to share its activity on Facebook. Sounds funny but according to the app developers, your car needs friends too. Another cool thing our android phones can do.
Features of Viper Smartstart –
– Lock/arm
– Unlock/disarm
– Remote car starter
– Trunk release
– Panic or car finder
– Aux channels
You can download the Viper Smartstart from Play Store
Measure your heartbeat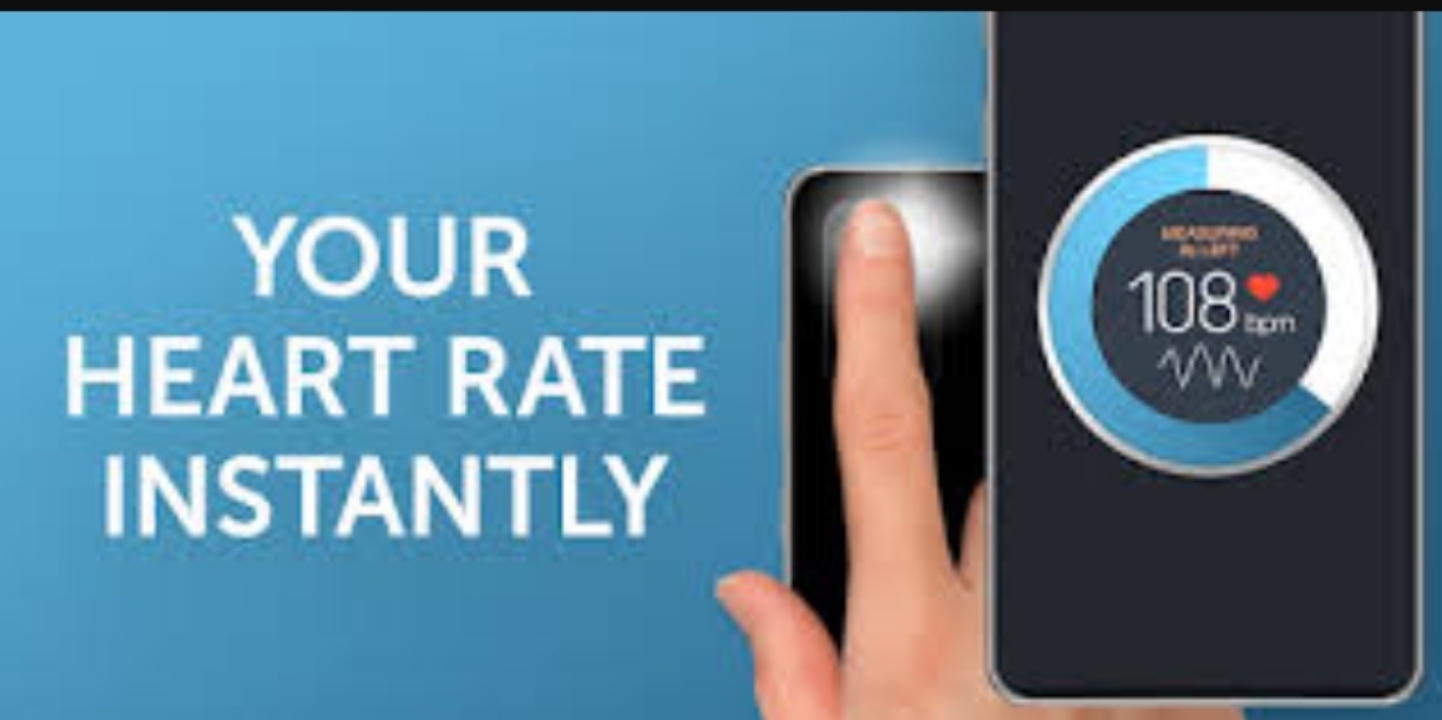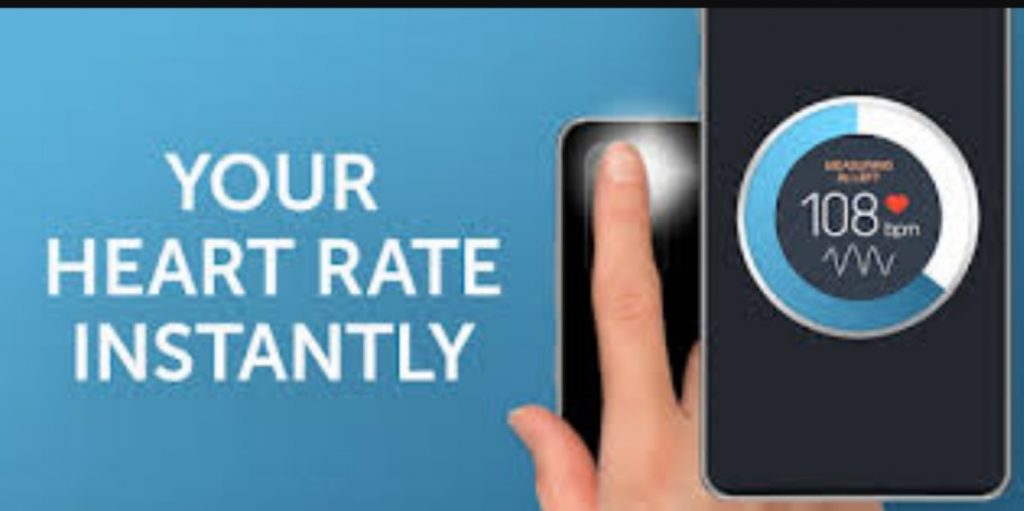 Keep your personal doctor in your pocket. Your android phone can now be your personal doctor or at least act like one. Using the Instant Heart Rate app ,your android phone can now measure your heart rate.
How the App Works: The app uses your phones built-in camera to track color changes on the fingertip that are directly linked to your pulse. This is the same technique that medical pulse oximeter uses. I have used the app myself and I can clearly state that it is pretty much accurate. Don't believe me? There are over hundreds of users who have rated more than 4 stars for this cool app on the play store.
Download Instant Heart Rate from Play Store (Free)
Few Alternatives to consider:
Runstatic Heart Rate Monitor
Heart Rate Plus
Control your windows computer from your phone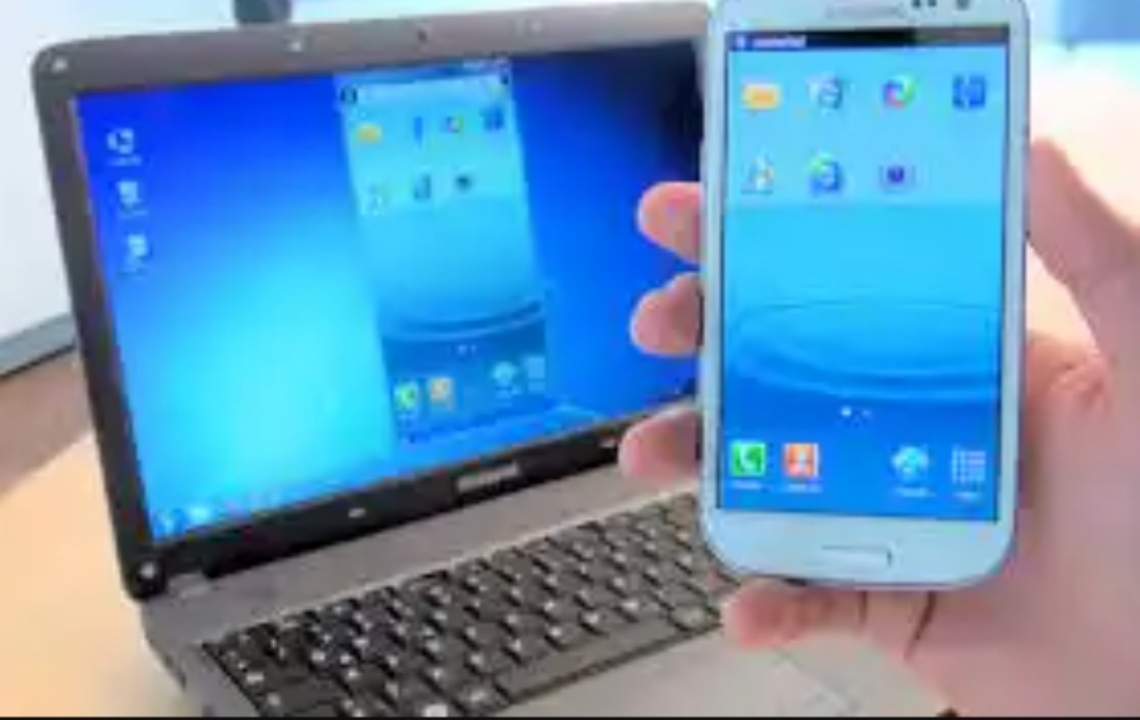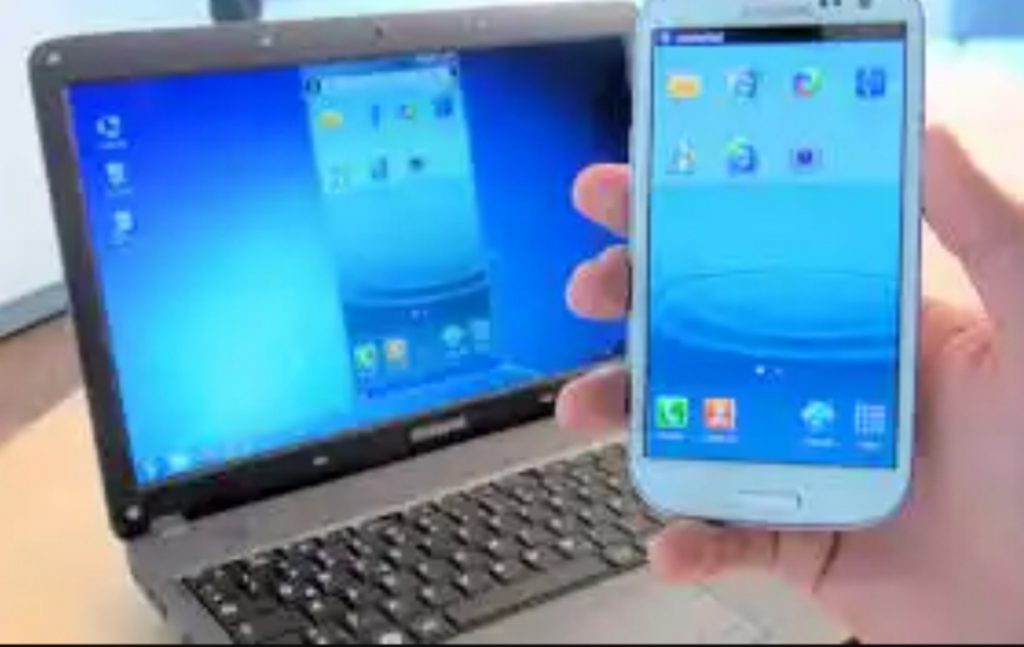 Controlling your computer from your phone is a very easy task on android and one doesn't need to be a master or geek to use this feature. There are many apps for this but I will suggest you my personal favorite, the TeamViewer for Remote Control app. If you are a windows user then chances are there that you might have actually met its Windows sibling. Using the TeamViewer app on your android phone you can easily access your computer from your phone remotely and have complete control over your PC. Be it supporting your family and friends with computer problems or shutting down your PC. TeamViewer is all you need to control your PC from your phone. The best part it you can even transfer your files from your computer to your phone or vice versa.
Host your own web server from your android phone
You must be knowing that Android is based on Linux, which means like any other Linux device your Android phone can also run a full-fledged Web server complete with a mySQL database, PHP support and FTP for file transfers. You can even use this server to host your own website on the internet, cool idea, isn't it? To host your own server you just need an Android application KSweb installed on your device that can help you to set up a server on your own android phone. This is by far the coolest thing you can do on an android phone.
Here is a step by step tutorial from androidguys on How to host a website on your android device
Download KSweb from Play Store (Free 6-day Trial)
Alternative to KSweb:
Bit Web Server
AWD
Ulti Server
Screen pinning
Screen pinning locks the phone user into one app.
What happens when you want to lend a friend or young family member your phone—but don't want them rooting through your private information or posting to your social media accounts? Screen pinning lets you be generous without giving up your privacy. Pinning one app to the screen means that your phone will only run that app until someone enters the lock screen code again. Essentially, the user won't be able to access any other parts of your phone without your code.
Screen pinning is easy to set up. Open Settings, go to the Security menu, and enable screen pinning. Once you've turned on the feature, launch the app your friend needs to use. Then open Overview by tapping the square navigation button below the phone screen. On the window for the most recently opened app, you should see a pin icon (it looks like a little thumbtack) in the lower right-hand corner. Tap the pin button to pin that app to the screen.
Explore some more cool tricks
Swipe down the notification bar with two fingers to open quick toggles.
To reboot into Safe Mode, press and hold the power button and long press Power off and touch OK on the confirmation pop-up.
If you want to access "Developer Options", open settings and then click 7-10 times continuosly on "Build number" under "About Phone" option. After this you will see the "Developer Options" in your settings.
If for some reason you are locked out from accessing your device, press Volume Up +Power Button + Home Button(if available). A terminal like screen will open. Use volume button to navigate and power button to select (in some phones it may differ). Select wipe users data and then select Yes. Your phone will be reset.( NOTE: This will format your internal memory. )
Type in *#*#3646633#*#* to open the Engineer Mode, it will have many advanced settings for your device. (NOTE: The number may vary for some devices.)
Here are some of the cheat codes for android
*#*#4636#*#* – Phone information, usage statistics and battery
*#*#34971539#*#* – Detailed camera information
*#*#273282*255*663282*#*#* – Immediate backup of all media files
*#*#197328640#*#* – Enable test mode for service
*#*#232339#*#* – Wireless LAN tests
*#*#0842#*#* – Backlight/vibration test
*#*#2664#*#* – Test the touchscreen
*#*#1111#*#* – FTA software version (1234 in the same code will give PDA and firmware version)
*#12580*369# – Software and hardware info
*#9090# – Diagnostic configuration
*#872564# – USB logging control
*#9900# – System dump mode
*#301279# – HSDPA/HSUPA Control Menu
*#7465625# – View phone lock status
*#*#7780#*#* – Reset the /data partition to factory state
*2767*3855# – Format device to factory state (will delete everything on phone)
##7764726 – Hidden service menu for Motorola Droid
WhatsApp trick
If You want to send the files other than media like (pdf, zip, txt, docx, xlsx, etc), do a simple trick
1. Goto file manager of your mobile, and search the file.
2. Go to "Rename" and rename the file.
(Let say my file name is "test.pdf", rename it to "test.pdf.jpg" or to "test.pdf.avi")
3. Voila!!! send it through WhatsApp.
4.Other person who receives the file only needs to rename it to original name ie "test.pdf"