Thousands of people lose their social media account to hackers every year. Wanna know how to keep yours safe. Read this article to see 5 ways you can protect your social media accounts from hackers.
Imagine waking up one morning just to login to your Facebook and check your messages. All of a sudden, your restricted access. You keep on trying but all to no avail. Hours later, you receive series of calls from your friends, asking about the online marketing link you sent them. At that point, you just have to nod your head and admit that your account has been hacked. Nevertheless, you're not alone.
During 19th of July 2020, a list of prominent Twitter accounts including that of the former US president barrack Obama and top billionaires like Jeff bezos and Elon musk were targeted by some bitcoin scammers who took over their account and tweeted on their behalf, requesting a donation of $1000 to the cryptocurrency.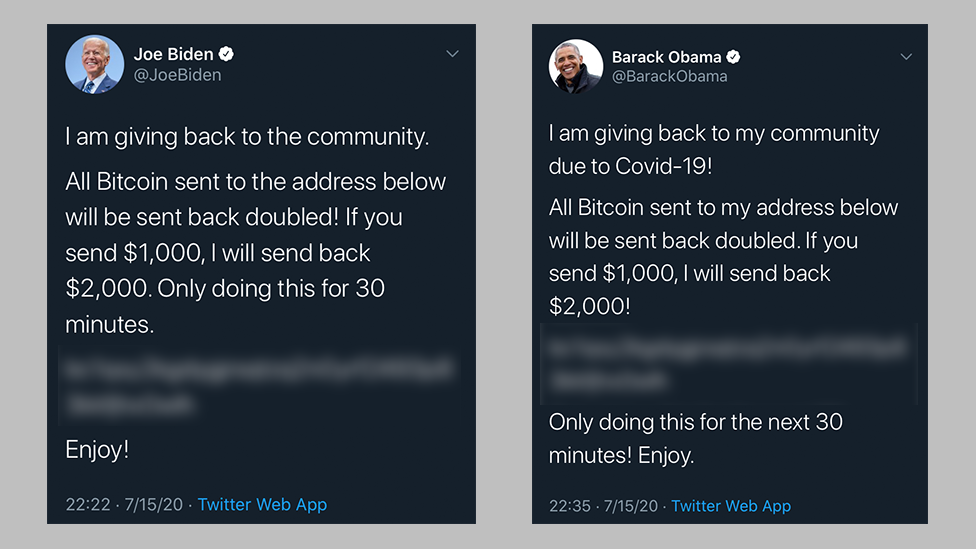 Since the launch of the Facebook platform in 2005, lots of other social media platforms has evolved over the years with users numbering in billions all over the world. Social media has indeed make it both easier and faster for families, friends, and even businesses to connect and share crucial informations such as their business data, private life, and financial details amongst themselves. But what if your account is taken over by hackers with all these crucial informations on it? Trust me it will definitely be a nightmare.
Every year, thousands of social media accounts get hacked, making their owners lose all their vital data and followers to unknown hands. Even so, risking their account being used for fraudulent activities.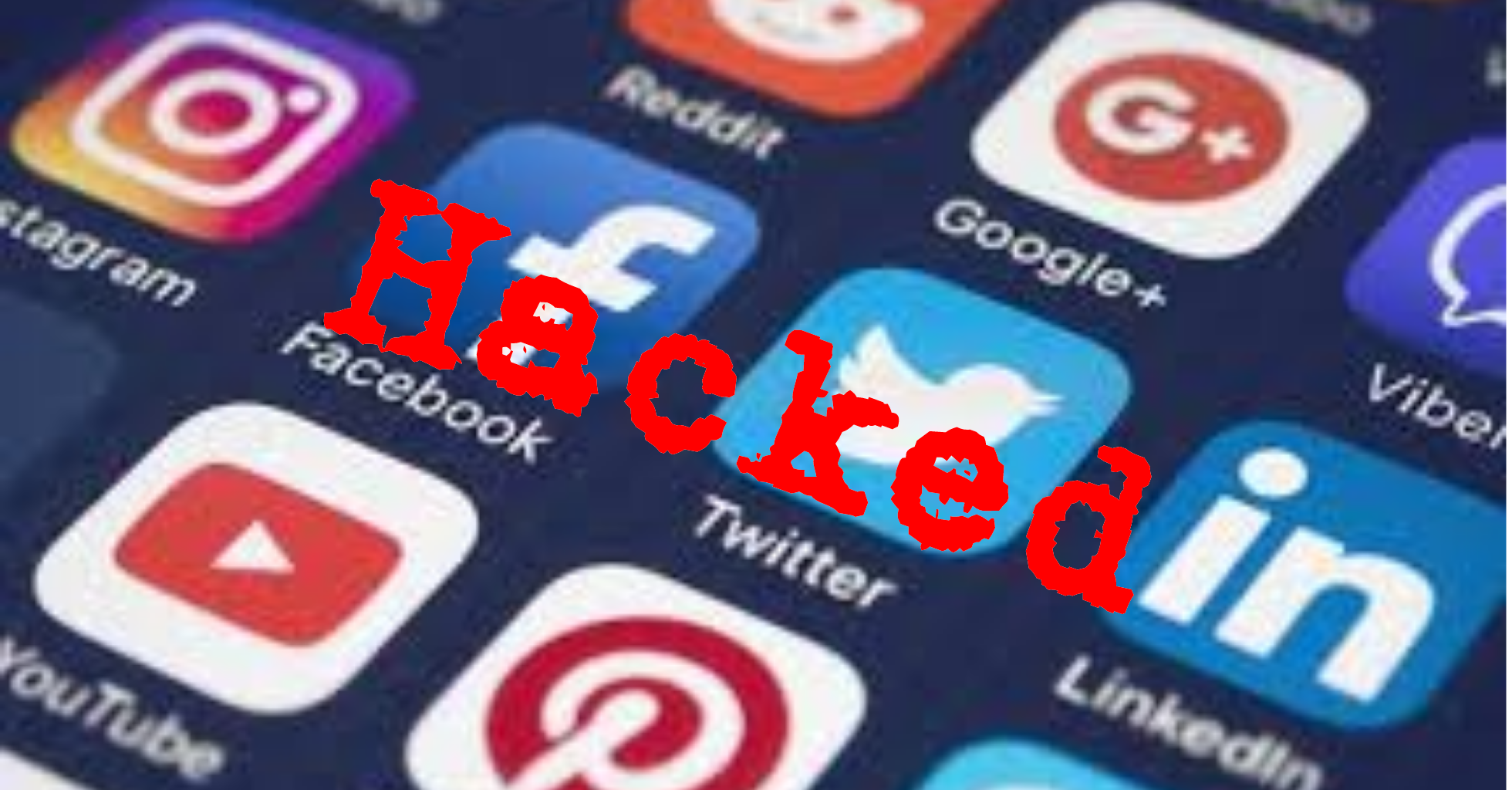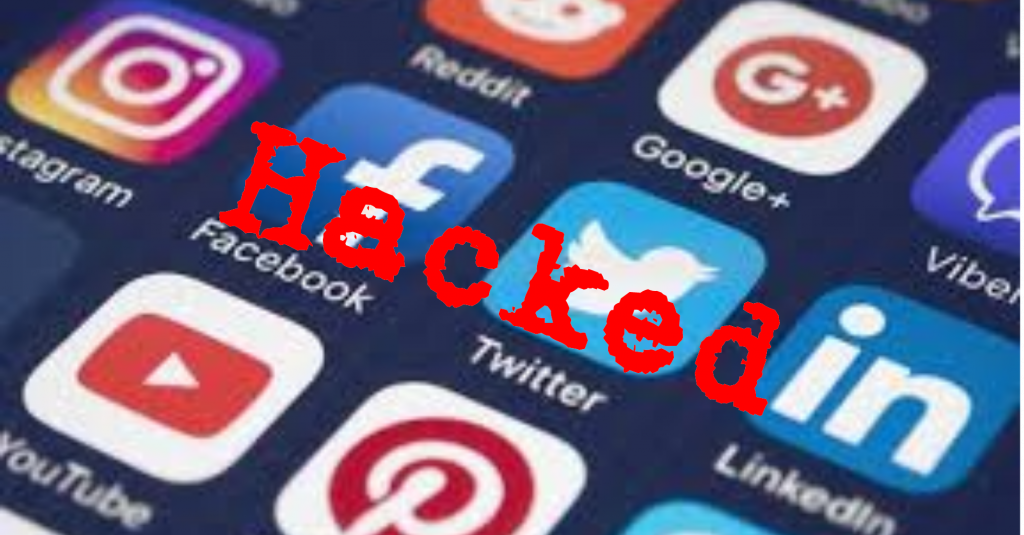 For businesses especially, it takes a lot of work to operate a social media accounts and command lots of follower. And for public figures, the work might seems easier but the distress of starting all over again is something no one wants. Let alone, leaving such accounts to the wrong hands is critical.
With all these in mind, the need to protect one's social media account has never been at the stake. One may think that it only left for developers and cyber security experts to secure an account from hackers, but that's far from true. There are in fact effective ways you can protect your your social media accounts from being rampaged by hackers. If not ultimately, but make it give the hacker a tough time to get through until he eventually bite his toe and give up.
Here are 7 things you can do to protect any of your social media accounts from being penetrated by hackers.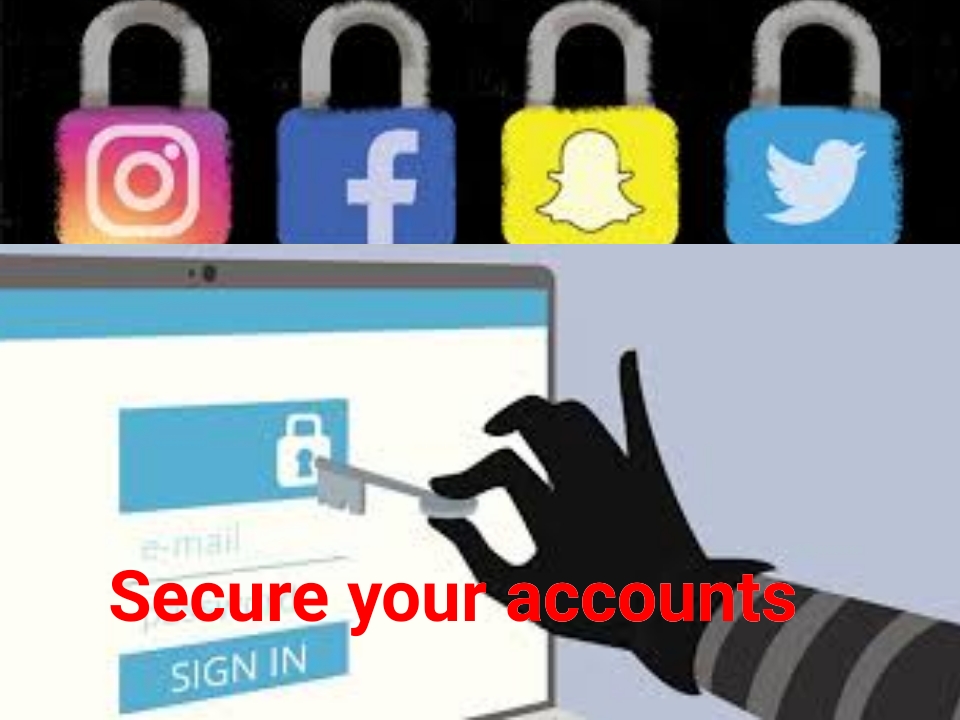 1. Always Ensure Two Step Verification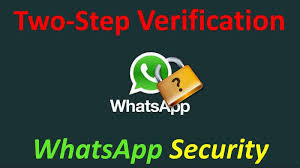 Ensuring 2-step verification (also known as 2-factor authentication) adds another layer of safeguard to your social media accounts. With 2-step verification enabled, you are eligible to sign in to your account in 2 different methods. Either through your password, or through a security PIN. Therefore if someone (maybe a hacker) attempt to use your password to login to your social media from another device, they'll get stucked as they also have to input the security PIN before granted access.
2-step verification is especially crucial if you:
Feel your password has been stolen or accessed by someone else someway
Use one password for multiple accounts
Forget your password
2. Avoid Clicking Suspicious Links
One of the most common technique hackers use to access people's login information is through a process called "phishing". In this process, hackers will create a fake social media login page that looks real and legitimate and share the link to a victim. Once the link is clicked, the victim will be redirected to the fake page where he will be required to provide his login credentials. When the victims provides their social media user ID and password to the phony page, those credentials are captured by the hacker and used to access their accounts.
To avoid being a victim, it is utmostly important to avoid clicking suspicious links sent to you by unknown people. All those random online making money and cryptocurrency links should be avoided.
3. Create A Strong password
Being said time and again, always use a strong password for all your accounts. With access to your full name and your phone number, hackers can use specially designed softwares to crack your password. The success rate of this process depends heavily on your password strength. This is why it always appears as a suggestion by many online platforms for their users to create a password with at least 8 characters including both uppercase and lowercase letters, numbers and signs.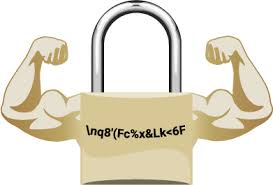 But truthfully, a password in the format "LkT-Y3£*6G@¢πghR" is like a brain box to some people. It often quite difficult to remember. Therefore why not try out some simple trick by taking out prefixes and suffixes of the things you like to form a word.
4. Change your password regularly
Inline with creating a strong password for your account, it likewise recommended to change your password regularly. This is often crucial if you receive any alert on suspicious activities detected on your account. Or someone else trying to login to your accounts from another device. If you receive any of such emails from your social media networks, then there are chances that your account is tempered with by hackers. It especially important to take a step to protect your accounts by changing your password that moments.
Cyber attacks associated with cracking of passwords is called "brute force attack". A brute force attack uses trial-and-error to guess login info, encryption keys, or find a hidden web page. Hackers work through all possible combinations hoping to guess correctly. Special softwares are thus employed to ease the work, these softwares received updates of newly created social media passwords on a database.
To protect your accounts against hackers using the brute force attack, it very important to
Create a strong password
Avoid using your phone number or your surname as password. Make your password unique.
Change your password regularly. Especially if suspicious activities is detected
5. Choose a private network over public WiFi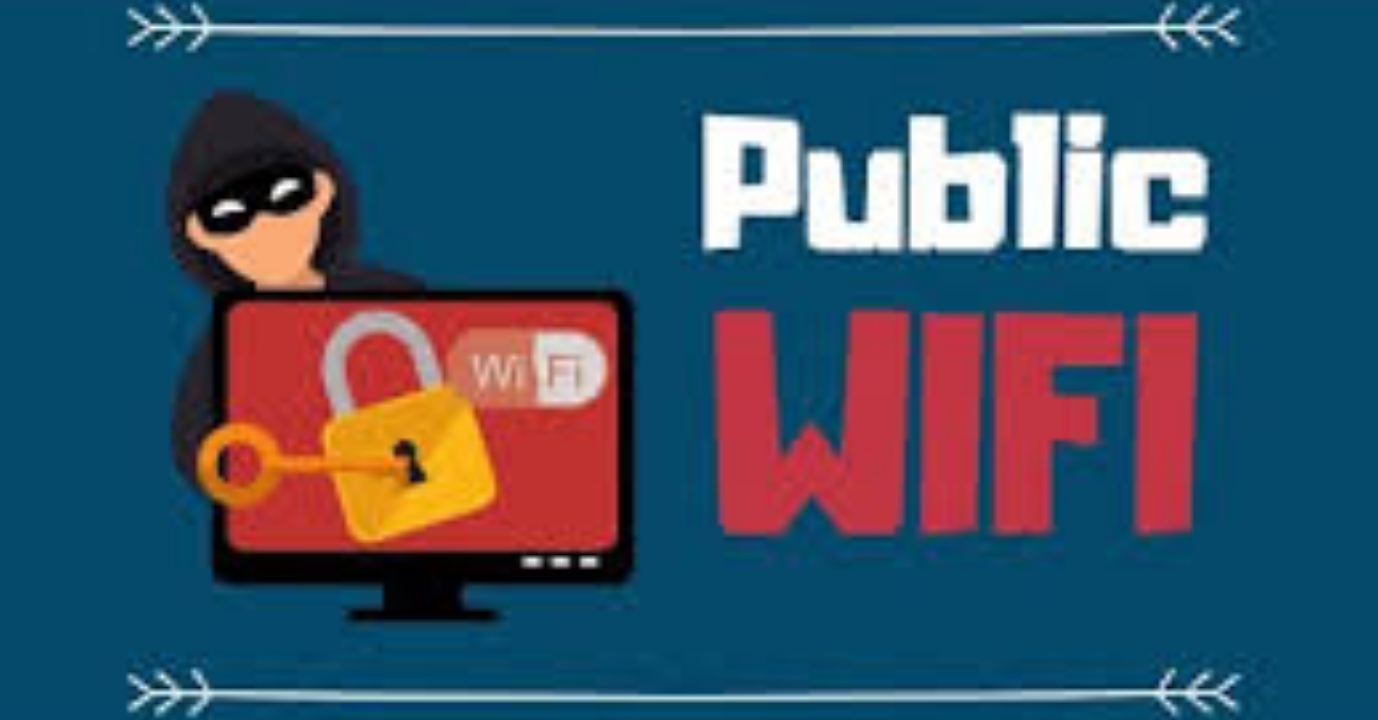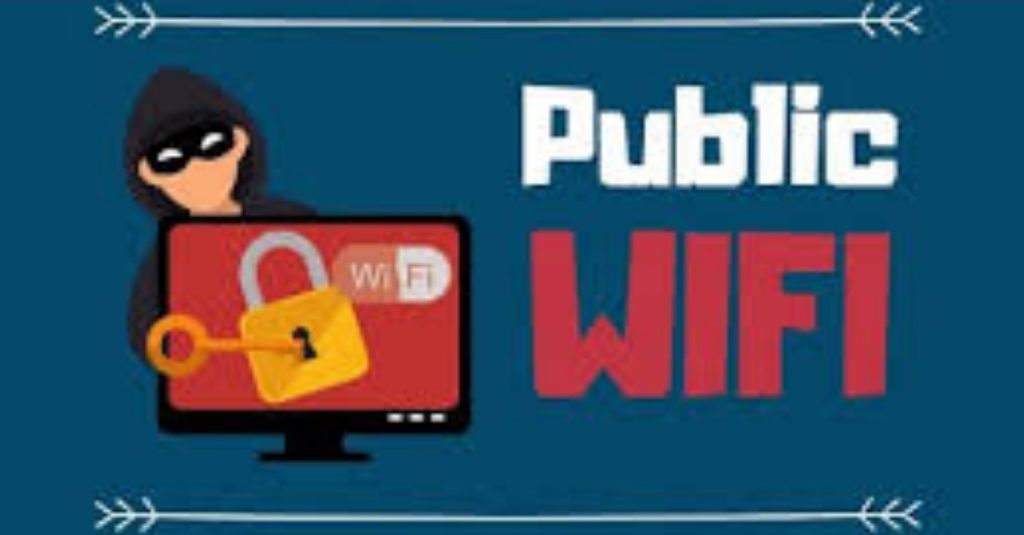 In case you're not aware, there are many dangers of using public WiFi. From personal information theft, to cyber attacks on businesses, to malware/viruses distribution, to man-in-the-middle attack. Connecting to public WiFi means putting your vital informations at the risk of getting hacked. Therefore, for data safety purposes, it is critical to ensure the WiFi network you are connecting to is encrypted. However, hackers can still get their way through an encrypted hotspot. So the final solution is to completely avoid public WiFi.
It okay to want to save some bucks and connect to free public WiFi. But free stuffs sometimes comes with a price. It wouldn't worth the work for an hacker to create a fake WiFi DNS in an attempt to hack a minor account. But for big businesses account, it definitely worth it. Your competitors can go a long way to paying hackers to crash your social media accounts, especially if it of valuable benefits to them. So for ultimate safety, it mostly best for your business to prefer a private WiFi over a public one.