In today's fast-paced world, when it comes to transportation, convenience takes center stage. Cab-ordering apps also referred to as ride-hailing apps, have emerged as true game-changers in our travel experiences.
In this extensive guide, we will delve into the nitty-gritty of cab ordering apps, exploring their operational mechanisms, unwavering popularity, business advantages, noteworthy statistics, prominent examples, distinct variations, and crucial features, and talk about everything you need to know about developing a cab ordering app, and the associated financial considerations.
Unveiling the Essence of Cab Ordering Apps
Cab-ordering apps have brought about a paradigm shift in the way we book and enjoy transportation services. 
By leveraging these mobile applications, users can effortlessly connect with nearby drivers and request rides on the go, all from the comfort of their smartphones.
The Everlasting Allure
One might wonder, what makes cab ordering apps retain their dominance in the transportation domain for the foreseeable future? Let's delve into the reasons that keep them at the forefront:
a. Unparalleled Convenience: Cab ordering apps offer unmatched convenience, allowing users to book rides anytime, anywhere, with just a few taps on their smartphones.
   b. Time and Cost Efficiency: These apps save users precious time by swiftly locating available drivers in their vicinity. Additionally, transparent pricing and fare estimation feature assist users in effectively planning and managing their transportation expenses.
c. Fortified Safety Measures: Cab ordering apps prioritize user safety by providing comprehensive driver details, GPS tracking, and in-app communication channels, ensuring a secure and dependable ride experience.
d. Enhanced Accessibility: These apps cater to a diverse range of users, including those with mobility challenges, making transportation more accessible and inclusive for everyone.
Business Benefits
Cab ordering apps bring a myriad of advantages to businesses operating in the transportation industry. Consider the following statistics that highlight their impact:
– Businesses implementing ride-hailing apps have witnessed revenue growth exceeding 30%, underscoring a significant boost in profitability.
– By providing a seamless and convenient experience, these apps foster customer loyalty, resulting in repeat business and positive word-of-mouth referrals.
– The streamlined booking and dispatching process facilitated by cab ordering apps significantly enhance operational efficiency, optimizing resources and reducing manual labor.
Exploring the Stars
Several cab-ordering apps have made an indelible mark on the transportation industry. Let's take a closer look at some of the most renowned examples:
   a. Uber: As one of the trailblazers, Uber has spearheaded the transportation revolution worldwide. It offers a wide array of ride options, and innovative features, and boasts a global presence spanning numerous countries.
b. Lyft: Lyft has carved out a niche by providing a friendly and community-focused alternative to traditional taxis. Its emphasis on inclusivity and personalized experiences resonates with both passengers and drivers.
c. DiDi: Originating in China, DiDi rapidly expanded its services across the globe. With a strong emphasis on safety and advanced features, it provides various ride options tailored to diverse user preferences.
Different Types of Cab Ordering Applications
Cab ordering apps can be categorized into distinct types based on their target audience and specific offerings. Let's embark on a journey to explore the primary types:
a. Passenger Apps: Designed for individuals seeking transportation services, these apps enable users to effortlessly book rides, track drivers in real-time, and make payments seamlessly.
b. Driver Apps: Tailored for individuals aspiring to become ride-hailing service providers, these apps facilitate driver registration, ride request acceptance, navigation, and earnings management.
c. Corporate Apps: These apps cater specifically to corporate clients, offering additional features such as expense management, centralized billing, and detailed reporting.
Essential Features for Success
To ensure a seamless and user-friendly experience, cab ordering apps must incorporate key features such as:
– User Registration and Profile Management: Simplified onboarding process and customizable user profiles.
– Real-time Location Tracking: Accurate GPS-based tracking for users to monitor their ride's progress.
– Effortless Ride Booking and Fare Estimation: Smooth booking process with transparent fare estimates.
– Multiple Payment Options: Flexibility in choosing from various payment methods.
– In-app Communication: Seamless communication between passengers and drivers through integrated messaging systems.
– Rating and Review System: Mechanism for user feedback, ensuring service quality.
– Driver Verification and Safety Measures: Robust driver screening and safety protocols to ensure passenger security.
The Process of App Development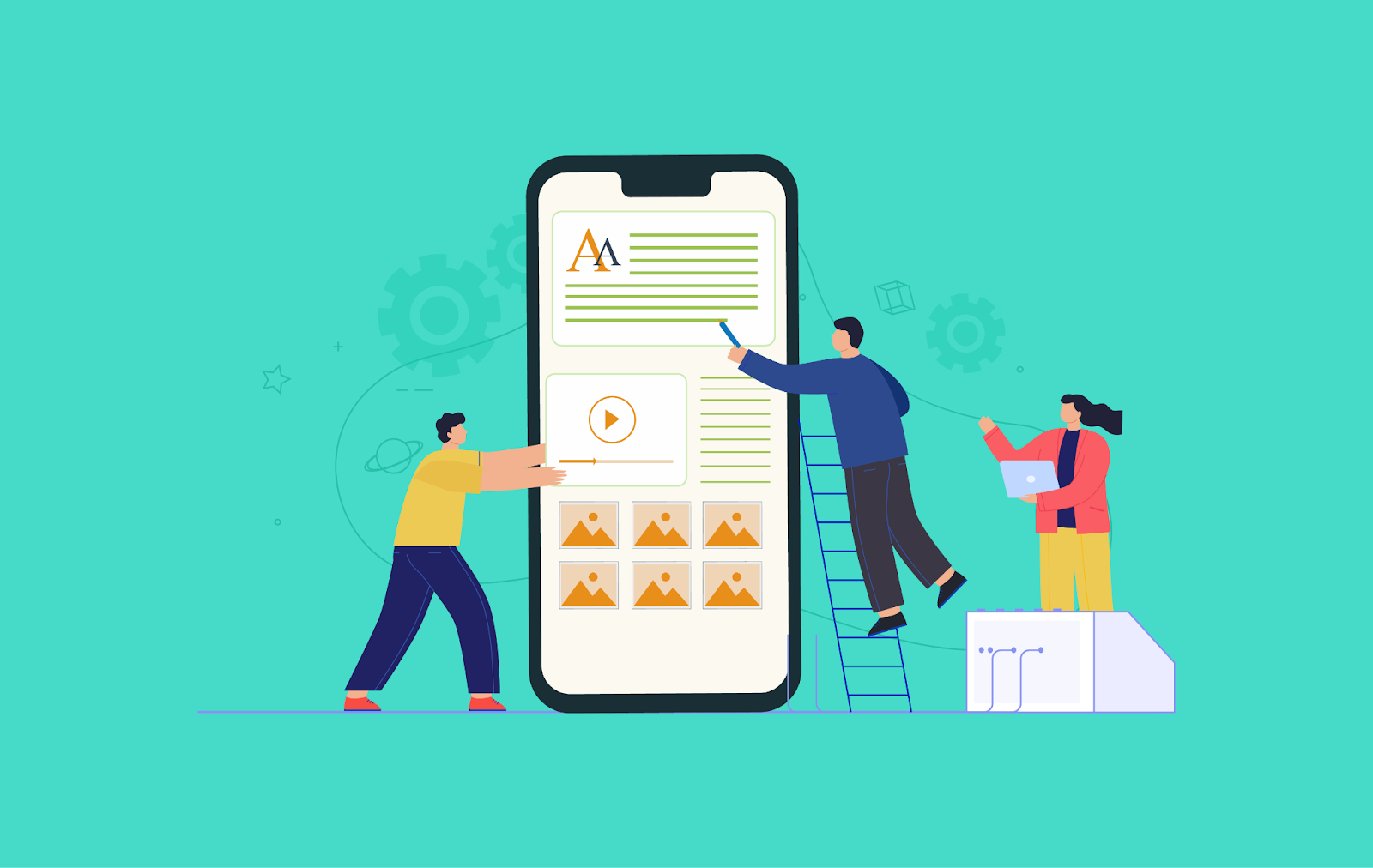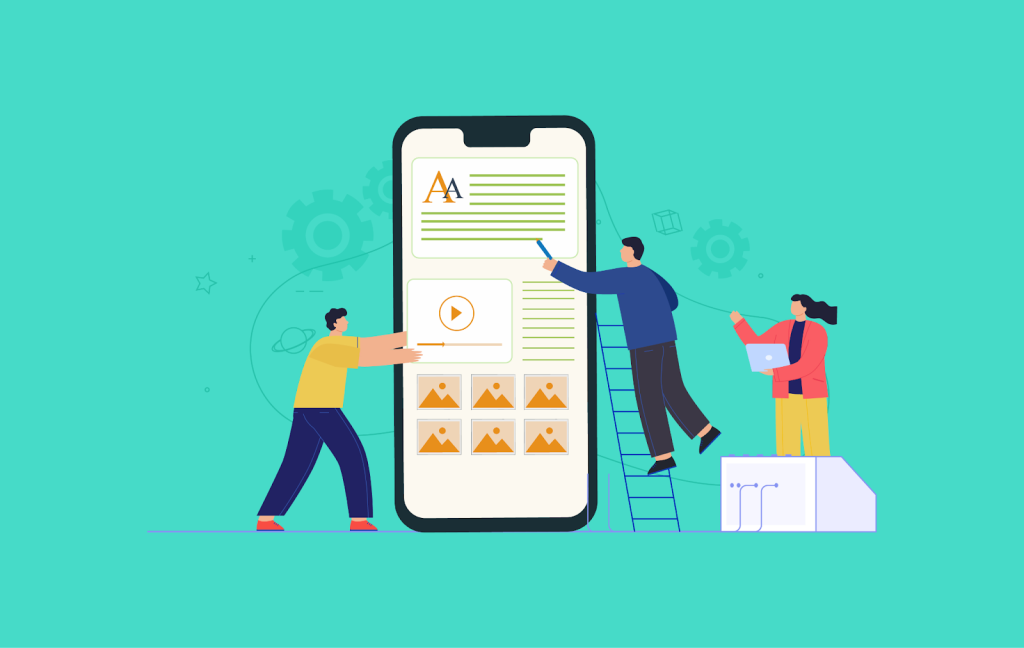 The development of a cab ordering app involves several stages:
– Conceptualization and Planning: Defining the app's purpose, target audience, and necessary features.
– Design and Prototyping: Creating intuitive user interfaces and wireframes to visualize the app's flow and functionality.
– Development and Testing: Building the frontend and backend components, followed by thorough testing to ensure optimal performance and bug-free operation.
– Deployment and Launch: Publishing the app on app stores, making it readily available for users to download and install.
What are the Associated Expenses
When considering the development of a cab ordering app, it is crucial to take the associated costs into account. The overall cost can vary depending on several key factors:
a. Complexity: The complexity of the app plays a significant role in determining the development costs. More intricate features, advanced functionalities, and elaborate designs require additional time and resources, leading to higher expenses.
b. Platform: Developing a cab ordering app for multiple platforms, such as iOS and Android, adds to the cost. Each platform necessitates separate development and testing efforts, as well as ongoing maintenance and updates.
c. Design and Customization: The app's design and customization aspects can contribute to the overall costs.
If you seek a distinctive and visually appealing user interface, incorporating custom branding elements or personalized user experiences, additional design and development efforts may be required, impacting the budget.
d. Backend Infrastructure: Establishing a robust backend infrastructure to handle user data, ride requests, payments, and other functionalities adds to the overall cost. The complexity and scalability requirements of the backend architecture influence the expenses involved.
e. Third-Party Integrations: Integrating third-party services or APIs, such as payment gateways, mapping services, or SMS gateways, may incur additional costs.
These integrations provide enhanced features and functionality but might necessitate licensing fees or usage-based charges.
f. Maintenance and Updates: After the app's initial development and launch, ongoing maintenance and updates are crucial to ensure its smooth functioning and user satisfaction.
Regular bug fixes, performance enhancements, security updates, and compatibility adjustments may require a dedicated team or external support, which should be considered in the overall cost estimation.
To obtain an accurate cost estimation, it is recommended to consult experienced app development agencies or professionals who can evaluate your specific requirements and provide a tailored quote.
They will take into consideration factors such as the app's scope, design complexity, desired features, development timeline, and ongoing support needs to provide a more precise cost estimate.
Conclusion
Cab ordering apps have transformed the transportation landscape by offering unparalleled convenience, efficiency, and safety. 
Their unwavering popularity stems from the exceptional benefits they bring to both users and businesses. 
By understanding the app development process and the associated costs, one can embark on creating a successful cab ordering app that caters to the ever-evolving demands of the transportation industry.
With continuous innovation and a customer-centric approach, cab ordering apps will undoubtedly continue shaping the future of transportation worldwide.