You have just made up your mind to start using Facebook and perhaps you don't know how to create a Facebook account.
However, for you to create a Facebook account is free which simply means you can do that yourself.
But have you ever create a Facebook account for someone or you want to create it for yourself.
Moreover, to create your Facebook account will only take you a minute and you will start sharing amazing things with friends.
Once your account as been created by you.
You can start writing your very first post, add friends, chat, upload photos and see what is happening using news feed.
But wait for a second, are you up to 13 years old because that is one the Facebook policy to own an account.
If you have, then let move right to the 5 simple steps you can start creating your Facebook account right away.
See This: Facebook Marketplace: How to buy and sell with Fb Marketplace
1. Open the Facebook Homepage on your Browser.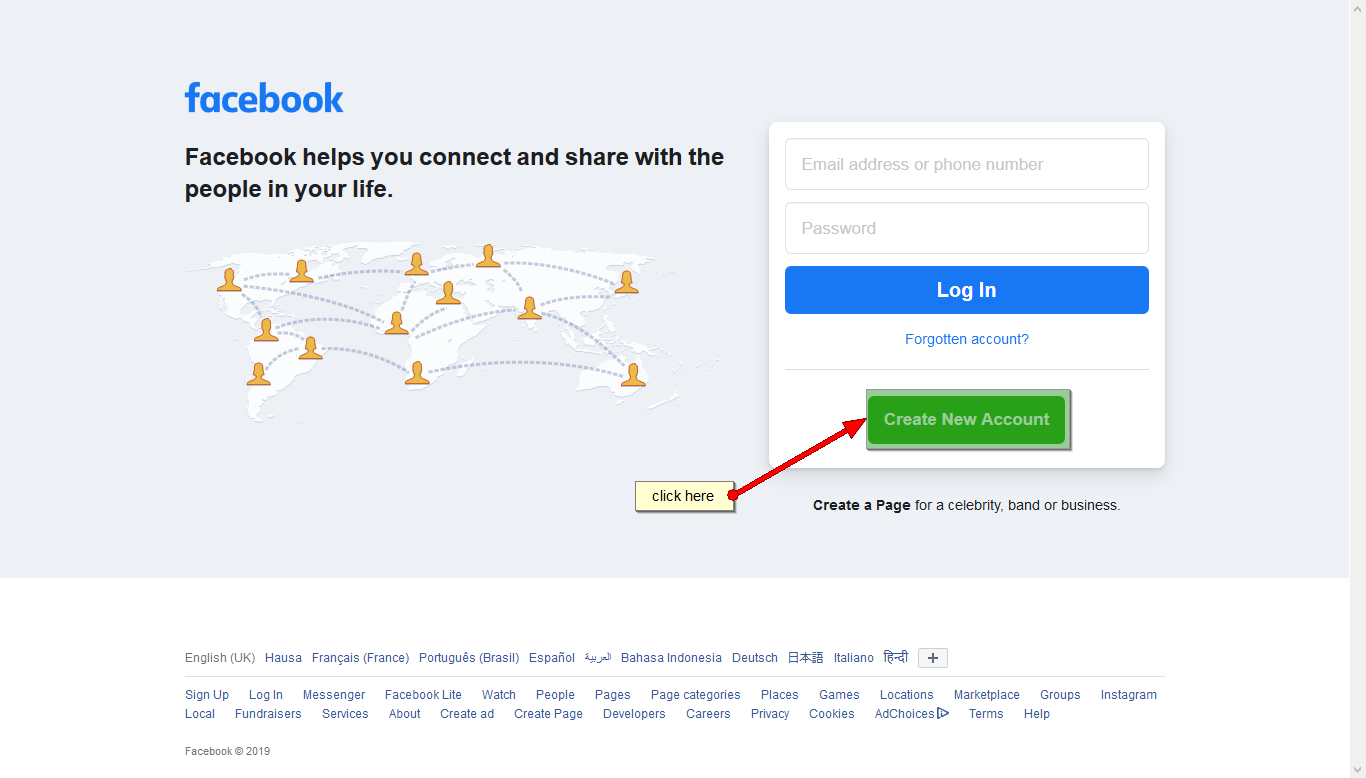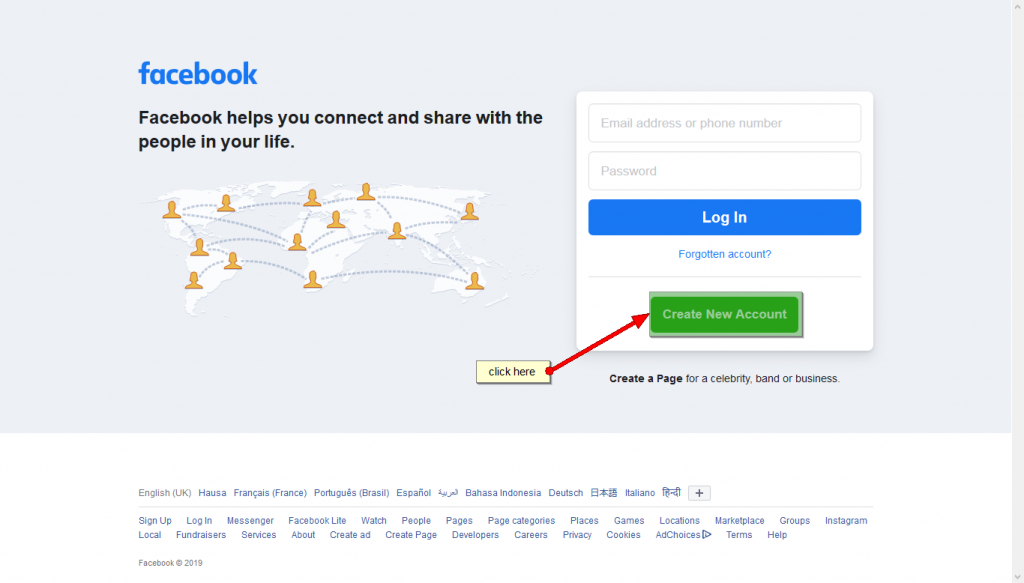 You will need to type in or click through this link "www.facebook.com".
As early started, Facebook only accept people who are 13 years and above to create an account.
In contrary to that, you are only allowed to create only one Facebook account with your email or phone number.
Once an account has been created with that email or phone number.
You cannot use the same email or phone number to create another account with Facebook.
2. Enter your Bio Info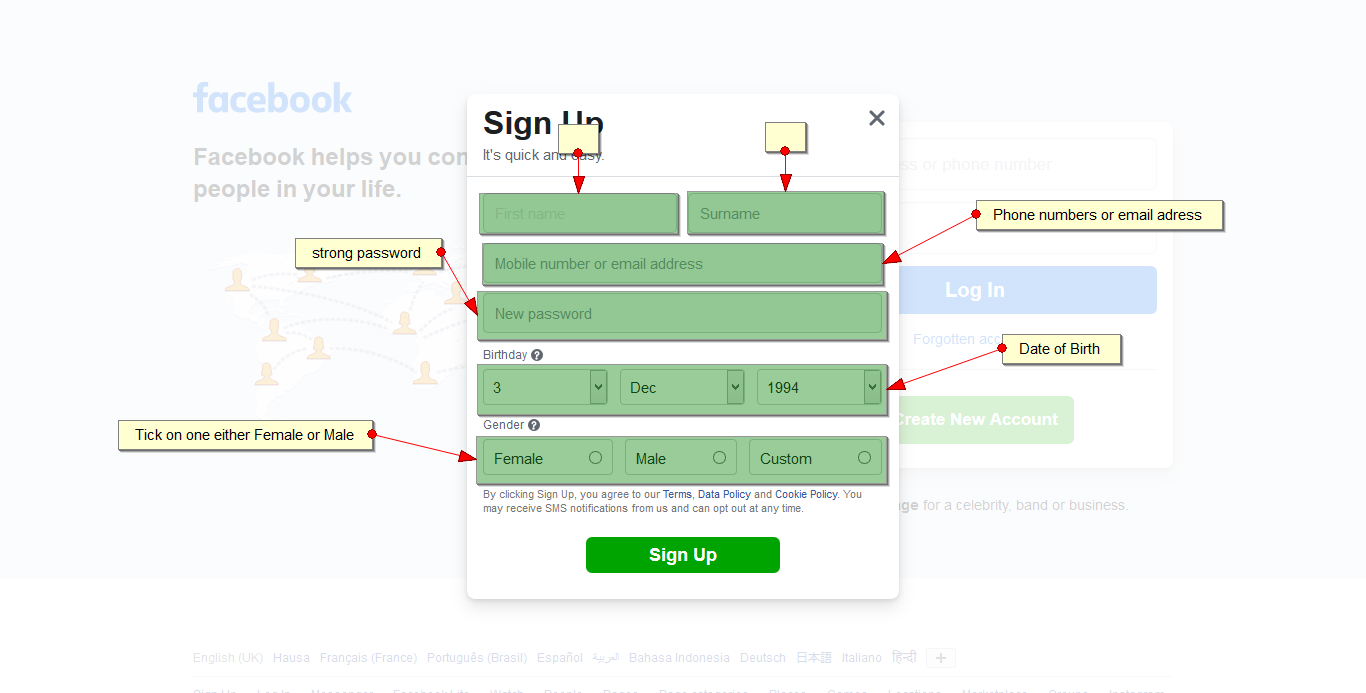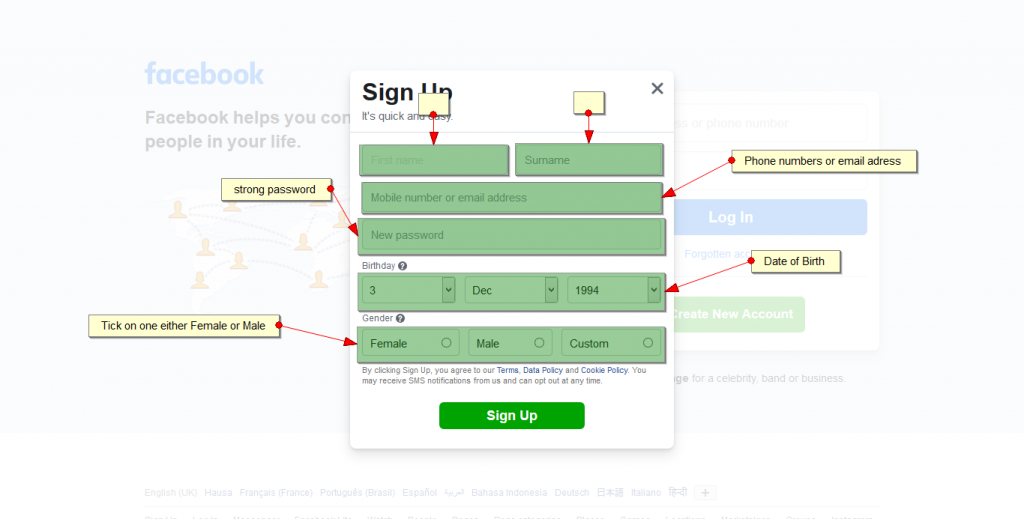 When you have reached the Facebook homepage.
They are an option for you to insert your bio information such as your first name, last name, email address, password, birthday (Date of birth), and your gender.
One of the major Facebook policies regarding creating an account is that you must use your real names and correct information.
However, you can choose to utilize your nickname or variable of what so ever that best describes you.
Note that what you use as your information must be true and authentic.
Read This: Facebook Marketplace Not Working: How To Fix It On Any Device
3. Tap the "Sign Up" button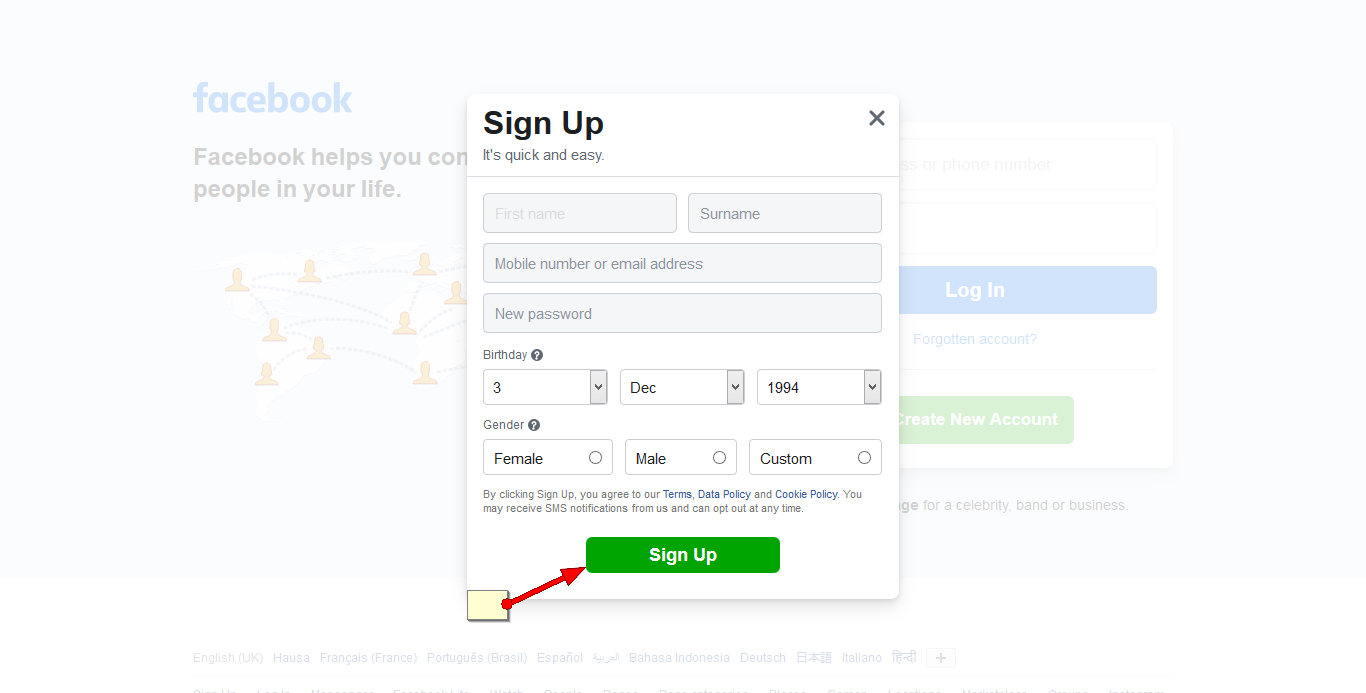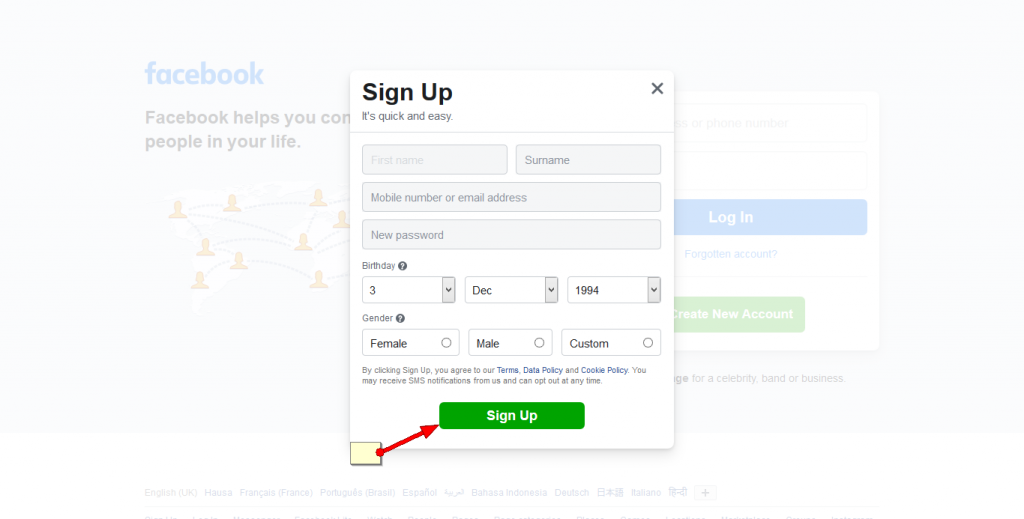 If you have finished providing your authentic information and check that they are all correct.
You can move ahead to click on the green button below the form you fill which is written: "Sign Up".
By using the "Sign Up" button, you agree to the terms and conditions of Facebook and a verification email or message will be sent to your phone.
4. Confirm your email address or phone number
If you were using your email address initially then you will receive a verification email in your account.
But if it was your mobile phone number, then check your phone for a message from Facebook or short 6 numbers as sender.
Once you have received the verification number or a link to verified yourself that you are human.
Just click on the link and your account will be activated immediately.
Read This: Tecno Spark 4 Price In Nigeria and Specifications
5. Sign in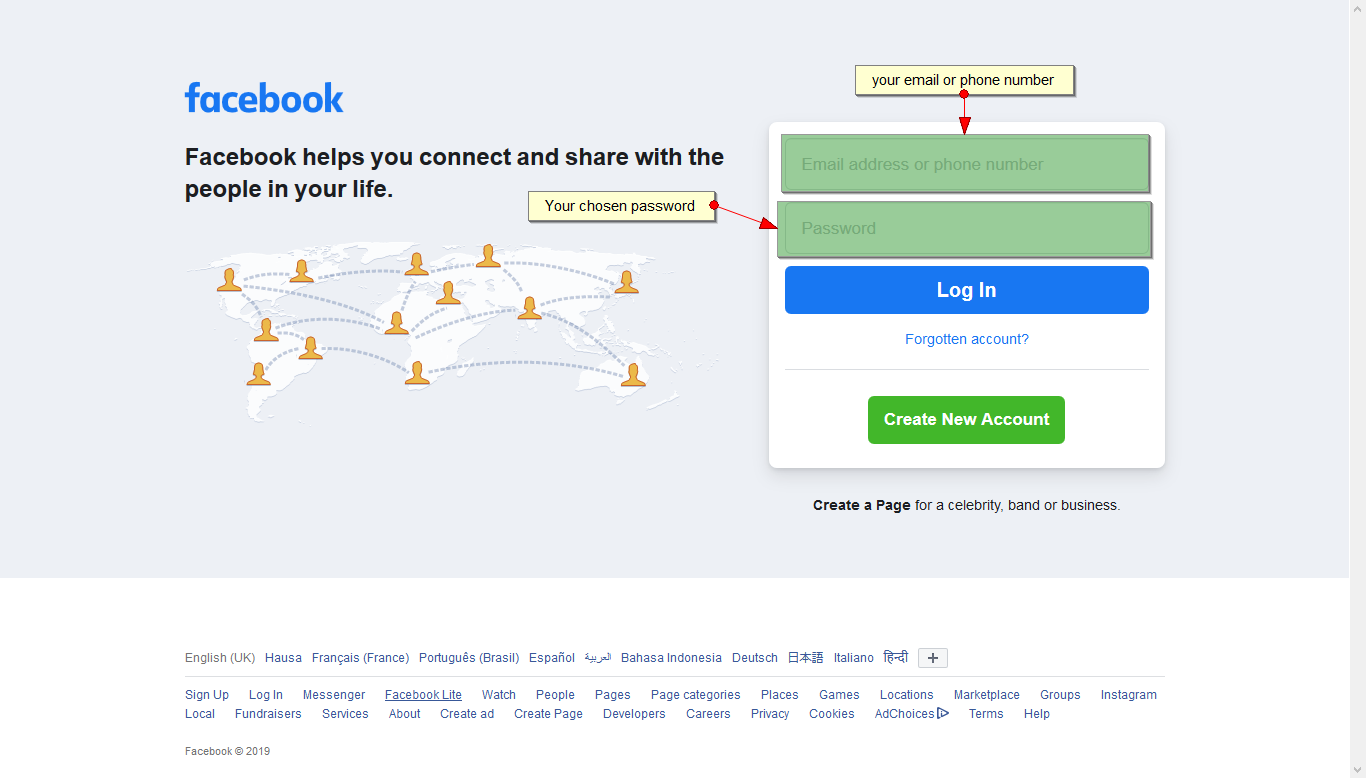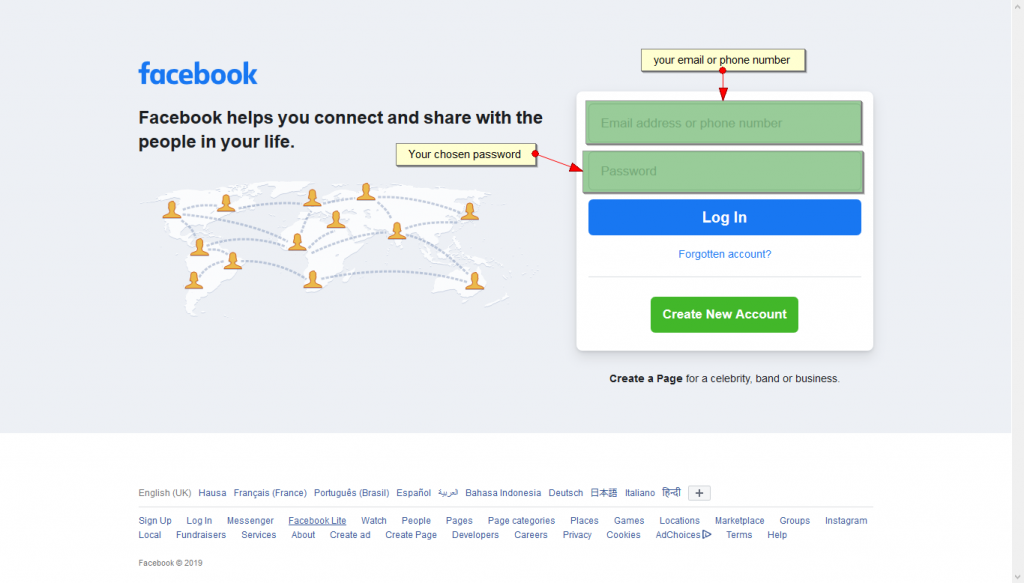 To start making good use of your account, you will need to sign in to your account.
However, this involves inserting your email or the mobile phone number that you use with the password.
If everything is correct, then you will definitely log in to your Facebook account.
Next things to do after You Create a Facebook Account.
Since I was to tutor you on how to create a Facebook account.
I think it will be right to inform you of what next regarding your account creation.
Upload Your Profile Picture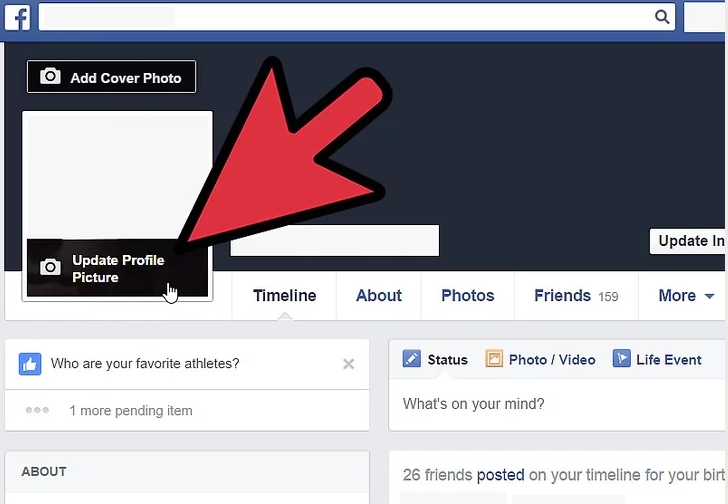 After you must have created your Facebook account successfully.
It is the next step to upload your profile picture which will not take you more than a minute.
With a profile picture, it will make it easy for your family members and friends to easily identify you.
Start to add Friends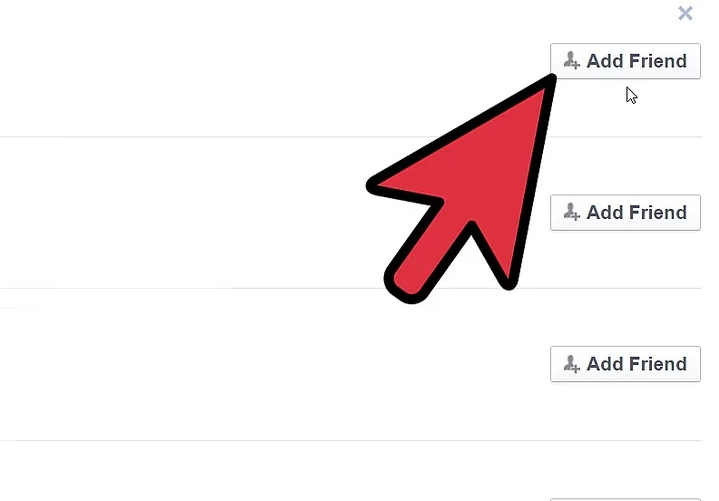 You will not enjoy the usage of Facebook if you don't have friends to chat with.
However, you can start to add friends by utilizing the search with friend names.
Or you can tap the add friends in your top menu or at your profile page to start finding suggested friends.
Moreover, you can also add friends by uploading your contact straight into your Facebook account.
Update your privacy settings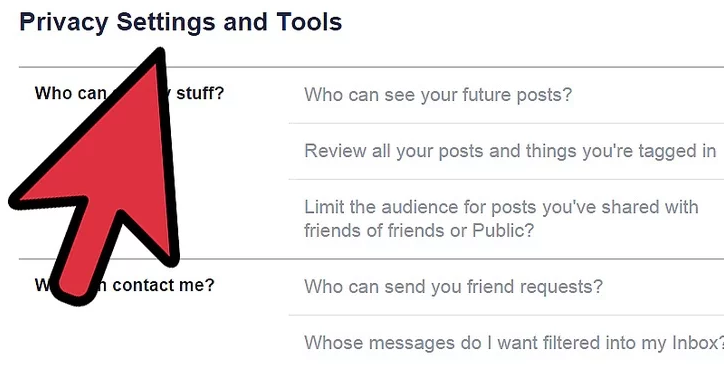 If you don't want your account to be hacked. It is proper to update how you want your privacy to be.
However, you can choose to accept tags before someone can tag you in a photo.
Or you can also choose to hide your phone number, email, or anything from the public.
Moreover, it is advisable to take your time to update your privacy settings and how you want to sign in next time.
Check Out: How to Change Your Bluetooth Name on iPhone
How to Start Using Facebook
In this section, we know you are already excited that your mission is already accomplished.
But how will you feel if you learn how to create a Facebook account but you don't know how to use it.
That will seriously be a mess to you, right!
But let me show you the 5 most important things you need to learn to start using Facebook.
Writing your First post
Facebook gives you the opportunity to post directly to your own timeline or your friend timeline and it will go live.
When you publish utilizing the Facebook post, it will be visible to all your friends and your tags except you choose private.
Likewise, you can also share a post of other friends to your own timeline or any blog on the internet.
Chat with your Friends
You can start to chat with any of your friends that are online right away.
But not that you can only chat with your friends which means people you add to your friend's list and they accept you.
However, if you drop a message to any of your friends that are currently online.
The message will be drop directly to his or her account but will be visible to him or her when the next login.
Facebook messenger is also one of the easiest apps to utilize in other to chat faster with your friends.
Post Your Pictures
You are also eligible to post pictures of events or celebrations into your Facebook account.
on like the normal status post, when you post directly to Facebook, it will go live and all your friend's list will view it.
However, you can upload as many pictures as you wish because you are eligible for unlimited disk space for your photos.
Create an Event
Facebook still gives you the opportunity to create an event or invite anybody to your event.
Is this what you wish, you can choose to set the date and location for your event or even send it directly as a chat to your anticipating attendee.
However, it is noted that the Facebook event is one of the fastest ways to spread your event either weeding, birthday or seminar to your friend's list.
Host a Video view Party
Imagine all your friends watching how you are doing or organizing an event directly on their device.
Facebook Video gives you the opportunity to host a view party in which all your friends that are online can watch what is happing live.
Sum up about how to create A Facebook account
I believe that this article has helped you in creating your Facebook account.
But if you still have a problem that yet unsolved regarding your Facebook account.
Kindly tell us in the comment and we will be happy if we could help you.
You can watch the Video for more knowledge about how to create a Facebook account.