Do you want to know how to make more money freelancing? Can you use your skills, education, and experience to work with multiple clients and take on various assignments, then this article is for you so read on till the end.
Everybody wants to succeed in life, everybody wants to make money and solve a problem or two. Pay for bills, school fees, house rent, or even go shopping and people are looking for ways to make money especially online.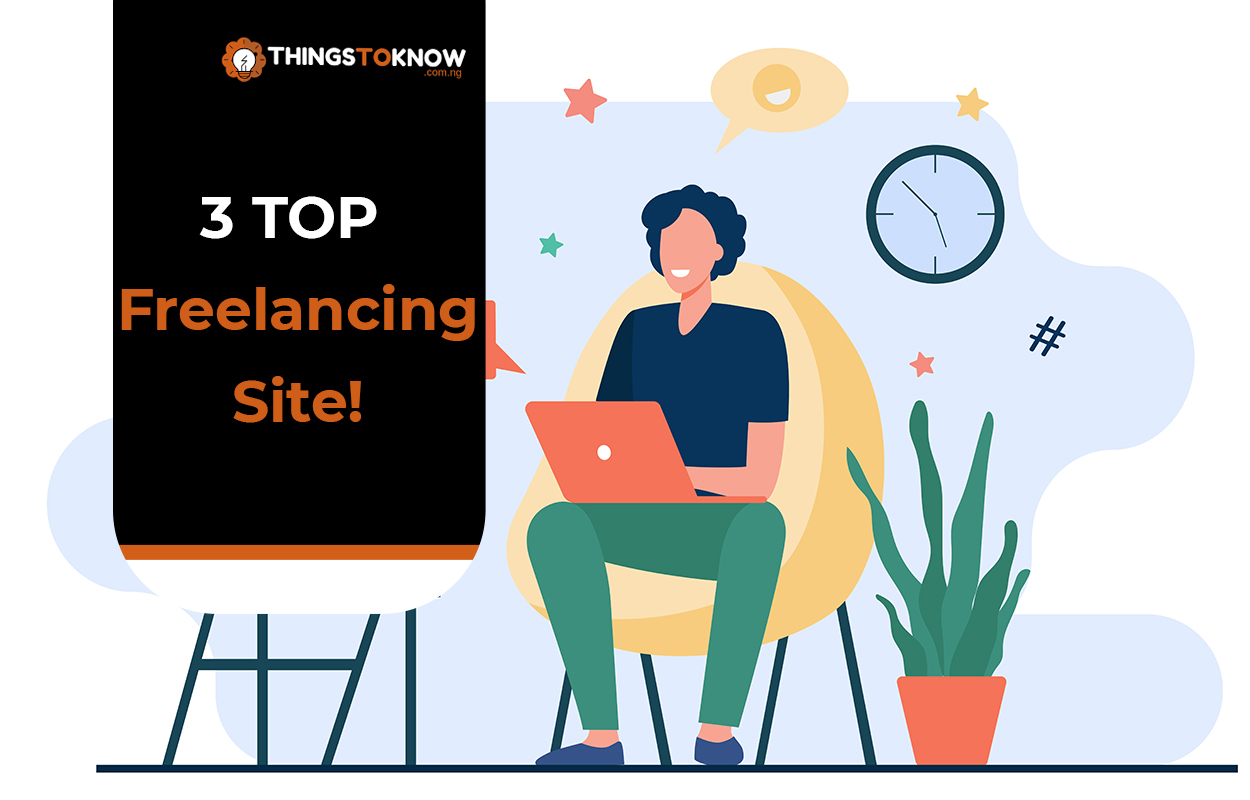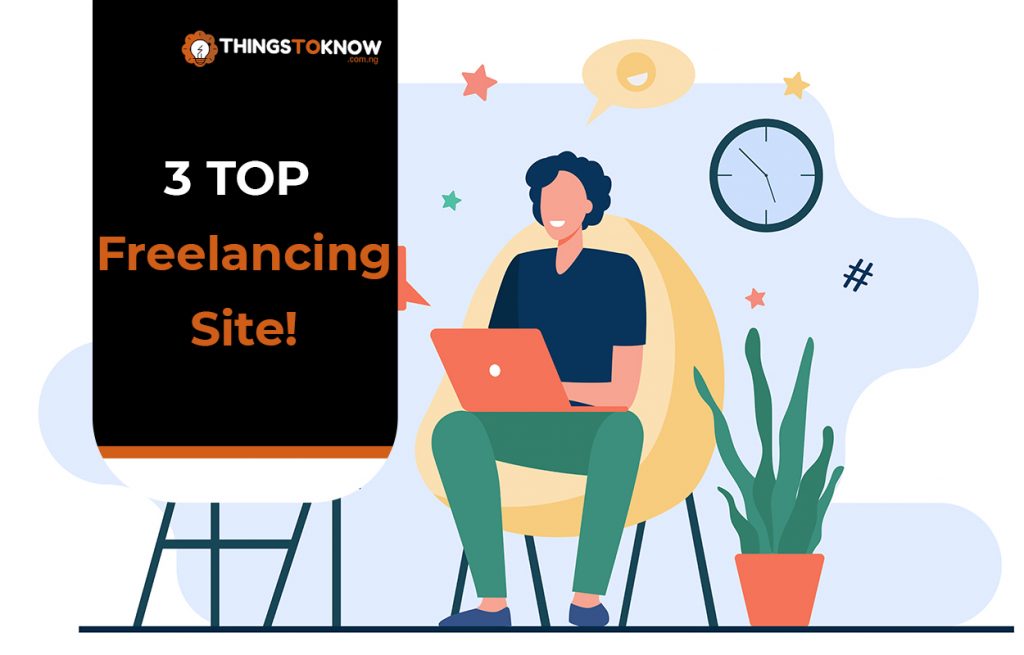 You want to make money online that's why you're here on this blog right? But are you a freelancer? A freelancer is a self-employed person who earns money by providing services to multiple clients. These services relate to the person's skills and are not necessarily provided to just businesses. If you can do this, then why not make money freelancing? Don't worry, I'll take you through the step-by-step guide on making money freelancing and showing you the free websites to make money online.
What is Freelancing and how to make money freelancing
Freelancing is actually the act of rendering services to people through online platform remotely.
However, in freelancing, you make money by actually providing the services
Who is a freelancer?
A freelancer is a self-employed person who offers services like content writing, transcription, designs and many more renderable services. This can be a short or a long term service. I too make cash as a freelancer and ill recommend the best freelancing sites for you.
3 Websites to make money freelancing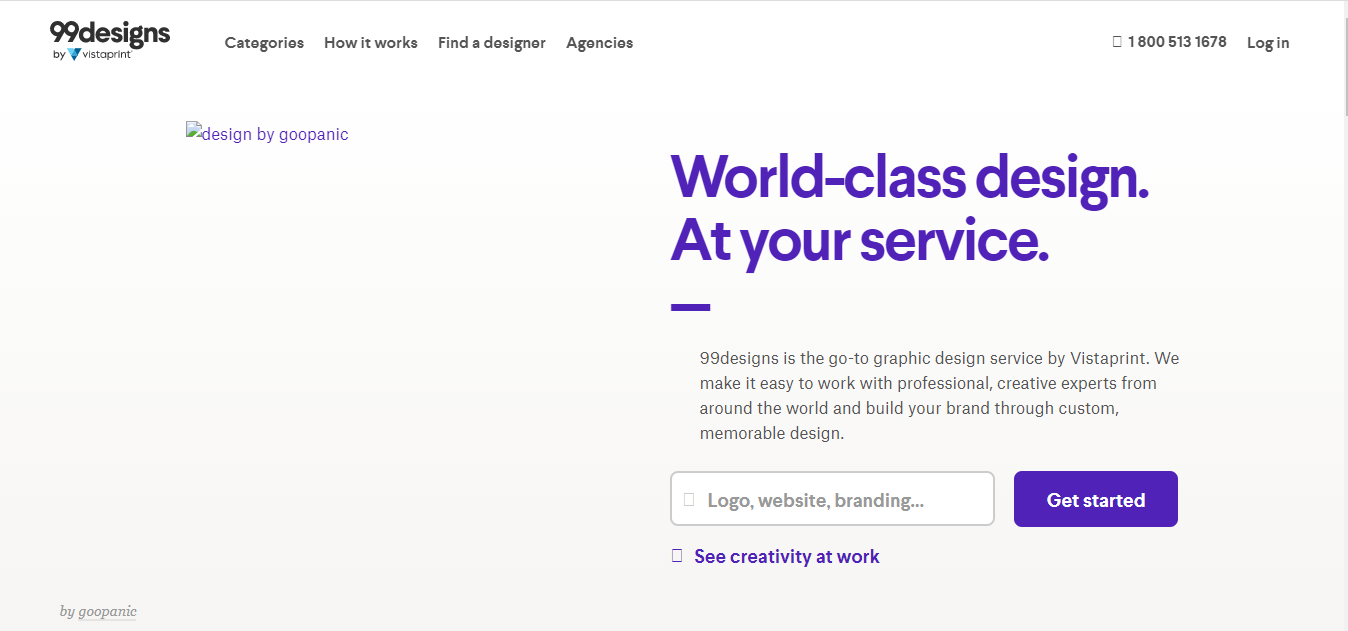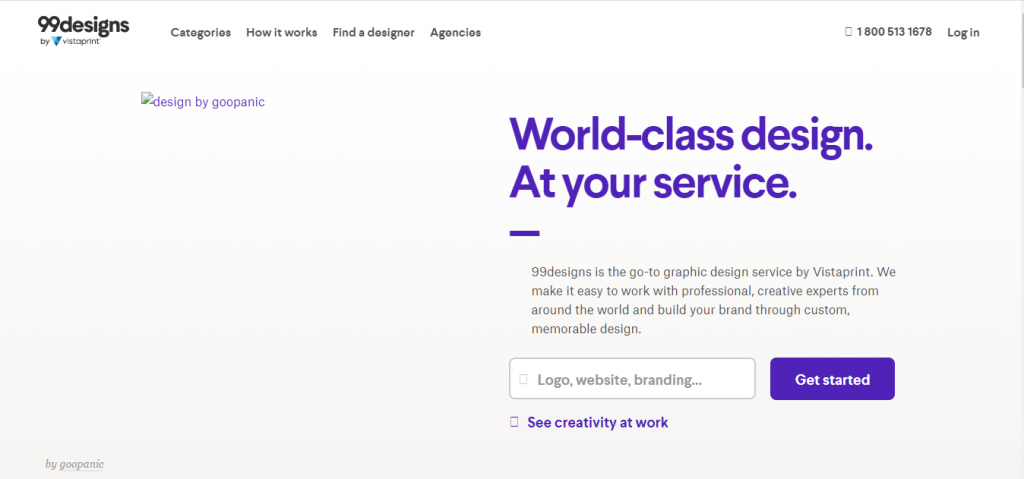 99design is a worldwide platform for graphic designers who are skilled in designing logos, websites, and more.
Do you have good knowledge in graphic design? then try out 99designs by Signing up here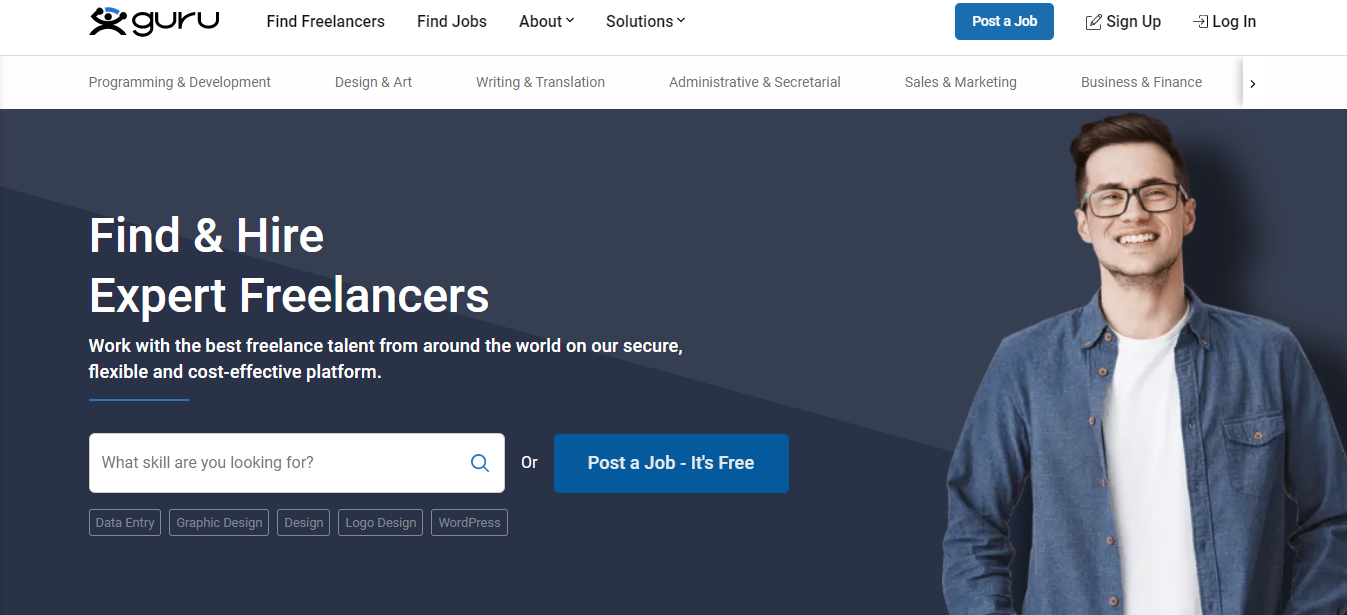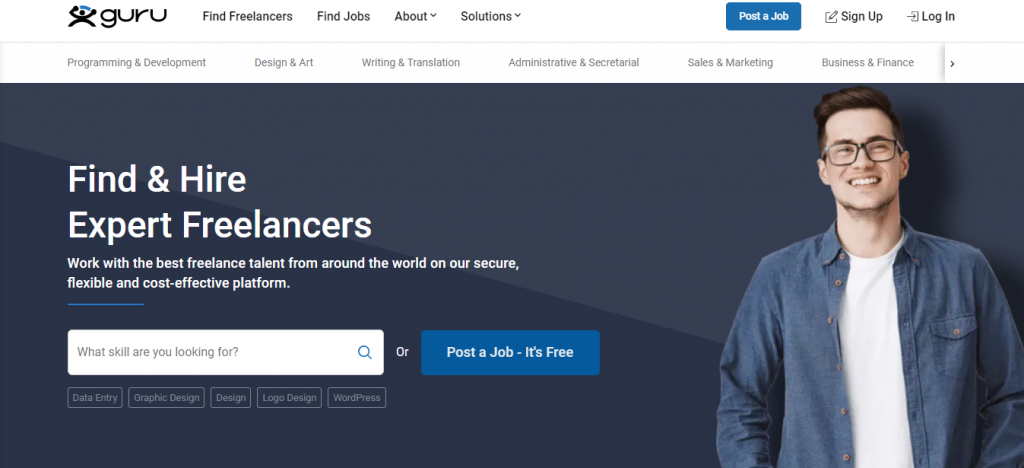 Find a freelance work that fits your skills and start working. Guru offers a wide variety of job offerings for you.
describe the services you offer
get approved and start working
Read also: 20 most profitable business to Make money in Nigeria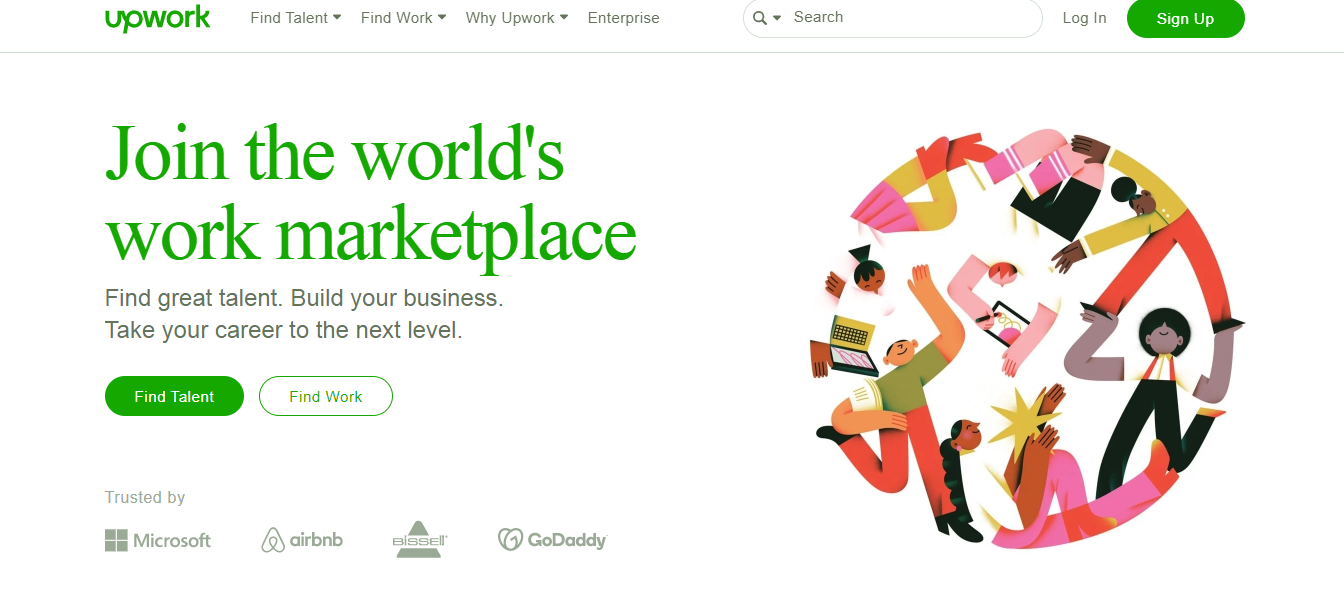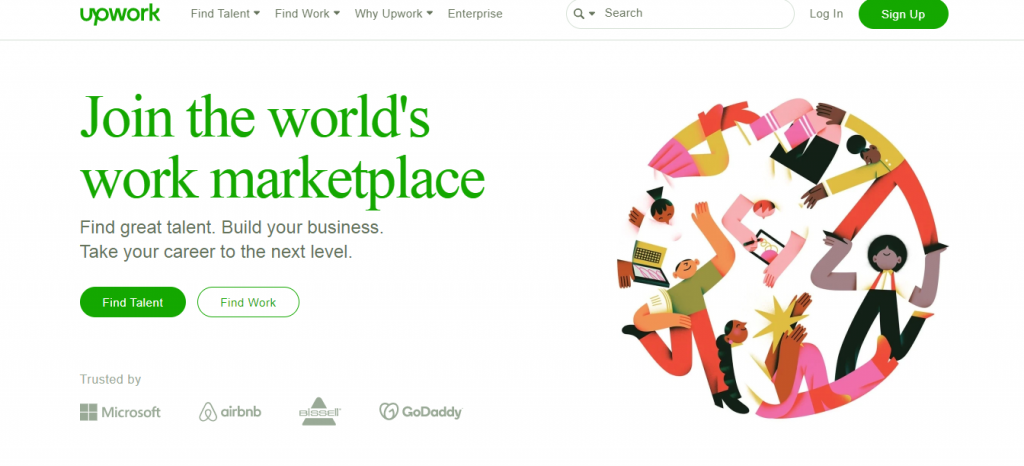 Upwork has been around for over 10years and has served as a medium of income for freelancers all over the globe. get started with Upwork. Signup, and start working.